Union Village
by Metropia & Minto
16th Ave and Kennedy Rd, Markham
Union Village - More Details
Union Village is a new community of low-rise homes by Minto and Metropia, located in a popular and high-demand are of Markham.
The development will see the establishment of a new neighbourhood on the western side of Kennedy Road and will provide a mix of architecturally impressive homes and relaxing, pleasant green spaces centred around a mighty oak tree that has been preserved. It is intended to provide a pleasant environment for residents that reflects the style, elegance and charm of nearby Unionville.
There will be both townhomes and detached homes at Union Village, with the townhomes split into three categories: back-to-back, rear-lane and traditional. There I a great range in the models and floorplans for the townhomes, from 1,283 sq. ft. two-bedroom homes to luxury homes of over 3,200 sq. ft. with four or five bedrooms. The detached singles offer some of the largest models in the neighbourhood, with three and four-bedroom layouts that tend to range from around 2,000 sq. ft. to over 3,200 sq. ft. and offer a wide variety of modern comforts.
The developers at Union Village are also offering "flex" options with the majority of models. This means there are a range of floorplan options to choose from with each model, allowing buyers to customize their new home. At the same time, the builders have a number of different styles to choose form for the detached singles, including Canadiana, French, French Country, Modern, Period Revival/Tudor, and Second Empire. Similarly, there will be different styles applied to the different types of townhomes, adding a variety to the neighbourhood that will help to give it a distinctive character.
Inside, the homes at Union Village will come with a number of smart features as standard. This will include:
An Enercare Smarter Home Essential Package which allows you to monitor, automate, and manage your home from anywhere in the world.
A Smart Home Hub that helps you make smarter decisions for energy consumption.
A Smart Home Thermostat that lets you control the heating and cooling of your home wherever you are.
A Water Leak Sensor that alerts you to leaks before they begin to do significant damage.
Enercare HVAC Performance Monitoring which helps you to save on energy costs.
An Enercare Smarter Home Door Lock which provides automation for door locking and turning on/off lights
An Enercare Smarter Home Outdoor Camera which allows you to monitor your home no matter where you are
The homes at Union Village will be released in a number of phases and the floorplans available are not always the same. Register with us today to get the floorplans for the latest release and see what is available.
Other projects you may be interested in
Interested in buying?
Register today and connect with one of our agents to discuss the next steps and benefit from our VIP access to Union Village
❮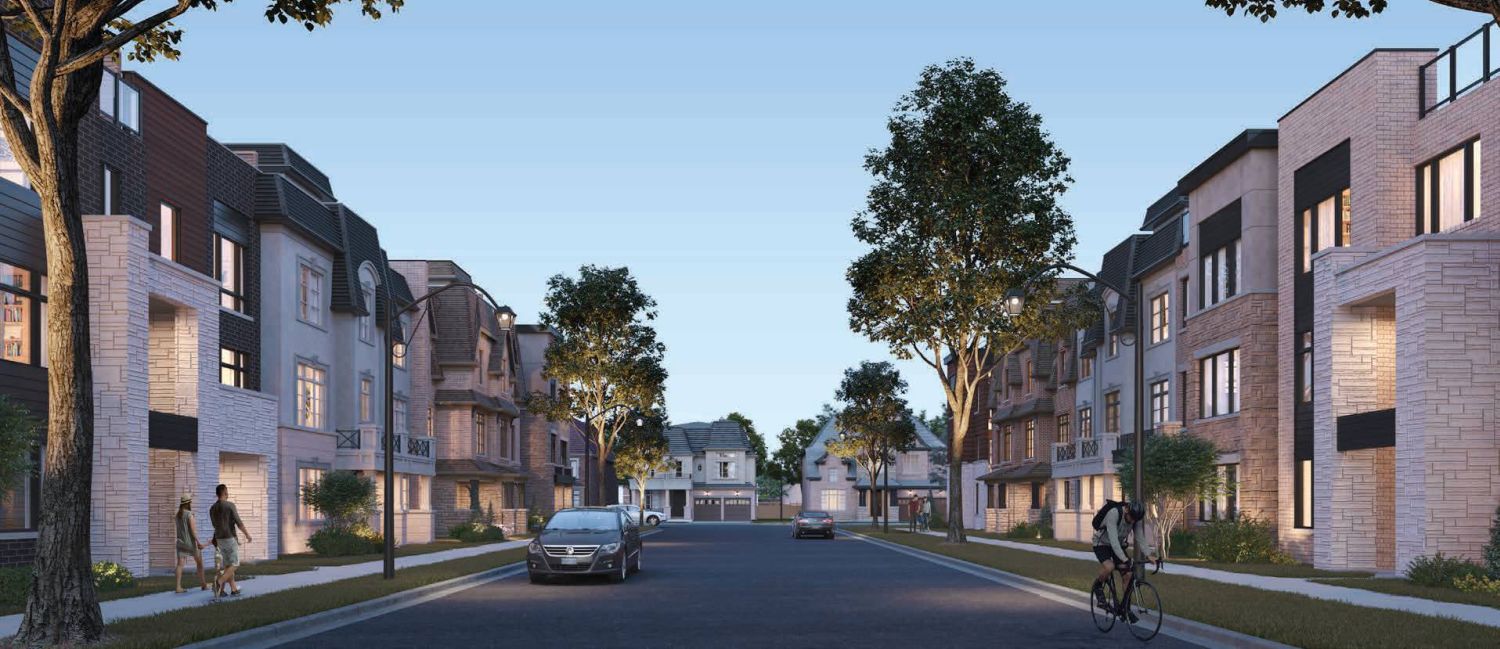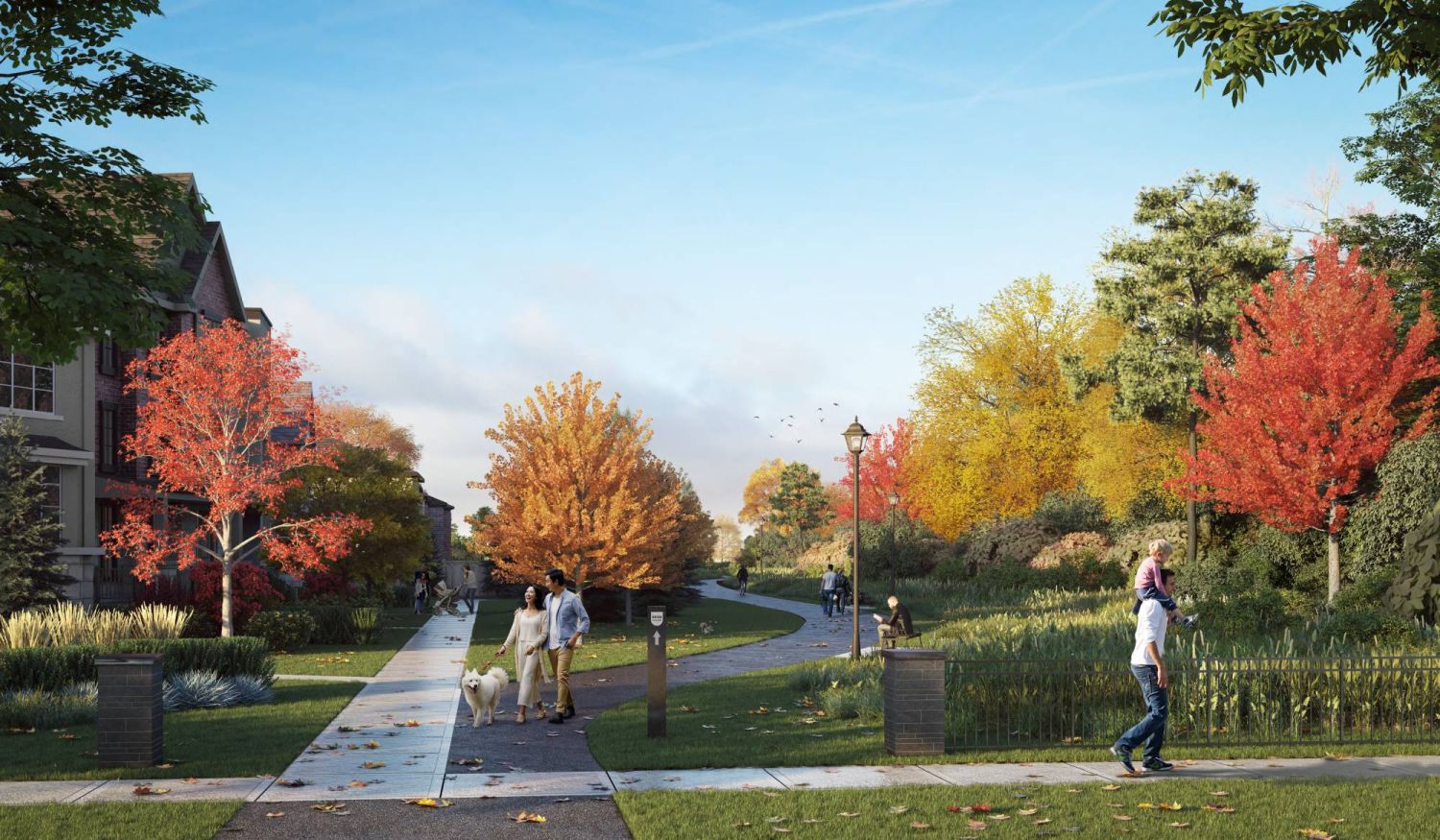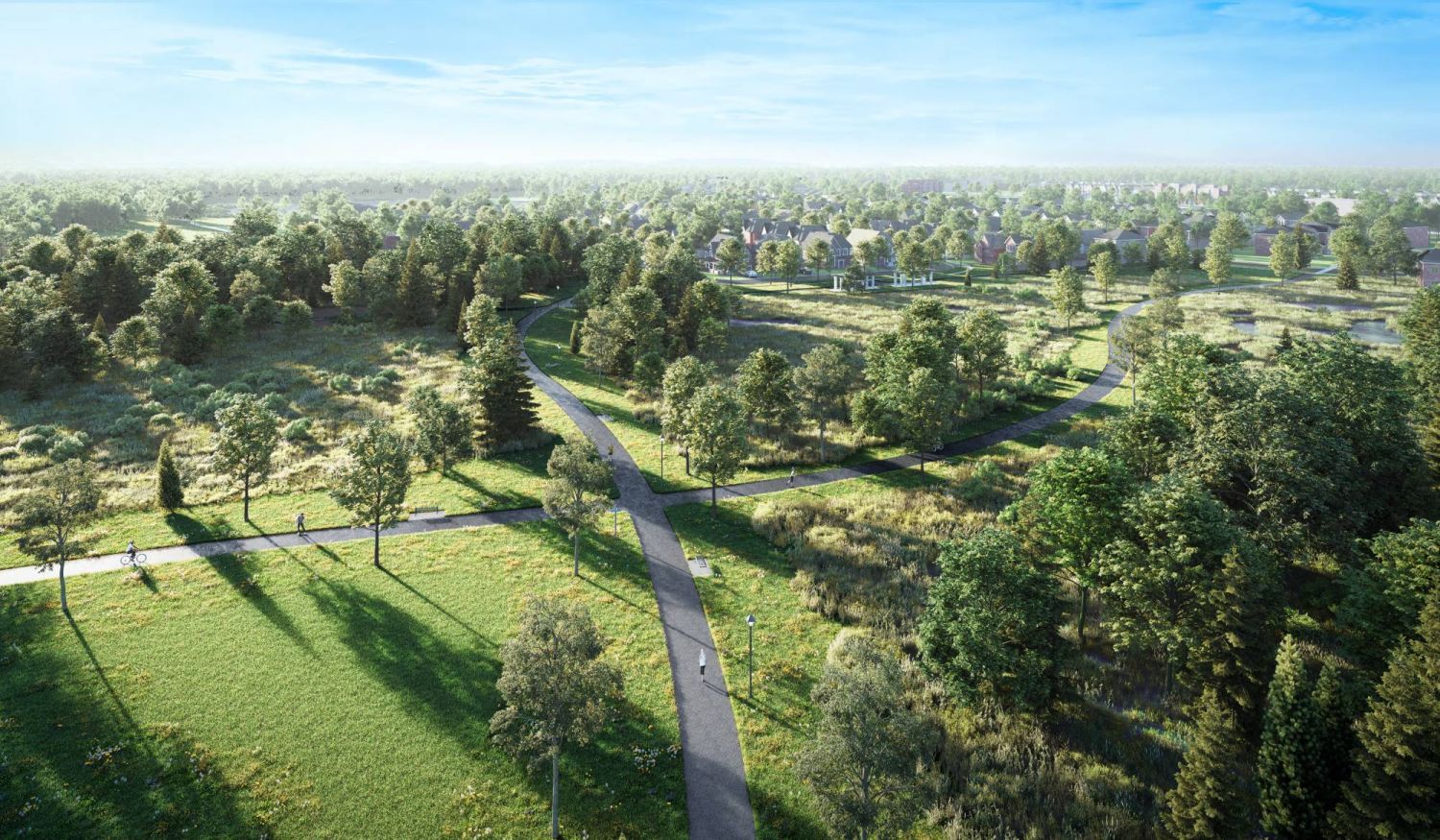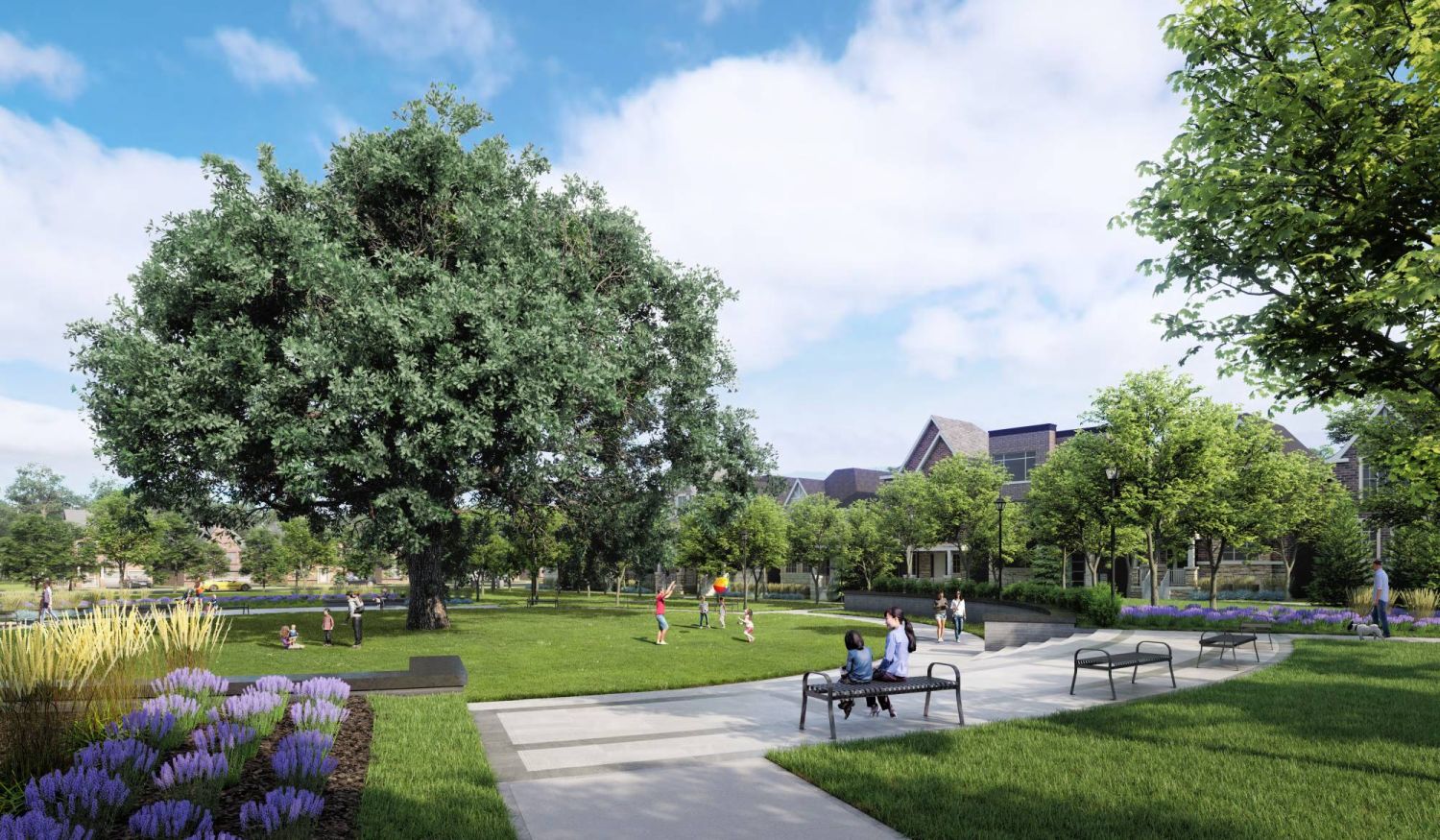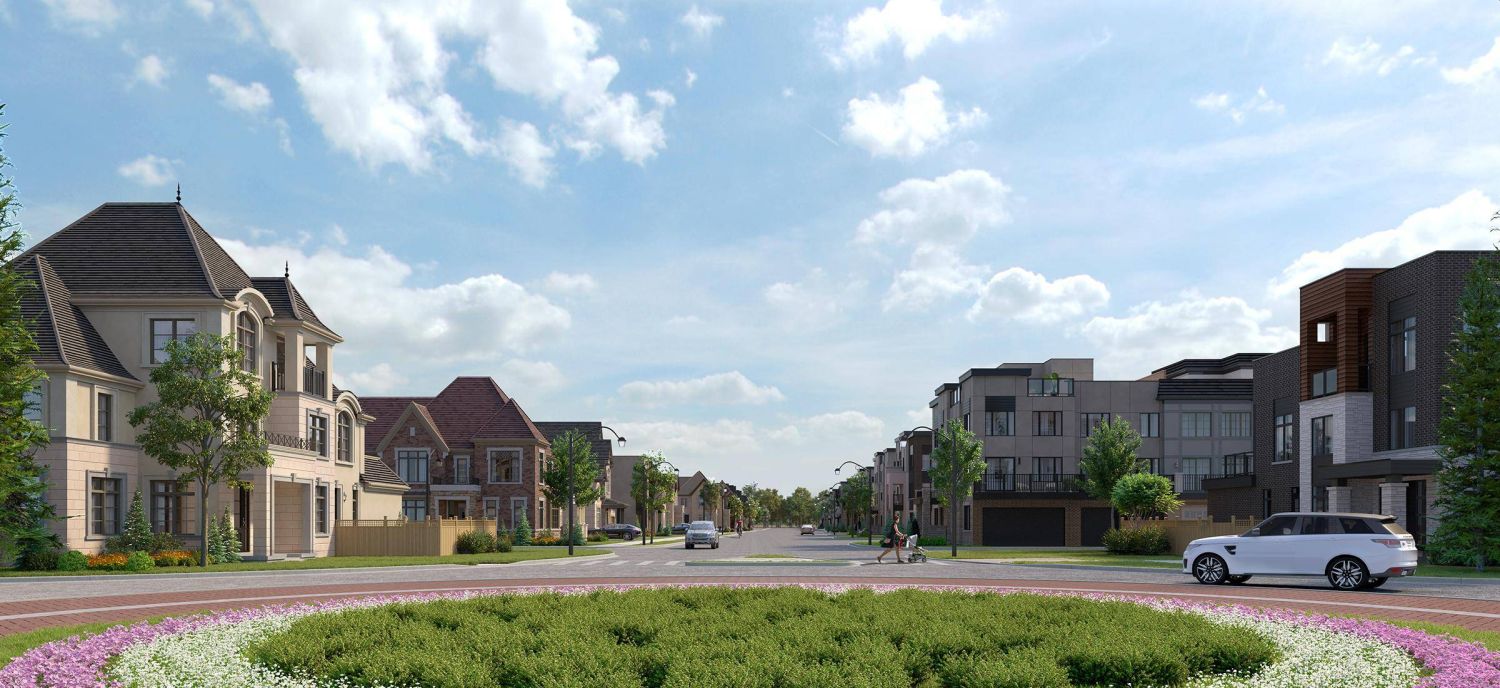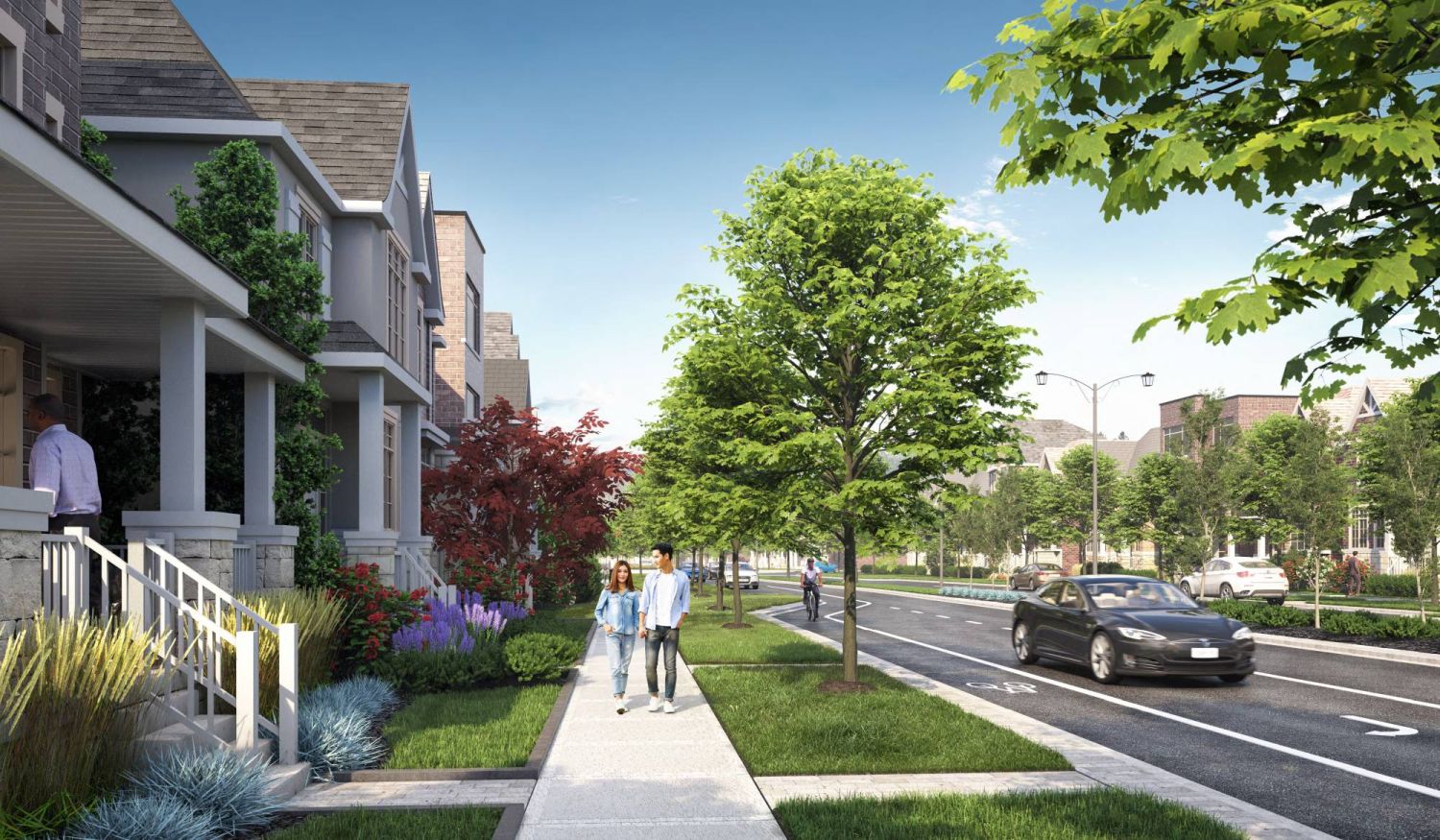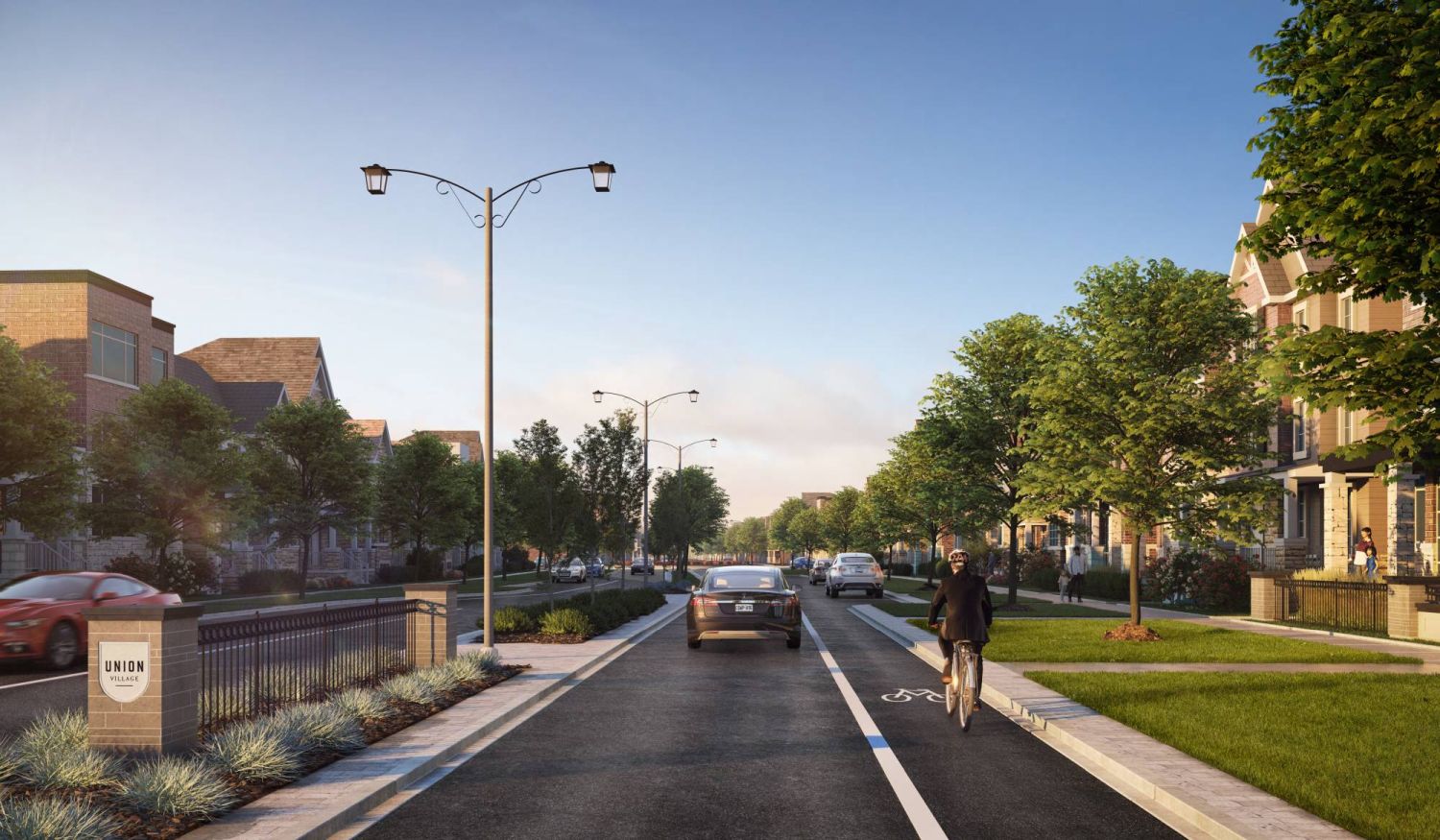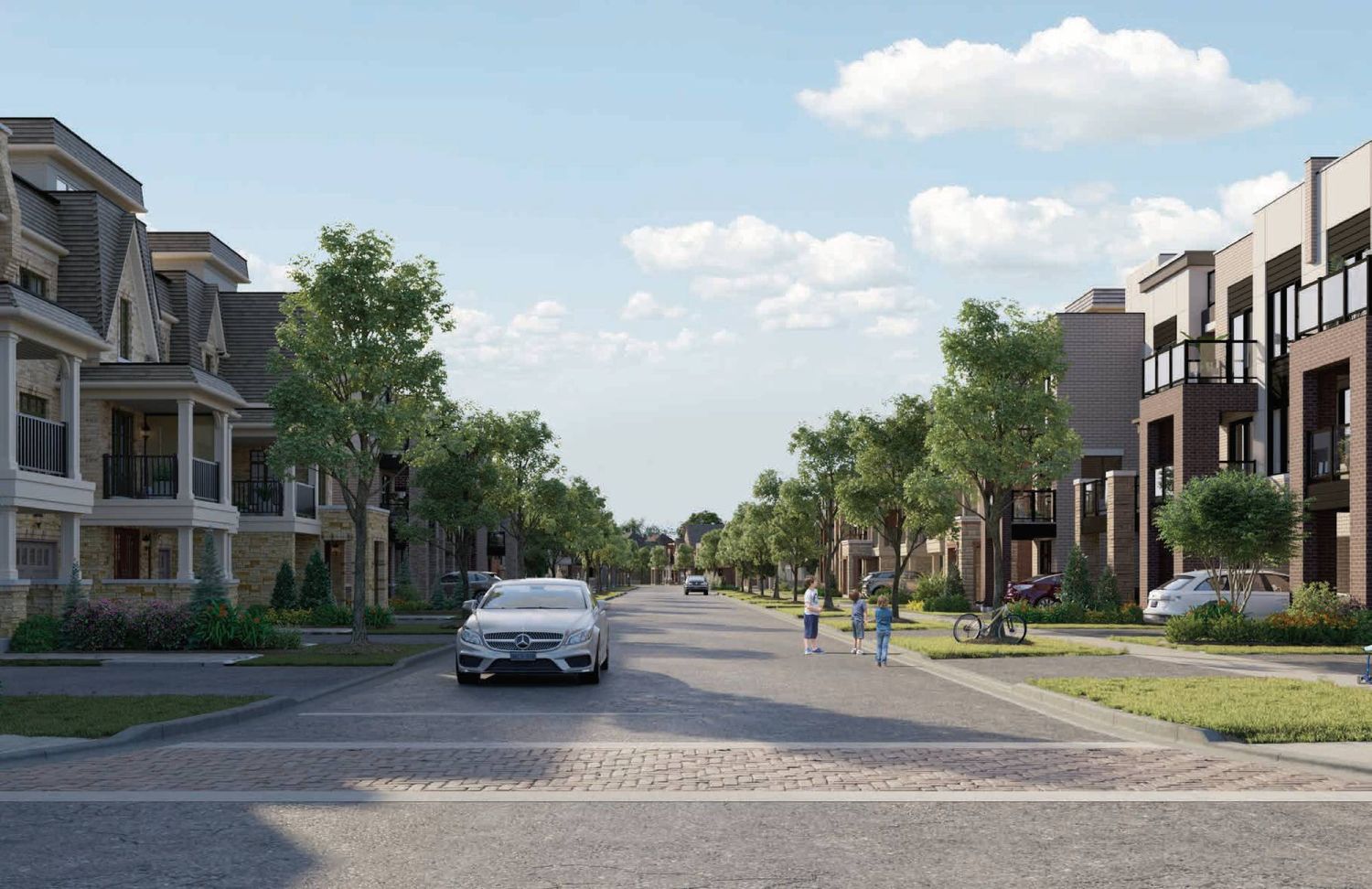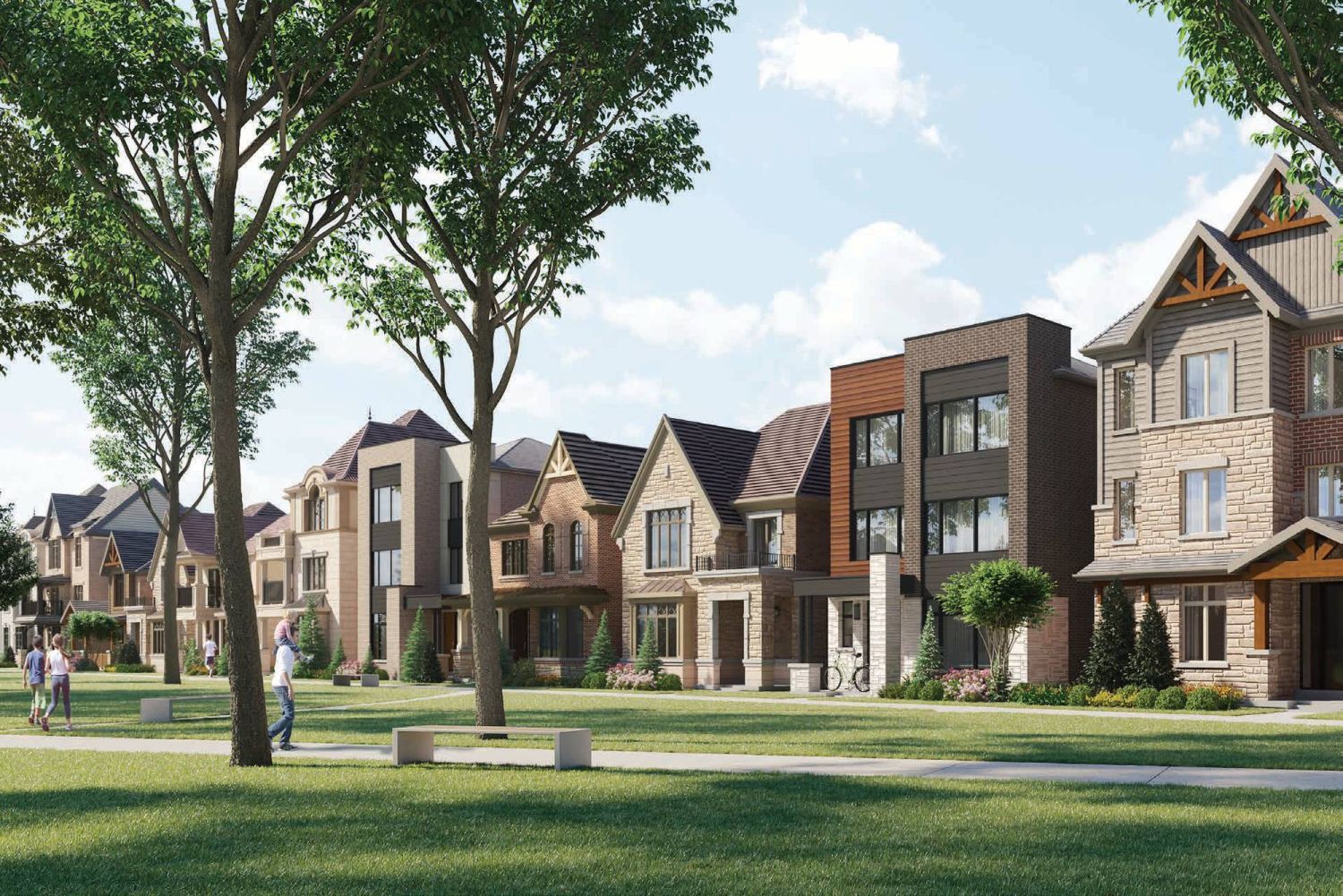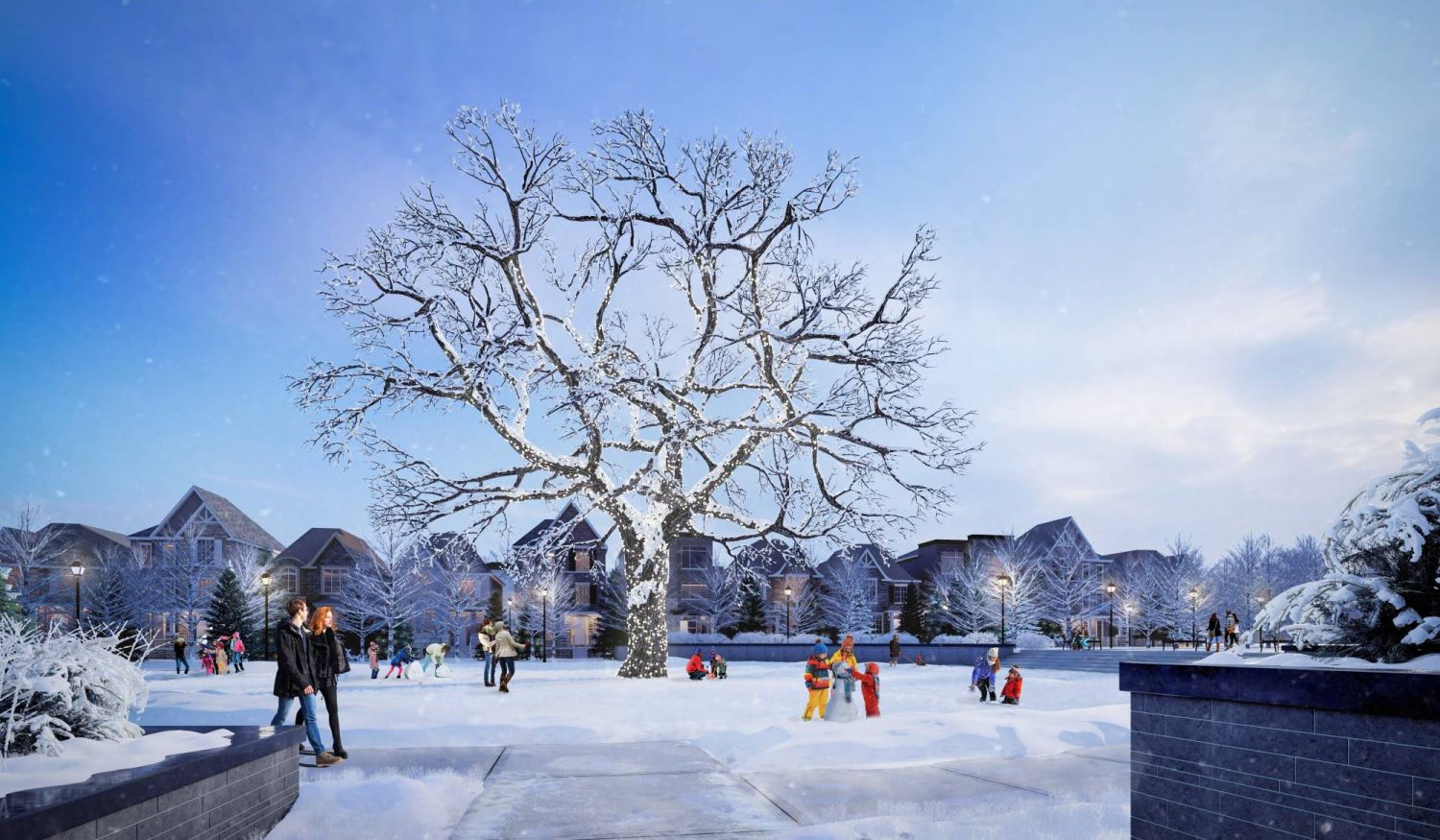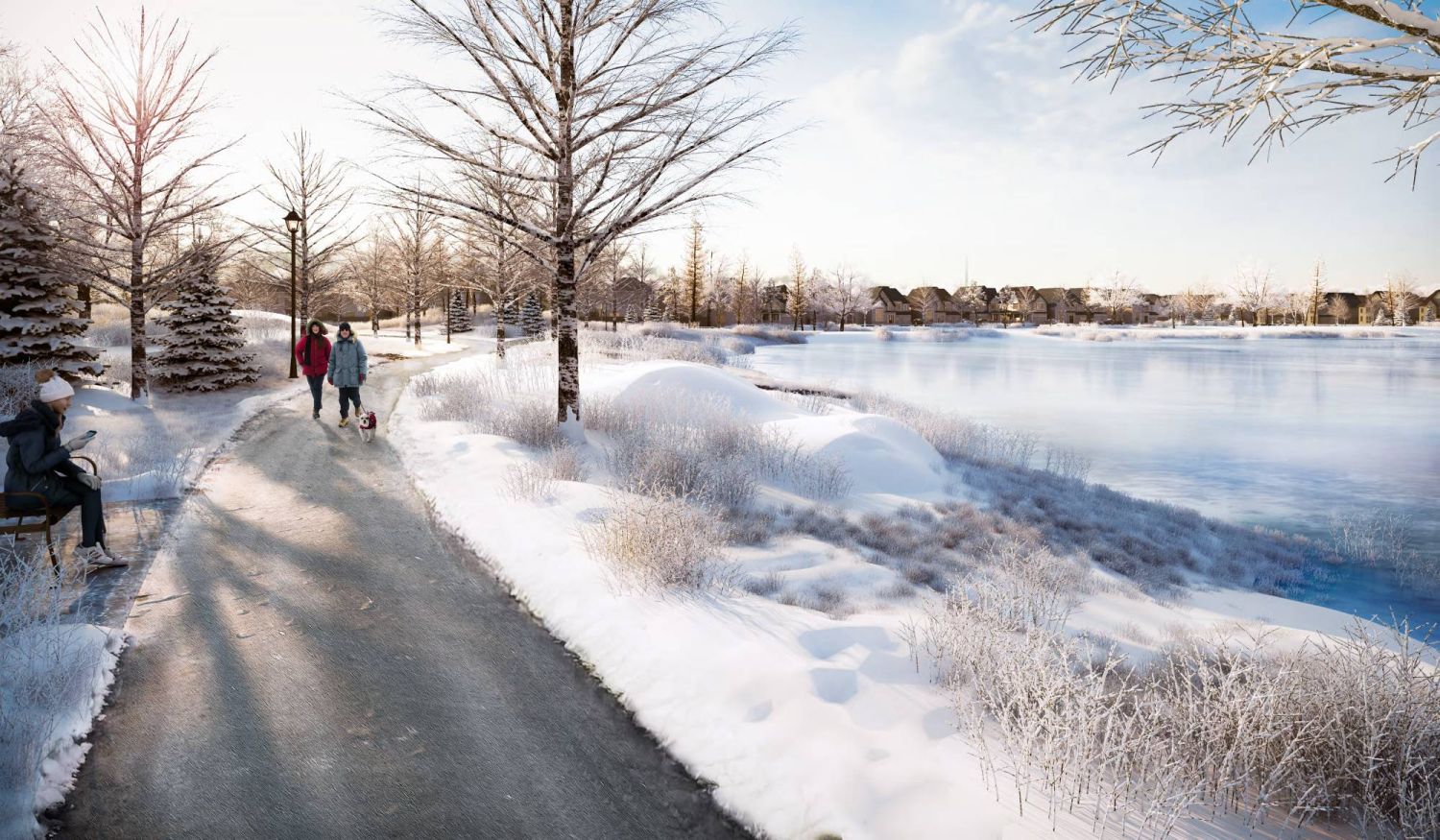 ❯