Applewood Towns
by Sierra
4005 Hickory Drive, Mississauga
Quick Facts
Applewood Towns is now sold out
Applewood Towns - More Details
Applewood Towns is a new development of urban townhomes in a popular Mississauga location. There are a total of 102 homes in the development and these with have either two-bedroom or three-bedroom layouts. Prices for these homes will begin in the high $600,000s – a price that will make it very appealing to many people looking to buy single-family homes in Mississauga.
We do not have any more details about the Applewood Towns floorplans, pricing, features and finishes, and sales procedures but the development will be launching in fall 2021 so more details are expected soon.
Applewood Towns is located in a well-established neighbourhood with a good range of parks, shops, restaurants and other local amenities. Of particular interest to anyone who works in Toronto is the nearby Dixie GO station, which offers services to Union Station every weekday. The journey from Dixie Station to Union Station in Toronto takes around 26 minutes during the morning rush hour, which is shorter than many transit journeys that begin within Toronto.
For more information about Applewood Towns, to be kept updated about new releases, and for help securing your preferred home in the development, register with us today and connect with one of our real estate sales representatives from Mississauga, who can give you all the help and guidance you need.
Register with us
Applewood Towns may be sold out but there are other projects that may be of interest to you. Connect with one of our agents today and learn more about other projects like this.
❮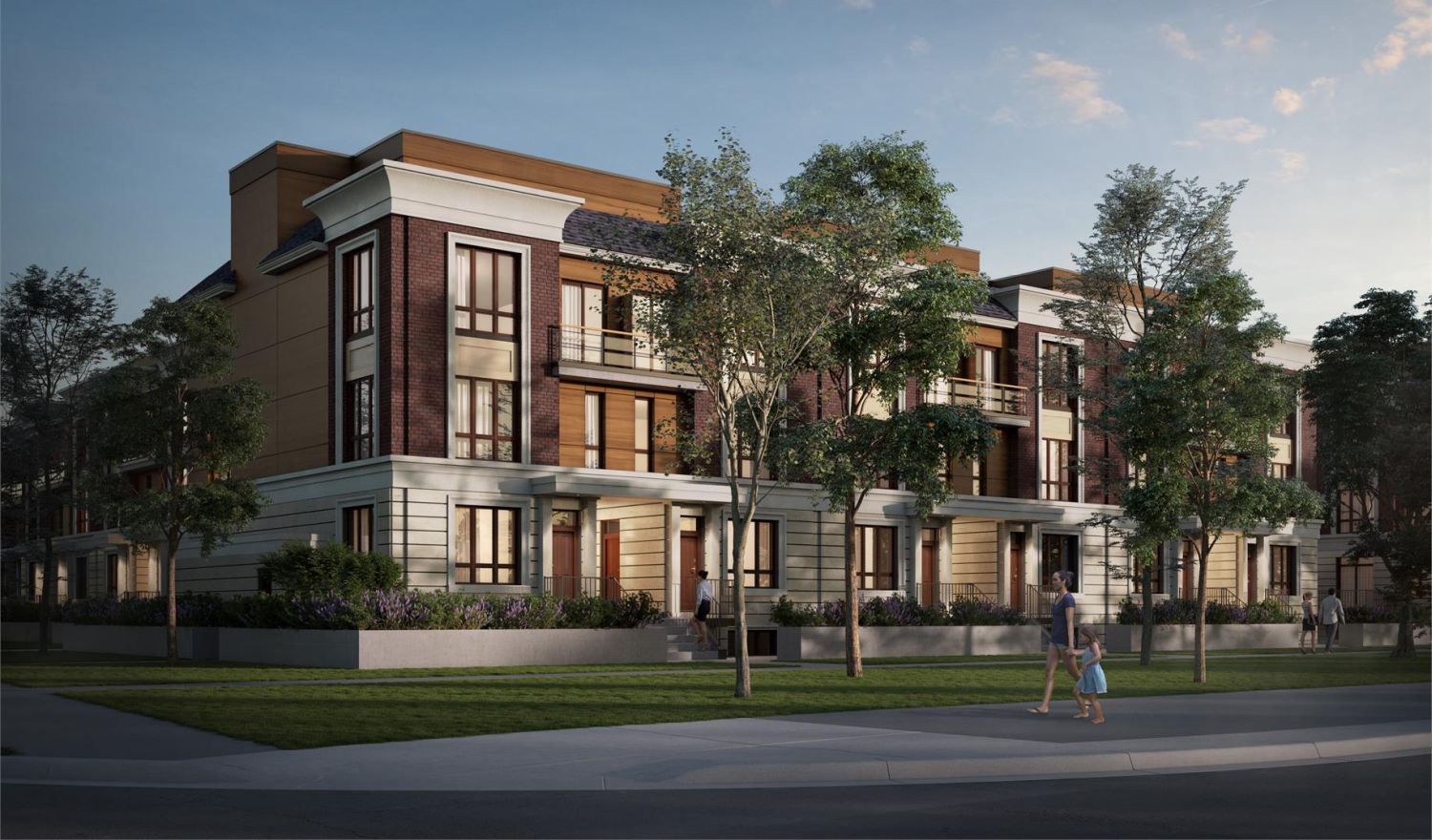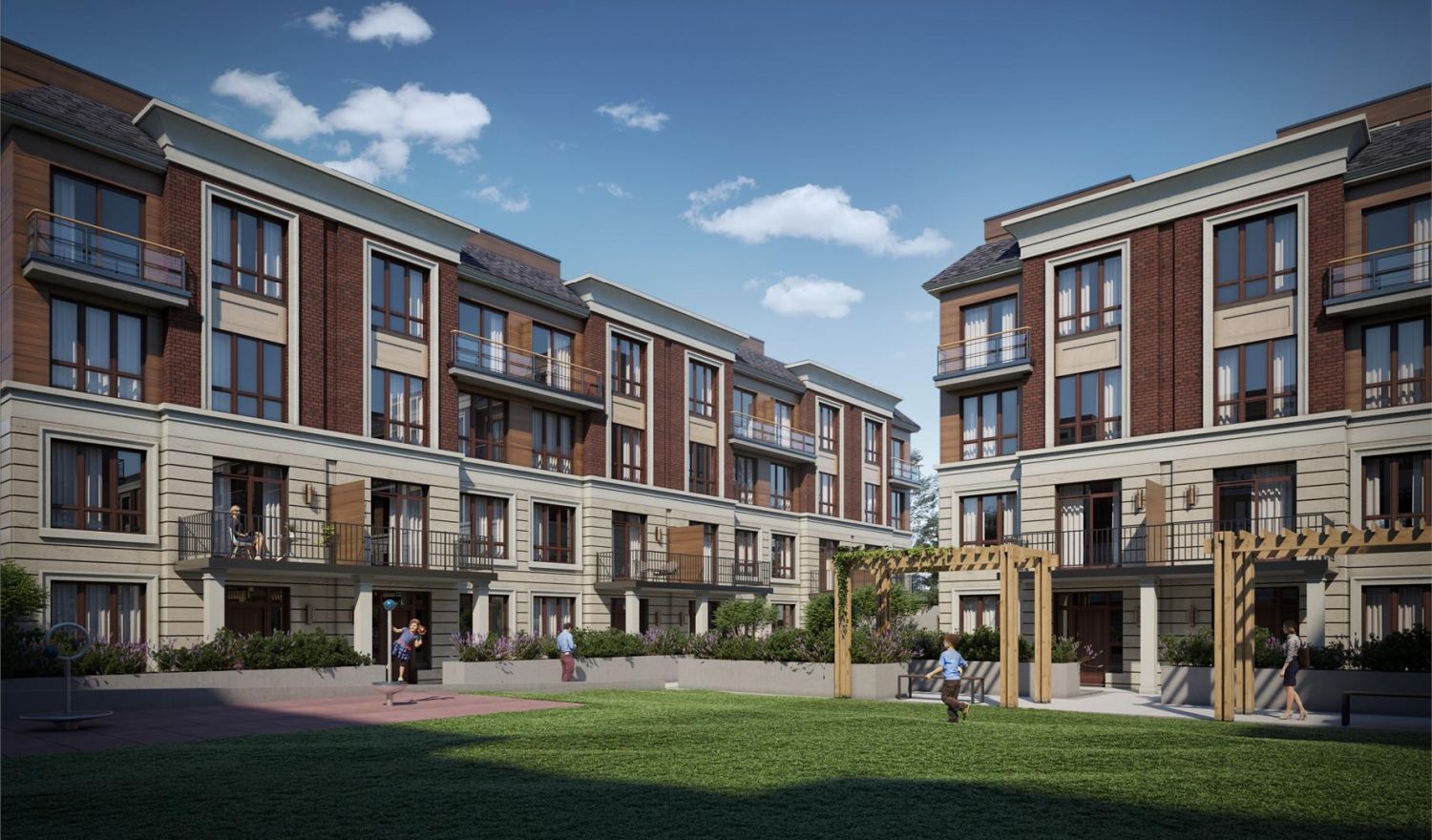 ❯