Find new homes in the GTA
Featured Projects
SEE THE LATEST SPECIAL OFFERS FOR NEW HOMES AND CONDOS
Thanks to our excellent connections in the new homes industry, we can offer a variety of special offers and incentives for buyers of new homes. From bonuses and discounts to alternative payment structures, there is a great range of special offers to choose from.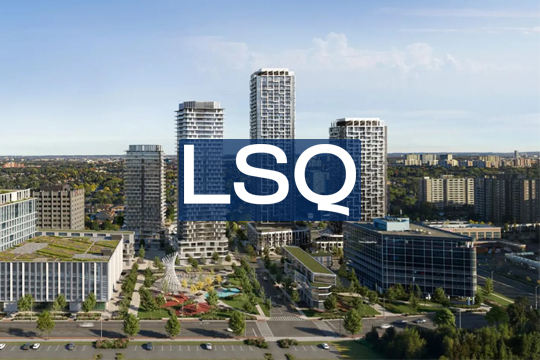 LSQ Condos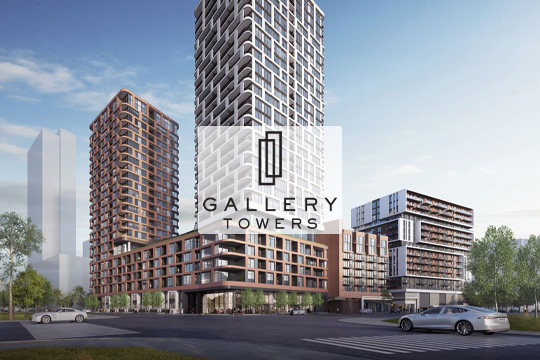 Gallery Towers
Various special incentives
Canopy Towers
---
Latest New Home Projects
BROWSE OUR NEW HOME LISTINGS
Take a look at some of the latest and hottest new home and condo projects in the Greater Toronto Area:
---
Popular Municipalities
DISCOVER A PLACE TO LIVE
Learn more about some of the Great Toronto Area's municipalities. Popular places to live, grow families and commute from. These could be where you buy your next home so we've covered all all areas to inform you and help you make the right choice with your next home purchase.
---
Featured Developers
MEET THE BUILDERS
We have excellent connections with some of the Greater Toronto Area's biggest and best developers. What does that mean? Privileged information, exclusive incentives, early access and the ability to secure units in some of the most sort-after projects. On our developer pages, you can view details of the developer plus maps of some of the new home and condo projects that they have launched recently.
---
Latest Blog Posts
LEARN MORE ABOUT BUYING NEW HOMES AND CONDOS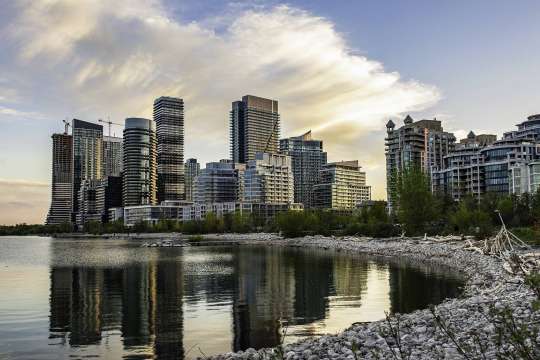 Condo fees explained
If you buy a condo, you have to pay monthly fees. but what exactly are condo fees?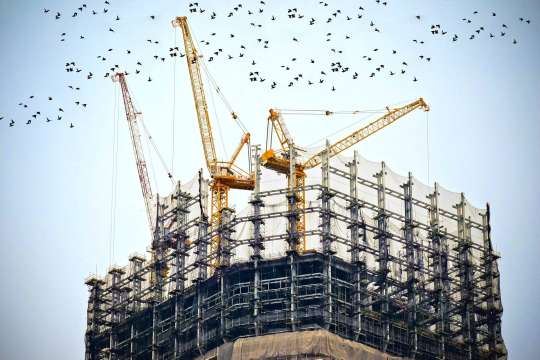 Five reasons to buy a new condo
Should you choose to buy a resale or a new condo? Here are five reasons why a new condo might be the best option for you.
---
New Homes in Toronto
THE NEWEST CONDO AND NEW HOME PROJECTS IN TORONTO