Raglan House Condominiums
by Camrost Felcorp
77 Raglan Avenue, Toronto
Special Offer for Raglan House Condominiums
---
Register with us now to learn about the special buyer incentives that are currently available for Raglan House Condominiums
Quick Facts

1BR, 1BR+den, 2BR, 2BR+den
Raglan House Condominiums Amenities
24/7 Concierge

Fitness Centre

Yoga Room

Wellness Centre

Sauna

Lounge

Library

Billiards

Co-working Space

Garden Terrace

Outdoor Terrace

BBQs

Dog Run

Pet Wash
Raglan House Condominiums - More Details
Raglan House Condominiums is a new luxury, high-rise condo development by Camrost Felcorp.
We now have floorplans available for the development so we know what we can expect at Raglan House Condominiums. It will be a 28-storey condo tower with 320 residential suites. 167 of the suites will have one-bedroom or one-bedroom plus den layouts and 153 will have two-bedroom or two-bedroom plus den layouts. The available models will have from 454 to 2,482 sq. ft. of indoor floor space, with most of the suites having a balcony or terrace for additional floor space. One-bedroom models range from 454 to 549 sq. ft., one-bedroom plus den models range from 611 to 668 sq. ft., two-bedroom models have between 740 and 958 sq. ft. and the two-bedroom plus den models have from 824 to 2,482 sq. ft. of floorspace. If you would like to view Raglan House Condominiums floorplans, register with us now and connect with one of our new homes sales team, who can provide floorplans and other details about the development as well as other details about the features and finishes of units.
Initial details on the amenities show that there will be approximately 14,000 sq. ft. of amenity space at Raglan House Condominiums and a range of amenities for residents to enjoy, as can be seen above. The tower will have three underground parking levels with a total of 158 parking spaces, of which 19 will be for visitors and the remainder for residents. There will also be 307 long-term bike parking spaces and 32 short-term bike parking spaces for the benefit of residents.
The location of Raglan House Condominiums helps to make it special and explains why demand will be high. Just steps from Bathurst and St. Clair, it is in a premium midtown Toronto location that borders highly desirable neighbourhoods like Forest Hill and Casa Loma. It also has incredible connections, with a TTC subway station just 650m away and the St. Clair streetcar service even closer.
Other projects you may be interested in
Interested in buying?
Register today and connect with one of our agents to discuss the next steps and benefit from our VIP access to Raglan House Condominiums
❮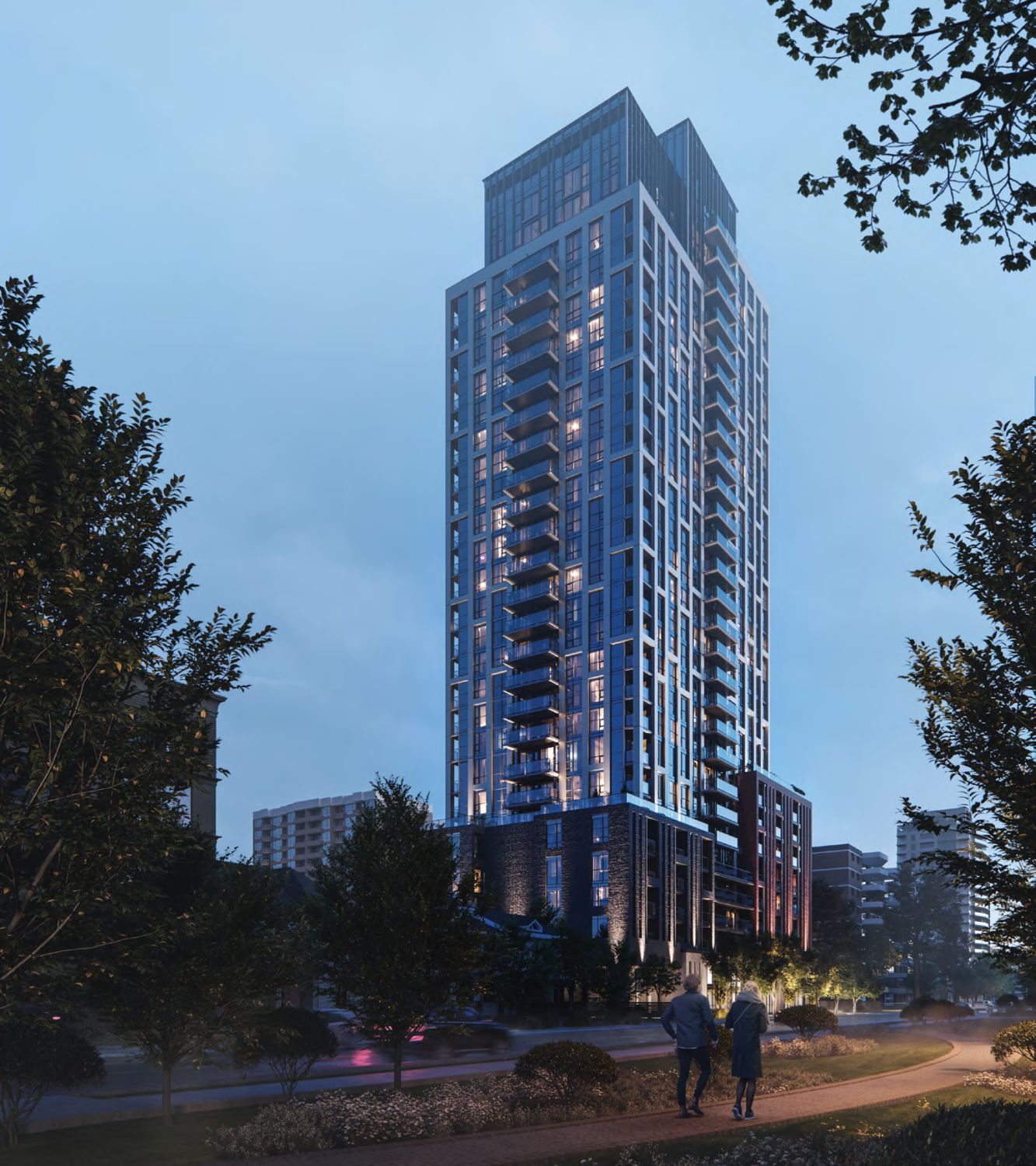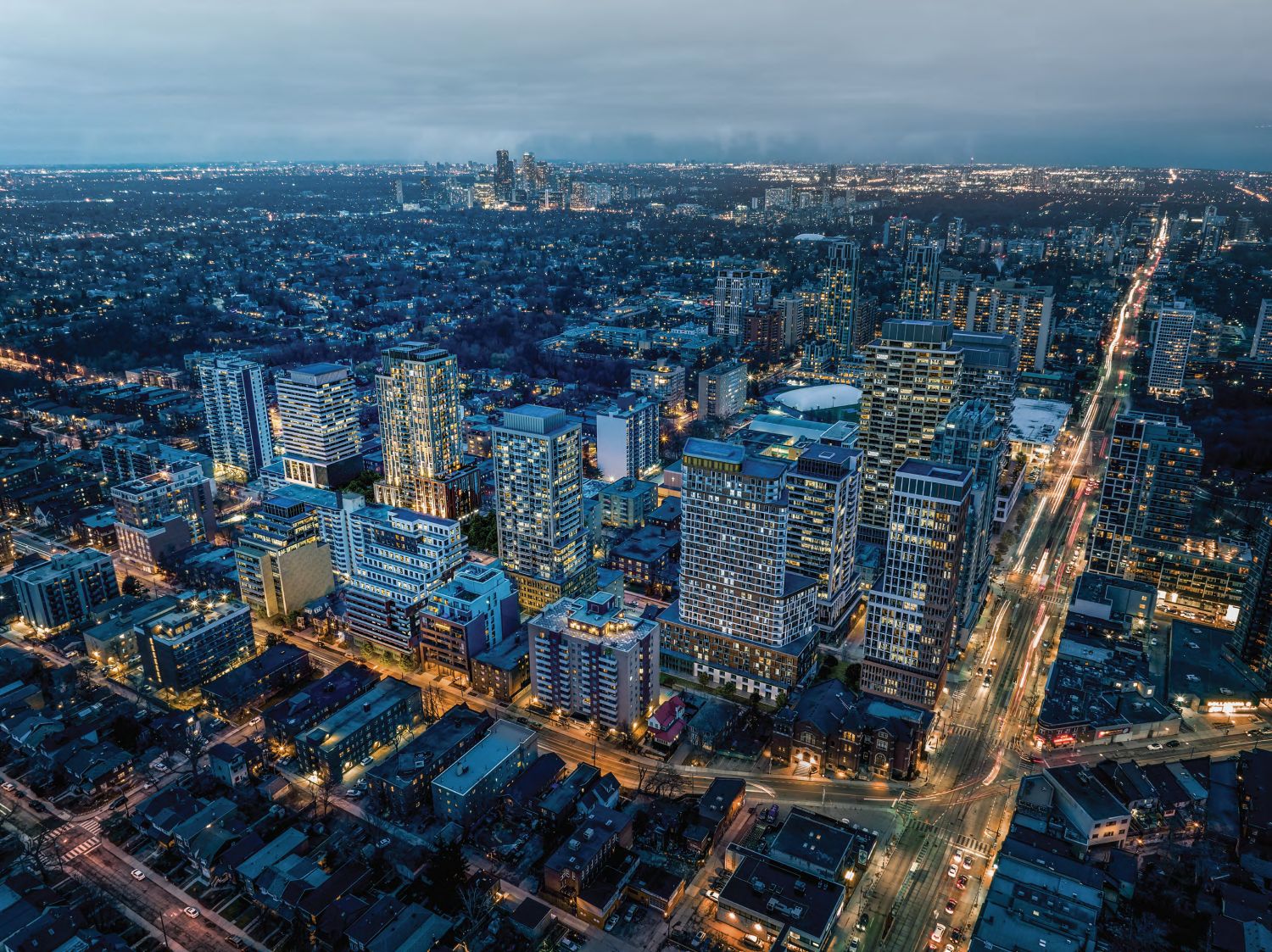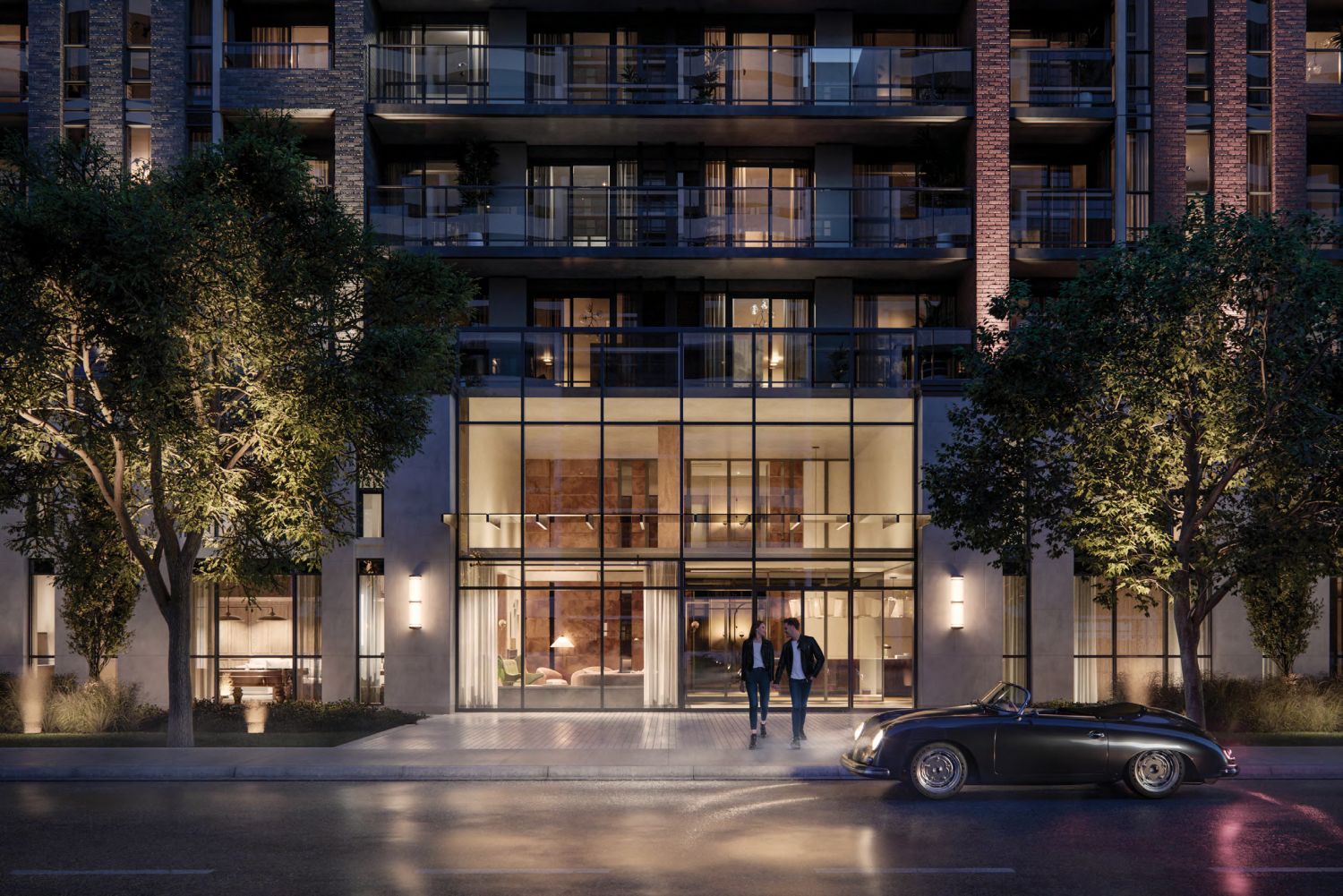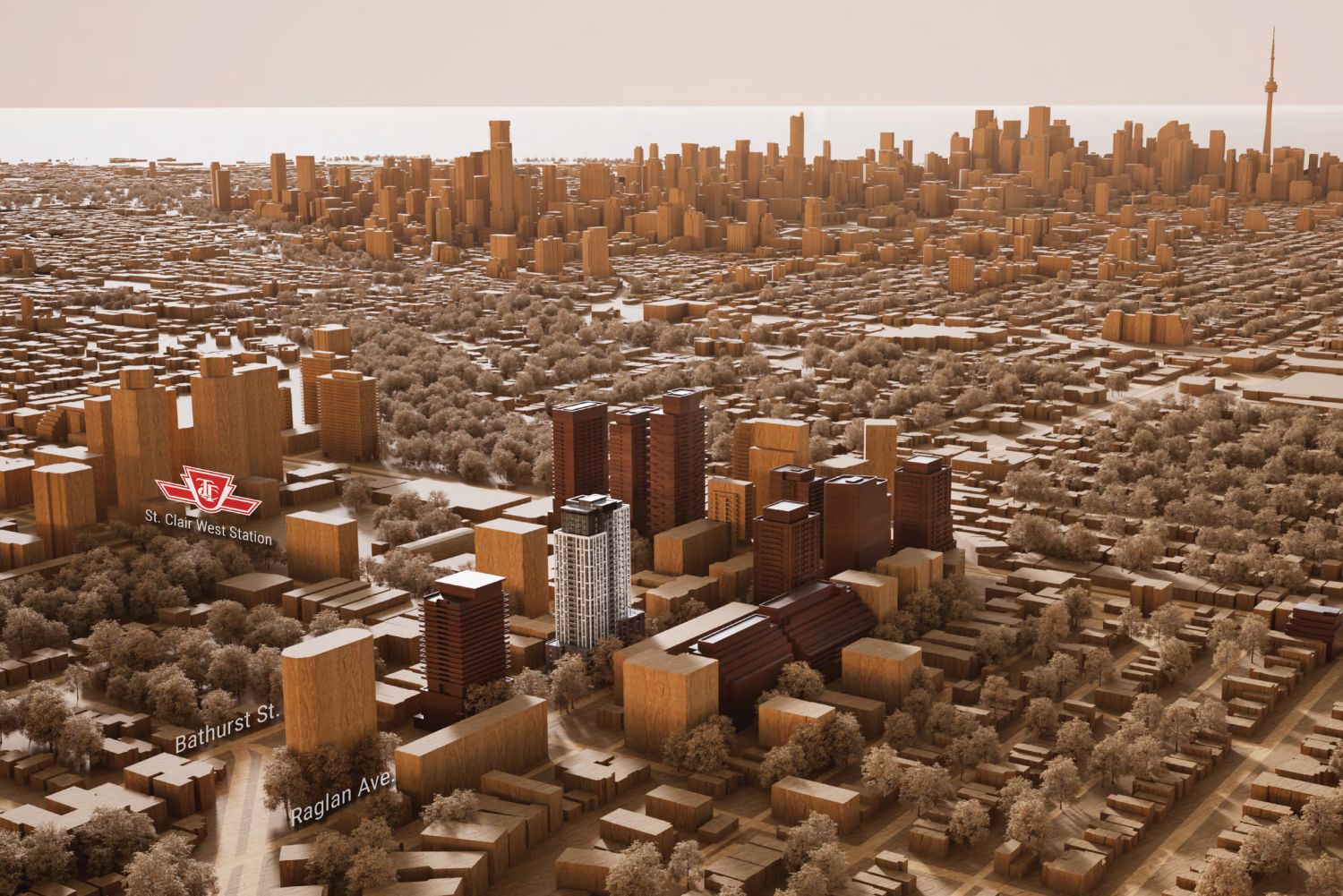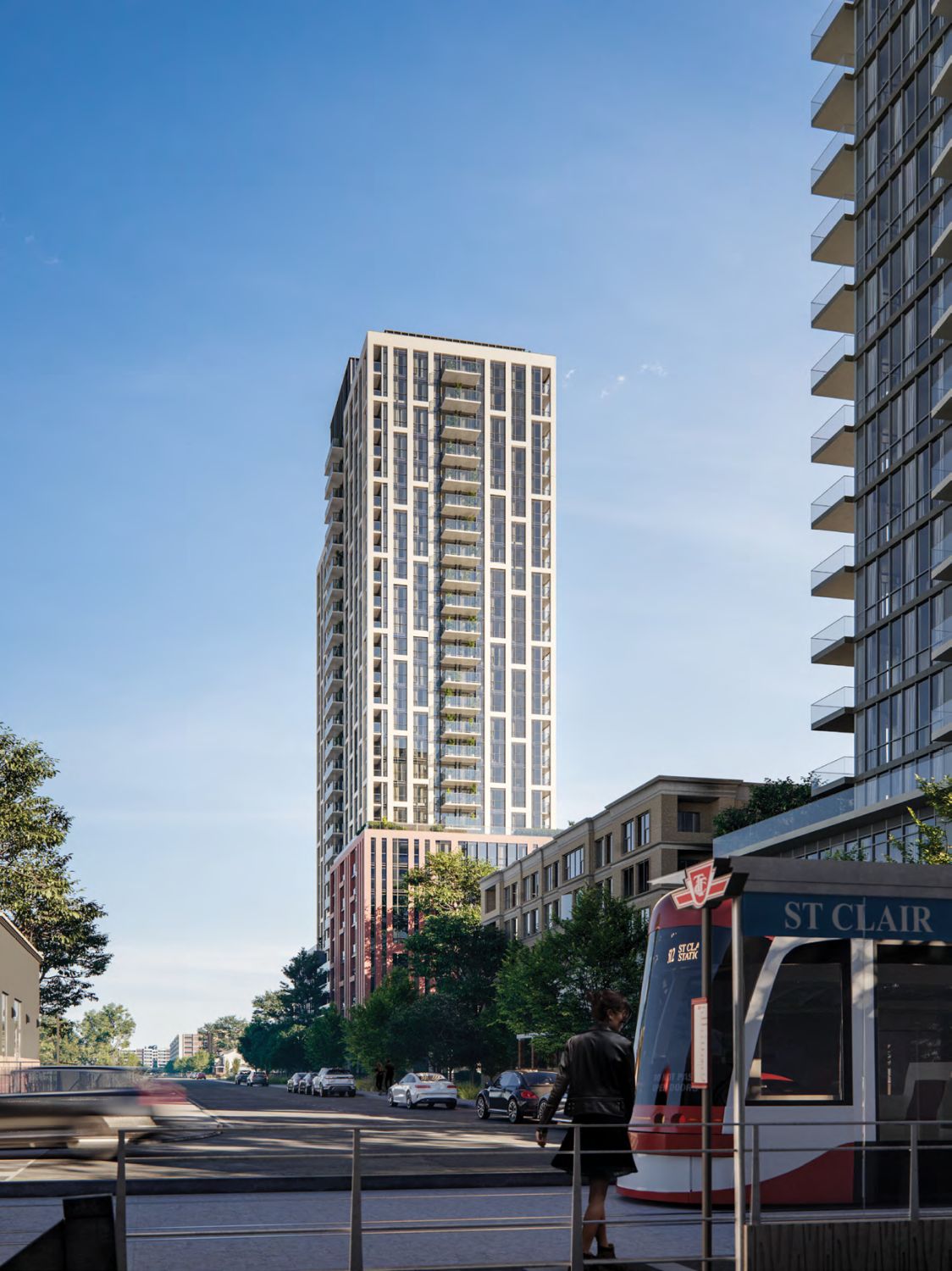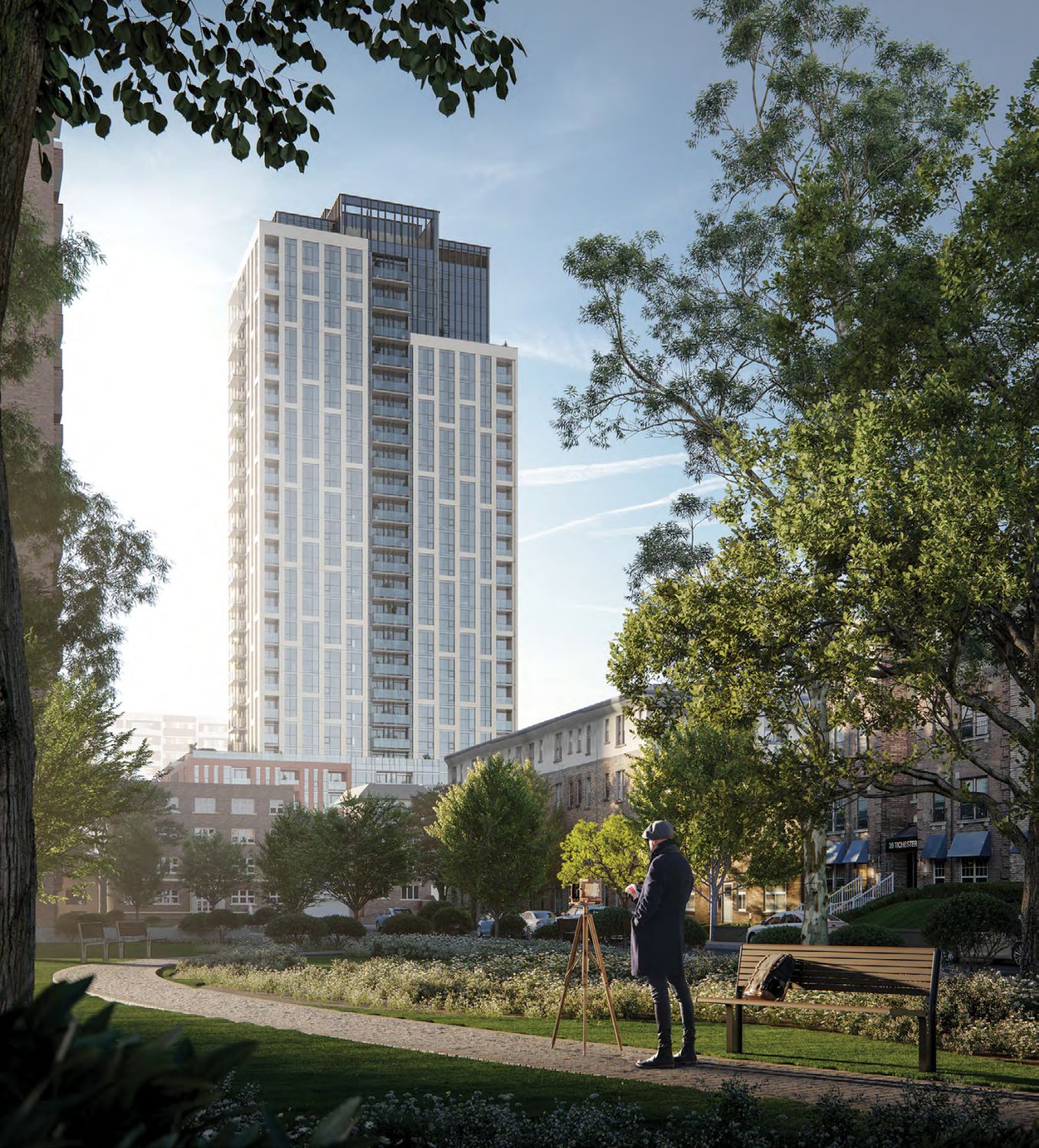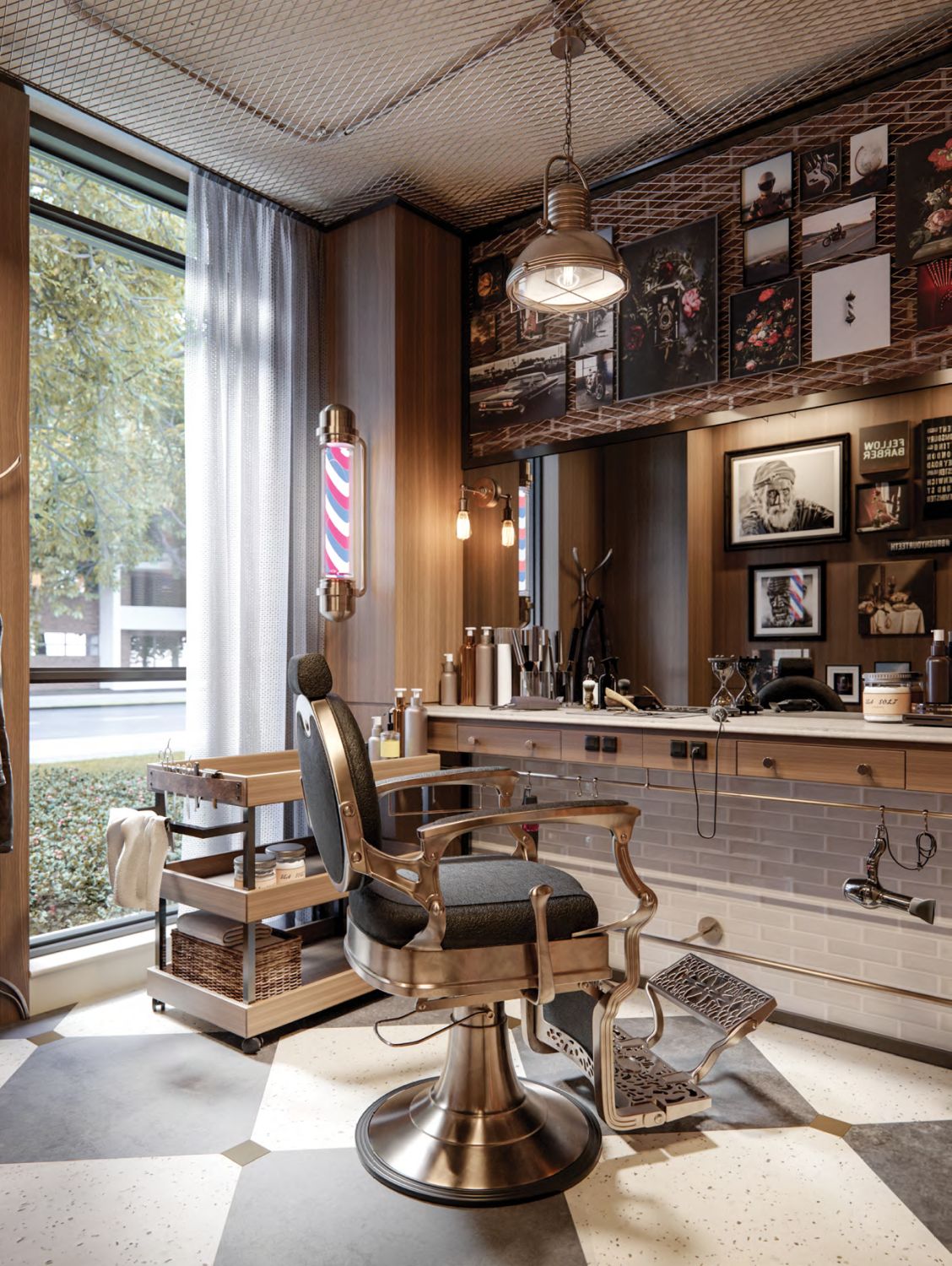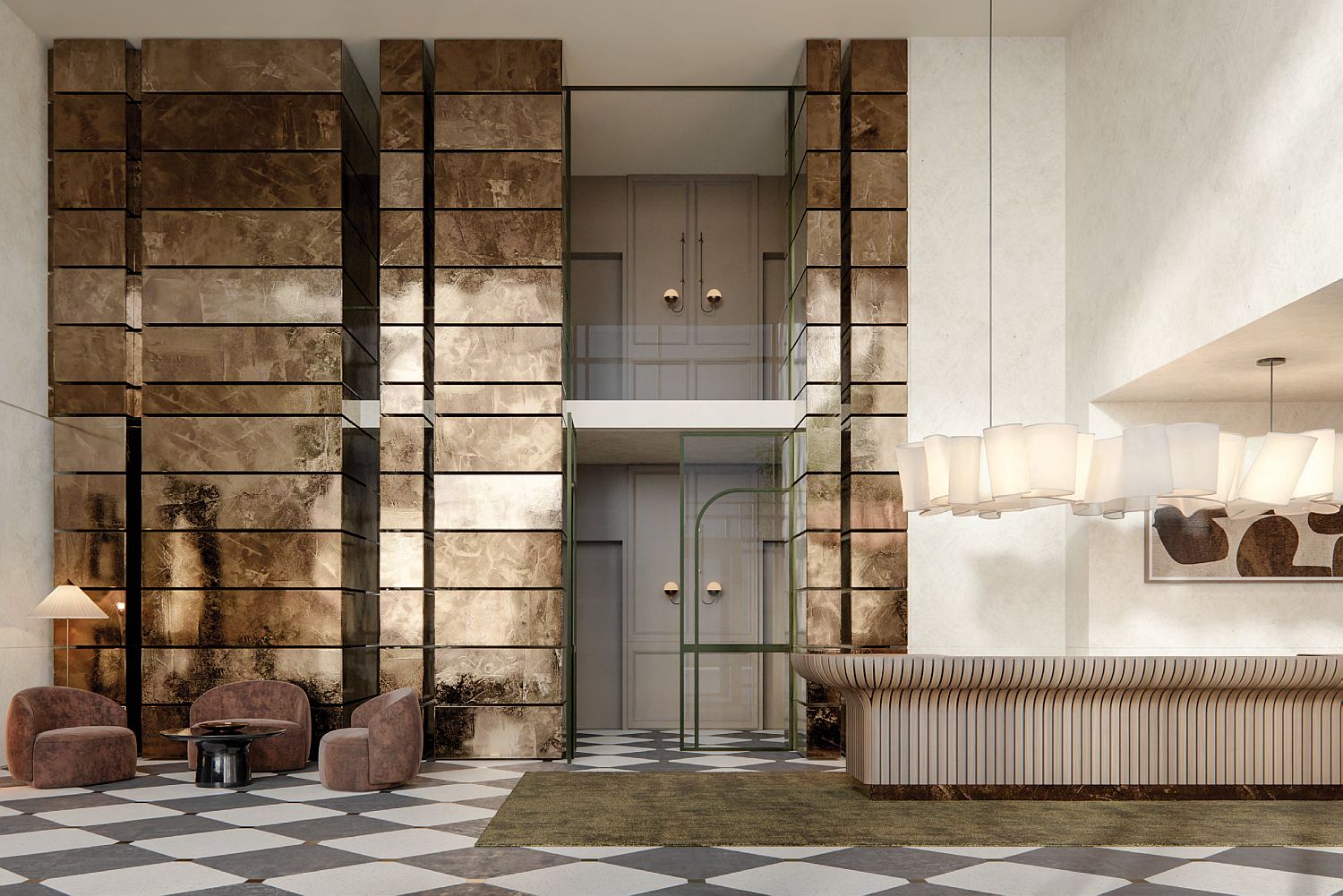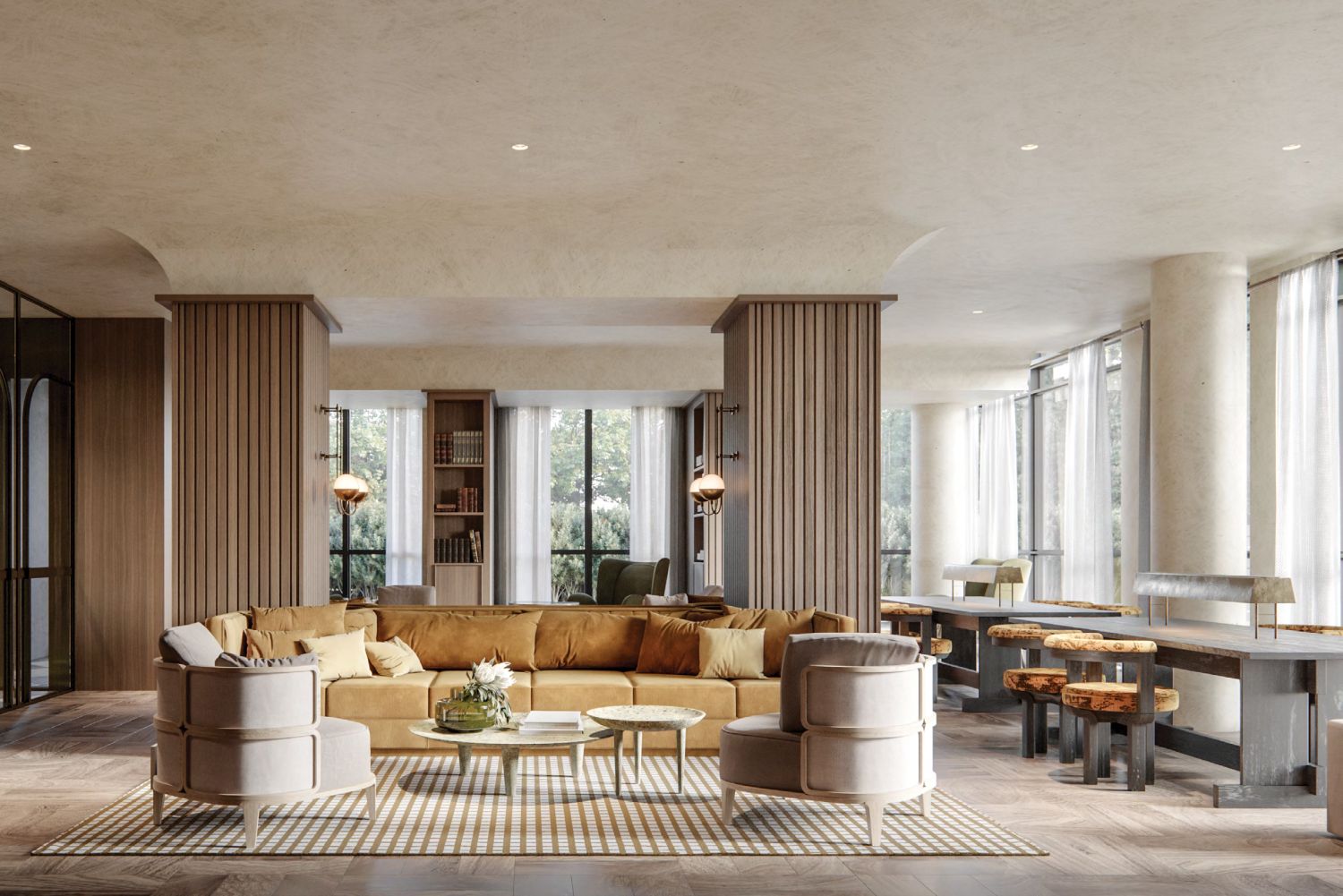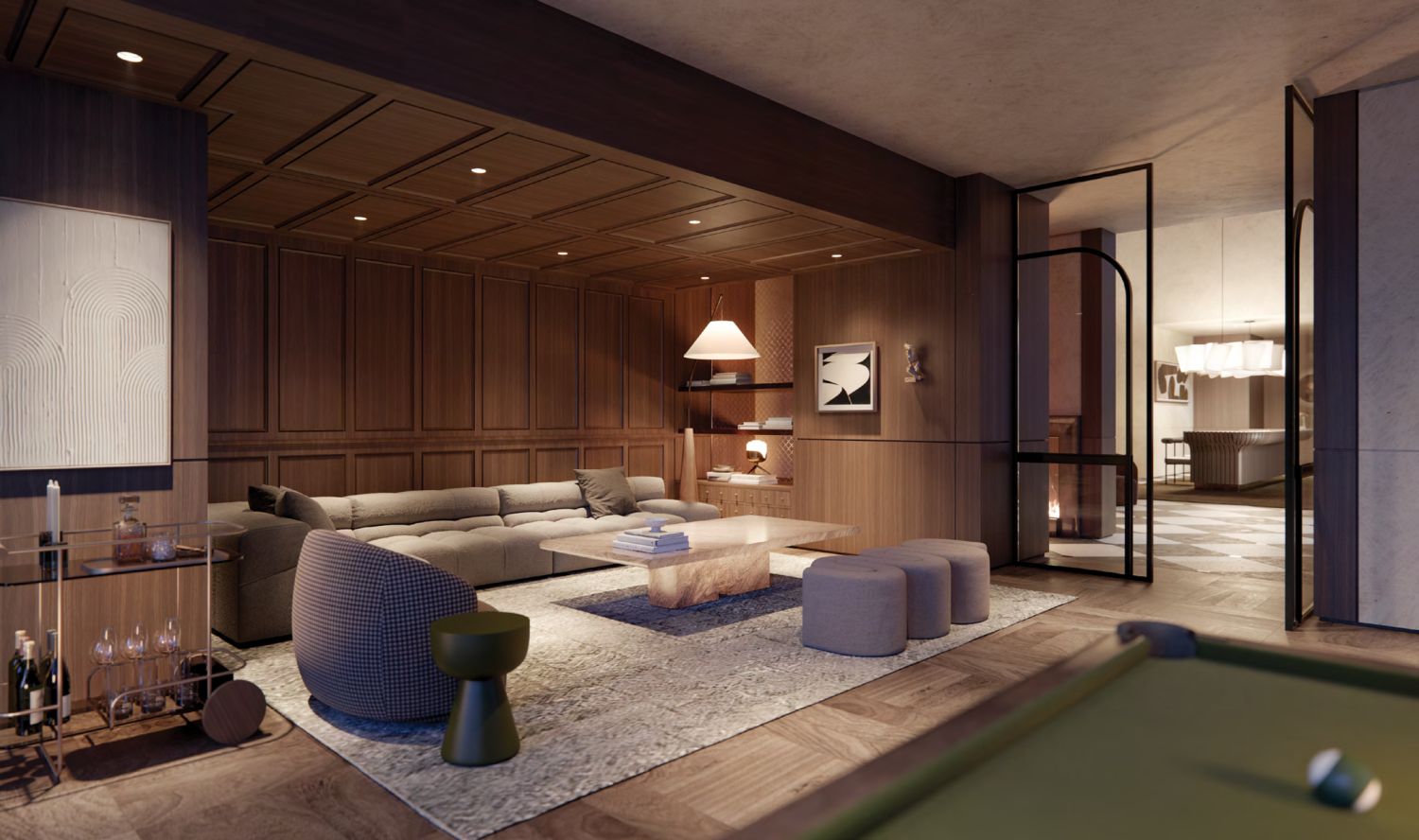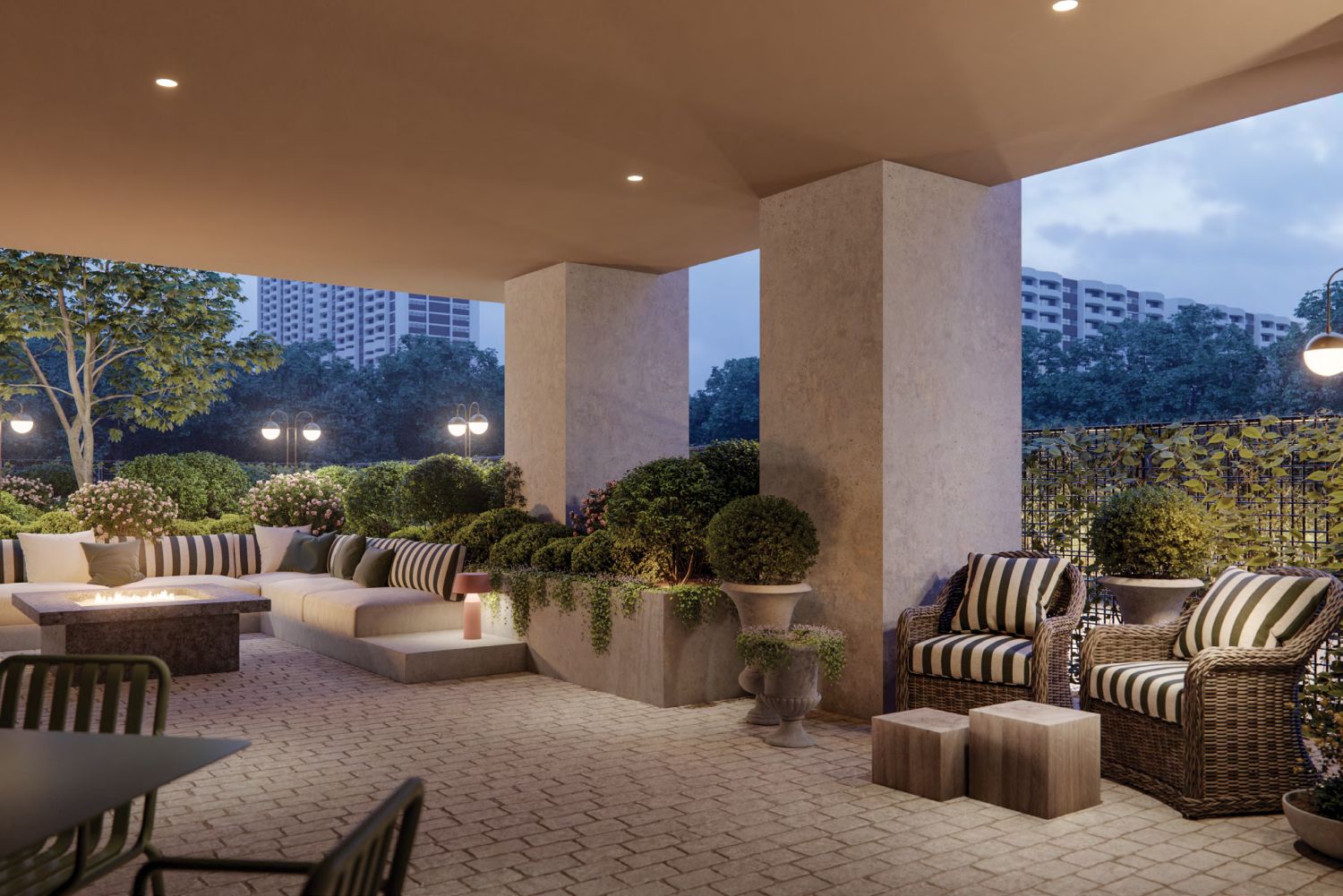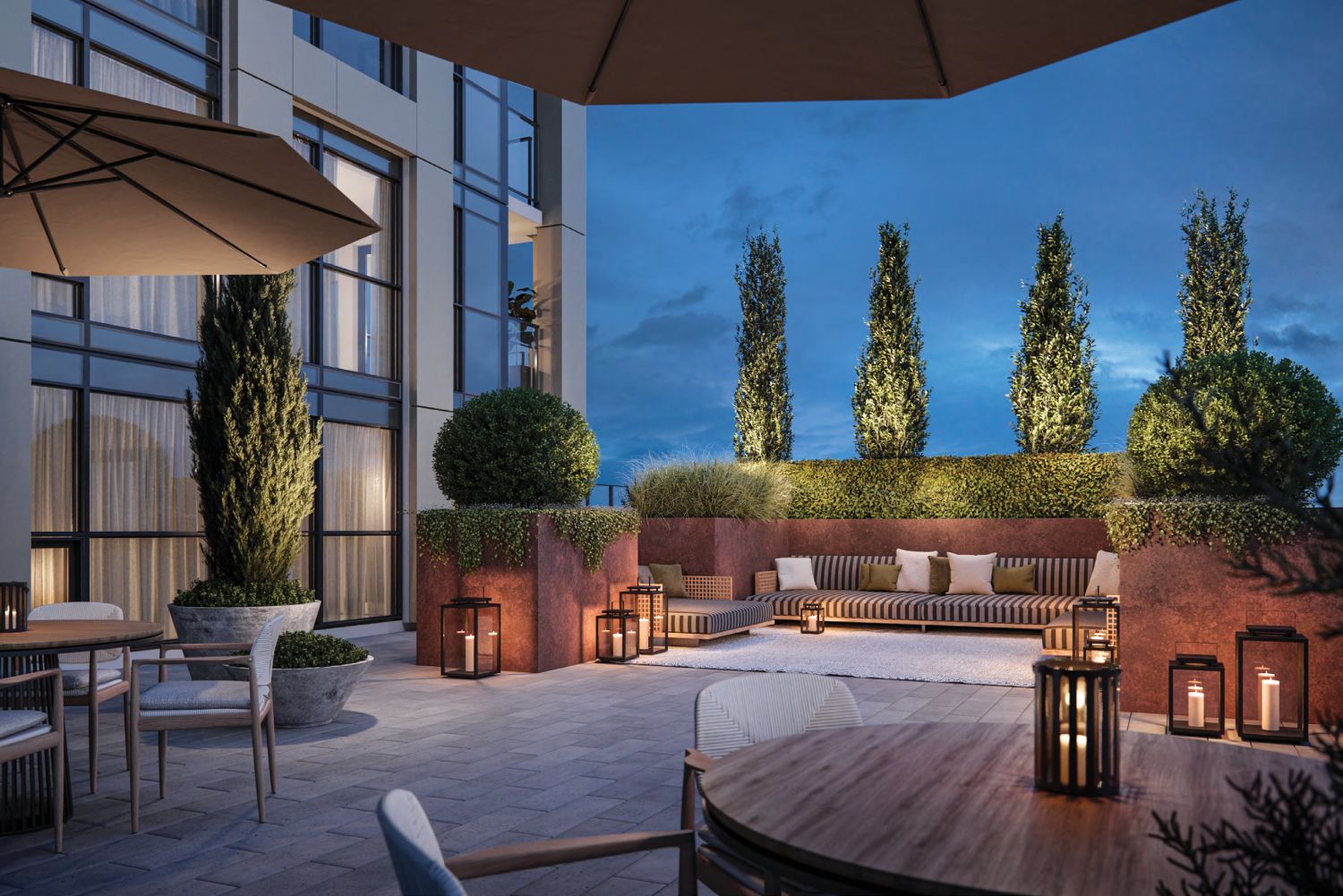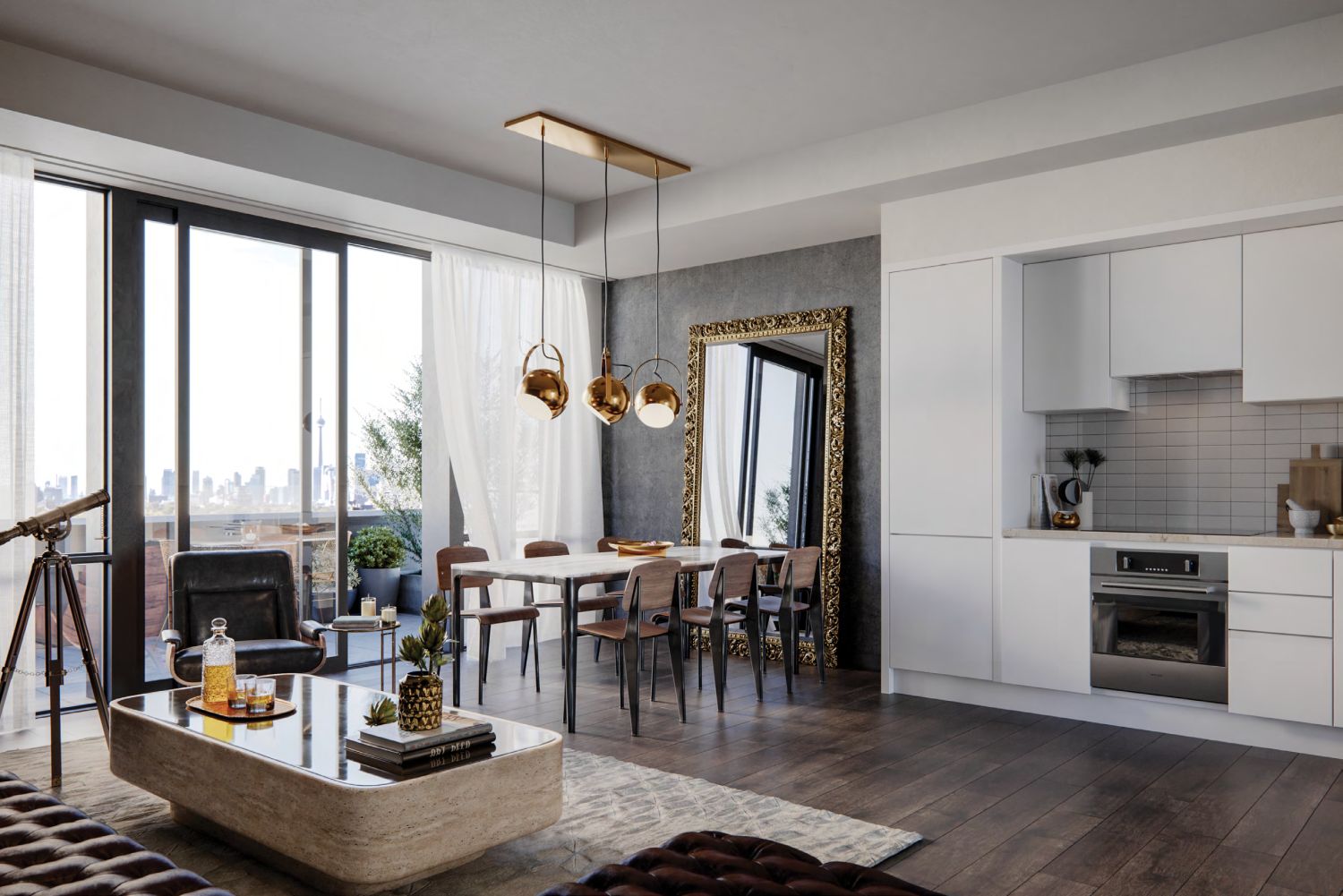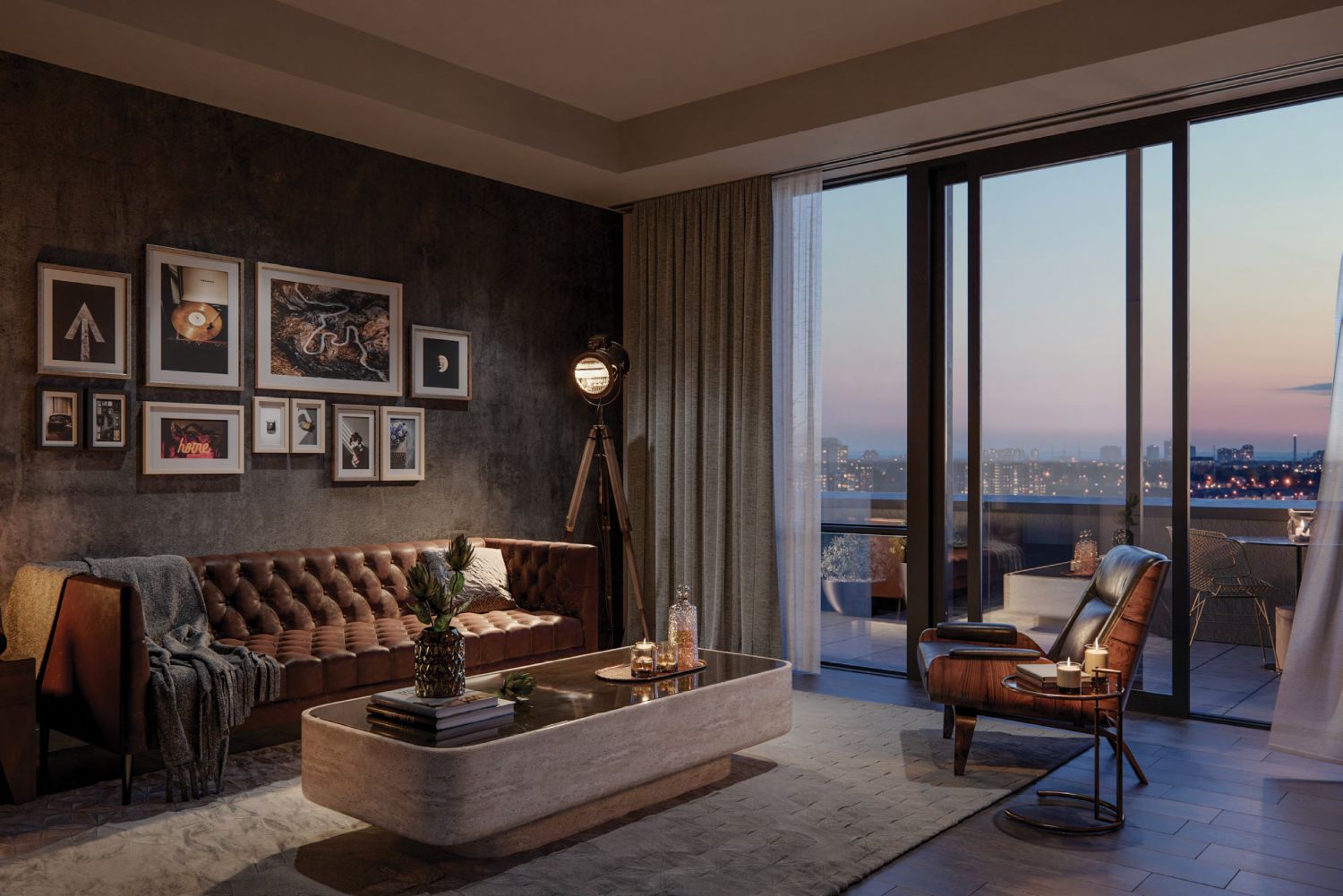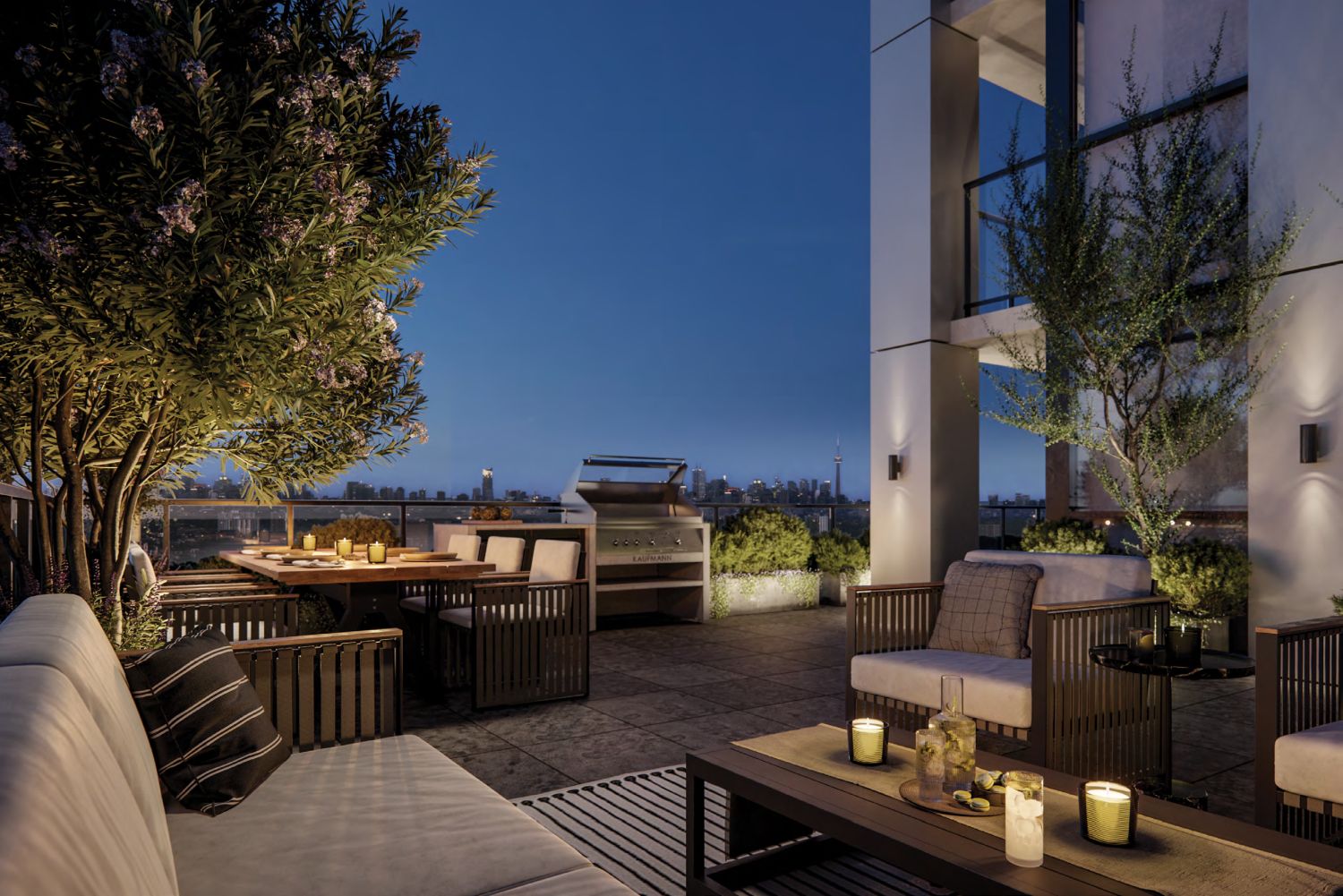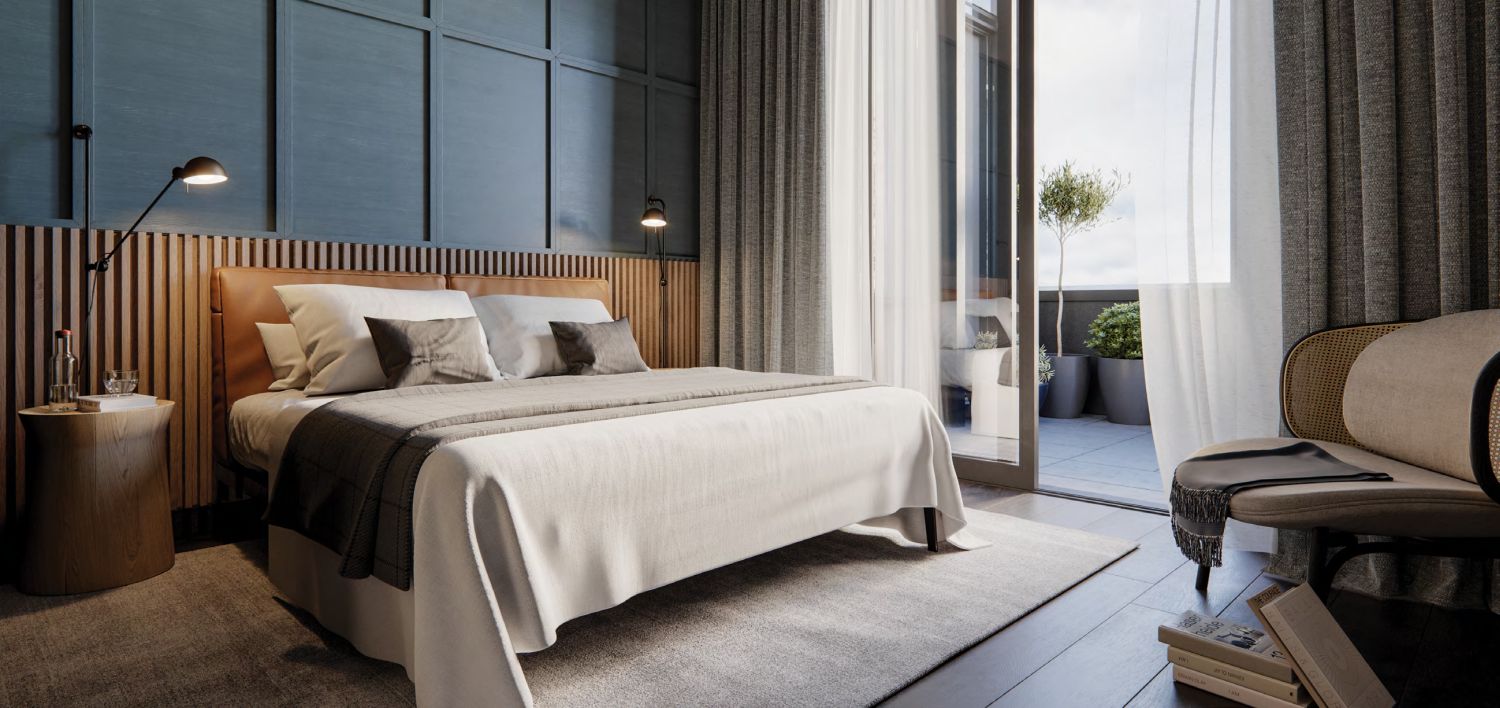 ❯