8 Elm on Yonge
by Capital Developments & Reserve Properties
8 Elm Street, Toronto
8 Elm on Yonge - More Details
8 Elm on Yonge is a new high-rise condo in downtown Toronto by Reserve Properties and Capital Developments in collaboration with Simu Liu.
The 69-storey condo tower has 819 residential suites, including 54 studio suites, 433 one-bedroom suites, 249 two-bedroom suites and 83 three-bedroom suites. These suites range in size from 314 to 996 square feet in indoor floor space, providing plenty of choice for a variety of buyers.
The amenities at 8 Elm on Yonge will be spread across seven floors, from the 3rd floor to the 8th floor and on the 56th floor as well. All of those floors will have both indoor and outdoor amenities, totalling 26,345 square feet if amenity space, with approximately 17,400 square feet of that indoors.
The outside of 8 Elm on Yonge has a unique and striking design. At ground level, the development will incorporate the existing structures on the corner of Yonge Street and Elm Street, with the buildings renovated to meet the needs of the new development. Upon completion, the ground level of these buildings will contain 3,273 sq. ft. of retail space. Above those existing buildings, a shining tower will rise with glass windows separated by a distinct satin bronze-coloured metal profile. As the building rises, slight twists will add to its unique appearance and allow space for the outdoor amenities.
In the underground levels, 8 Elm on Yonge will have 41 parking spaces, meaning there will be limited availability for buyers. With the subway just 200m away and so many local amenities nearby, it will be expected that the need for cars will be limited. In addition to car-parking spaces, there will be 737 long-term bicycle parking space sin the underground levels. Additionally, 8 Elm on Yonge will have space for 86 short-term bicycle parking spaces.
For more details about the development and the designs which were done in collaboration with Hollywood actor Simu Liu, register with us today. With our downtown office just a kilometre away form 8 Elm on Yonge, our Toronto sales representatives and brokers know the area and the development today. Register now and connect with one of them to learn more about the project and for help purchasing your preferred suite.
Other projects you may be interested in
Interested in buying?
Register today and connect with one of our agents to discuss the next steps and benefit from our VIP access to 8 Elm on Yonge
❮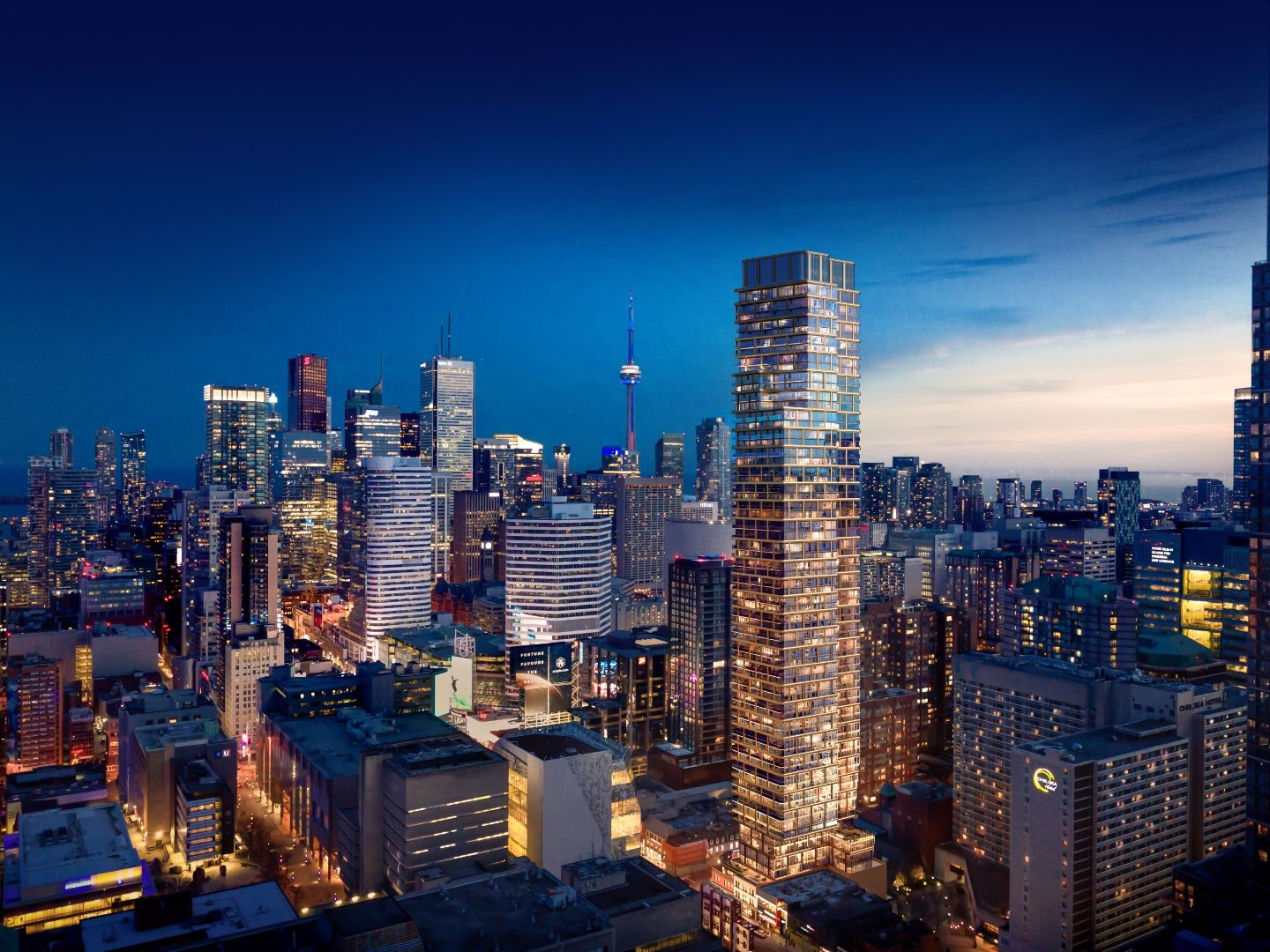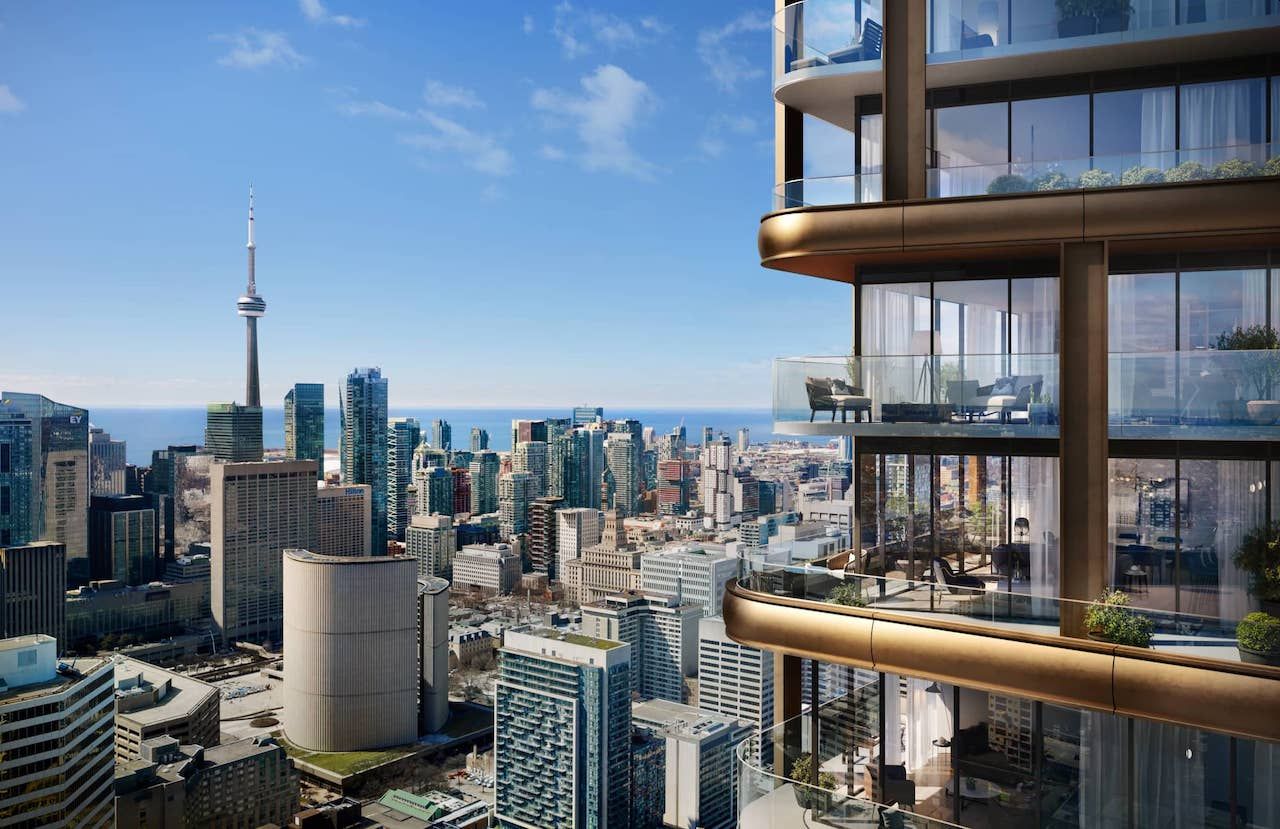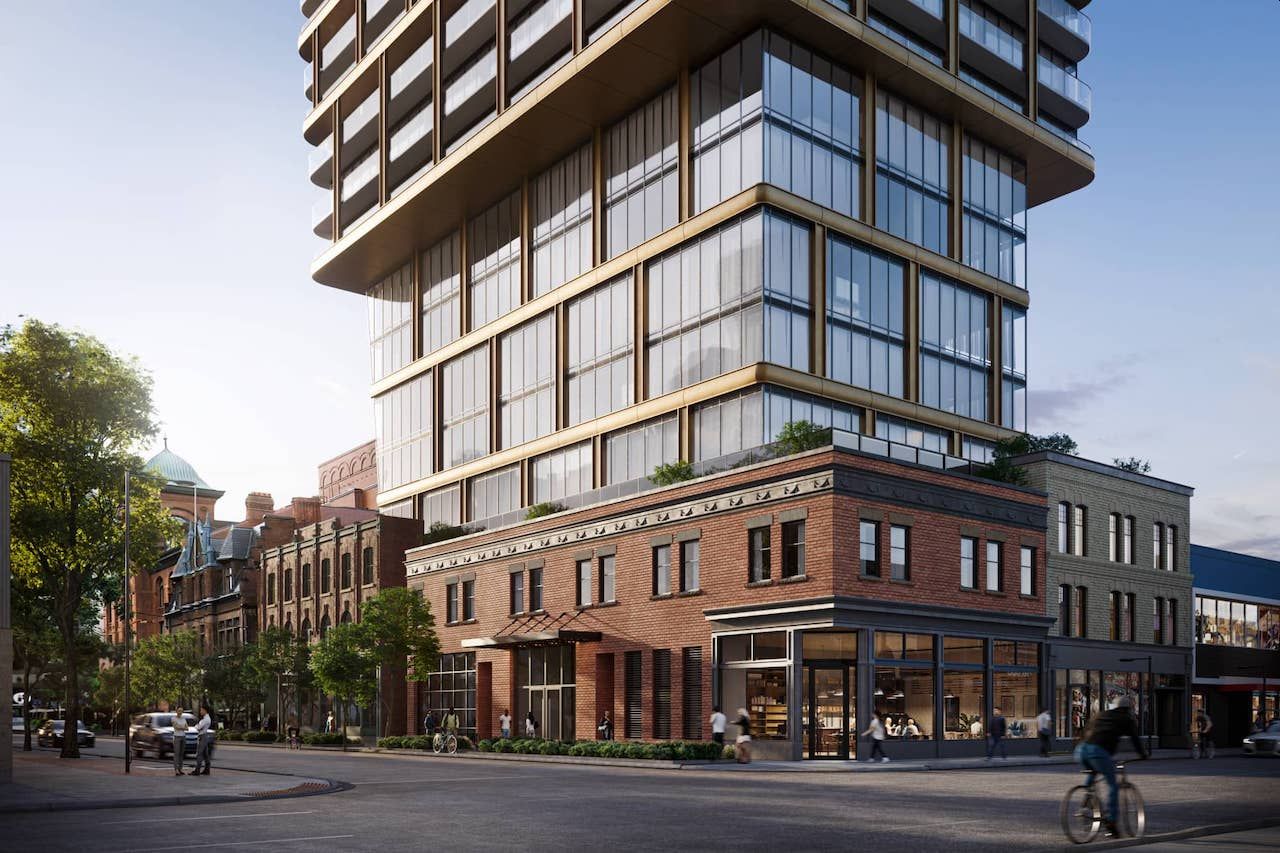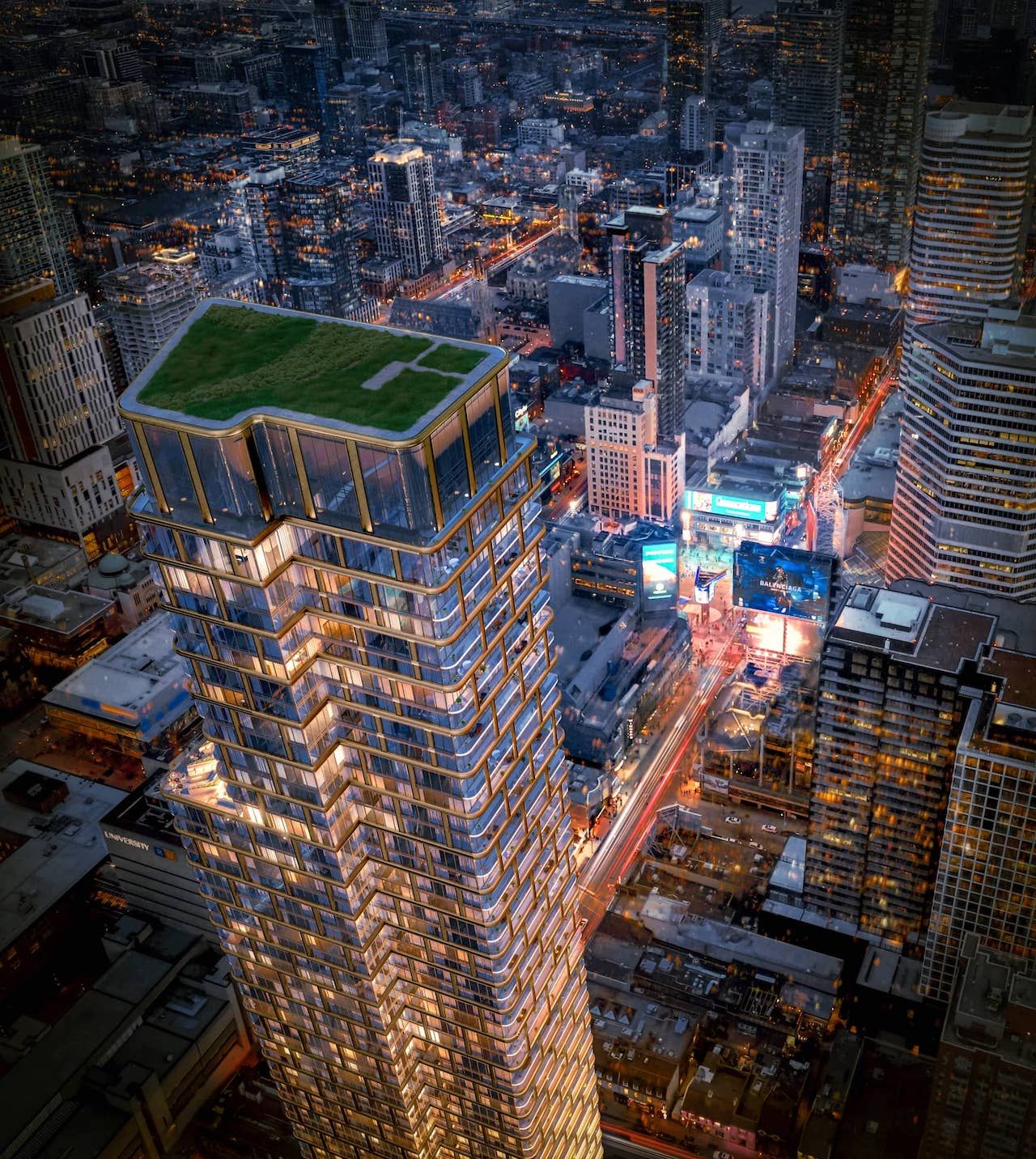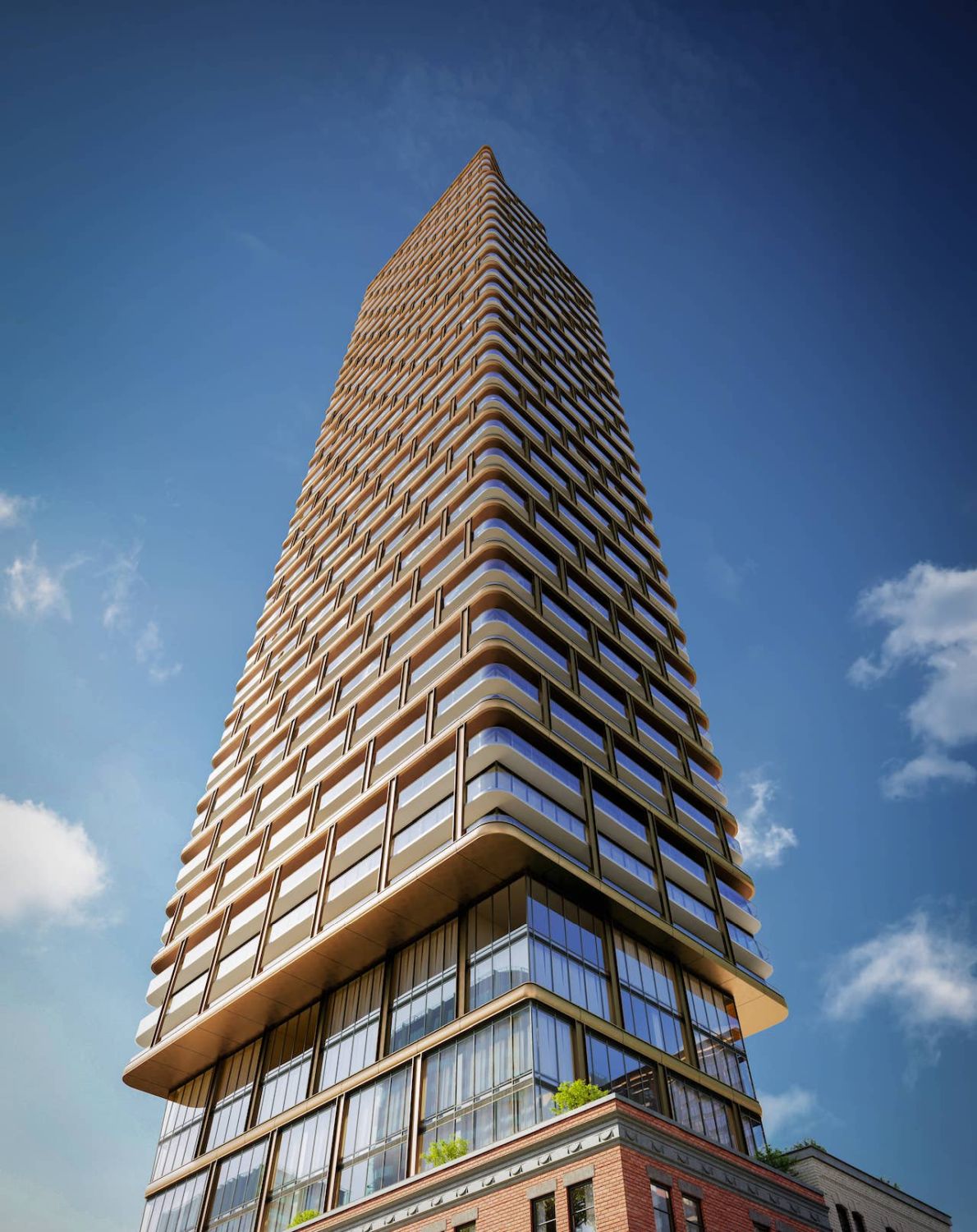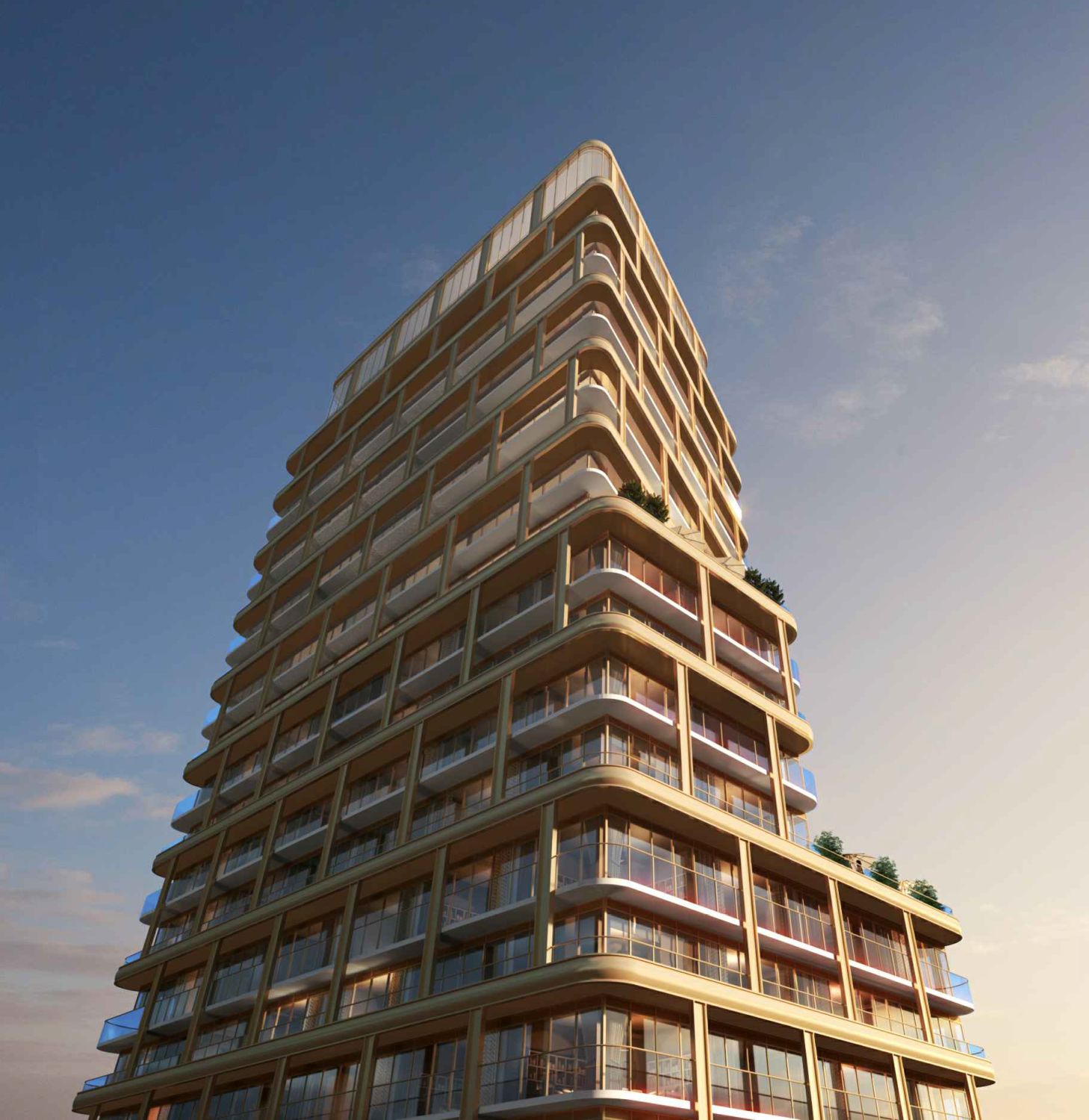 ❯