Daniels on Parliament
by Daniels Corporation
365 Parliament Street, Toronto
Daniels on Parliament - More Details
Daniels on Parliament is a new two-tower condo and towns development that is the latest phase in the rejuvenation of Regent Park.
Located on the corner of Parliament St. and Gerrard St., it is in an enviable position where Cabbagetown borders Regent Park. That gives residents easy access to all the popular amenities of Cabbagetown while also allowing them to enjoy the new facilities and recreational areas created with the ongoing redevelopment of Regent Park.
According to plans for the Daniels on Parliament, the development will be in two phases: a 10-storey north tower followed by a 24-storey south tower. These two buildings will be joined together and will stand around a central courtyard with a range of resident amenities available. Both towers have their own outdoor areas, with an 8th-floor terrace in the north tower and a 3rd-floor terrace in the south tower, both of which will offer further outdoor amenities for residents.
Suites at Daniels on Parliament will come in a wide range of shapes and sizes. There will be condo apartments available as well as townhomes on the lower floors of the development. These homes will range in size from 378 to 1,281 sq. ft. plus additional outdoor space for most suites. Layouts begin with studio suites and go all the ways through to three-bedroom homes, meaning there will be lots of choice for buyers and suites available to meet the needs of a wide range of people. Prices for the units at Daniels on Parliament begin in the $500,000s.
If you would like to learn more about the homes available at Daniels on Parliament or about the area itself, register with us today. With an office located in downtown Toronto, our agents know the area and the development well, so can guide you through all aspects, answer any questions you may have, inform you of any currently available buyer incentives, and help you with the buyer process.
Other projects you may be interested in
Interested in buying?
Register today and connect with one of our agents to discuss the next steps and benefit from our VIP access to Daniels on Parliament
❮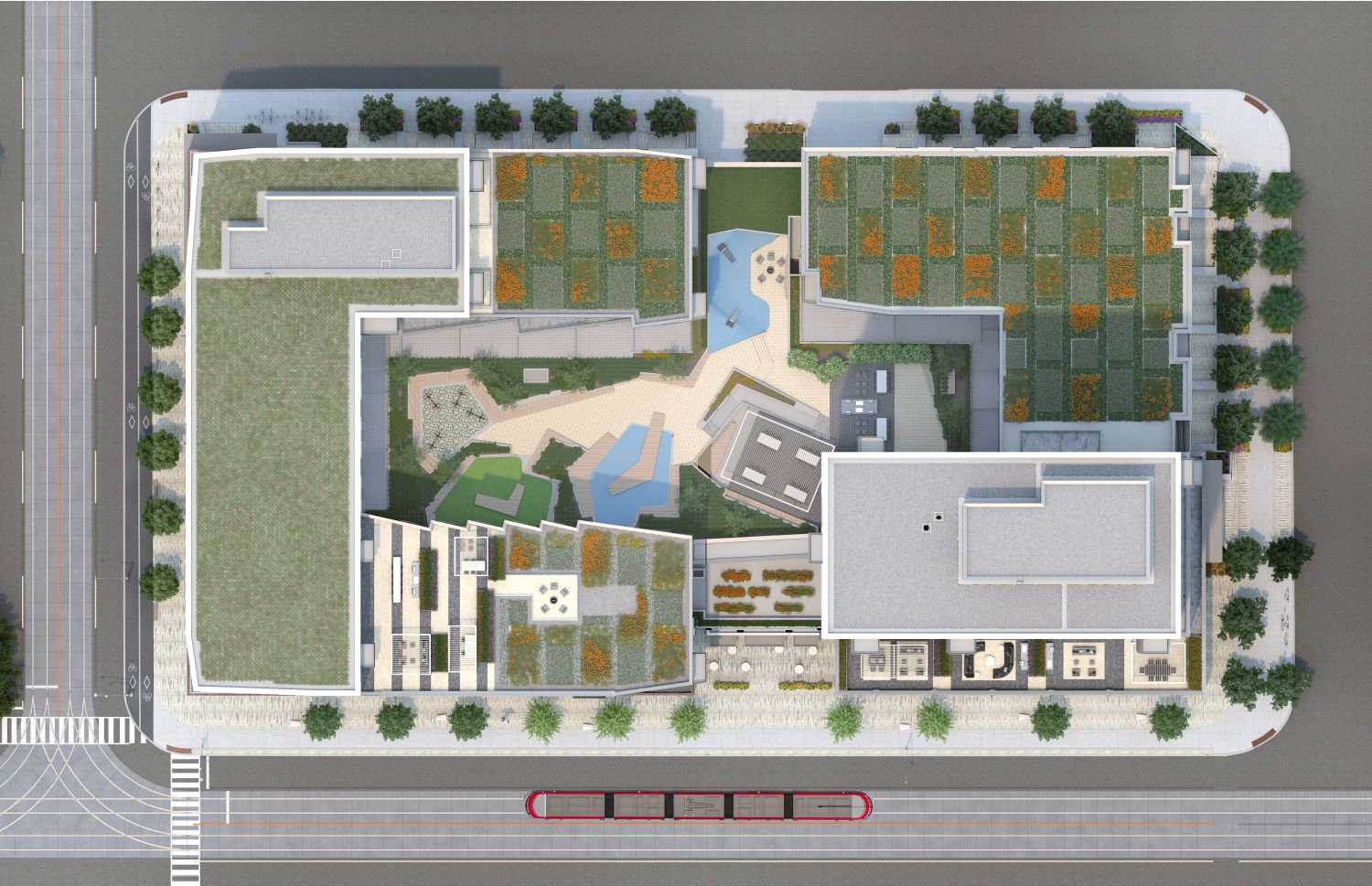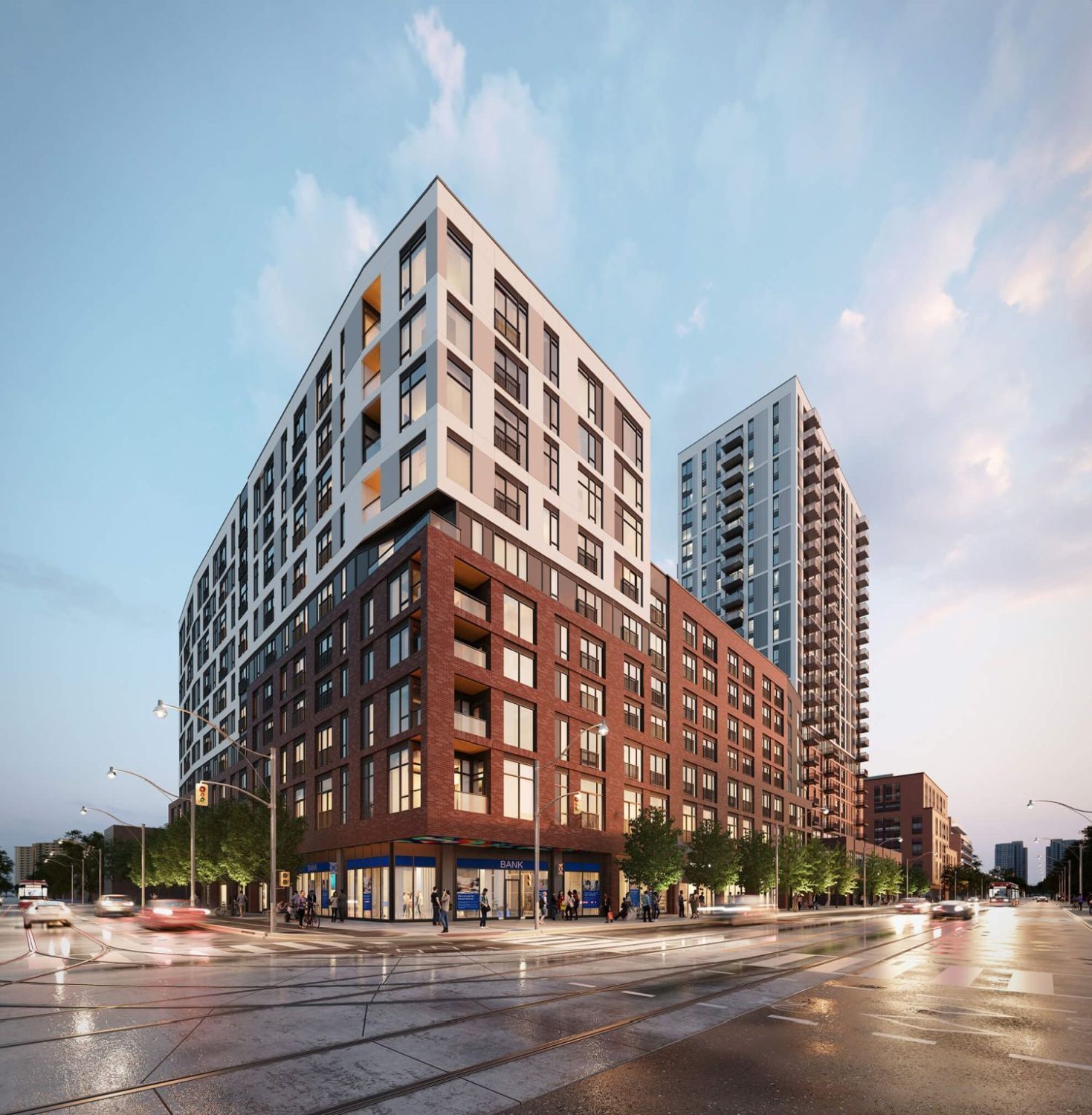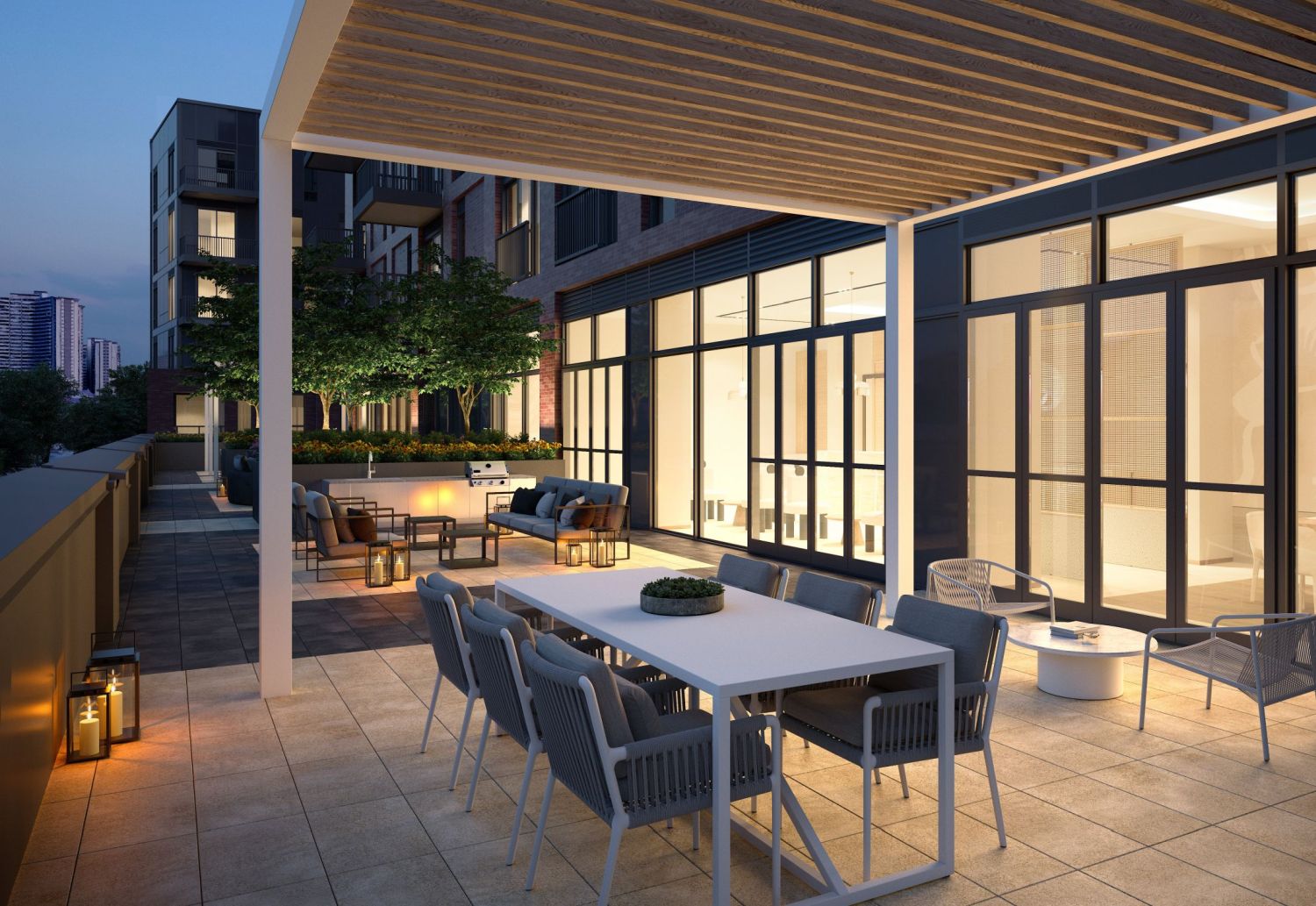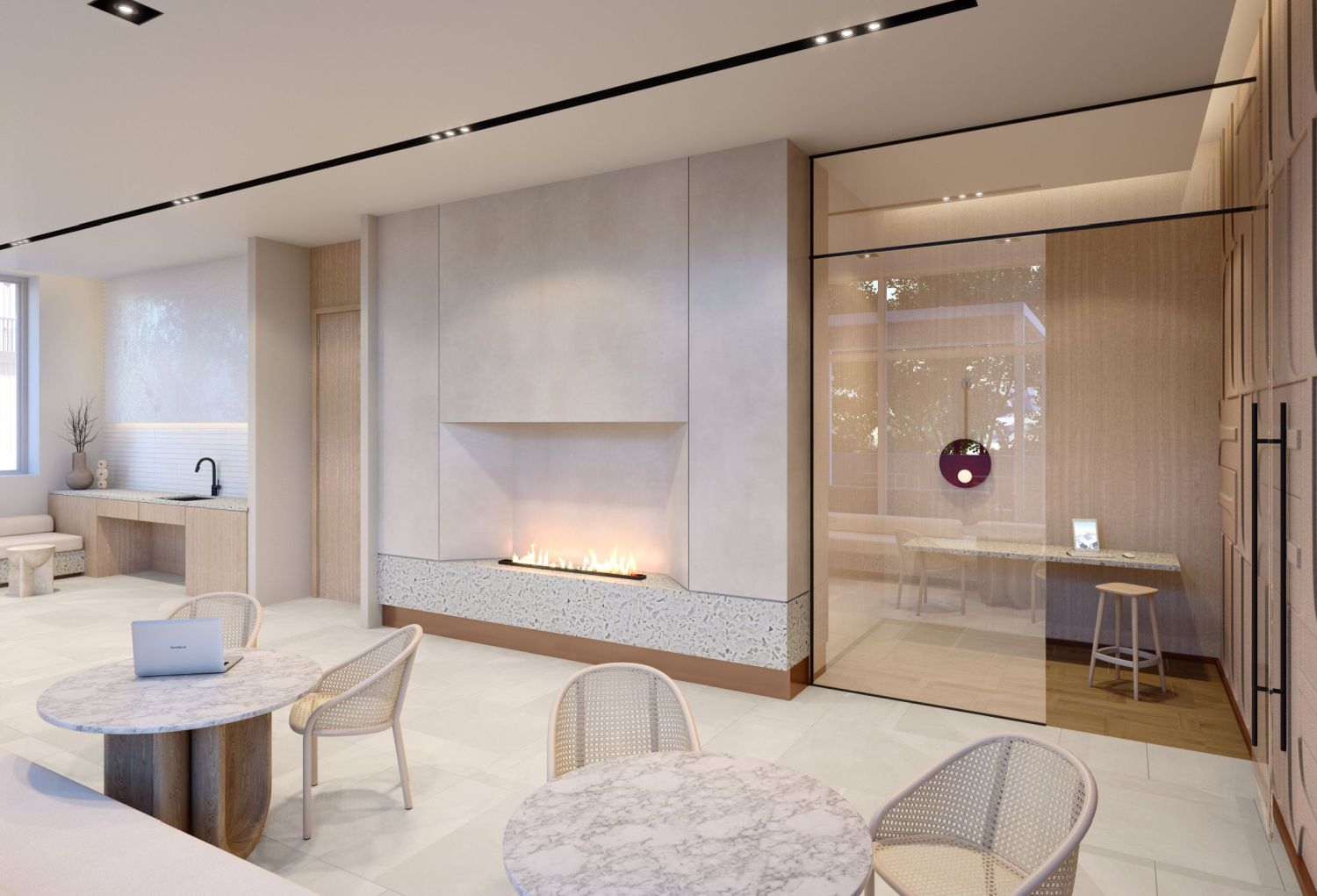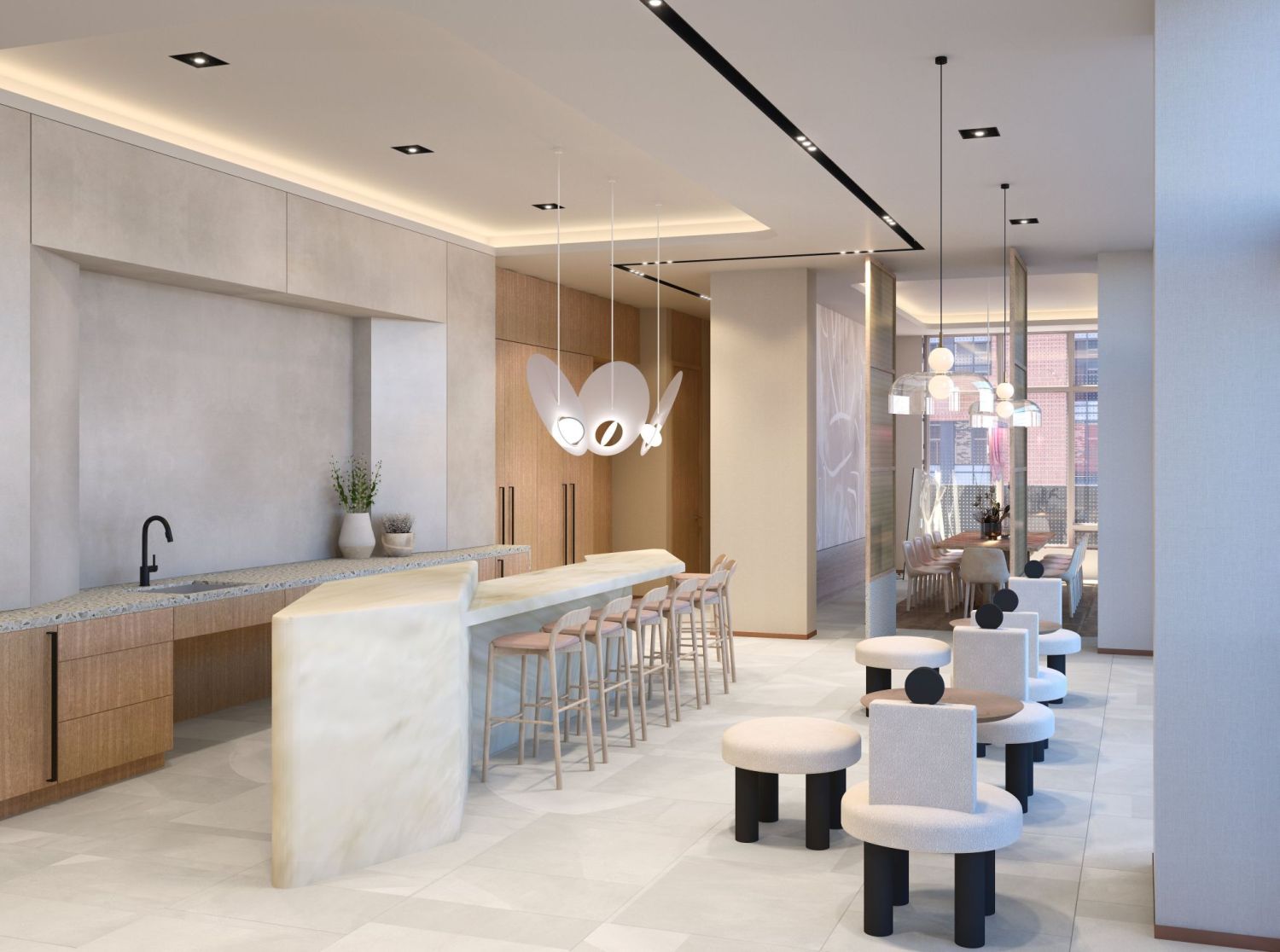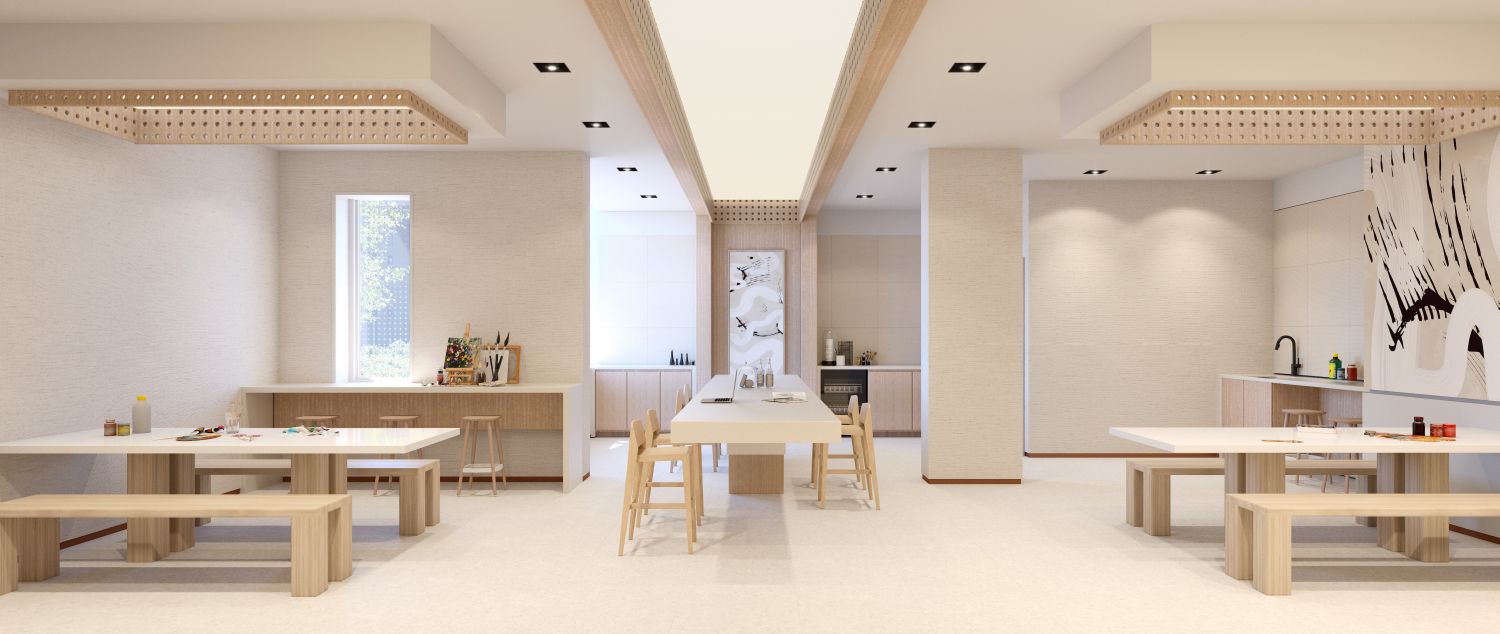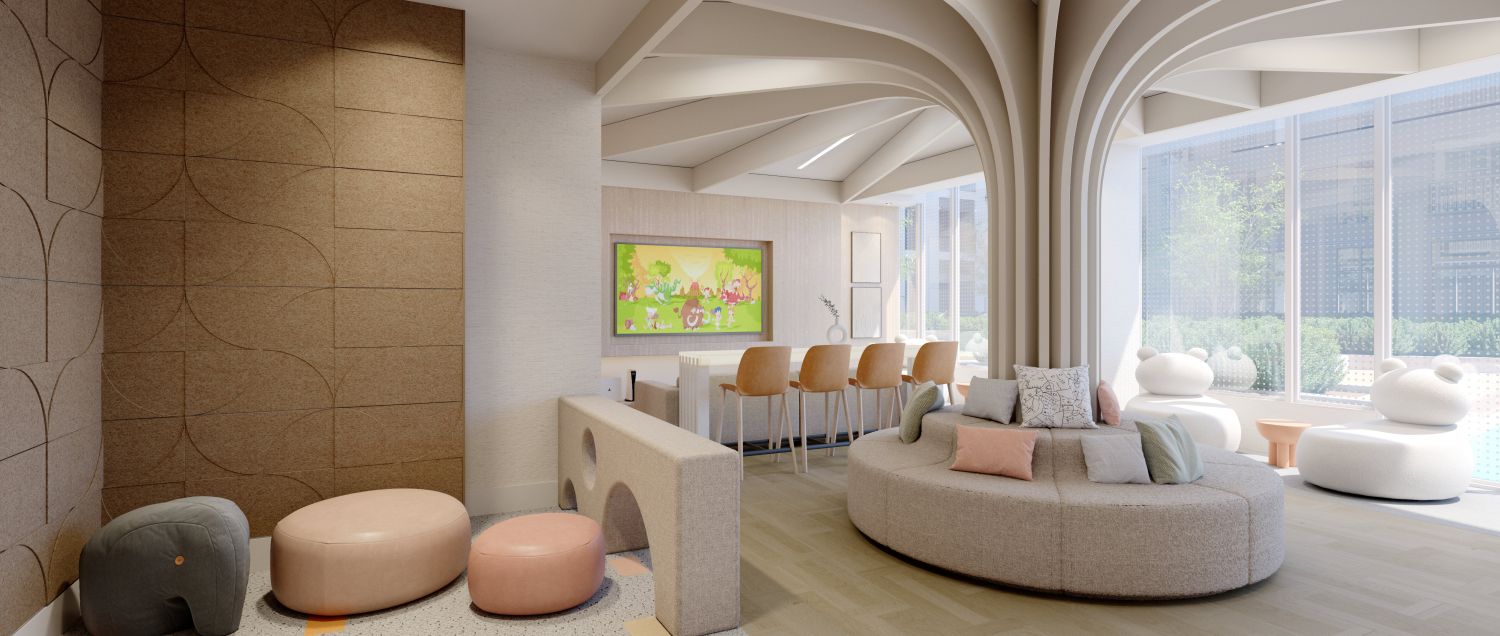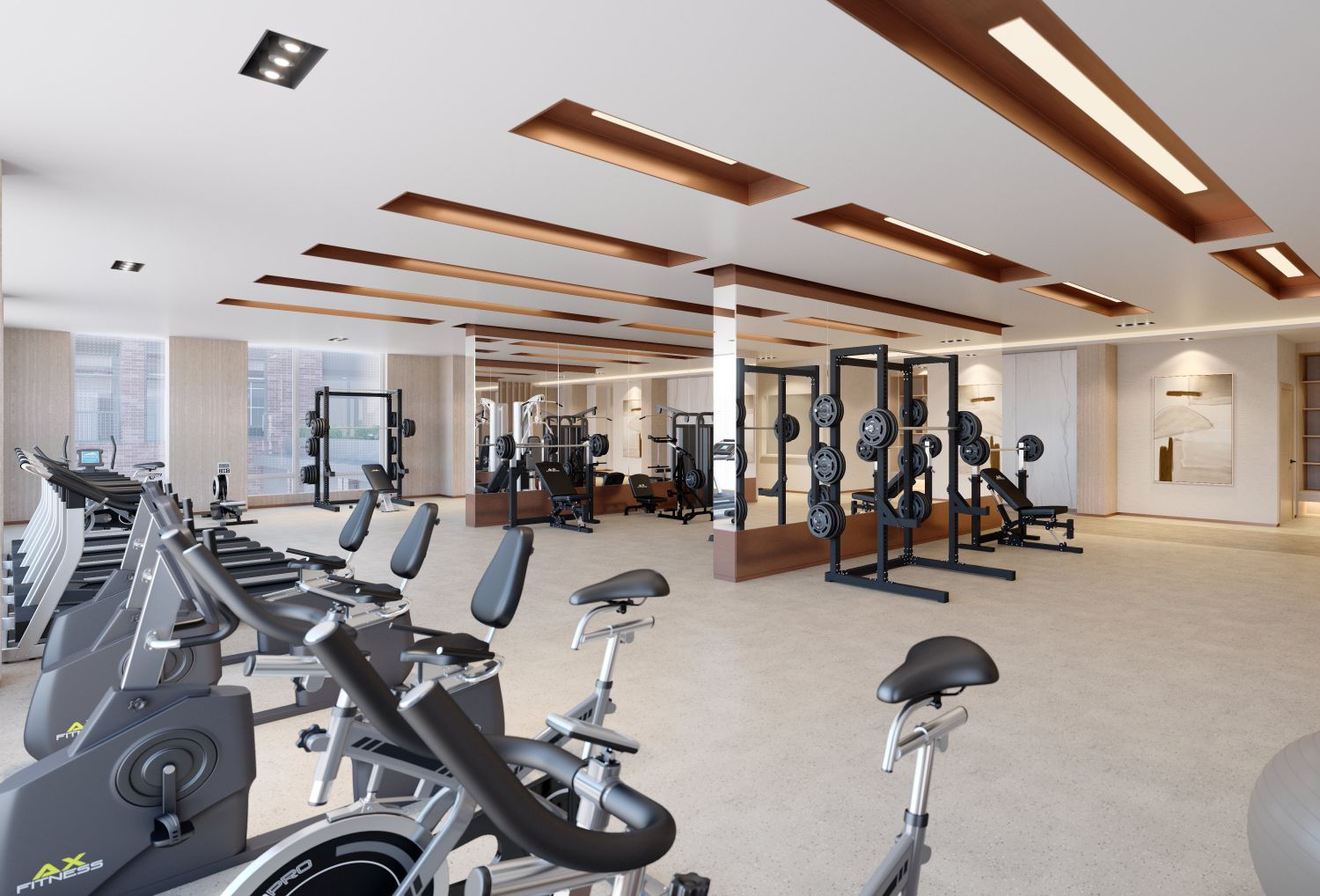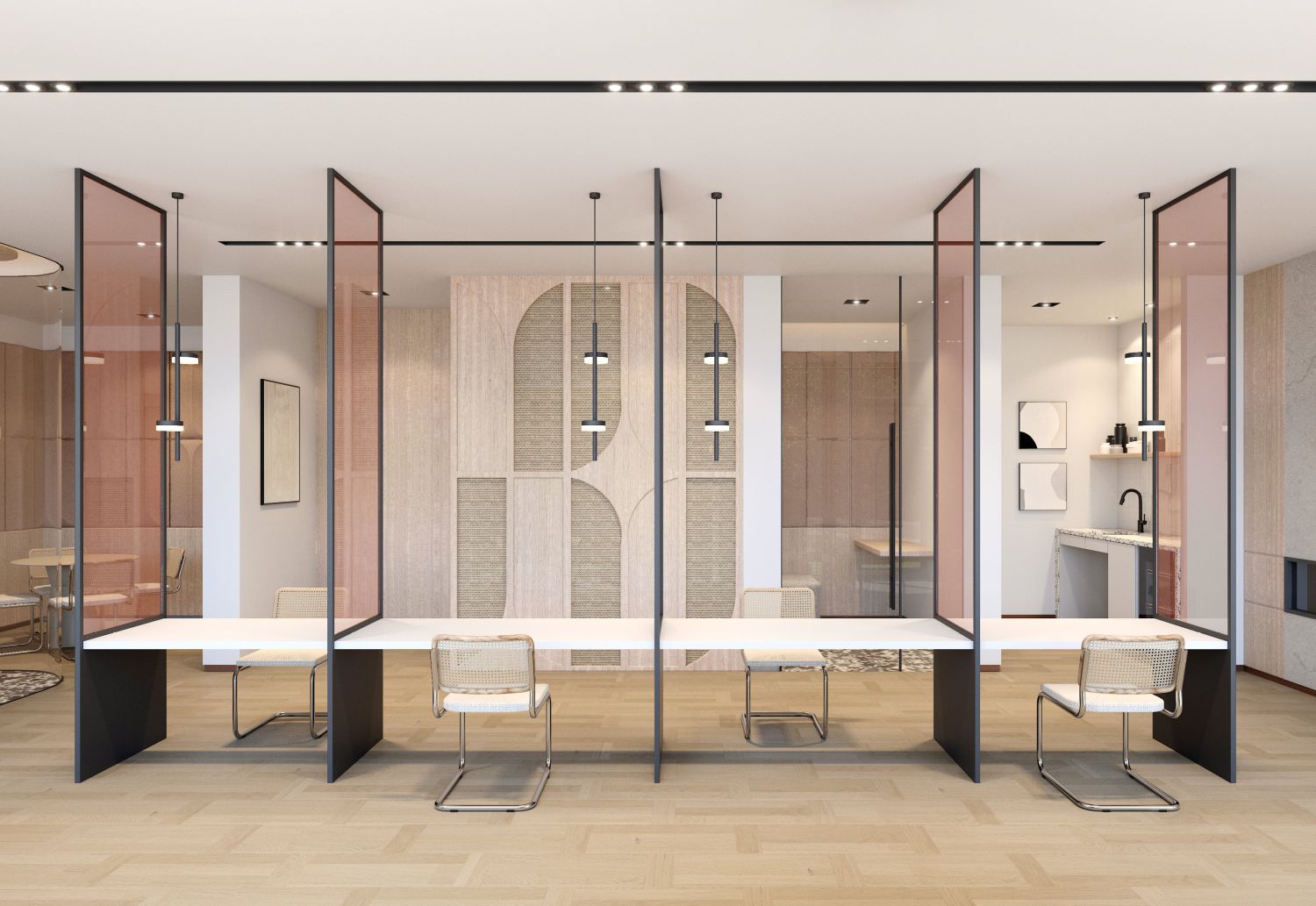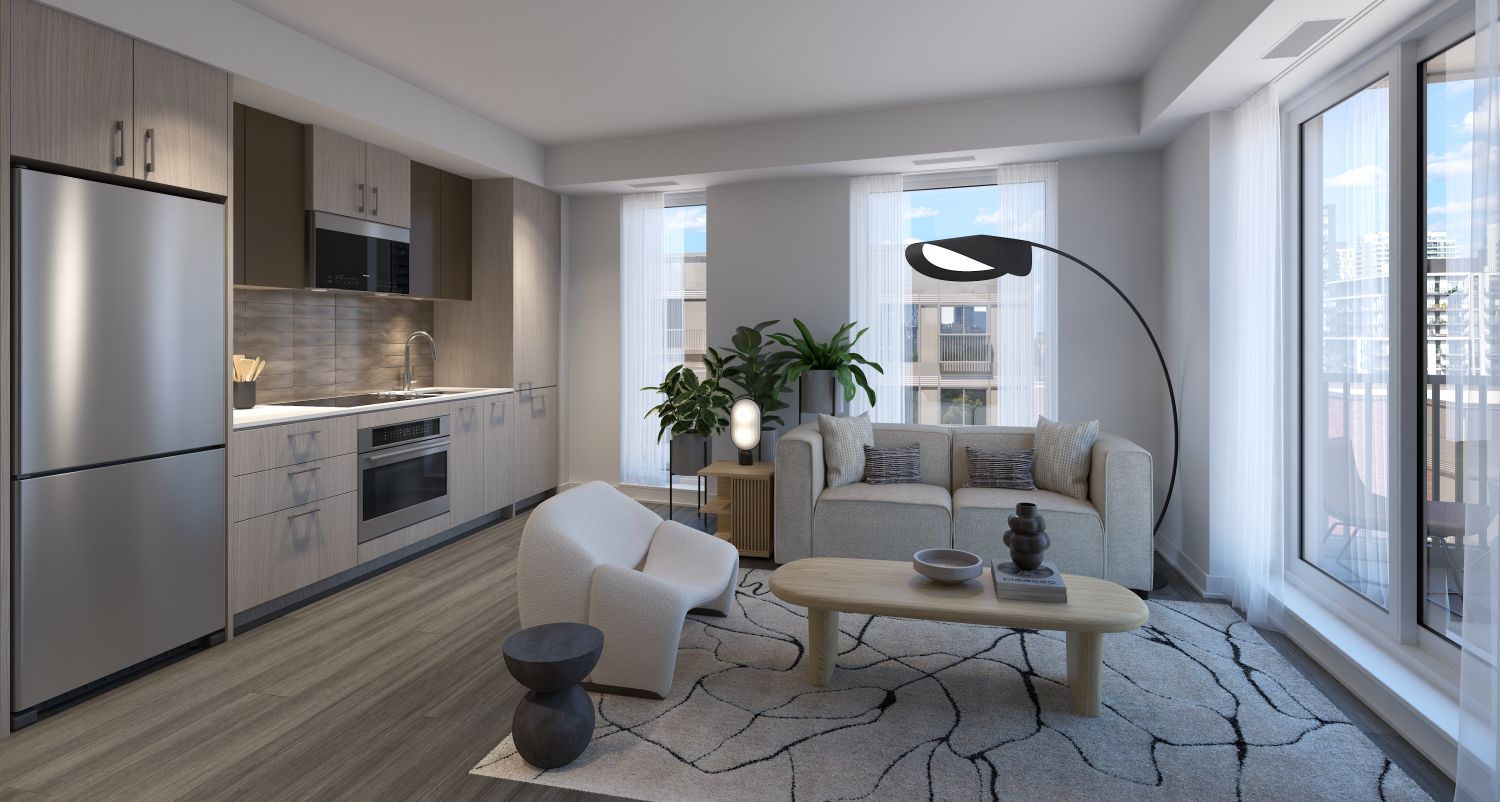 ❯