Yonge City Square Residences
by The Gupta Group
4050 Yonge Street, Toronto
Yonge City Square Residences - More Details
Yonge City Square Residences is a condo development in North York located alongside the desirable neighbourhoods of York Mills and Hoggs Hollow.
The two-tower condo will be mixed-use, with the 14-storey east tower containing 190 residential suites and 20,300 sq. ft. of commercial space, and the 28-storey west tower containing 526 residential suites. Across the 716 suites, there will be a variety of shapes and sizes. Floorplans range in size from 325 to 987 sq. ft. in indoor floor space and they have layouts ranging from bachelor to three bedrooms.
There will be four underground parking levels at Yonge City Square Residences that will have 260 parking spaces for residents and 232 parking spaces for other uses. That means parking spaces will be limited for residents and will likely be only available with selected suites. Residents will still have lots of options for getting around because a tunnel on parking level P1 will connect Yonge City Square Residences to the building across the street which has York Mills TTC subway station, a GO transit station, and various stores and businesses.
In addition to car parking spaces, the two towers will have a large number of bike parking spaces. The east tower will have 172 long-term bicycle parking spaces above grade and the east tower will have 472 above-grade bicycle parking spaces. There will be additional bike parking spaces in the underground levels. There will also be a limited number of storage lockers available to purchase, but there may be limits.
With the two towers being joined by a podium level, Yonge City Square Residences will offer residents large outdoor amenity spaces on terraces. These will total approximately 15,400 sq. ft. of amenity space. There will be additional indoor amenities in each tower, with 5,300 sq. ft. of indoor amenity space in the east tower and 10,400 sq. ft. in the west tower.
Other projects you may be interested in
Interested in buying?
Register today and connect with one of our agents to discuss the next steps and benefit from our VIP access to Yonge City Square Residences
❮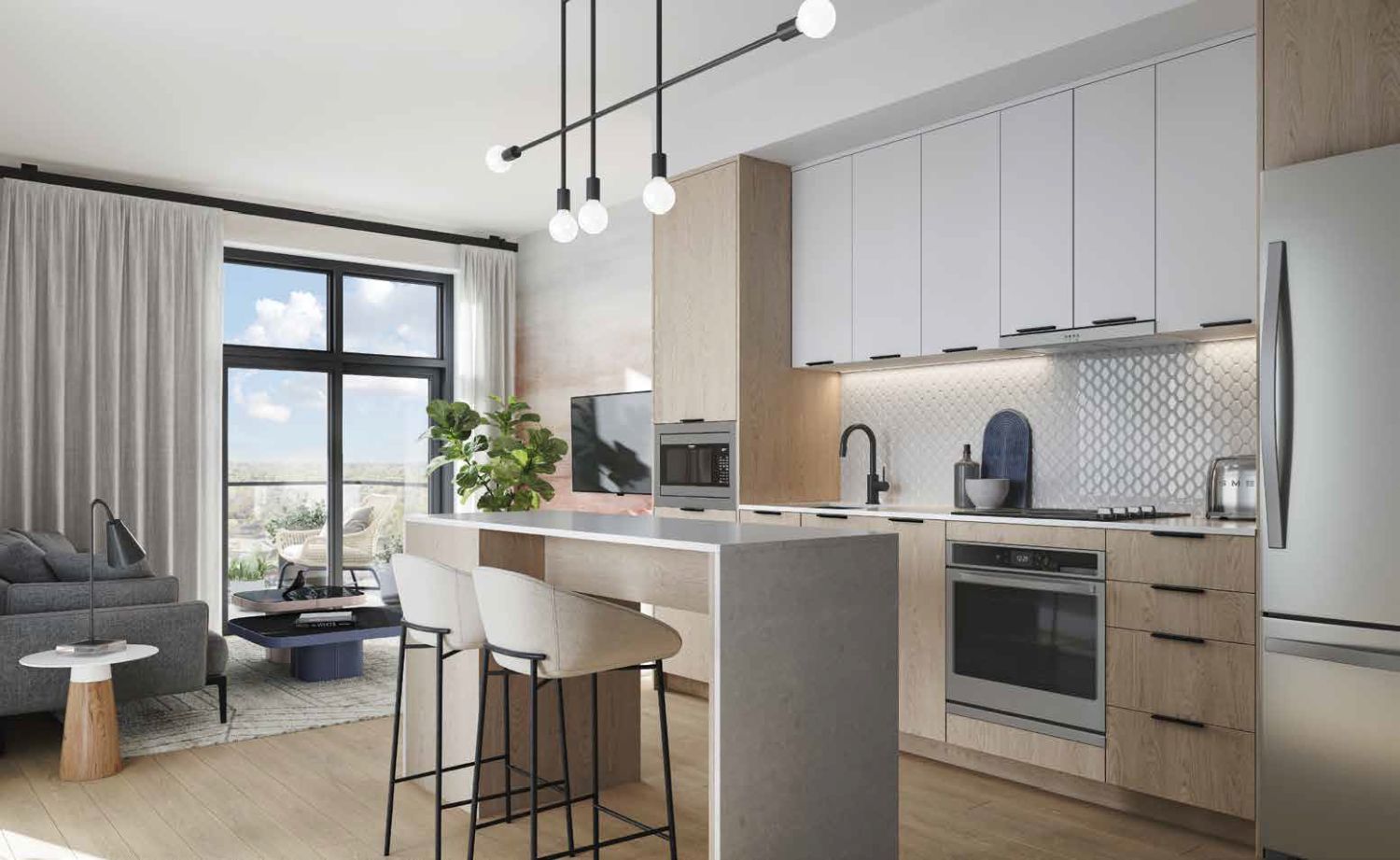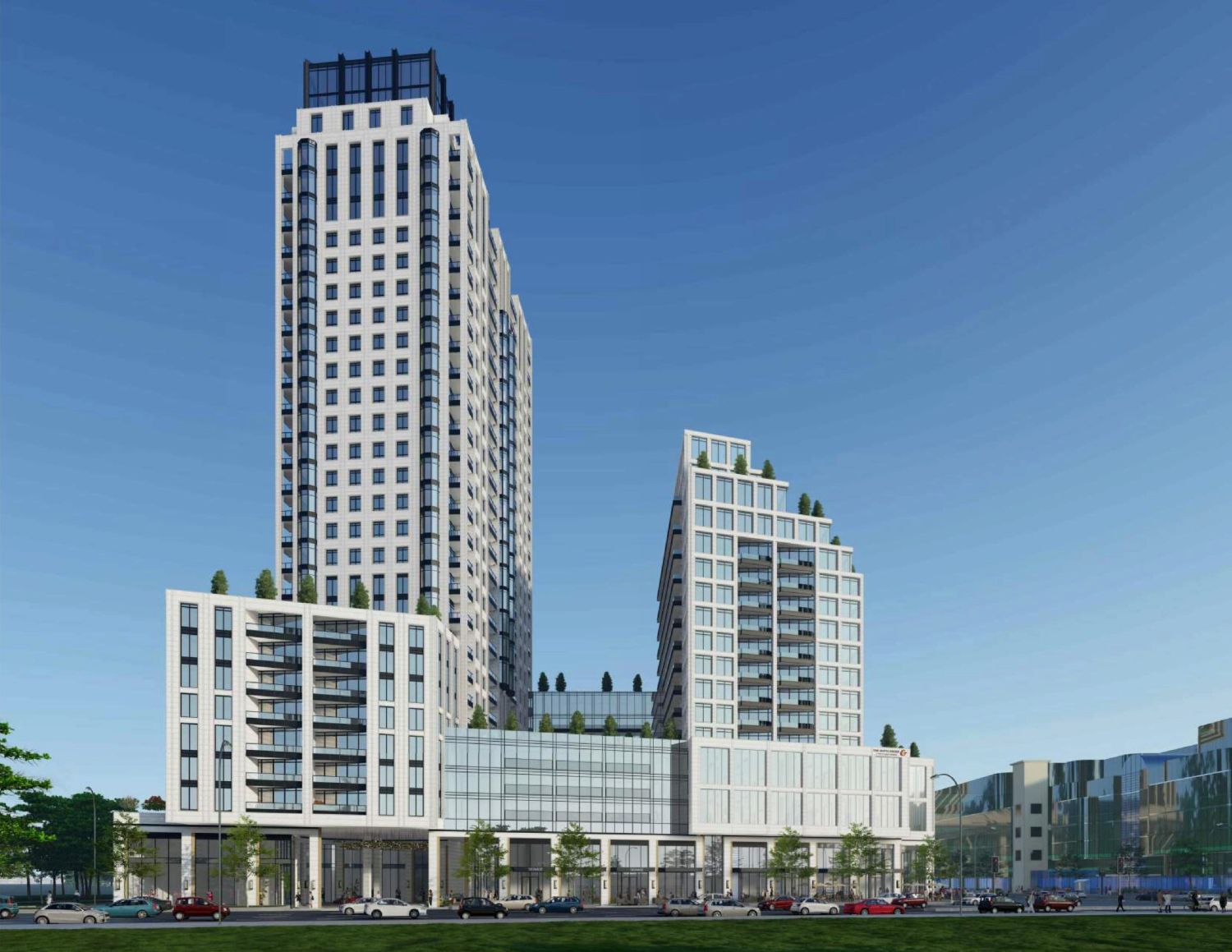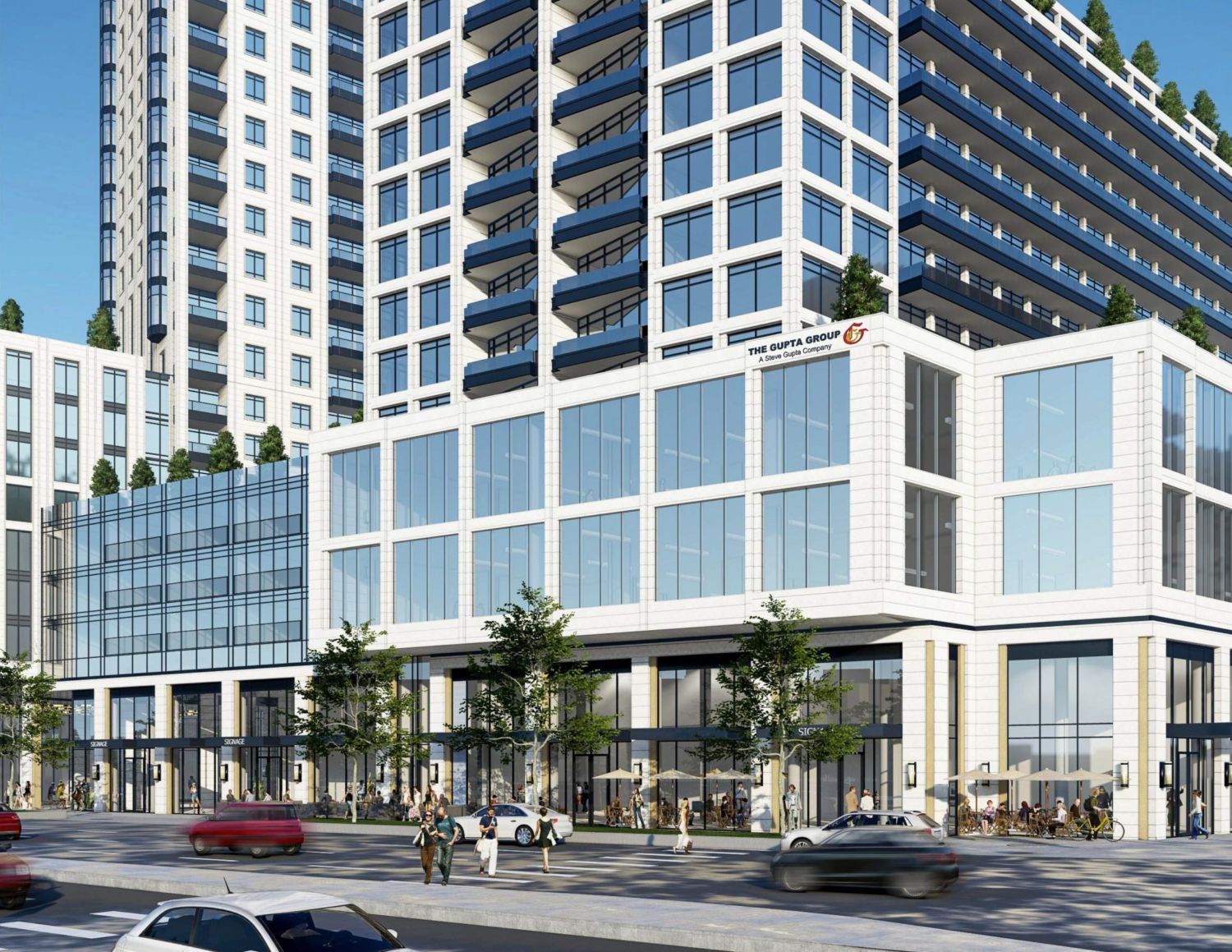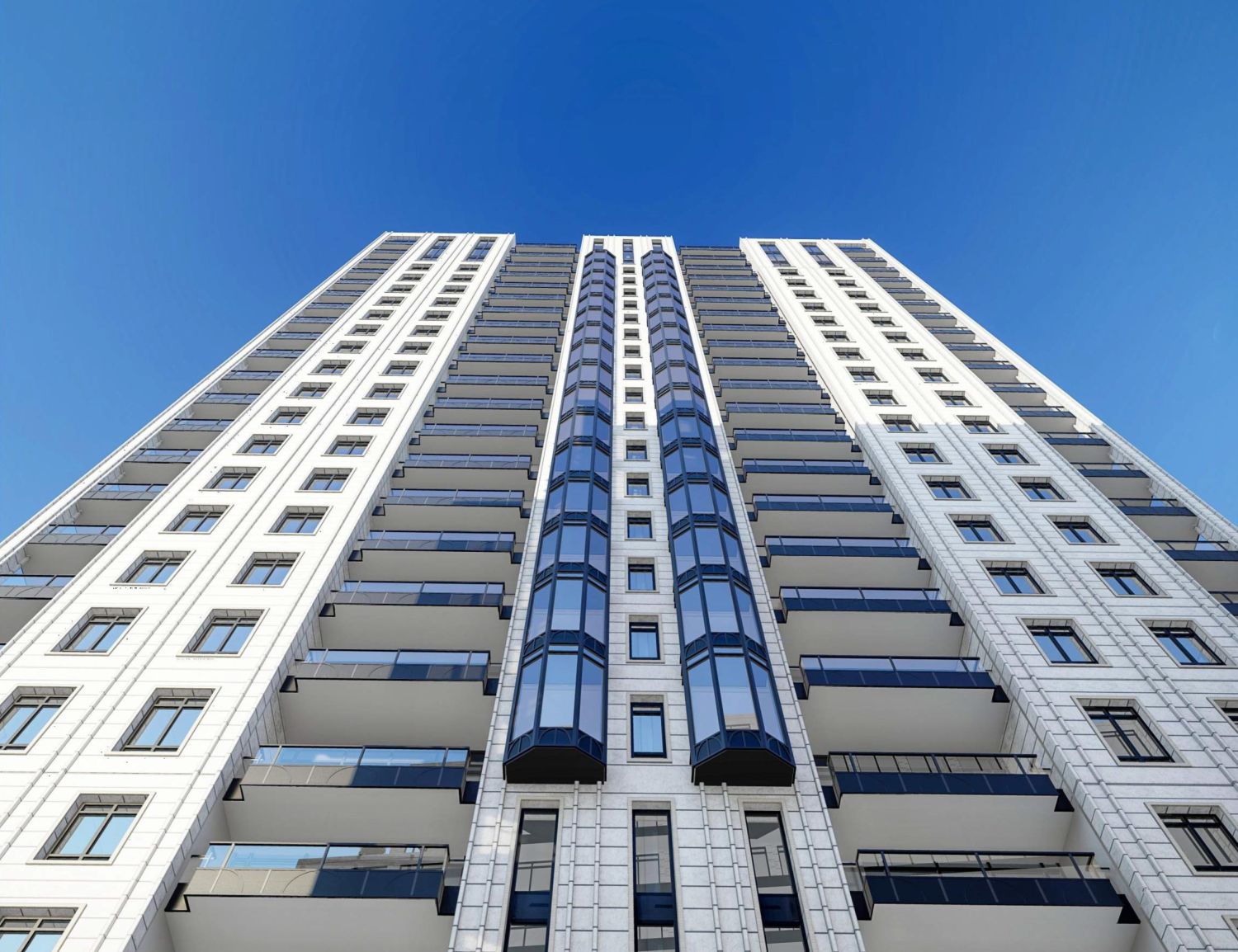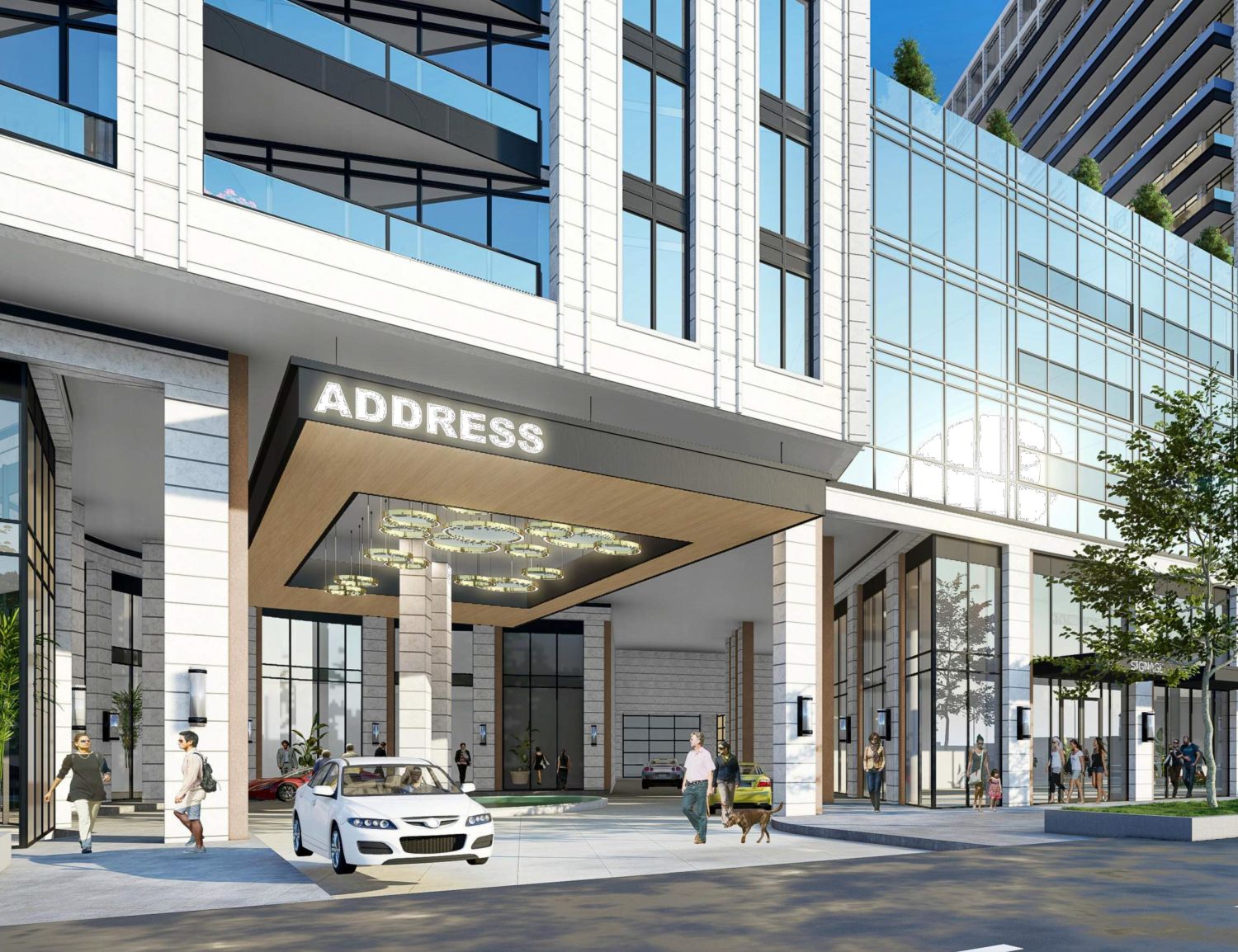 ❯