Forma Condos
by Dream Development & Great Gulf & Westdale Properties
266 & 276 King Street W, Toronto
Forma Condos - More Details
One of the most high-profile and eagerly anticipated condo projects ever launched in Toronto, Forma Condos could well be the most in-demand address in the city. The development is designed by legendary architect Frank Gehry, who is designing a residential tower in the city of his birth for the first time ever.
Forma Condos is Gehry's tallest ever residential design, with two towers that rise 73 & 84 storeys and take on a unique look like many of Gehry's popular designs. With such height, a spectacular and unique design, and an ideal location, Forma Condos is sure to become a new icon on the Toronto skyline.
Inside, Forma Condos will have 2,034 residential suites in a range of layouts and sizes, and boasting bespoke finishes, according to the developers. The layouts will include studio, junior 1-bedroom, 1-bedroom, 1-bedroom plus den, 2-bedroom, 2-bedroom plus den, 3-bedroom, and 3-bedroom plus den – offering a wide range of choices for buyers. Among the amenities on offer inside the development, their will be wellness spaces, entertainment lounges, co-working spaces and an outdoor terrace
Forma Condos will be located in the Entertainment District, next to the Royal Alexandra Theatre and across the road from Roy Thomson Hall. That puts it in the heart of downtown Toronto and within easy reach of many of the city's most famous attractions. In fact, this area is so packed full of amenities, entertainment and other amusements that its name, the Entertainment District, is something of an understatement.
For more information about Forma Condos, including prices, floorplans, buying procedures and any incentives that might be available, register with us today and connect with one of our downtown Toronto real estate specialists who can answer all your questions and help you to secure your preferred suite in this high-profile and high-demand development.
Other projects you may be interested in
Interested in buying?
Register today and connect with one of our agents to discuss the next steps and benefit from our VIP access to Forma Condos
❮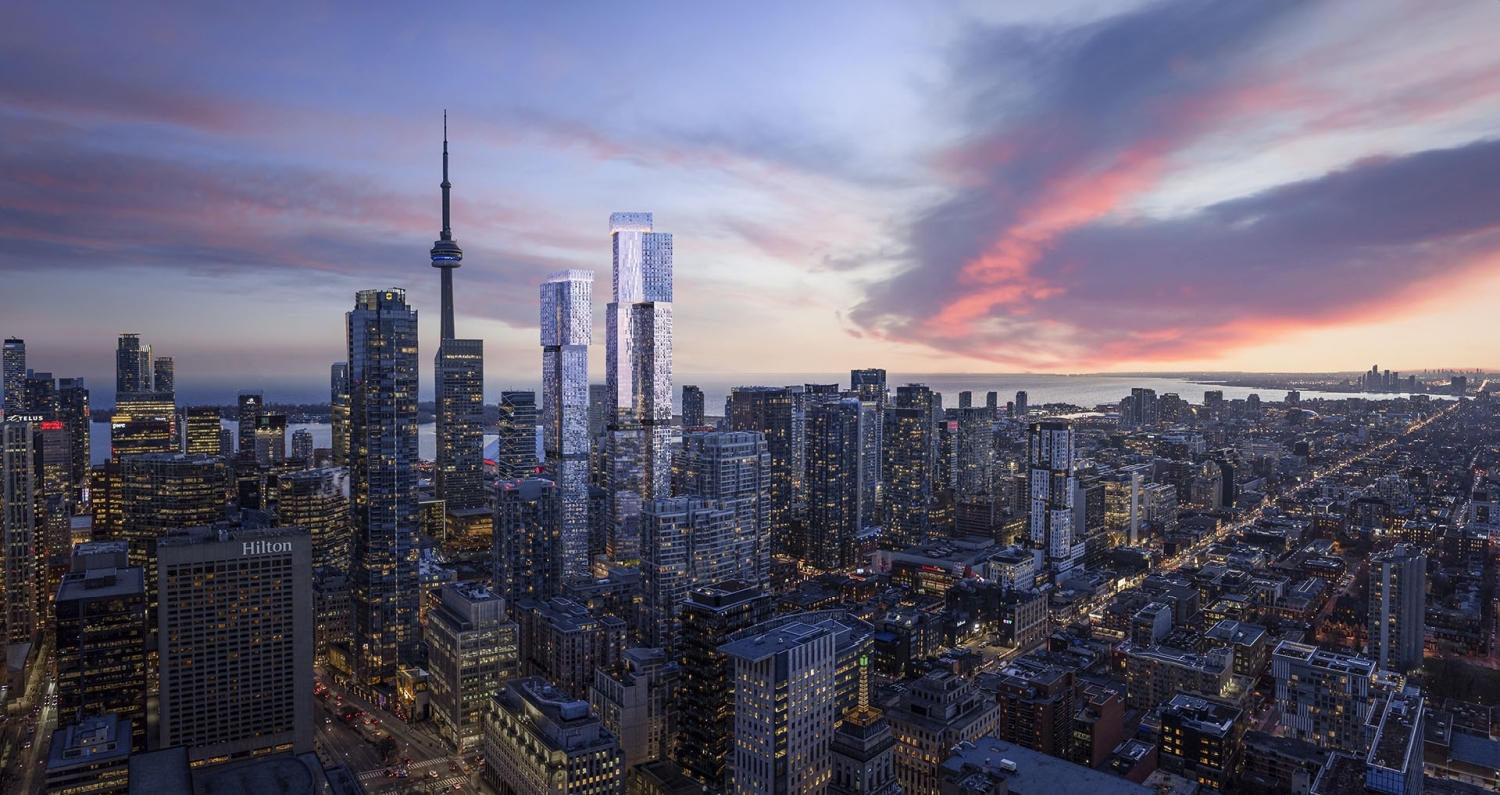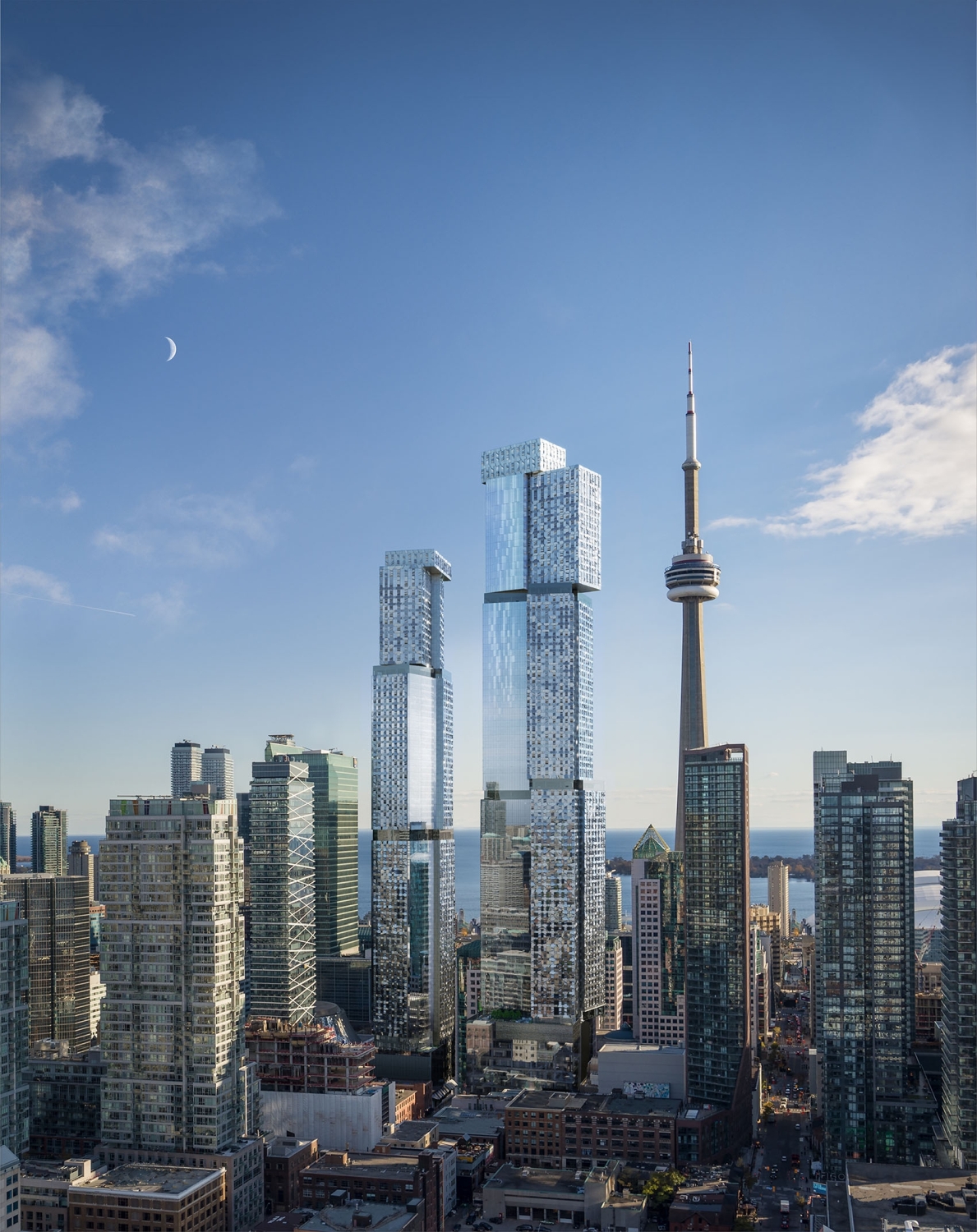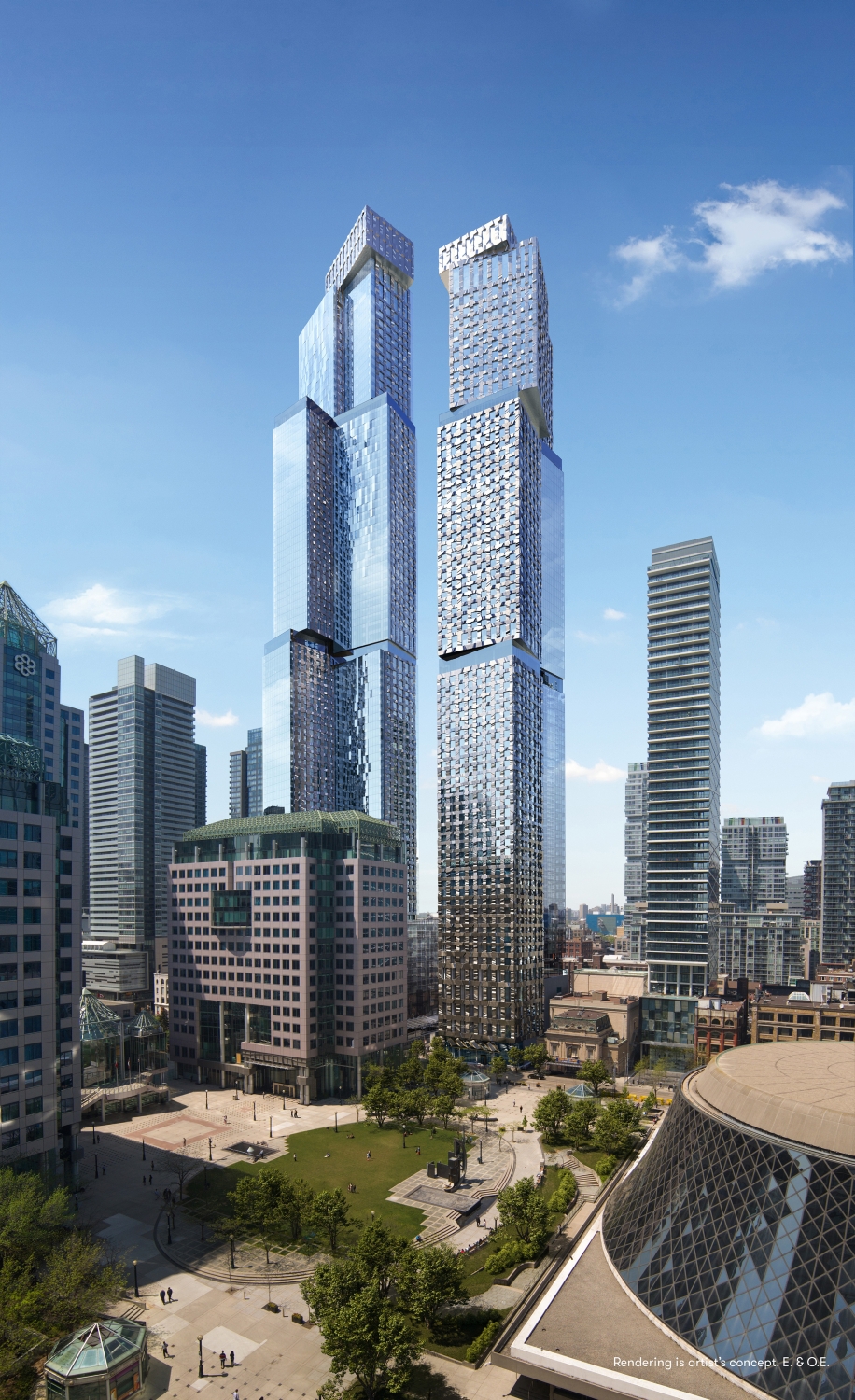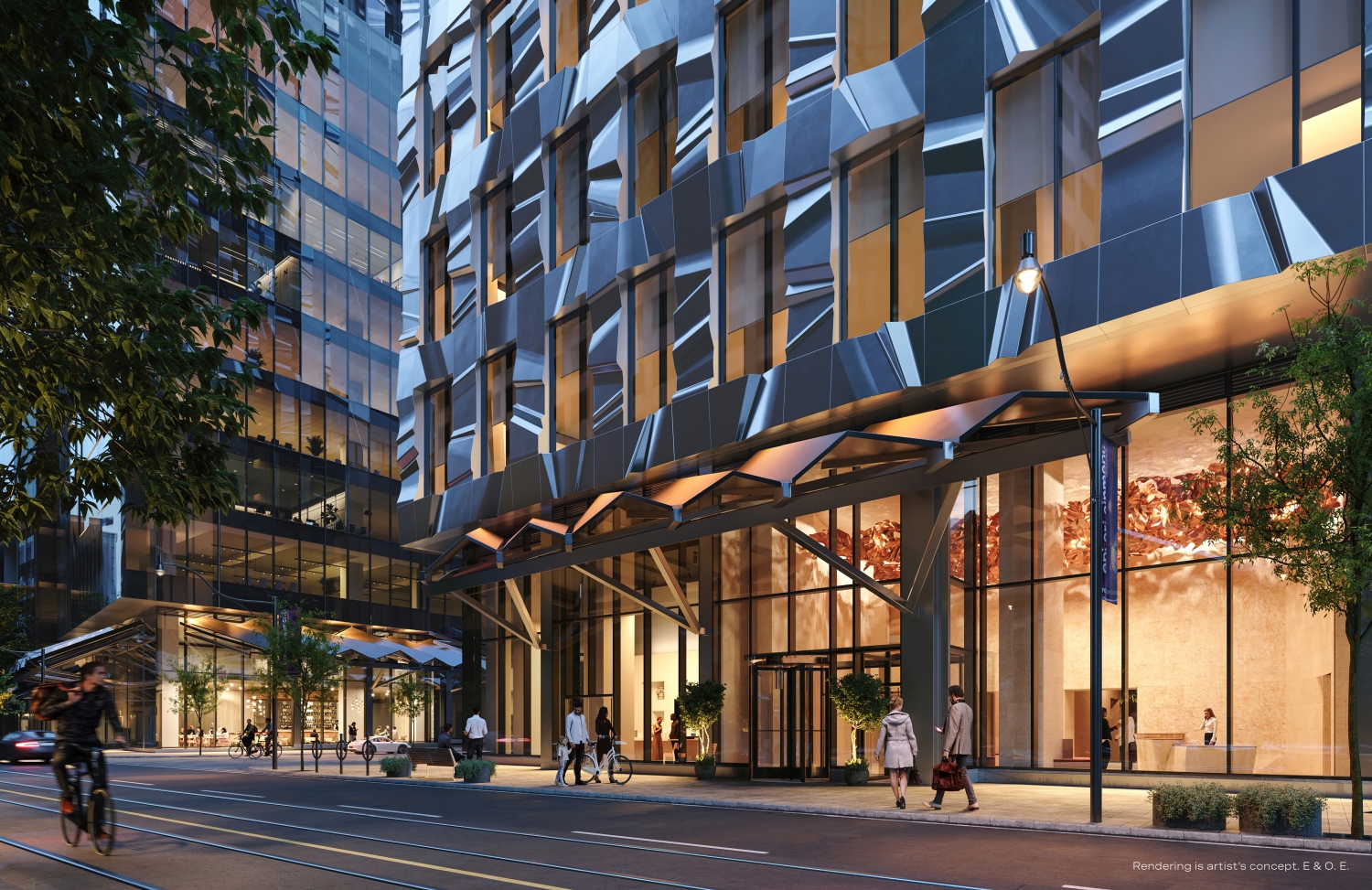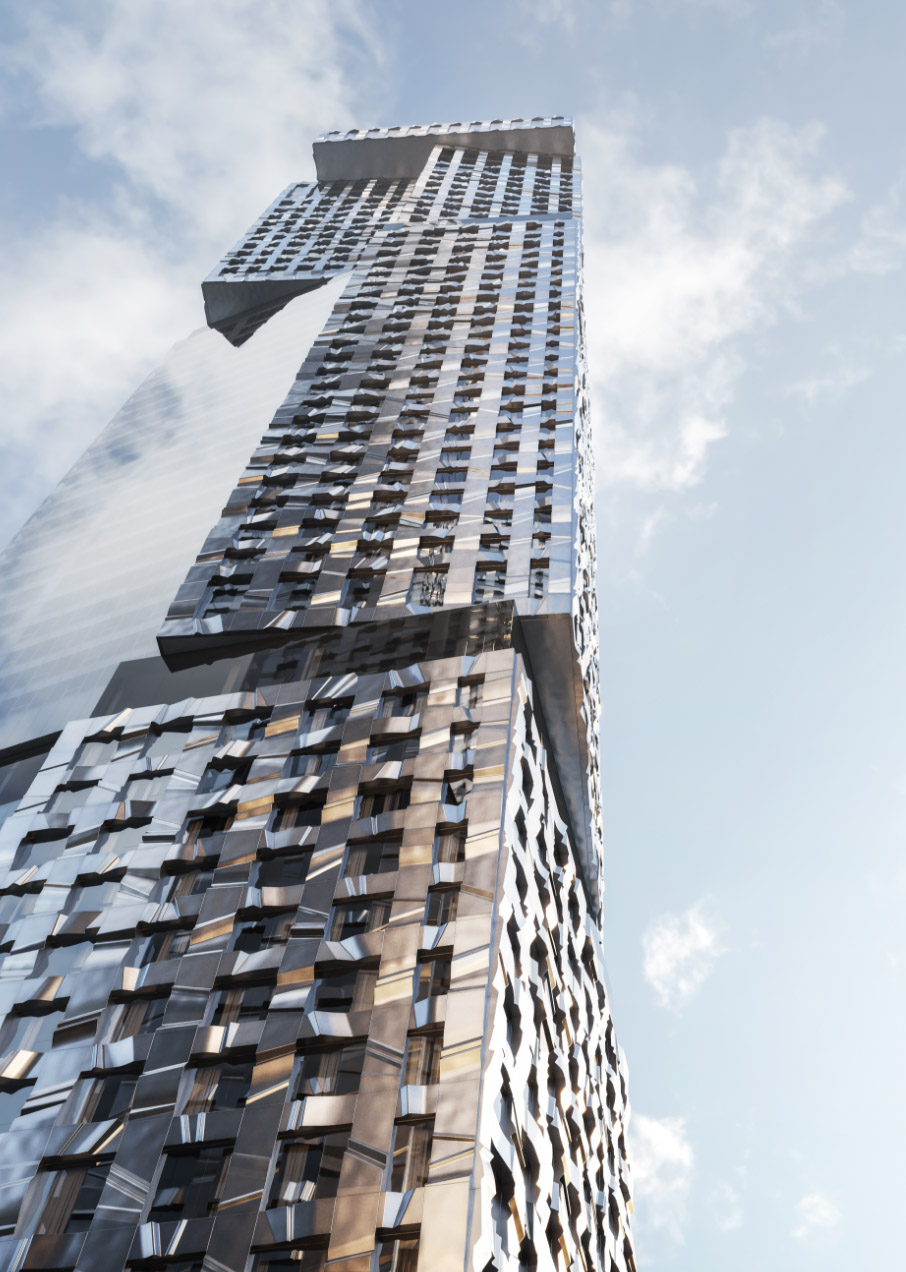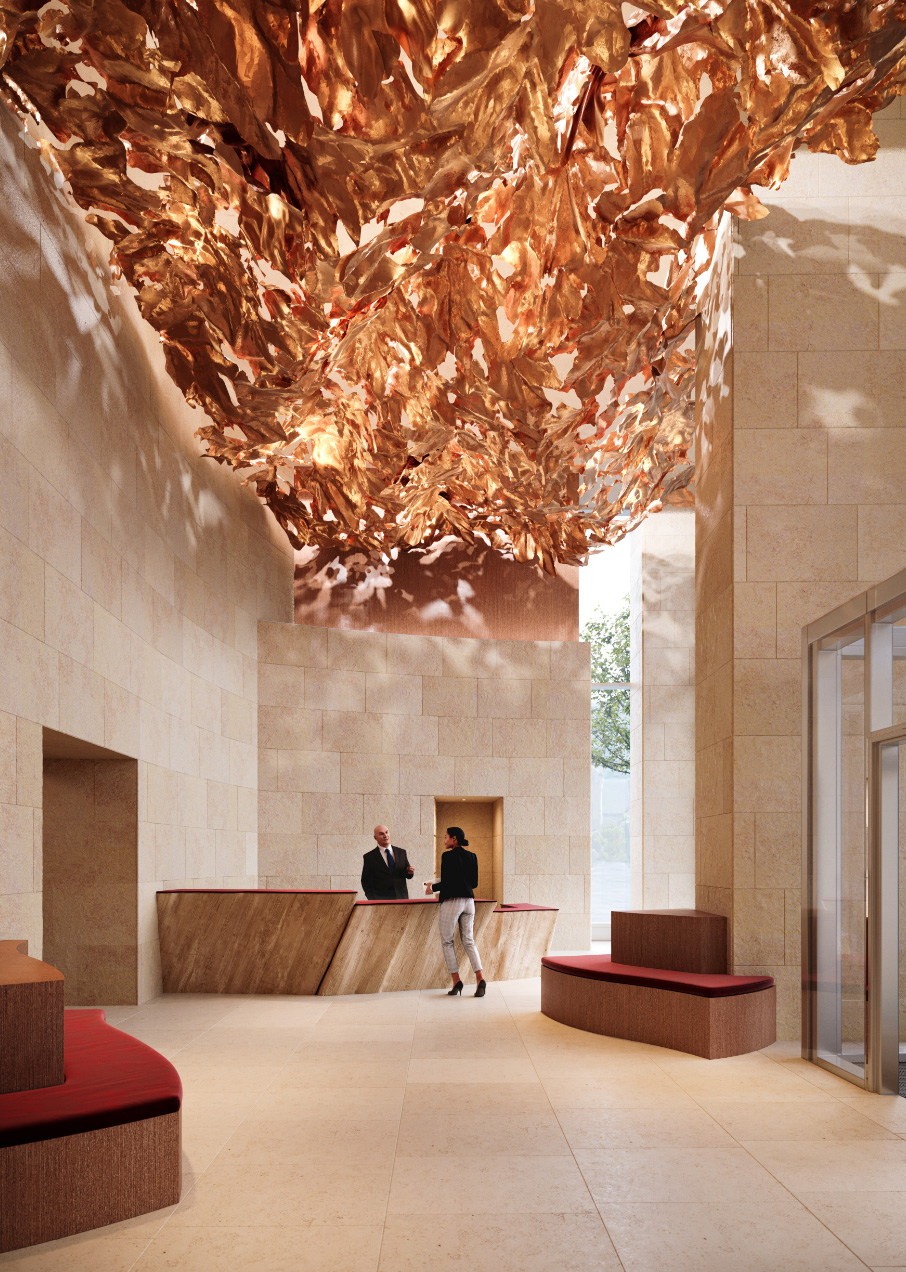 ❯