The Pemberton – 33 Yorkville
by Pemberton Group
33 Yorkville Avenue, Toronto
The Pemberton – 33 Yorkville Amenities
24/7 Concierge

Lounge

Music Room

Theatre

Fitness Centre

Yoga Room

Co-working Space

Outdoor Terrace

Outdoor Dining Area

Outdoor Pool

Hot Tubs

Splashpad

BBQs
The Pemberton – 33 Yorkville - More Details
The Pemberton – 33 Yorkville is a new luxury condo development with two high-rise towers, located in the fashionable and prestigious Yorkville neighbourhood in Toronto.
The two towers at The Pemberton – 33 Yorkville will be joined together by a seven-storey podium level. Rising out of that podium will be the 68-storey east tower and the 42-storey west tower. In total, the two towers will contain 1,144 suites – 382 in the west tower and 762 in the east tower. These suites will come in a wide variety of floorplans: junior one-bedroom, one-bedroom, one-bedroom plus den, two-bedroom, and two-bedroom plus den. That also means they is a large range of sizes, with the floorplans going from 365 to 1,125 sq. ft. in floor space.
The suites will all be finished to the highest standards; adding to the luxury of the building itself. Suite features will include a choice of quartz countertops in kitchens and bathrooms, smooth ceilings, high quality Miele kitchen appliances, designer selected engineered wood flooring in living rooms, energy efficient heat pump system for cooling and heating, spa-inspired bathrooms, and more.
The amenities will be equally luxurious and will mostly be located on the seventh and eight floors, with the seventh-floor amenities also including a unique sky lobby served by a 24/7 concierge service, and both floors offering outdoor terraces. In total, there will be over 47,000 sq. ft. of amenities within The Pemberton – 33 Yorkville, providing plenty for the residents to enjoy.
As a mixed-use development, The Pemberton – 33 Yorkville will contain residential and commercial space at ground level and on the lower floors. In total, there will be over 67,000+ sq. ft. of commercial/retail space, providing lots of commercial opportunities to a thriving and desirable part of downtown Toronto.
For more details about The Pemberton – 33 Yorkville, register with us today using the form on this page.
Other projects you may be interested in
Interested in buying?
Register today and connect with one of our agents to discuss the next steps and benefit from our VIP access to The Pemberton – 33 Yorkville
❮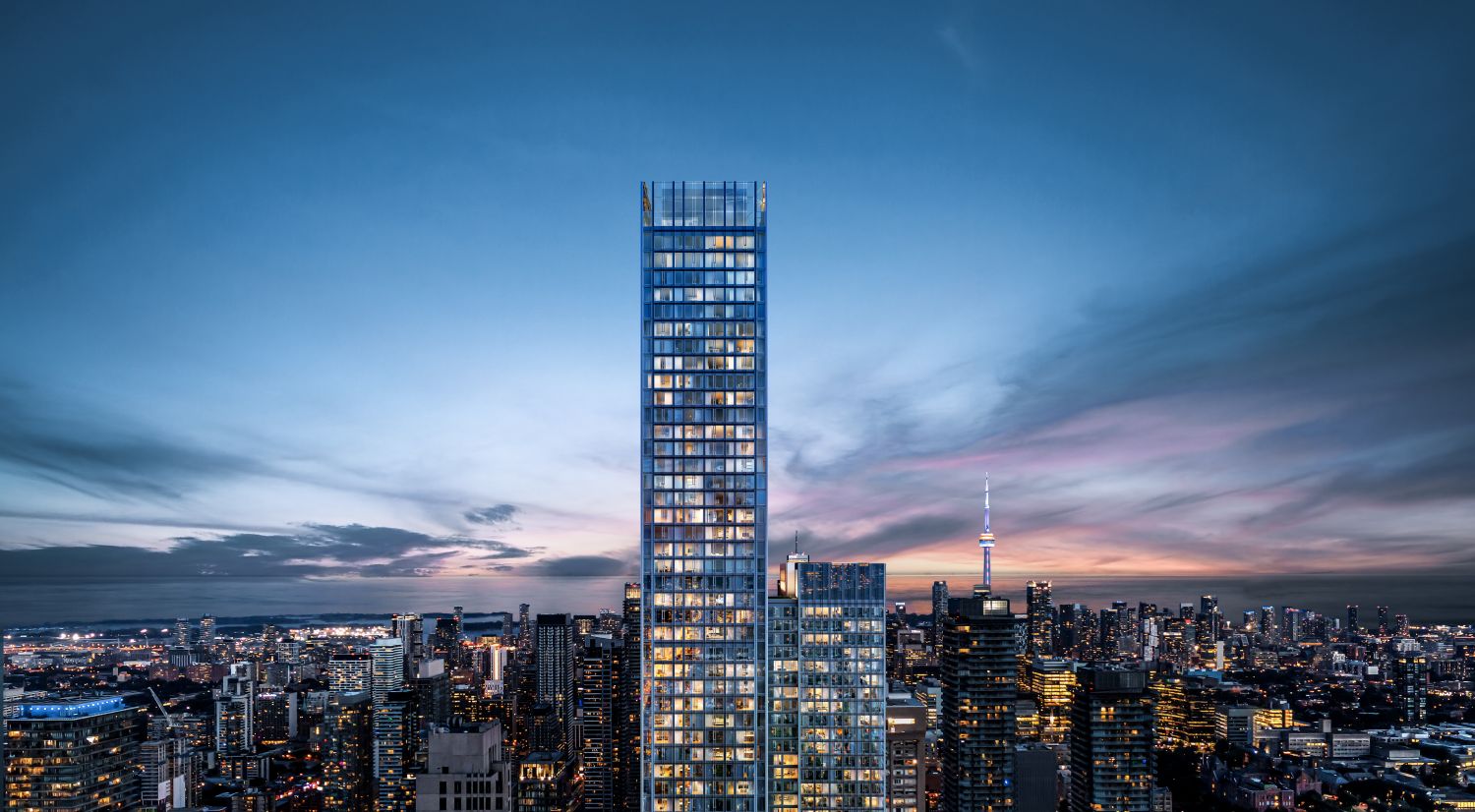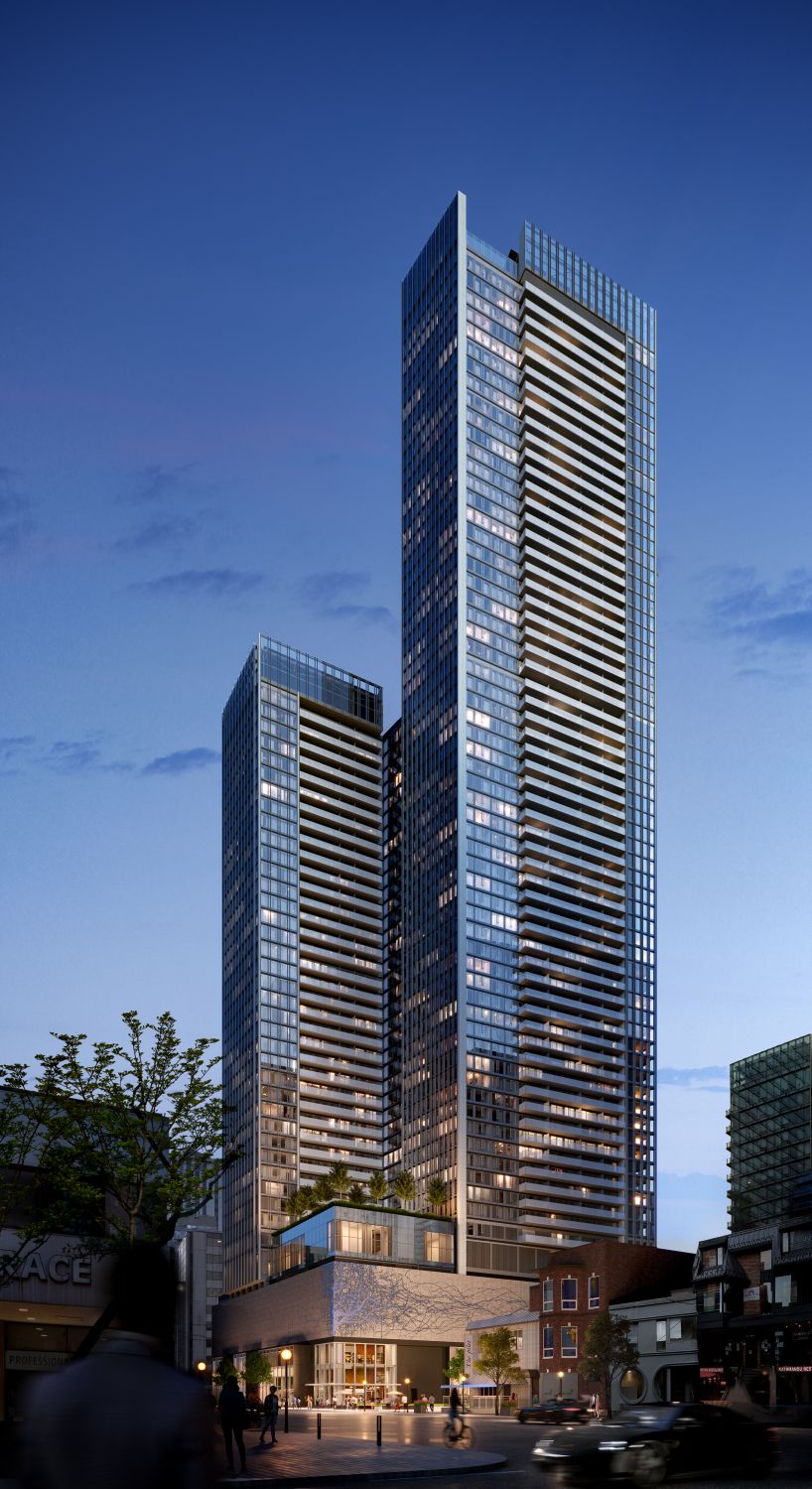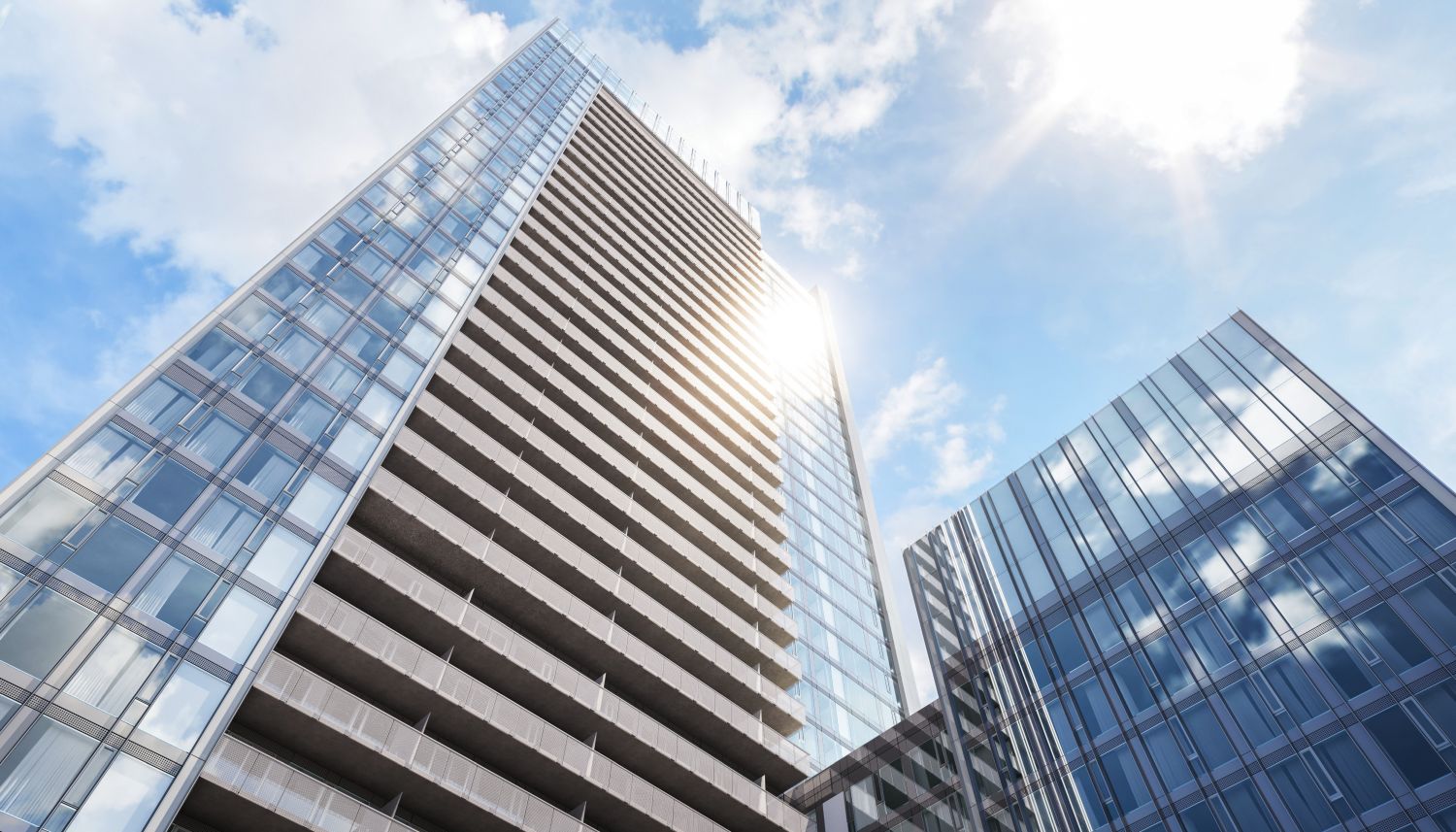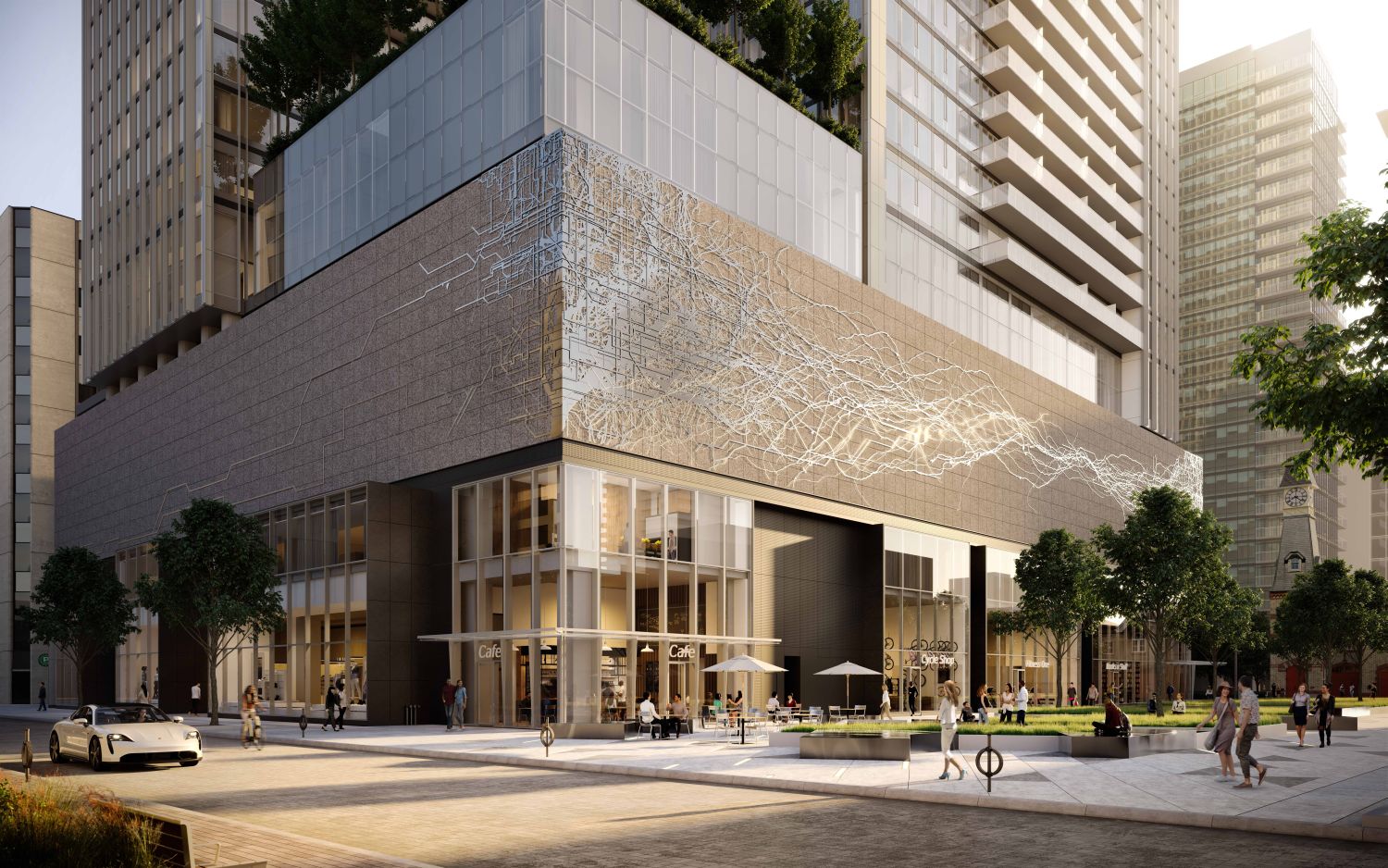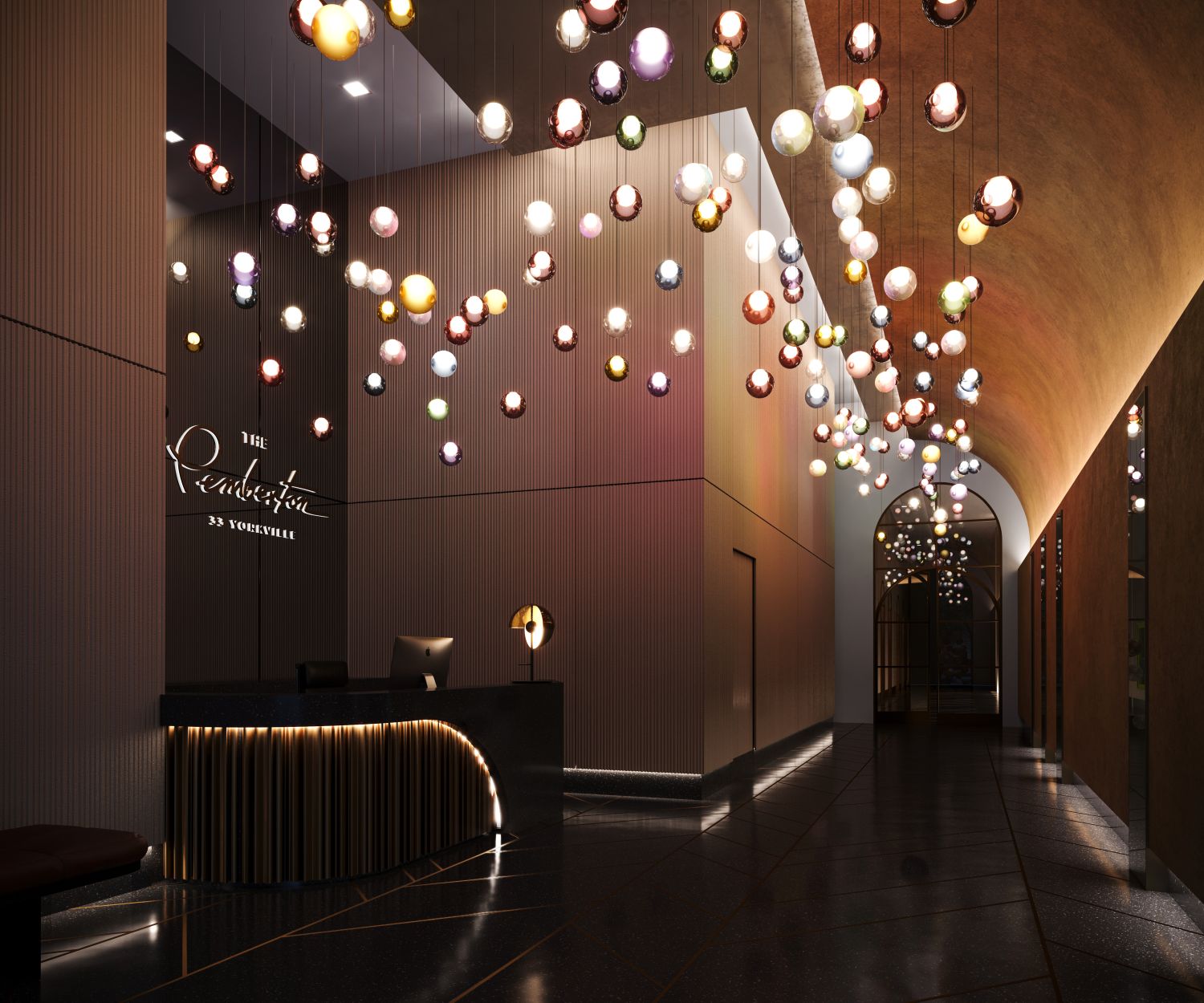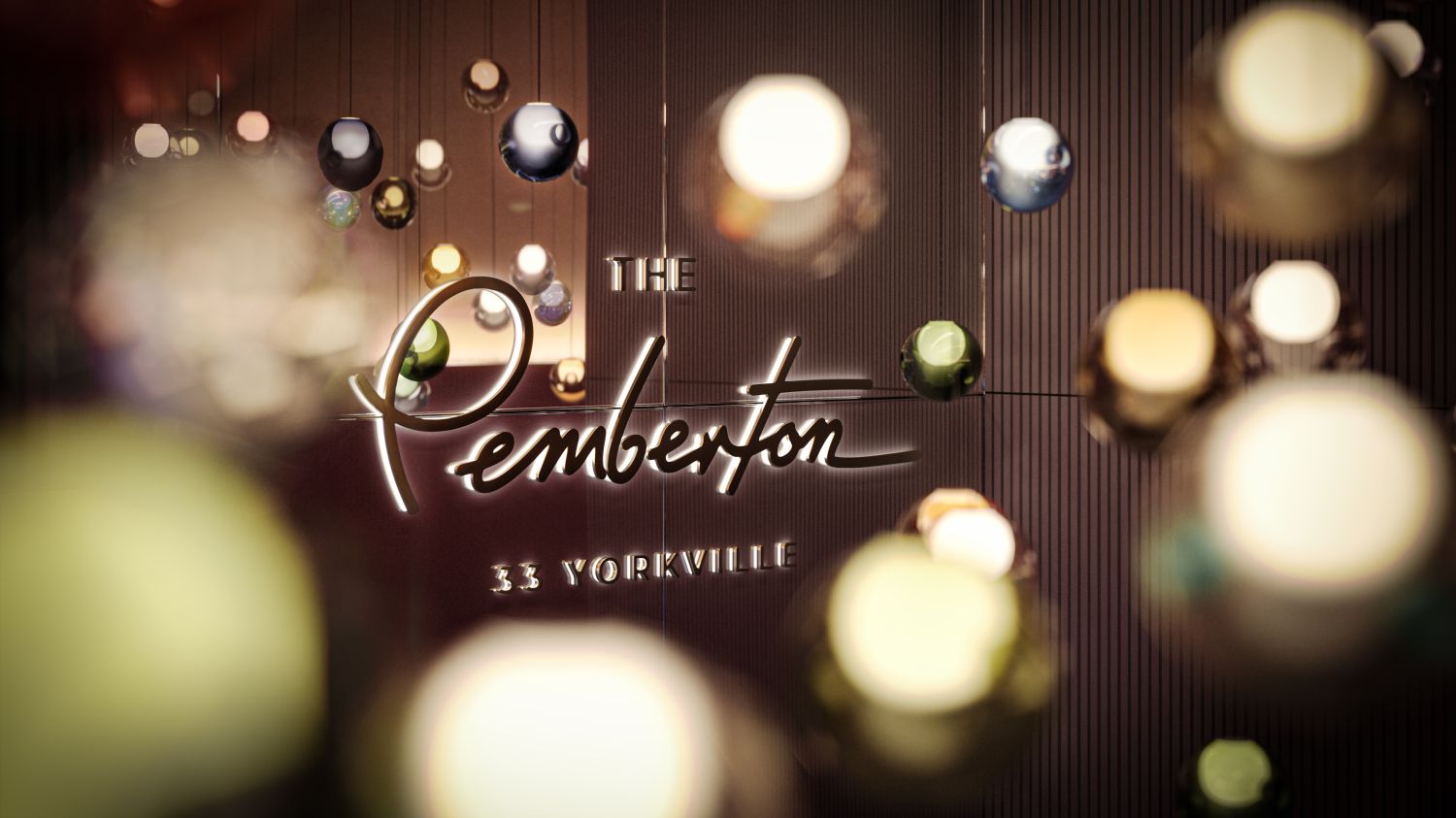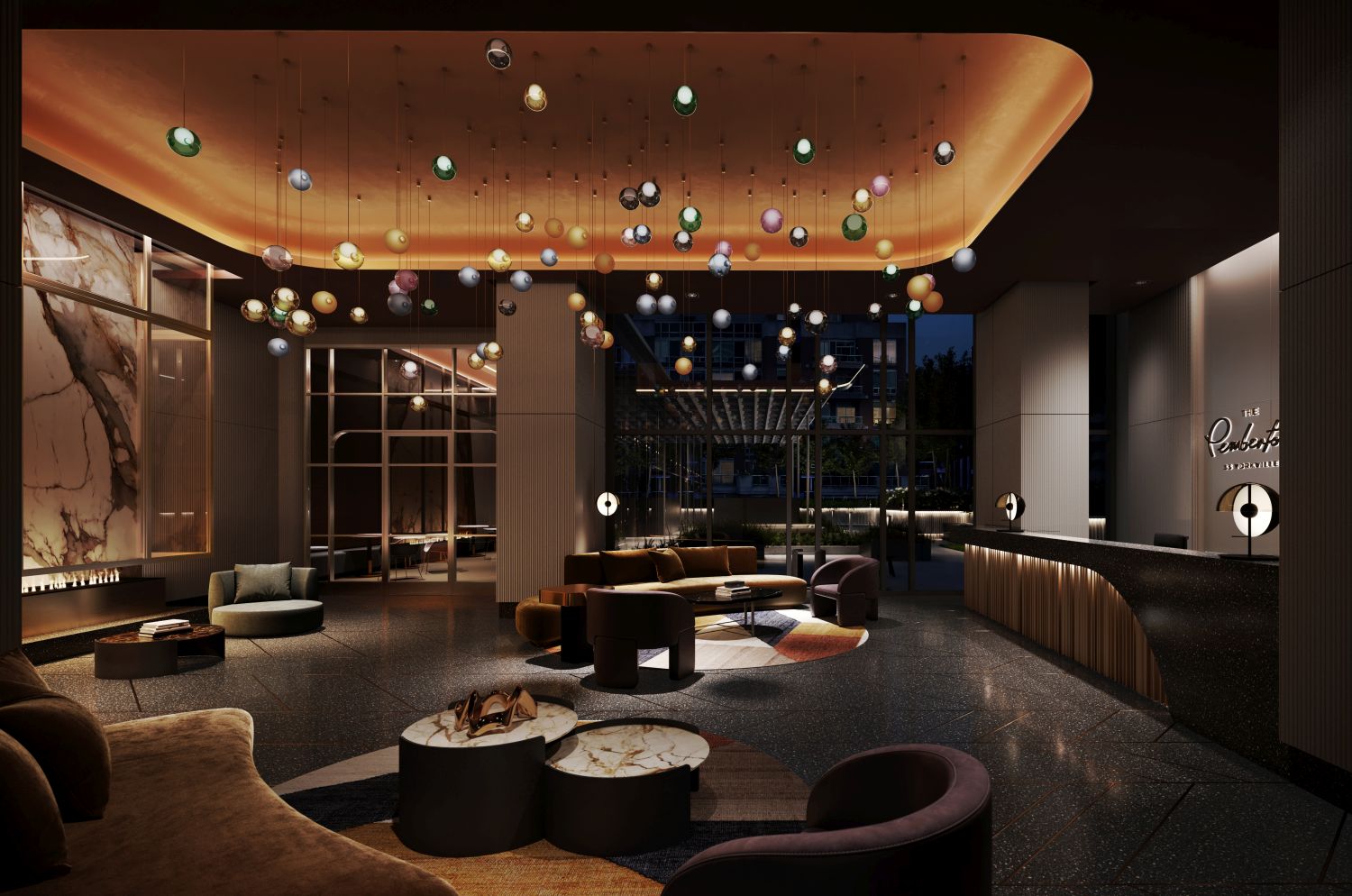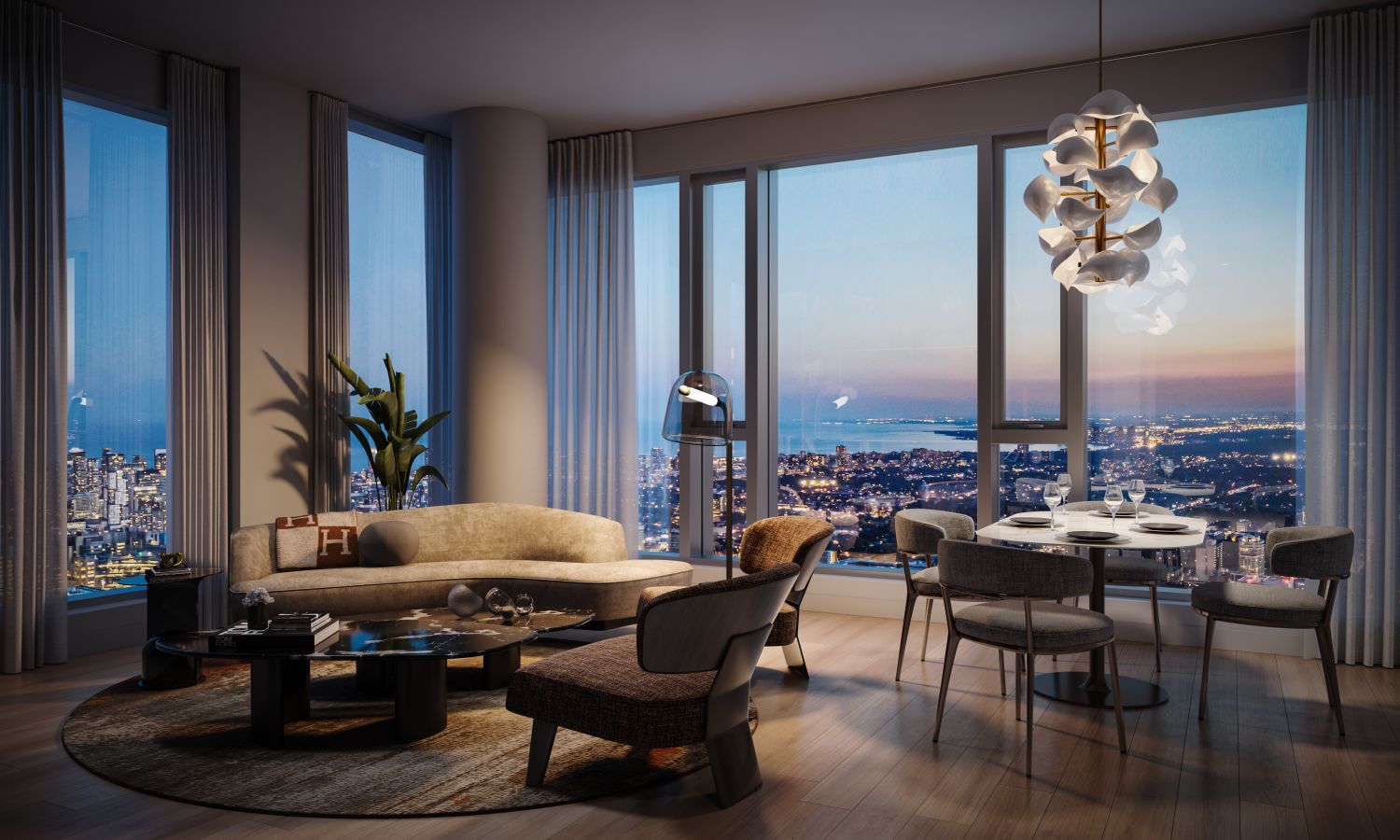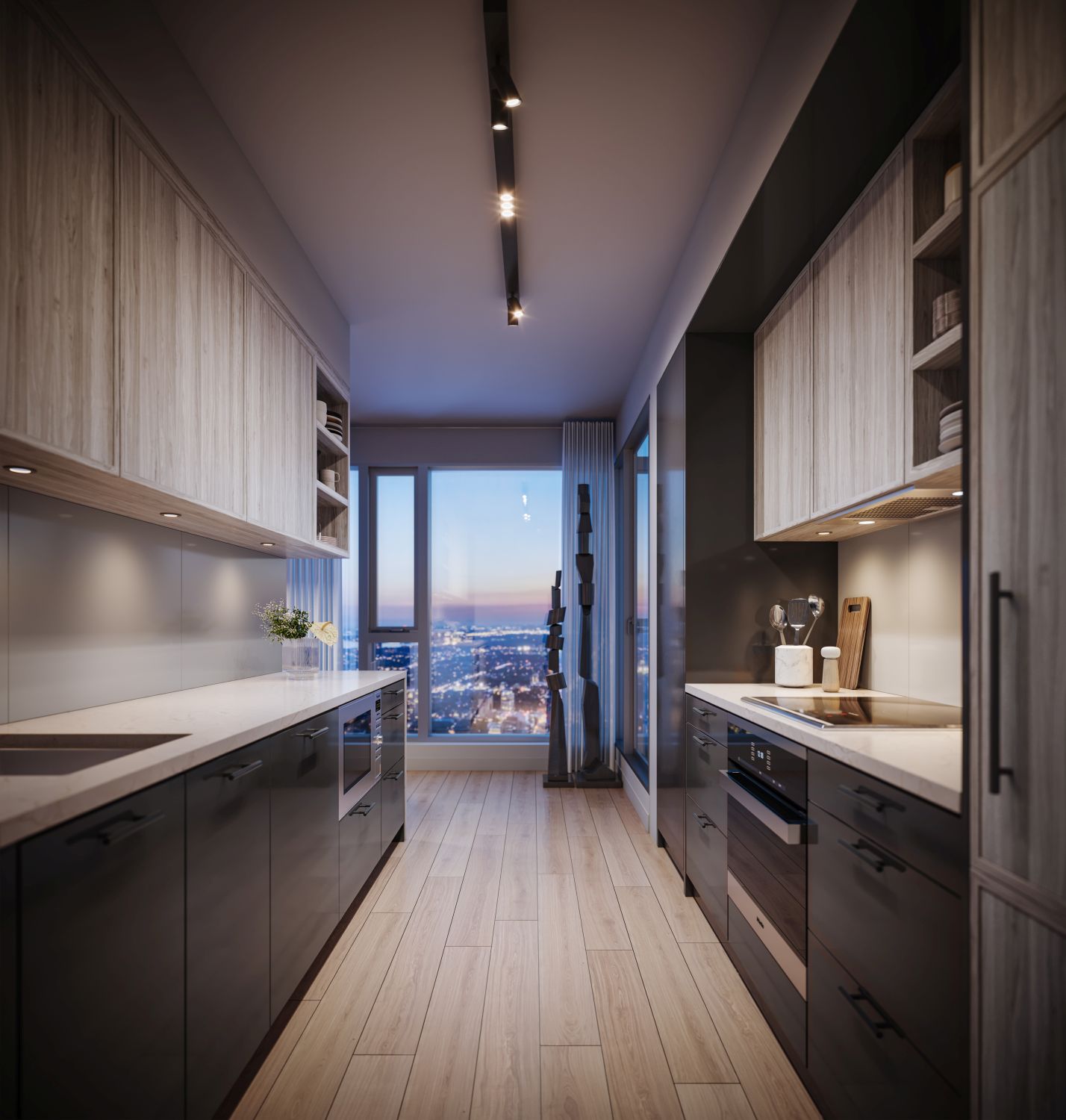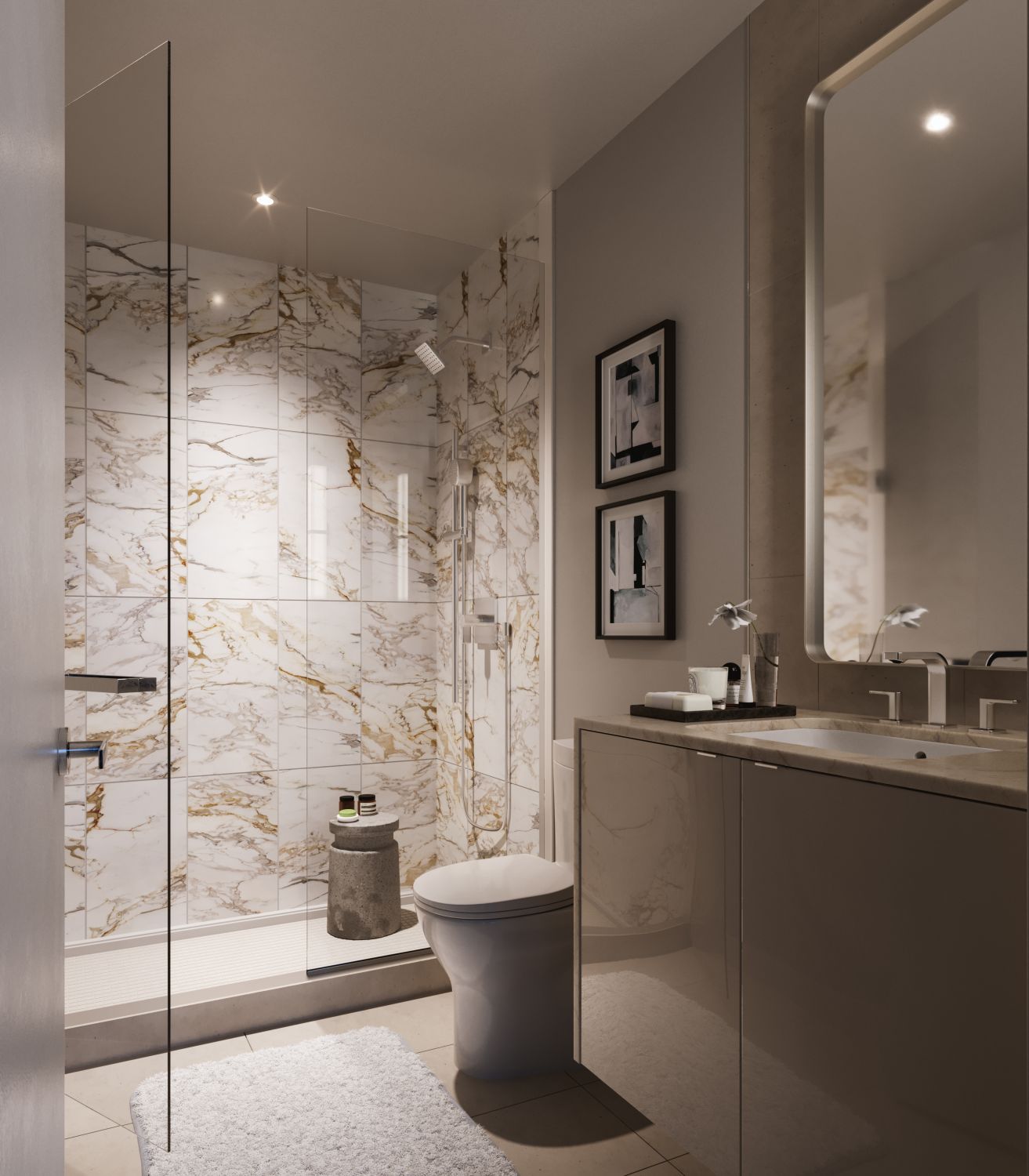 ❯