Elektra Condos
by Menkes
212-218 Dundas Street E, Toronto
Elektra Condos Amenities
Outdoor Terrace

Co-working Space

Party Room

Theatre

Gaming Area

Yoga Room

Kids Play Area
Elektra Condos - More Details
Elektra Condos is a new high-rise condo in the Garden District on the eastern side of downtown Toronto, located on the north-east corner of Dundas Street and George Street.
Although few details have been released, the development application submitted to the City of Toronto gives some information about Elektra Condos that is useful to buyers.
According to that application, Elektra Condos will have 48 floors, including a mezzanine level at the first floor. Much of the ground floor will be taken up by retail space fronting onto Dundas Street East and George Street; some of which will be newly developed and other parts which will be in renovated sections of the existing structures at the location.
The first eight floors will be a podium level containing both residential units and amenities. In total, Elektra Condos will have 5,328 sq. ft. of outdoor amenity space, with just over half located on the second floor and the remainder on the eighth floor. There will be additional indoor amenities totaling 13,412 sq. ft. of floor space, although details of these amenities have not been published yet.
Above the podium level will be a thinner residential tower, reaching up to the 41st floor. In total, between the tower and the podium, there will be 490 residential suites at Elektra Condos. According to the architectural plans, 46 of these will have studio layouts, 320 will have one-bedroom layouts, 74 will have two-bedroom layouts, and 50 will have three-bedroom layouts.
Elektra Condos will include three underground parking levels totaling 60,176 sq. ft. split evenly. These will contain 50 residential parking spaces and 28 commercial parking spaces. With residential parking spaces limited, we expect that they will only be available to buyers of three-bedroom suites to begin with, with a waitlist potentially for buyers of other units. We will have more information about this in the near future.
In addition to car parking spaces, Elektra Condos will have 502 bike storage spaces, with all but six of them designated for residential use.
If you would like to know more about this development, register with us today and connect with one of our sales representatives who can provide updates as and when they are made available and help you to secure your preferred suite in the development.
Other projects you may be interested in
Interested in buying?
Register today and connect with one of our agents to discuss the next steps and benefit from our VIP access to Elektra Condos
❮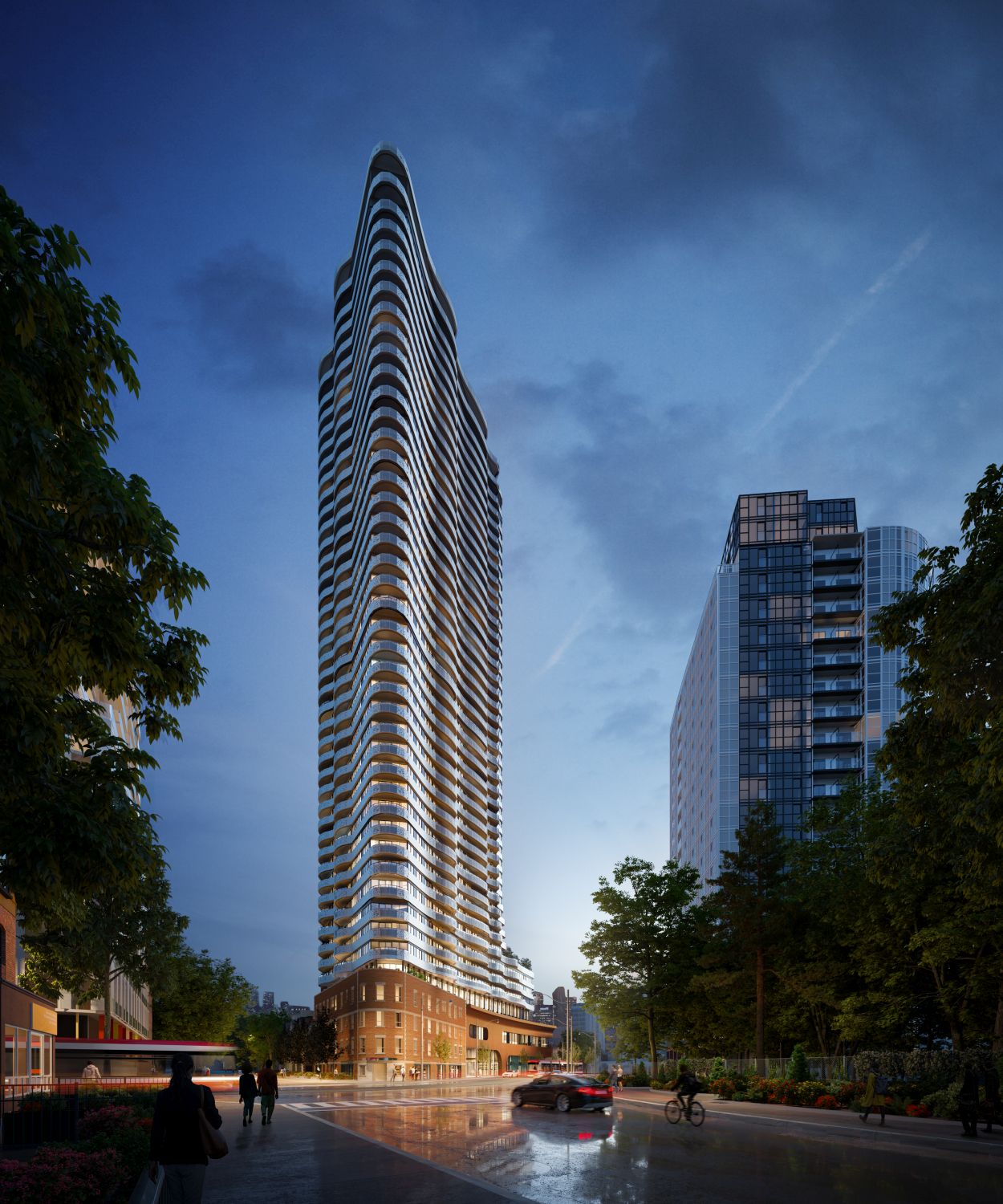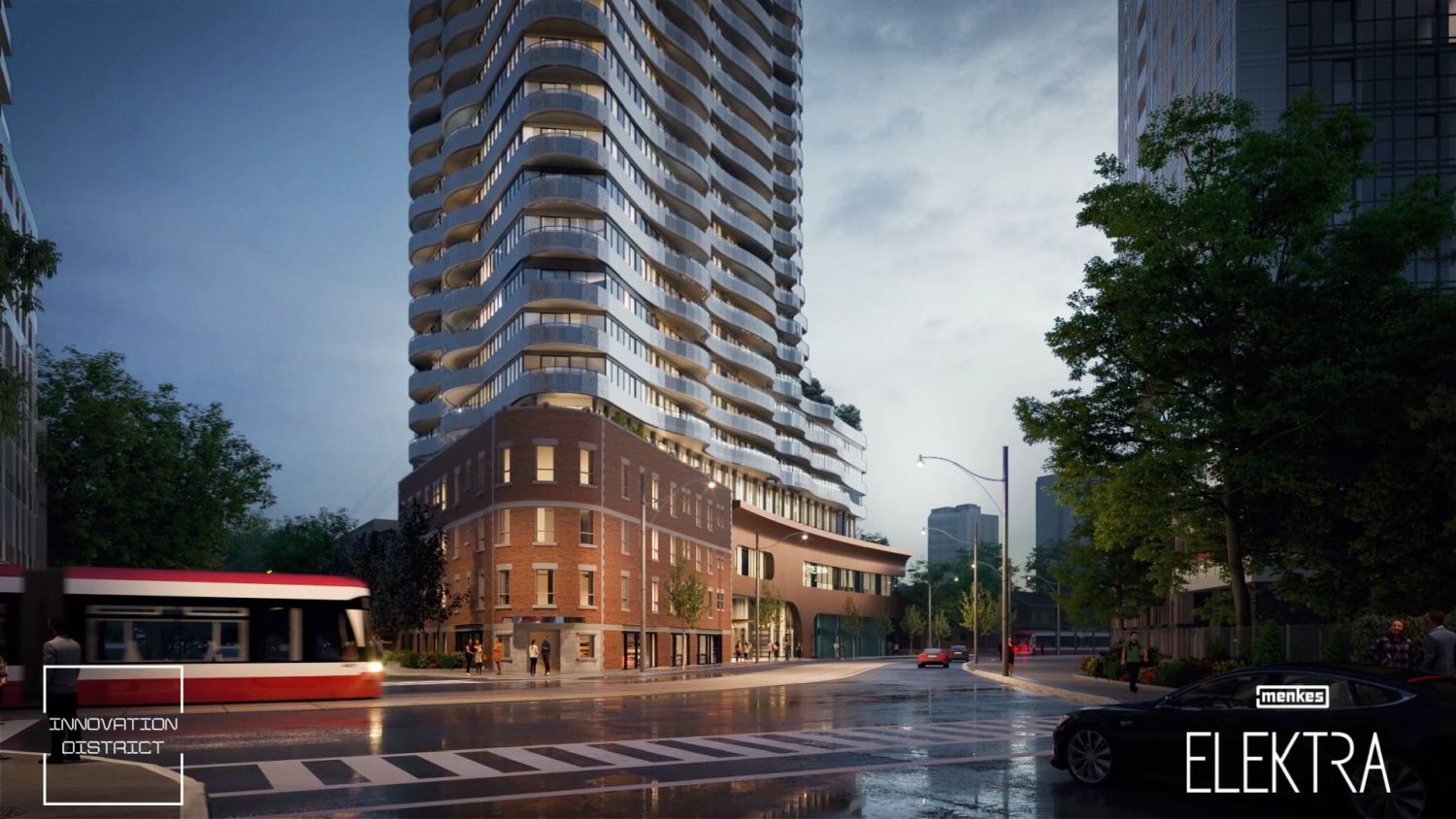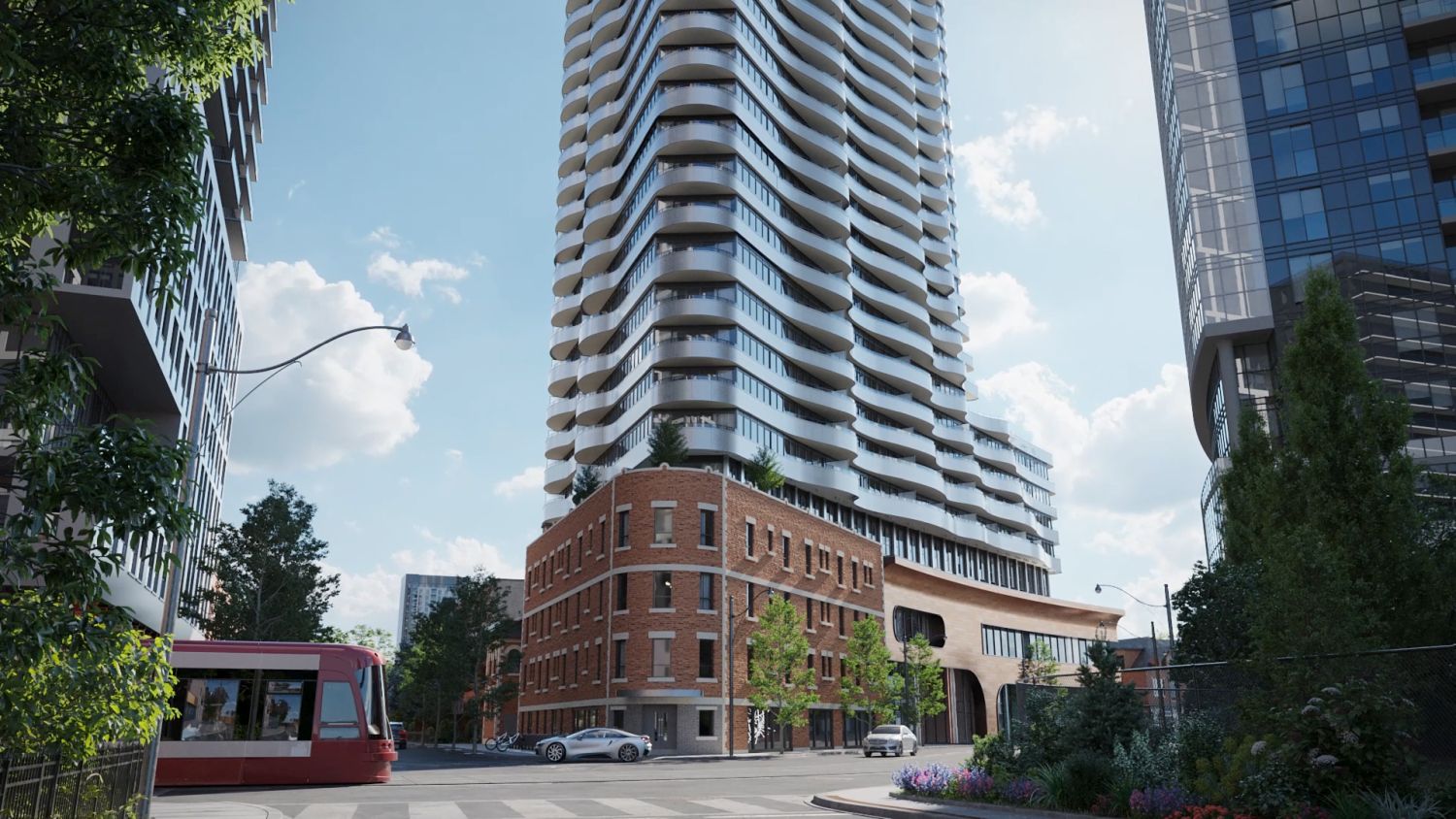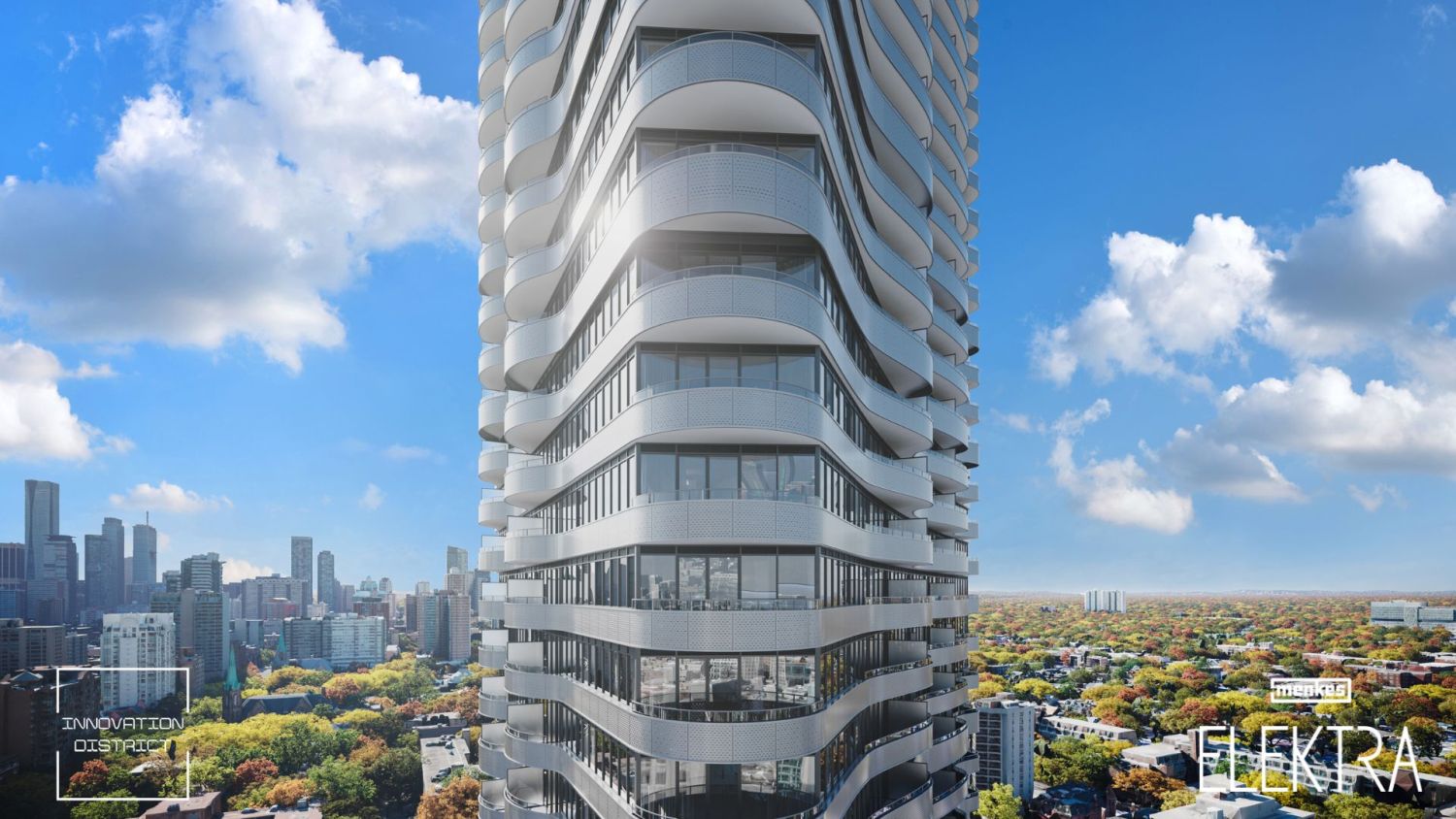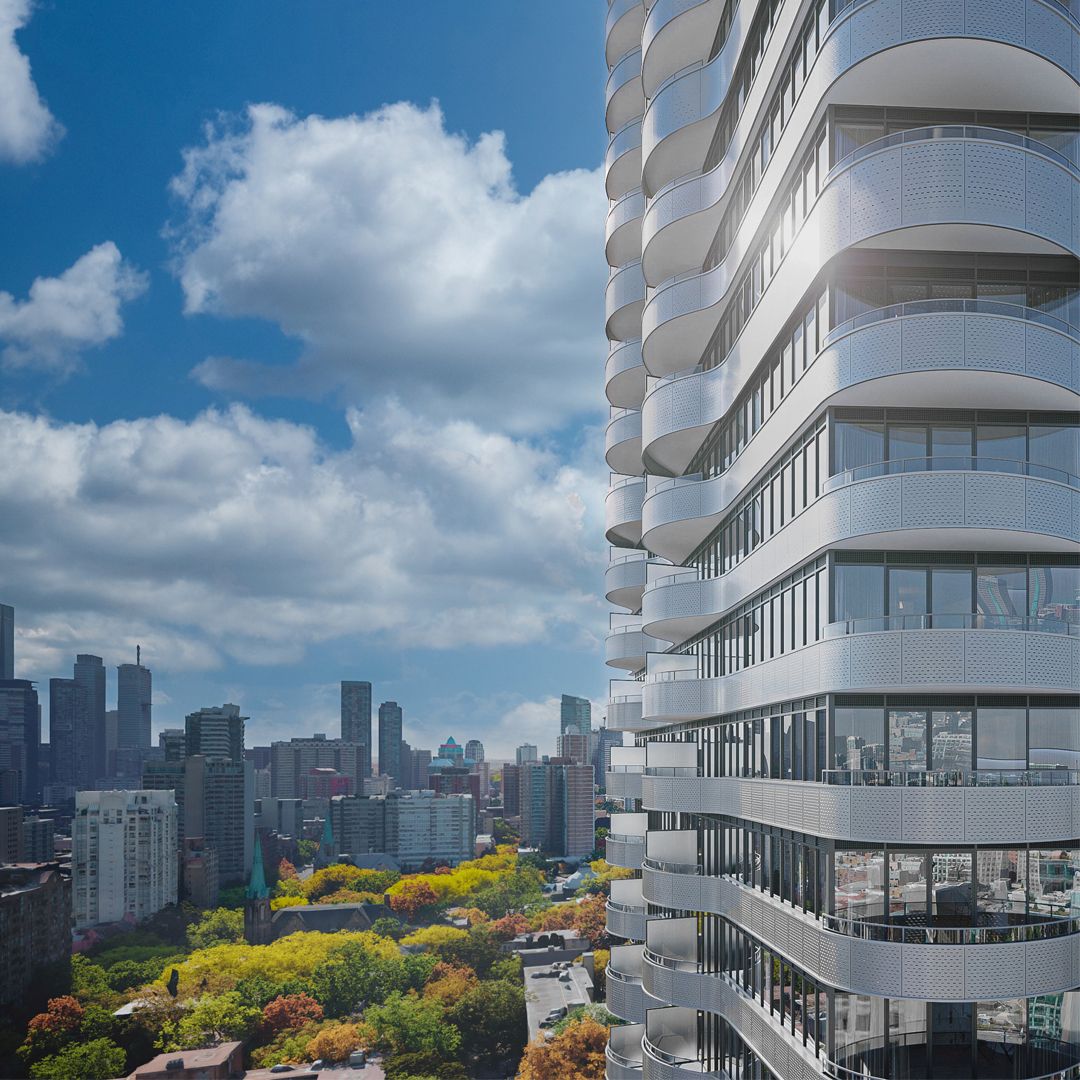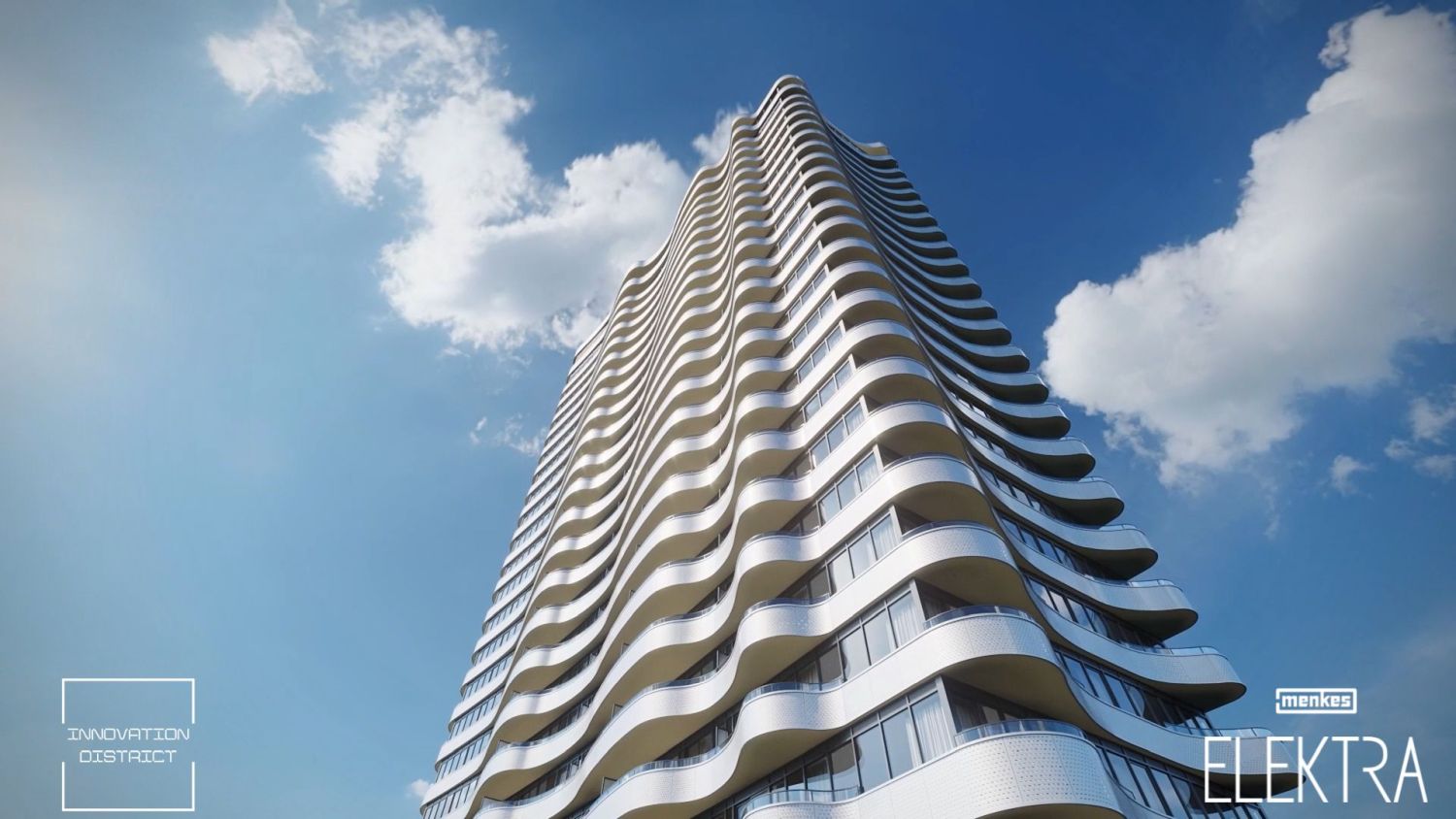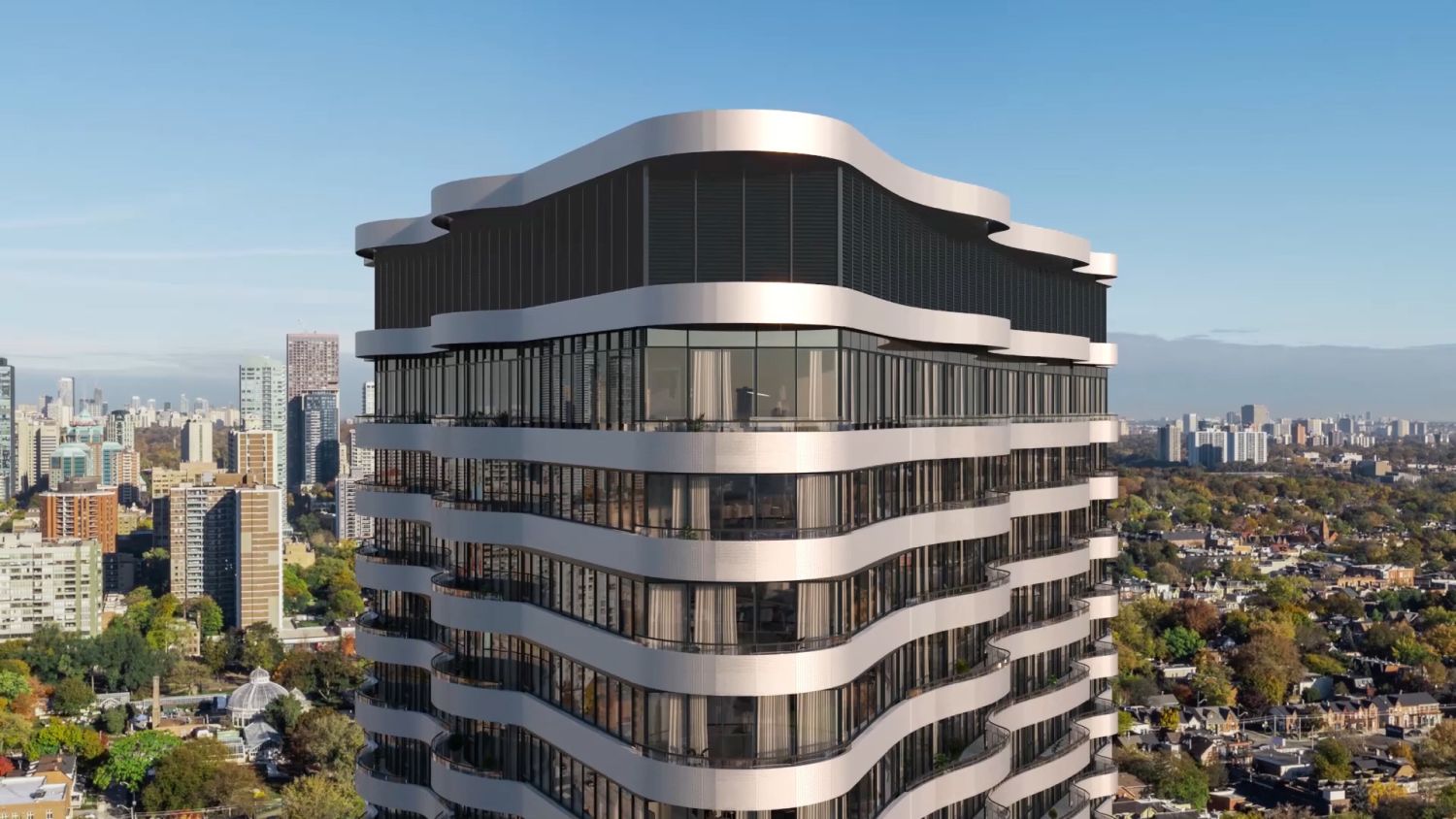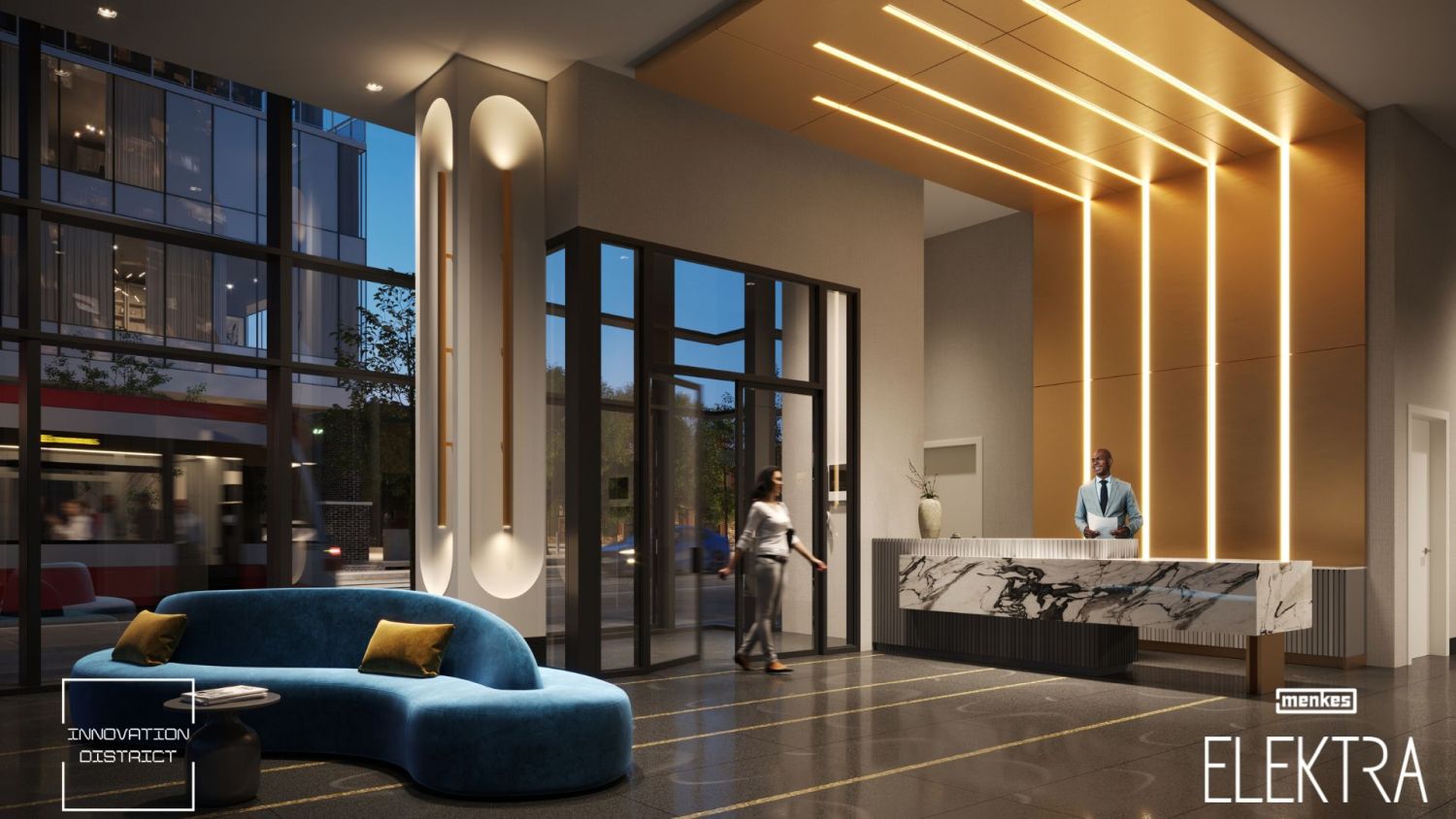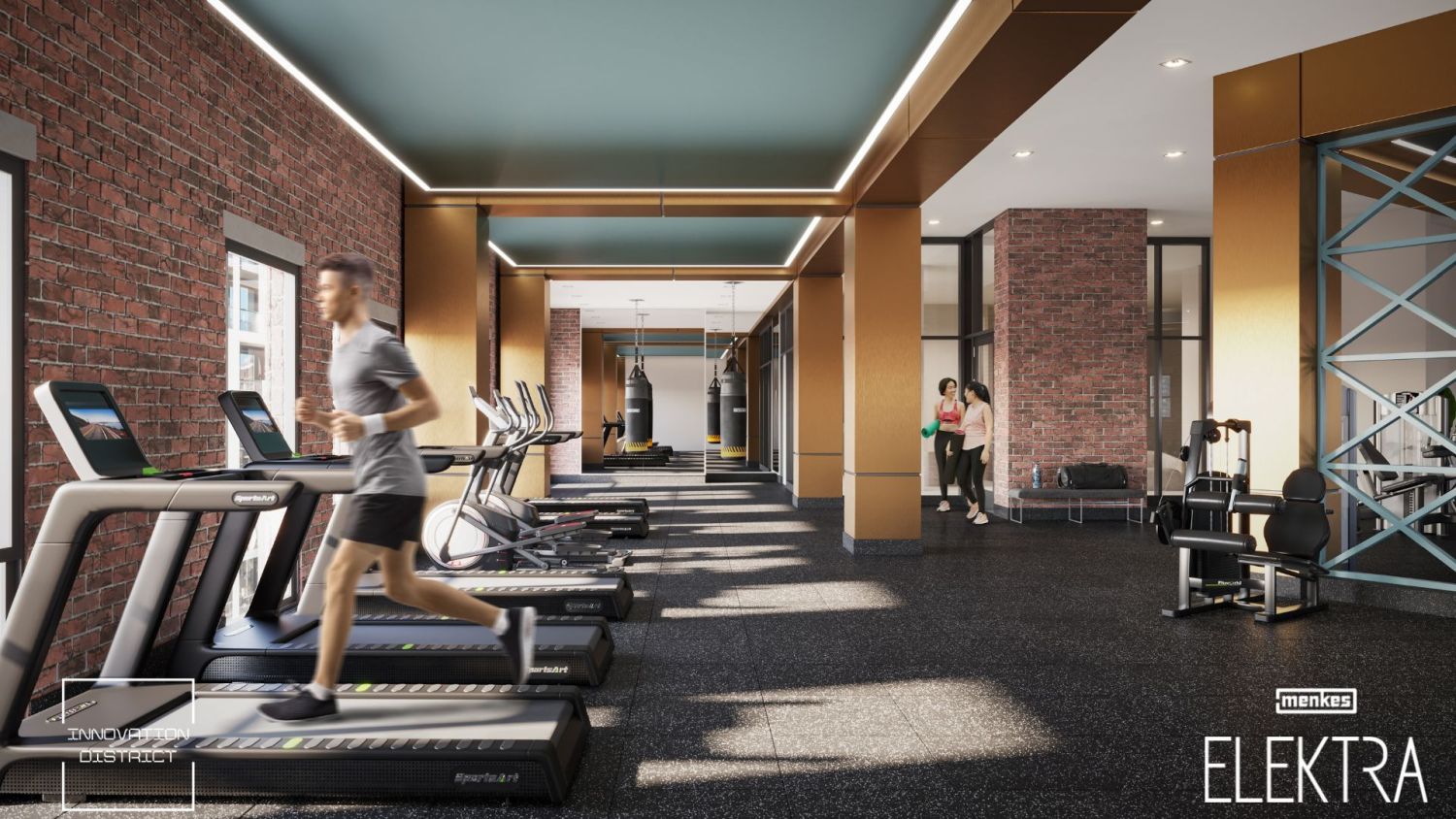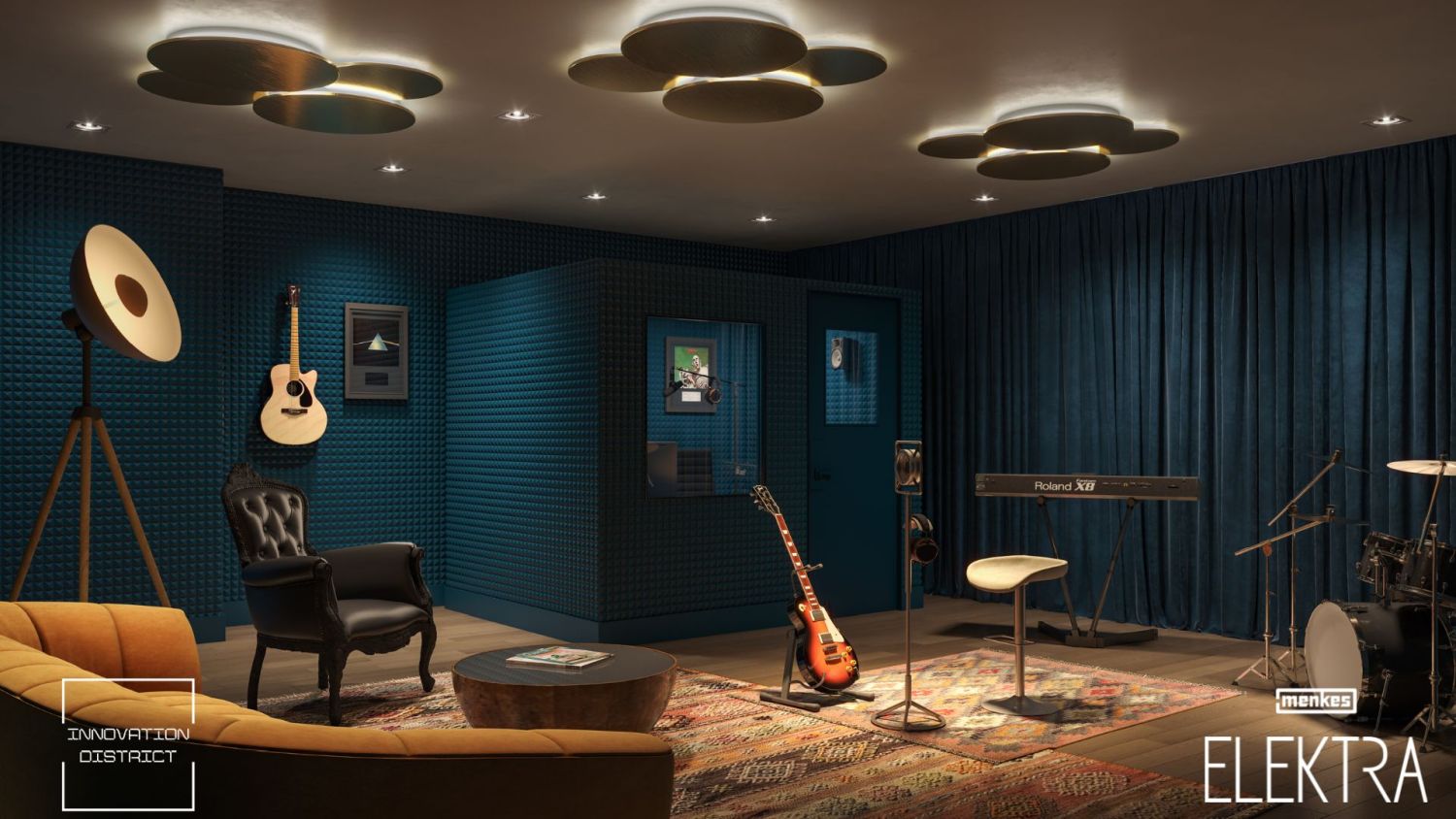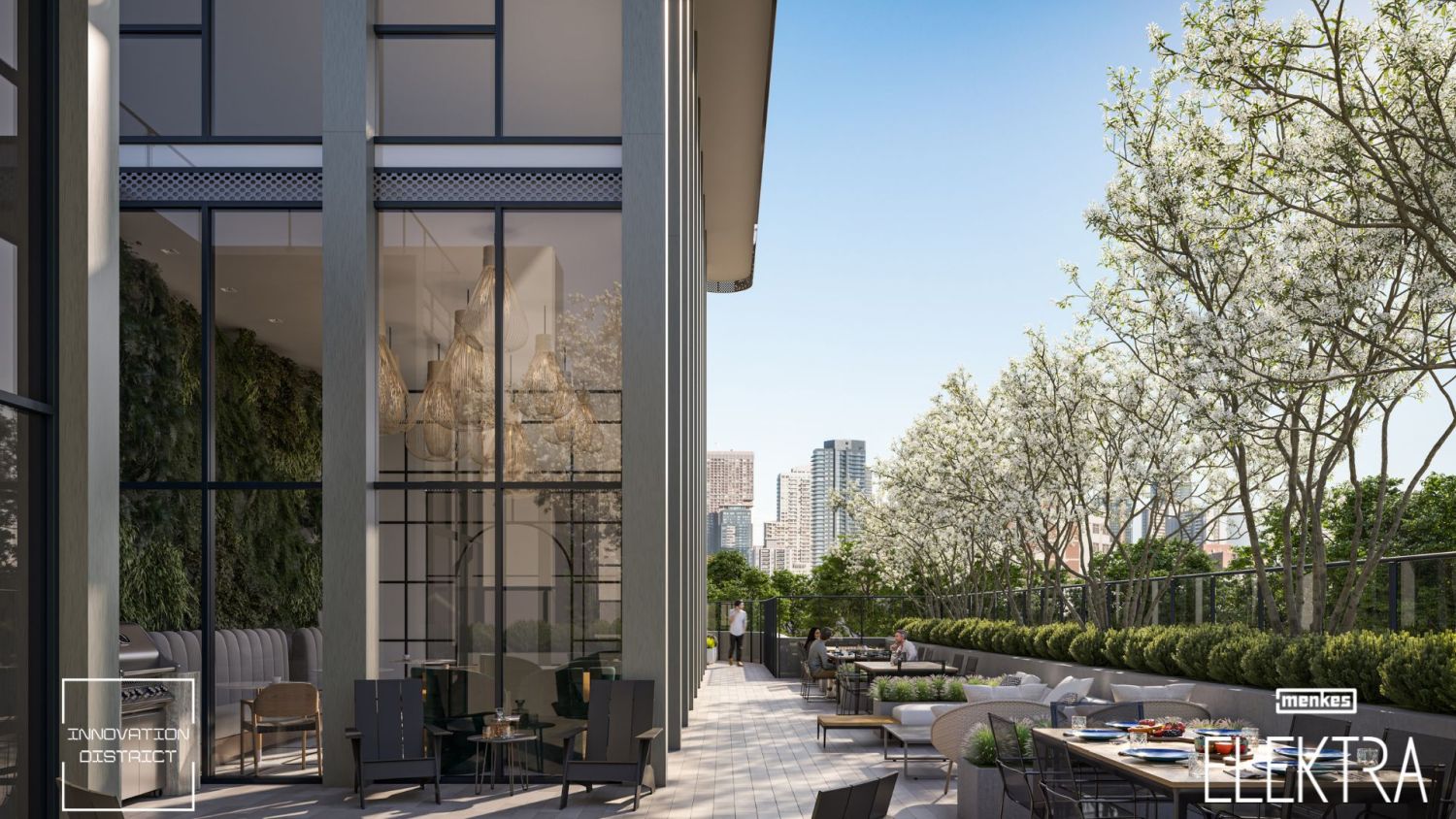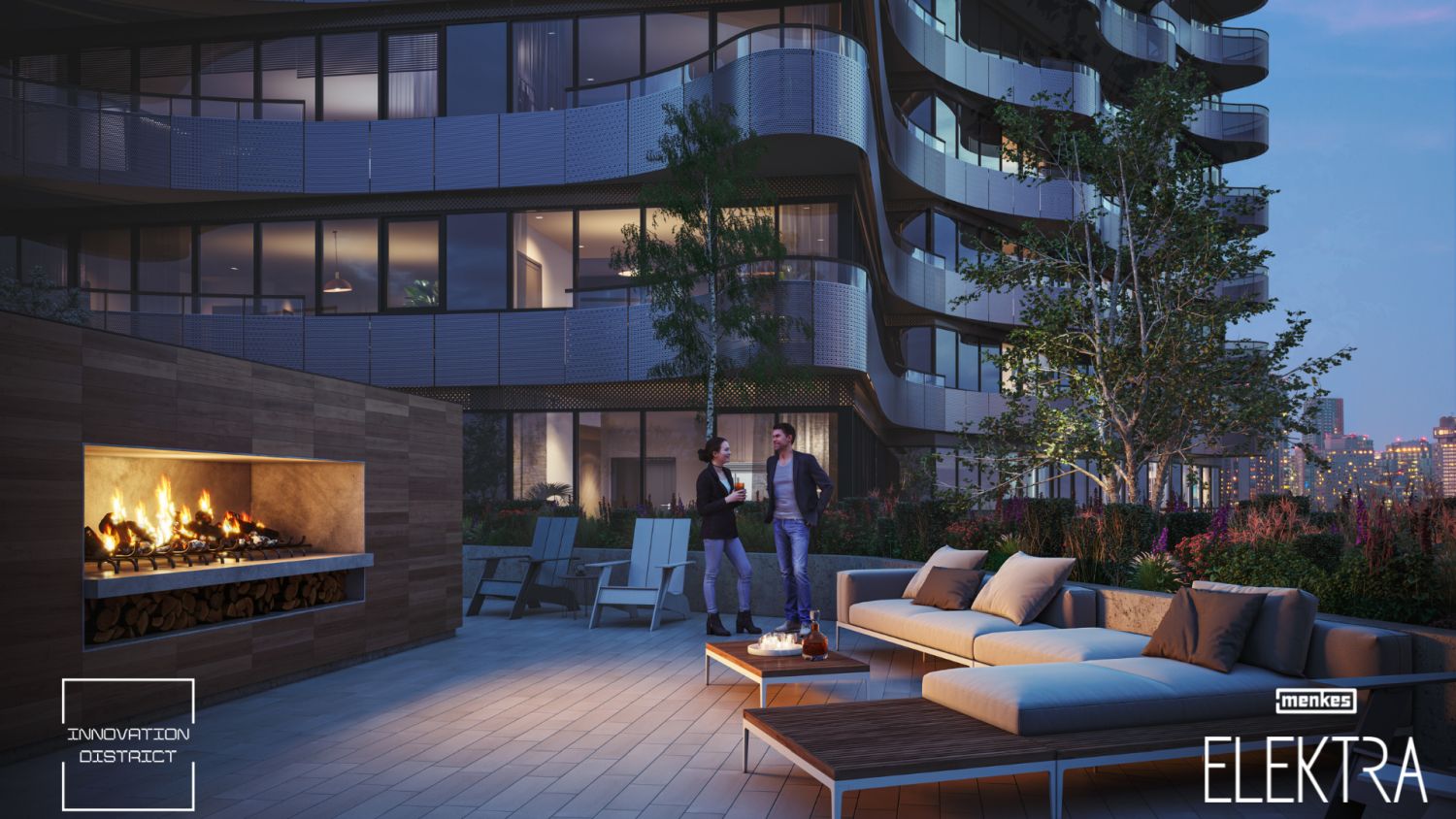 ❯