Daniels MPV2
by Daniels Corporation
Mississauga Rd & Bovaird Dr, Brampton
Special Offer for Daniels MPV2
---
Register with us today to enjoy the benefits of our status as a Platinum VIP brokerage for MPV2.
Get early access to sales, special discounts, and other buyer incentives. Register for details.
Daniels MPV2 Amenities
Games Room

Lounge

Party Room

Co-working Space

Fitness Centre

Kids Play Area

Pet Wash

BBQs

Outdoor Dining Area

Community Garden
Daniels MPV2 - More Details
Daniels MPV2 is a new condo and towns development in Brampton. It is phase one of a new master-planned community that is being advertised by the developer as Brampton's largest low-carbon master-planned community.
The condo suites at MPV2 are in two mid-rise towers, which are labelled East and West based in their location within the development. The East Tower is the larger of the two, with 14 storeys, while the West Tower has 11 storeys. These two towers offer a range of suites, with models from studio to two-bedroom plus den. The studio models are the smallest in the two towers and start from 431 sq. ft., while the two-bedroom plus den models are the largest models and have up to 877 sq. ft. in indoor floor space. Most of the condo suites also include either a balcony of terrace for additional outdoor space; those that don't have a Juliette balcony.
The two condo towers at MPV2 are joined together by a one-storey podium level that will allow residents to gain easy access of shared amenities located in each of the buildings. In total the amenities at the development cover over 15,500 sq. ft. of floor space, with over 7,500 sq. ft. of that indoors and the remainder outdoors.
The condo townhomes are arranged in seven townhome blocks, six of which contain stacked back-to-back towns and one with stacked towns. One of the big features of these townhomes is that they are fossil fuel-free, net zero energy. According to the developer, 100% of energy consumed in the townhome suites will be produced by solar panels.
The condo towers at Daniels MPV2 also offer various green features. Using a Geoexchange system for heating and cooling will help to reduce the carbon dependency of the towers and contributes to an overall 40% reduction of greenhouse gas omissions.
Other projects you may be interested in
Interested in buying?
Register today and connect with one of our agents to discuss the next steps and benefit from our VIP access to Daniels MPV2
❮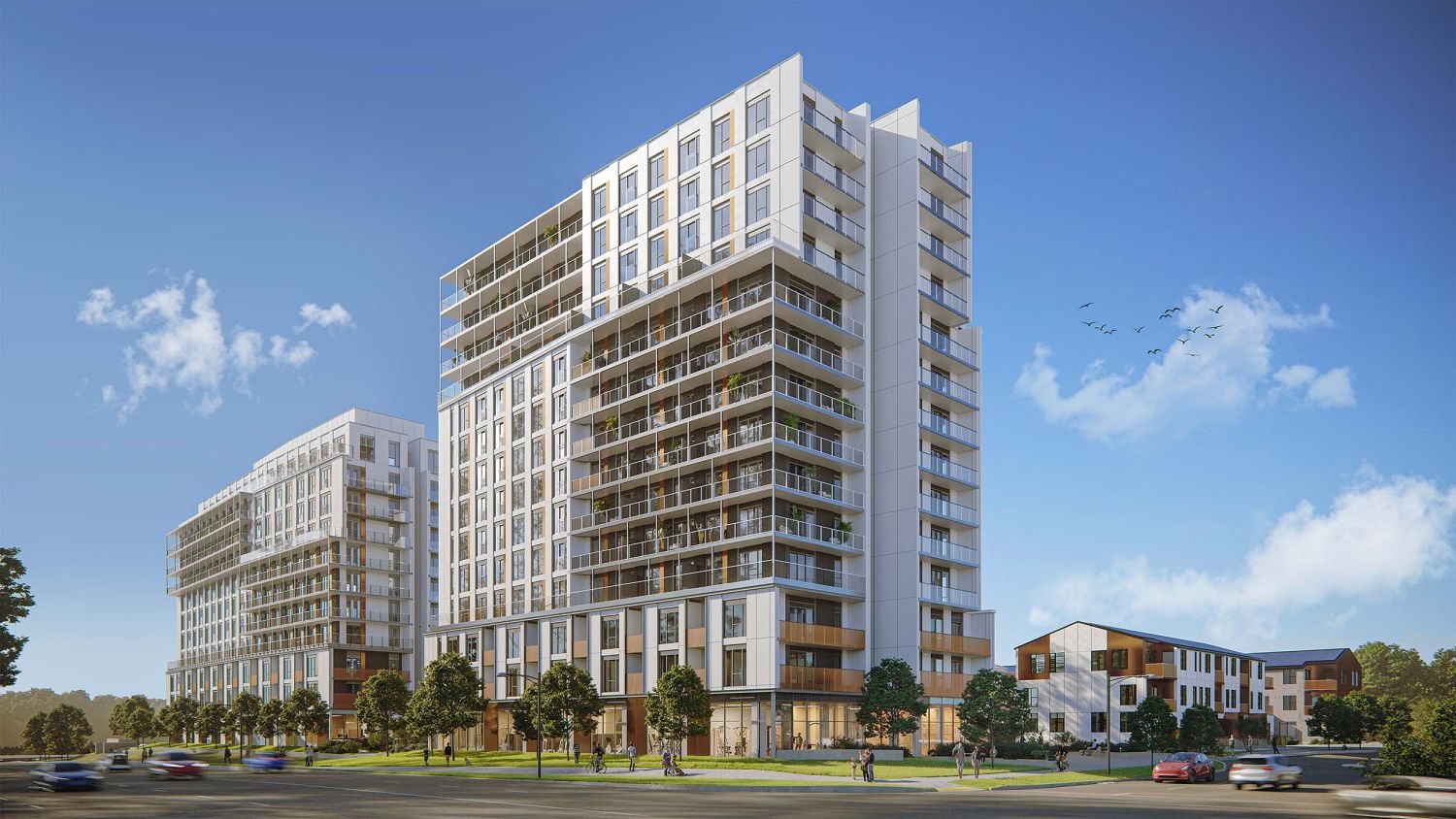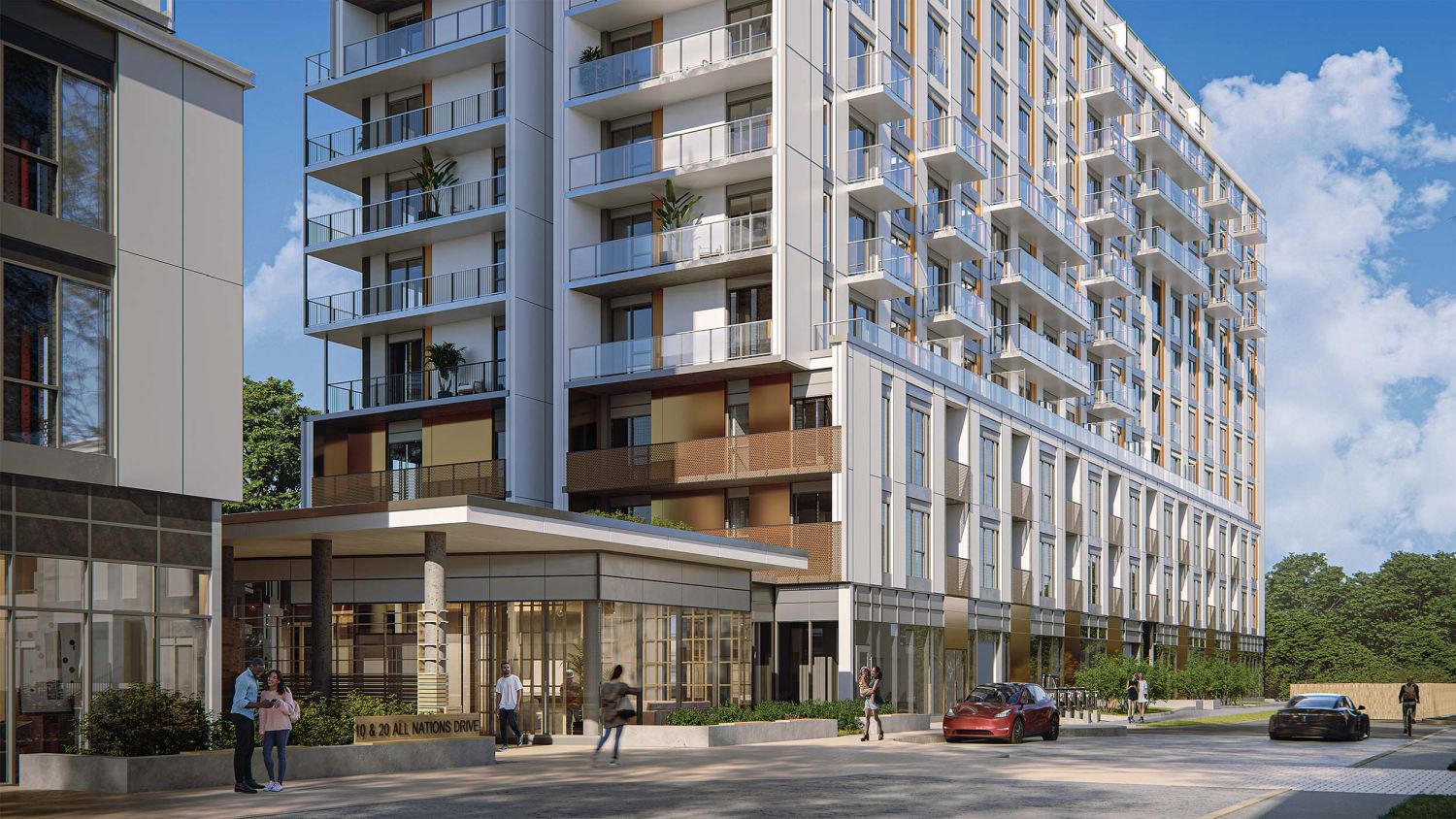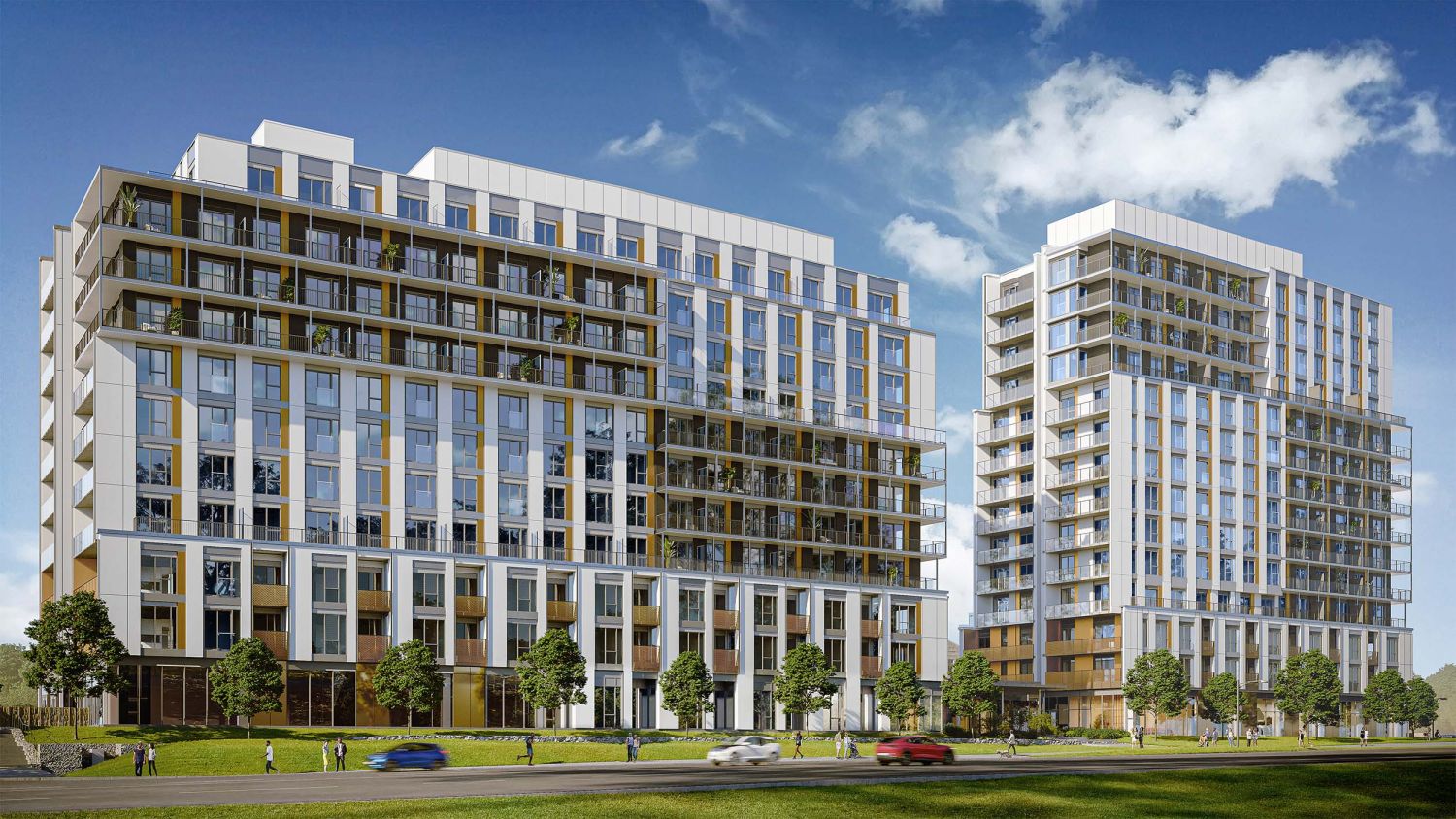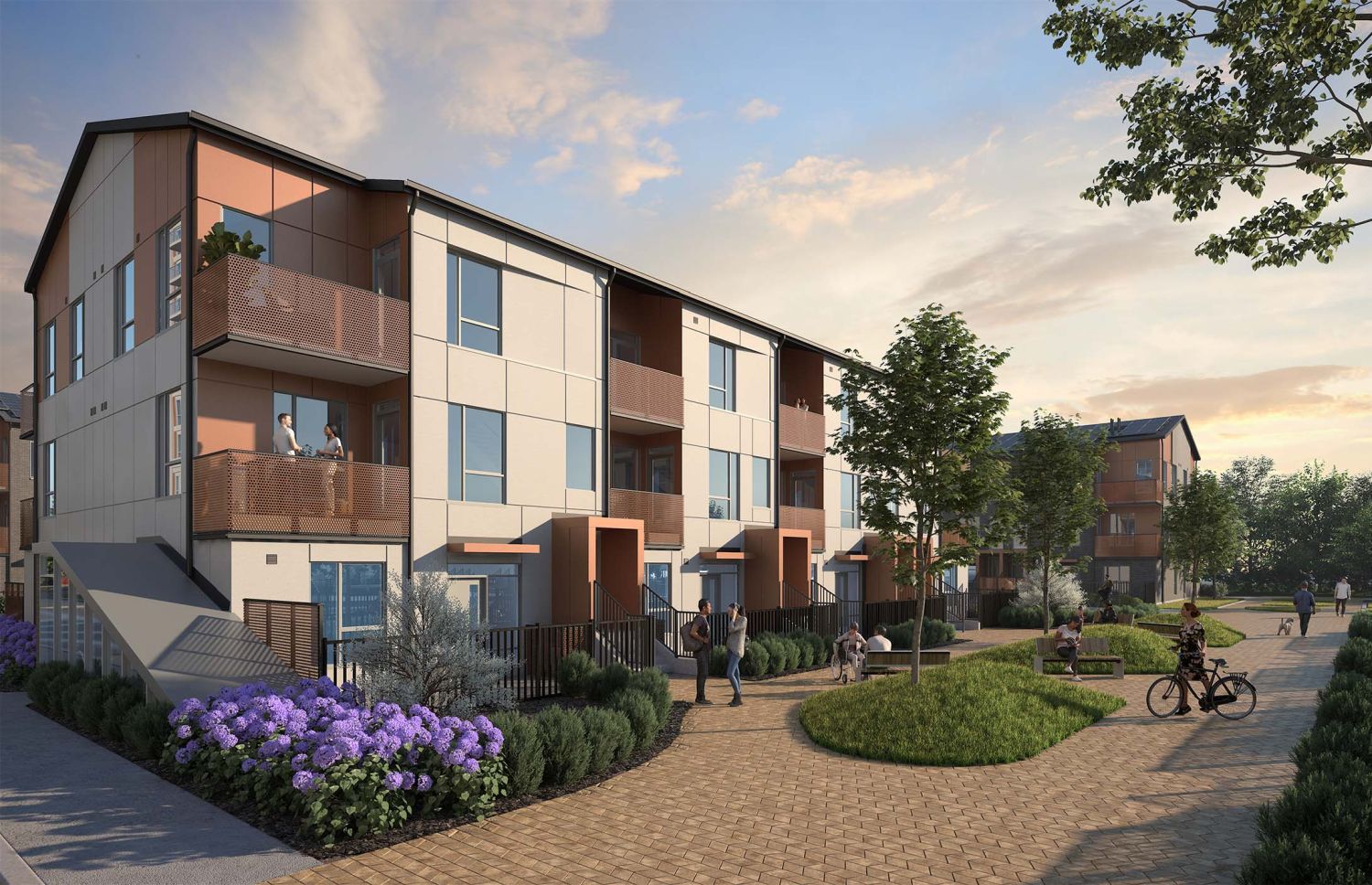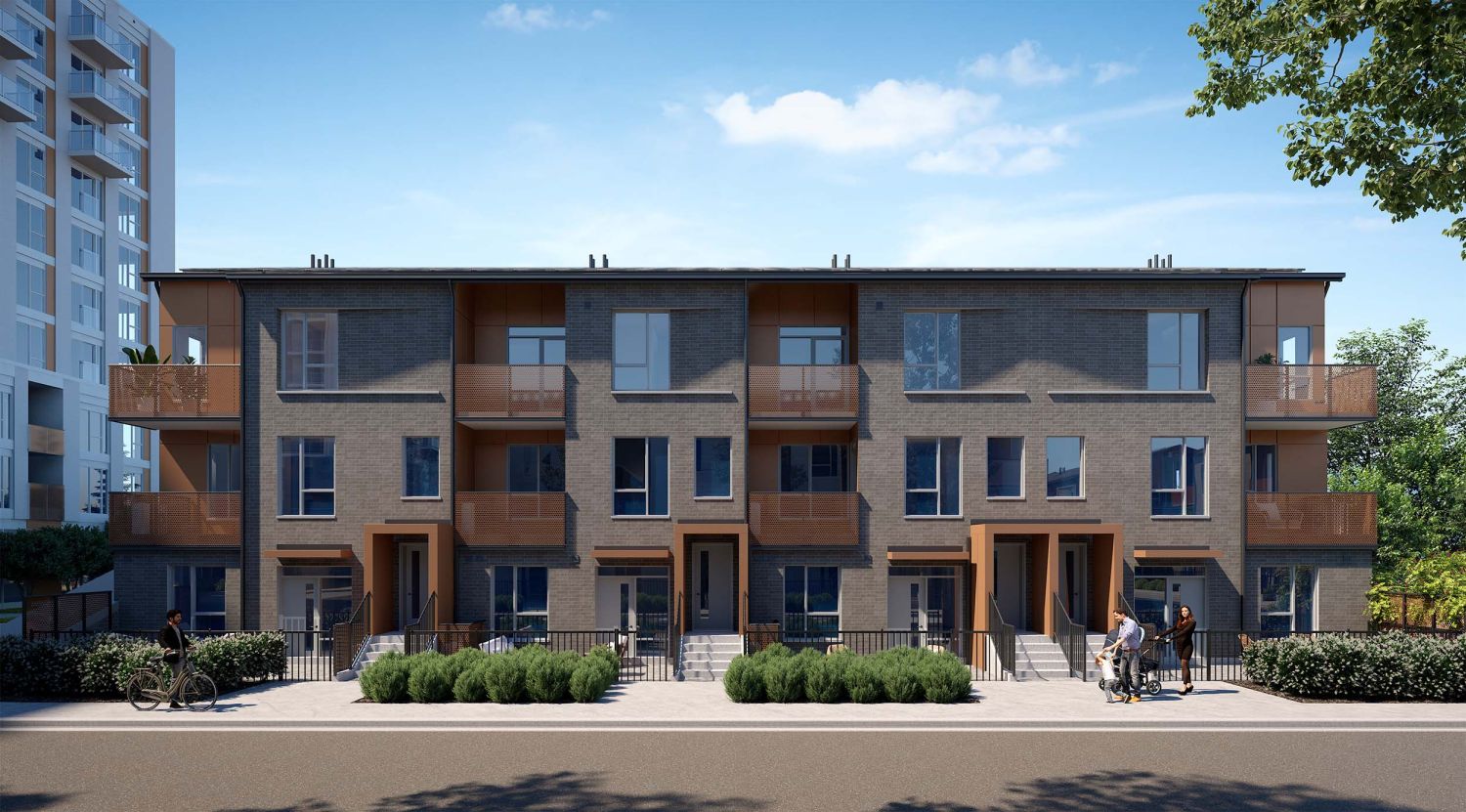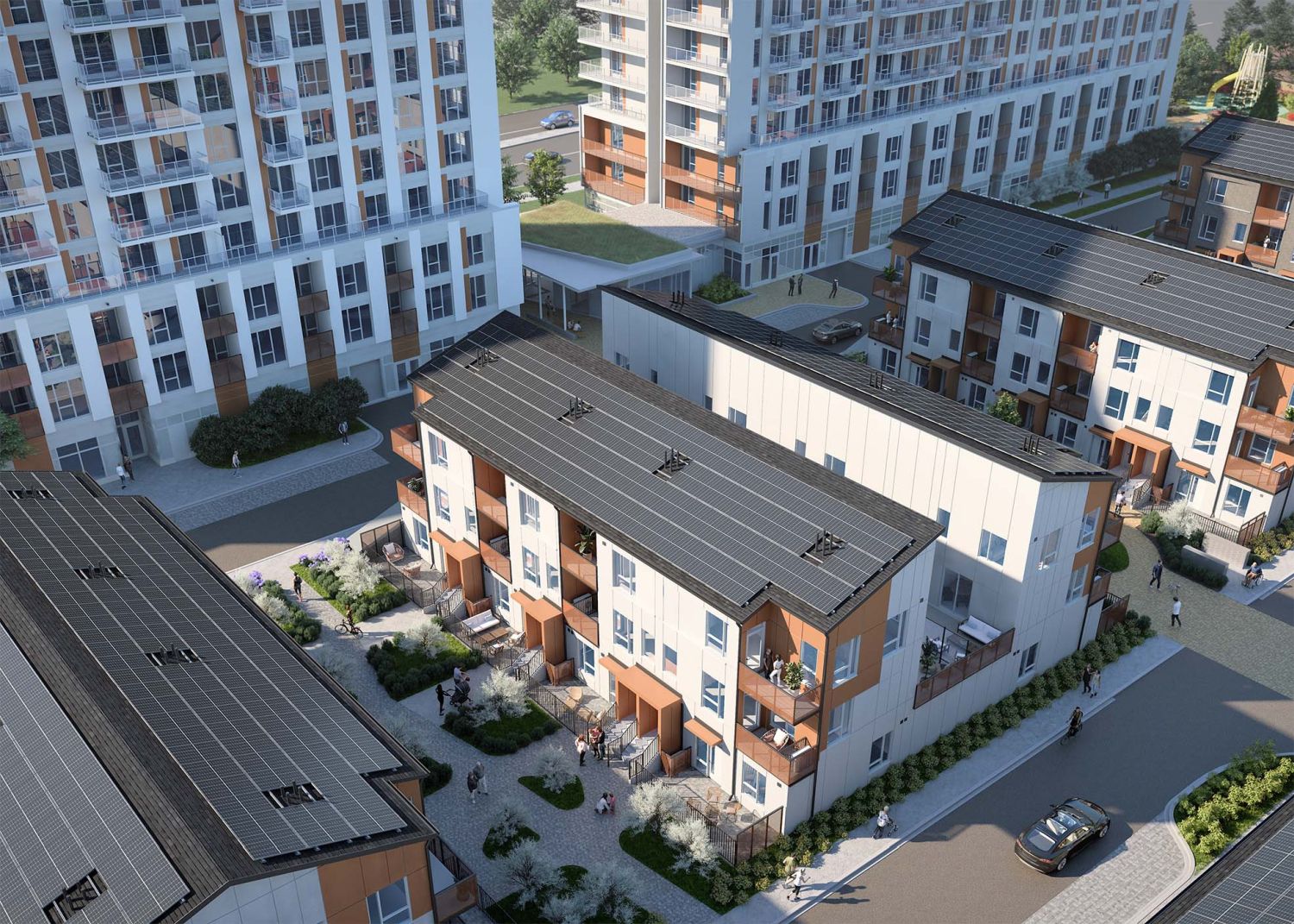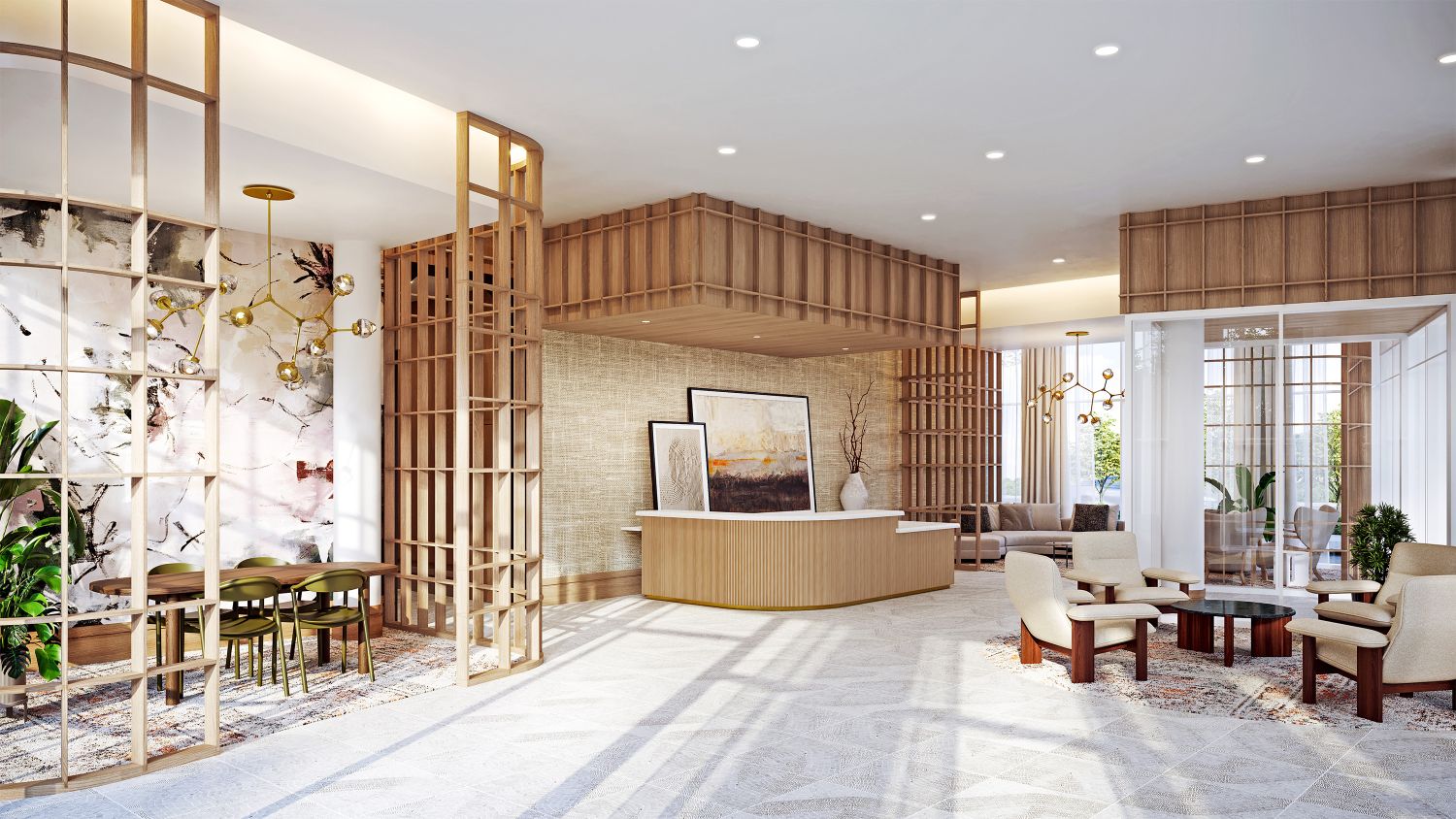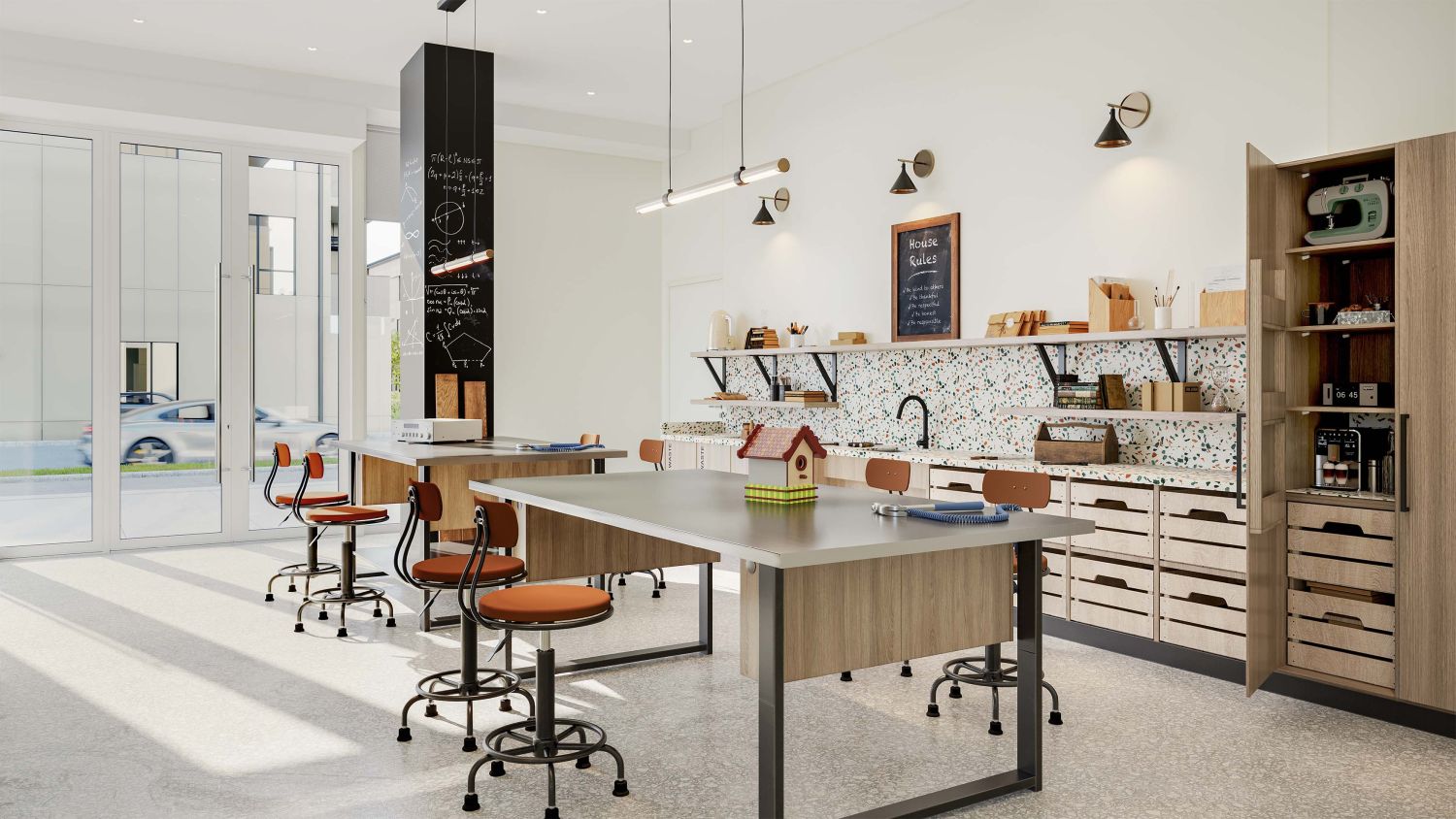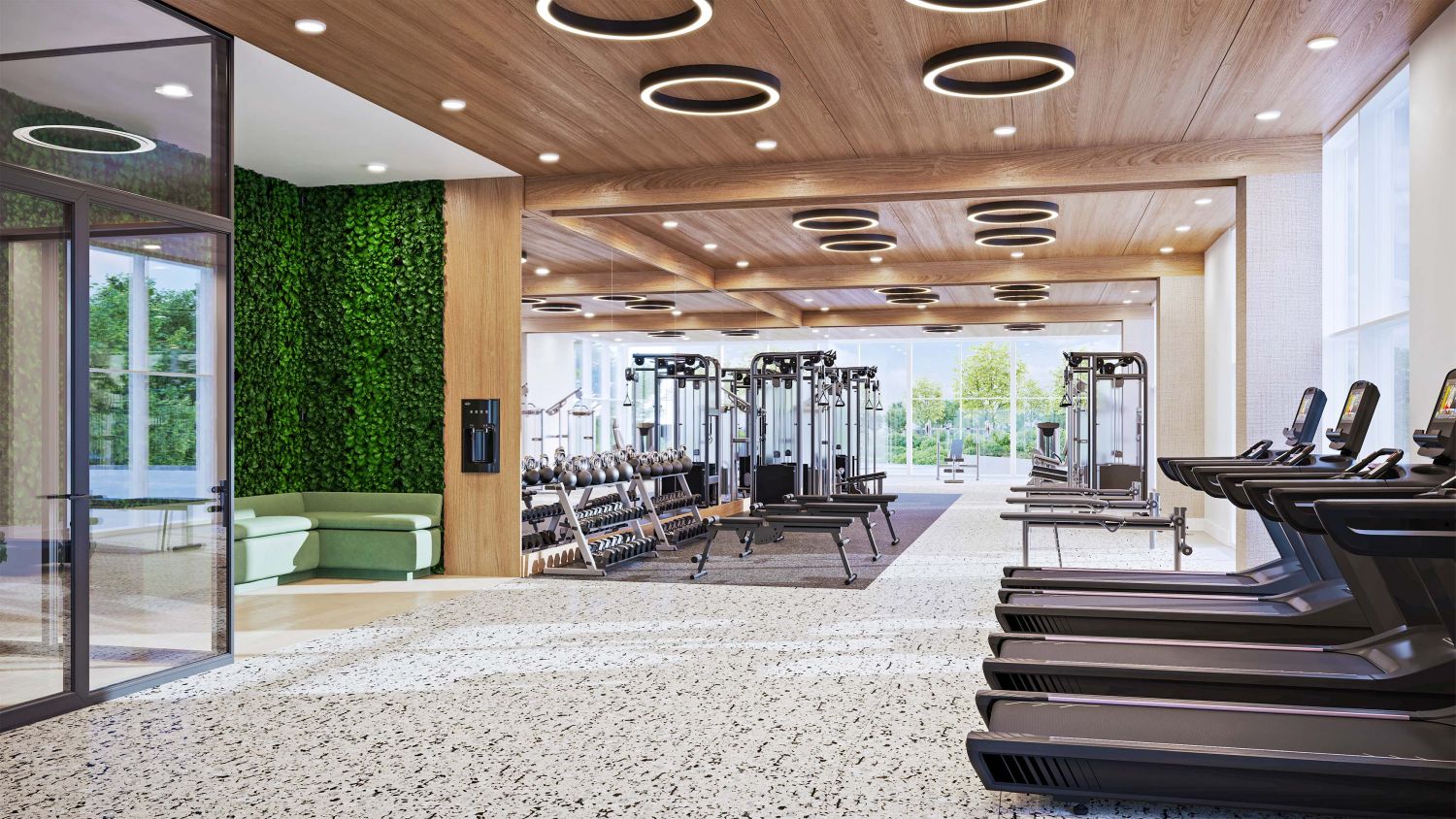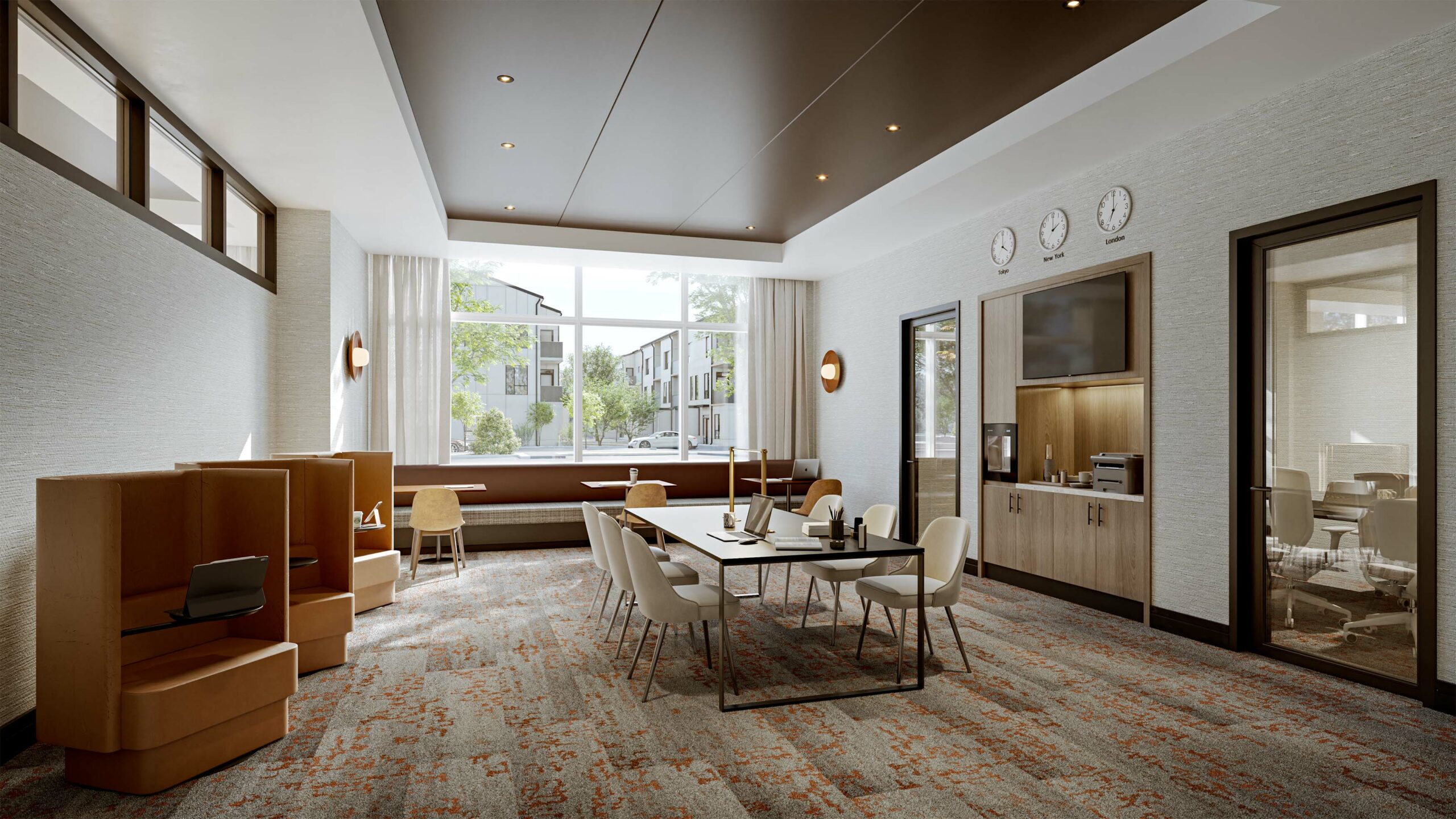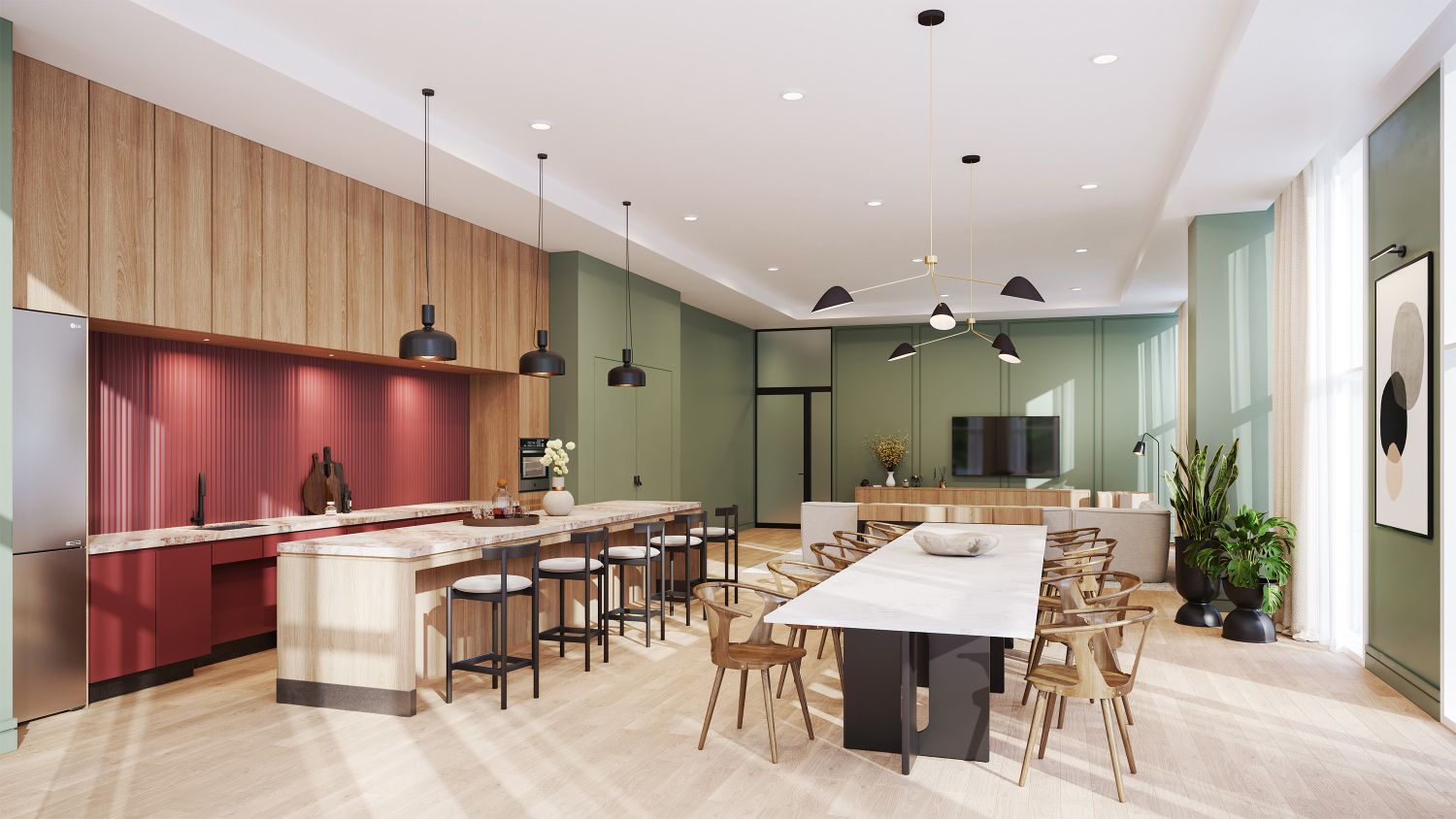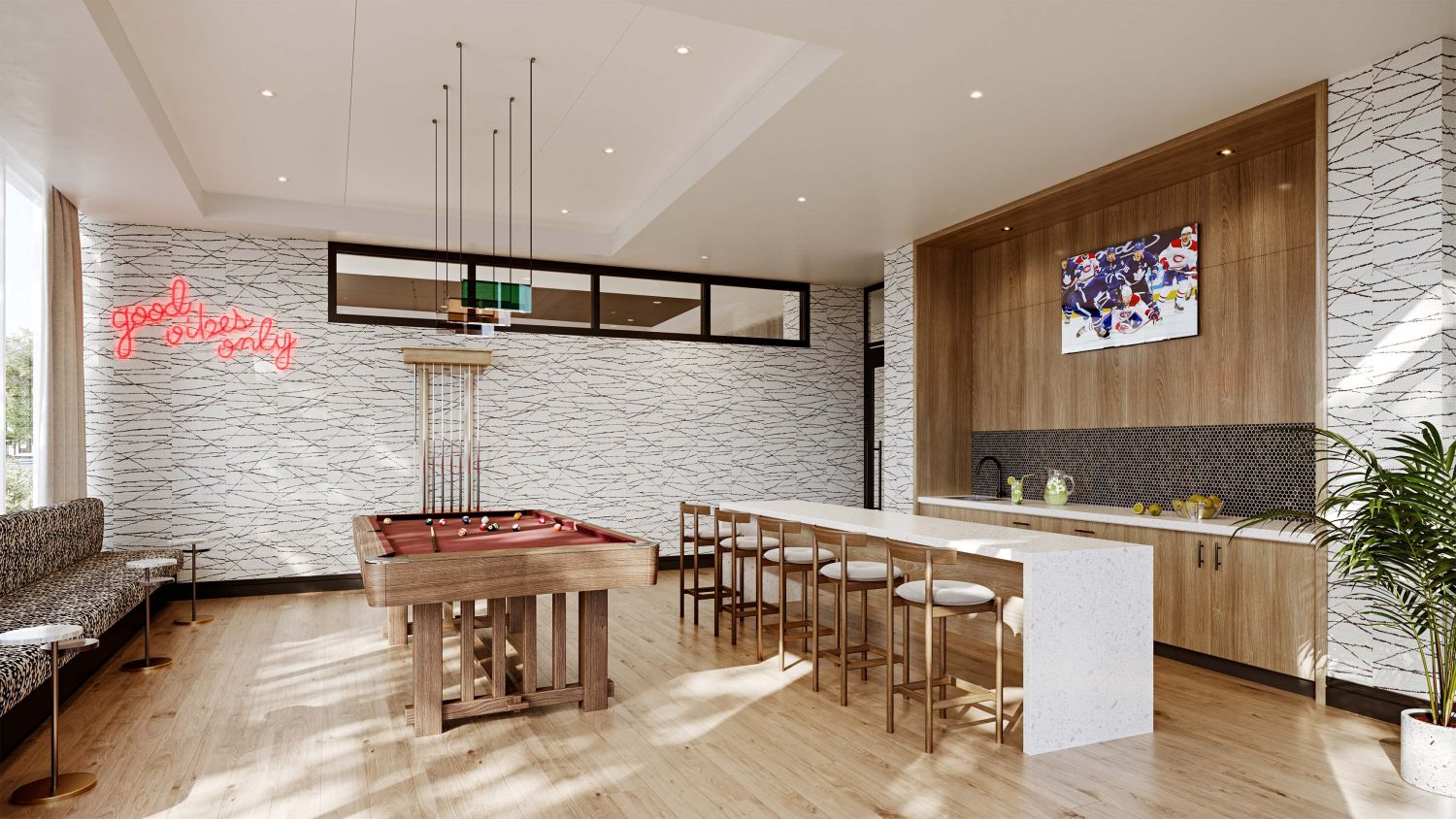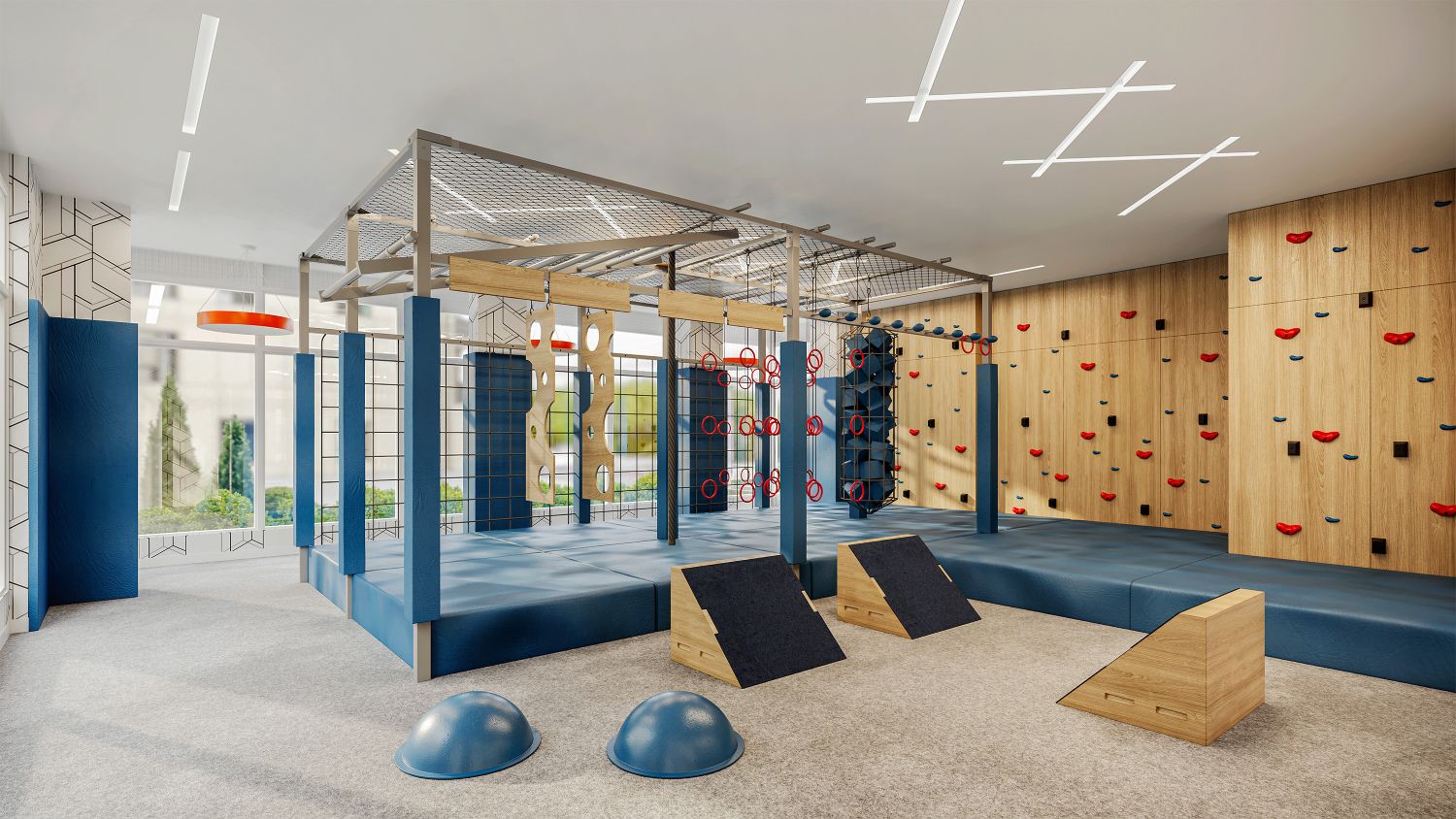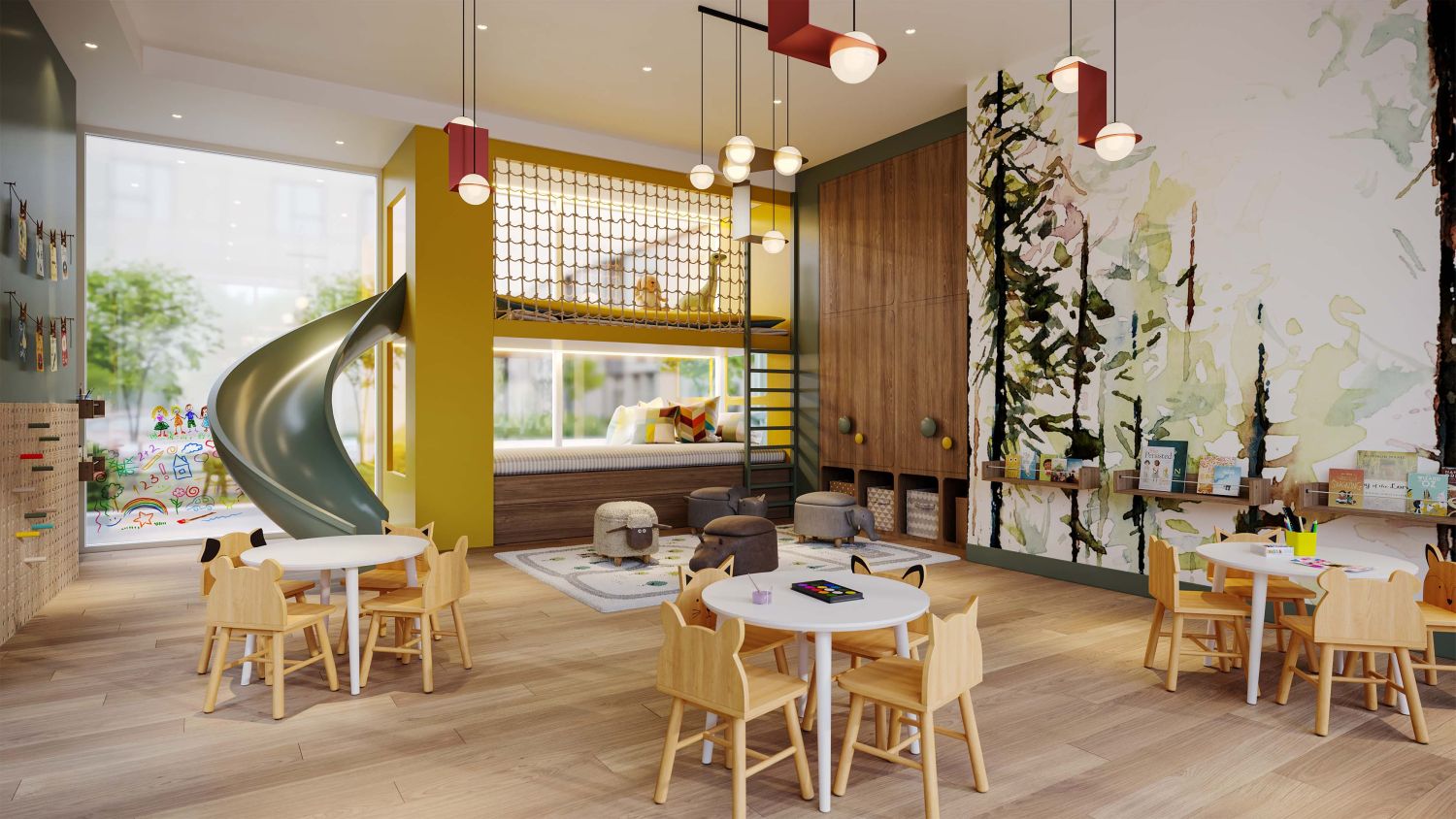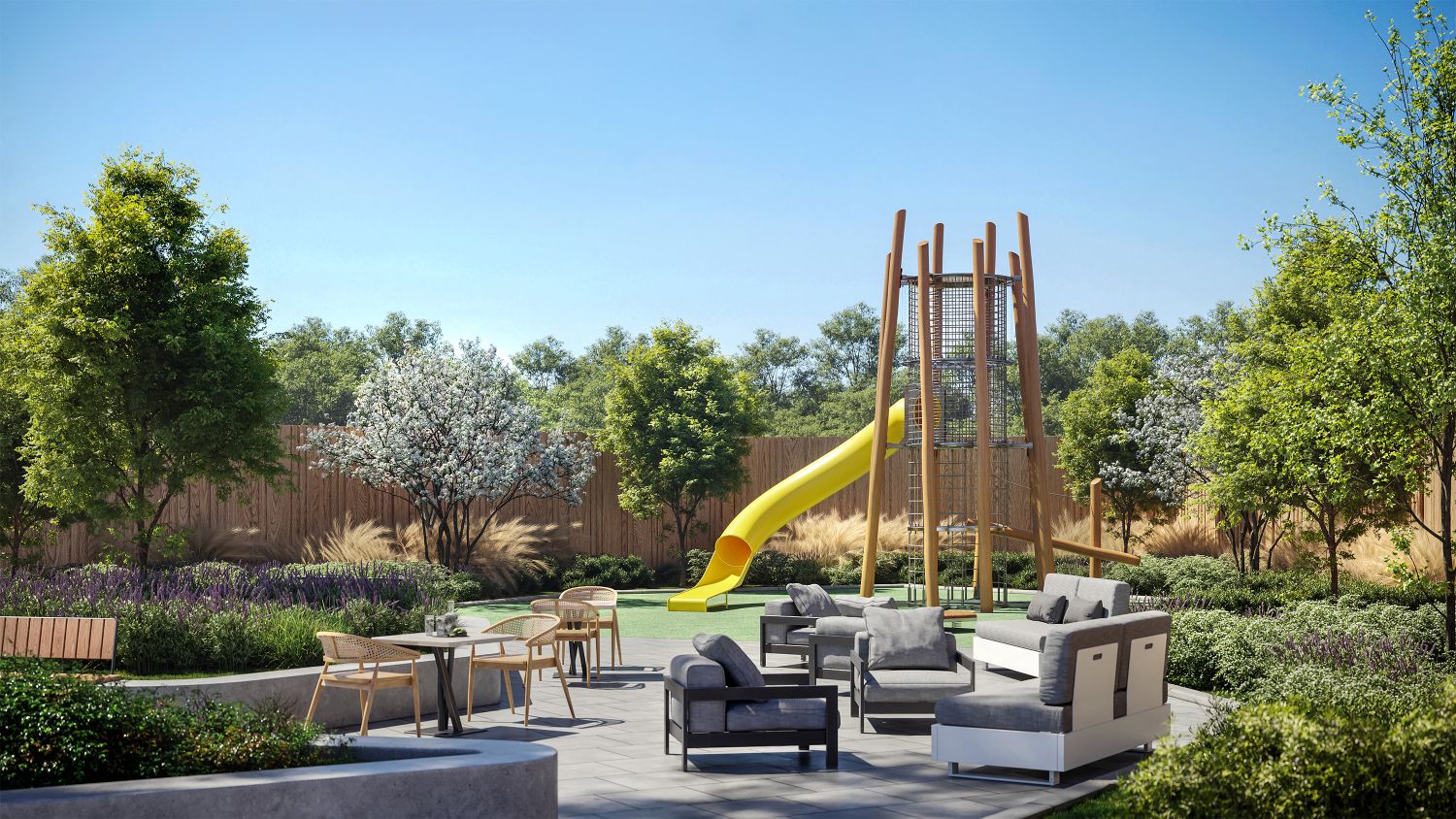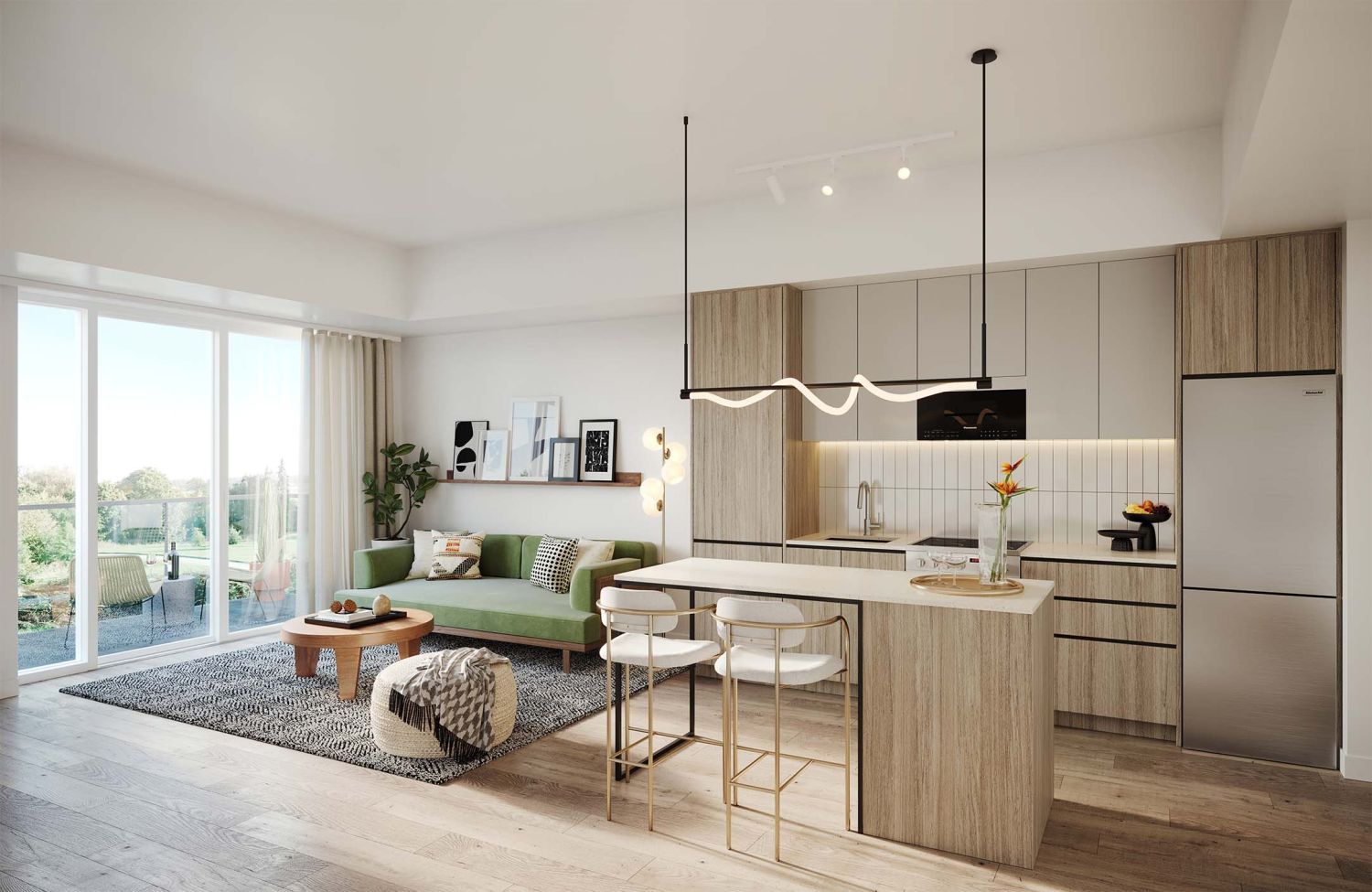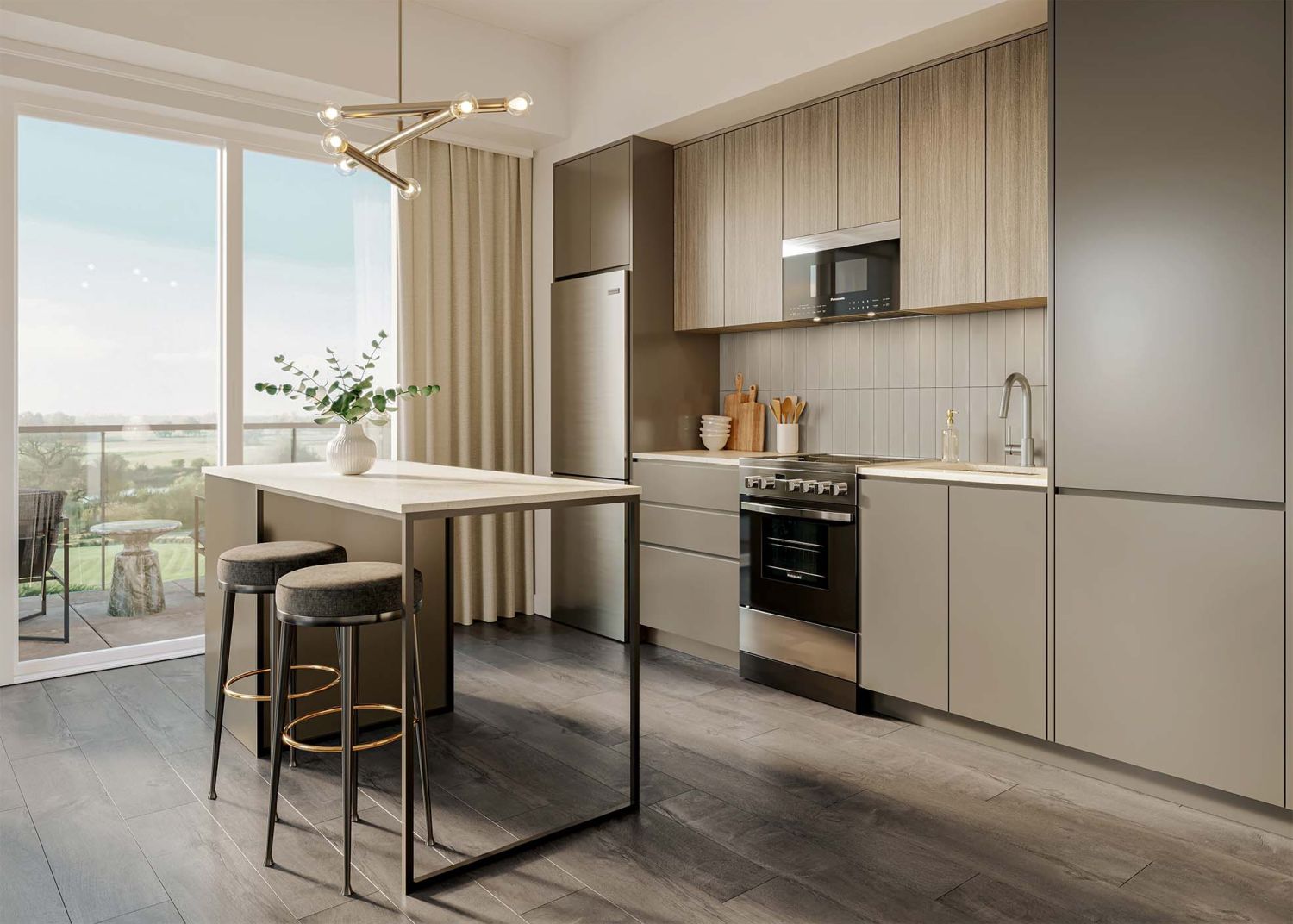 ❯