Hometown Hillsdale
by Crystal Homes & Fernbrook Homes
Penetanguishene Road, Barrie
Hometown Hillsdale - More Details
Hometown Hillsdale is a new development of detached freehold homes on large country lots by Crystal Homes, Fernbrook Homes and Zancor Homes. It is located in the community of Hillsdale, a short distance to the north of Barrie and close to many popular cottage locations.
There are a wide number of models available at hometown Hillsdale and they are all on large lots and have large layouts. The seven different models range in size from 2,026 to 3,608 square feet. One of the models is a bungalow style and has two or three bedrooms, while the remaining models are two-storey homes and have layouts with either four or five bedrooms. Each model includes an attached 2-car garage that will have direct indoor access where grade permits. You can see more details of each of the models in the Hometown Hillsdale floorplans that can be viewed using the floorplans button above. The lots are 50′ 60, and 100′ and they have depths of between 120′ and 200′, providing ample space for a backyard pool or other features.
The larger home and lot sizes are one of the main appeals of these country-style homes, but it's location is also a benefit. Being in a small community close to areas where many people vacation means there are a wide number of activities to enjoy nearby. However, as the development is also close to Barrie, residents will also benefit from easy access to a modern city with all the amenities you'd expect form a place of its size.
If you would like to learn more about Hometown Hillsdale, including prices, buying procedures, or information about the development, register with us using the registration form on this page and connect with one of our sales representatives who can answer all of your questions and help you to secure your preferred lot.
Interested in buying?
Register today and connect with one of our agents to discuss the next steps and benefit from our VIP access to Hometown Hillsdale
❮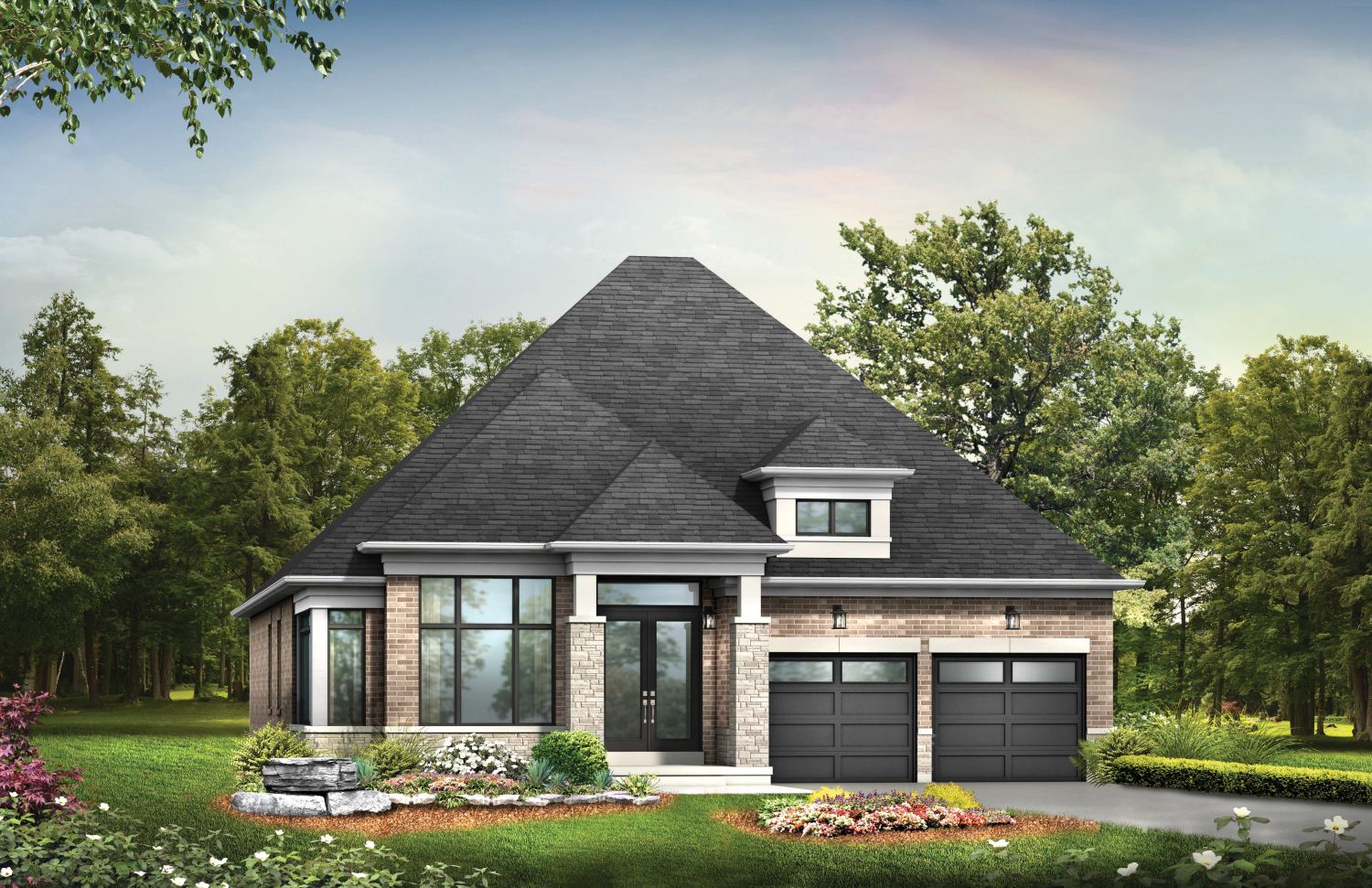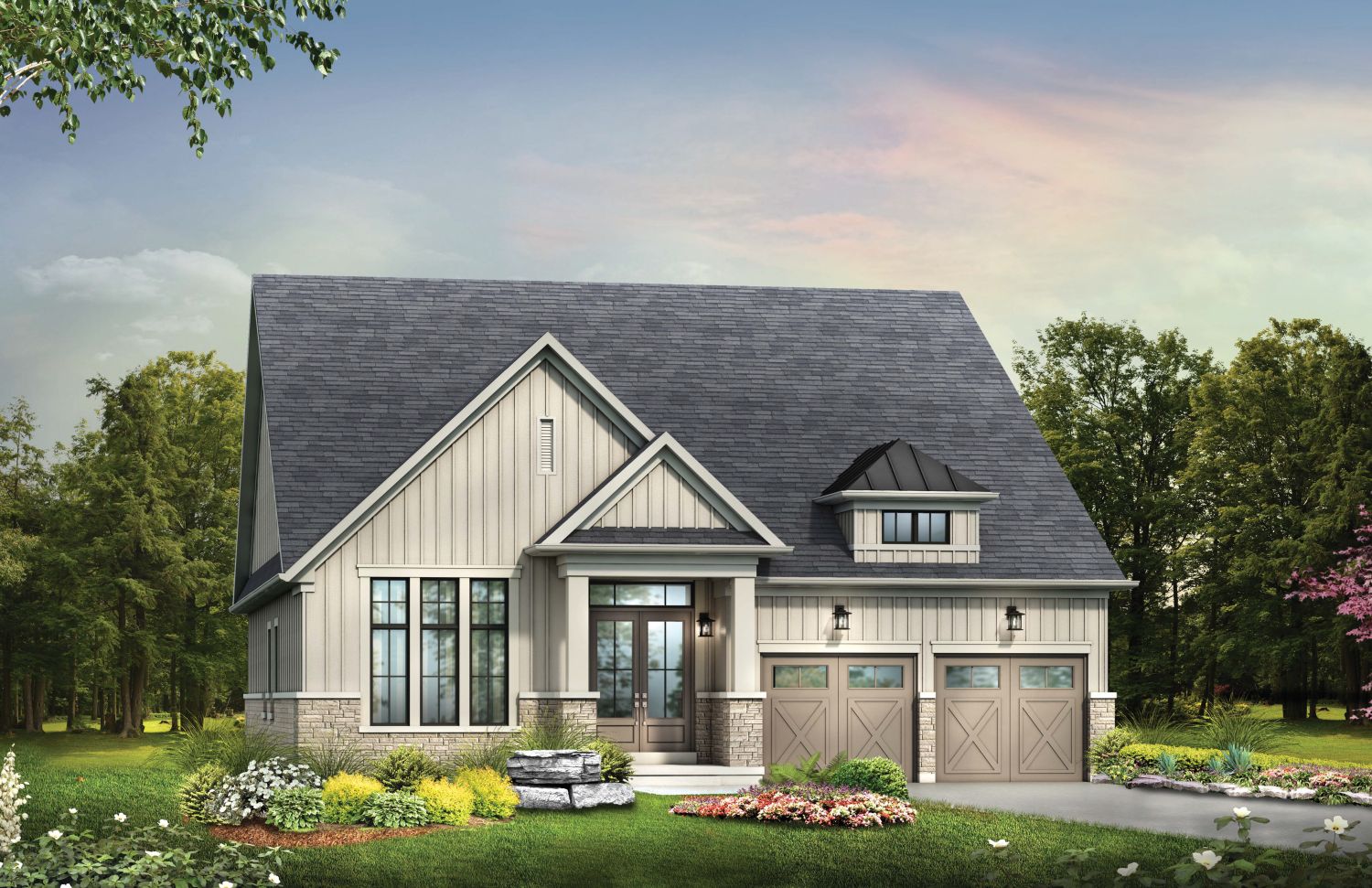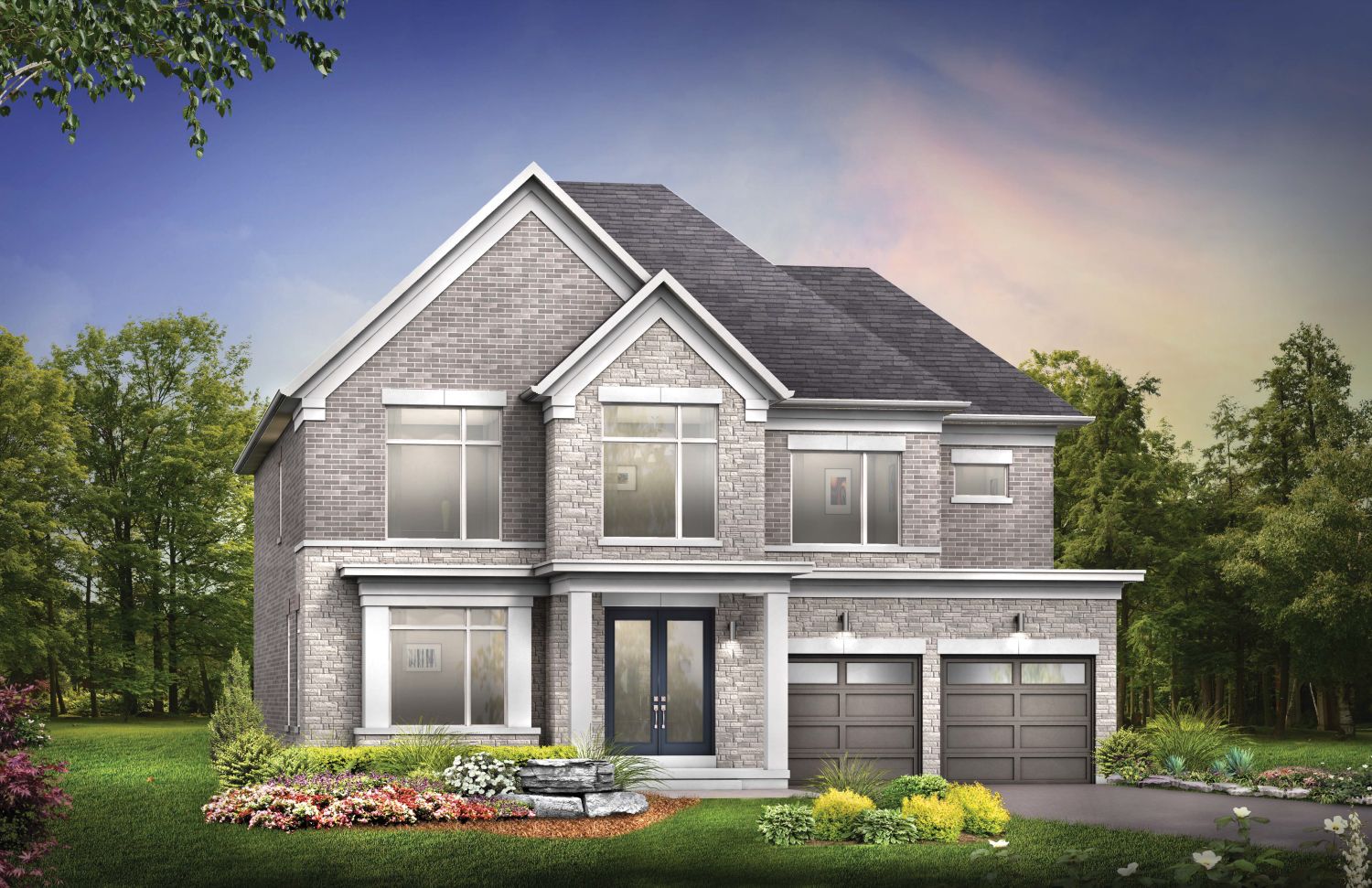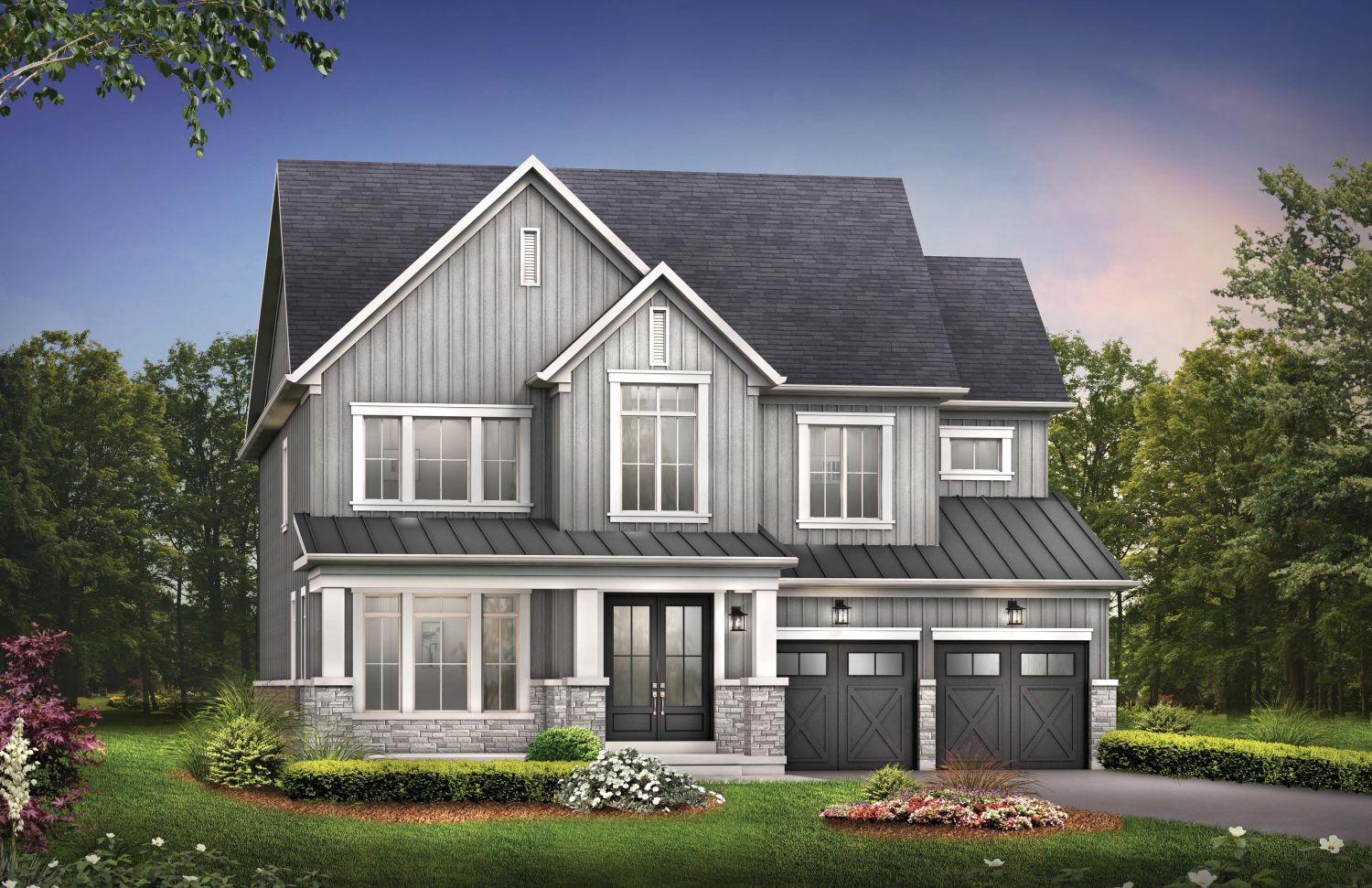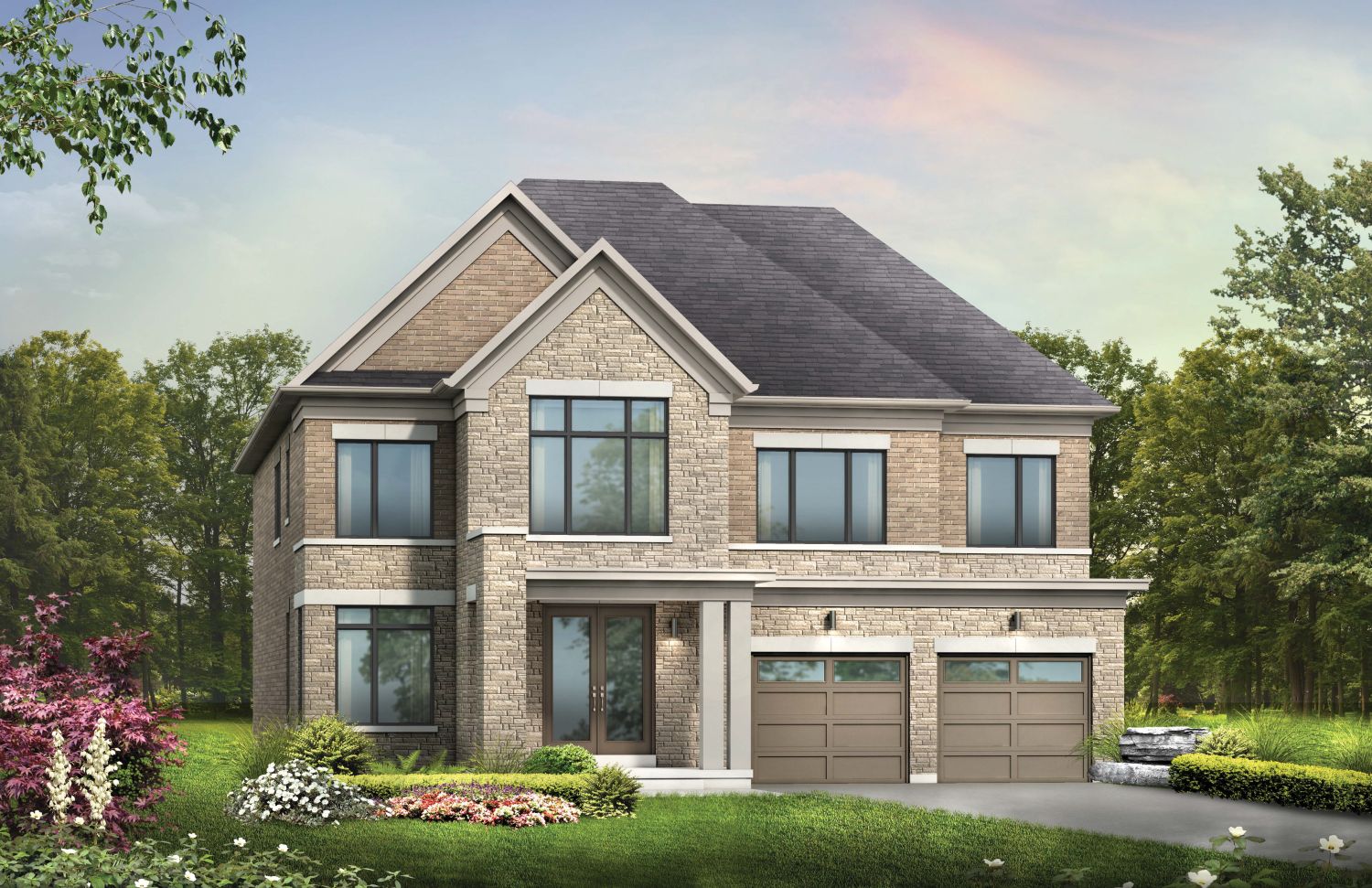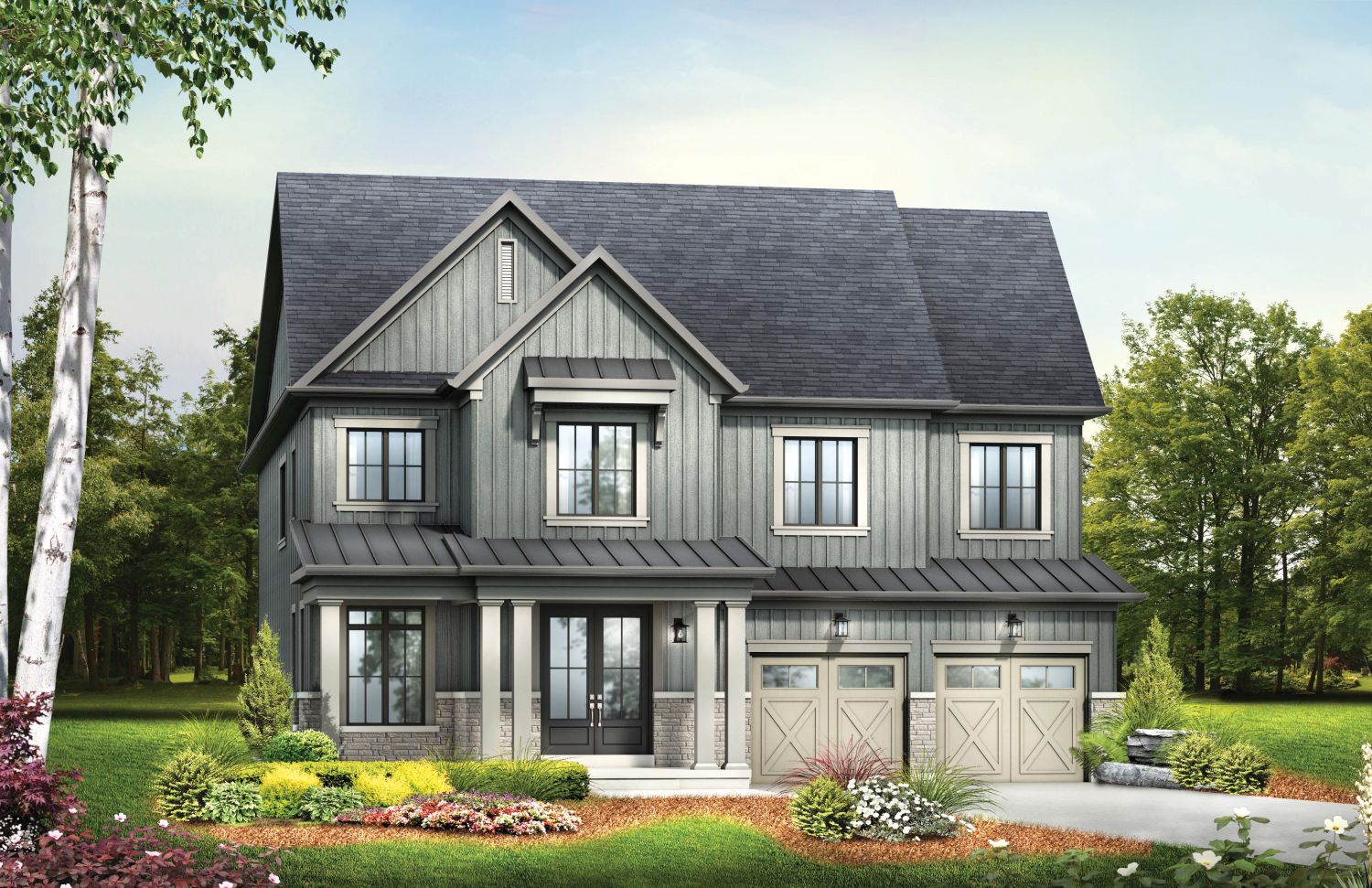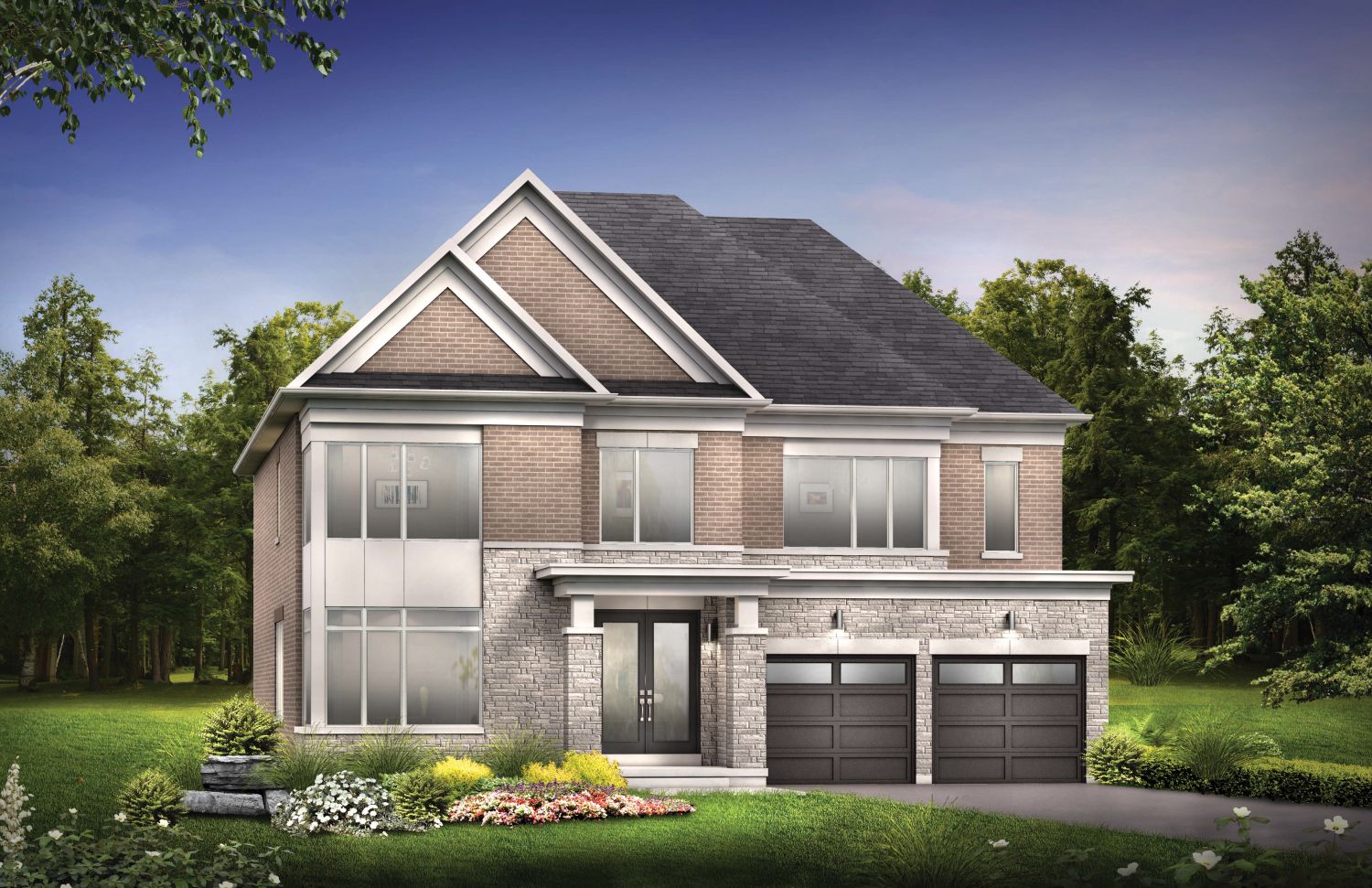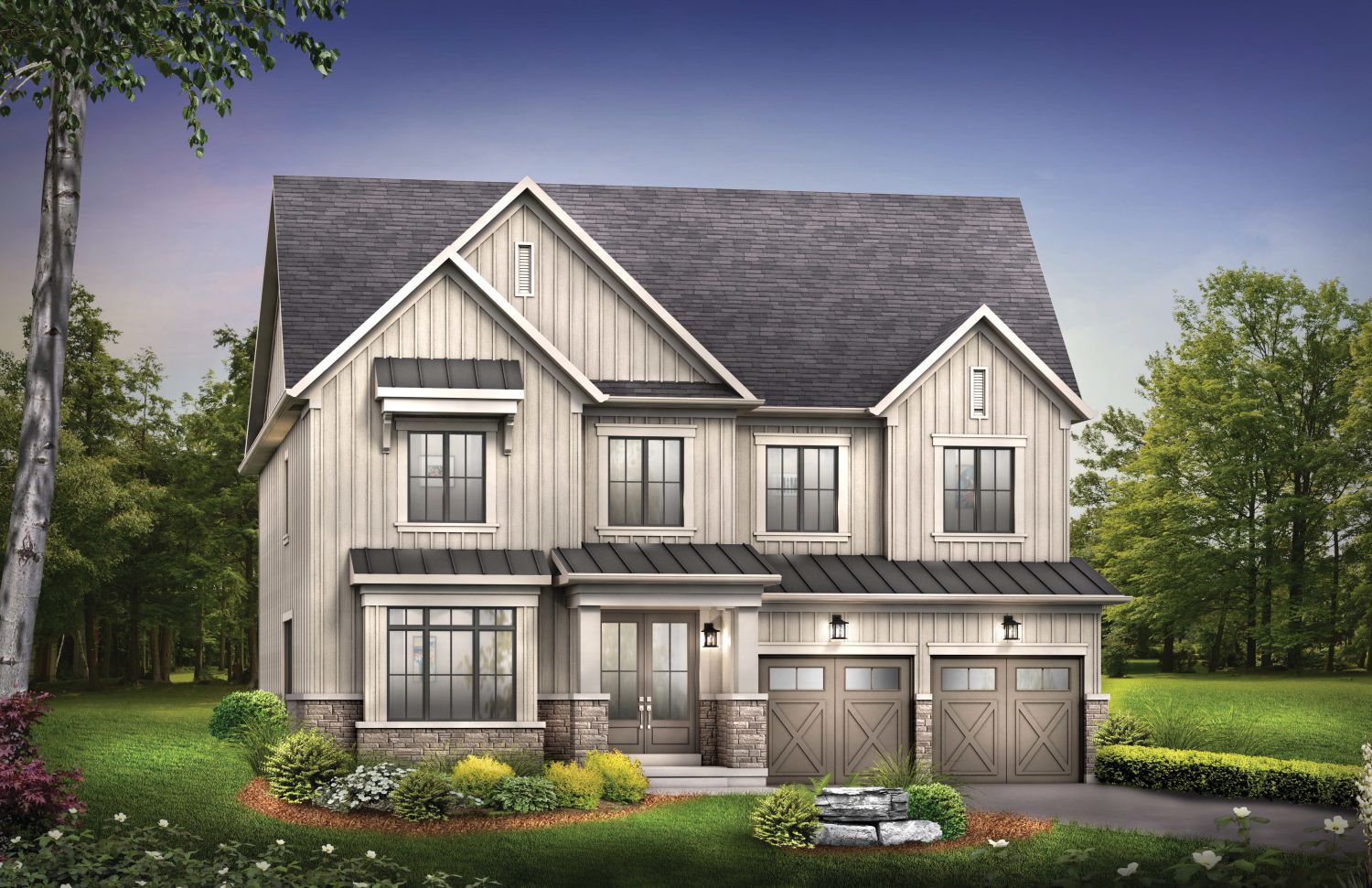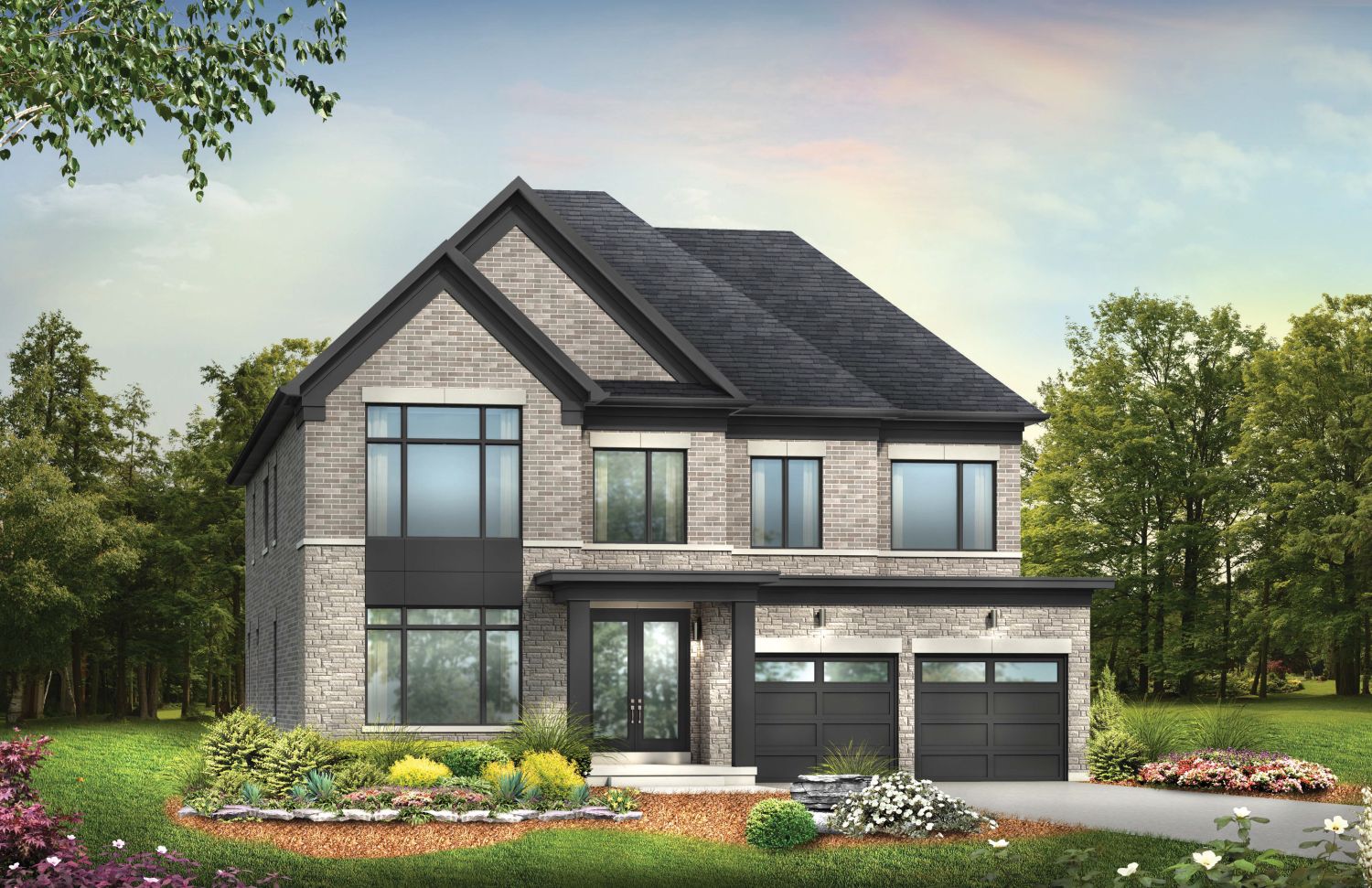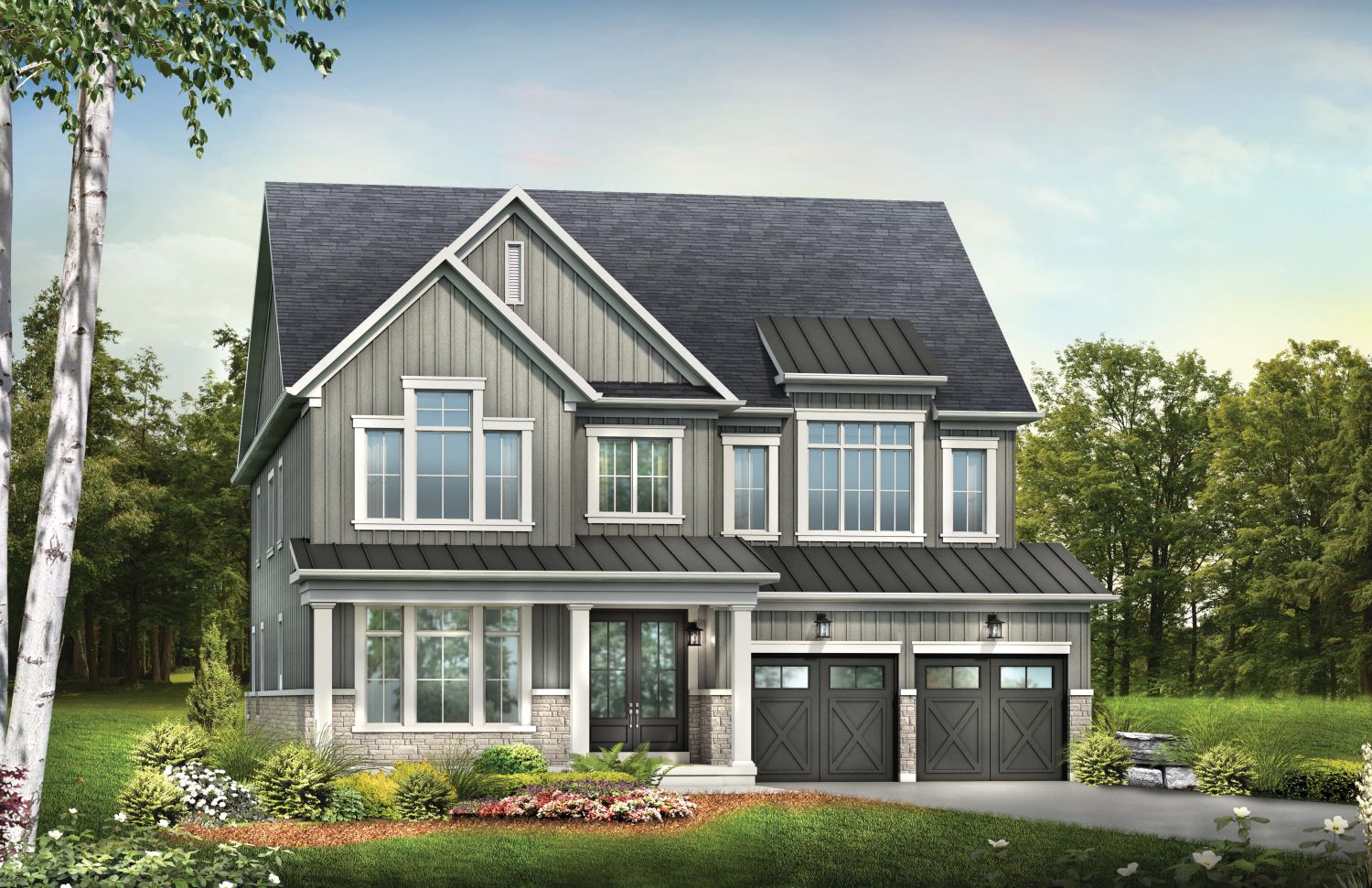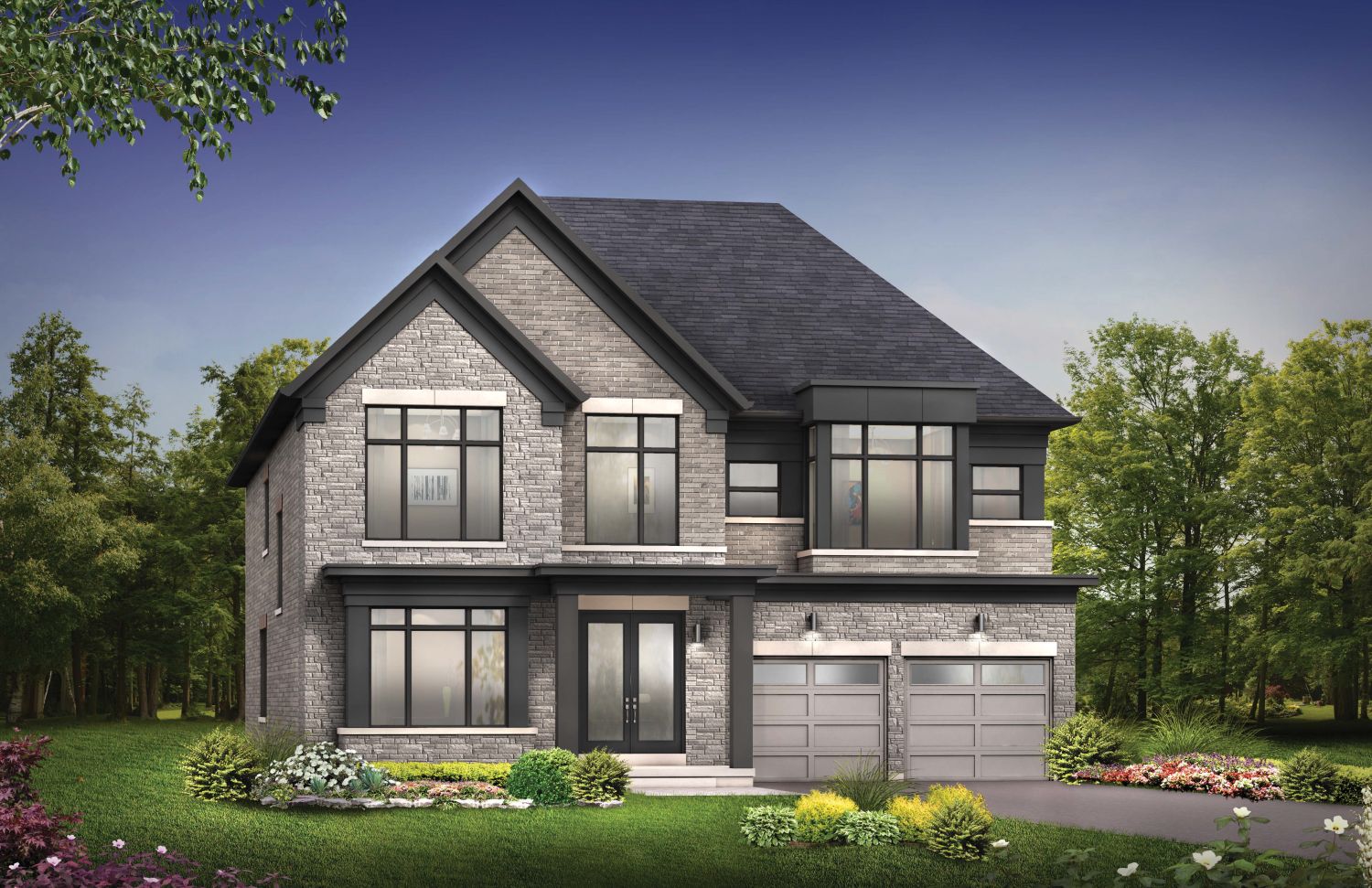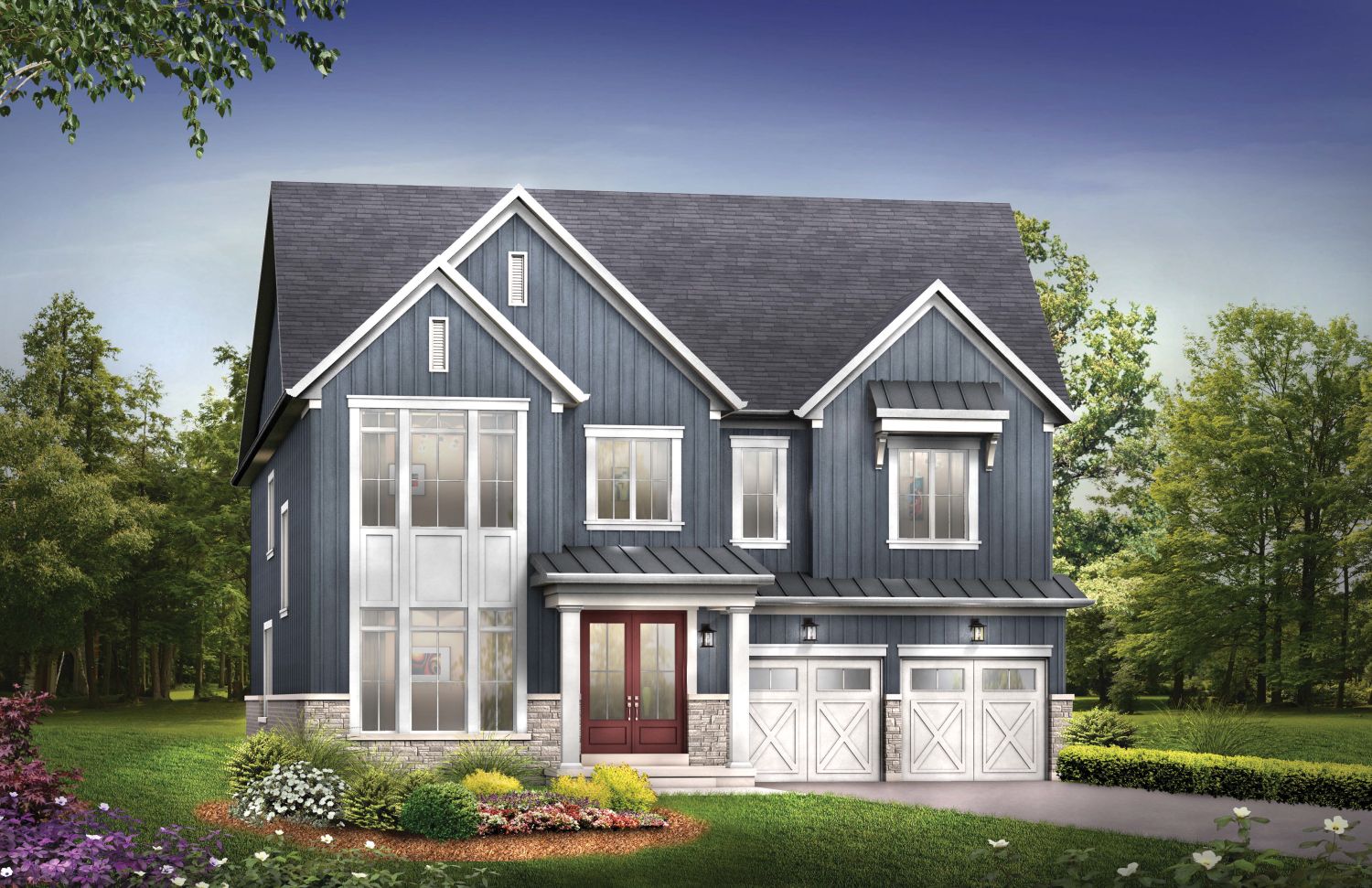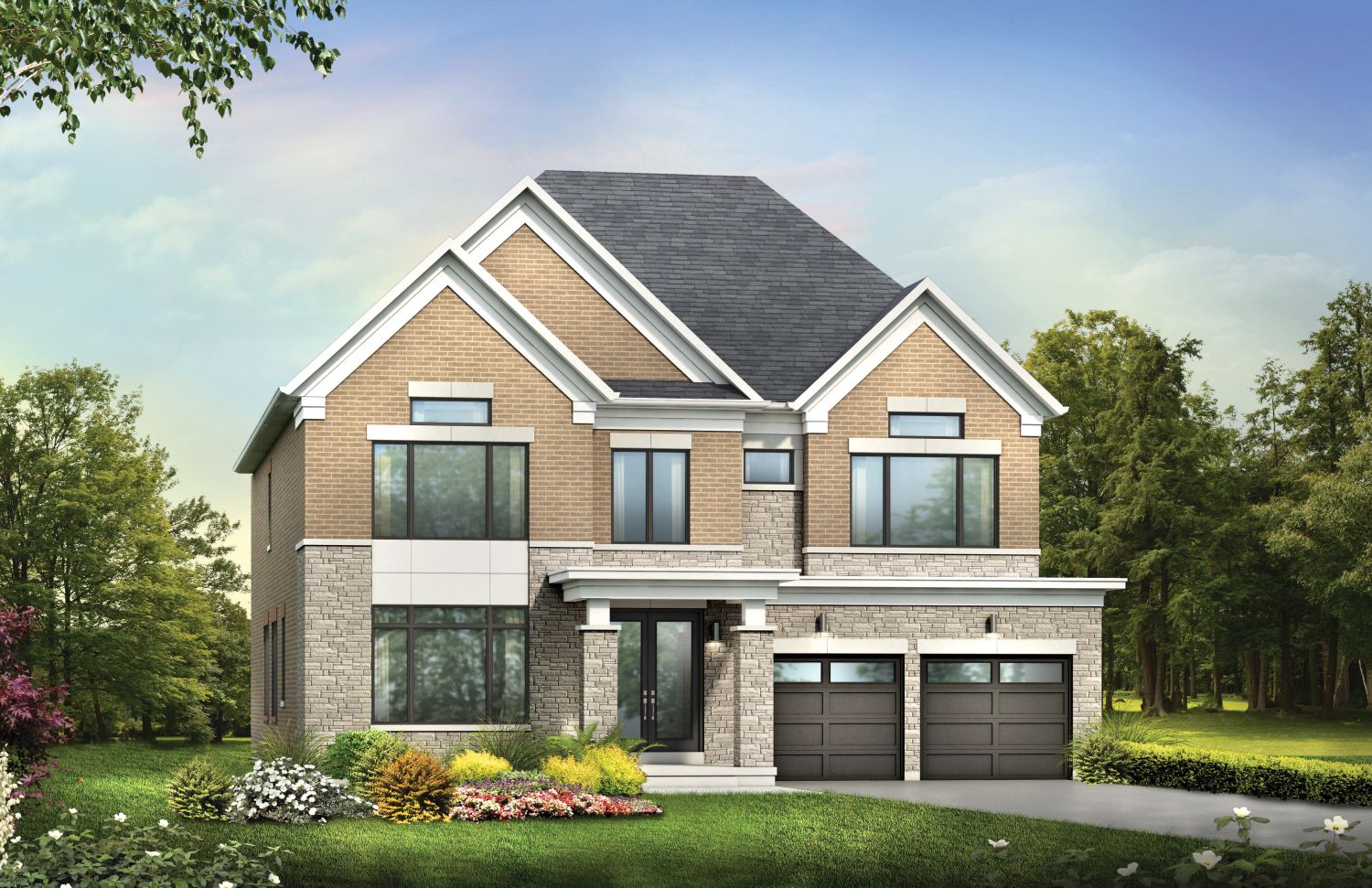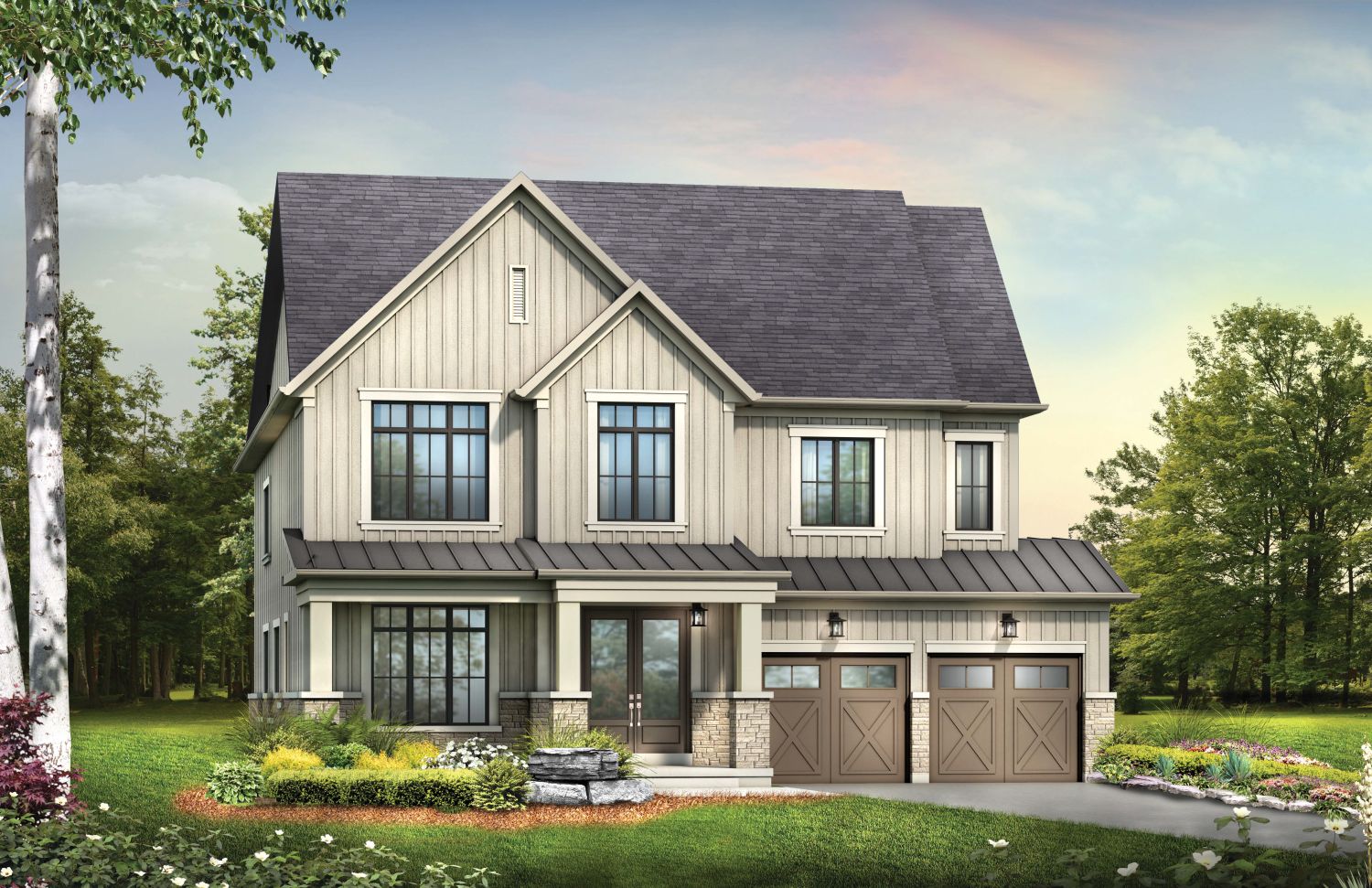 ❯