Alias Condos
by Madison Group
114-120 Church Street, Toronto
Special Offer for Alias Condos
---
We have several VIP buyer incentives to offer our clients. Register now to learn more.
Alias Condos - More Details
Alias condos by Madison Group is a new 45-storey residential condo in downtown Toronto.
The 497 residential units at Alias Condos offer a wide variety of layouts for buyers to choose from and are split into three categories: standard, podium and penthouse. The studio units are available in both the standard and podium categories, range in size from 360 to 415 sq. ft. and have prices starting in the low $600,000s. The one-bedroom units are also available in the standard and podium categories and these range from 480 to 610 sq. ft., with prices starting in the $700,000s. There are one-bedroom plus den models in the podium, which are between 675 and 680 sq. ft. and start from the low $800,000s. Two-bedroom units are in the standard and podium ranges, have prices form the $1 millions, and are between 625 and 1,020 sq. ft in floorspace. The two-bedroom plus den units are found only in the podium and penthouse collections, range from 930 to 1,295 sq. ft., and have prices form the $1.2 millions. Finally, the three-bedroom units are available in all categories. have prices from the $1.4 millions, and range in size from 995 to 1,400 square feet.
There will be a wide range of luxury amenities at Alias condos, including outdoor terraces on floors 6 and 13 that will contribute to a total of 6,491 sq. ft. of outdoor amenity space. Indoors, there will be amenities on floors 2, 6 and 13 and these will be part of a total of 14,413 sq. ft. of indoor amenity space.
The ground floor of Alias condos will have retail space fronting onto three different streets. This accounts for the majority of the 7,272 sq. ft. of commercial space in the building.
Car parking will be located on four underground levels, with 96 residential parking spaces and 29 commercial parking spaces. As parking will be limited, spa es can only be purchased with three-bedroom units. There will be abundant bicycle parking, however, with 506 spaces, 498 of which will be for residential use.
For more details about Alias condos and help buying your preferred unit, register with us today and connect with one of our sales representatives.
Other projects you may be interested in
Interested in buying?
Register today and connect with one of our agents to discuss the next steps and benefit from our VIP access to Alias Condos
❮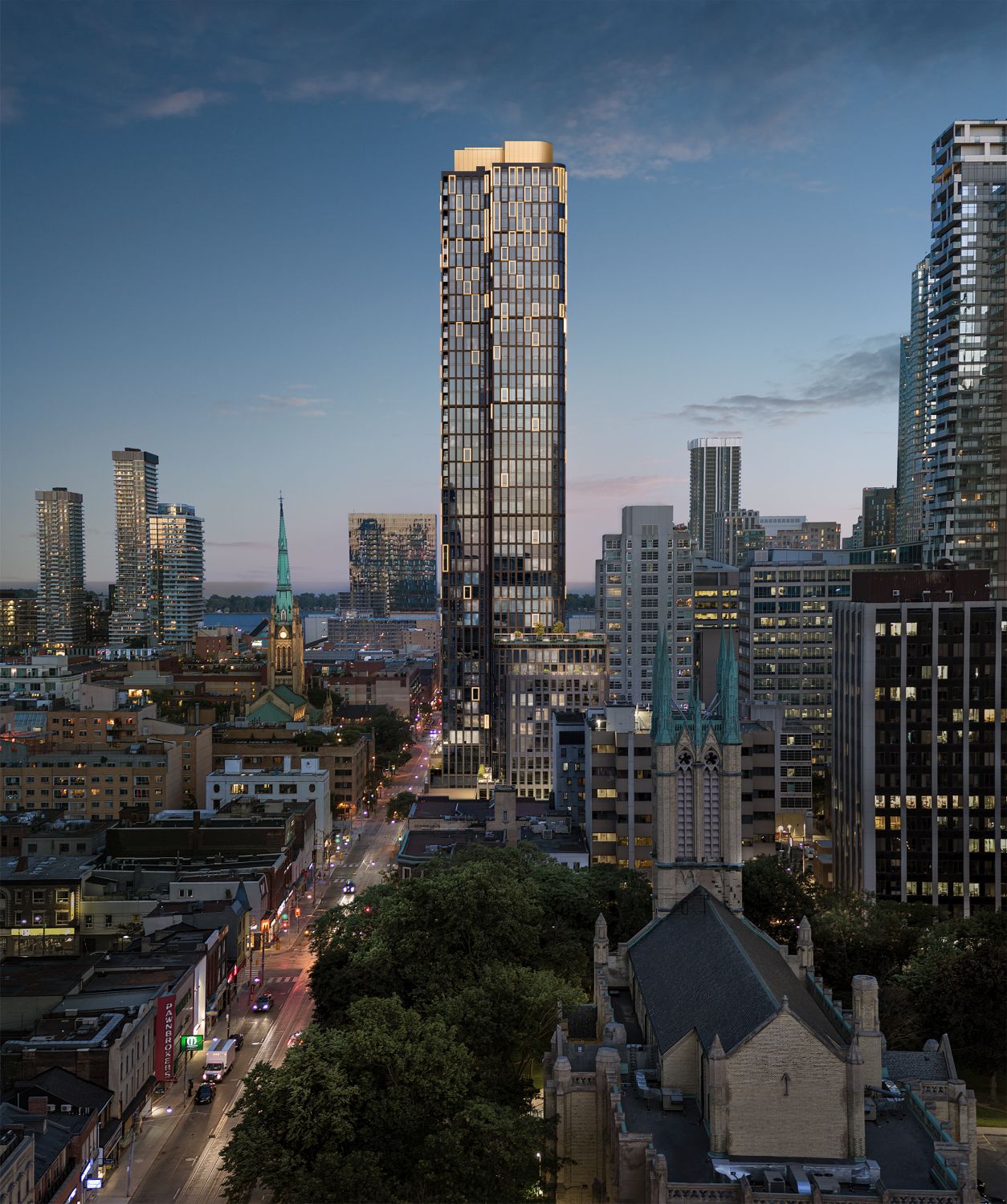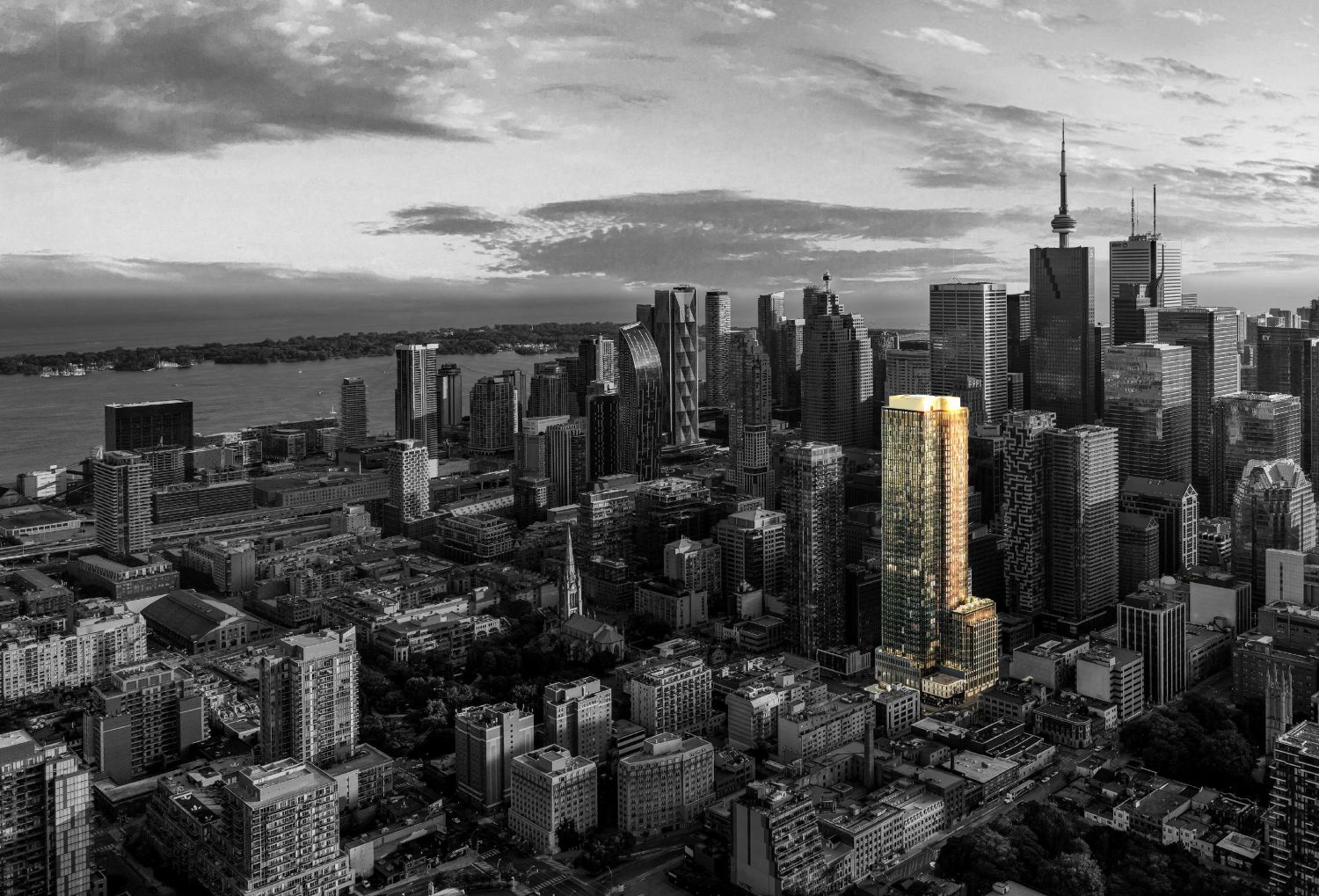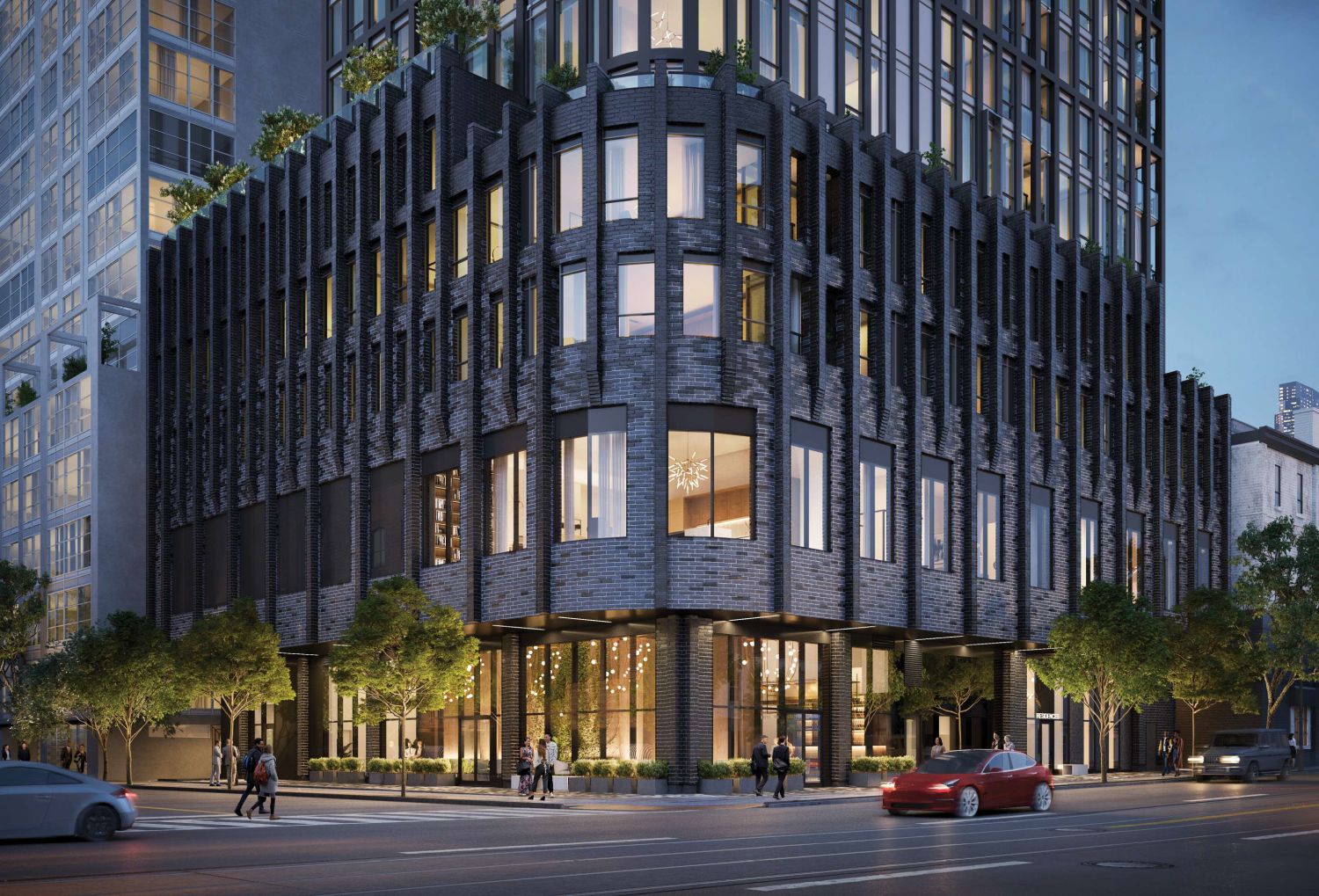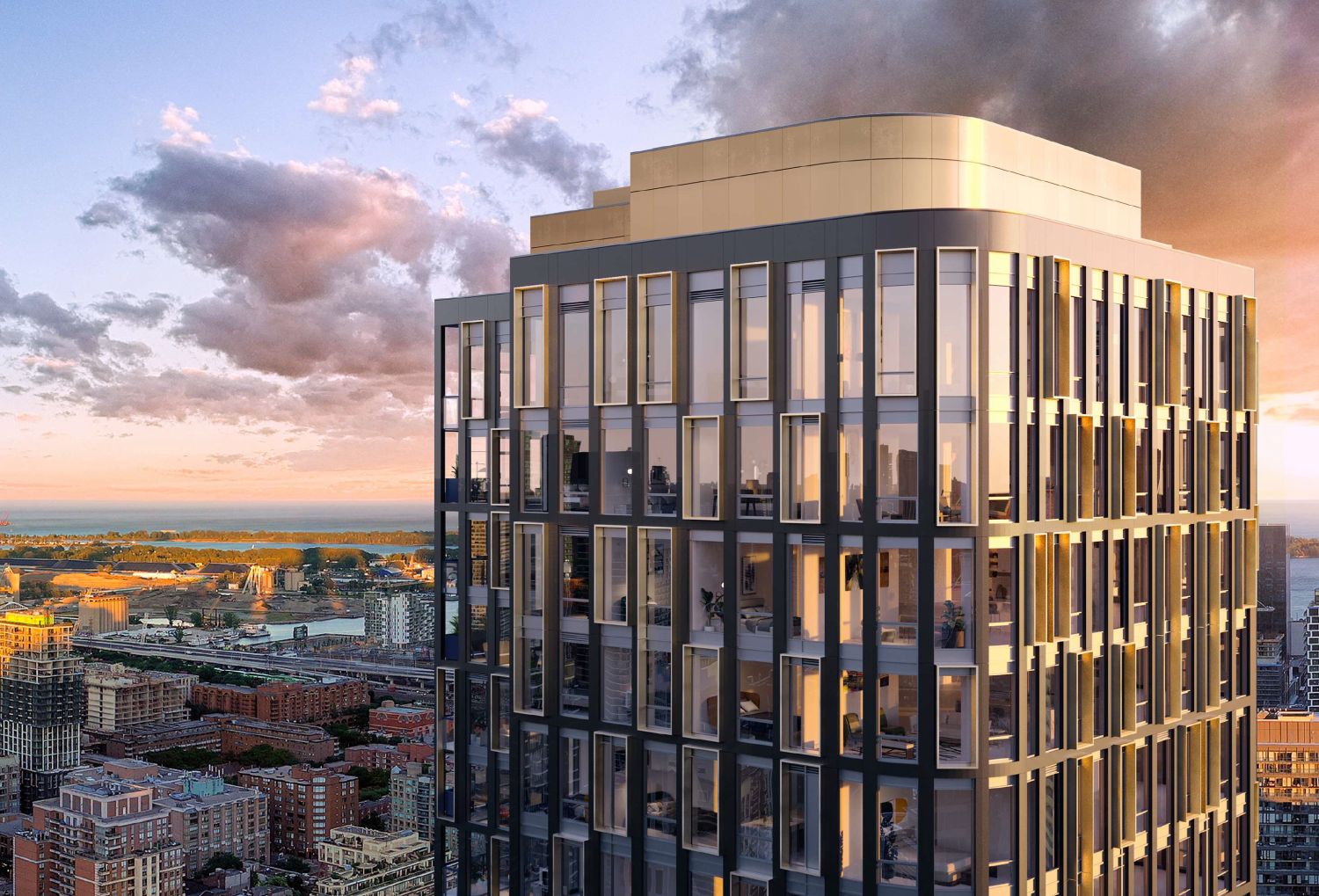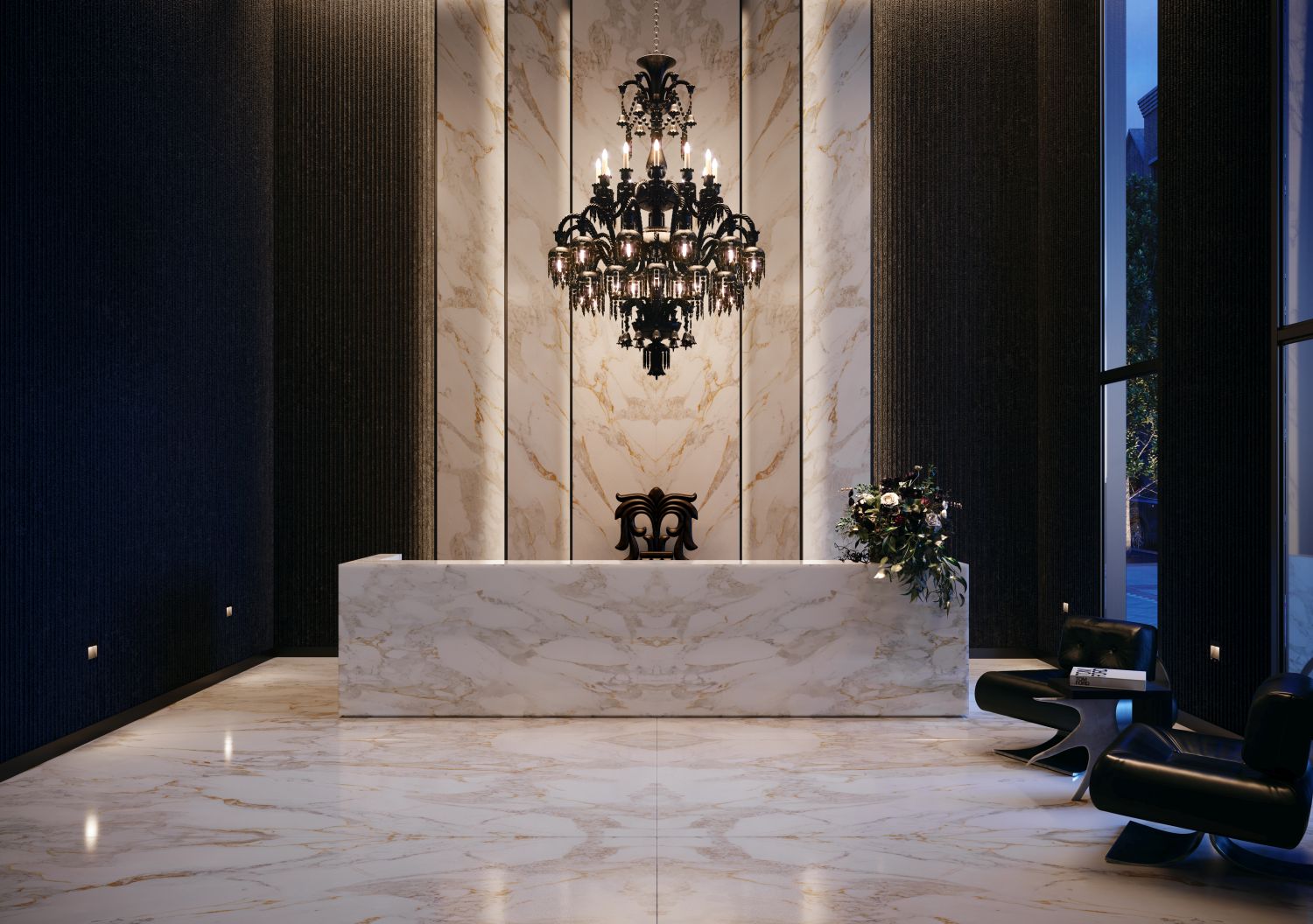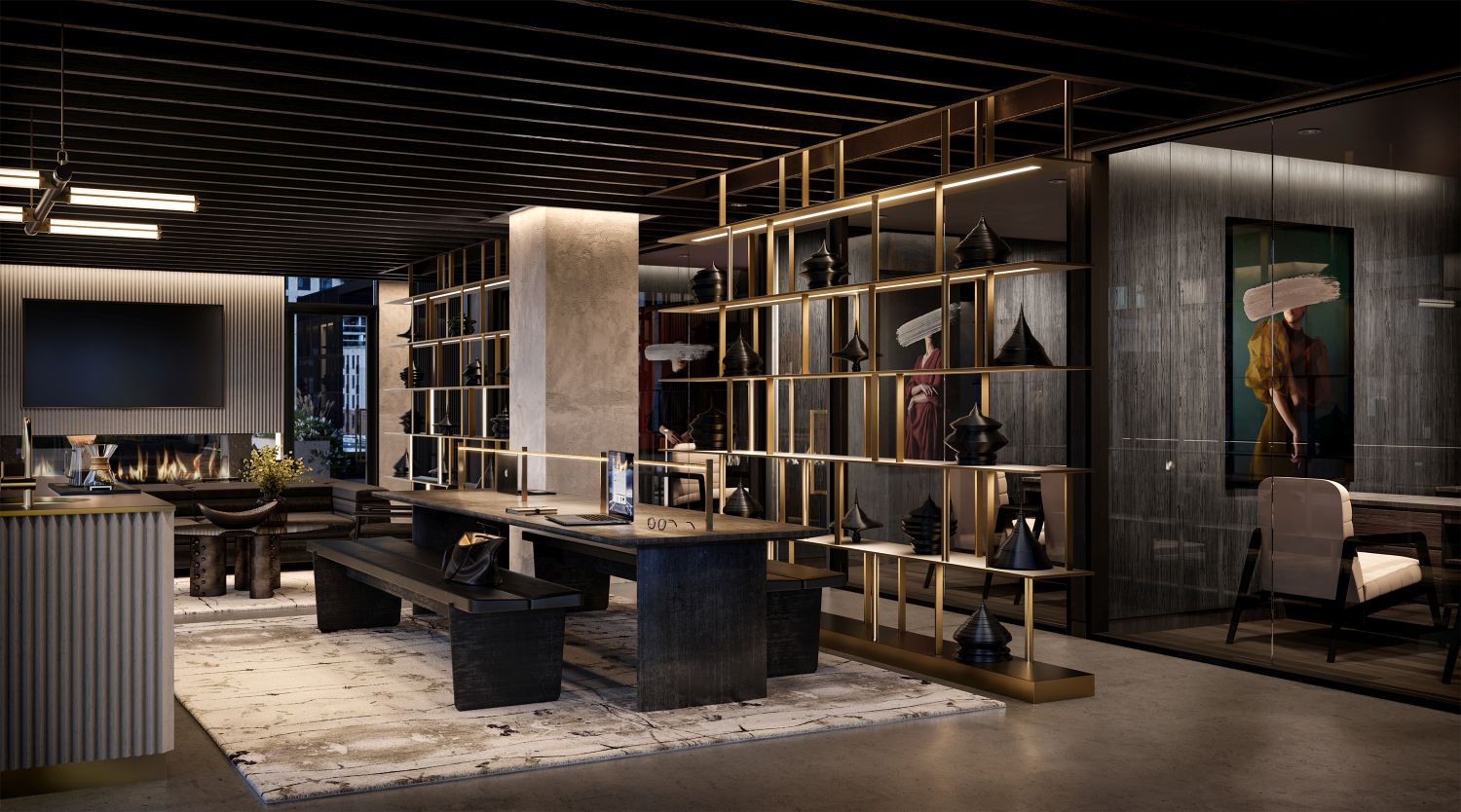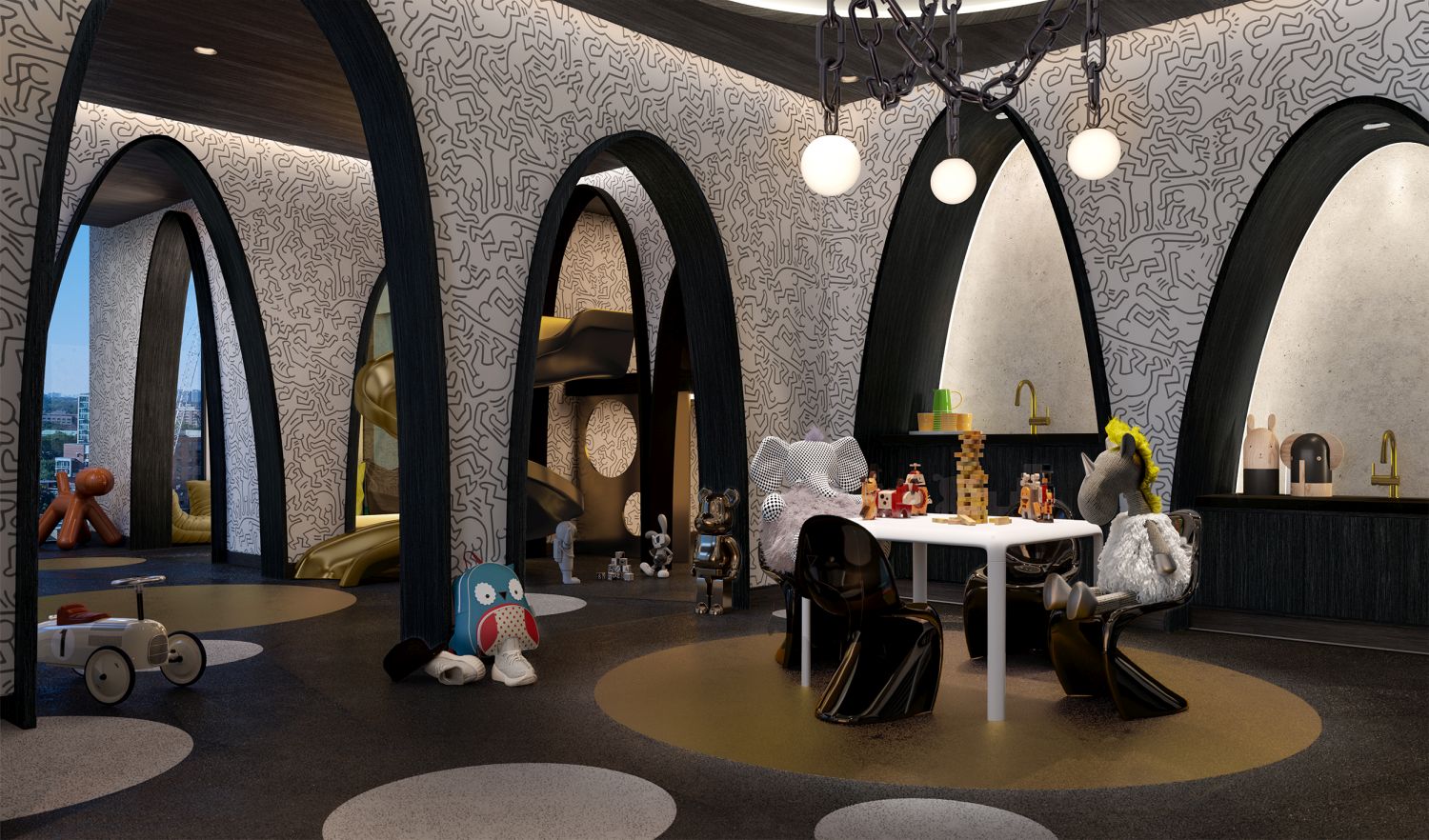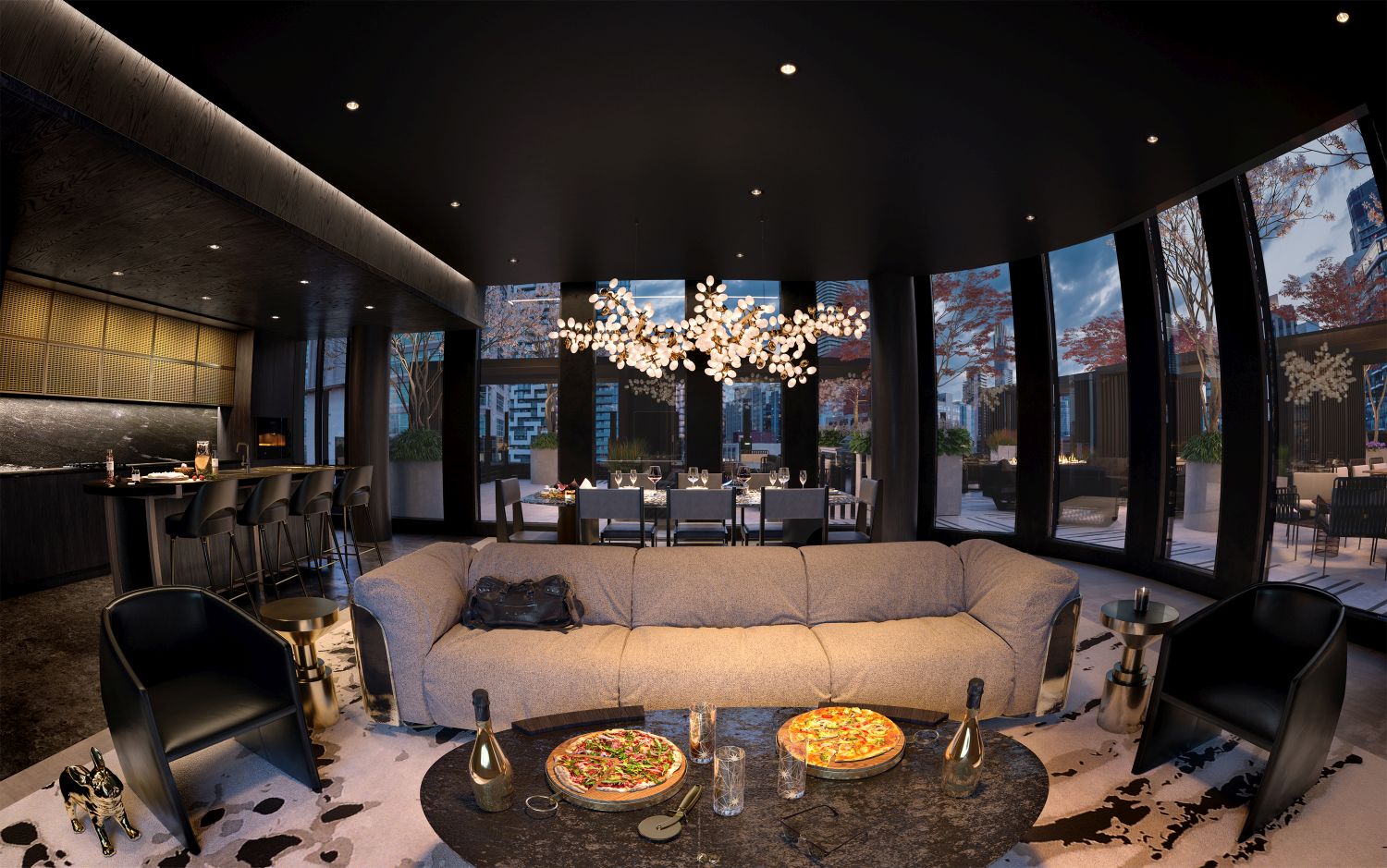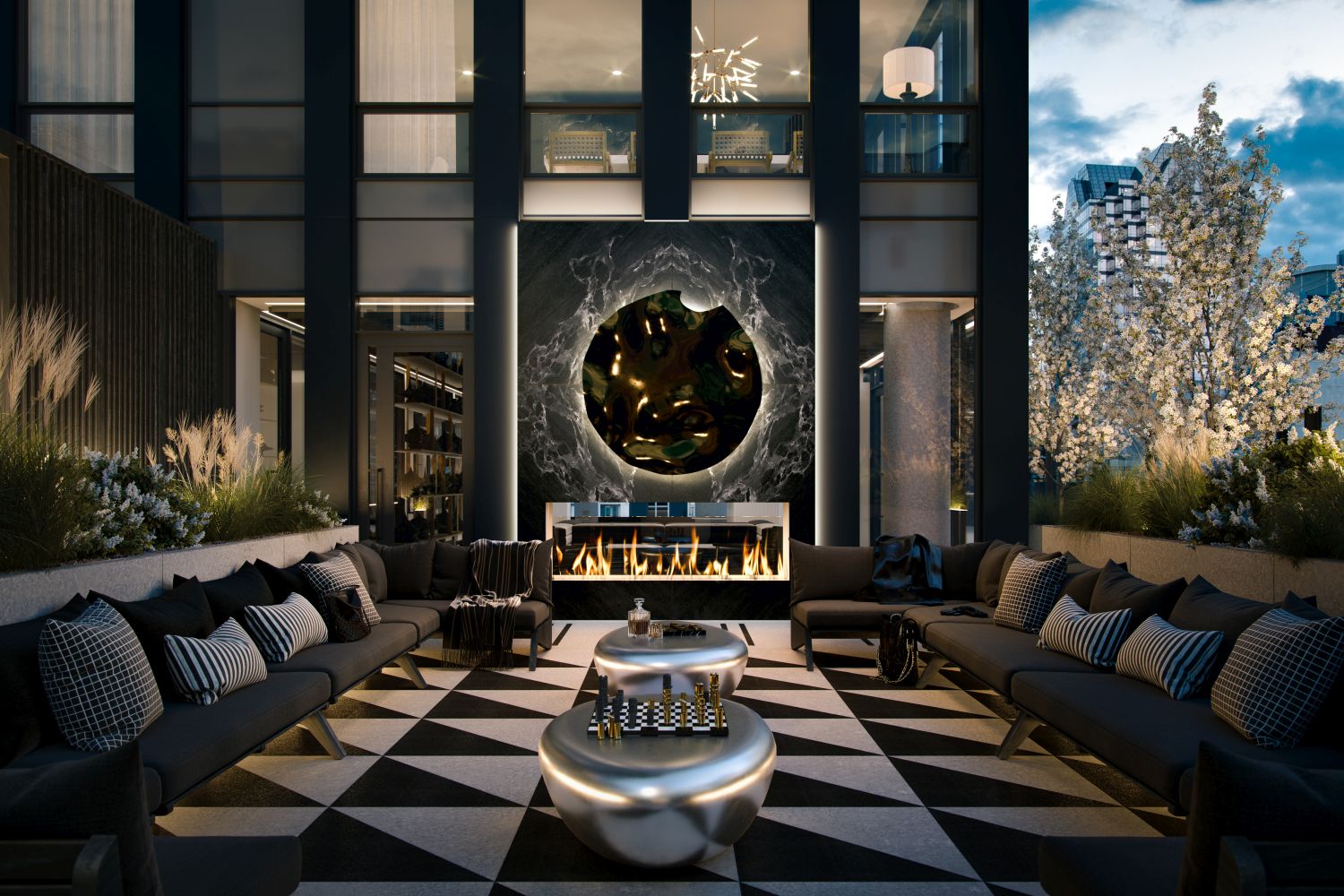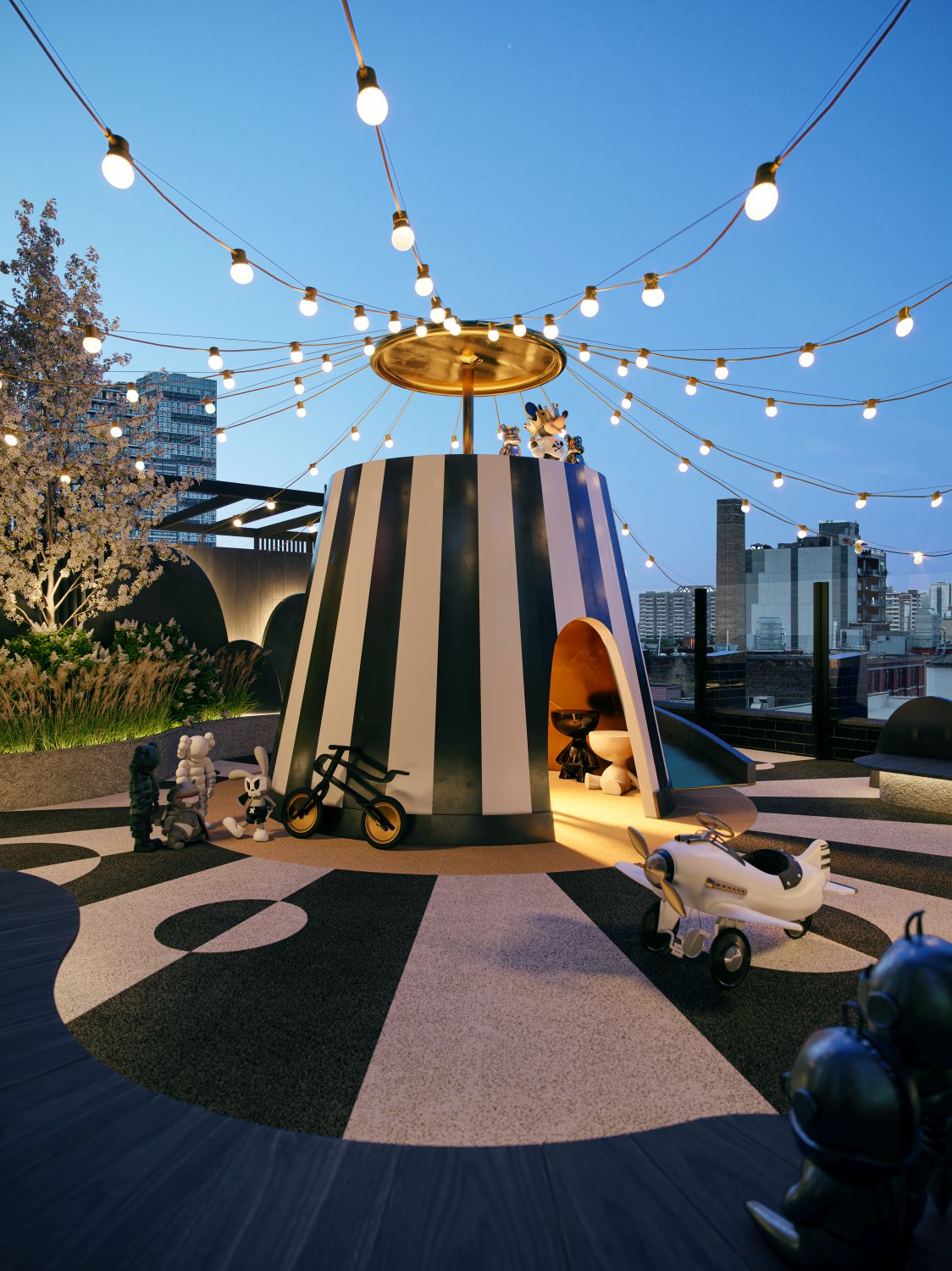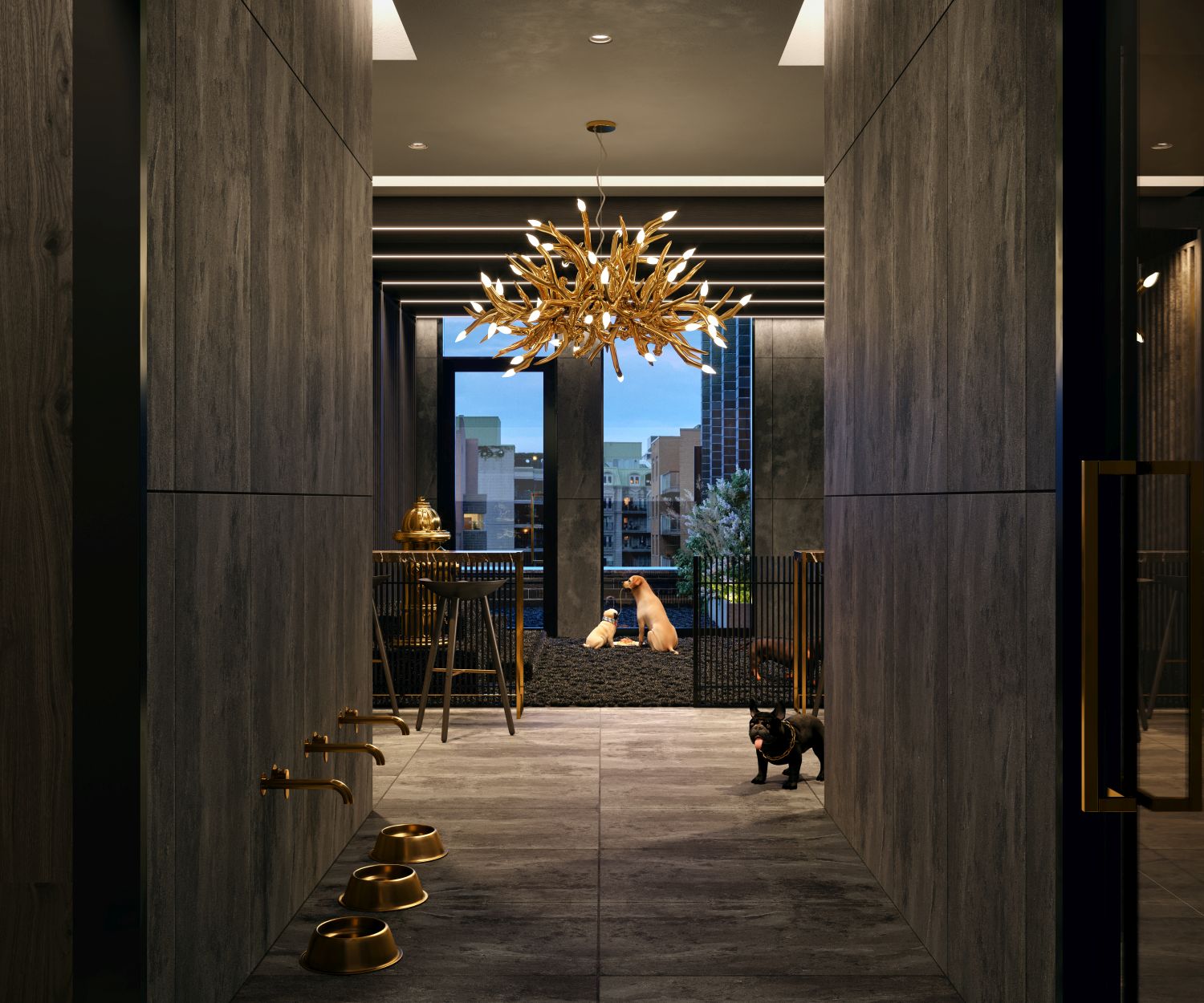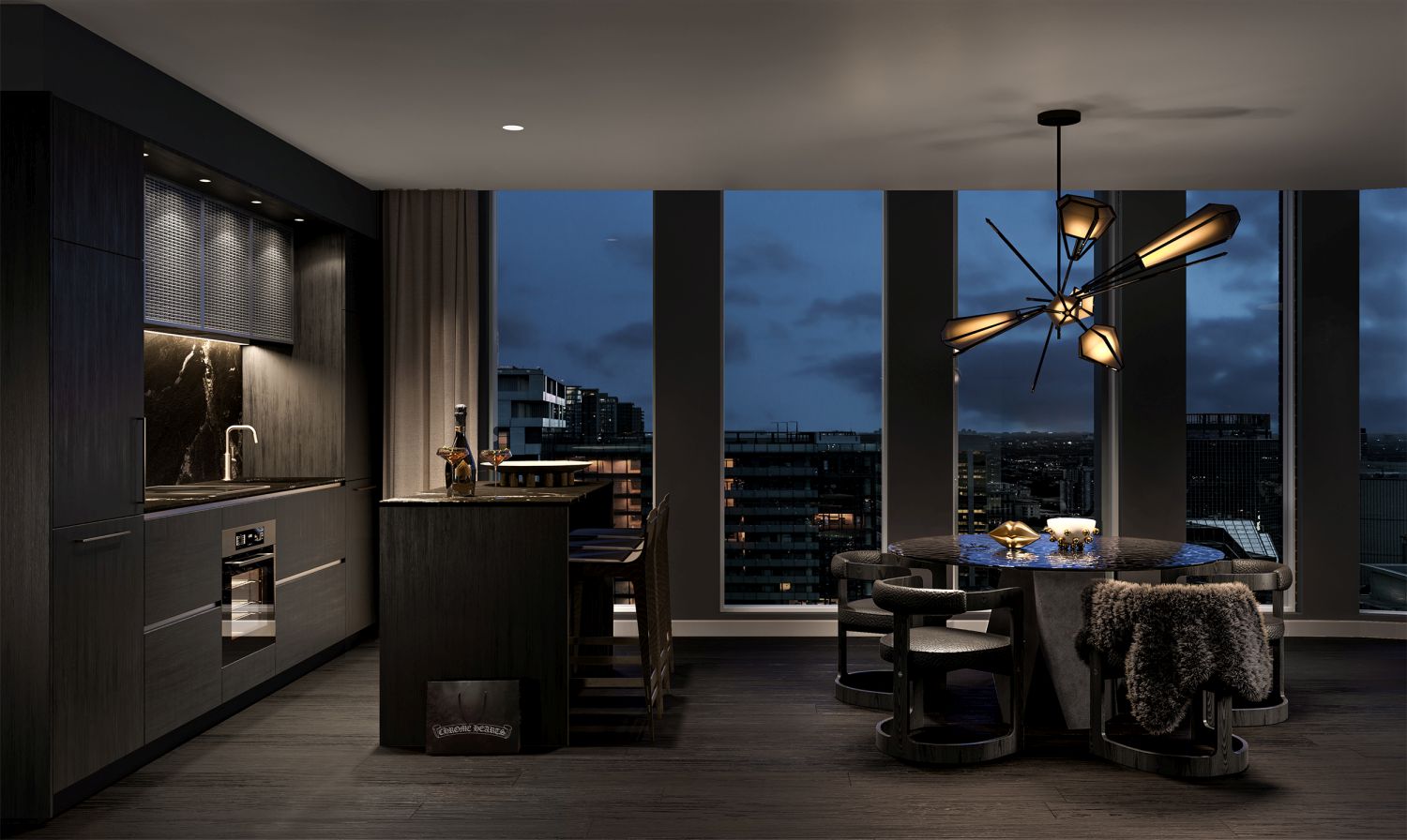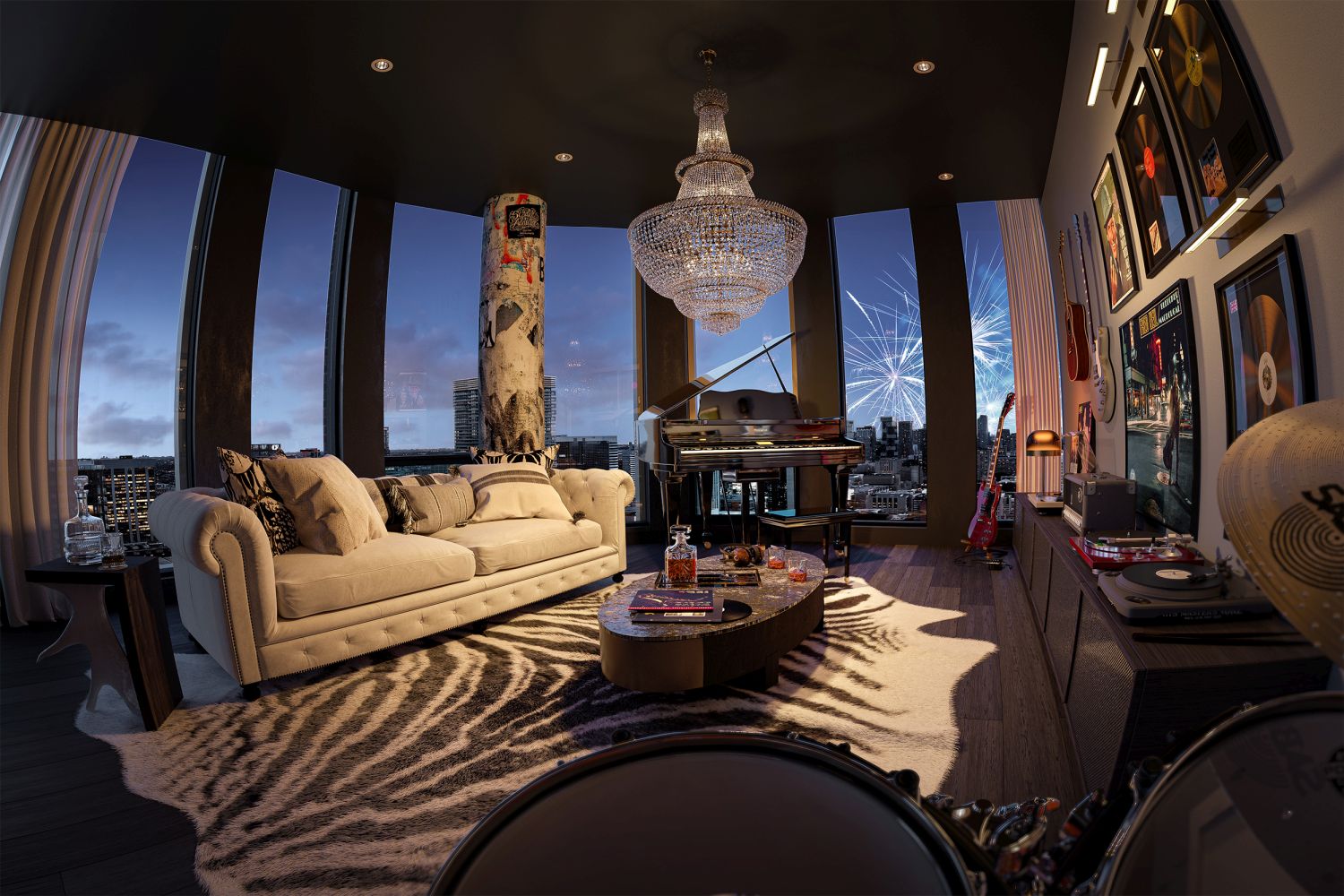 ❯