The Goode Condos
by Graywood Developments
33 Parliament Street, Toronto
Special Offer for The Goode Condos
---
Extended deposit structure for buyers:
5% in 2021
5% in 2022
5% in 2023
5% on occupancy
More details below
The Goode Condos Amenities
24/7 Concierge

Fitness Centre

Yoga Room

Lounge

Gaming Area

Games Room

Coffee Bar

Party Room

Co-working Space

Bike Repair Station

Pet Spa

Outdoor Terrace

Outdoor Pool

BBQs

Outdoor Dining Area

Sun Deck
The Goode Condos - More Details
The Goode Condos is a new condo in downtown Toronto, located in the popular Distillery District.
The building has a sleek modern design, with a red brick lower section and a glass tower above it. In total there will be 32 floors in the building and they will contain 540 residential suites. Those suites will be from 263 and 1,156 sq. ft. in floorspace and will come in a wide variety of layouts: studio, one-bedroom, one-bedroom plus den, two-bedroom, two-bedroom plus den, three-bedroom, and three-bedroom plus den. With a prime location and lots of height, the suites on upper floors in particular will benefit from excellent views across the city and towards the lakeshore.
The Goode Condos will include over 20,000 sq. ft. of amenity space for the benefit of residents. This includes all of the amenities listed above, which will be located both indoors and outdoors on the two terraces located on the second and tenth floors.
Maintenance fees vary depending on the type of suite. They are expected to begin at approximately $0.63/sq. ft./month but will be slightly higher for some terrace suites, beginning at $0.65/sq. ft./month. Hydro and water will be individually metered and not included in maintenance fees.
Parking spaces and lockers are available to purchase, subject to availability. The cost for a regular parking space is $80,000, while an EV parking space will be $90,000. Lockers will cost %6,000 per locker. There will be additional maintenance fees for these: $100/month for parking and $45/month for a locker.
Occupancy of The Goode Condos is expected in spring 2025 and buyers will be able to benefit from an extended deposit structure between now and that time. For Canadian residents, the structure will be:
$5,000 with signing of Agreement
Balance of 5% in 30 days (2021)
5% in 125 days (2022)
5% in 510 days (2023)
5% on Occupancy (2025)
For more details on prices, buying procedures, and incentives at The Goode Condos, register with us today and connect with one of our sales representatives.
Other projects you may be interested in
Interested in buying?
Register today and connect with one of our agents to discuss the next steps and benefit from our VIP access to The Goode Condos
❮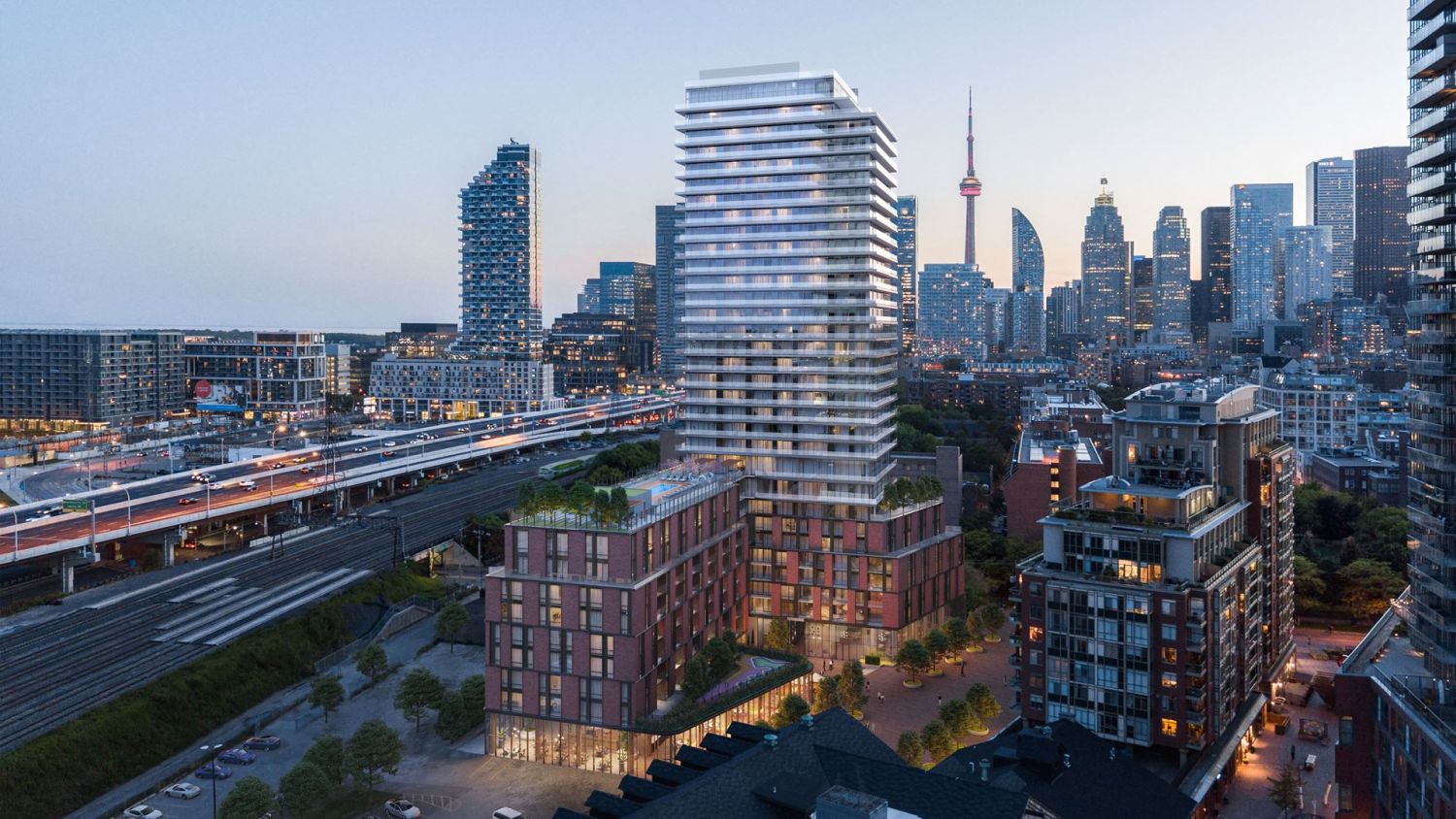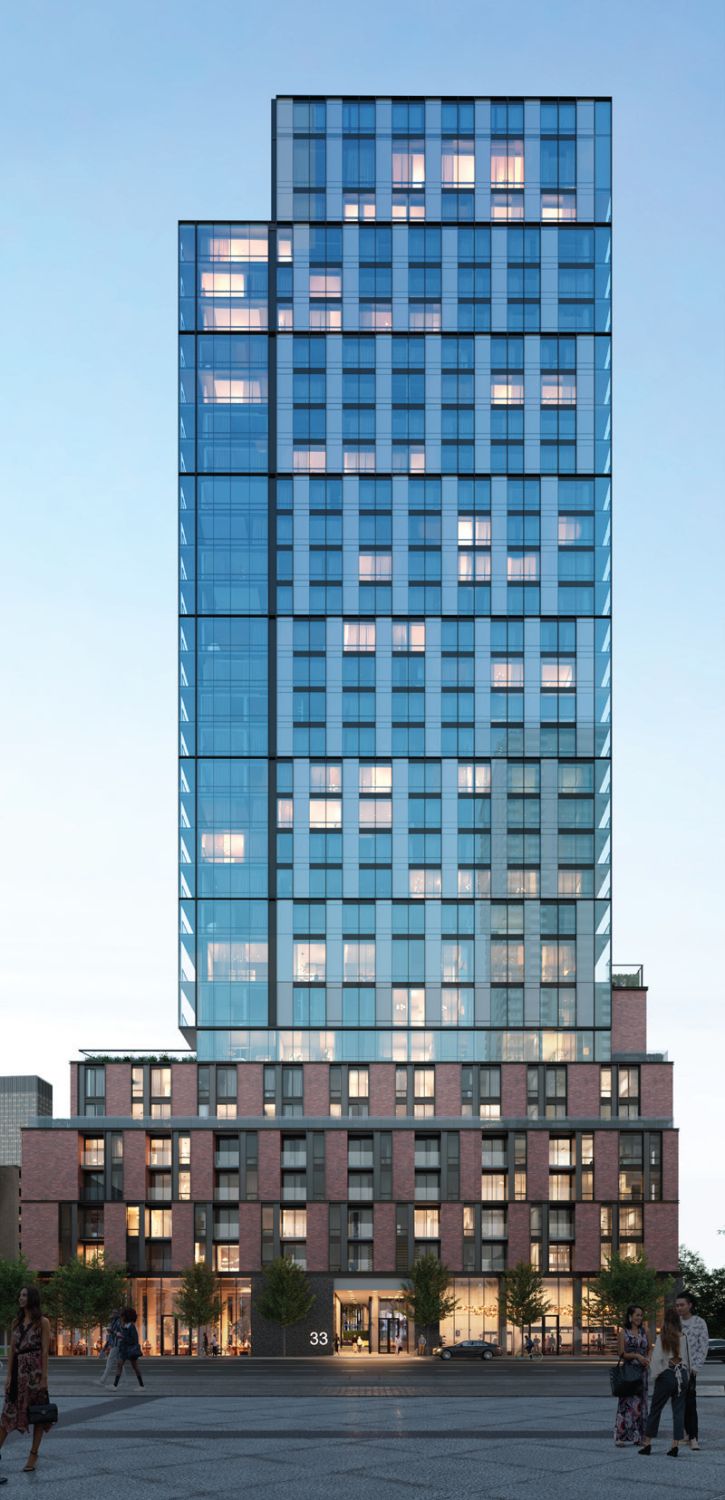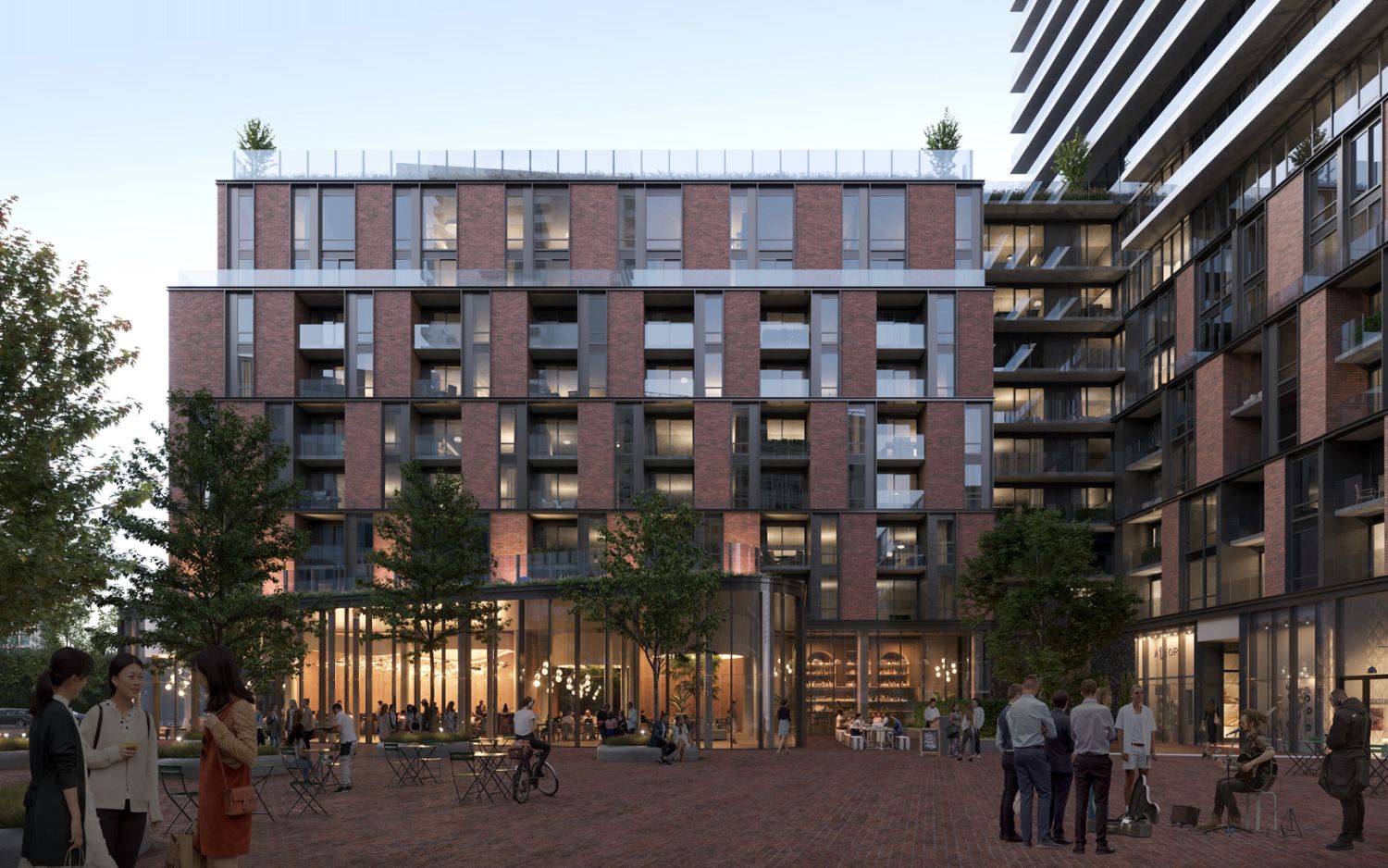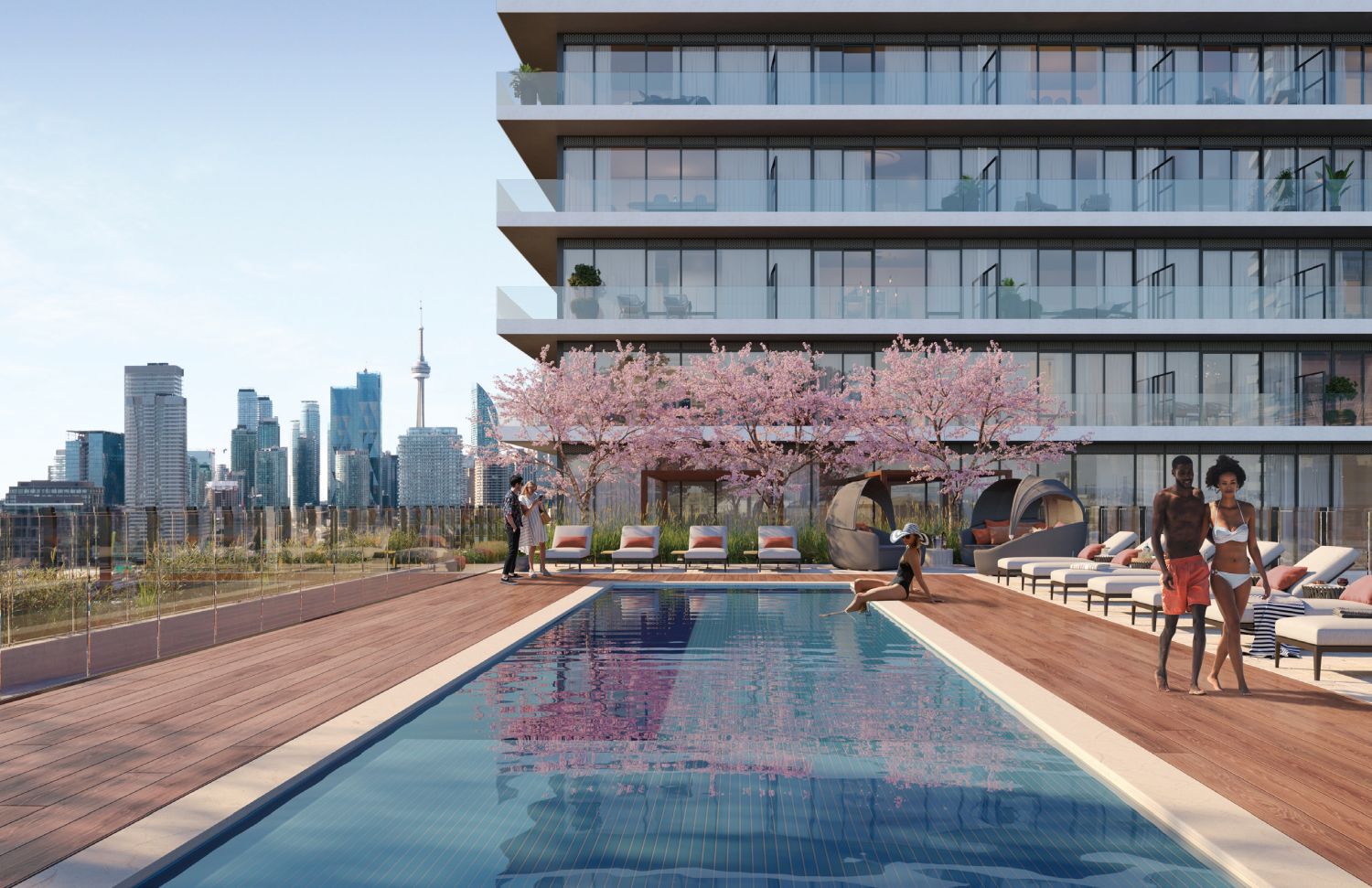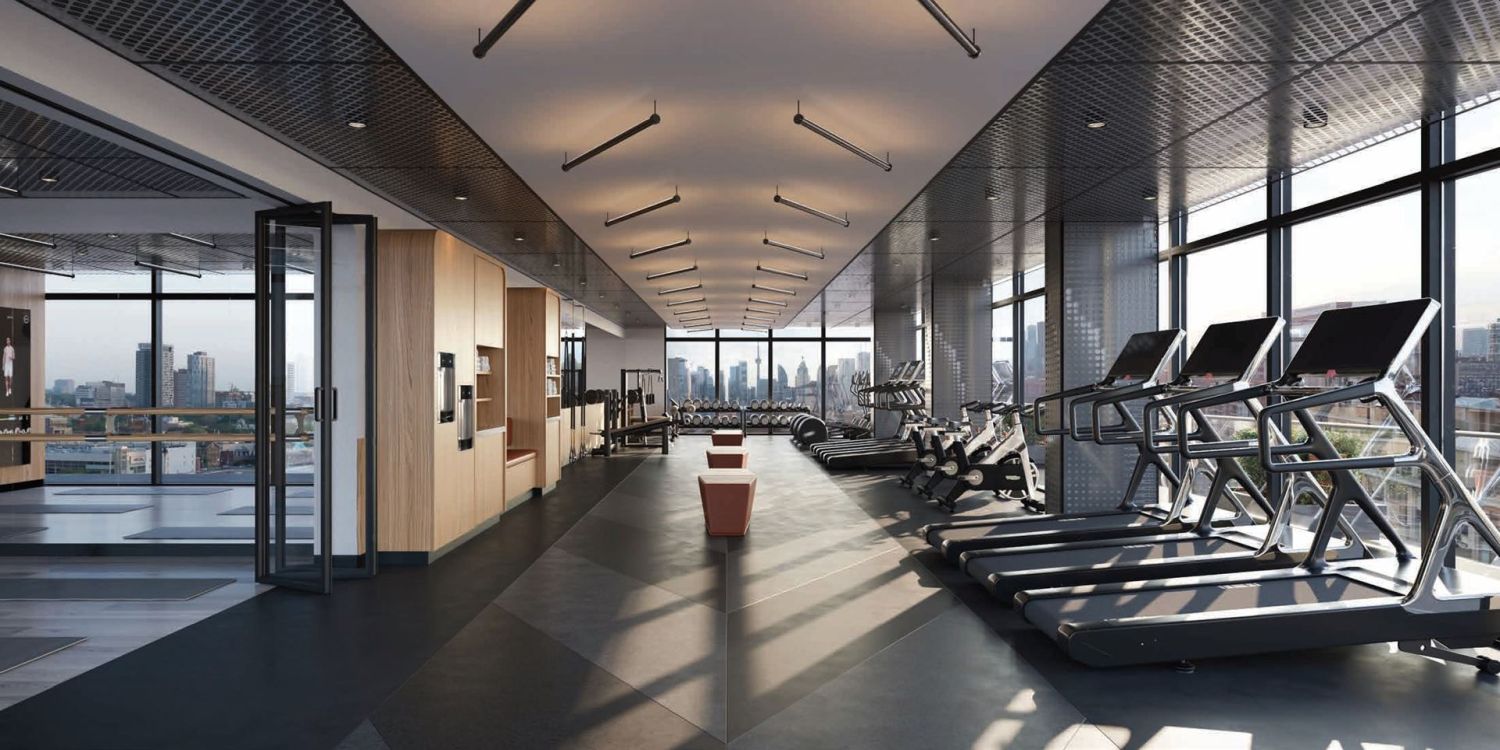 ❯