The Gates of Thornhill
by Marydel Homes
Centre St & Dufferin St, Vaughan
Quick Facts

Towns: 822 to 1,375 sq. ft
The Gates of Thornhill - More Details
The Gates of Thornhill is a new town and condo development in Vaughan by Marydel homes.
The development comprises three mid-rise condo towers and 68 urban townhomes. The three condo towers are 6, 10 and 12 storeys tall, respectively, and they will have 530 residential units in total. The urban townhomes will be released in two phases and the initial floorplans that were made available show that they will have two or three bedrooms, one or two floors, and have between 822 and 1,375 sq. ft. of indoor floorspace. The townhomes at The Gates of Thornhill will have additional outdoor space for owners to enjoy, with models offering a terrace, balcony, patio, or combination of those.
The development is located in Thornhill, Vaughan on the northwest corner of Centre St and Dufferin St. It is a location with great access to surrounding amenities, including Promenade Mall, Vaughan Metropolitan Centre, Highway 407 ETR, York University, and the TTC subway. Those nearby amenities and good transit options give the development lots of potential as a place to live or as an investment.
As a platinum VIP broker for The Gates of Thornhill, we will have excellent access to this project. That means we can provide up-to-date information about the development, including floorplans, buying procedures, price lists, and any available buyer incentives. It also means we can help our clients to buy their preferred unit in this development.
If you would like to know more about The Gates of Thornhill and make the most of our VIP access, register with us today and connect with one of our sales representatives, who can answer all your questions and help to guide you through the buying process. Use the registration form on this page to register your interest and one of our sales representatives will contact you.
Other projects you may be interested in
Interested in buying?
Register today and connect with one of our agents to discuss the next steps and benefit from our VIP access to The Gates of Thornhill
❮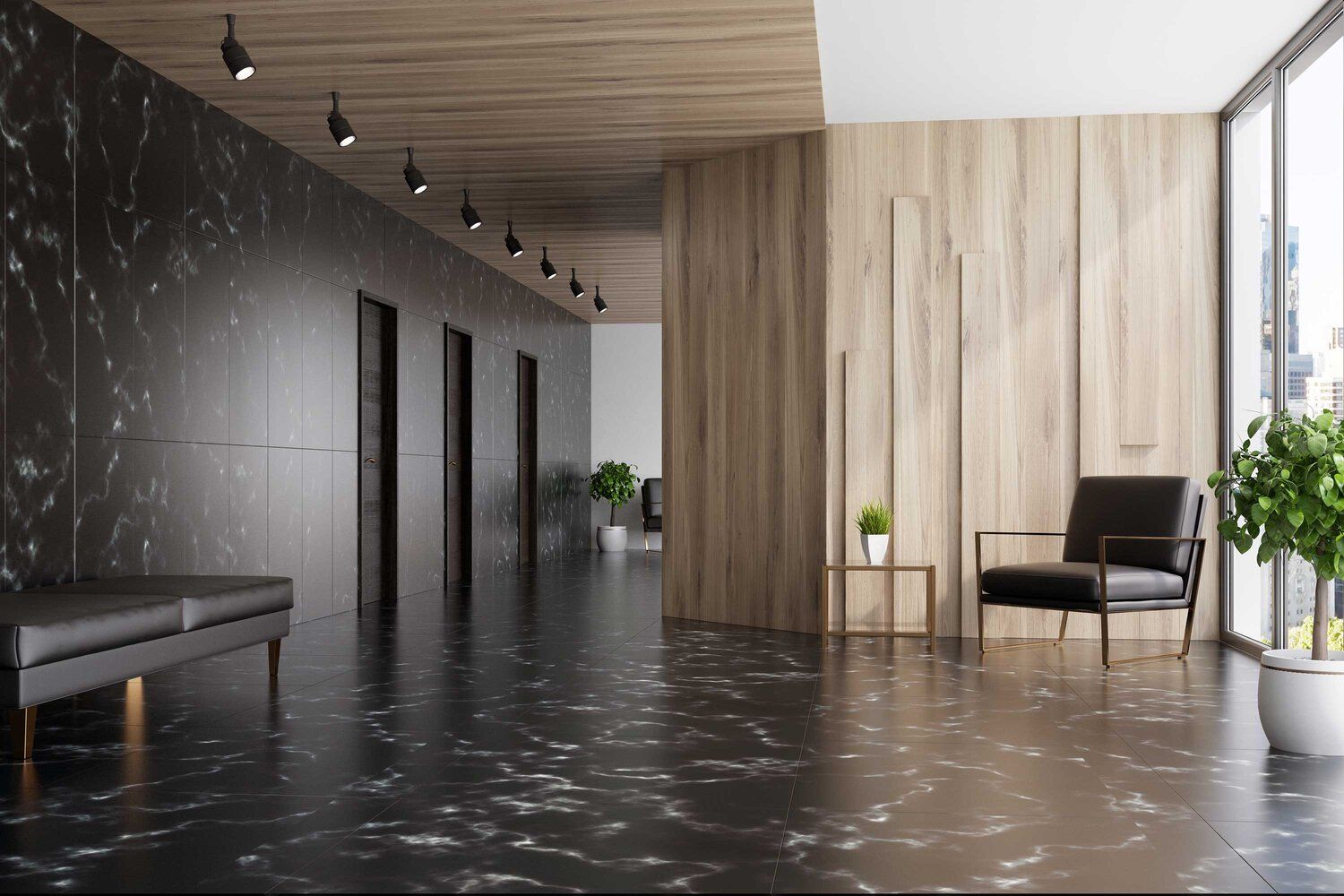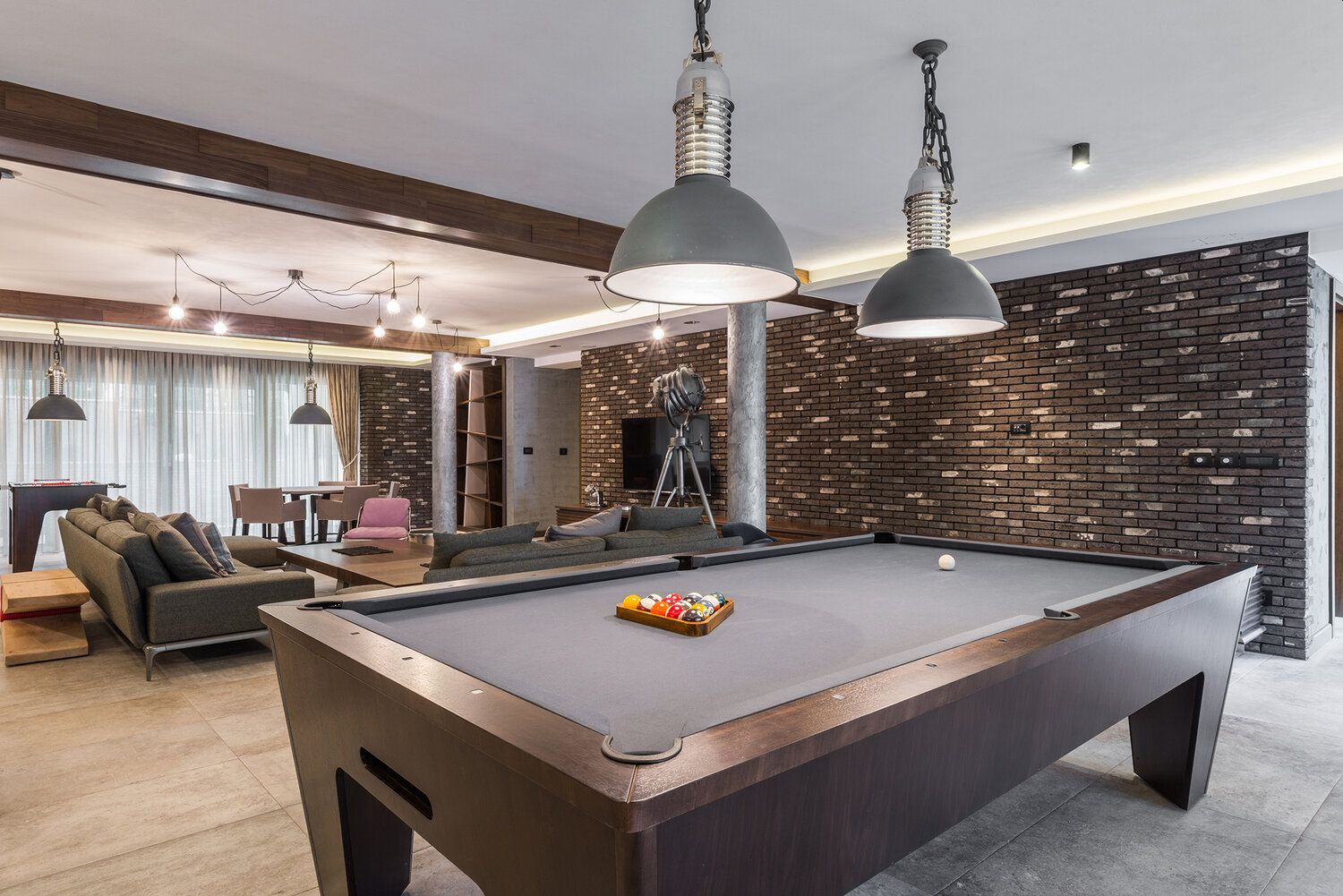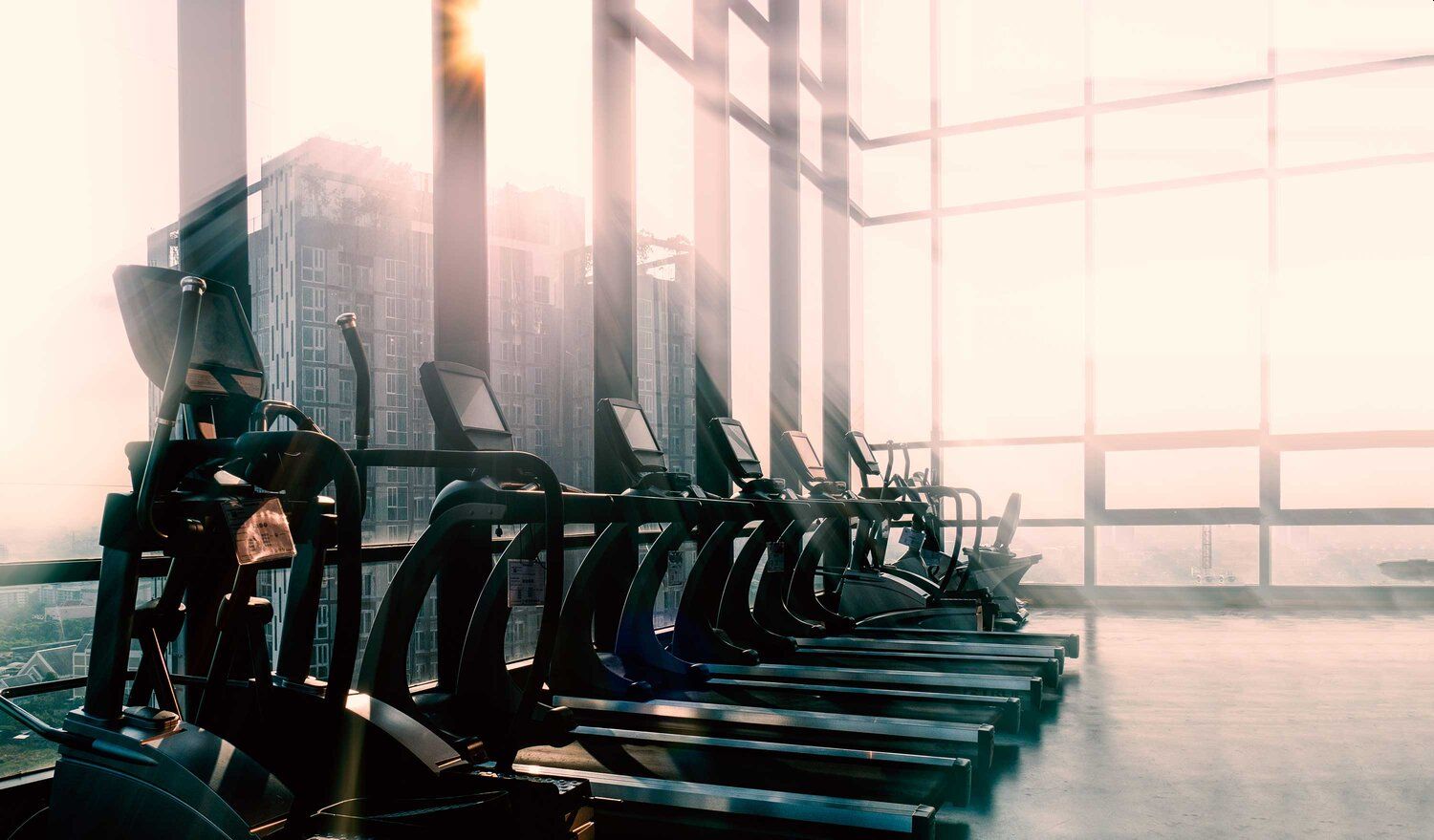 ❯