Eagles' Rest Estates
by Crystal Homes & Fernbrook Homes
Bass Lake Side Rd W & 4 Line N, Barrie
Eagles' Rest Estates - More Details
Eagles' Rest Estates is a new development of luxury estate homes set in a private community in Barrie that is surrounded by nature.
The luxury homes at Eagles' Rest Estates are much larger than most other new detached developments in the Greater Toronto Area. The three and four-bedroom floorplans offer 2,820 to 5,038 sq. ft. of above-grade living space and the homes sit on sprawling country estate-style lots that are between 75 and 110 feet wide and have a depth of between 140 and 200 feet. The homes will have a unique farm-style design to them, and they will be either bungalows or two-storey homes.
The community itself is set in natural surroundings, with lush green forests, rolling hills and designated greenbelt areas all around. That will offer peace and tranquility but Eagles' Rest Estates will still be very connected. There will be municipal services for water and sewers, plus hi-speed internet connectivity.
Nearby, residents of this luxury community will have access to a wide range of amenities. The area is filled with places to enjoy sporting and recreational activities: golf courses, lakes, skiing resorts, beaches and more. For more day-to-day activities, the City of Barrie has well-established services and amenities for its residents, and, as the city grows, the list of available amenities is only likely to grow. Since Eagles' Rest Estates is only an eight-minute drive away from Highway 400, access to Toronto and the rest of the GTA is quick and easy, with the journey to the north of Toronto taking less than an hour if traffic is good. That means residents can enjoy the exclusive luxury lifestyle that comes from living in a country estate setting, while also having easy access to everything a big city like Toronto has to offer.
Prices for the homes at Eagles' Rest Estates start from $1.2 million and, as a VIP platinum broker, we are ideally placed to help our clients try to secure their dream home. Register with us today to connect with one of our sales representatives.
Interested in buying?
Register today and connect with one of our agents to discuss the next steps and benefit from our VIP access to Eagles' Rest Estates
❮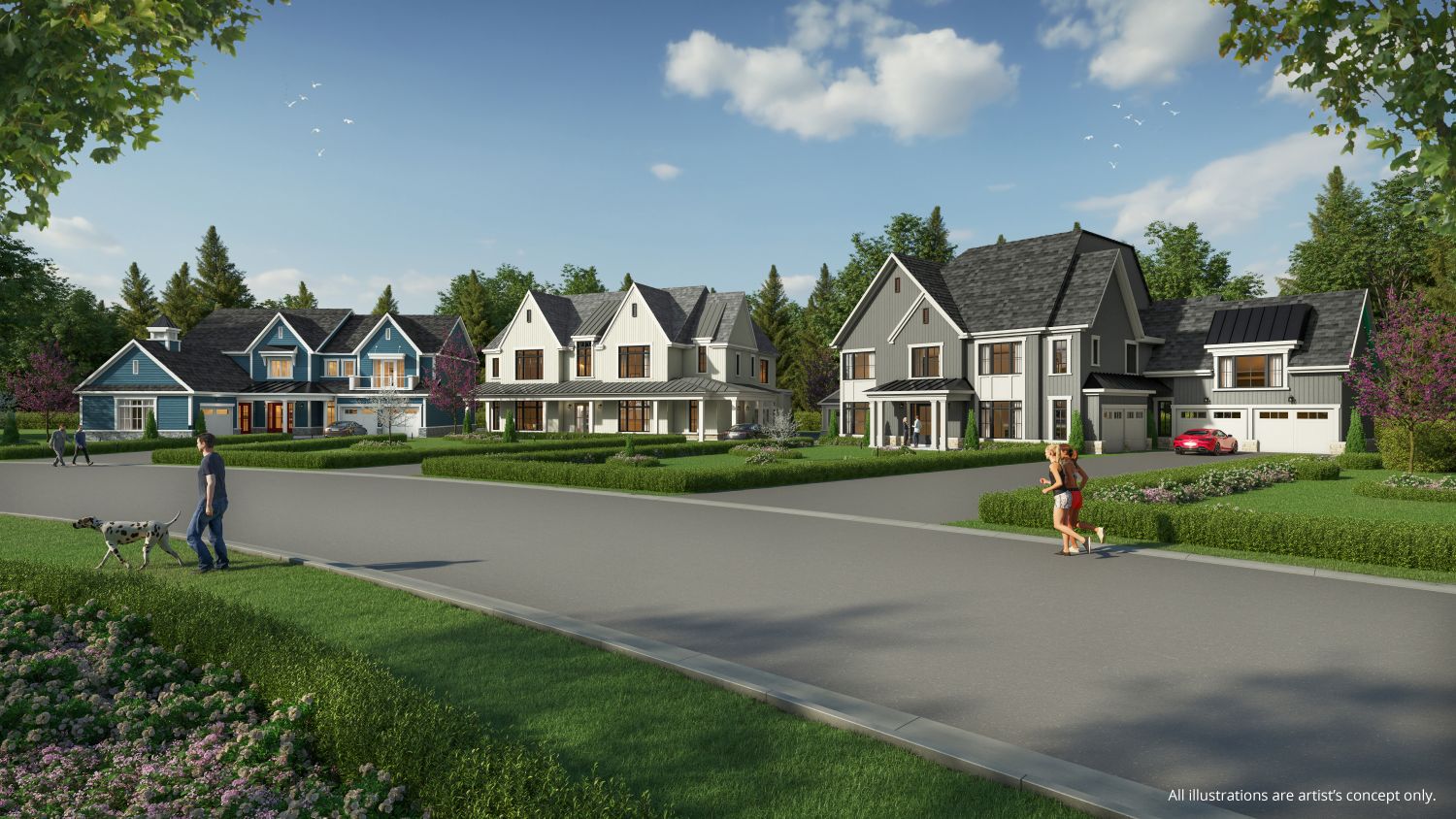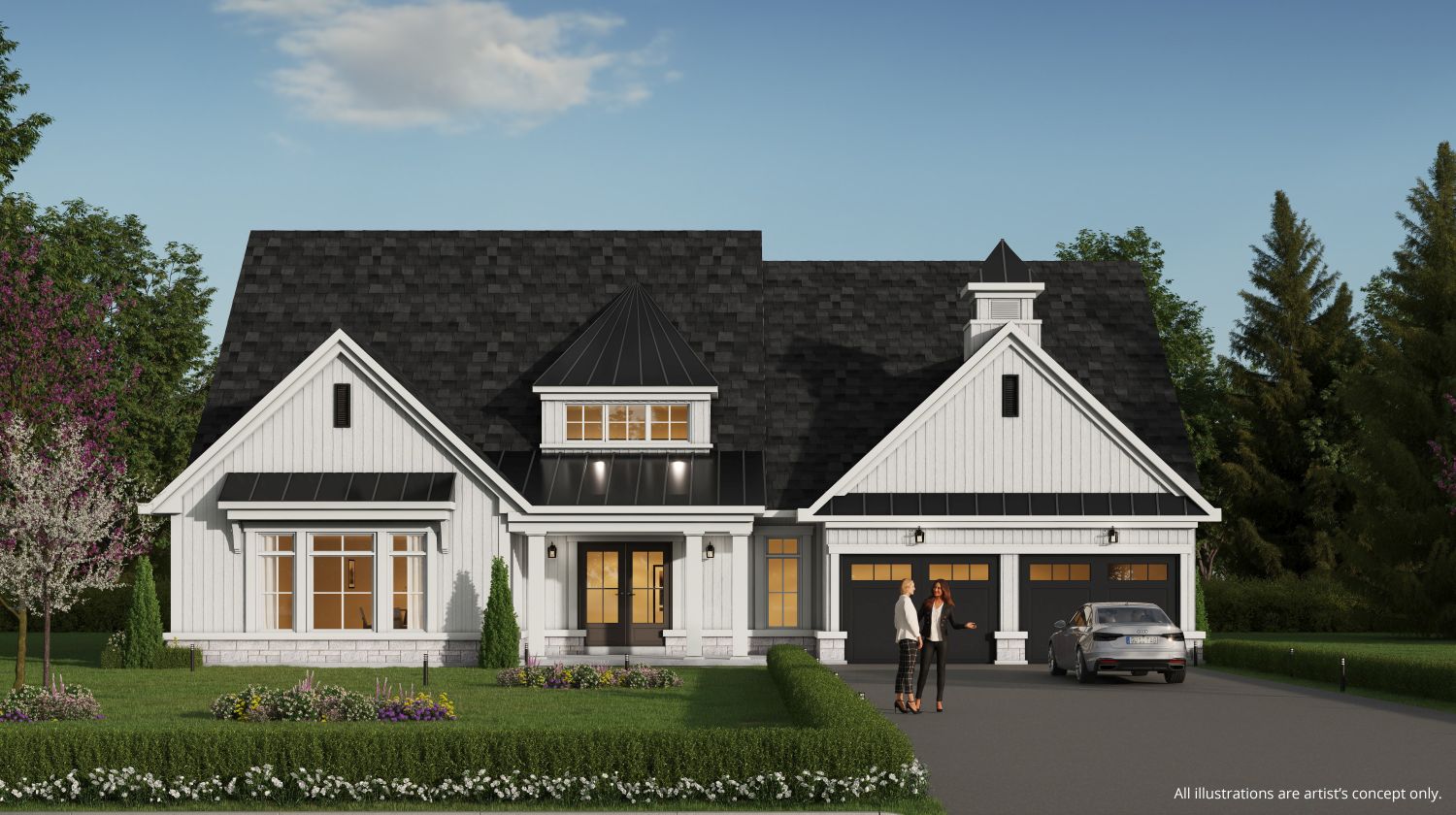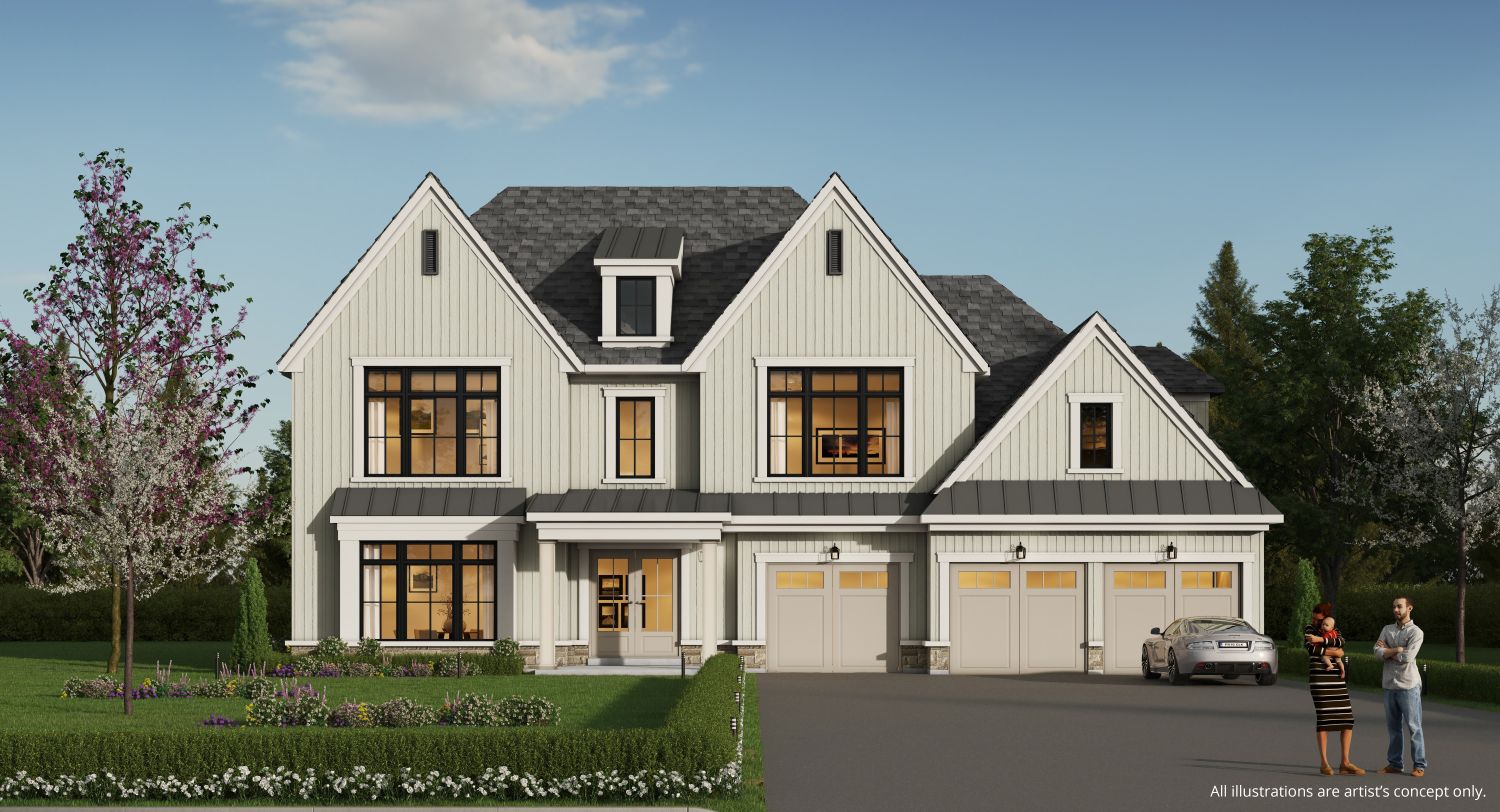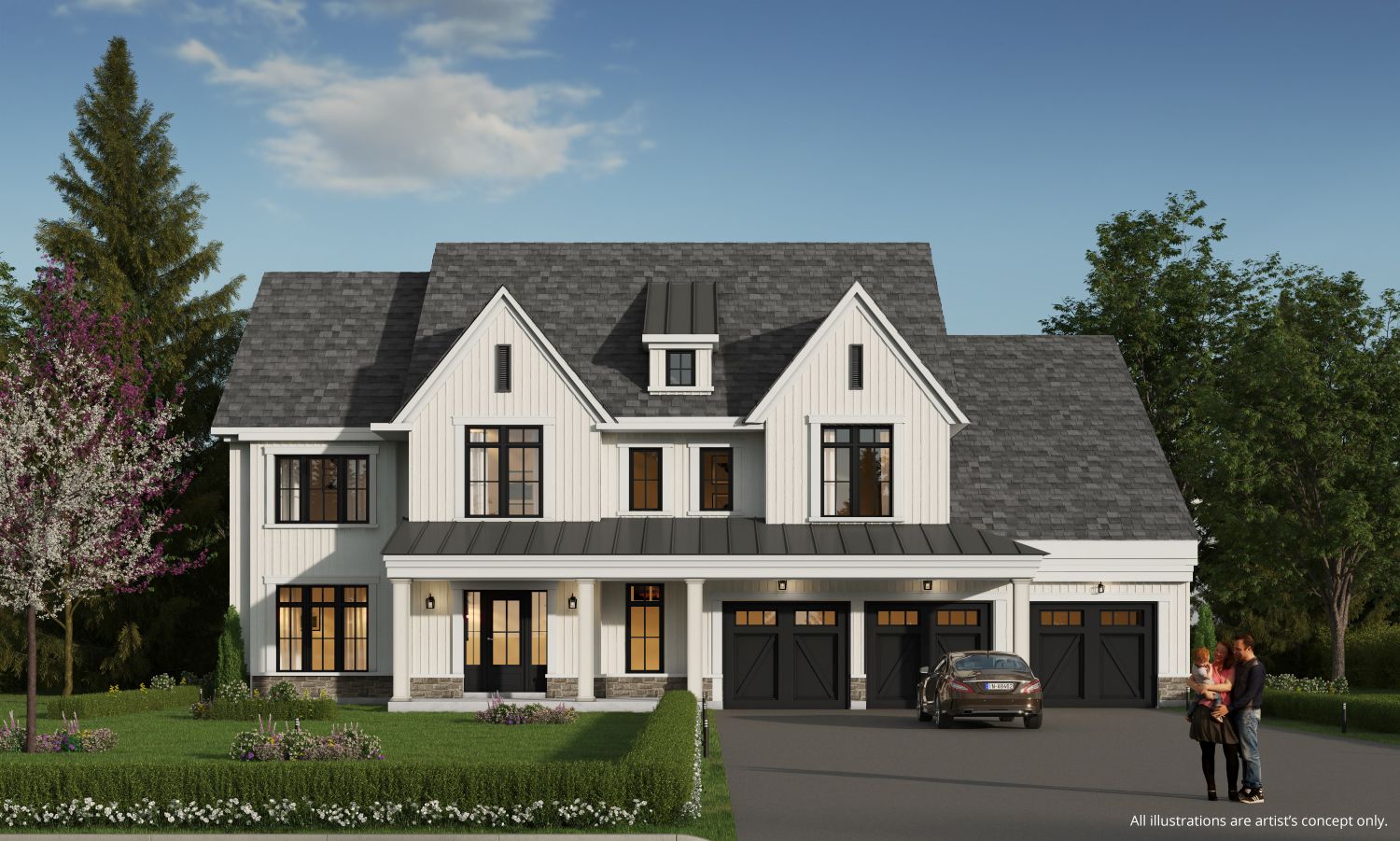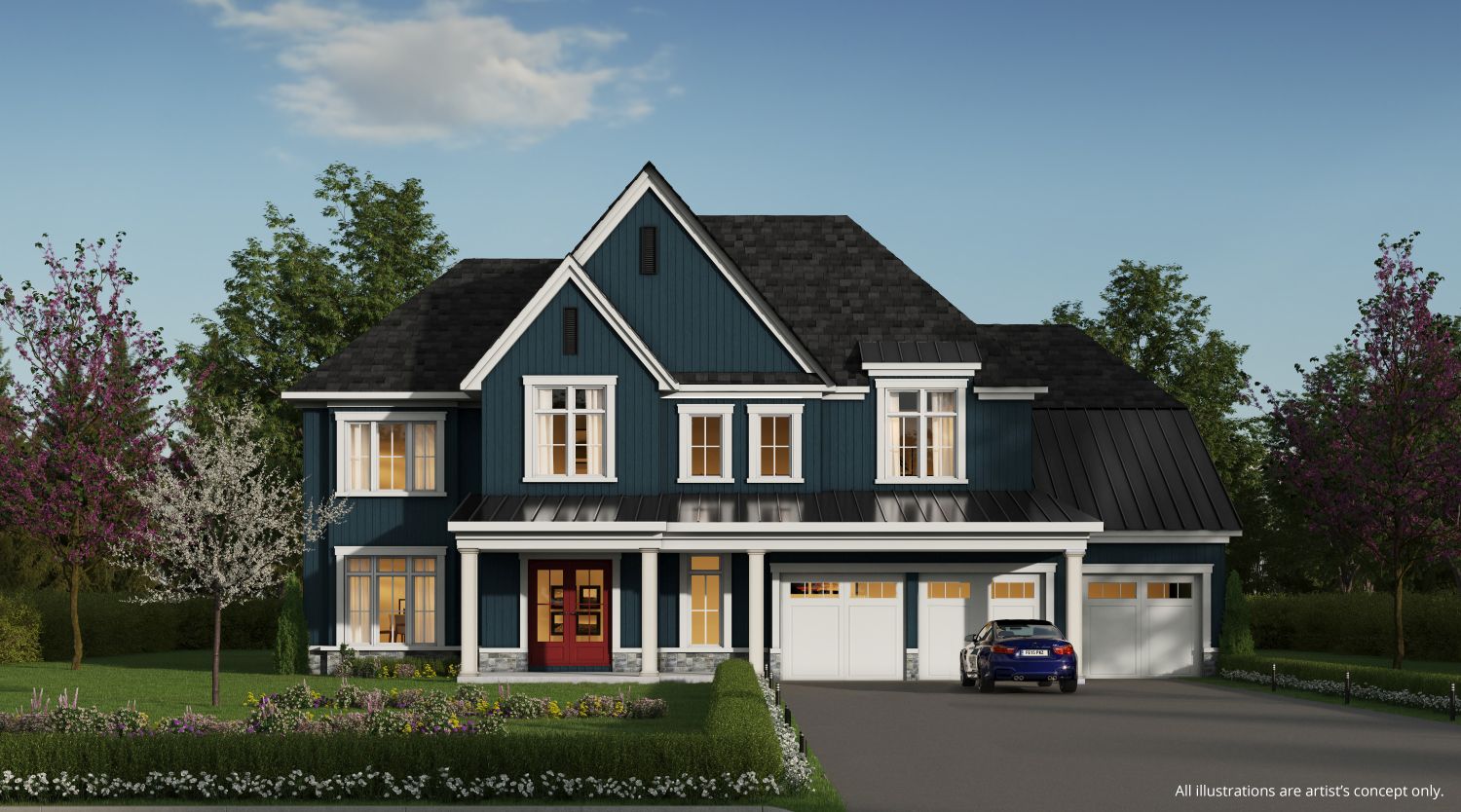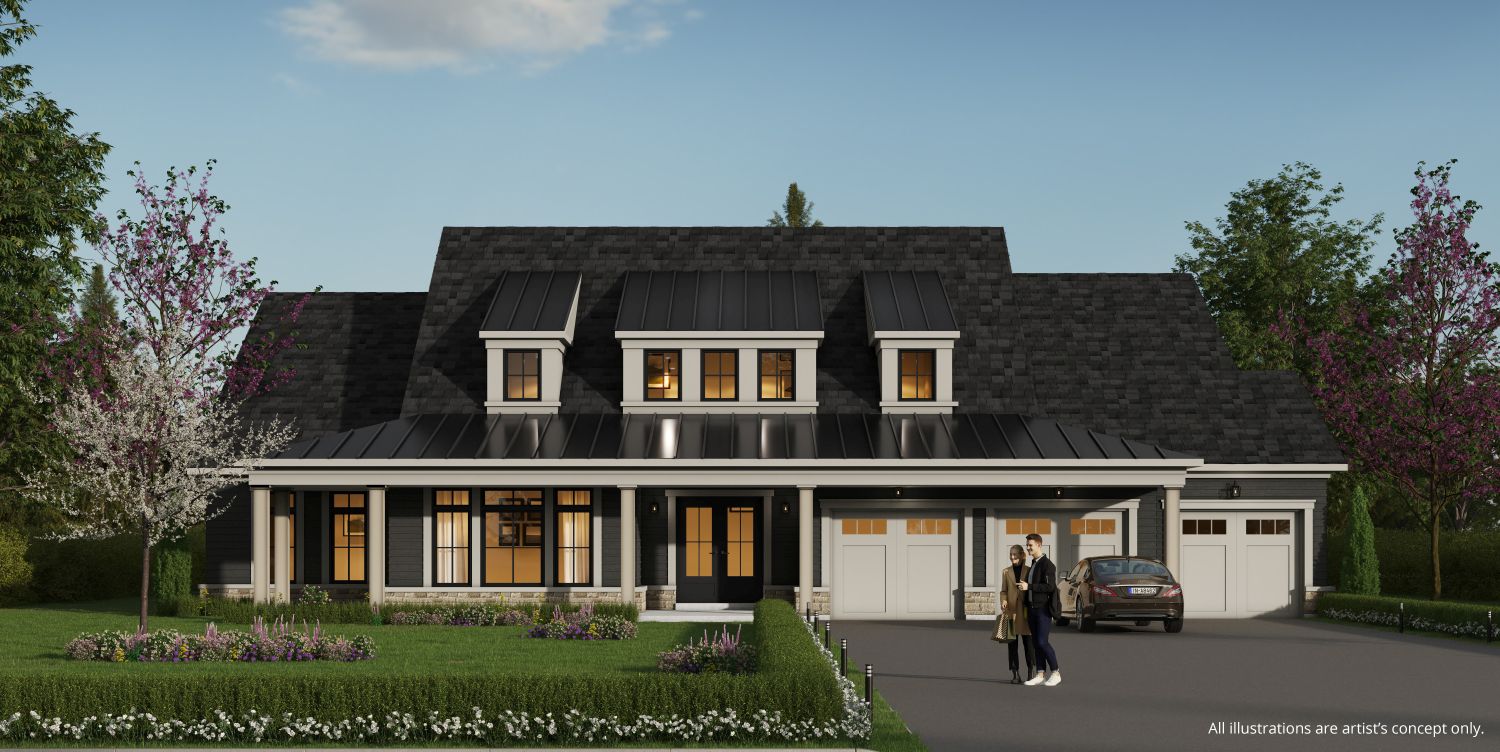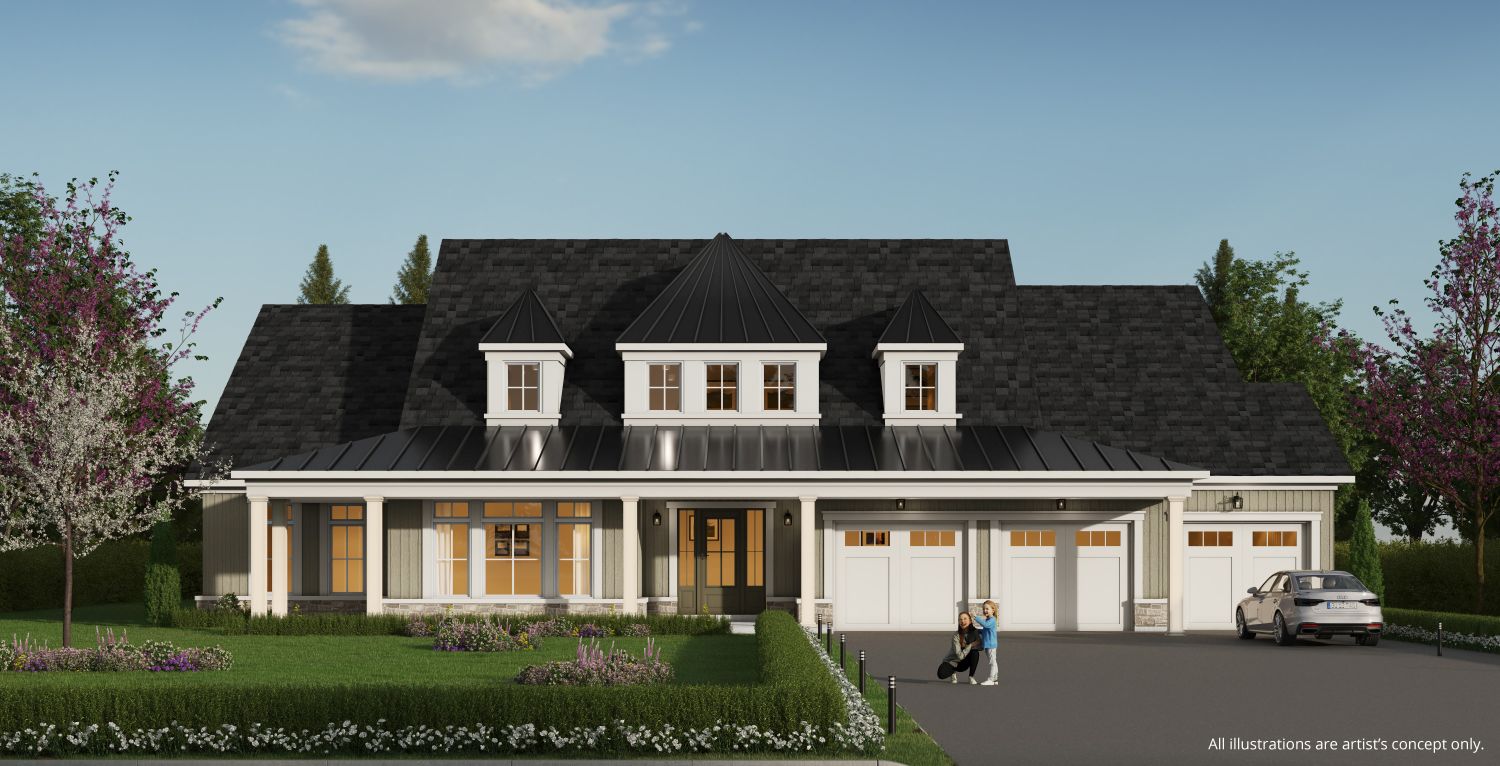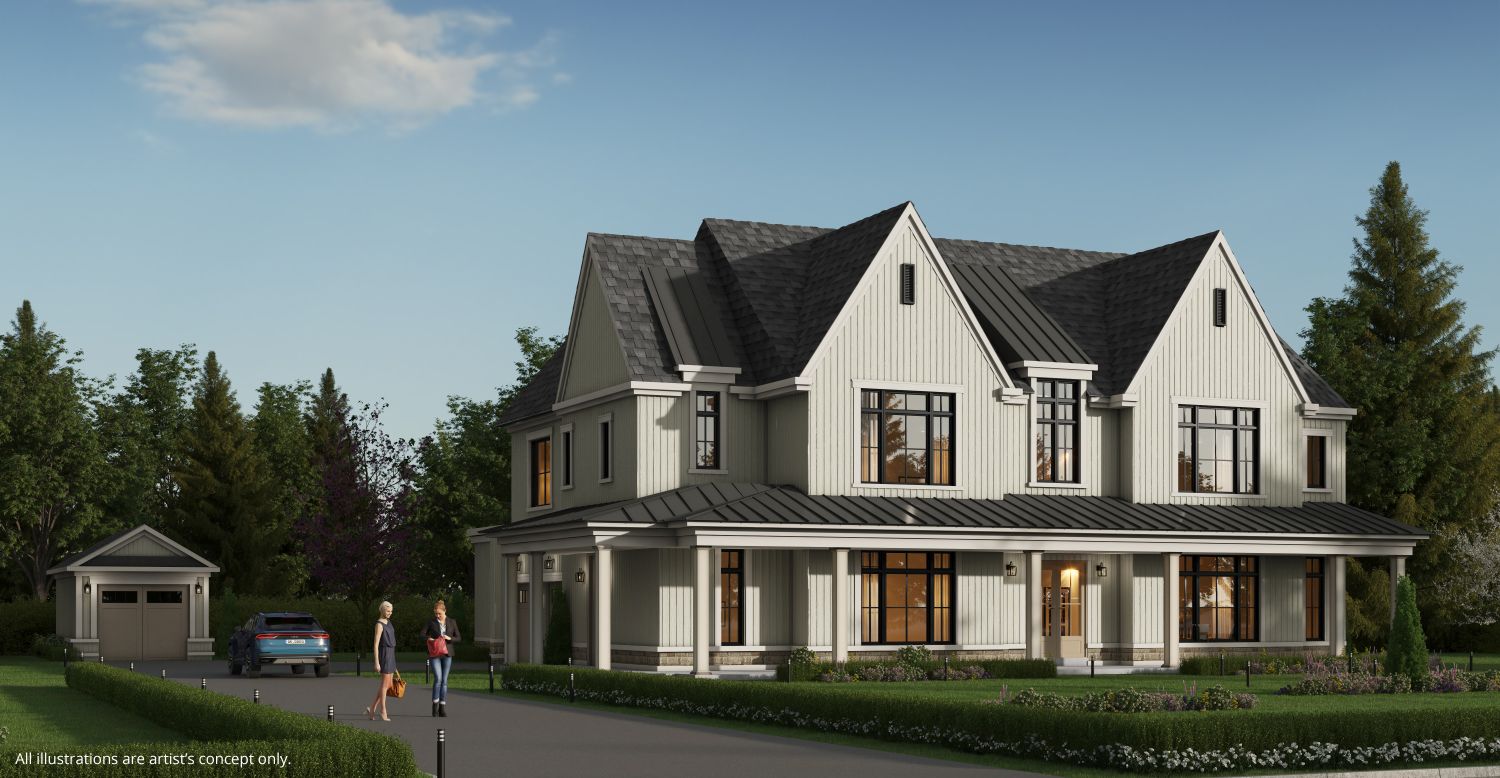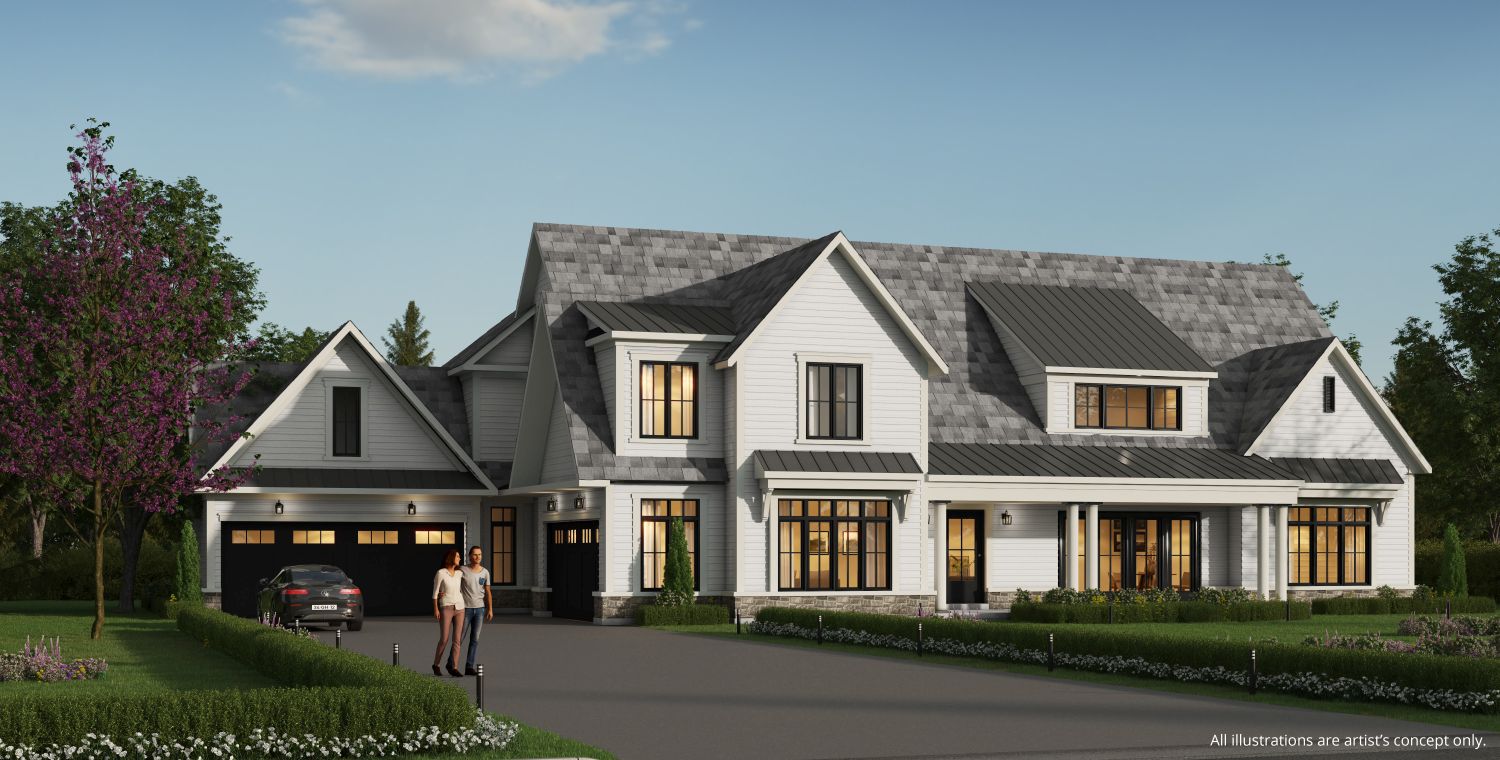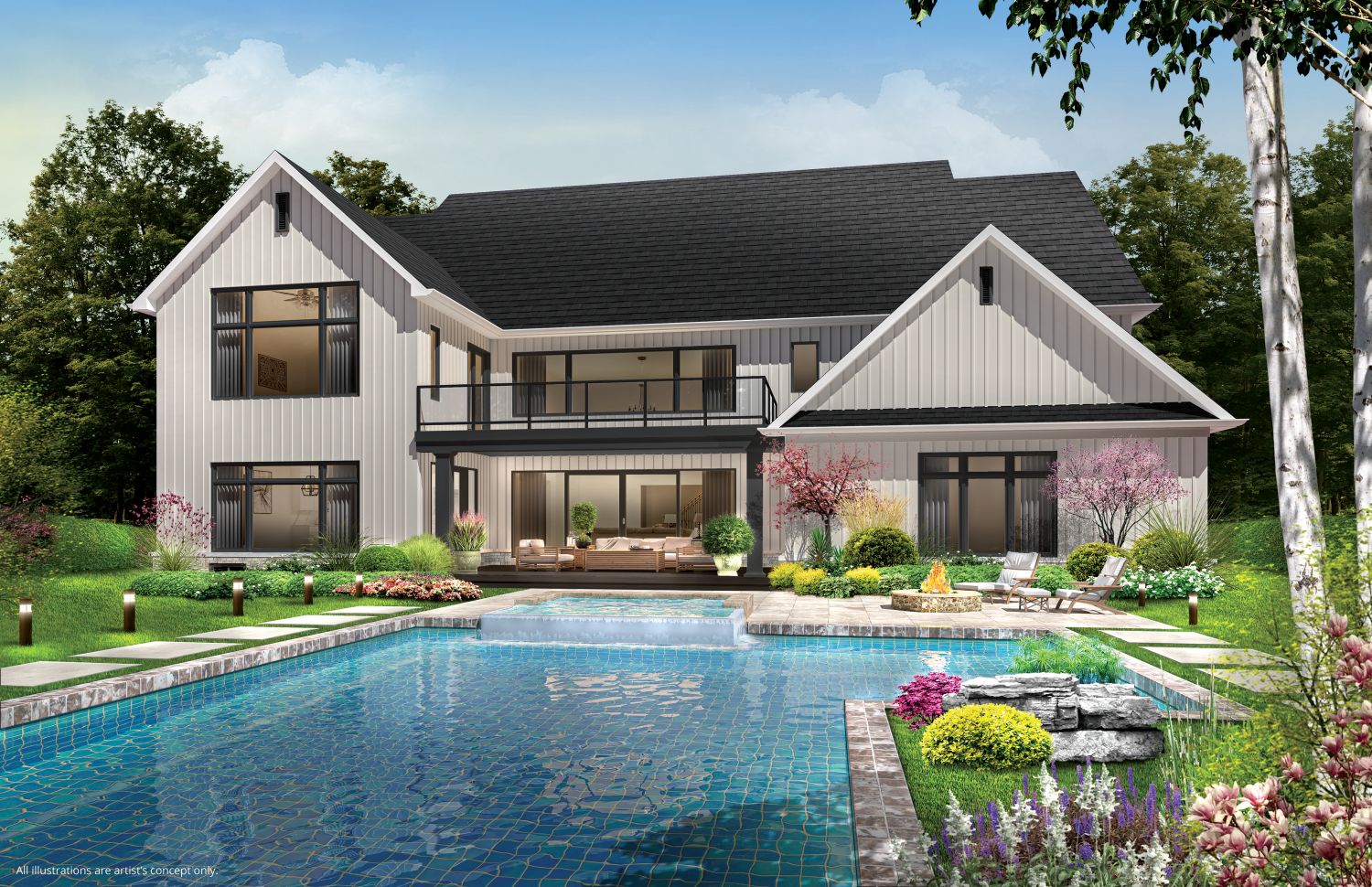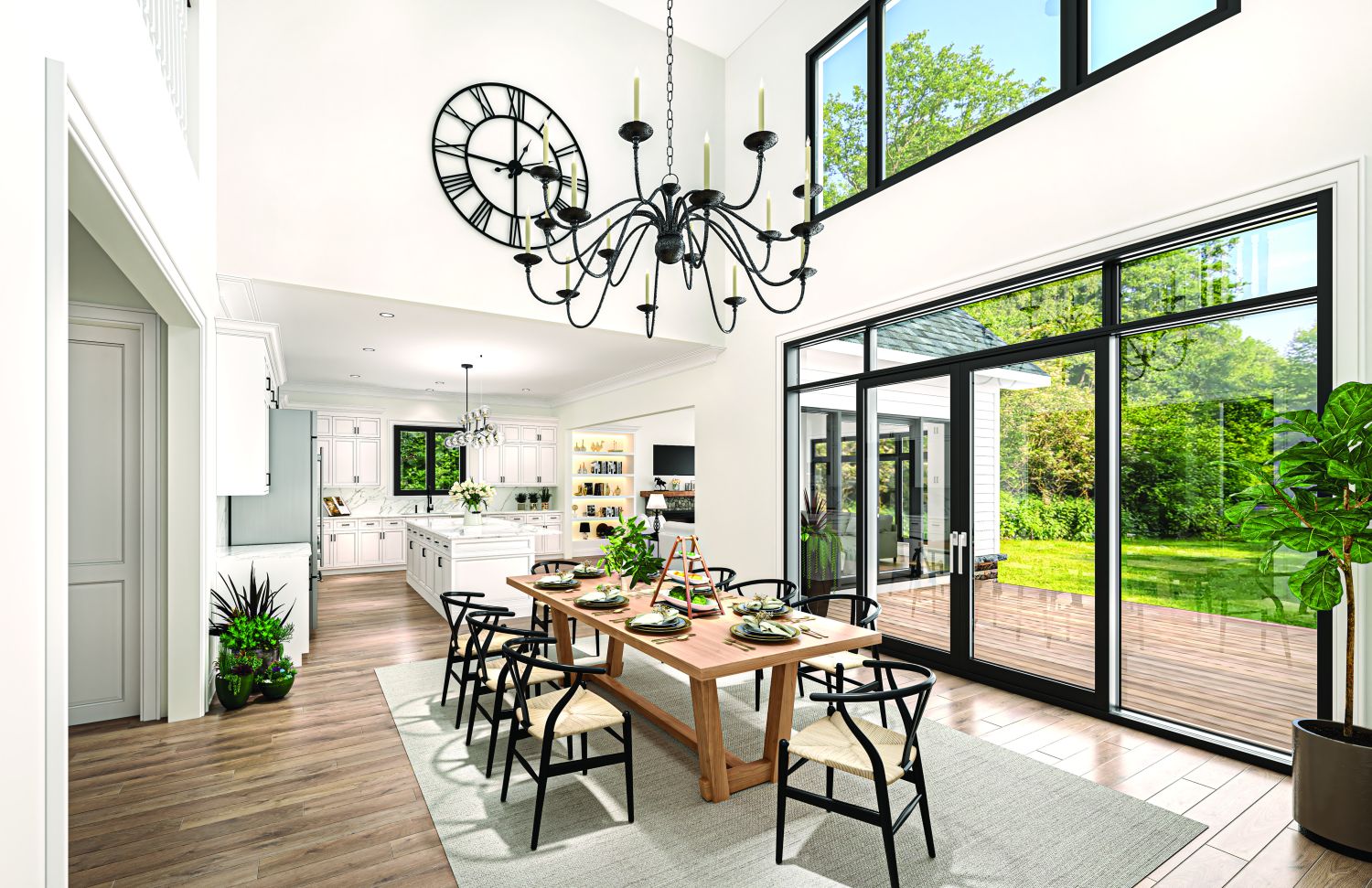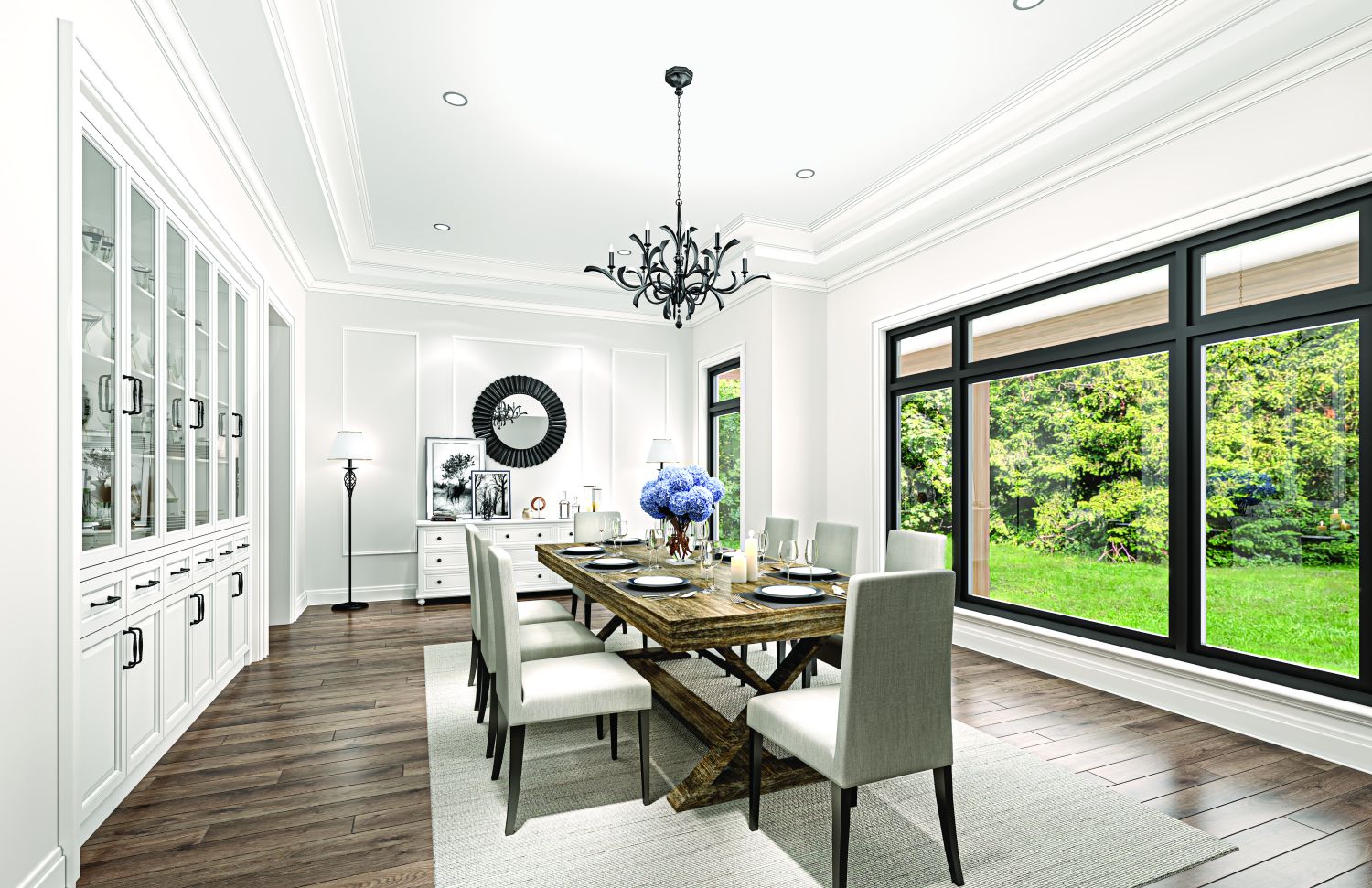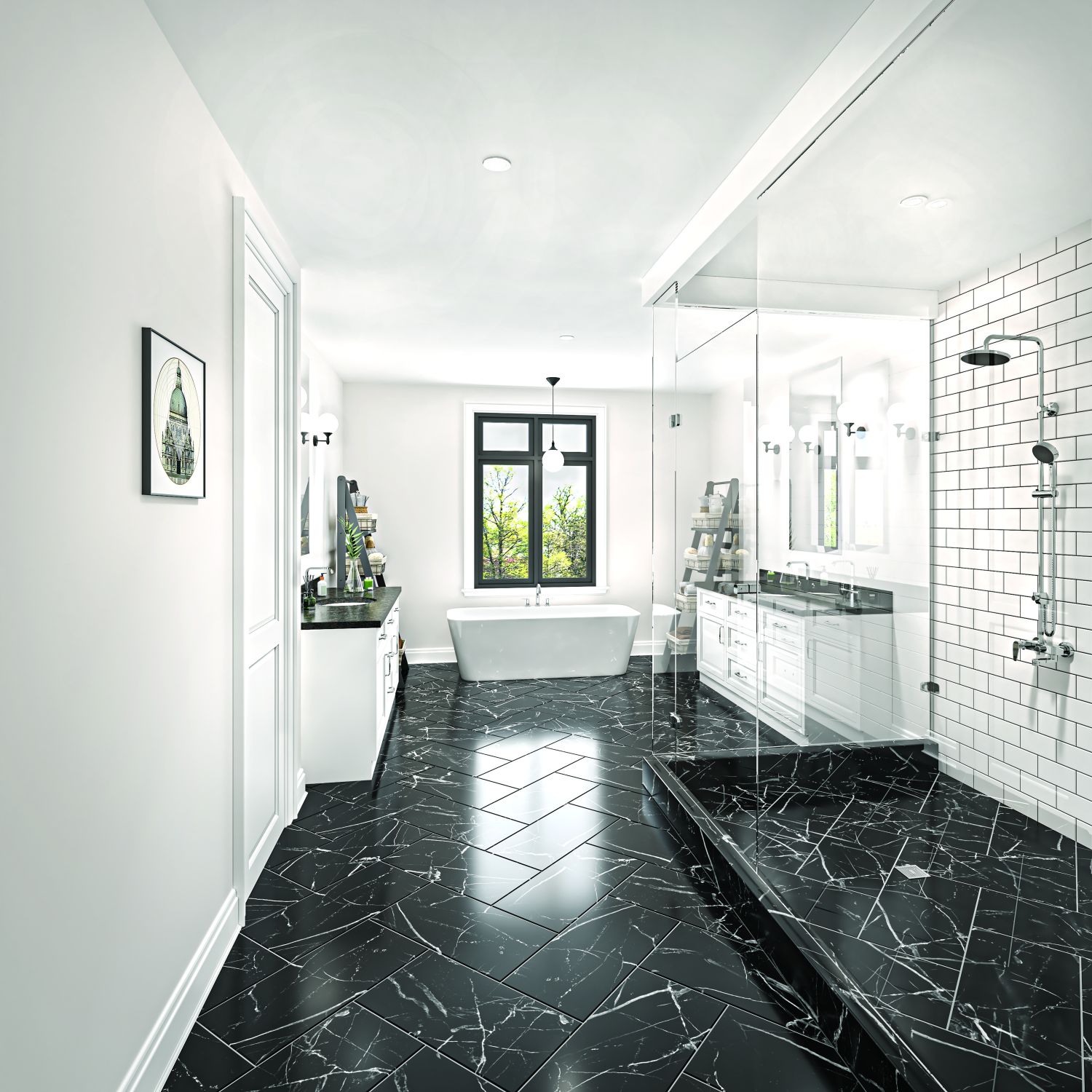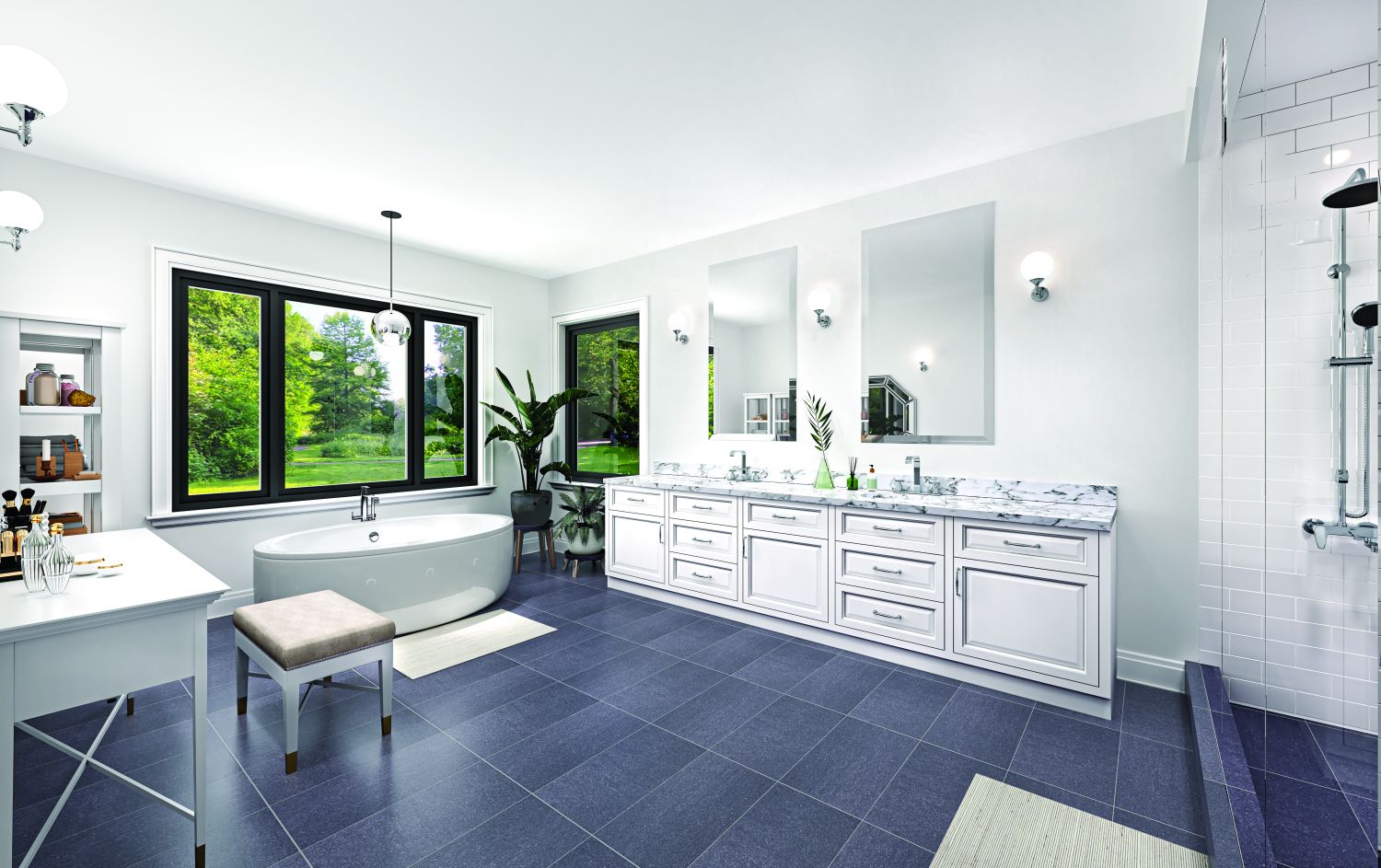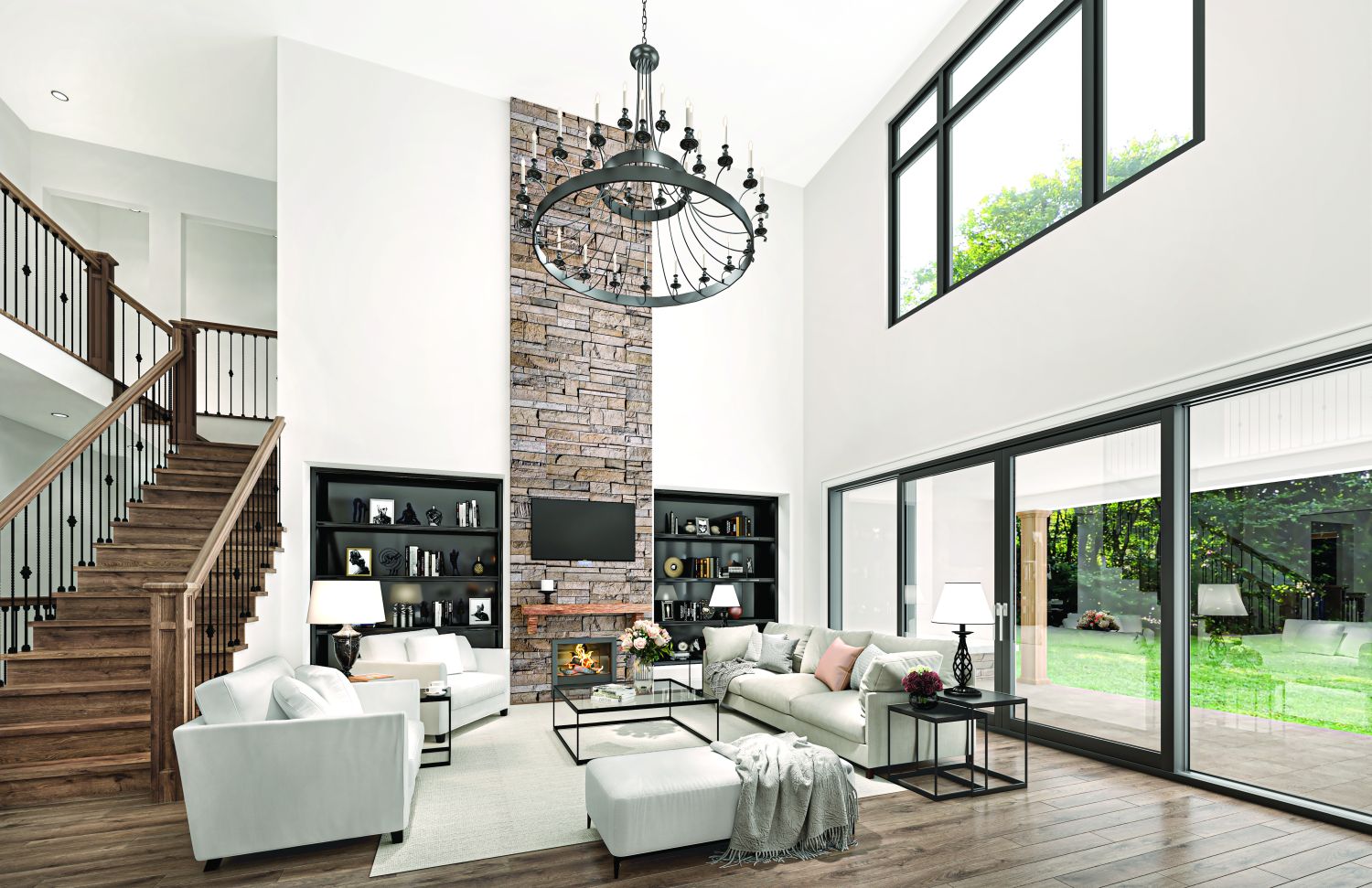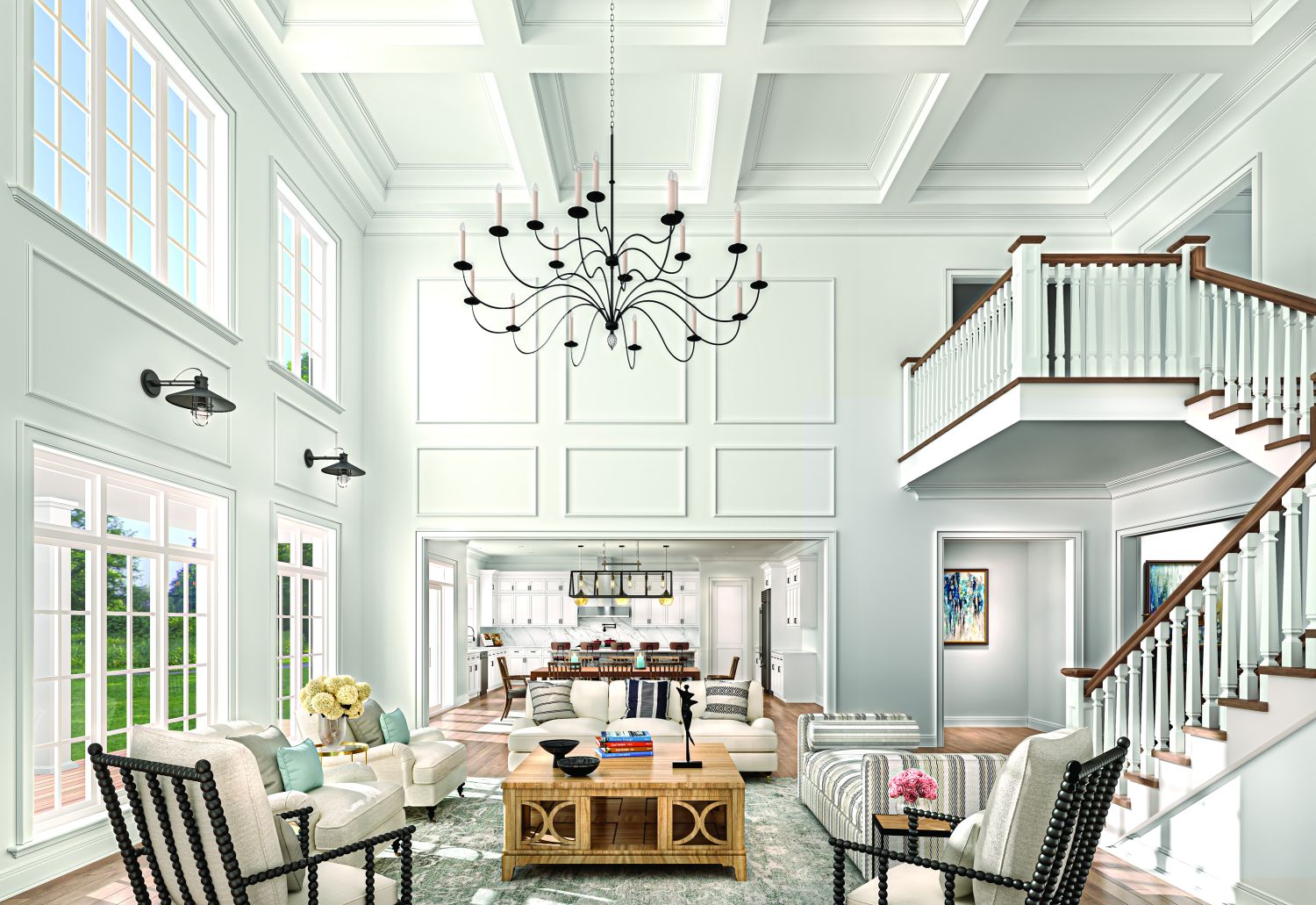 ❯