Park District Towns
by Icon Homes
2540 & 2550 Brock Road, Pickering
Park District Towns - More Details
Park District Towns is a new townhome development in Pickering. According to planning applications submitted to the town, the development has 197 homes arranged in 14 townhome blocks.
On the east side of the development, fronting onto Brock Road, are two blocks containing 68 back-to-back stacked townhomes. These are all two-storey homeys with two bedrooms and the floorplans for these models range in size from 970 to 1,400 square feet. Underneath the two blocks there will be an underground parking lot with 68 parking spaces or one per unit.
In the centre of the development are four blocks of stacked townhomes that come in a range of styles and sizes. The 61 stacked townhomes have either one or two storeys and there are models with one, two or three bedrooms, which range in size from 609 to 1,641 square feet. This central area of Park District Towns is bisected by a community pathway that will have trees and plants, a kids' playground, and seating areas. There will be a mix of parking options for these homes, with all 61 homes having a garage and all but two also having a private parking pad.
Spread across Park District Towns are 6 blocks containing 52 rear-lane townhomes. These three-storey homes will all have three bedrooms and will range from 1,510 to 2,027 square feet. As is typical with these styles of home, there will be a garage at the rear of each property.
The final group of homes at Park District Towns are 16 traditional townhomes which are locate din two townhome blocks at the southern edge of the development. The homes will all have three storeys and three bedrooms, with a garage at the front of the home and a driveway with space for another car to park.
If you would like to learn more about Park District Towns, register with us today using the form on this page. As a Platinum VIP broker, we have excellent access to the development and can help our clients secure their preferred lot. Demand is sure to be high so don't delay; register today.
Interested in buying?
Register today and connect with one of our agents to discuss the next steps and benefit from our VIP access to Park District Towns
❮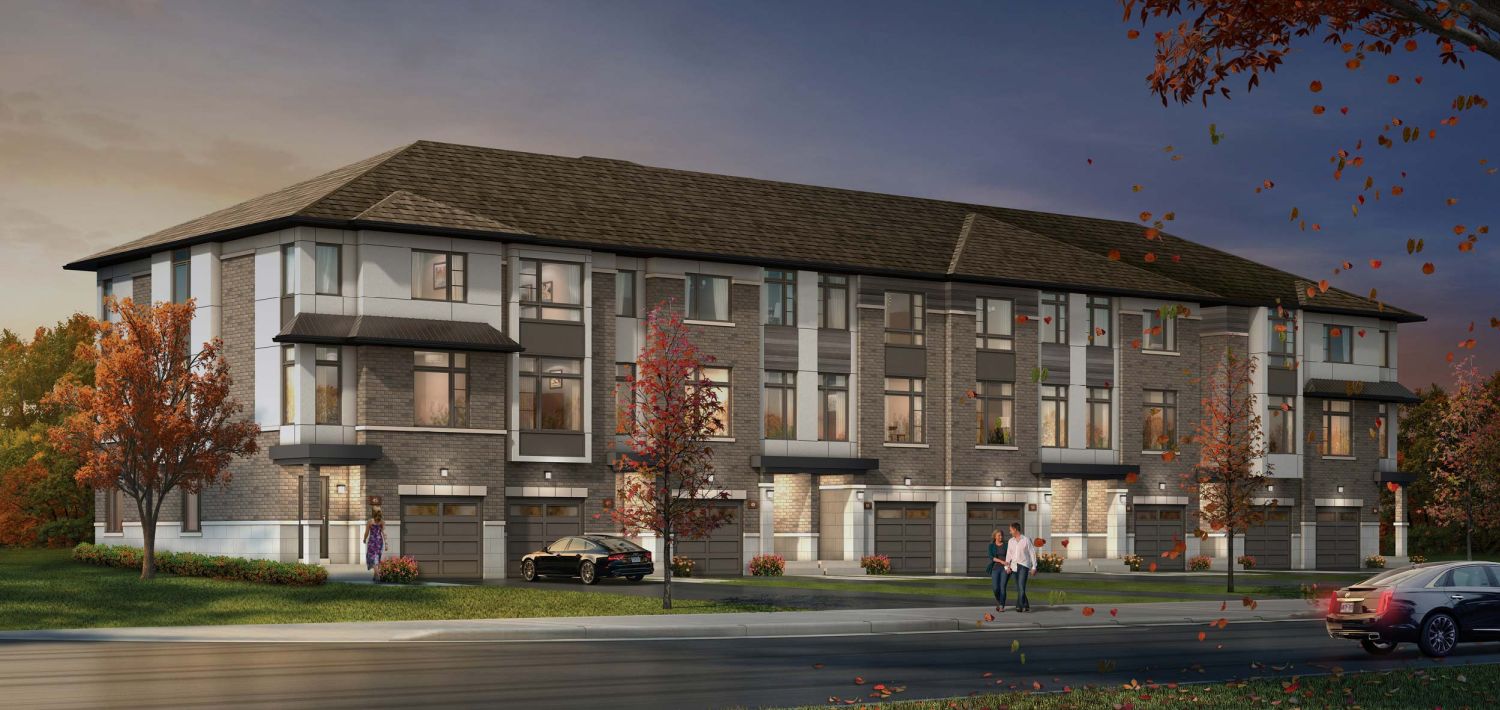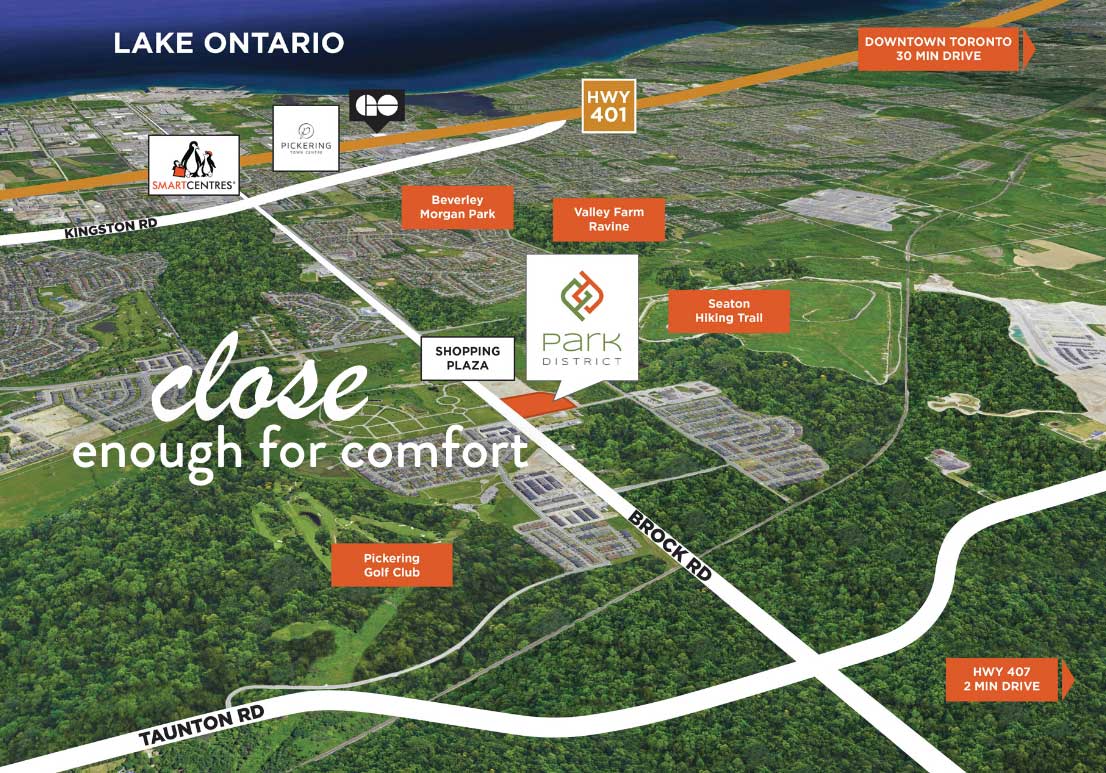 ❯