Streetsville Centre
by Dunpar Homes
Thomas St & Joymar Dr, Mississauga
Streetsville Centre - More Details
Streetsville Centre by Dunpar Homes is a new development of townhomes in Mississauga, with a classic community feel.
The enclave of homes will be located in the historic Streeetsville area of Mississauga, which is well-established and has plenty of amenities for residents. The development itself will consist of 201 classic townhomes. The developer boasts of spacious designs of the homes and each will include three bedrooms, an attached garage and lots of luxury finishes.
There are two models on offer at Streetsville Centre: the Sagewood, which is 1,500 square feet, and the Fieldon, which is 1,875 square feet.
The Sagewood models are on 15' lots and have four floors plus a rooftop terrace. The ground floor consists of an entrance and a single garage, with entrance to the garage plus a driveway at the rear of the property. The main floor is immediately above the ground floor and has a kitchen, living room and dining room. Two bedrooms are located on the second floor then the master bedroom, which also has a small balcony, is one floor higher on the loft floor. Finally, the model has a 240 square foot rooftop terrace, bring the total floor space to 1,740 square feet. Prices for the Sagewood model start in the mid $800,000s.
The second model at Streetsville Centre, the Fieldon, is slightly larger and sits on 14' lots. The ground floor has a 2-car, end-to-end garage, plus an entrance to the home and a powder room. In addition to a kitchen, living room and dining room, the main floor has a 195 square foot deck at the rear. As with the other model, the Fieldon has two bedrooms on the second floor and a master bedroom with en-suite and balcony on the loft floor. Including the deck, total floor space in this model is 2,070 square feet. Prices for the Fieldon model start in the high $900,000s.
Interested in buying?
Register today and connect with one of our agents to discuss the next steps and benefit from our VIP access to Streetsville Centre
❮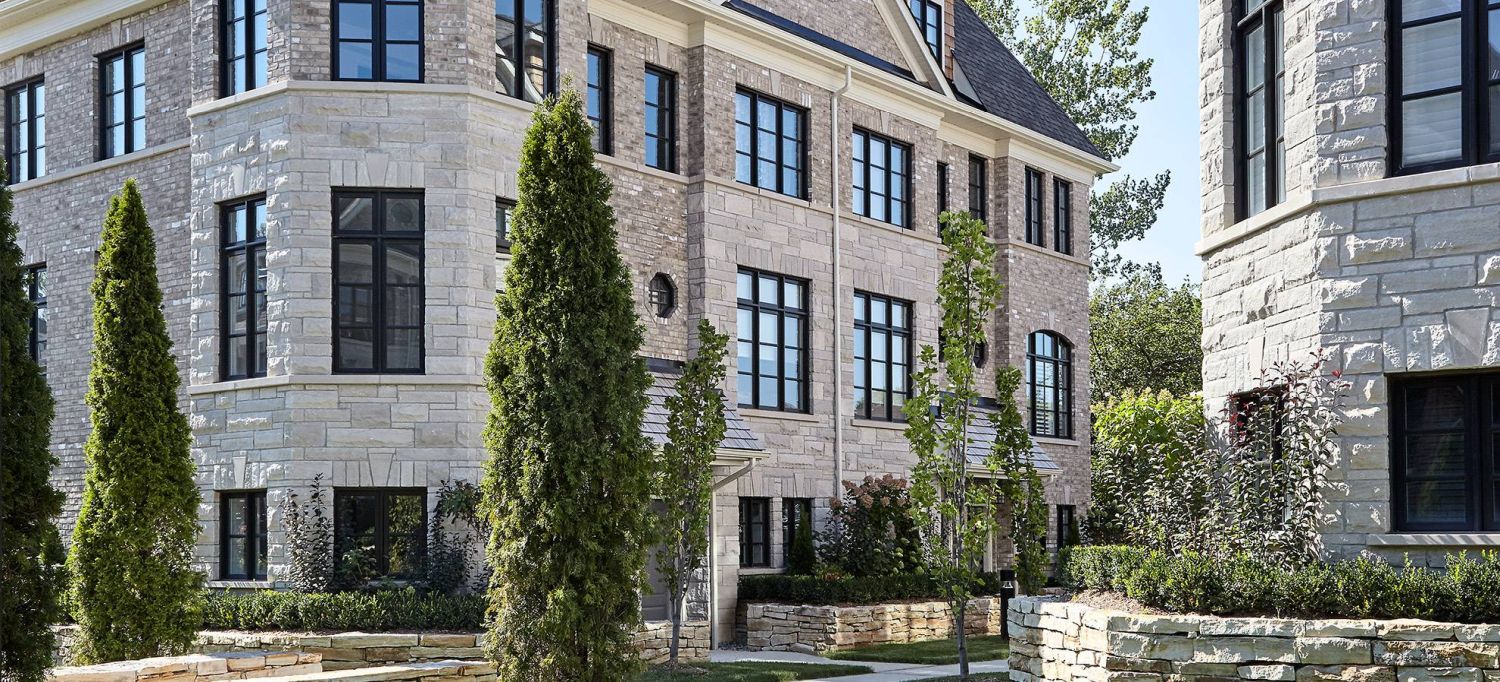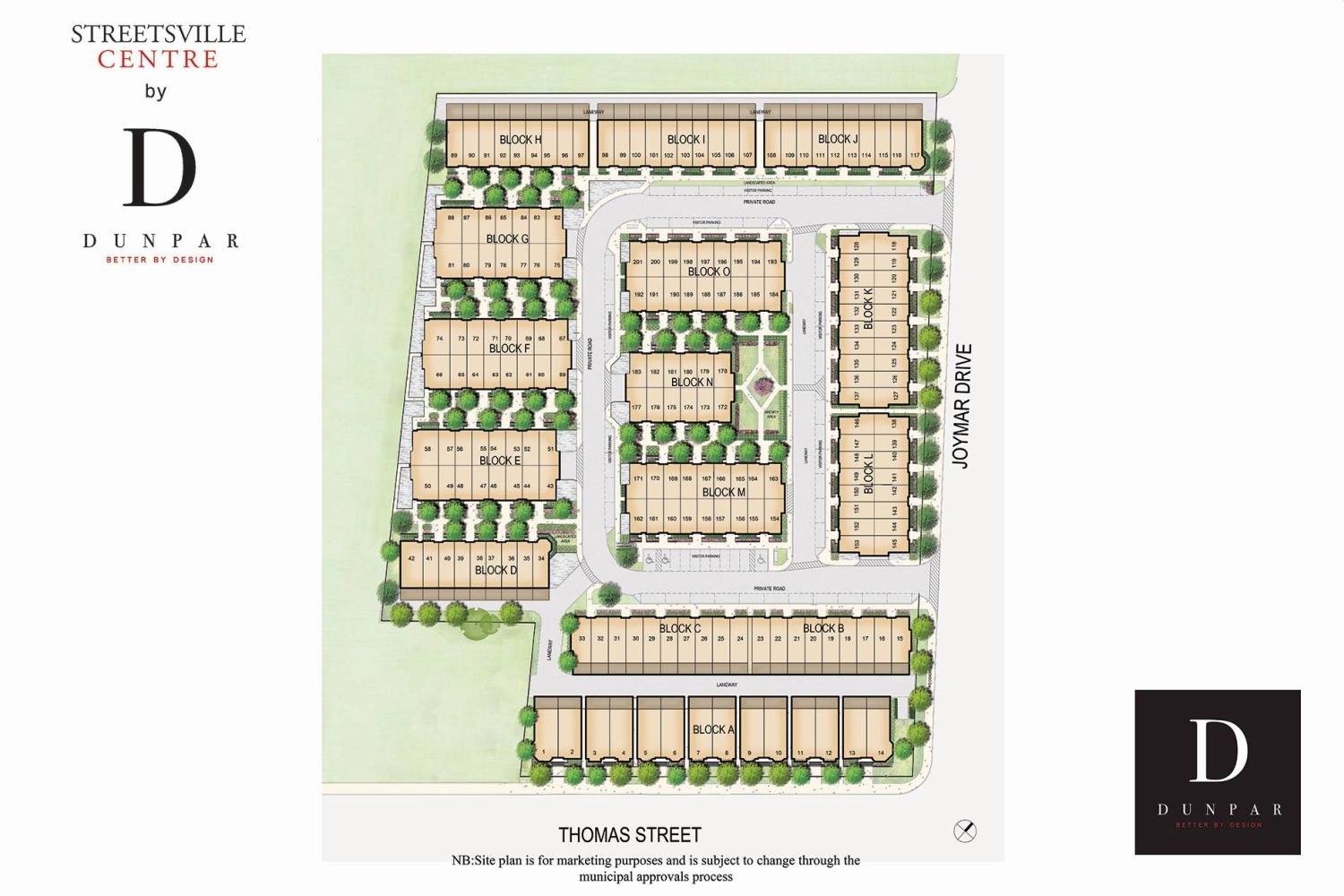 ❯