Willowdale Heights
by LiVante Developments
Cummer Ave & Willowdale Ave, Toronto
Willowdale Heights - More Details
Willowdale Heights is a collection of luxury detached homes in one of North York's most desirable neighbourhoods.
The development is located at the north-east corner of Willowdale Avenue and Cummer Avenue and contains a total of 14 detached homes. The homes are large and luxurious: ranging in size from 3,375 to 4,178 square feet. Each model has a spacious layout that offers four bedrooms with en-suite bathrooms, an open plan main floor, and an attached double garage. The developer also promises "the finest in architectural exteriors and the highest level of interior craftsmanship" for each home at Willowdale Heights.
Set in an established neighbourhood in a popular part of North York, there is no shortage of amenities close to Willowdale Heights. The development is a short distance from Finch Stations, which is a hub for TTC, Viva, YRT and Go buses as well as being the northernmost station on the eastern side of the Line 1 of the TTC subway. That's great news for getting around as it makes journeys around the city very easy and efficient. You may not have to go so far though because, with downtown North York so near, along with shopping centres like Centrepoint Mall, you'll find most things you need nearby.
Willowdale heights is being built by LiVante Developments – a part of the Living Group of Companies, just like us. That means we are ideally placed to offer insights and access to this luxury development. For more details, special incentives and VIP access, register with us today.
Interested in buying?
Register today and connect with one of our agents to discuss the next steps and benefit from our VIP access to Willowdale Heights
❮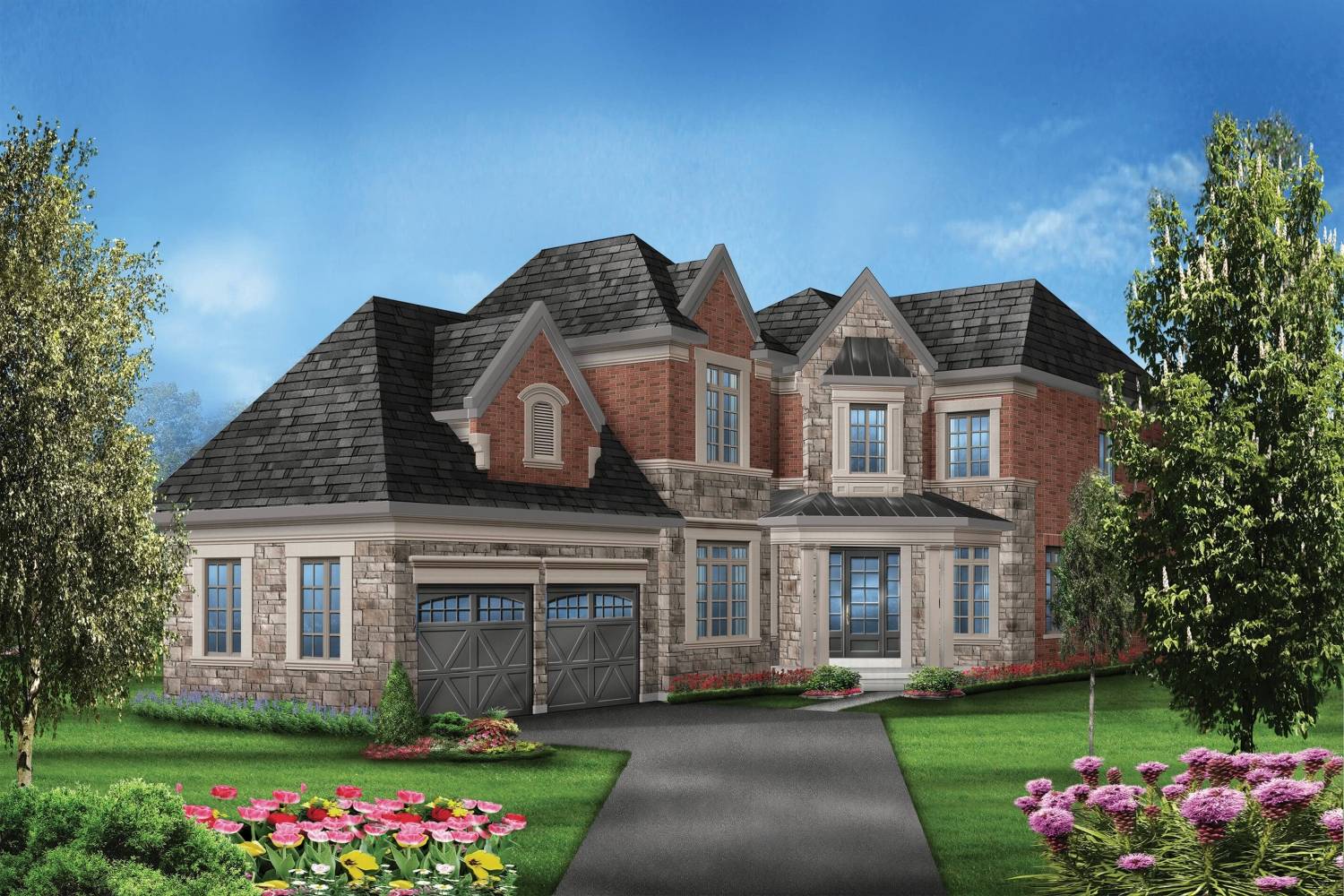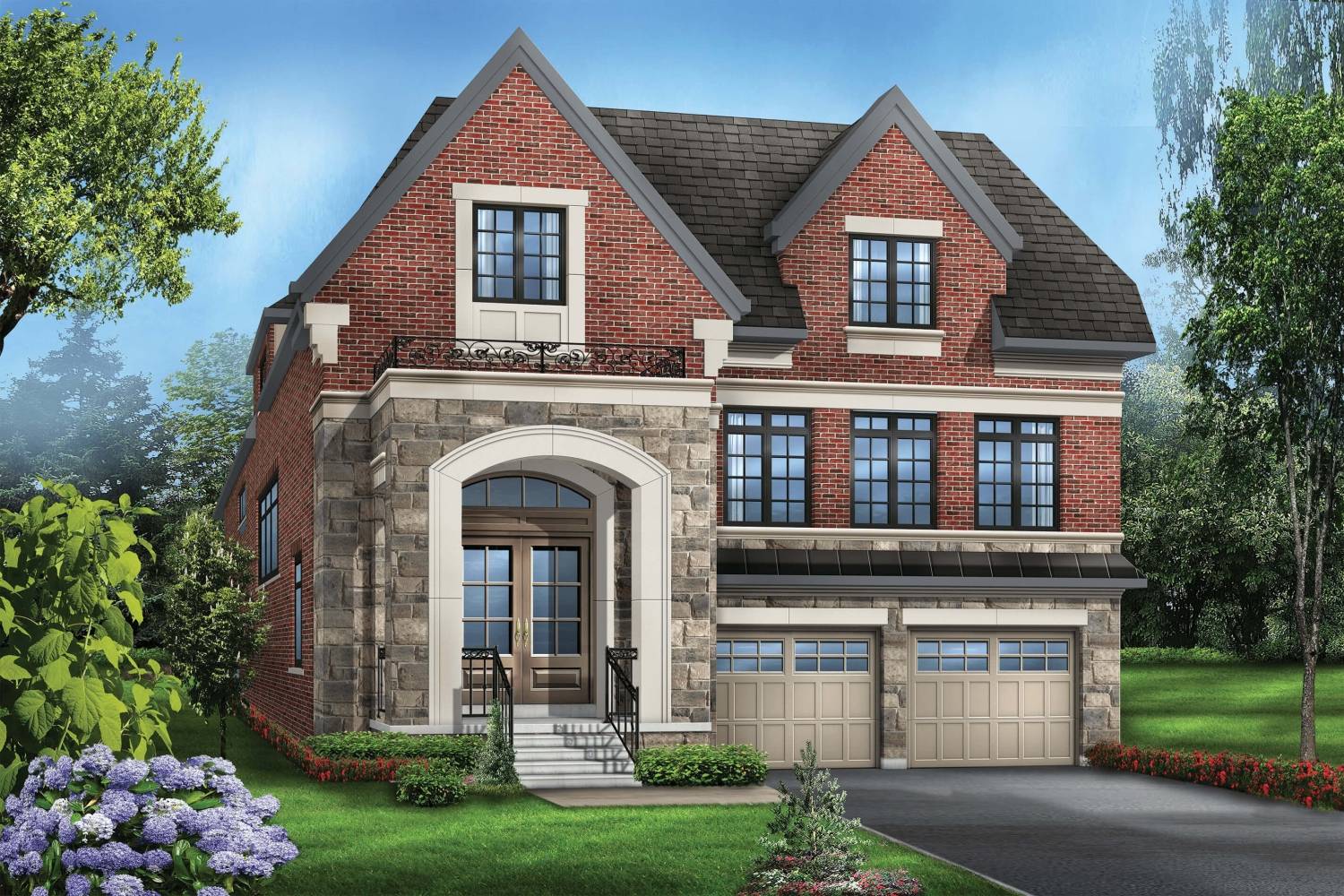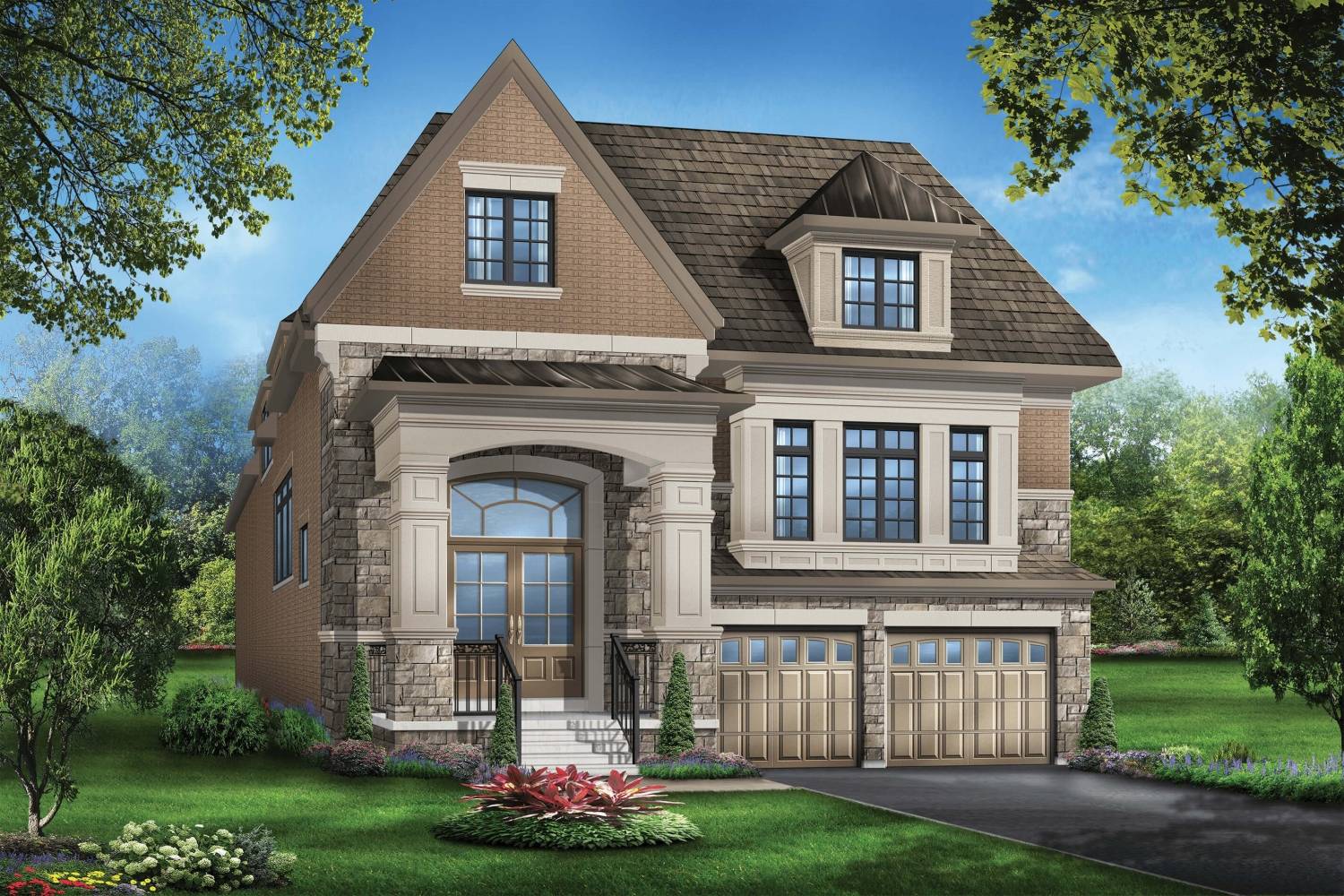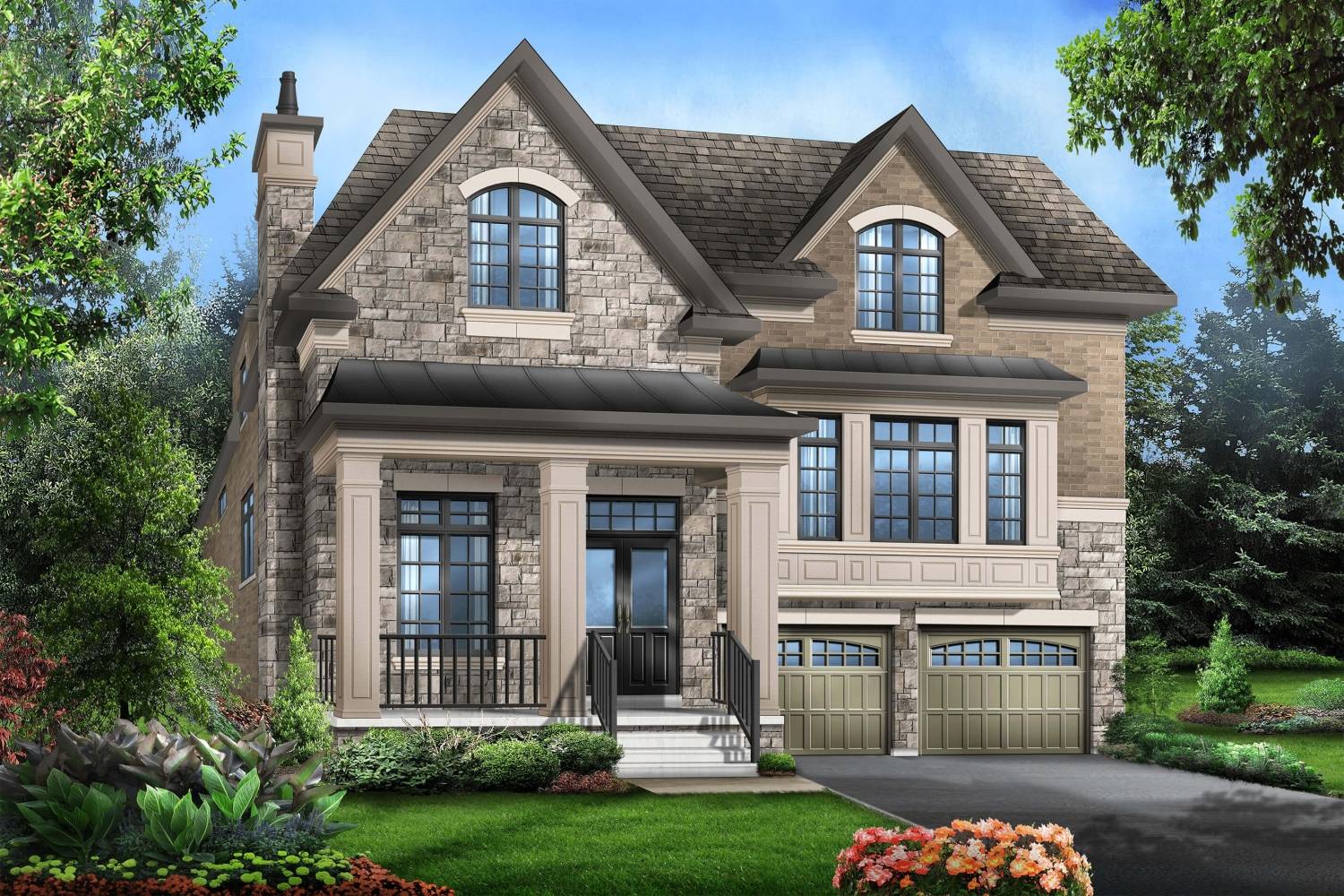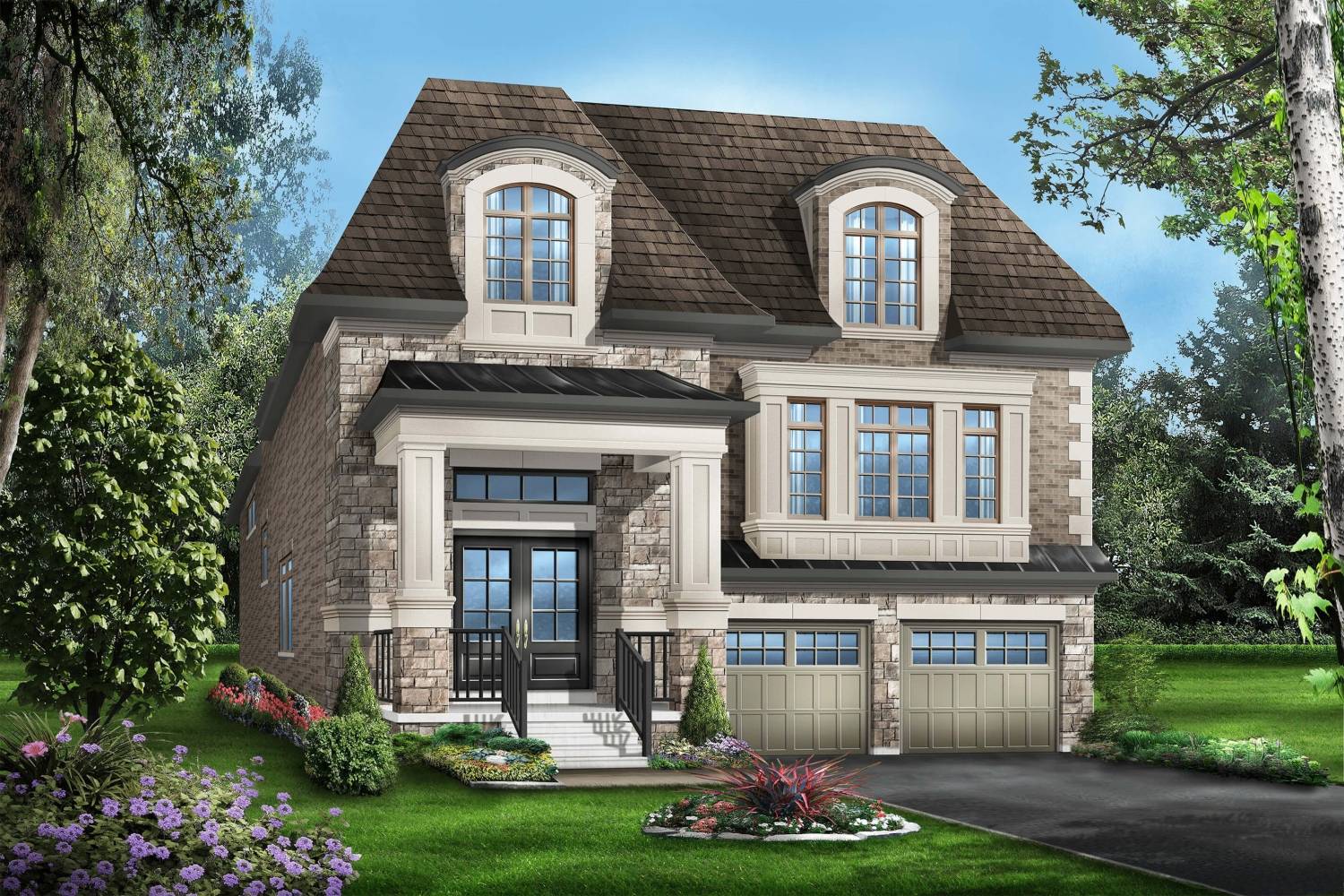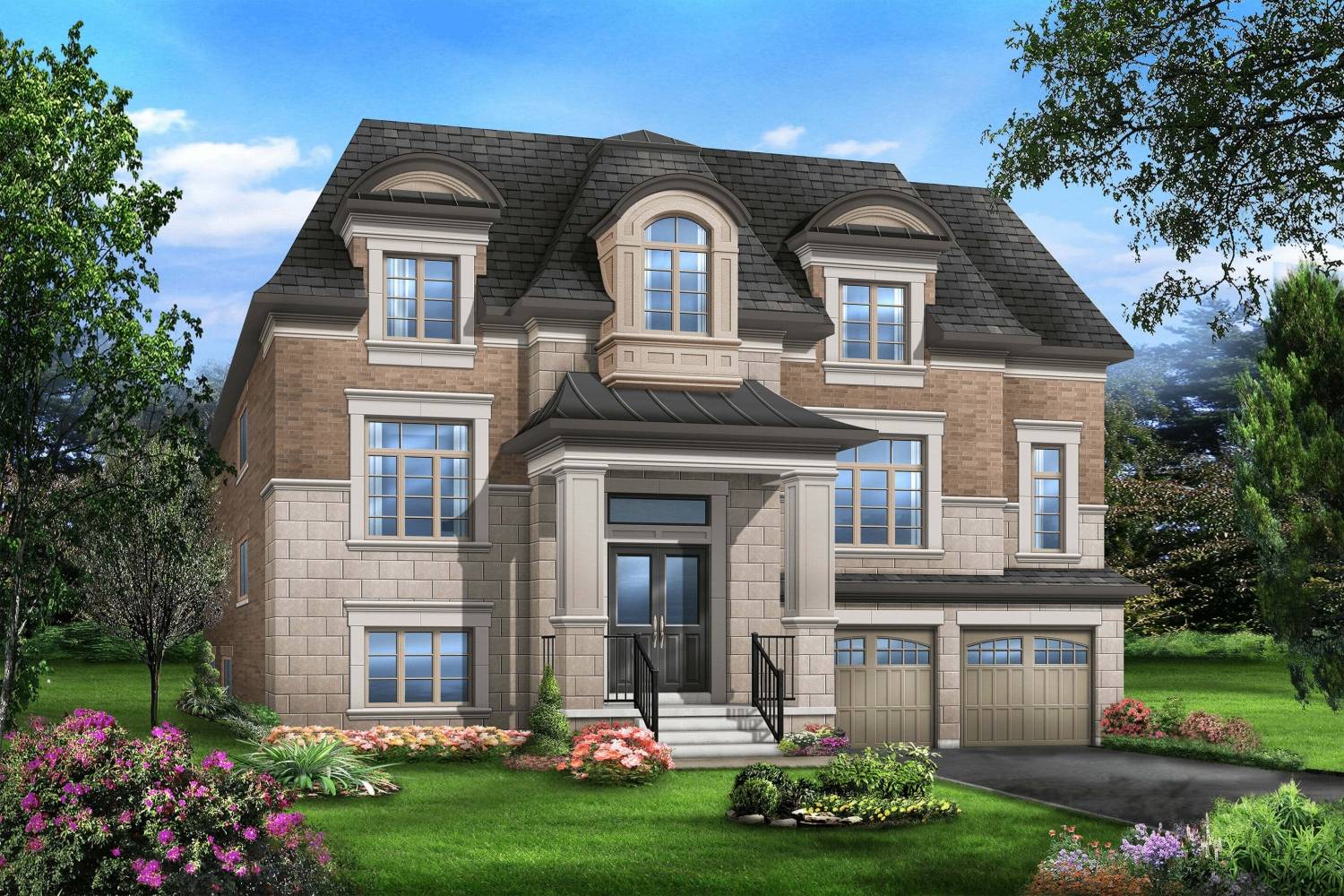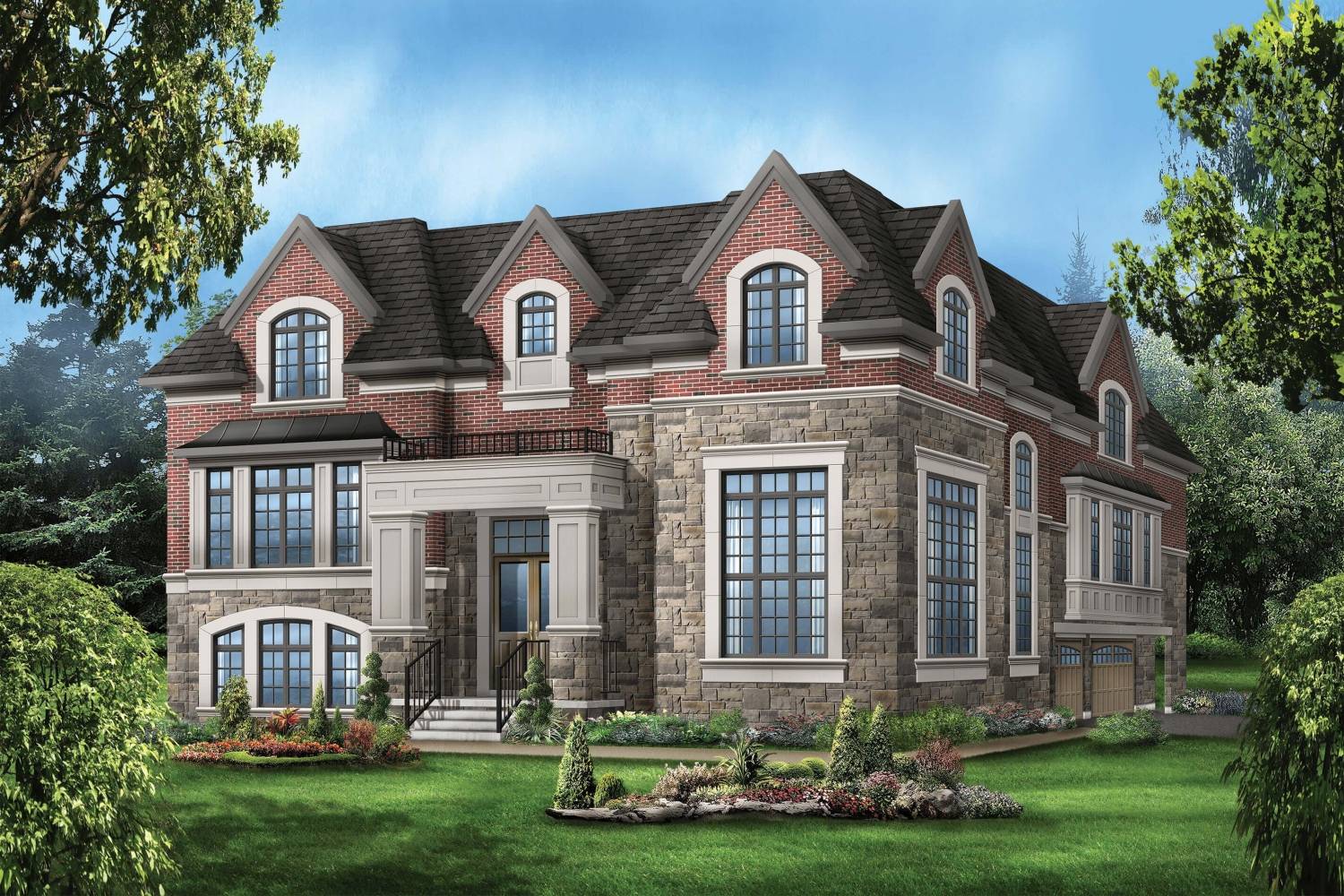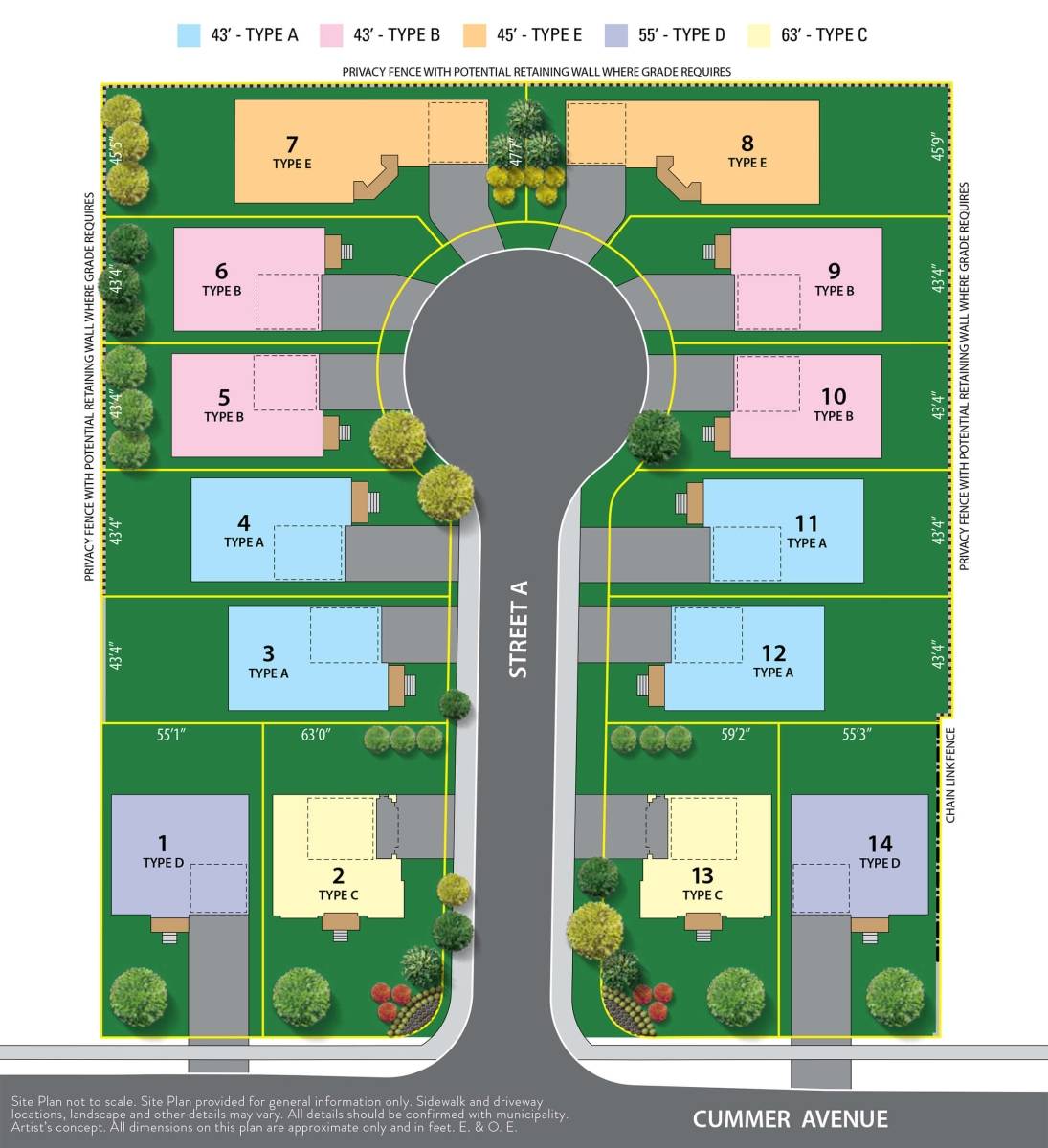 ❯