Angus Glen South Village
by Kylemore Communities
Warden Ave & 16th Ave, Markham
Special Offer for Angus Glen South Village
---
Register now to learn about the exclusive décor bonuses available to our clients.
Bonuses vary depending on the model and are available for a limited time.
Angus Glen South Village - More Details
Angus Glen South Village is a new community of luxury towns and detached singles located to the north of Unionville in Markham.
The first phase will include 139 homes in total – 44 rear lane townhomes and 95 detached homes. The homes are arranged into six "Wellness Collections", with several models inside each collection.
The first of these is the 2000 Wellness Collection which consists of rear lane townhomes. The townhomes at Angus Glen South Village are arranged in six blocks, several of which face onto either a new park or green space around a creek that will be one of the features of the new neighbourhood. Each of the townhomes has an attached double garage at the rear, three above-grade floors, a rear terrace on the second floor, and either three or four bedrooms. The spacious layouts of these townhomes offer between 2,050 and 2,700 square feet in living space, depending on the model.
The remaining five collections are all detached singles. The first of these is called the 3100 Wellness Collection and this is the only set of detached homes with three floors and double garages at the rear. The 4000, 5000 and 6000 Wellness Collections have layouts with two floors and attached double garages at the front of the property. Meanwhile, the 7000 Wellness Collection has two floors and attached triple garages at the front.
The size of the detached homes at Angus Glen South Village increases as you go through the collections. The 3100 collection has three- and four-bedroom layouts that range from 2,530 to 3,100 square feet. The 4000 collection has four- and five-bedroom layouts from 3,390 to 4,450 square feet. The 5000 collection has four- and five-bedroom layouts from 3,900 to 4,630 square feet. The 6000 collection has four-bedroom layouts from 0,000 to 4,600 square feet. Finally, the 7000 collection has five-bedroom layouts from 5,490 to 6,010 square feet.
All the homes at Angus Glen South Village come with a number of luxury features such as 10-foot ceilings on main floors, nine-foot ceilings on second floors, oak staircases, deluxe kitchen and bathroom cabinetry, spa-like master en-suite bathrooms and much more besides. To learn more about the features of the homes, register with us today and talk to one of our Angus Glen South Village experts.
Other projects you may be interested in
Interested in buying?
Register today and connect with one of our agents to discuss the next steps and benefit from our VIP access to Angus Glen South Village
❮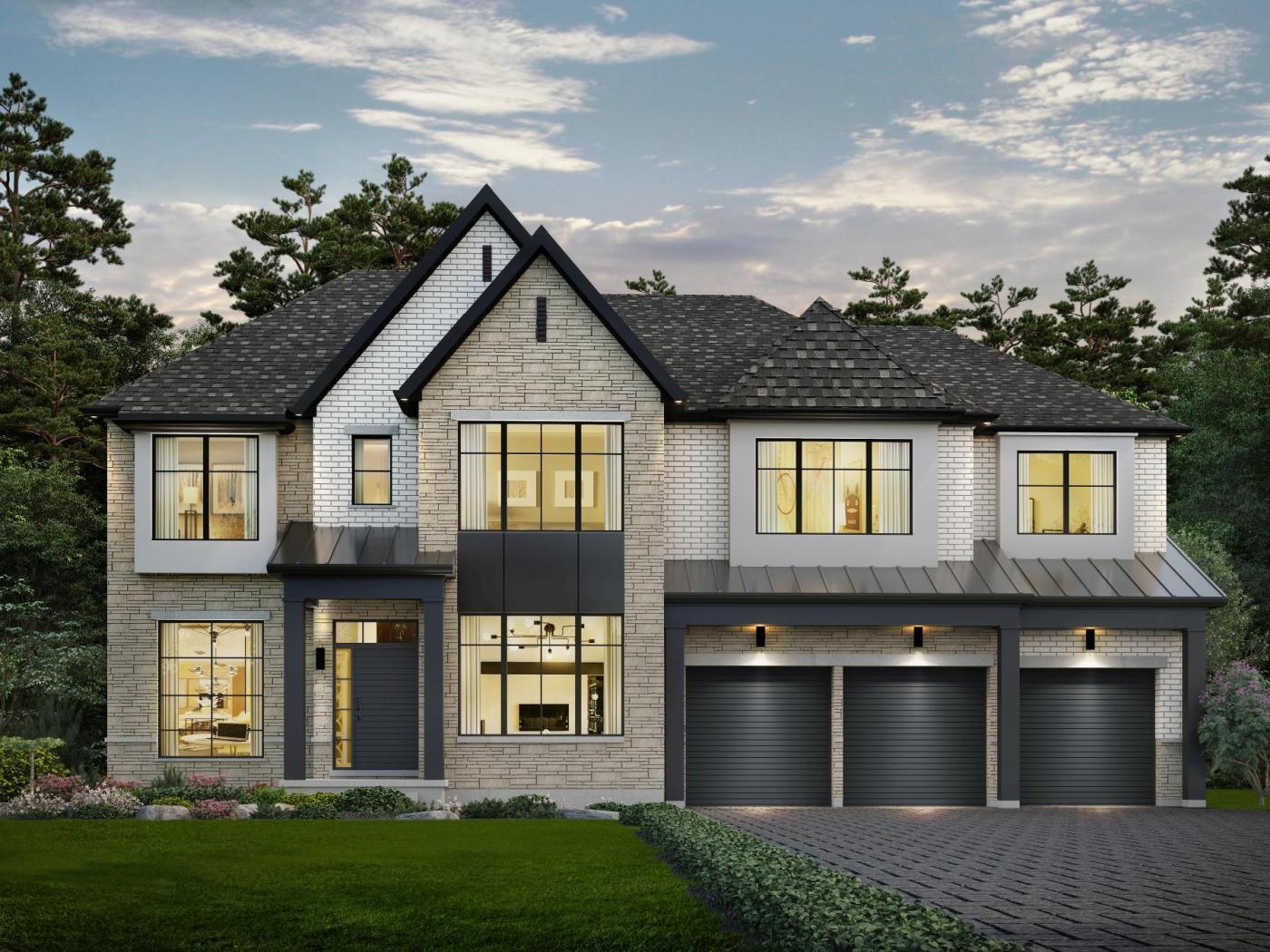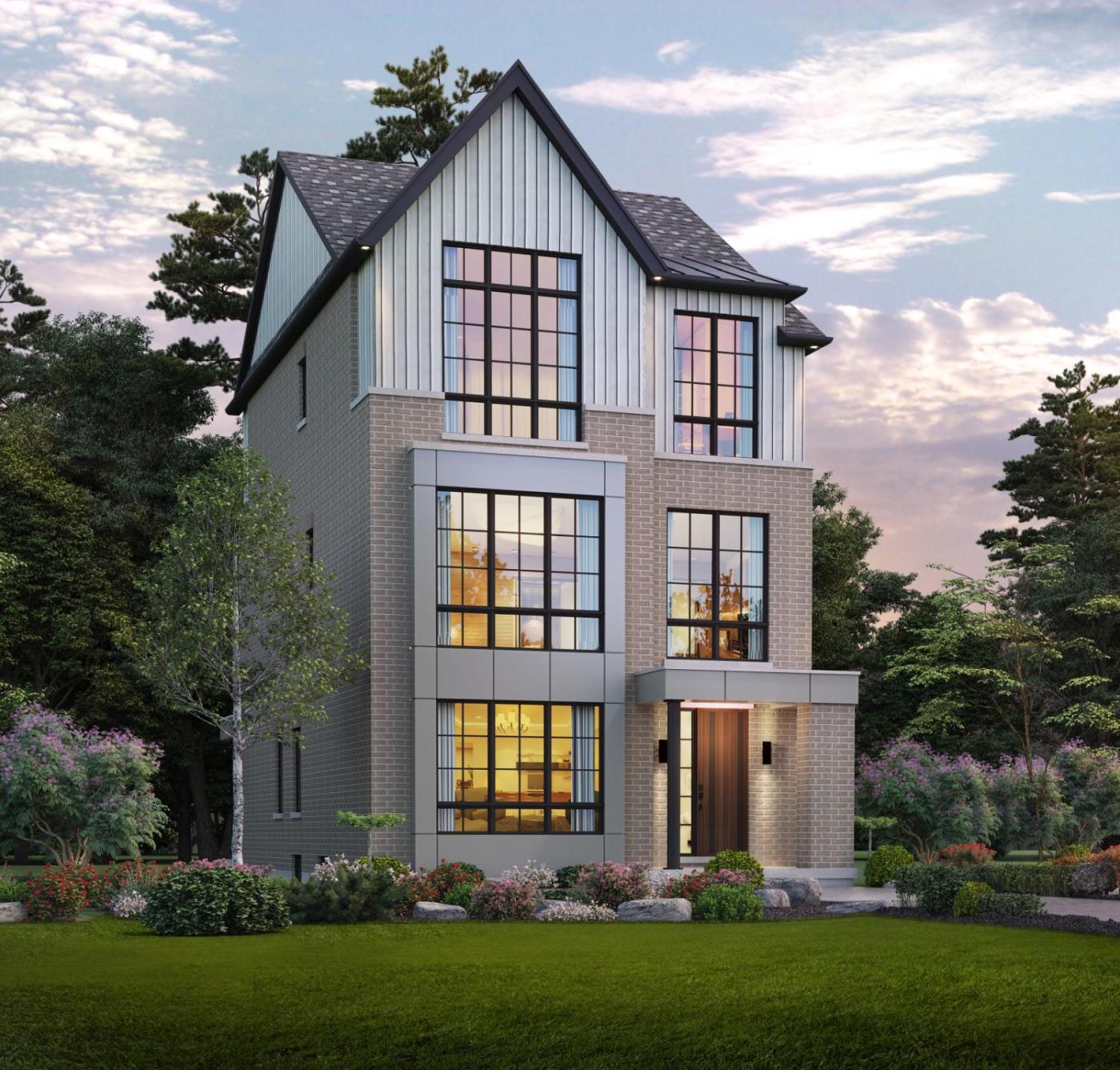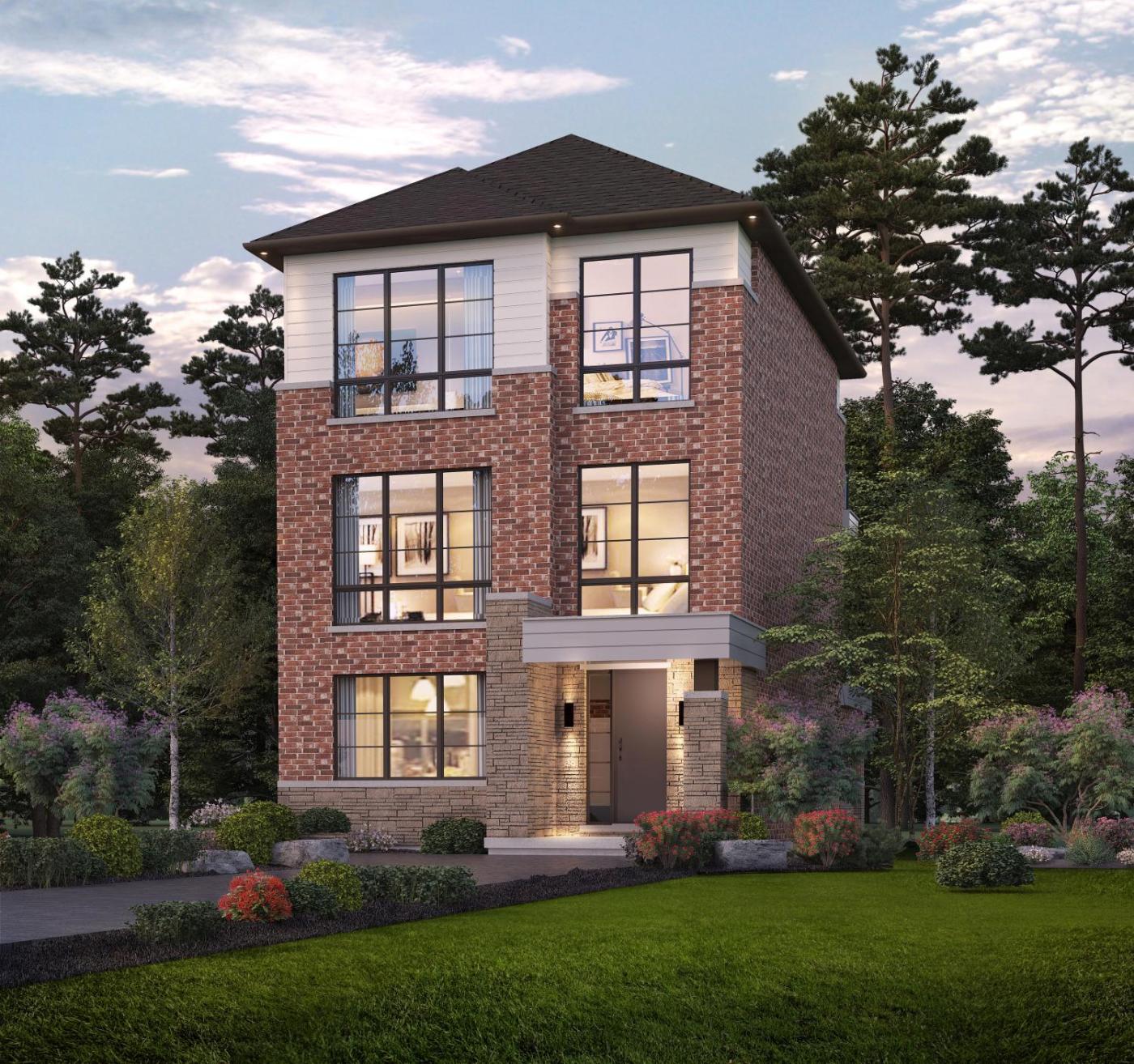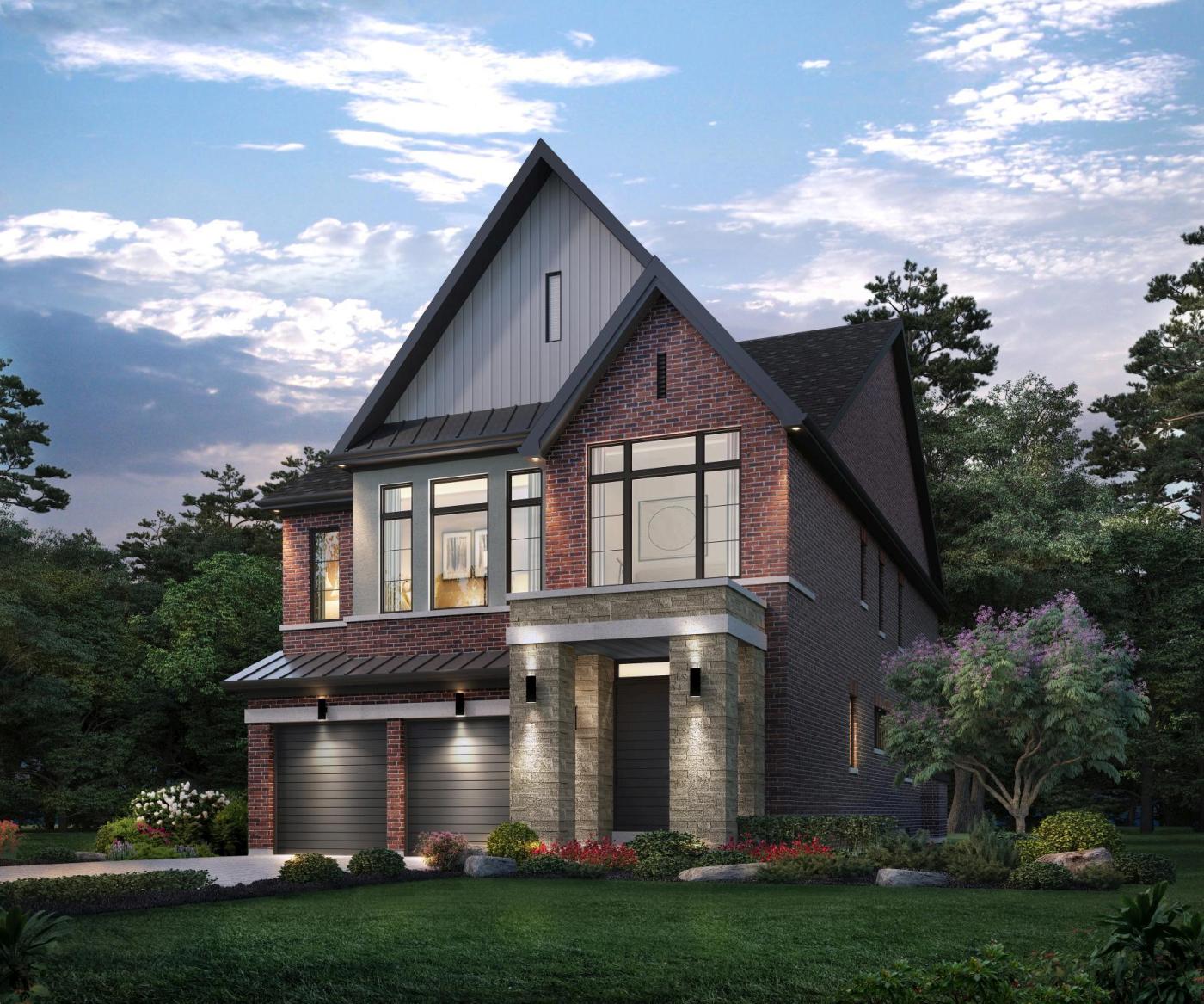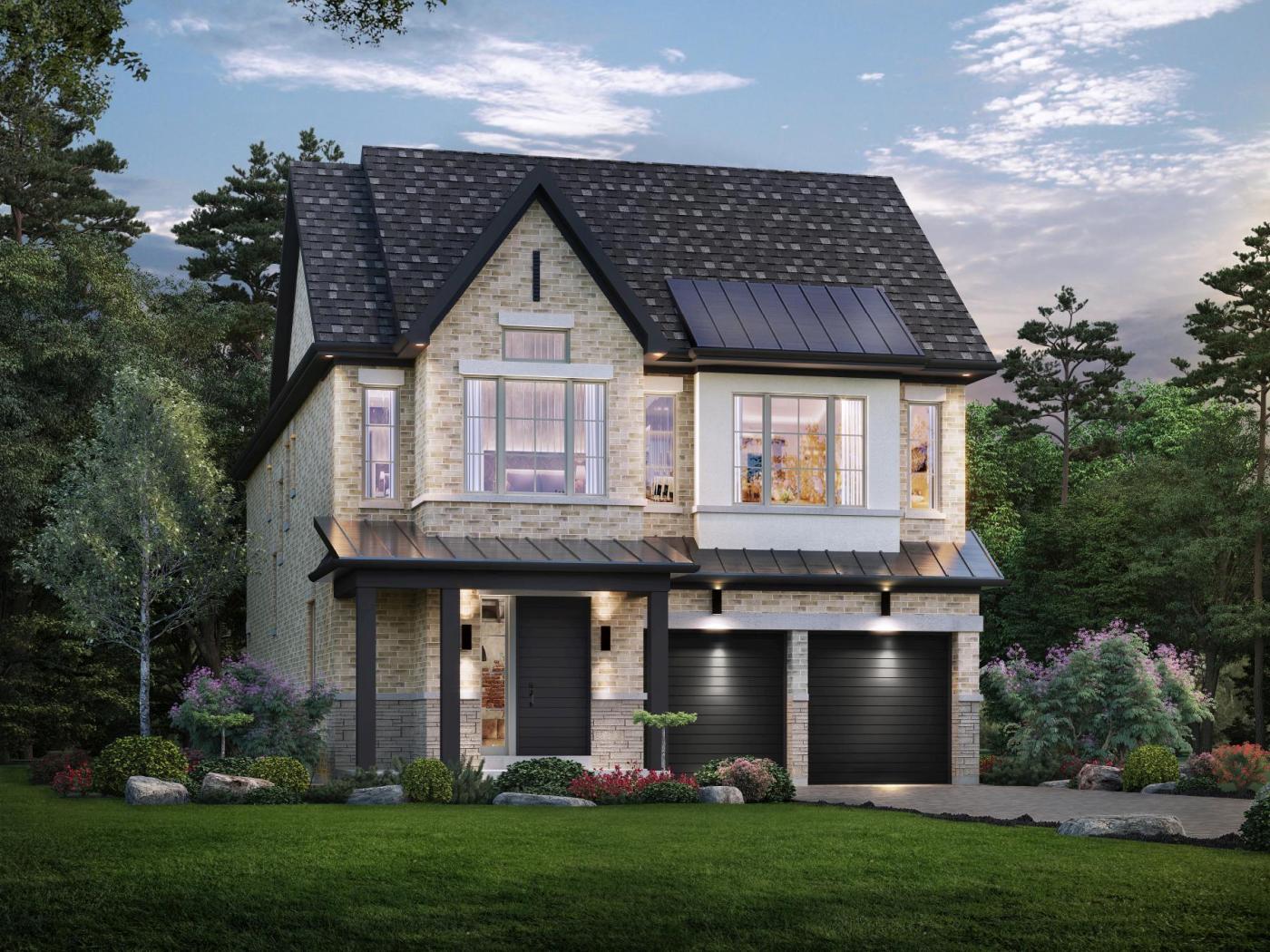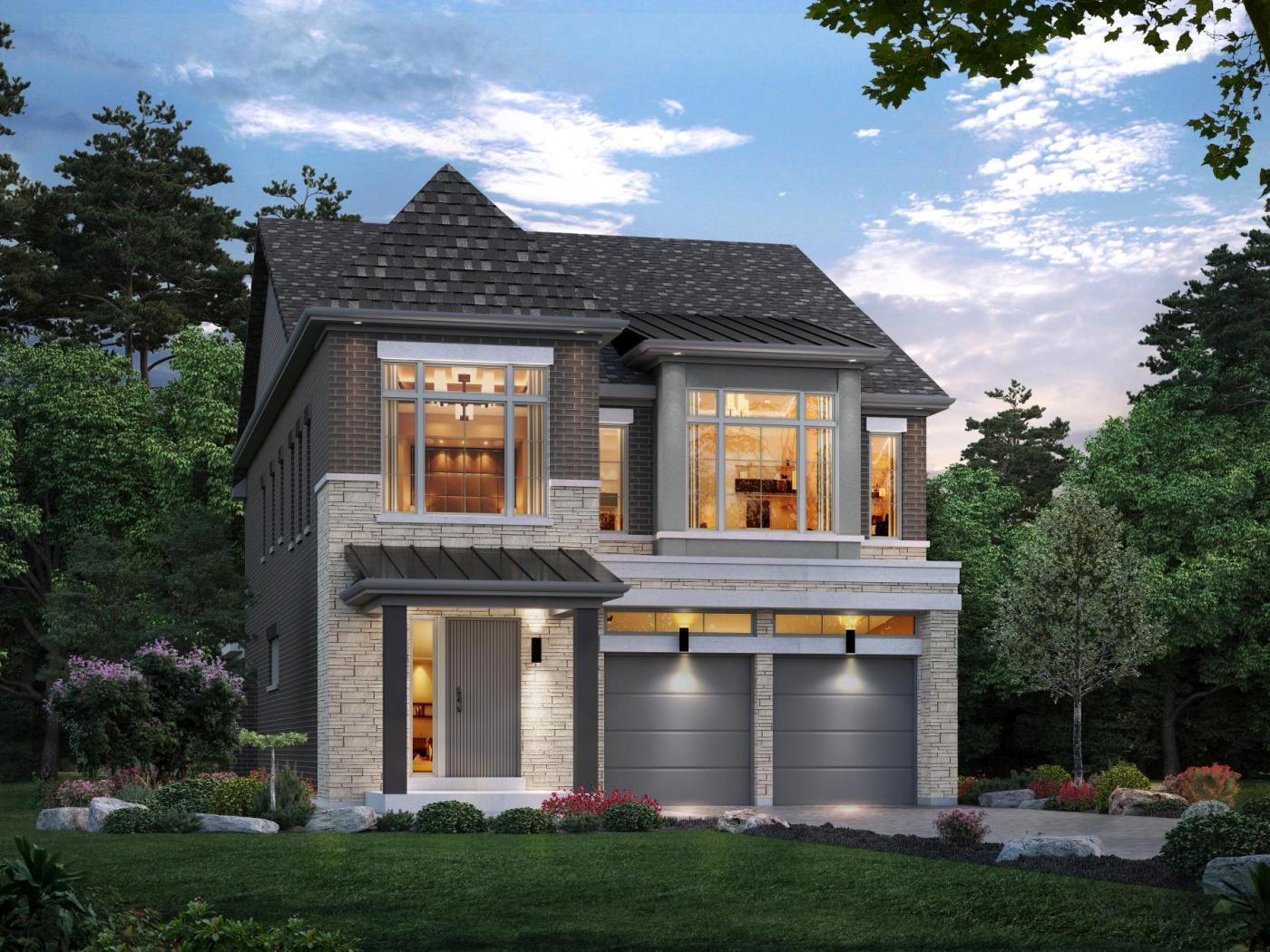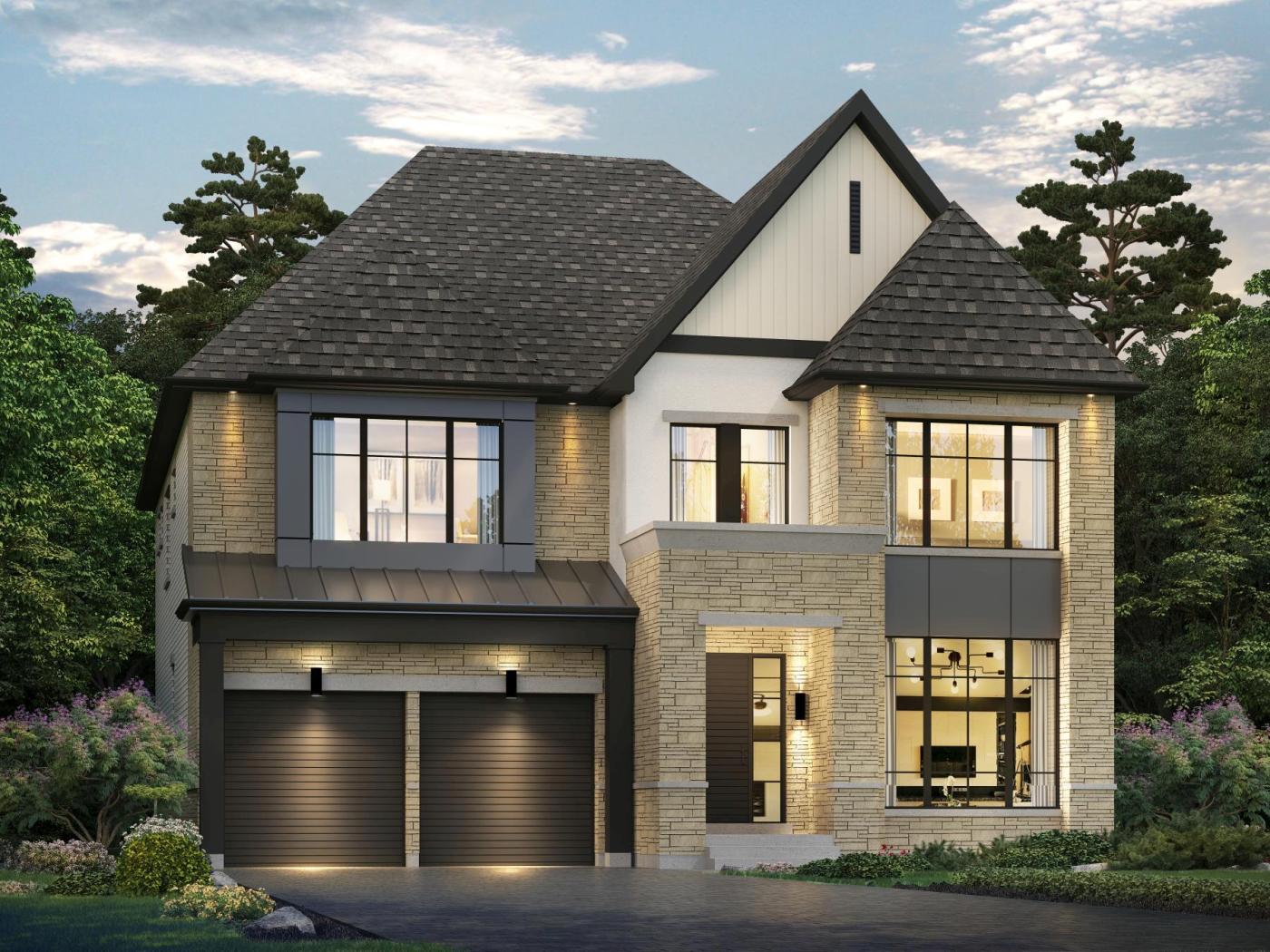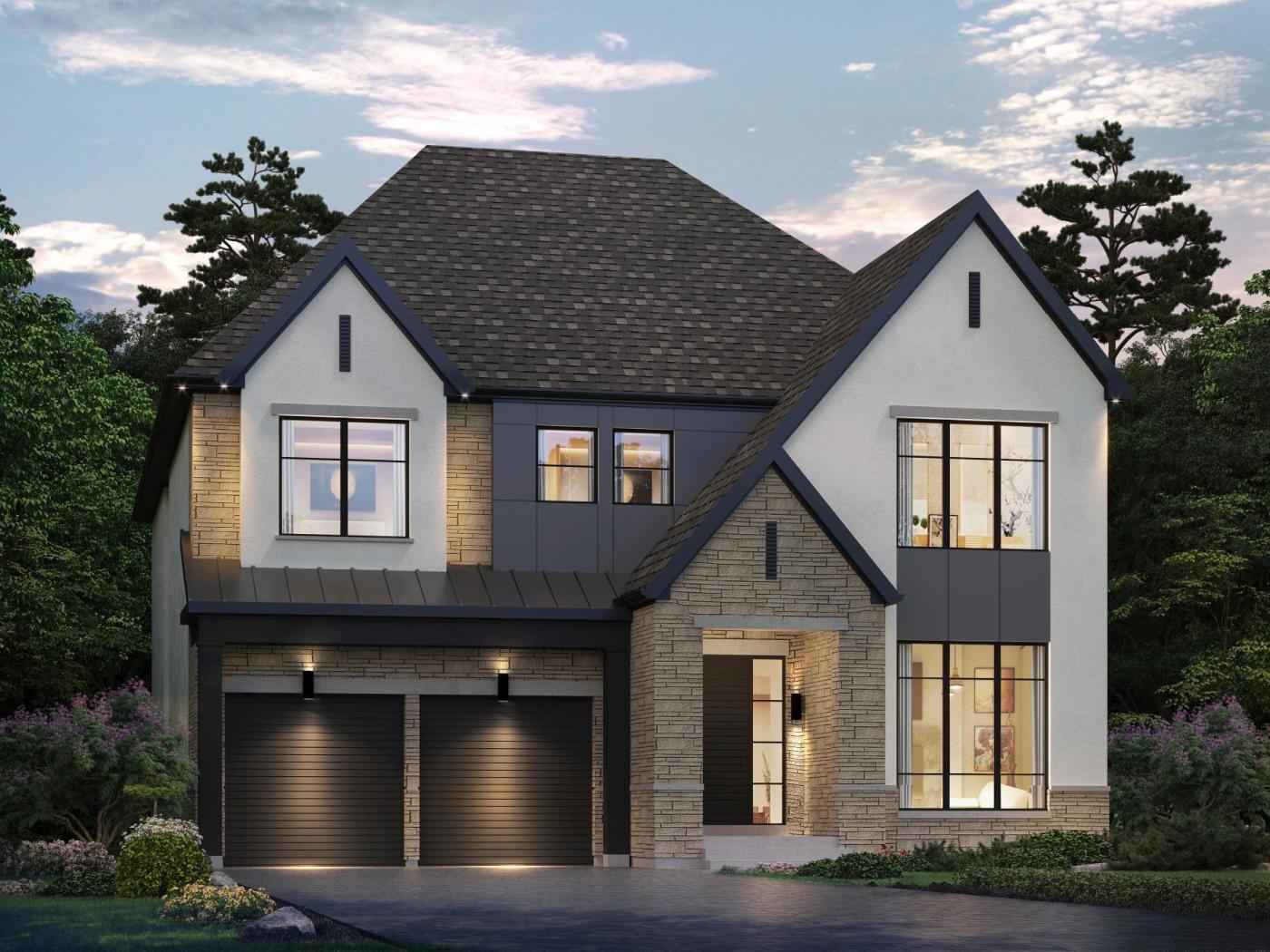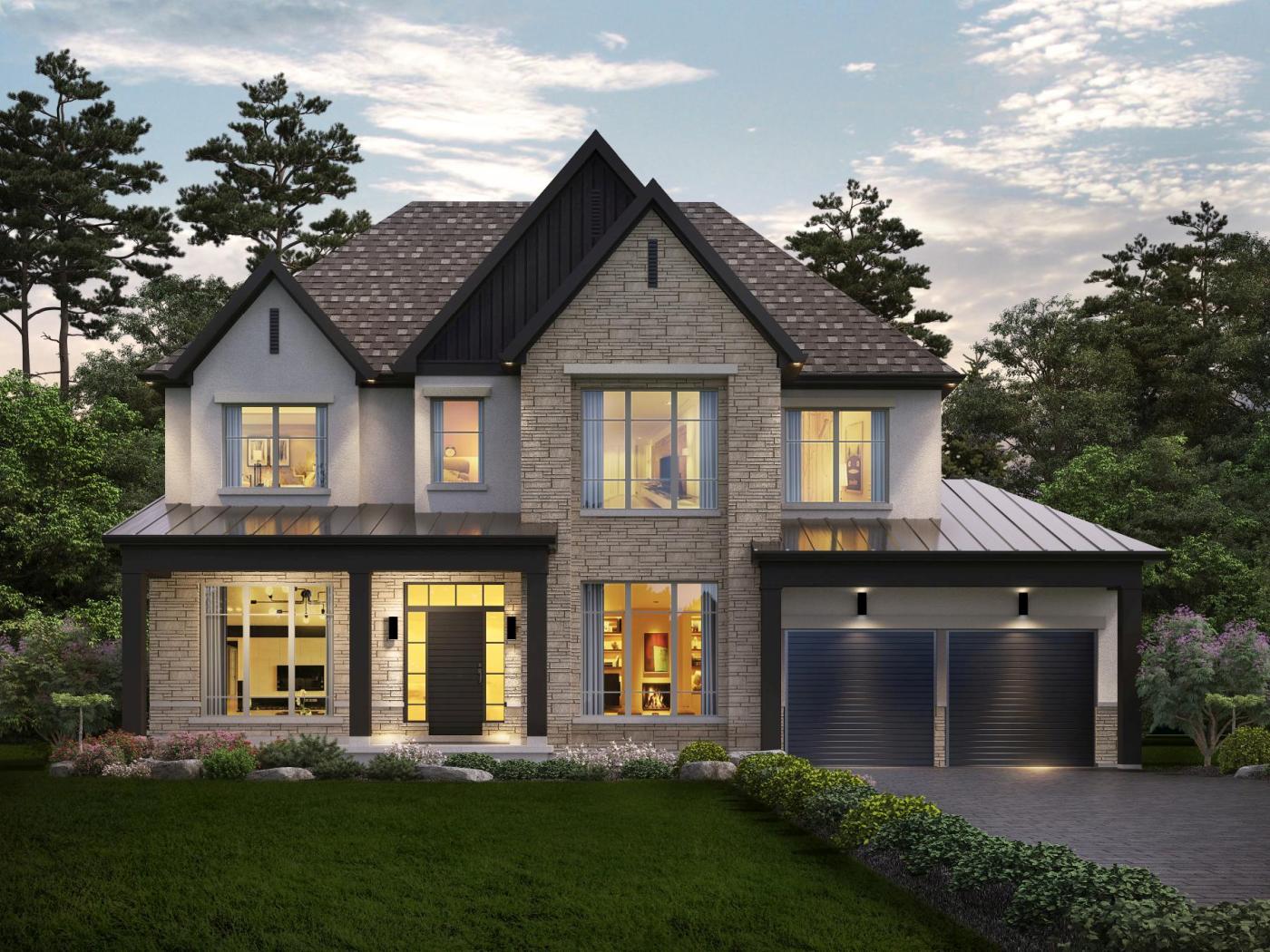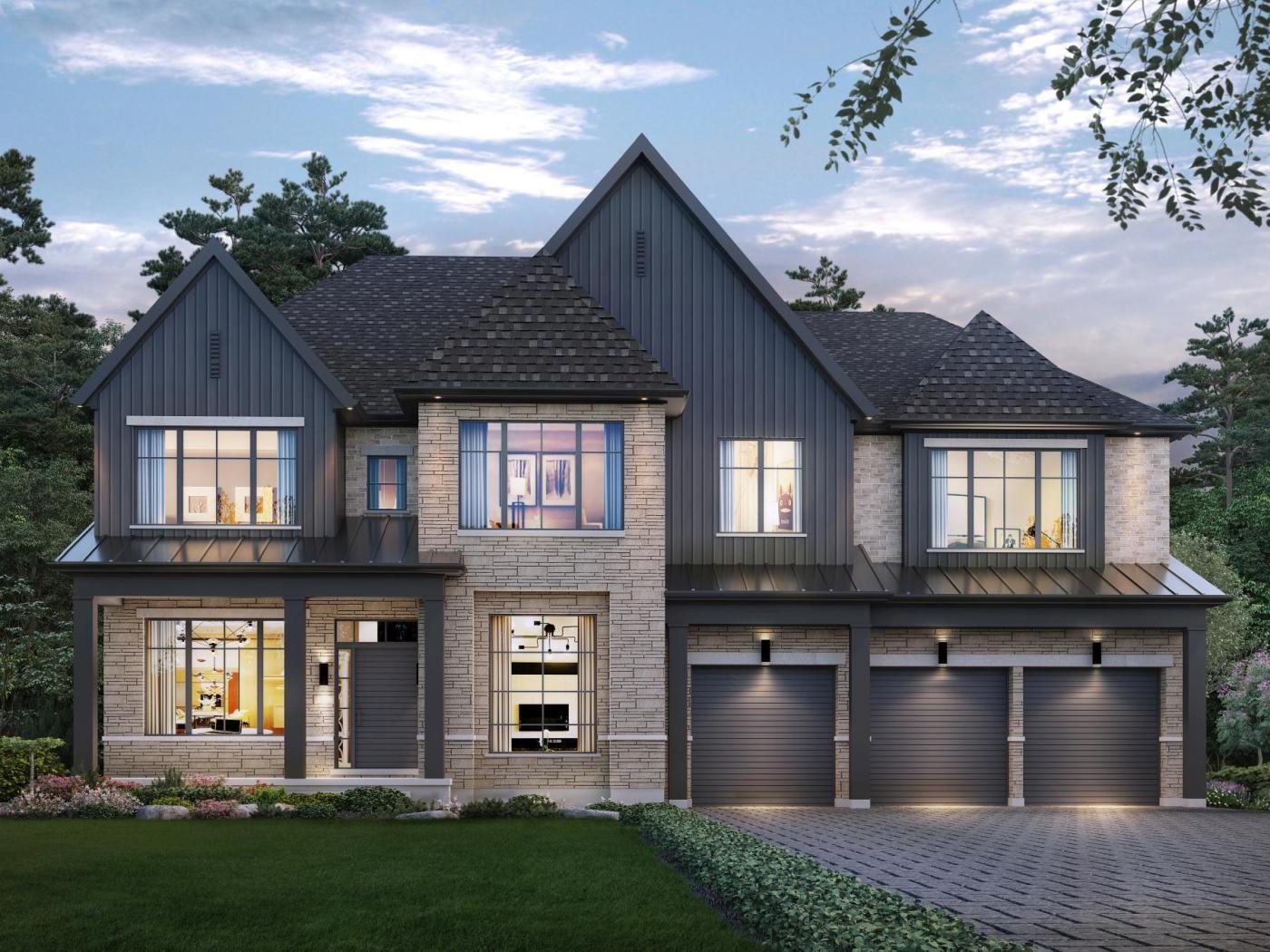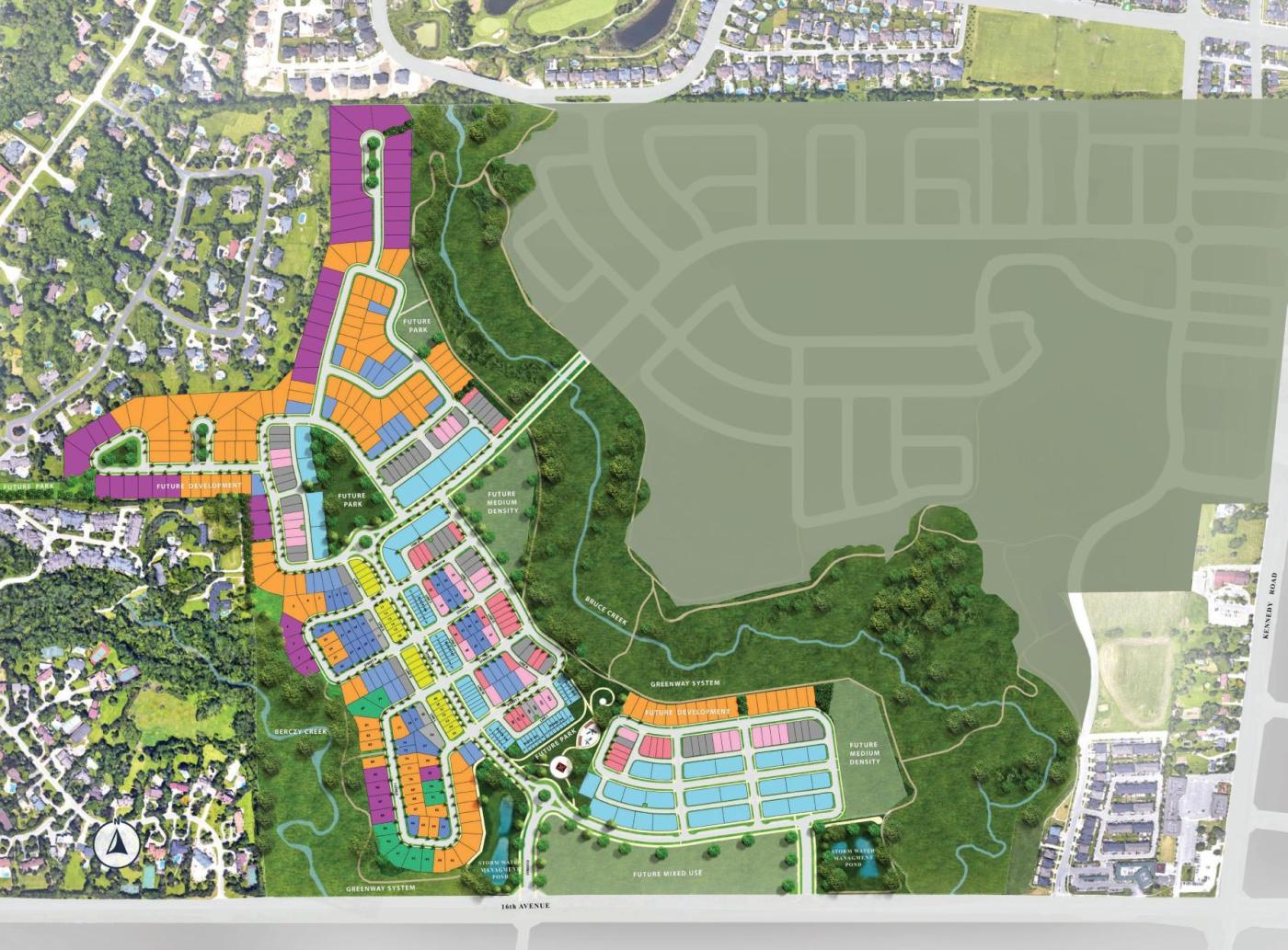 ❯