Oak & Co Lofts
by Cortel Group
Trafalgar Rd & Dundas St, Oakville
Quick Facts

2BR, 2BR+den, 3BR, 3BR+den
Oak & Co Lofts Amenities
Kids Play Area

Wine Lounge

Kitchen

Co-working Space

Games Room

Theatre

Fitness Centre

Outdoor Pool
Oak & Co Lofts - More Details
Oak & Co Lofts is a news release of loft suites in a popular condo development in Oakville.
The release is part of Oak & Co condos, which is already under development and is expected to be completed in the near future. The overall development has four condo towers. Towers 2, 3, and 4 of the development are mid-rise condo towers that are joined together by podium levels and arc around a central courtyard with an outdoor swimming pool.
Oak & Co Lofts is located in towers 3 and 4 of the development. The luxury loft suites all have two floors: a main floor with living spaces and an outdoor terrace, plus an upper floor with bedrooms. There are a range of layouts, as can be seen in the Oak & Co Lofts floorplans above, with options available for two bedrooms, two bedrooms plus an office, two bedrooms plus a den, three bedrooms, and three bedrooms plus a den. The suites come in a range of sixes; the smallest suite is a two-bedroom model with 1,084 square feet of floor space, while the largest model is 2,299 square feet. The outdoor terraces offer additional space and range in size from 31 to 237 square feet. View the floorplans above to see the layouts of each model.
A benefit of the three towers being joined together is that there are additional amenities available to residents. Each of the towers has a different offering and they come together to create an impressive choice for residents. In addition to those man-made options, Oak & Co Lofts will sit alongside a natural area with a creek running through it; providing a green escape for anyone passing by or through.
If you would like to learn more about Oak & Co Lofts, including feature and finishes of the suites, buying procedures, prices, and any incentives that might be available, register with us today.
Other projects you may be interested in
Interested in buying?
Register today and connect with one of our agents to discuss the next steps and benefit from our VIP access to Oak & Co Lofts
❮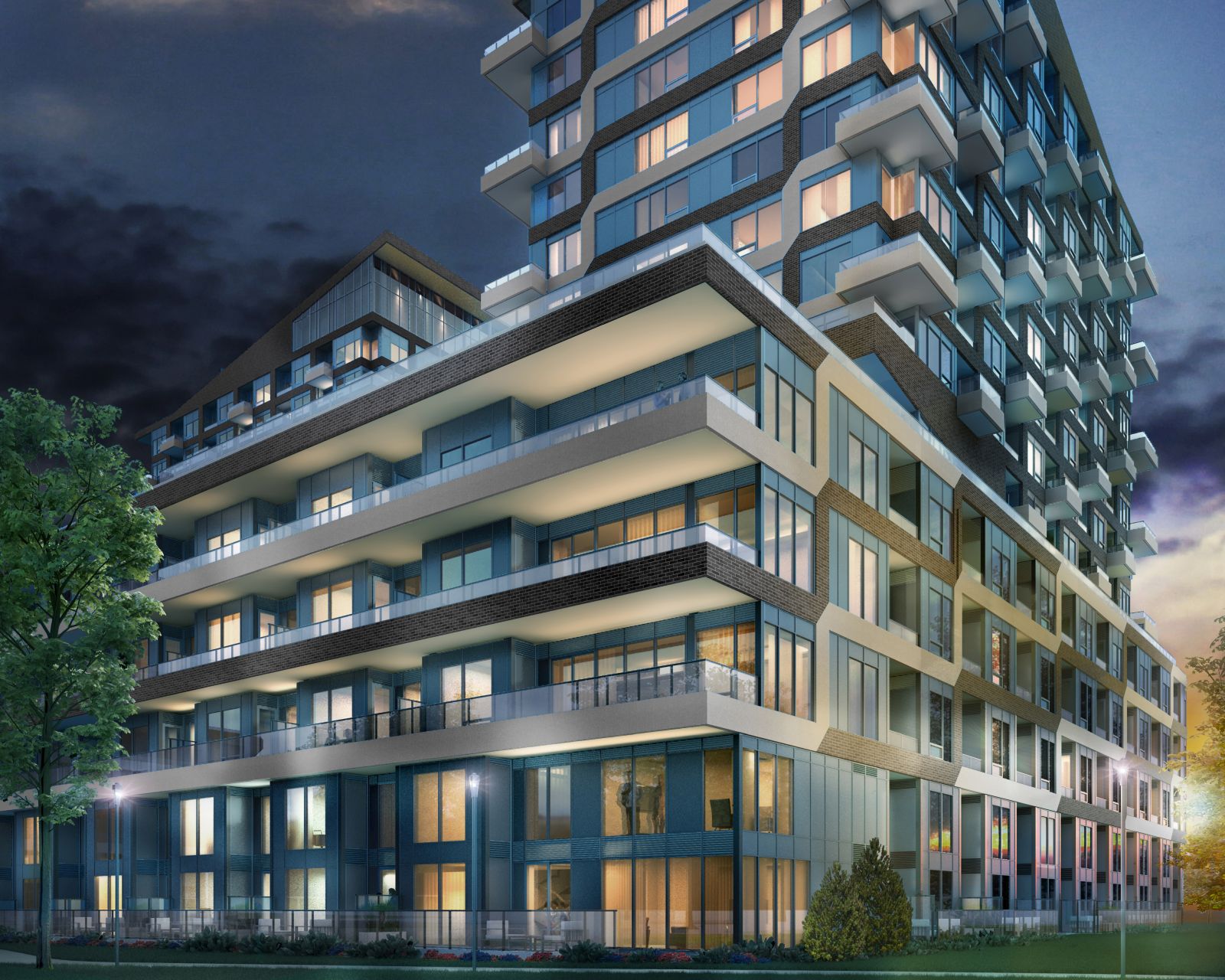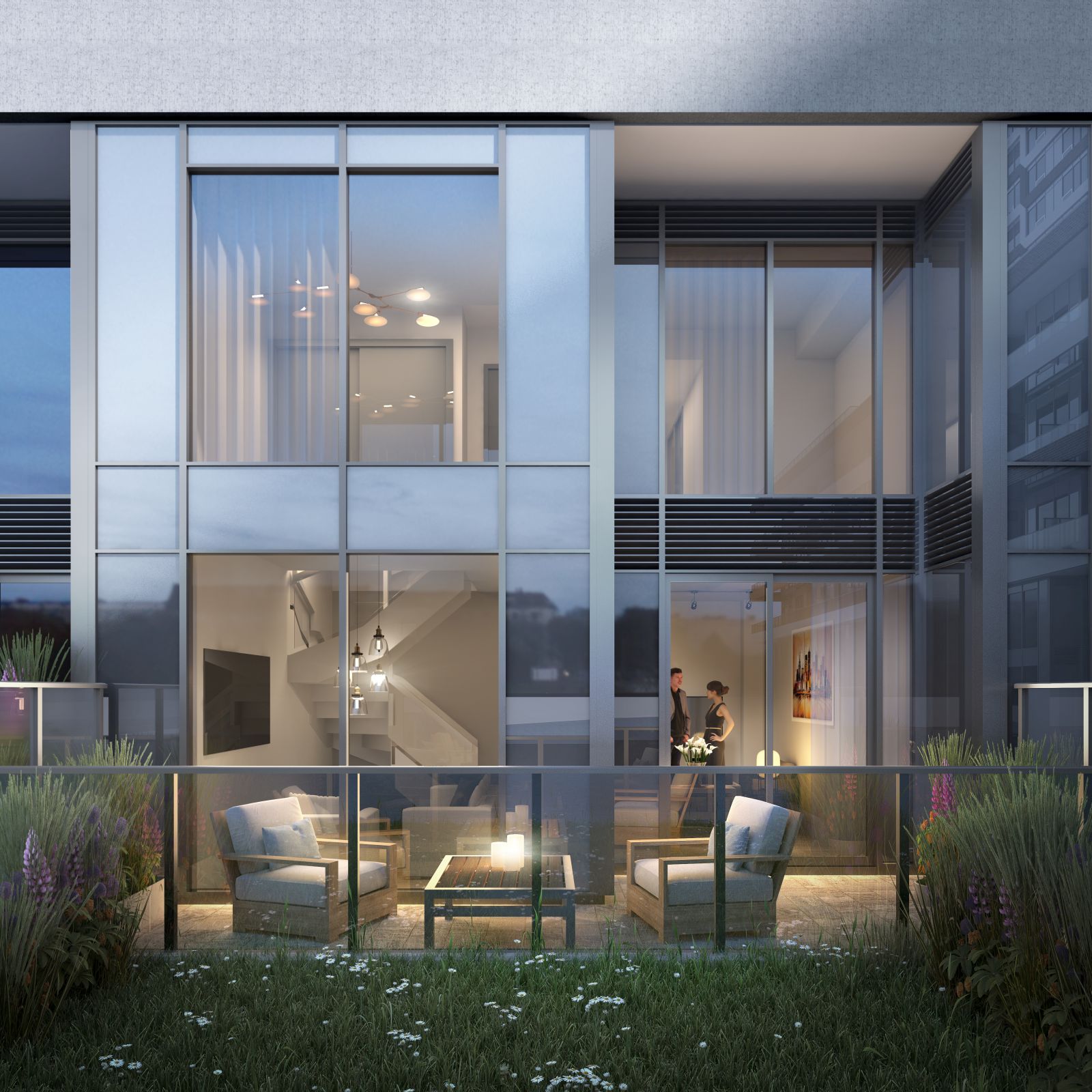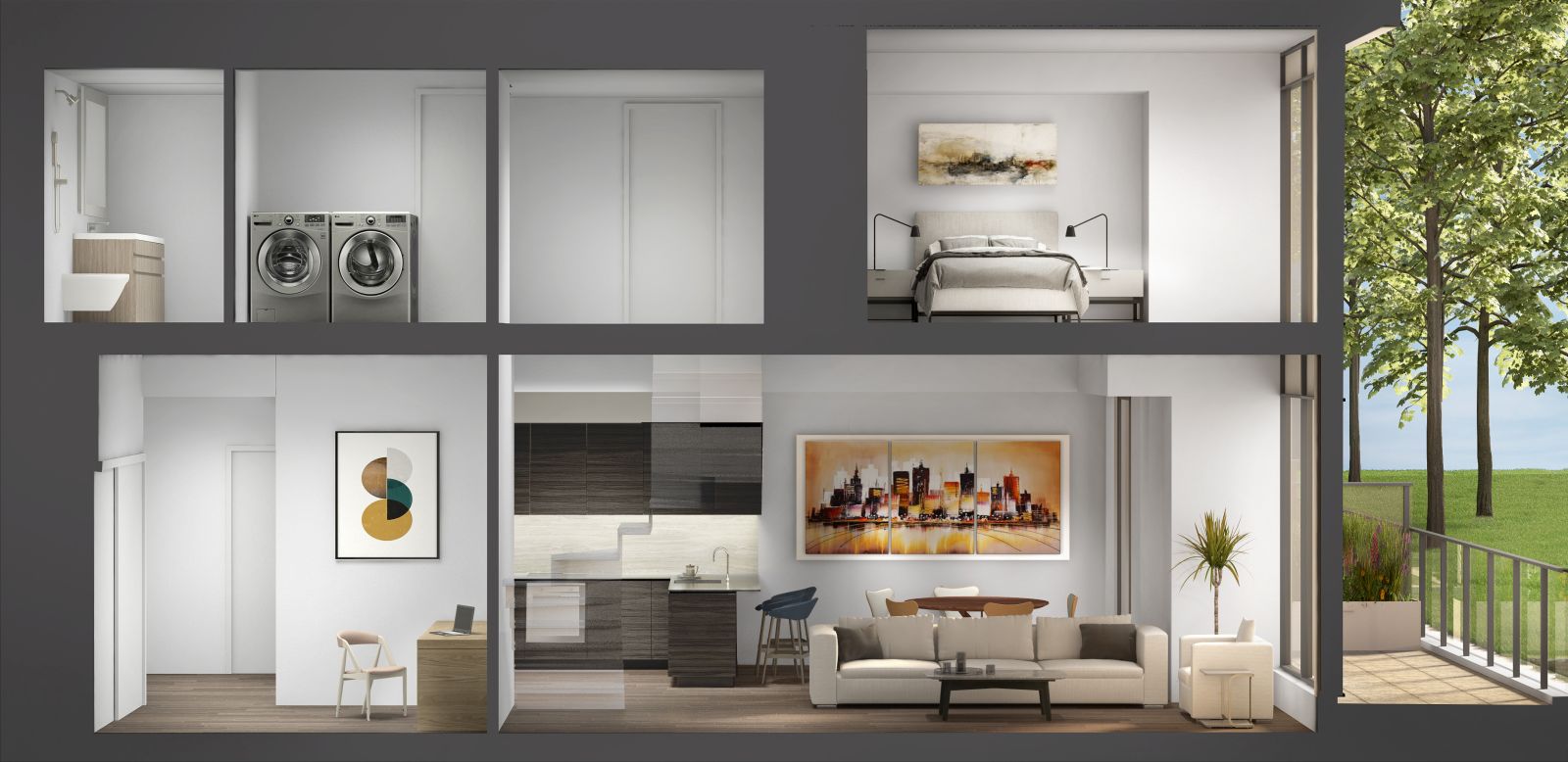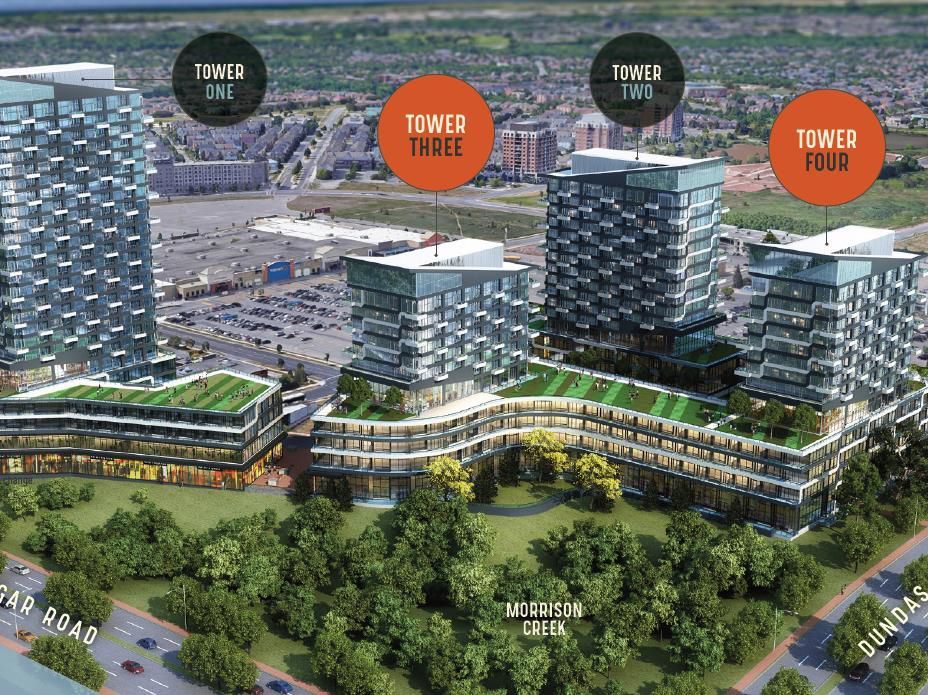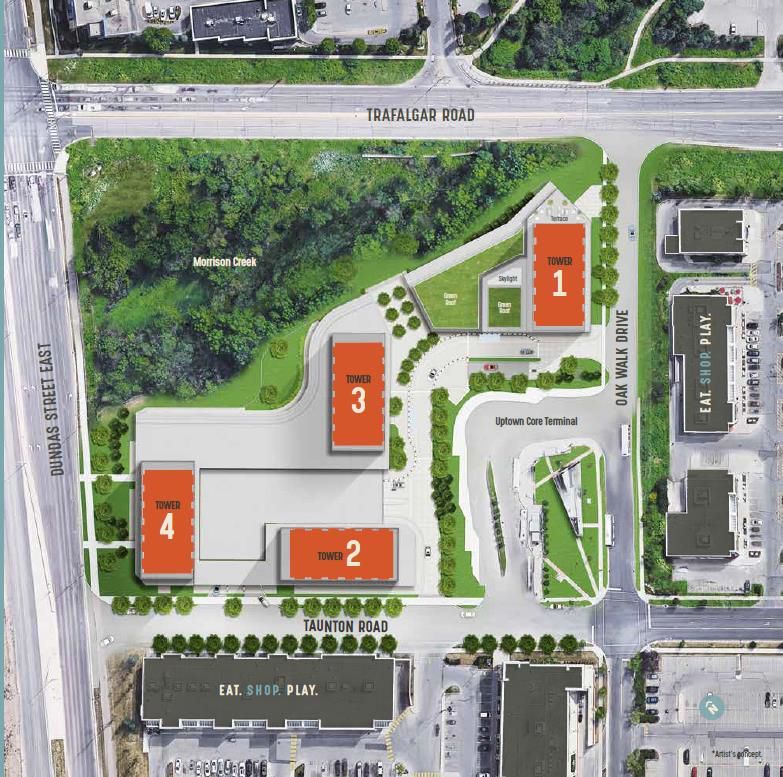 ❯