Nuvo Condominiums
by Crystal Homes & Fernbrook Homes
Khalsa Gate, Oakville
Quick Facts
Nuvo Condominiums is now sold out
Nuvo Condominiums - More Details
Nuvo Condominiums is a new mid-rise condo development in Oakville comprising two 8-storey apartment buildings positioned around a central, shared courtyard.
The first release at Nuvo Condominiums is for building 1. This building will have an L shape and there will be 324 units, with one-bedroom, one-bedroom plus den, two-bedroom, and two-bedroom plus den layouts. These units range in size from 466 to 971 square feet.
Across the two buildings at Nuvo Condominiums, there will be over 2,600 square metres of amenity space, including a near-700 square metre outdoor terrace. The impressive selection of amenities combined with the manicured surroundings will help to give the feel of "resort style condo living" according to the developers.
The elegant, golden design of the buildings adds to the feel of luxury at Nuvo Condominiums and the 200km of trails and other natural areas nearby will allow residents to enjoy the natural surroundings as well.
For more details about Nuvo Condominiums, including floorplans, launch dates, prices lists and more, register with us today and connect with one of our agents.
Other projects you may be interested in
Register with us
Nuvo Condominiums may be sold out but there are other projects that may be of interest to you. Connect with one of our agents today and learn more about other projects like this.
❮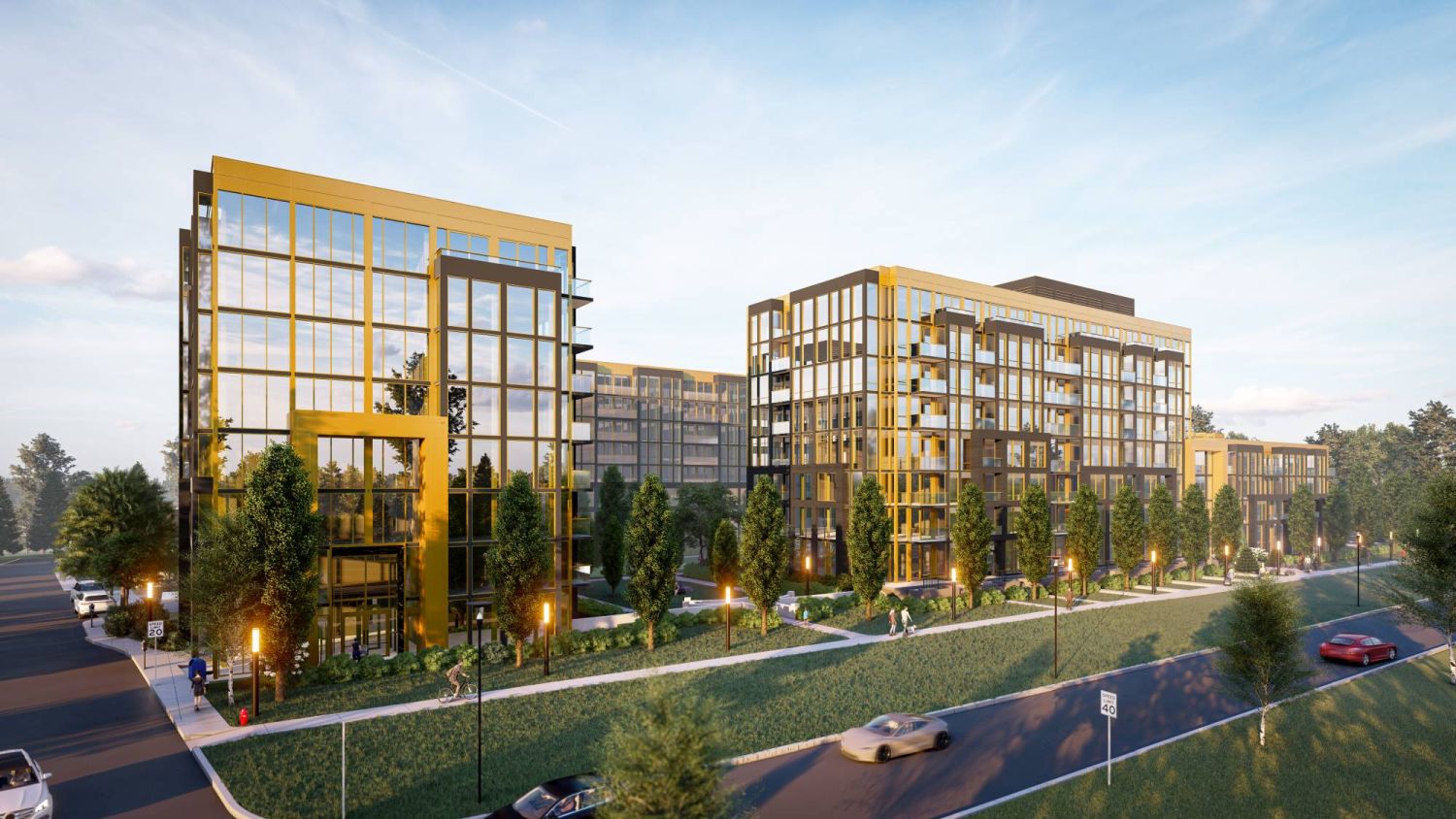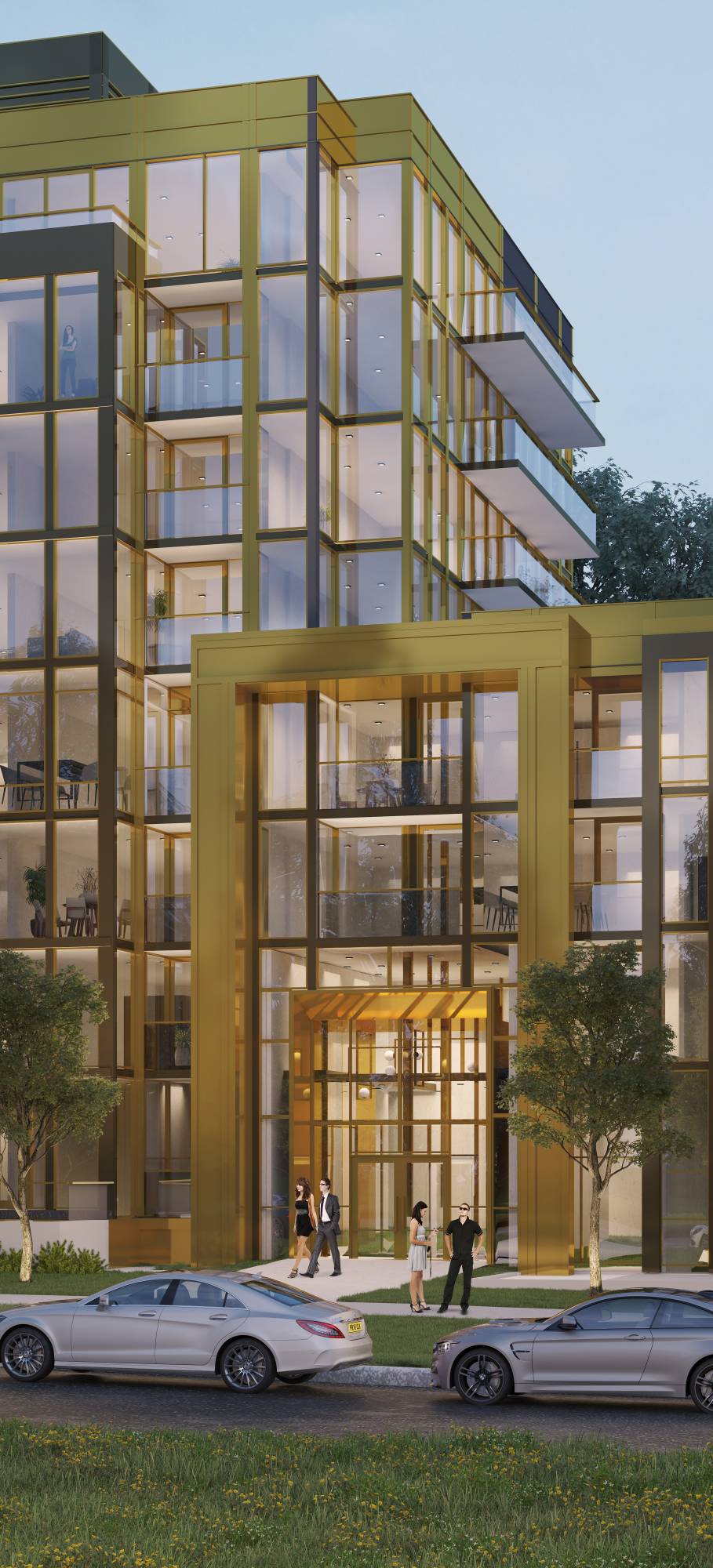 ❯