Victory Green
by Fulton Homes
14th Ave & Middlefield Rd, Markham
Quick Facts
Victory Green is now sold out
Victory Green - More Details
Victory Green is a new development of townhomes and detached homes in Markham by Fulton Homes.
There are 119 lots at Victory Green and they are separated into four categories:
2-storey traditional townhomes – 20 lots
3-storey rear lane townhomes – 51 lots
36' detached – 22 lots
41' detached – 26 lots
The traditional townhomes range from 1,949 to 2,184 square feet in floorspace and all have an attached single garage with direct indoor access where grade permits. Most of the models have 3-bedroom layouts; the only exception is the largest model, The Young, which has four bedrooms.
The rear-lane townhomes all have an attached double garage at the rear of the home. These models range in size from 2,123 to 3,144 square feet and have three bedrooms on the upper floor plus the option of a fourth bedroom on the ground floor.
The 36' and 41' detached homes are on 36-foot-wide and 41-foot-wide lots, as the names imply. These homes range from 2,300 to 2,918 square feet (36') and 2,851 to 3,562 square feet (41') in above grade floor space. These homes have either four or five bedrooms depending upon the model. All the homes have an attached double-car garage at the front, with indoor access where grade permits.
All the homes at Victory Green come with a wide range of features as standard. This includes: oak main floor staircases, smooth ceilings on main floor, a choice of contemporary internal doors, a choice of kitchen cabitnetry, 3-piece stainless-steel appliance package plus white Whirlpool washer and drier, a choice of flooring from the vendor's samples, natural gas BBQ line, and much more. Register for details of all the features and finishes at Victory Green.
Prices for the townhomes start in the mid $900,000s, while detached homes start from $1.4m
Deposit structures are as follows for Canadian residents:
Townhomes: $30,000 on signing; $25,000 in 60 days; $25,000 in 90 days; $25,000 in 180 days.
Detached: $30,000 on signing; $30,000 in 60 days; $40,000 in 90 days; $50,000 in 180 days.
Other projects you may be interested in
Register with us
Victory Green may be sold out but there are other projects that may be of interest to you. Connect with one of our agents today and learn more about other projects like this.
❮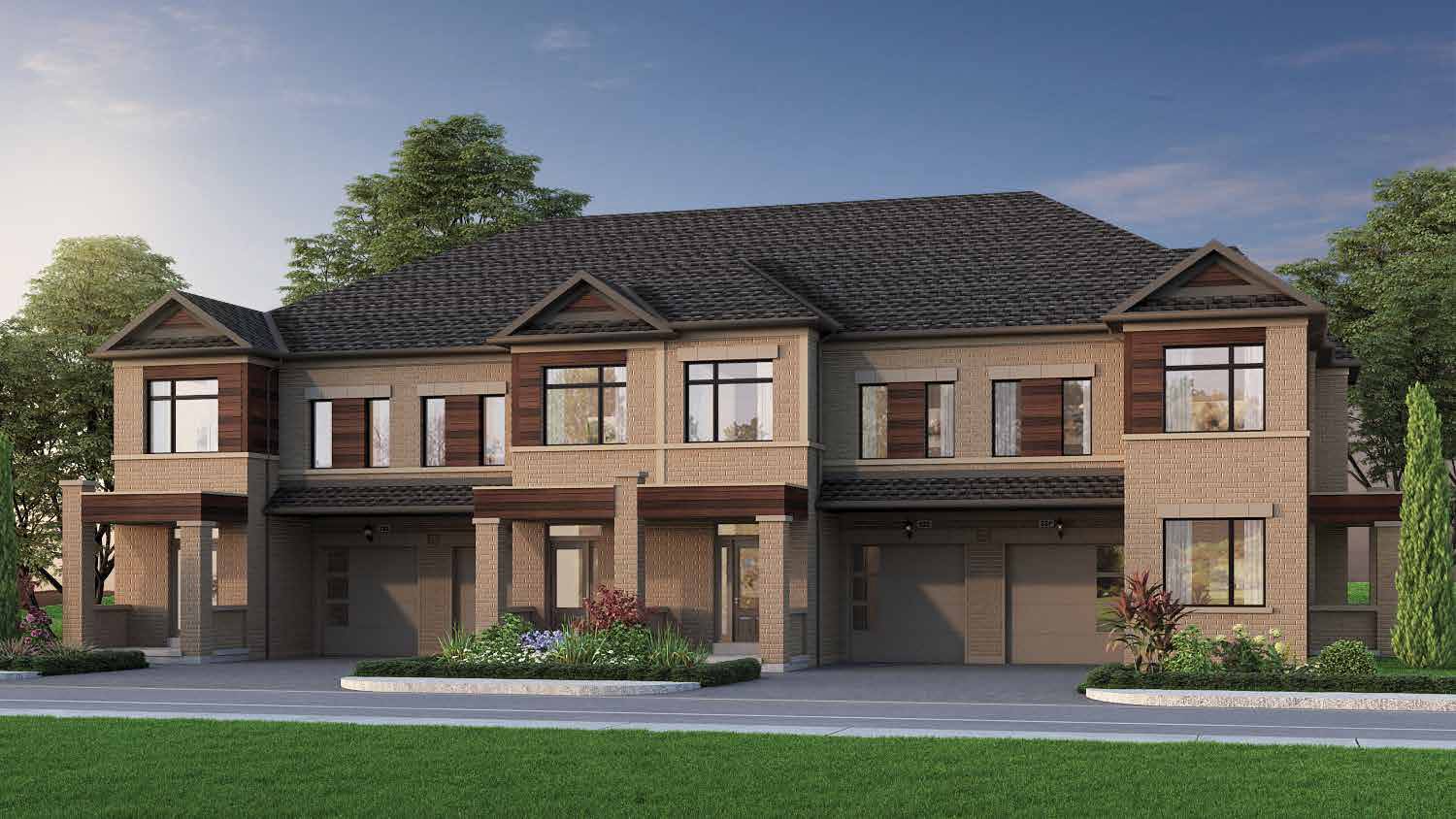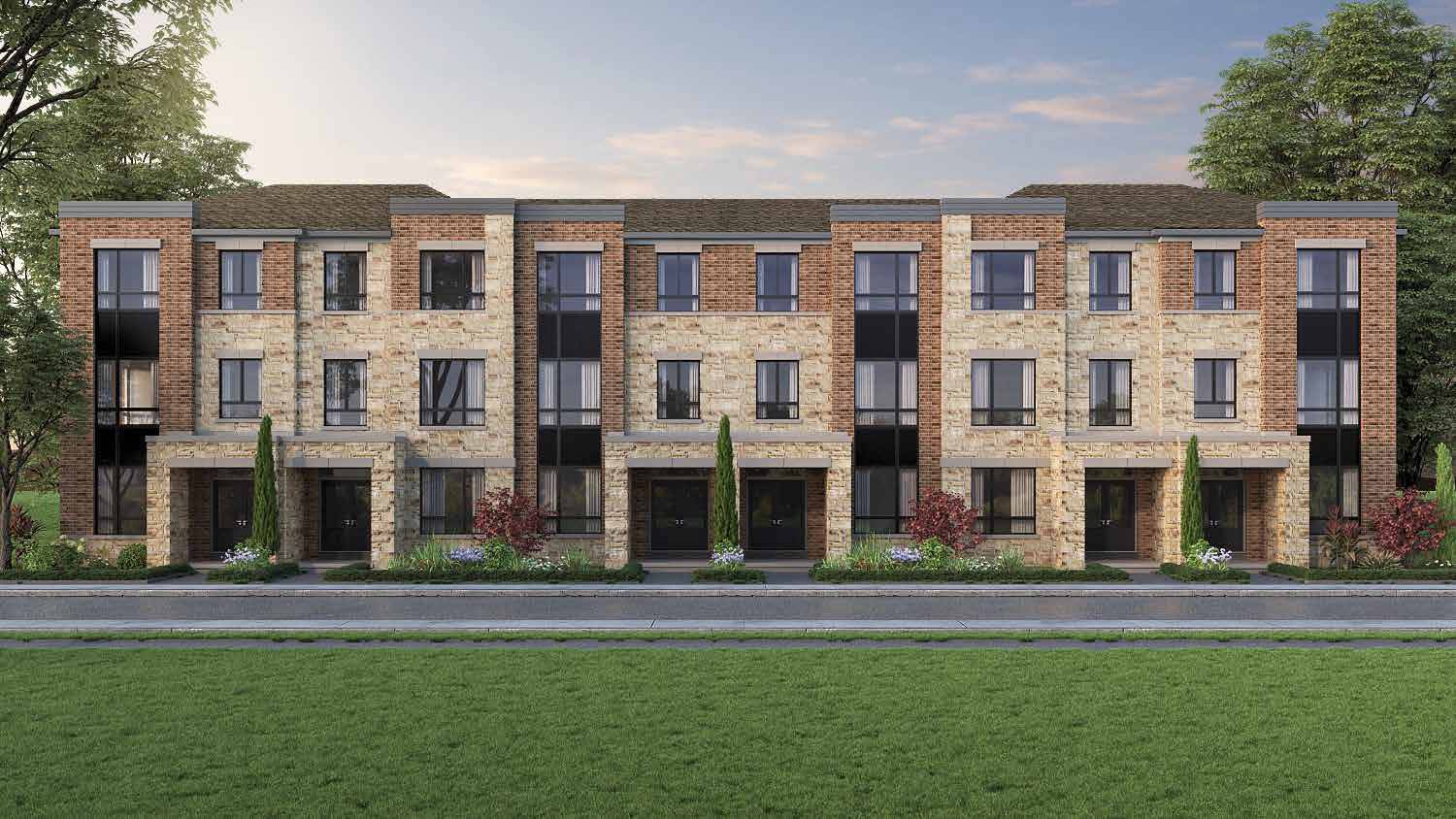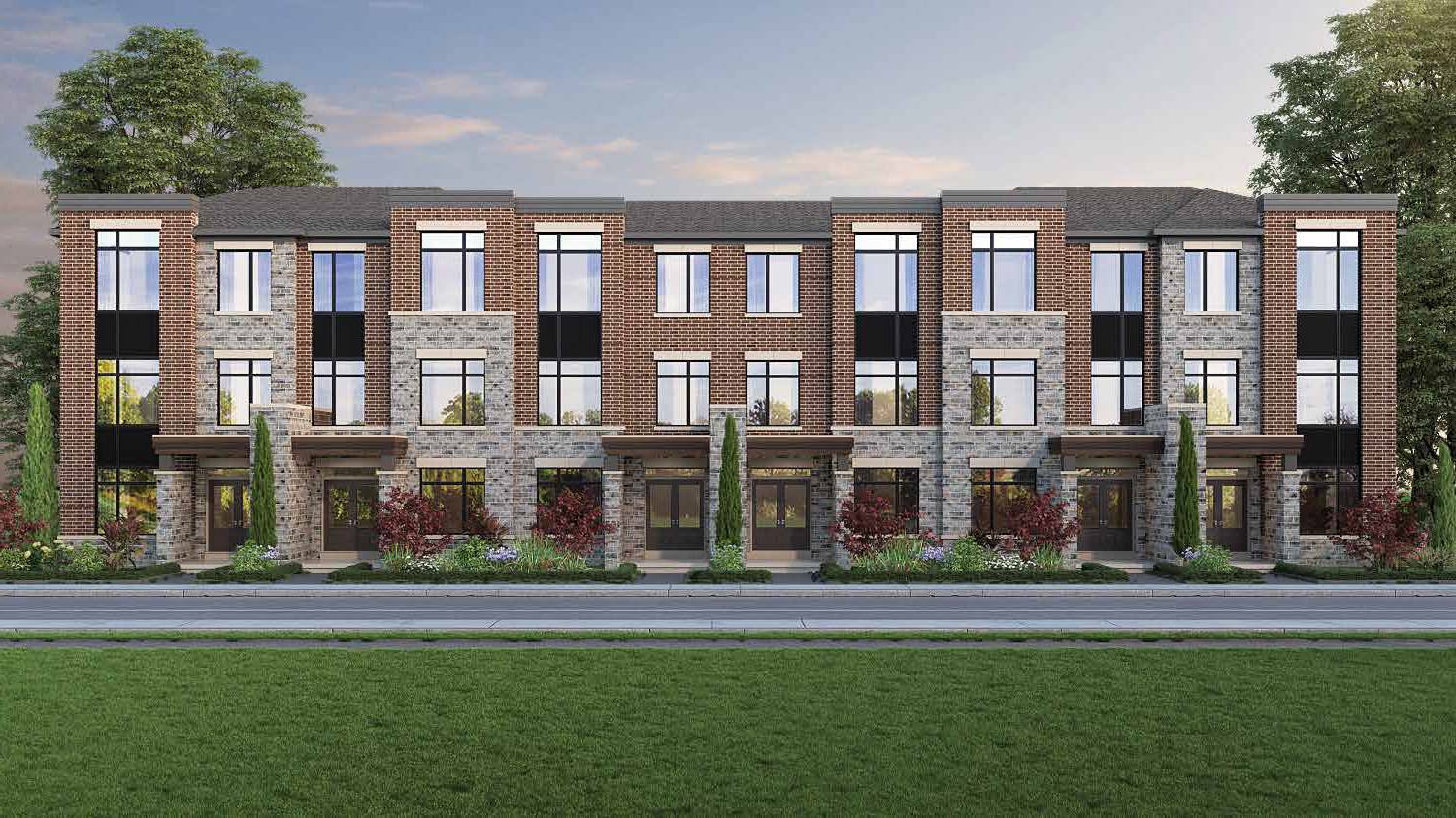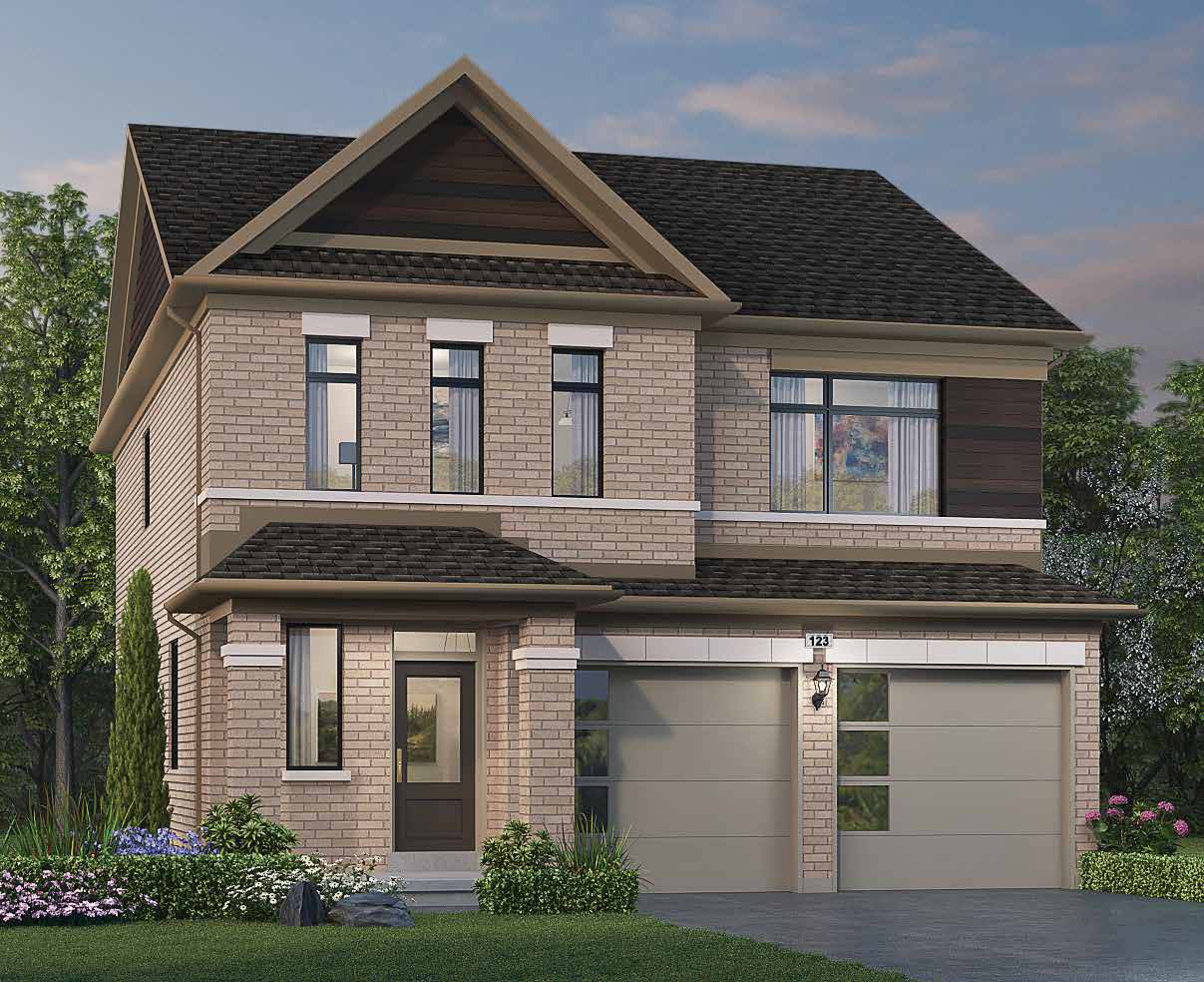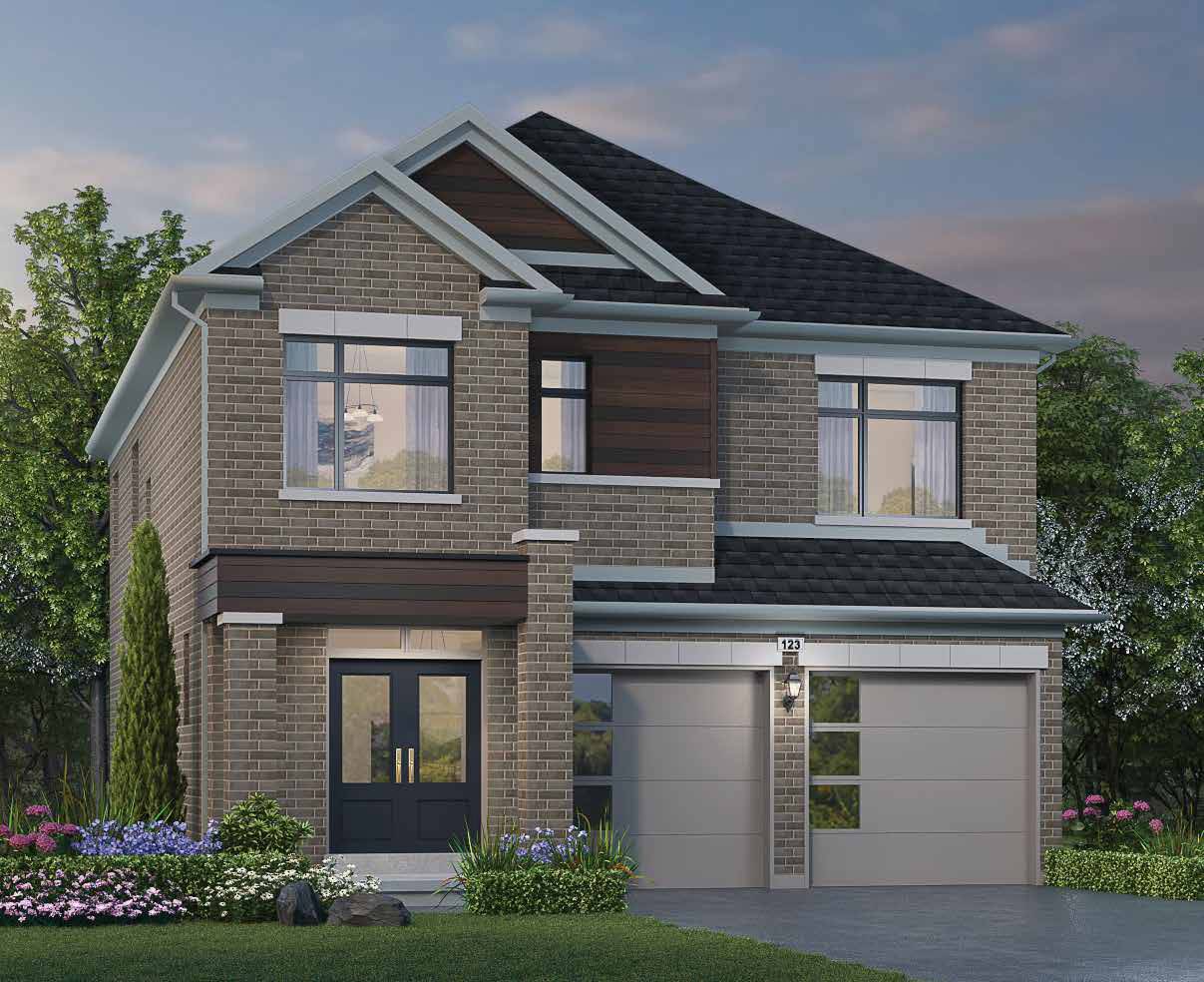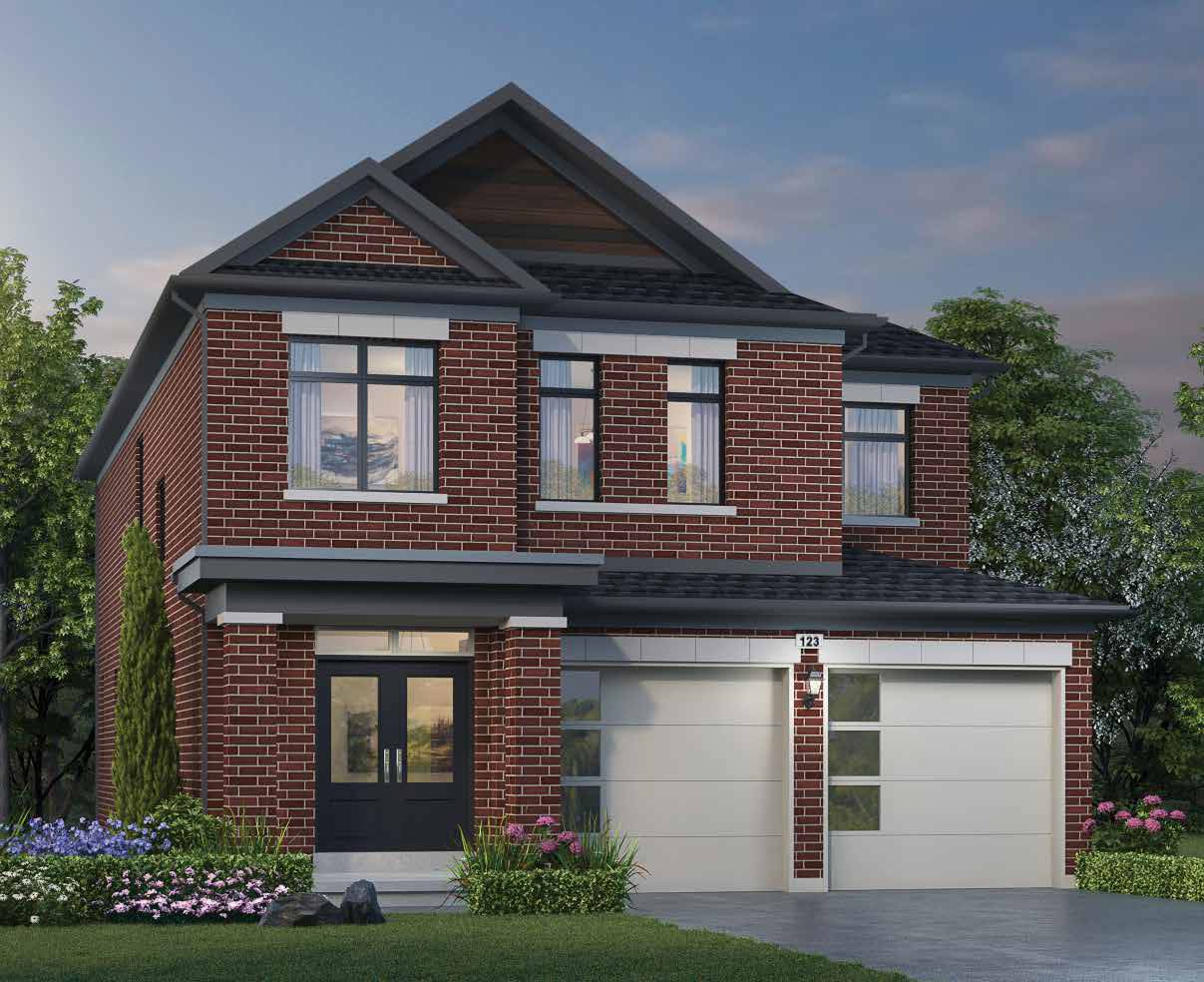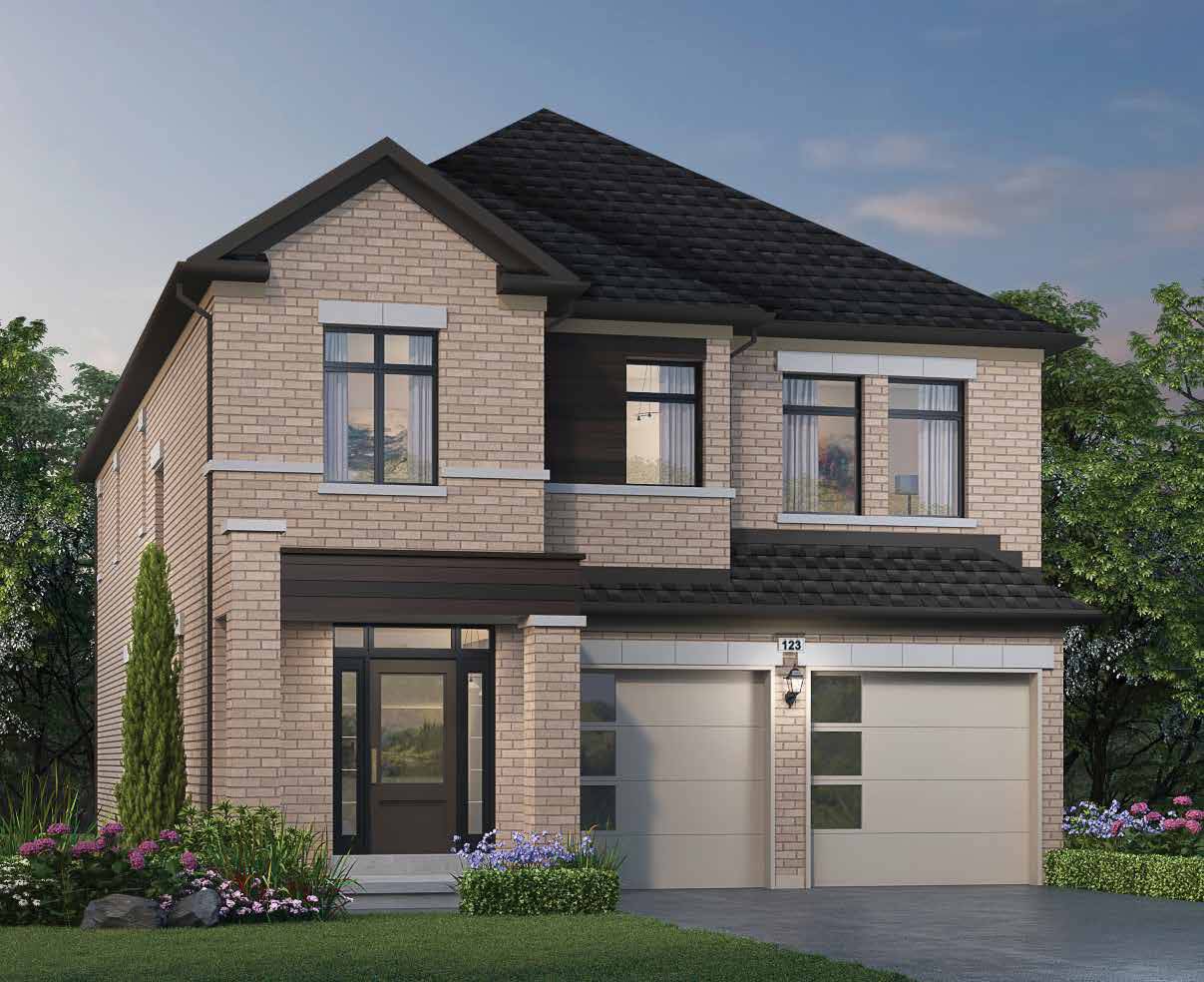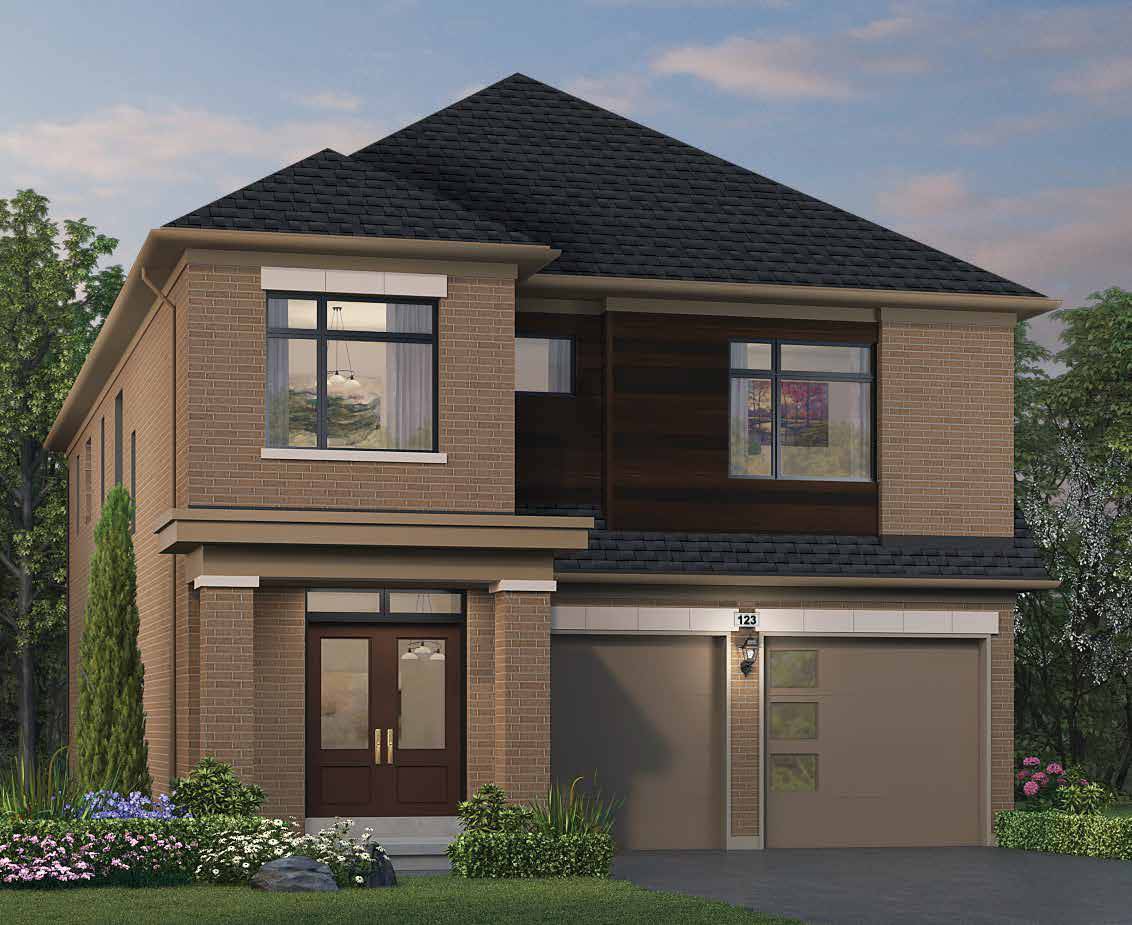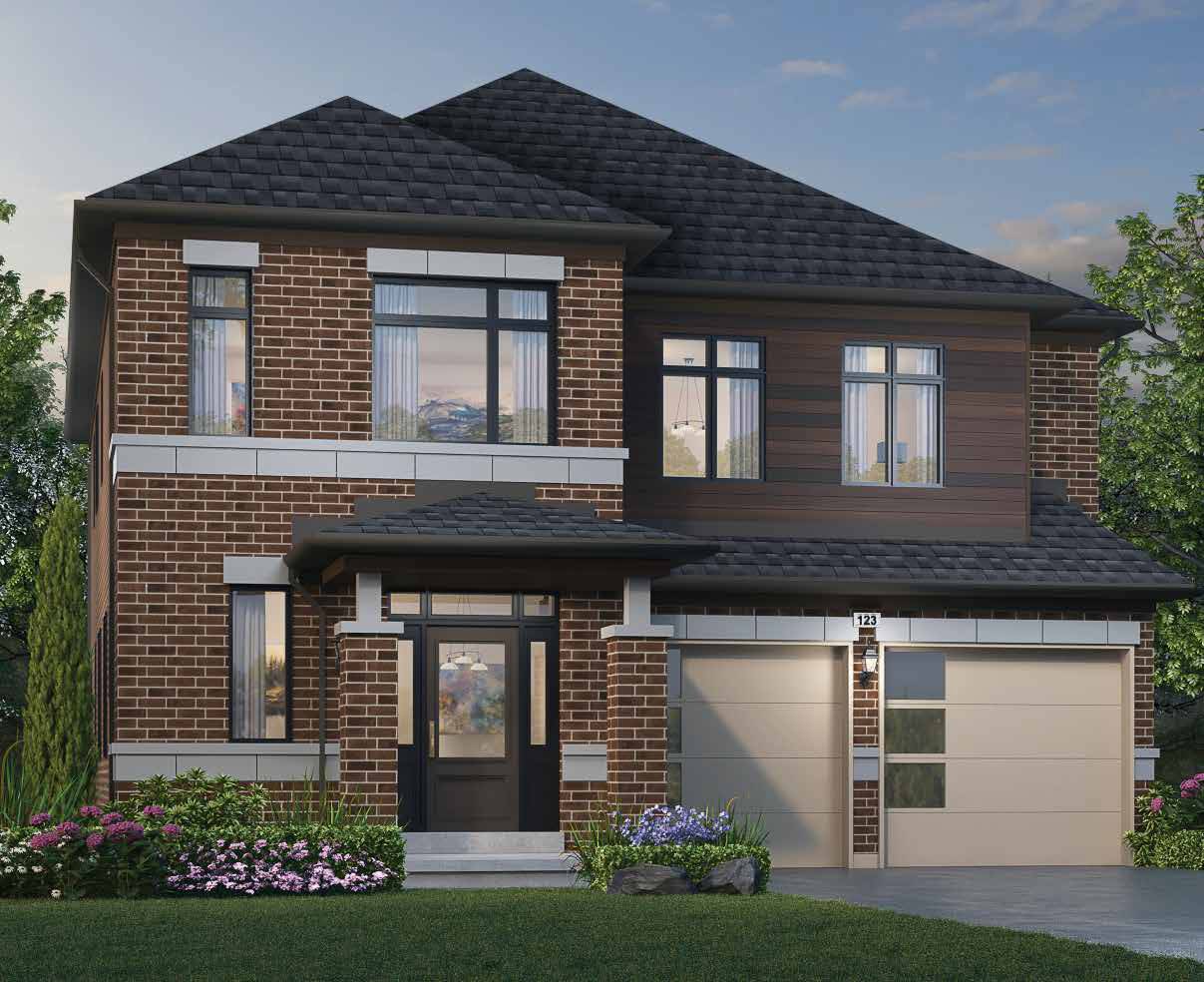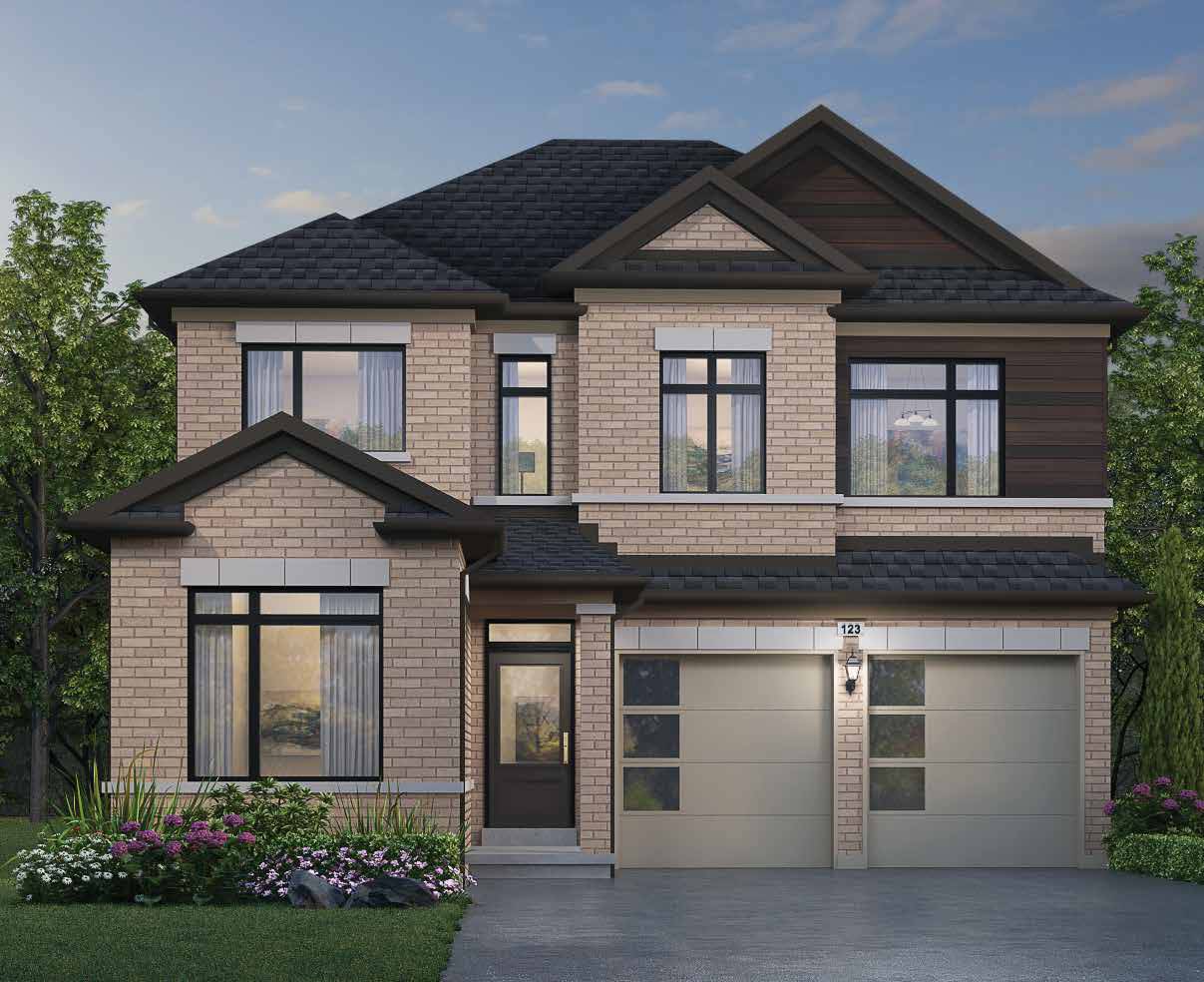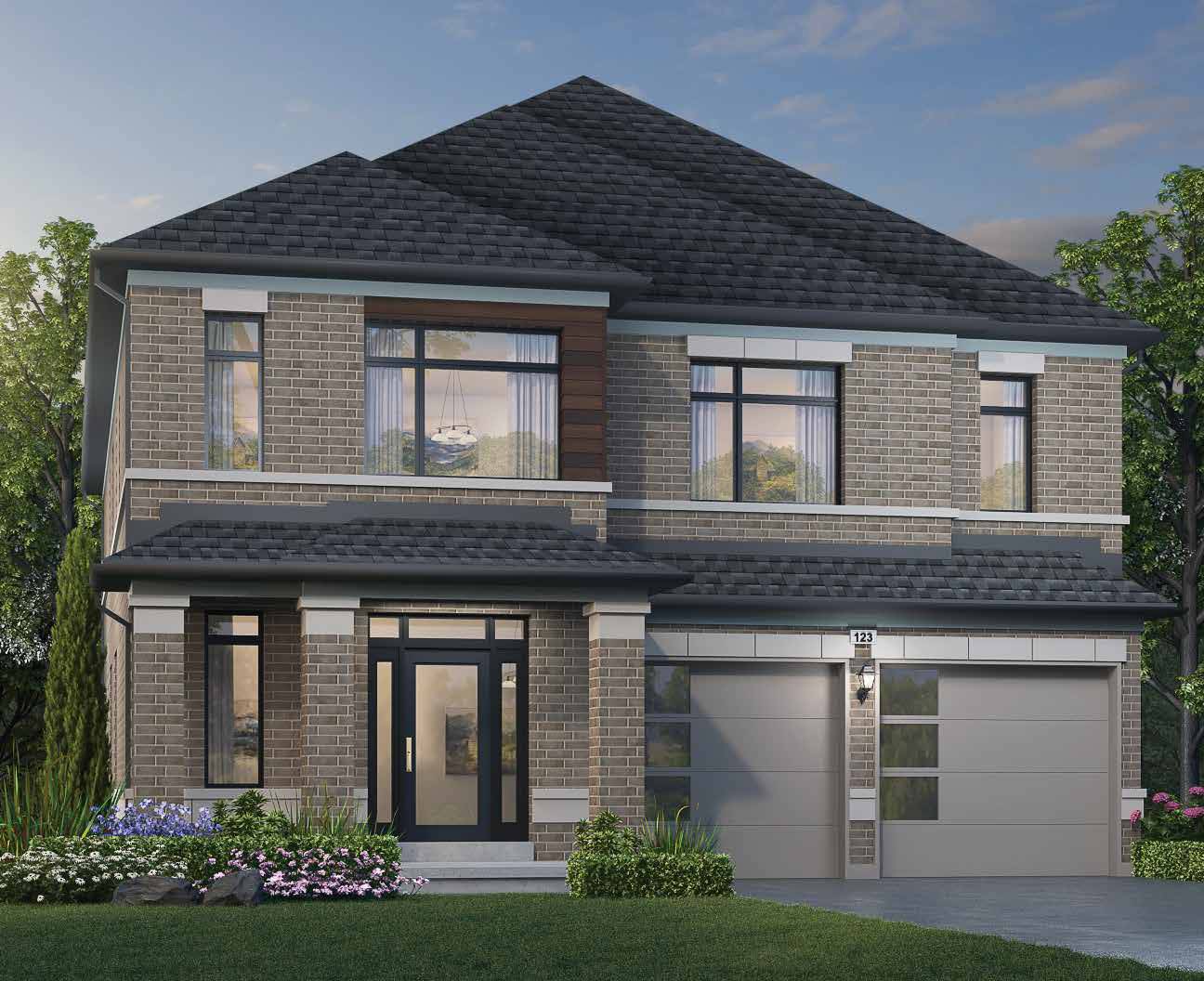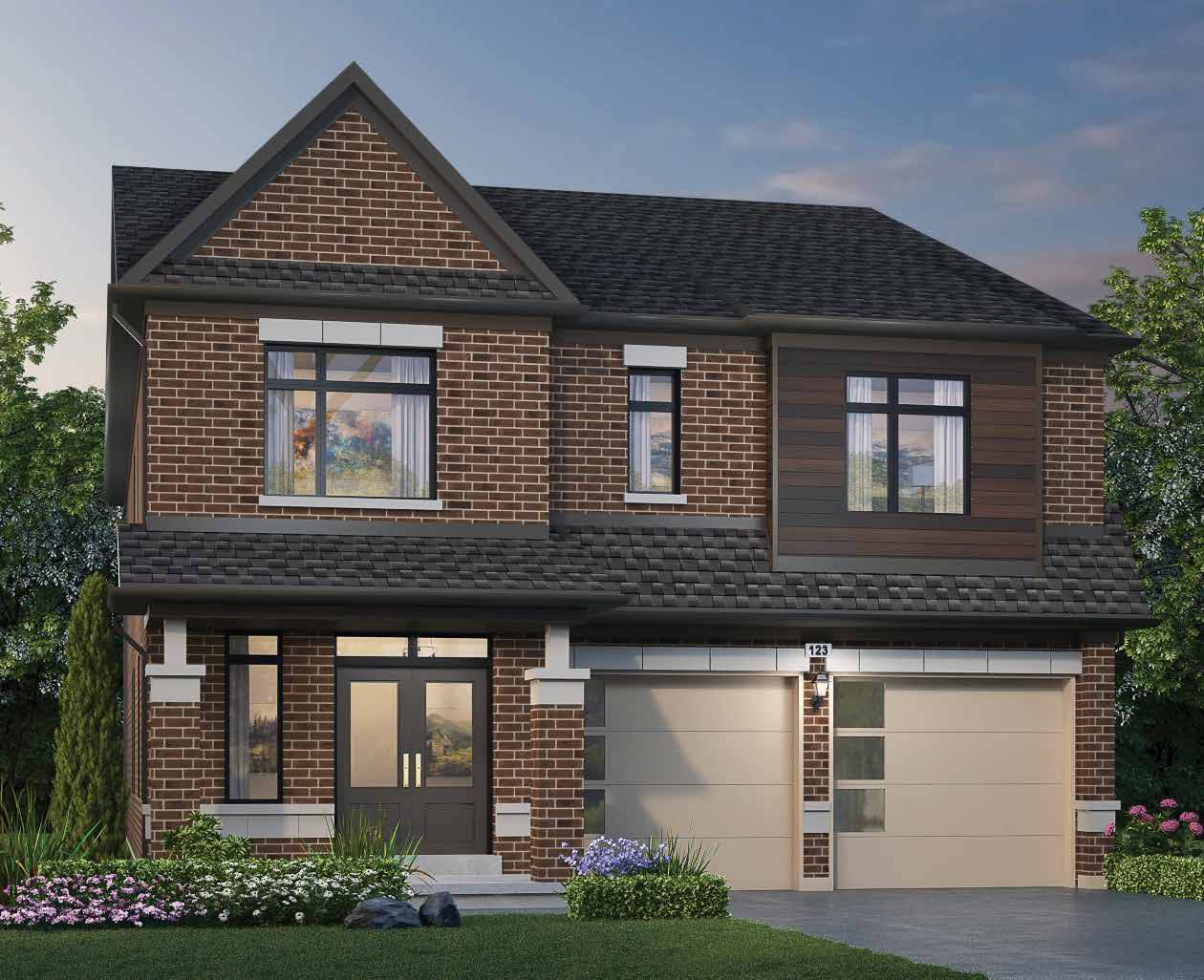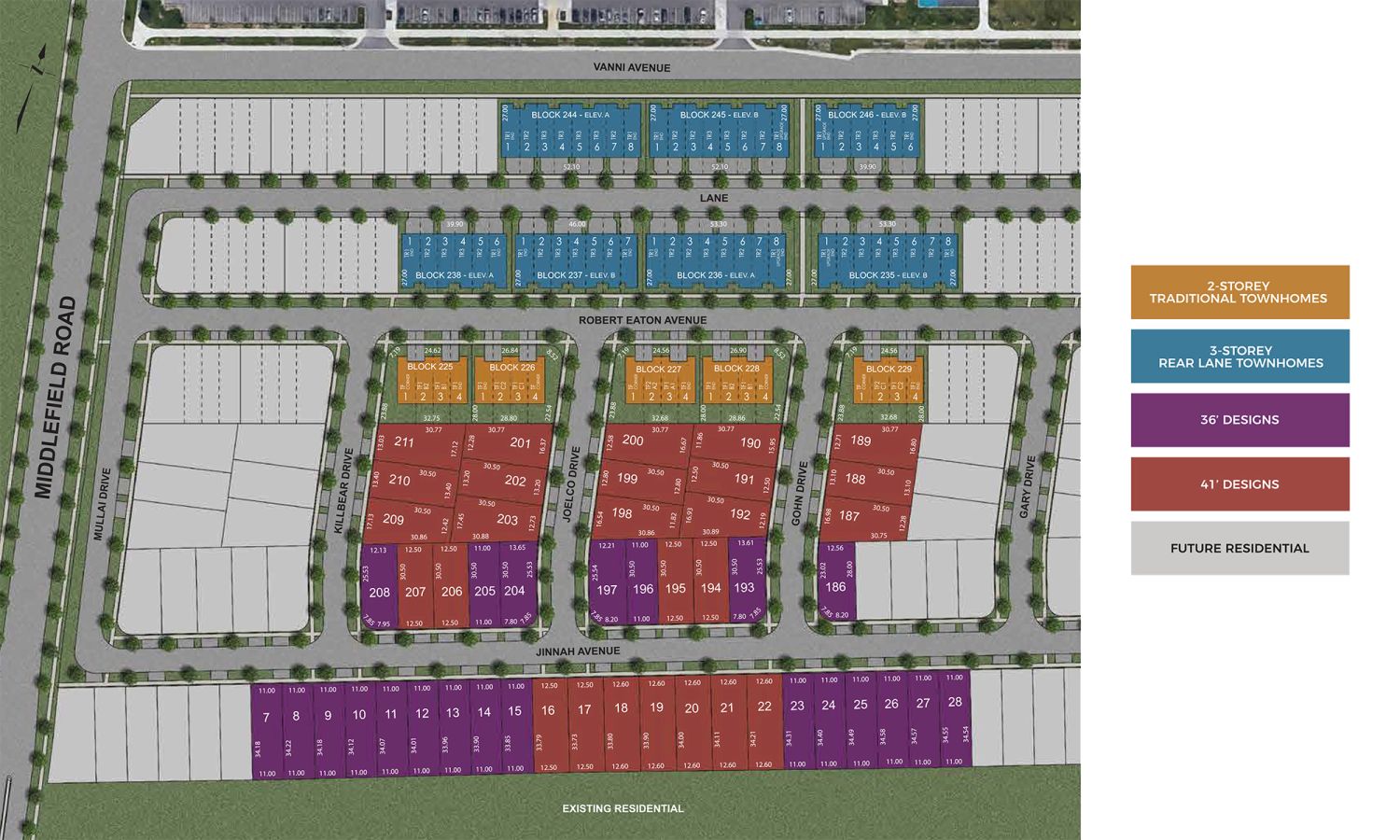 ❯