1181 Queen West
by Skale
1181 Queen Street West, Toronto
1181 Queen West Amenities
1181 Queen West - More Details
1181 Queen West is a new mid-rise condo by Skale located in one of the most popular and in-demand neighbourhoods in Toronto.
The 15-storey building stands out for it's unique design and use of space – give it an elegant and classy look on both the outside and inside. The building will contain 112 units, with one, two and three-bedrooms available to choose from. Residents can also onjoy over 1,800 sq. ft. of amenities that will add to the luxury feel of 1181 Queen West condos.
Adding to the already exciting range of shops and businesses along Queen Street West, 1181 Queen West condos will include 8,000 square feet of retail space. It will just add to the almost endless list of local amenities availabel to residents.
Parking will be limited, with only 88 spaces avaialbel for residents, visitors and shoppers. Spaces are available for residents to purchase on a limited basis, but demand will be high. if you don't have a car, you can get aorund with relative ease anyway thanks to the streetcar service that passes by regularly and offers quick journeys to other parts of the city.
Other projects you may be interested in
Interested in buying?
Register today and connect with one of our agents to discuss the next steps and benefit from our VIP access to 1181 Queen West
❮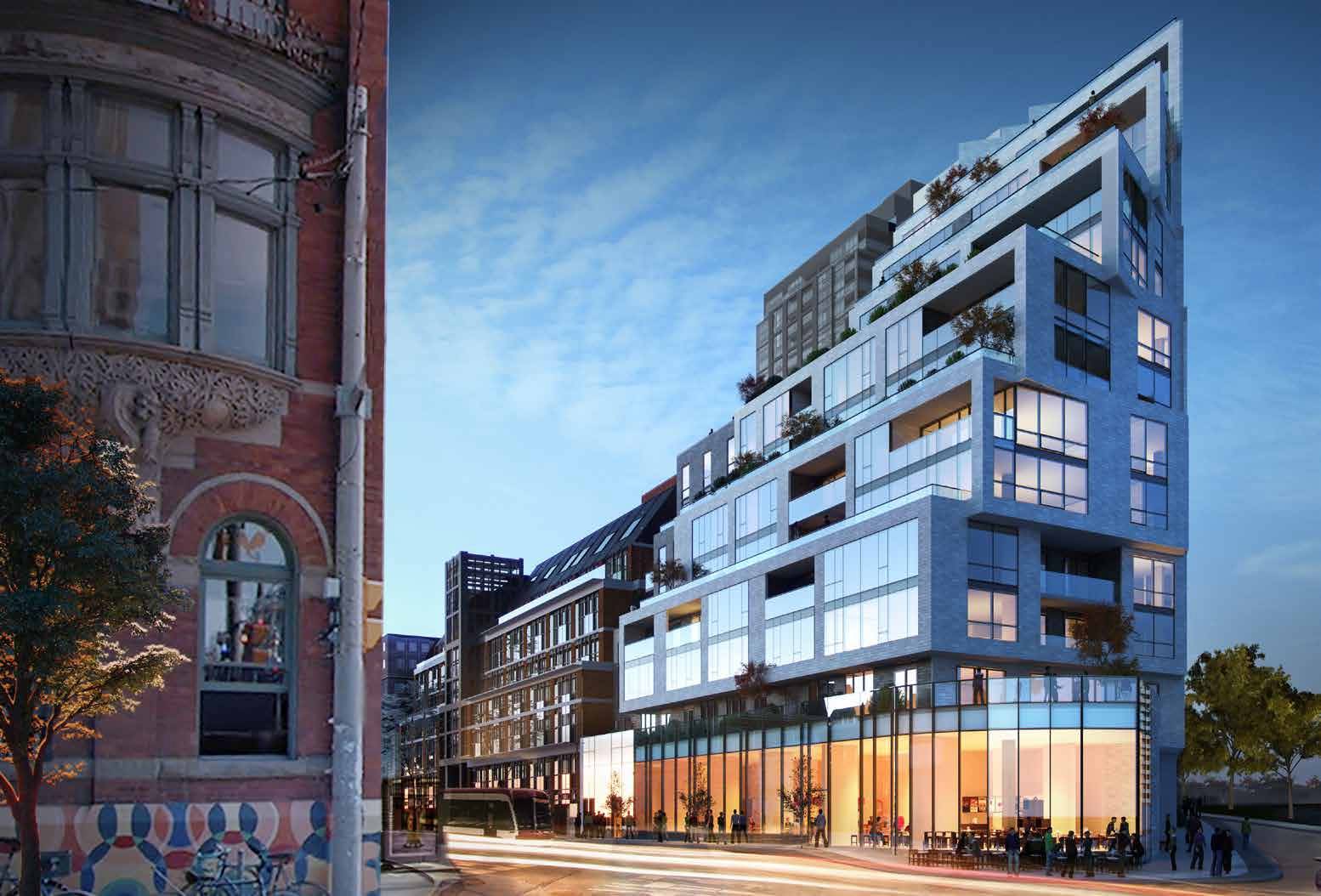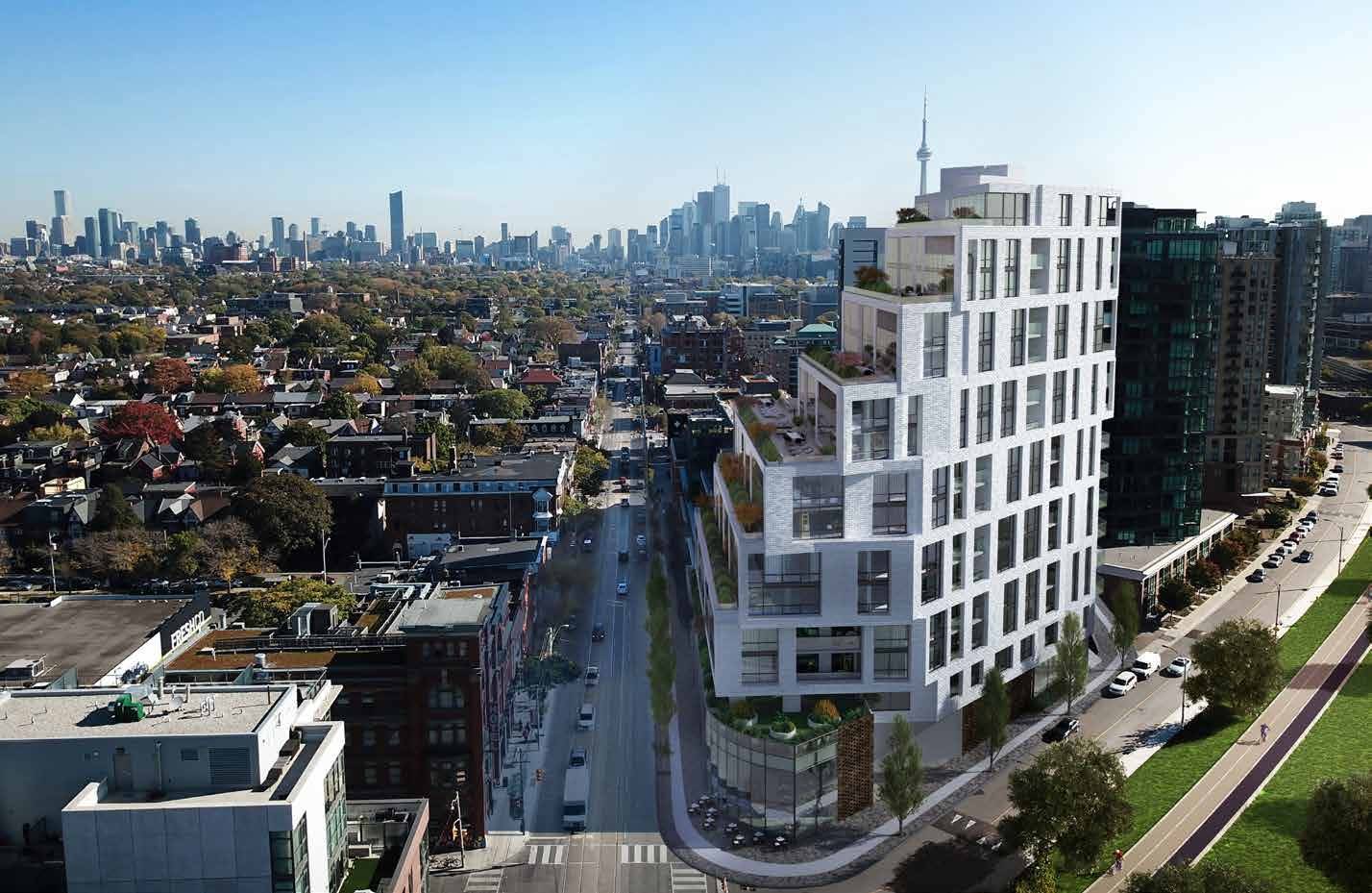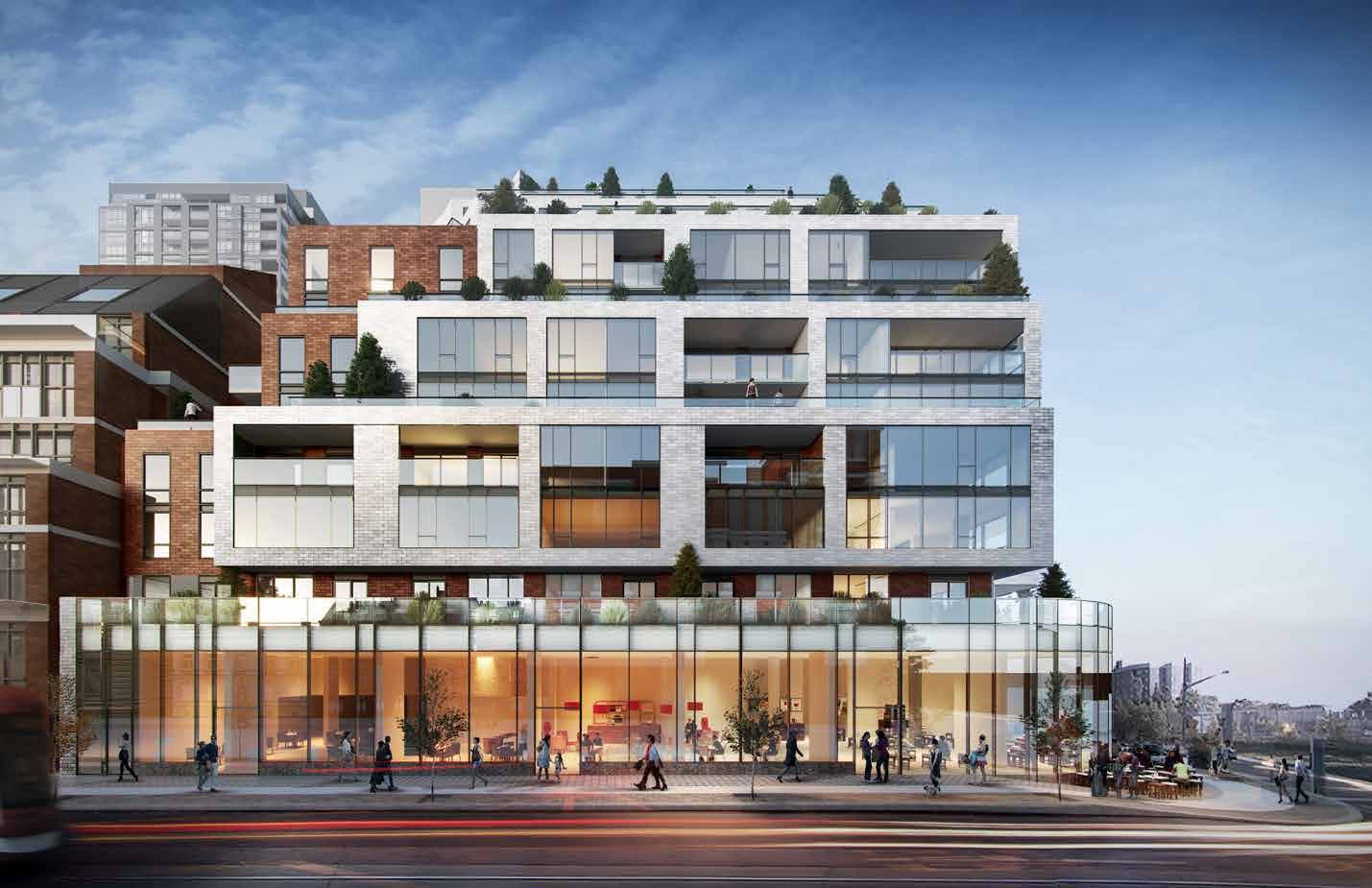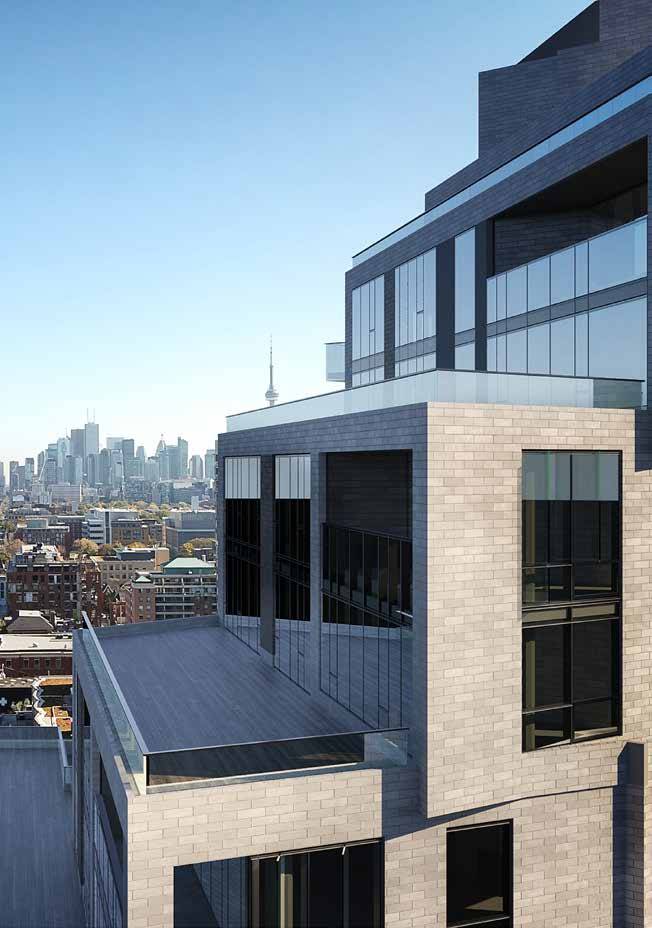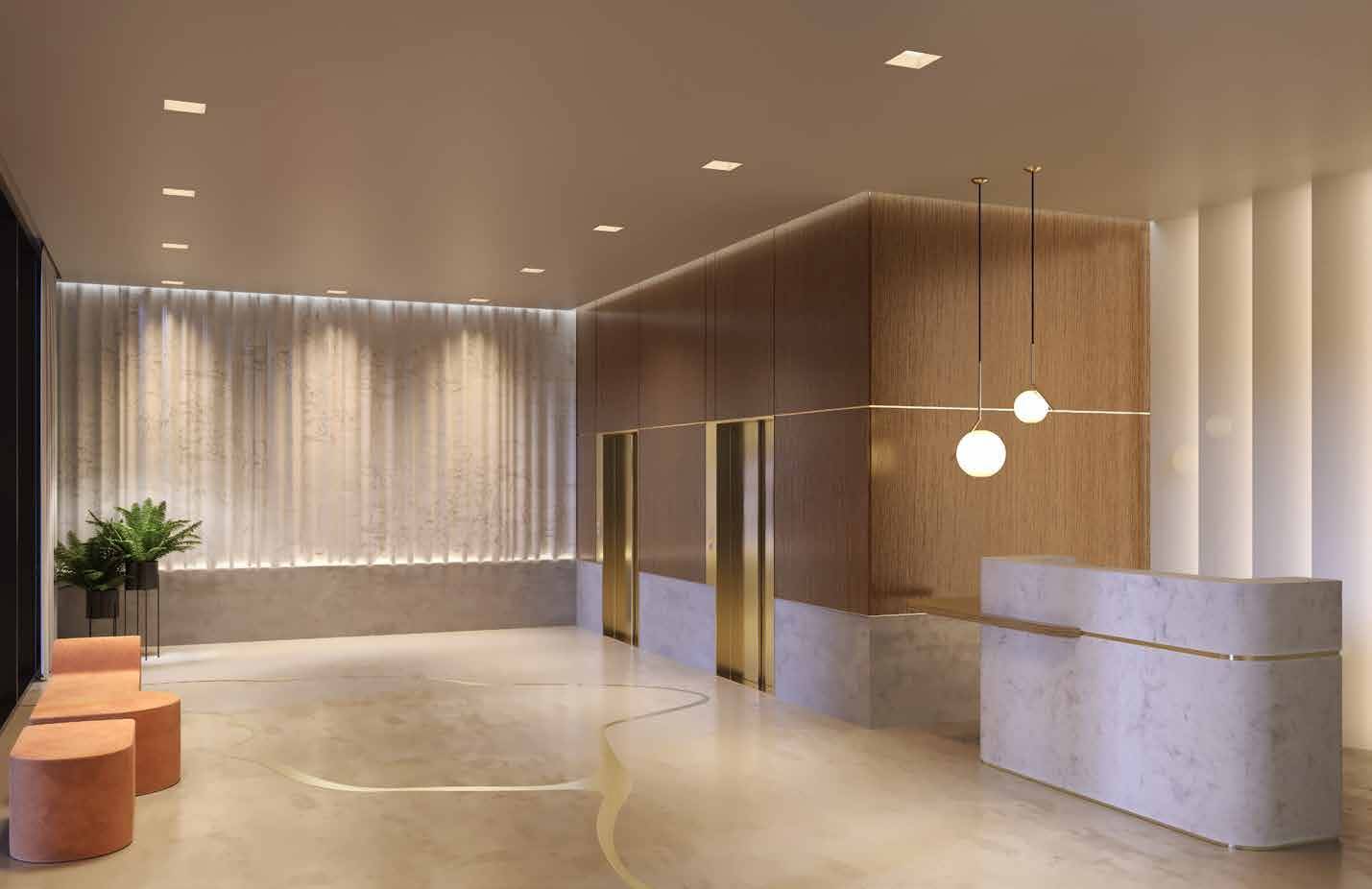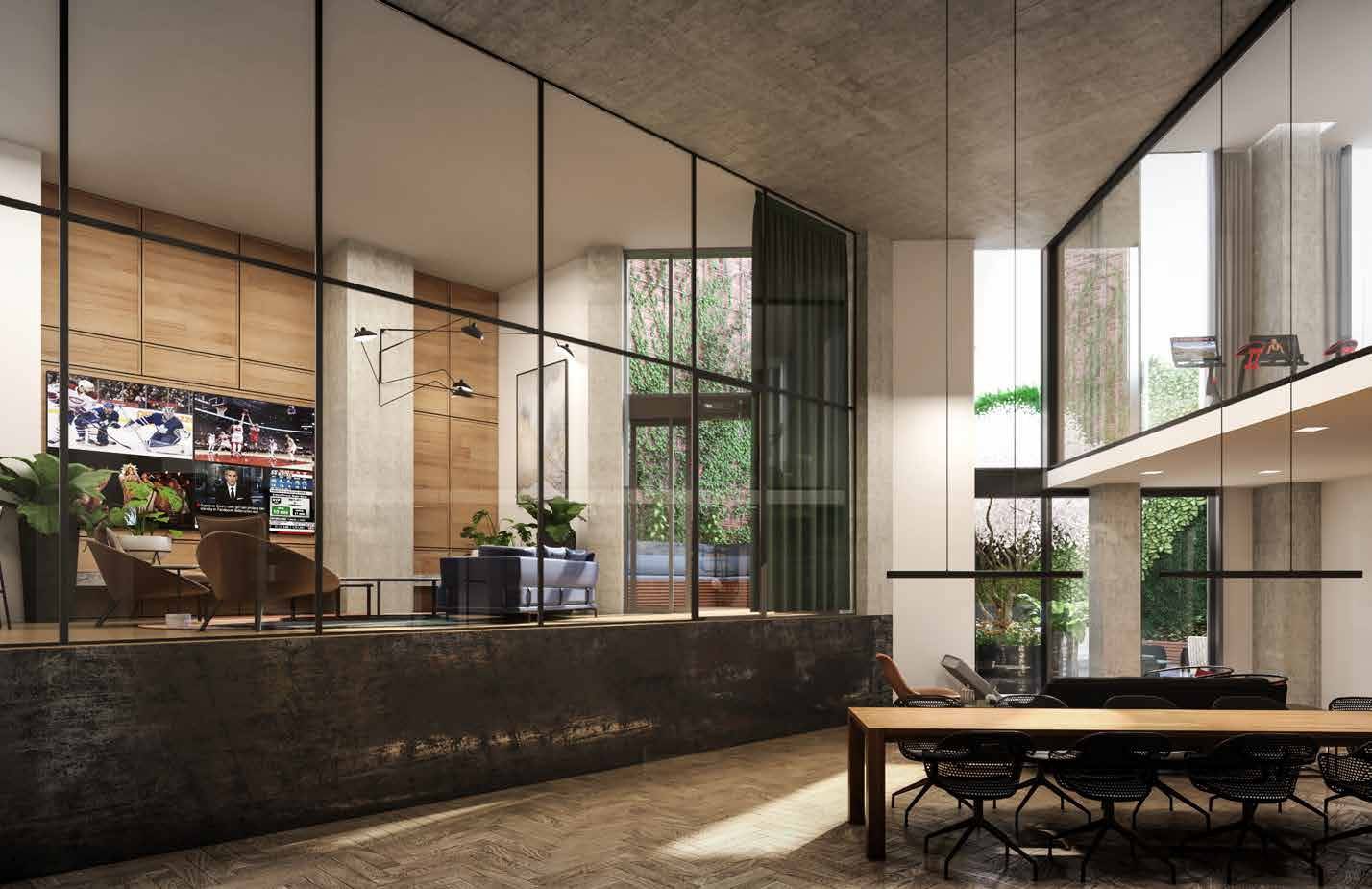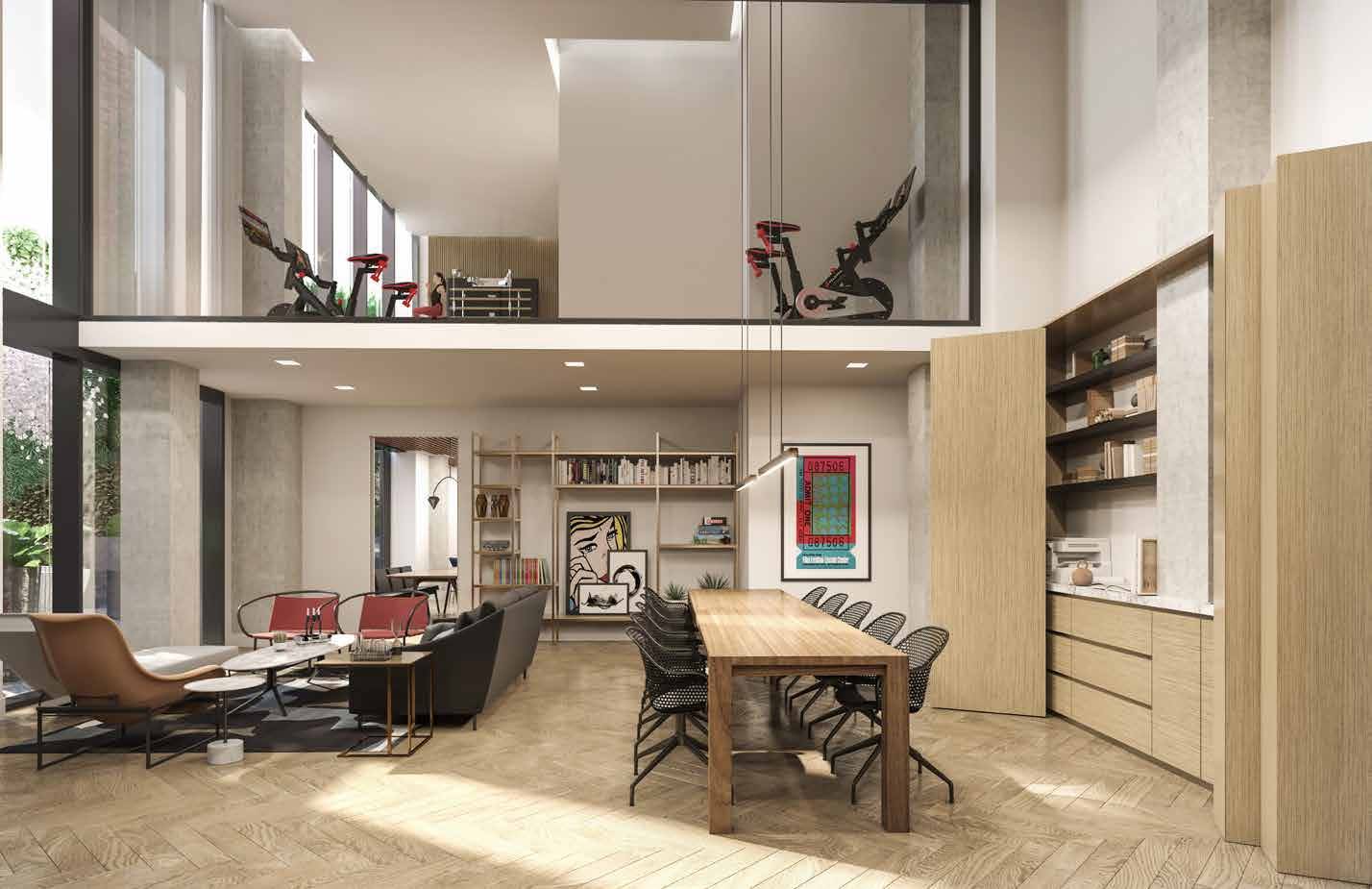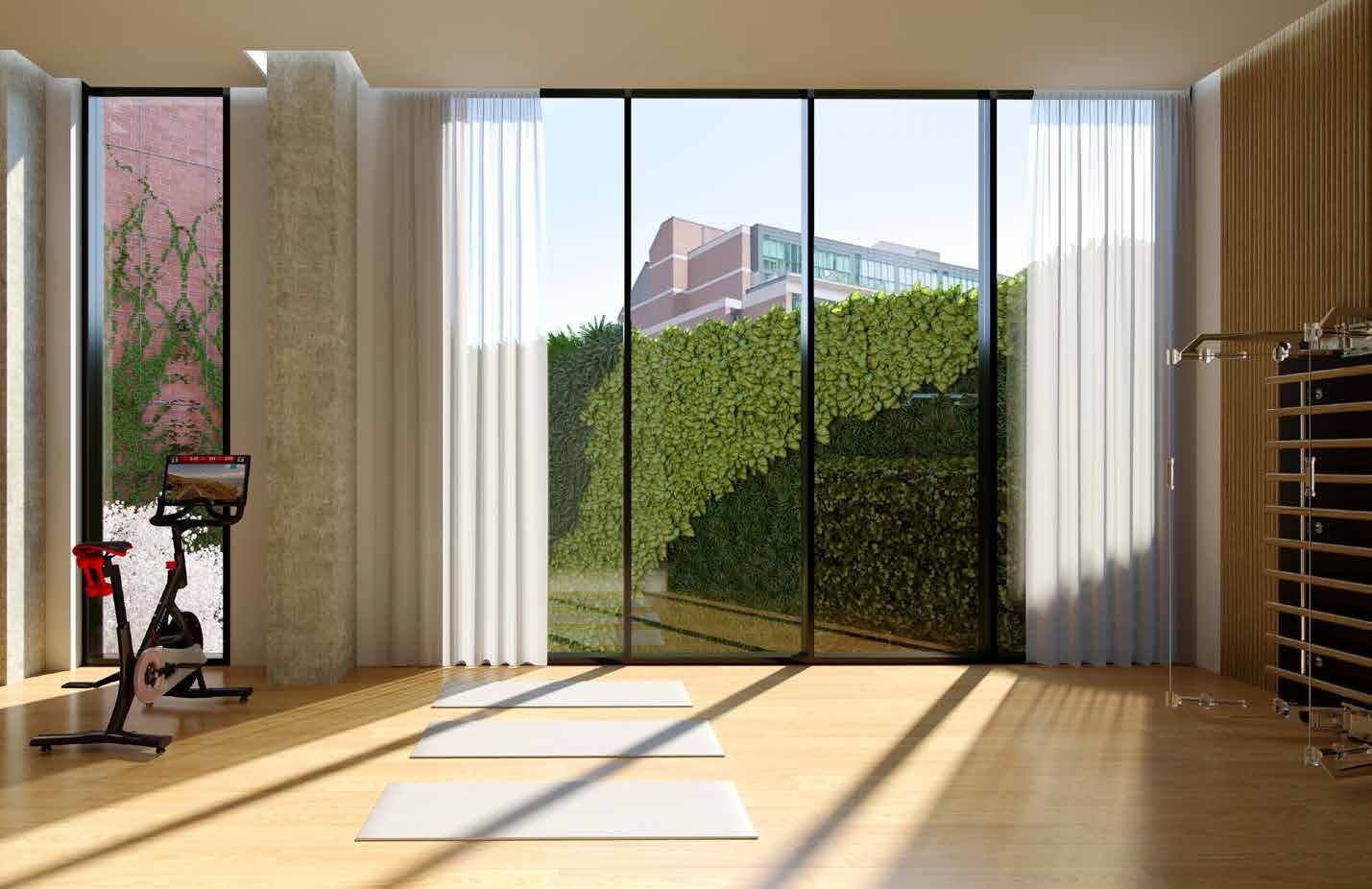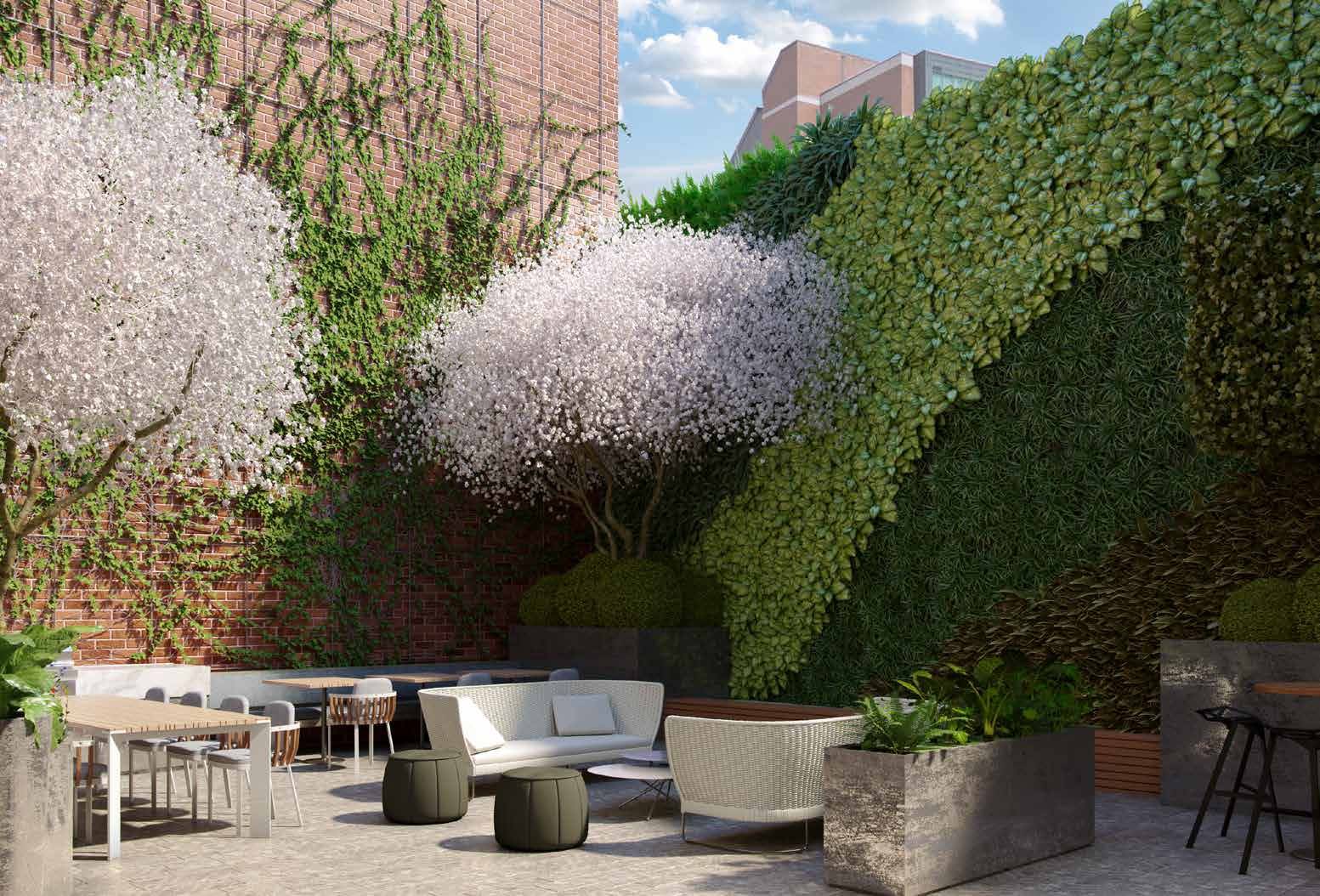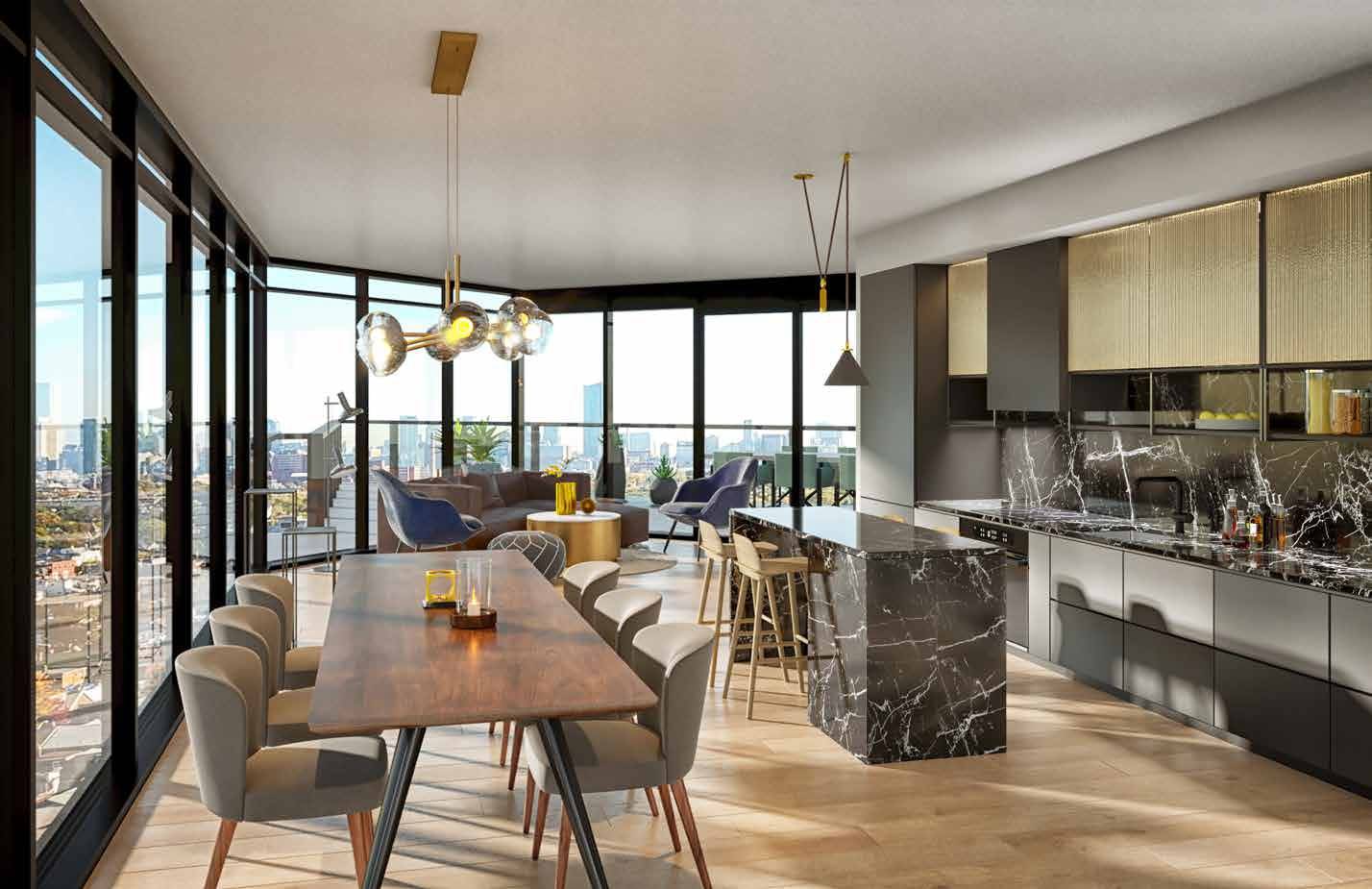 ❯