Adagio Condos
by Menkes
771 Yonge Street, Toronto
Quick Facts

$0.79/sq.ft to $0.89/sq. ft. approx.
Adagio Condos Amenities
24/7 Concierge

Lounge

Party Room

Kitchen

Fitness Centre

Dining Room

Co-working Space

Fireplace Lounge

Outdoor Terrace

BBQs

Pet Spa
Adagio Condos - More Details
Adagio Condos is a boutique condominium in one of Toronto's most desirable locations.
Located at 771 Yonge Street, Adagio Condos is in the fashionable Yorkville neighbourhood and just steps away from the popular Yonge and Bloor intersection. The location alone makes Adagio appealing but there is much more to this luxury 29-storey condominium.
The 202 suites inside come in a range of shapes and sizes, as can be seen in the floorplans above. There are studio suites with one bathroom from 372 to 450 sq. ft., a 433 sq. ft. one-bedroom and one-bathroom model, a 675 sq. ft. 1-bedroom plus den model with one-bathroom and a balcony, two-bedroom models with two bathrooms that range from 687 to 905 sq. ft., and a 973 sq. ft. three-bedroom model with two bathrooms.
The suites will have a range of luxury features and finishes that match the style and nature of Adagio condos. The exquisite touches are further exemplified in the wide range of amenities that will be available to residents of Adagio condos. These amenities are listed above and some can be viewed in the gallery. Buyers of three-bedroom suites will also be able to purchase an underground parking space. Maintenance fees at Adagio condos will vary depending upon the suite size, with lower frees per square foot for larger suites. The range is expected to be approximately $0.79/sq. ft. to $0.89/sq. ft. and will be confirmed later.
The deposit structure for Canadian residents is as follow:
$10,000 with offer
Balance to 5% in 30 days
2.5% in 120 days
2.5% in 240 days
2.5% in 390 days
2.5% in 540 days
2.5% in 690 days
2.5% in 840 days
Total 20% + 1% on occupancy
If you would like to know more about Adagio condos, register with us today. Sales are already open and we can provide details of buying procedures, and help our clients to secure their preferred suite.
Other projects you may be interested in
Interested in buying?
Register today and connect with one of our agents to discuss the next steps and benefit from our VIP access to Adagio Condos
❮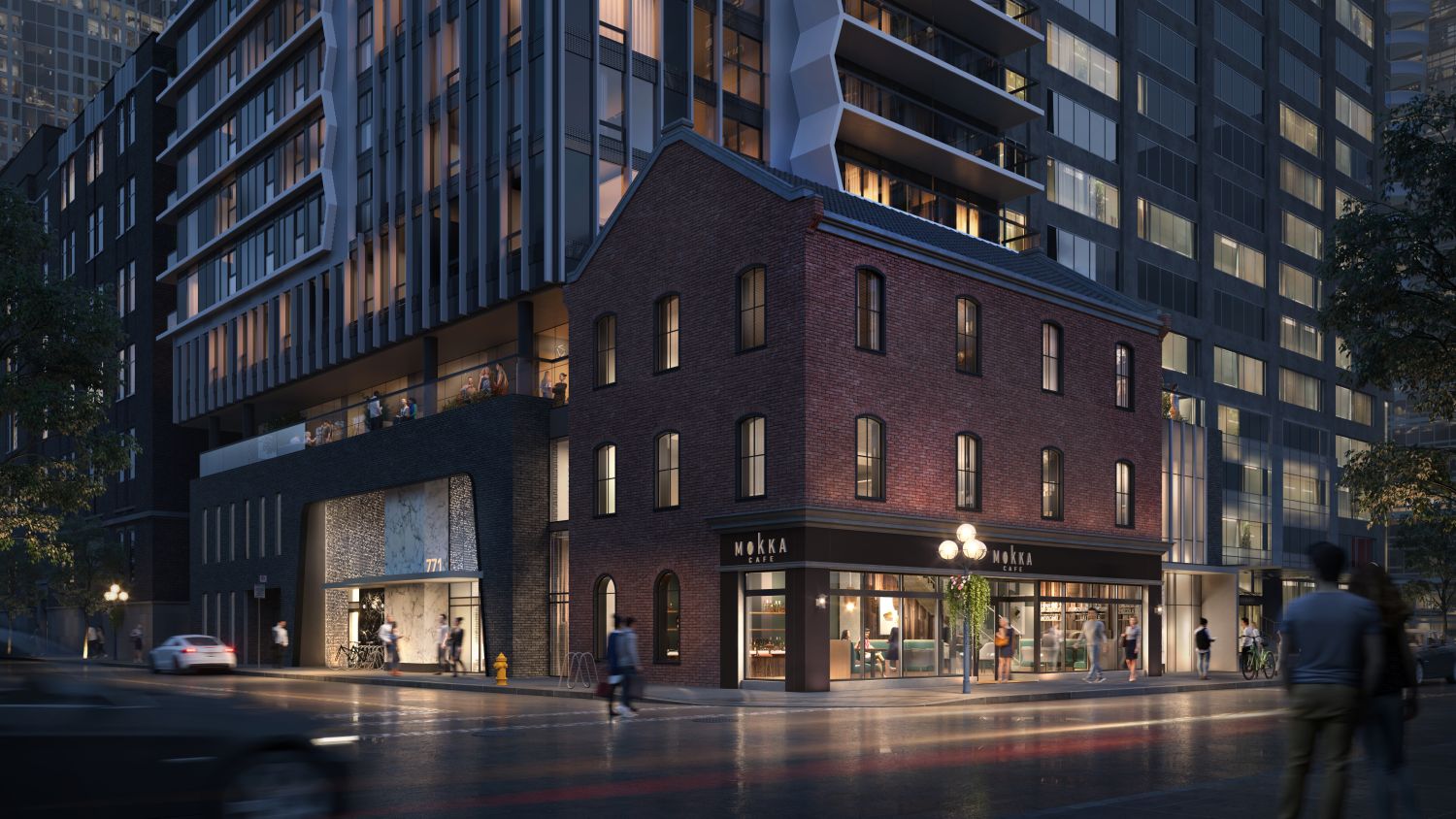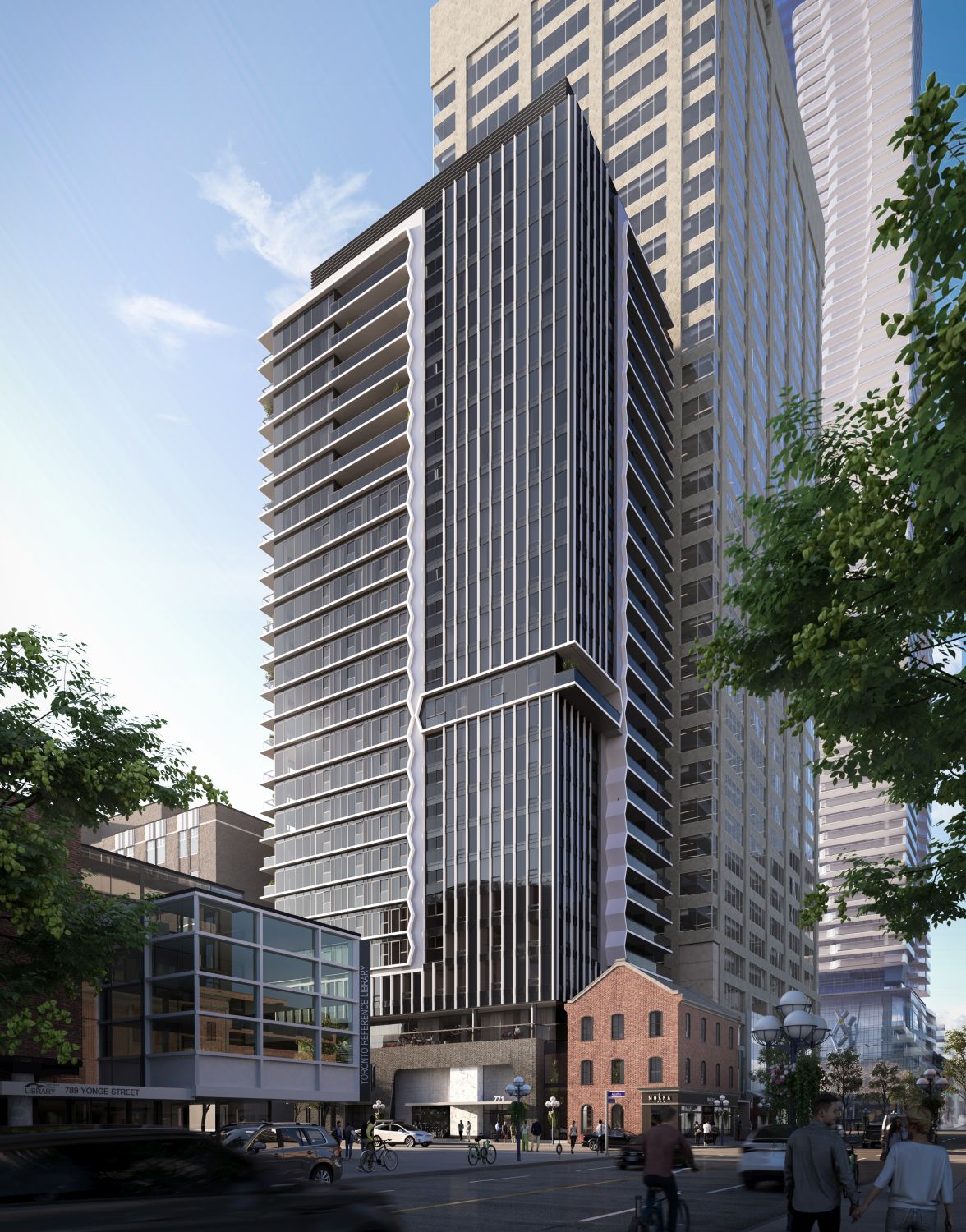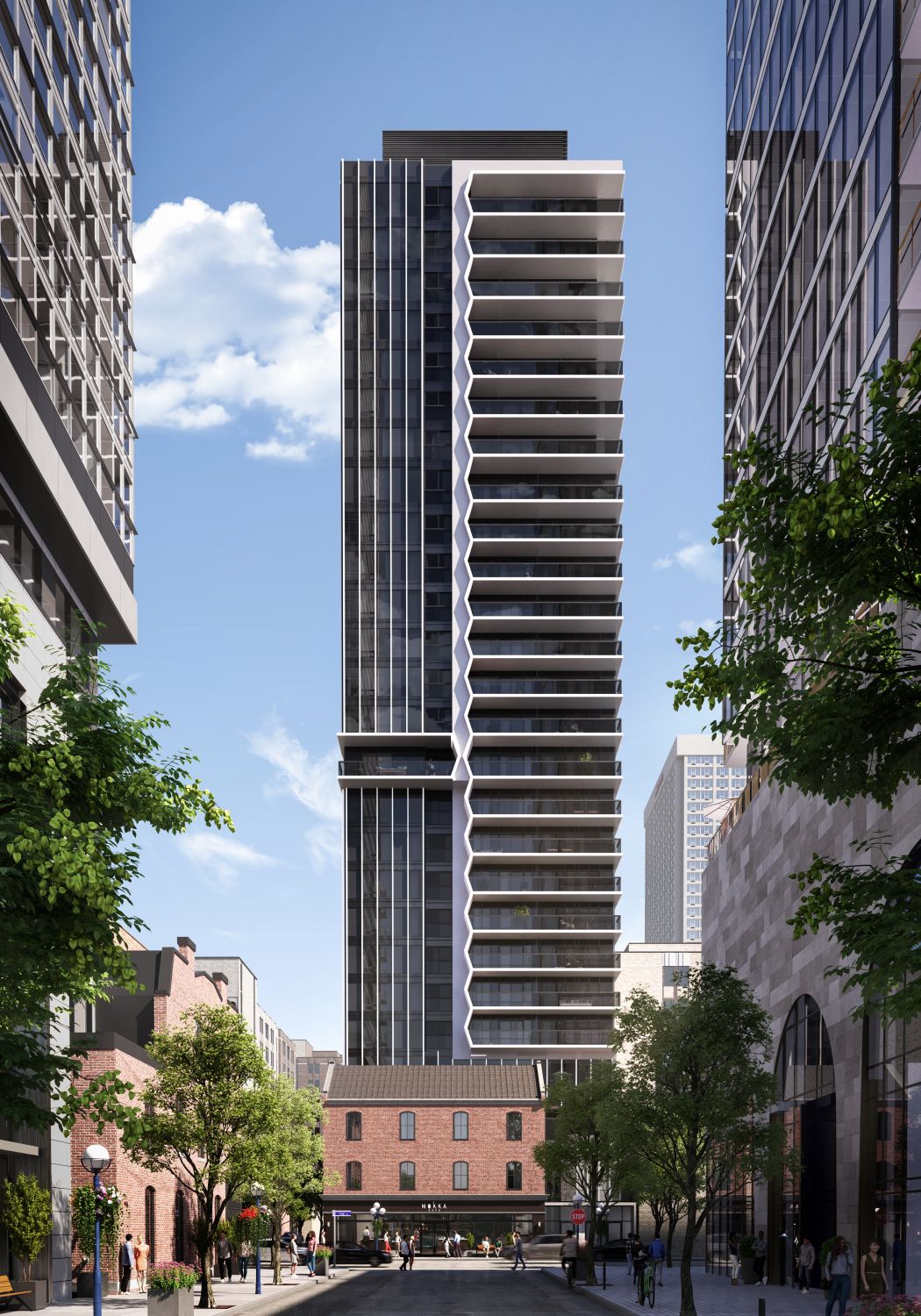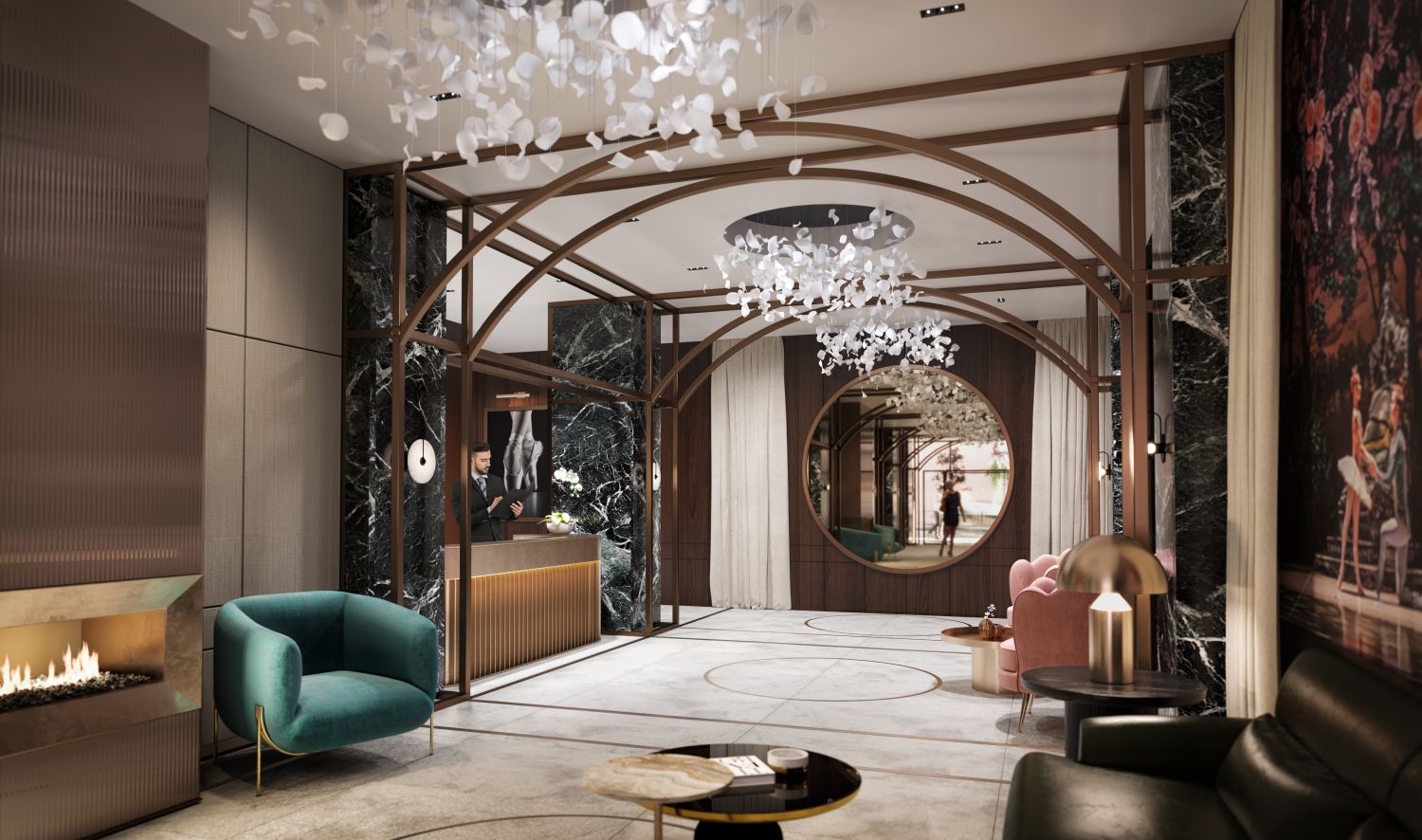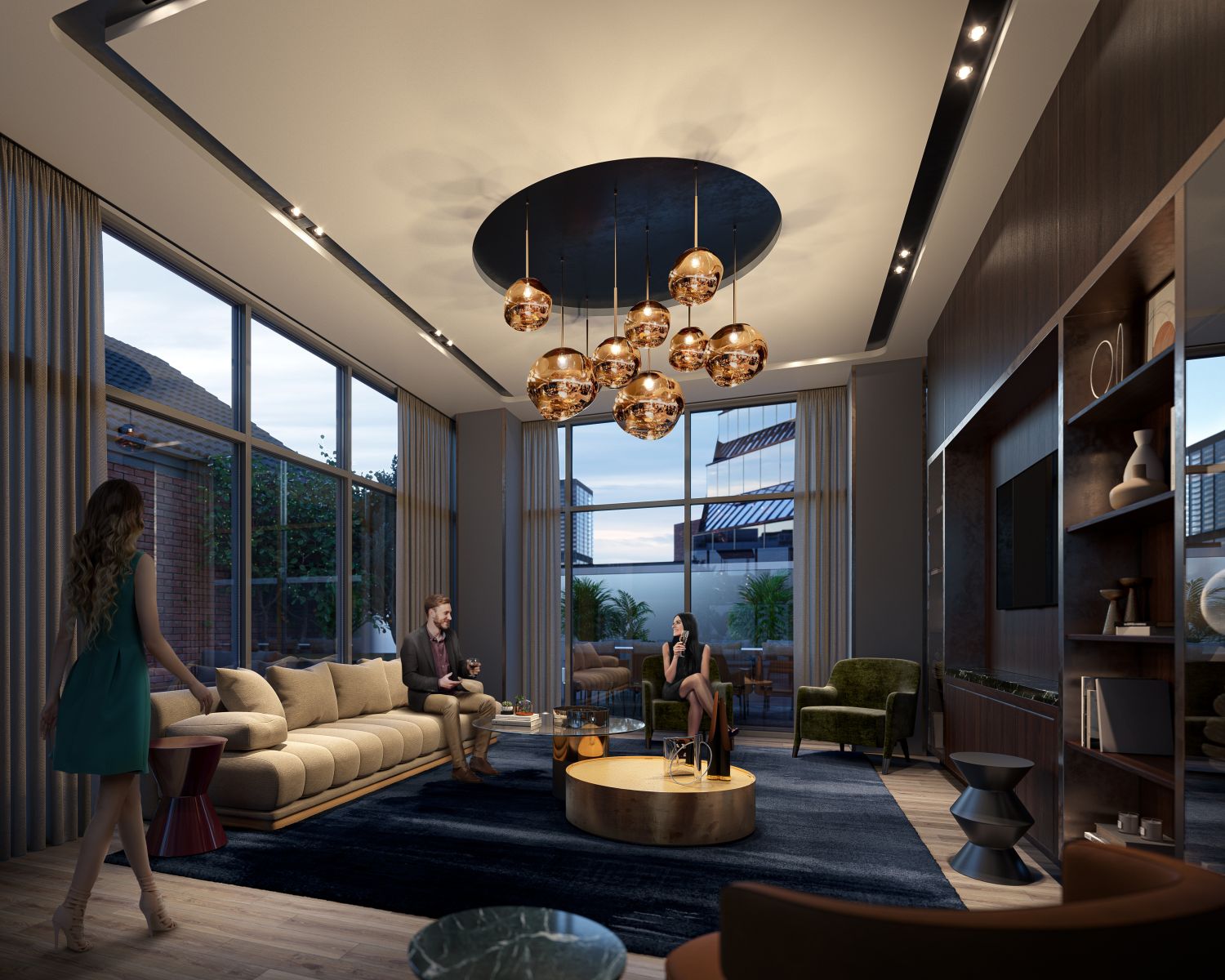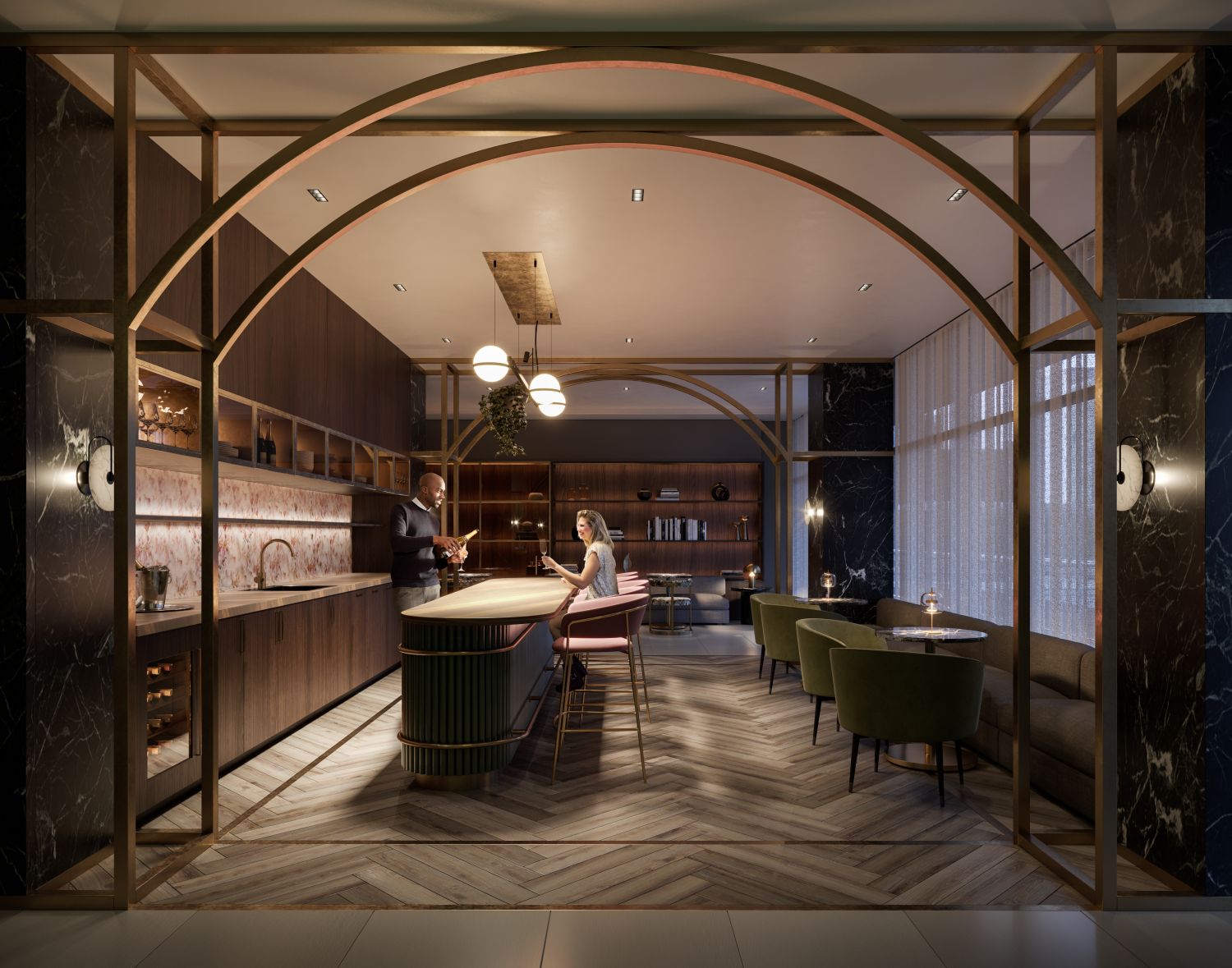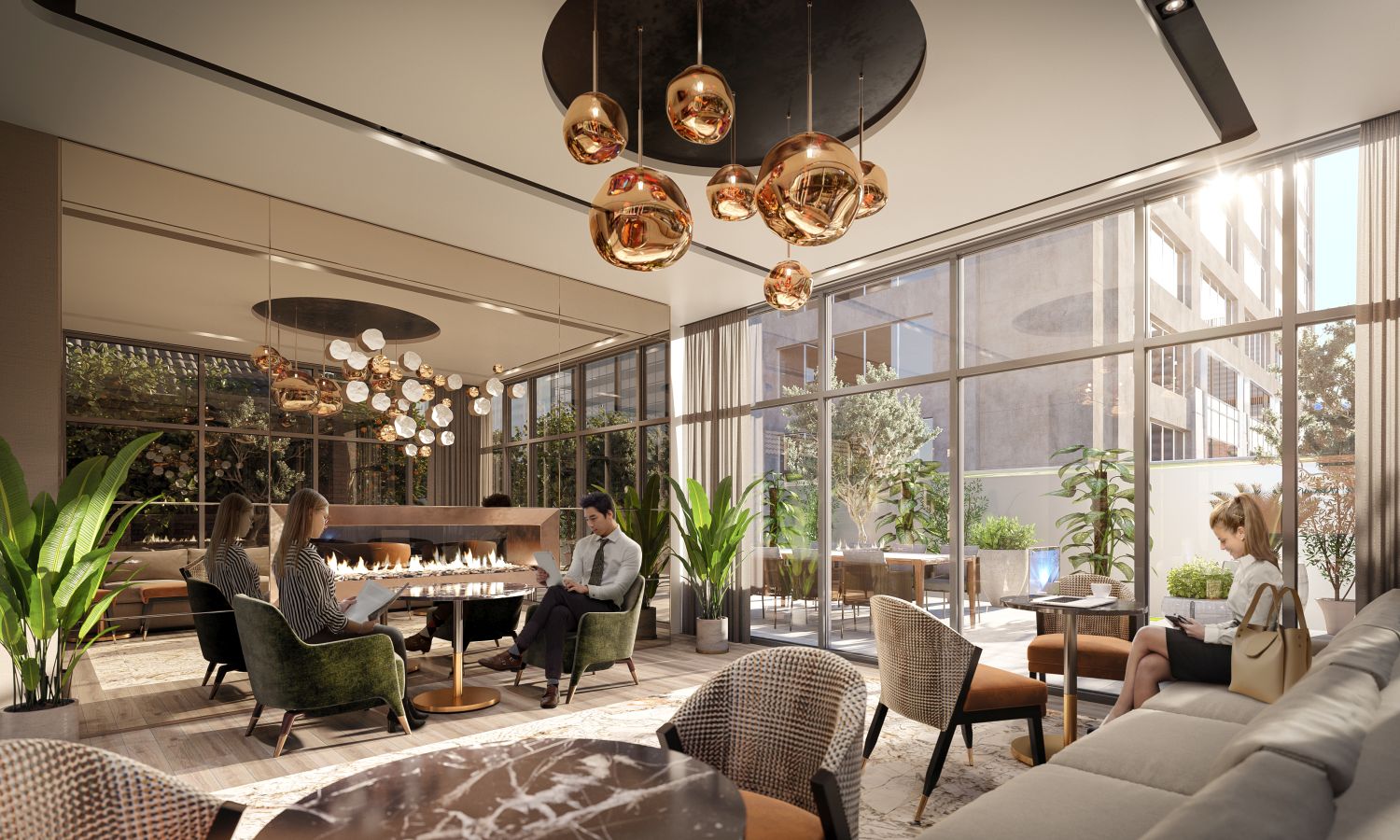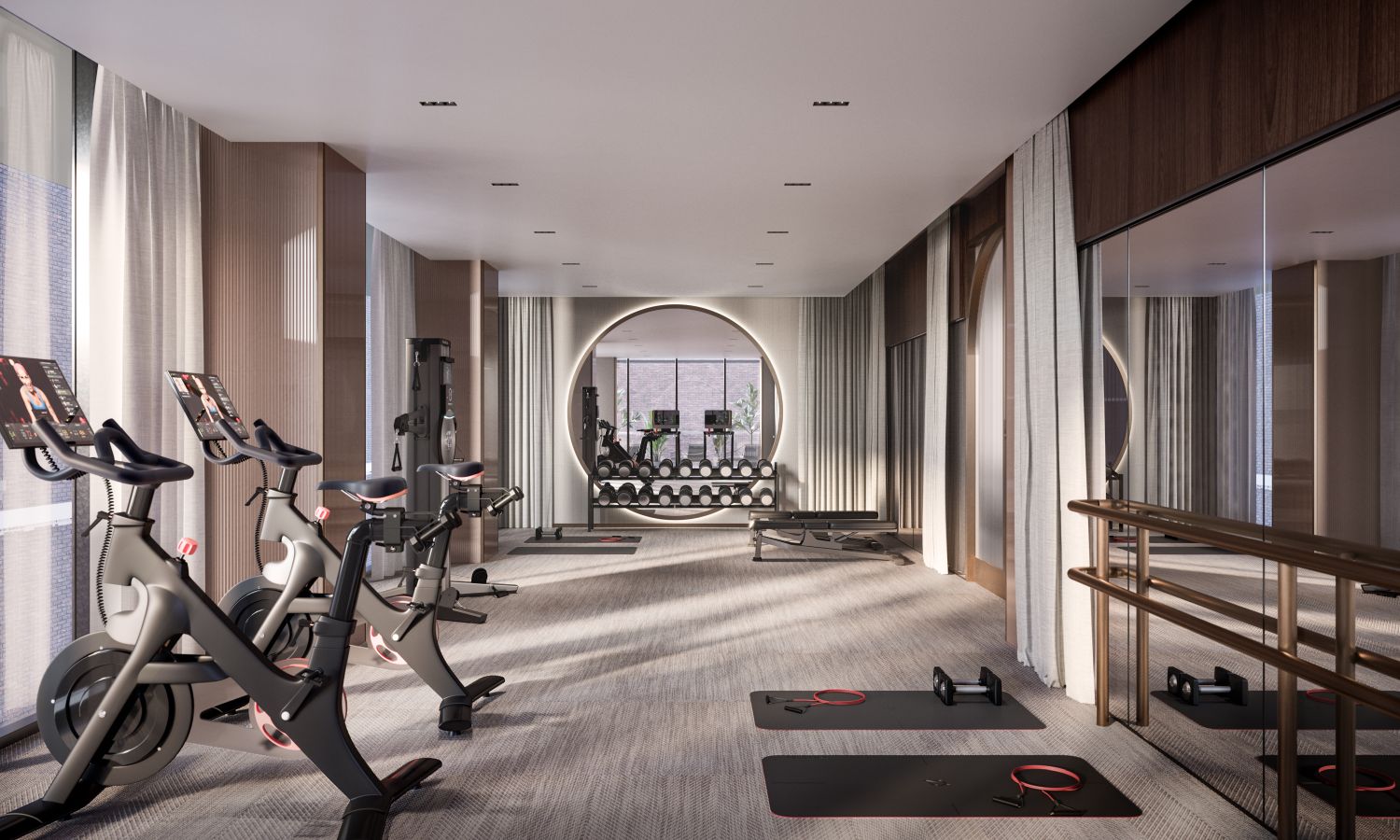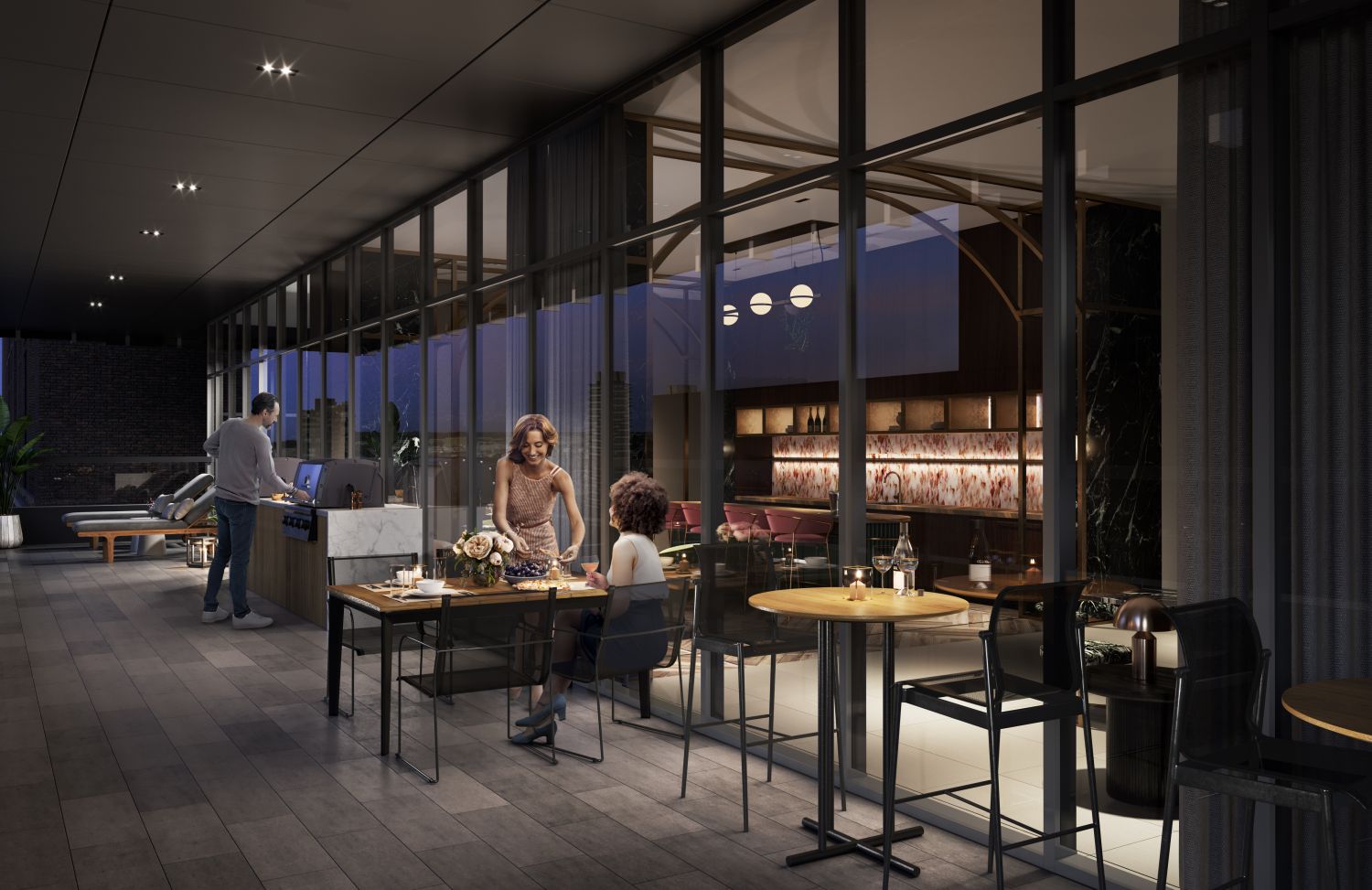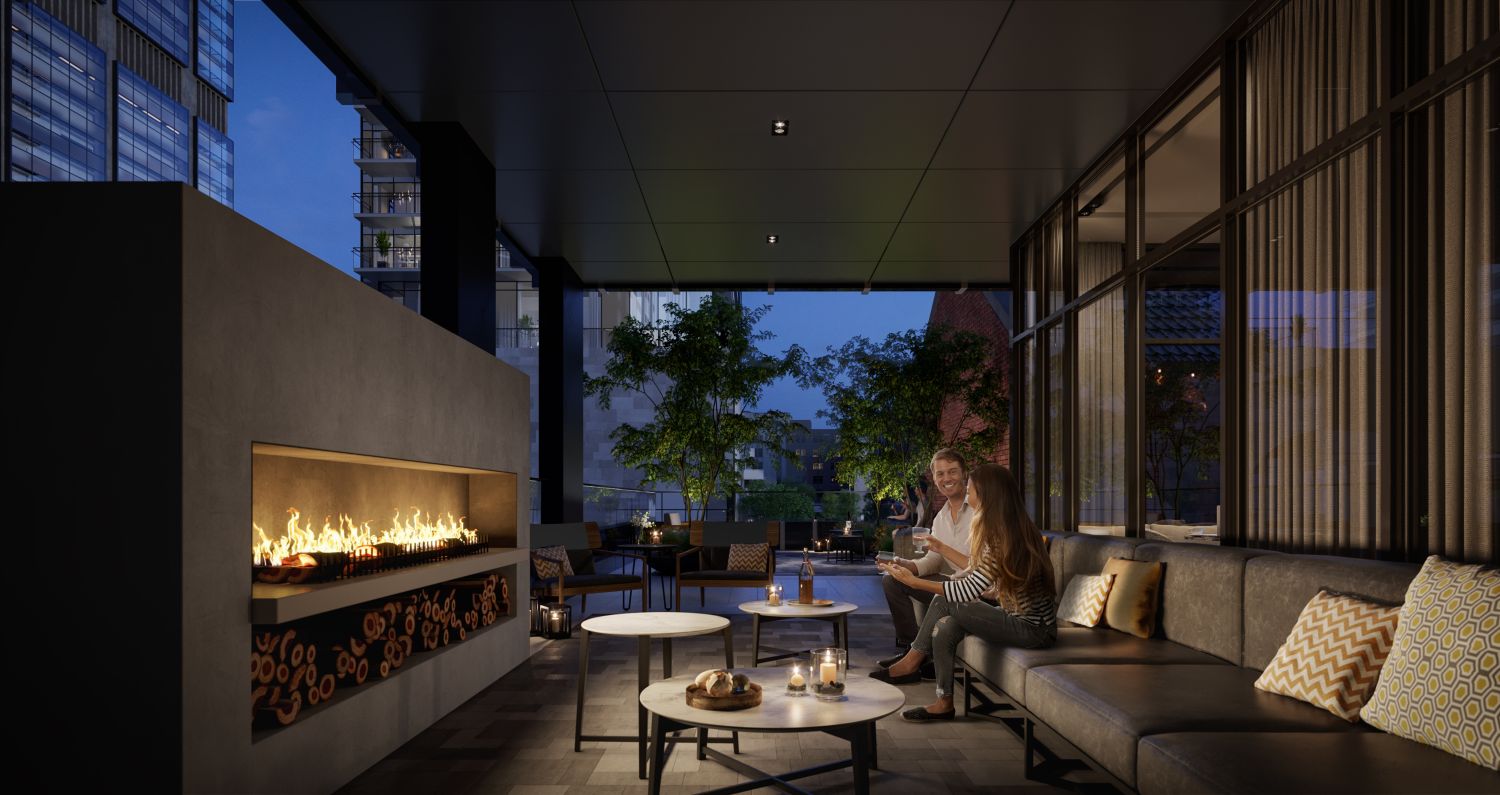 ❯