ANX Condos
by Freed Developments
328 Dupont Street, Toronto
ANX Condos Amenities
Fitness Centre

Outdoor Terrace

Rooftop Pool
ANX Condos - More Details
ANX Condos is a new boutique condo development on the northern edge of the Annex in midtown Toronto.
The 13-storey building will contain 85 luxury residential suites in a range of sizes and layouts. The suites are divided into three groups: the Modern Collection, the Luxury collection, and the Penthouse collection.
The Modern Collection has one-bedroom and two-bedroom floorplans that are from 485 to 830 square feet and located on levels 2 to 9. The Luxury Collection has two-bedroom, three-bedroom and four-bedroom floorplans ranging from 890 to 1945 square feet and these are located on levels 3, 8, 9, 10 and 11. The Penthouse Collection has suites on levels 10 to 13 and these have three-bedroom and three-bedroom plus den floorplans from 1220 to 1705 square feet.
The renderings for ANX Condos show a series of spacious and airy suites, with open layouts and wall-to-ceiling windows giving the feeling of large space within the suite.
The building itself has a unique and impressive design. A glass exterior decorated with balconies in a number of shapes and sizes gives the building its own style and elegance. That helps it to fit in with its impressive surroundings in a desirable part of Toronto.
The location also offers excellent views of the city, with the CN Tower visible from the south side of ANX Condos. Of course, that's not the only benefit. This is a highly-desirable and affluent part of Toronto that offers a great number of local amenities and sits just a short distance from downtown Toronto.
If you'd like to know more about the luxury features at ANX Condos, pricing and buying procedures, register with us today and connect with one of our agents who can guide you through all the details of ANX Condos.
Other projects you may be interested in
Interested in buying?
Register today and connect with one of our agents to discuss the next steps and benefit from our VIP access to ANX Condos
❮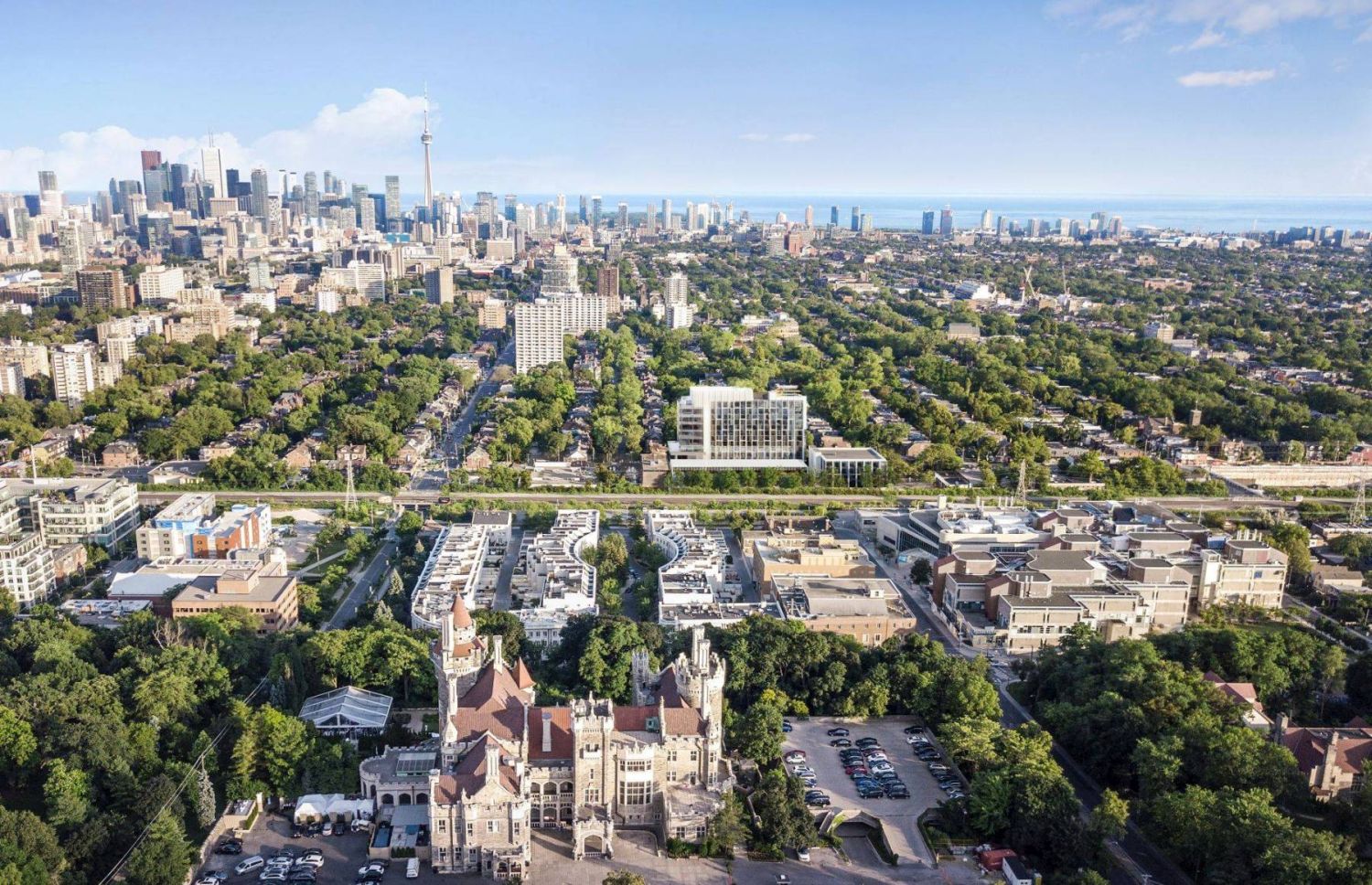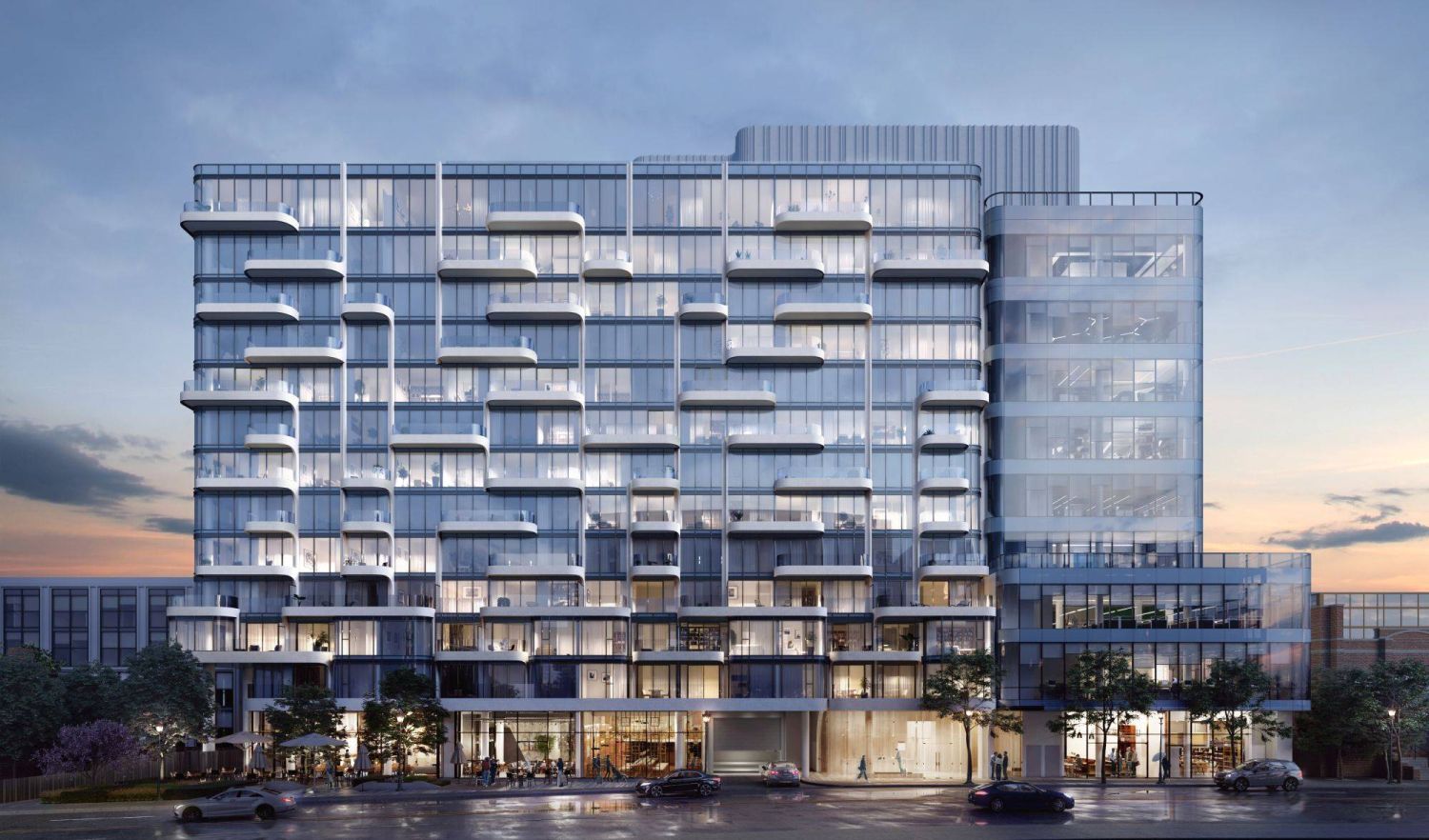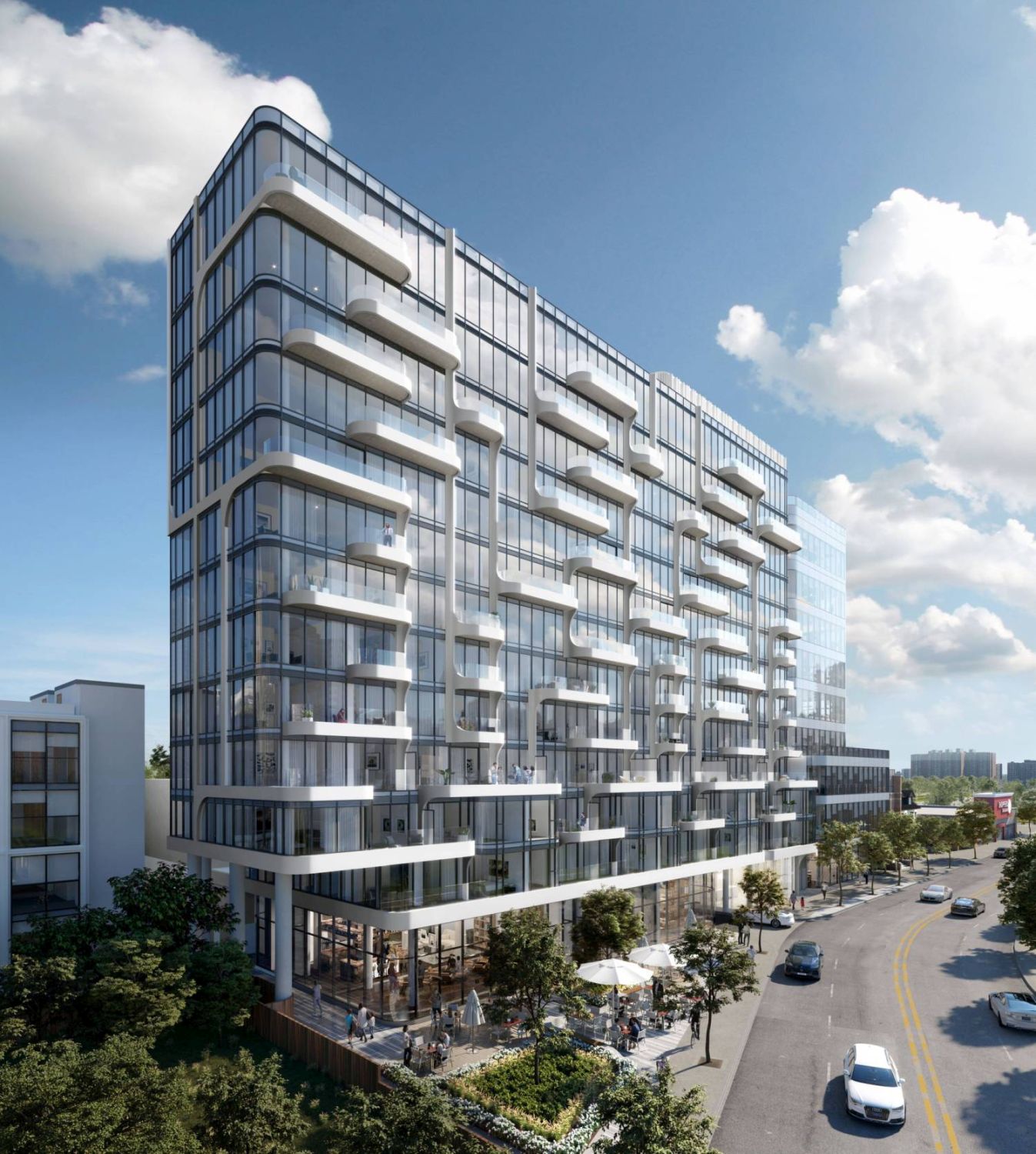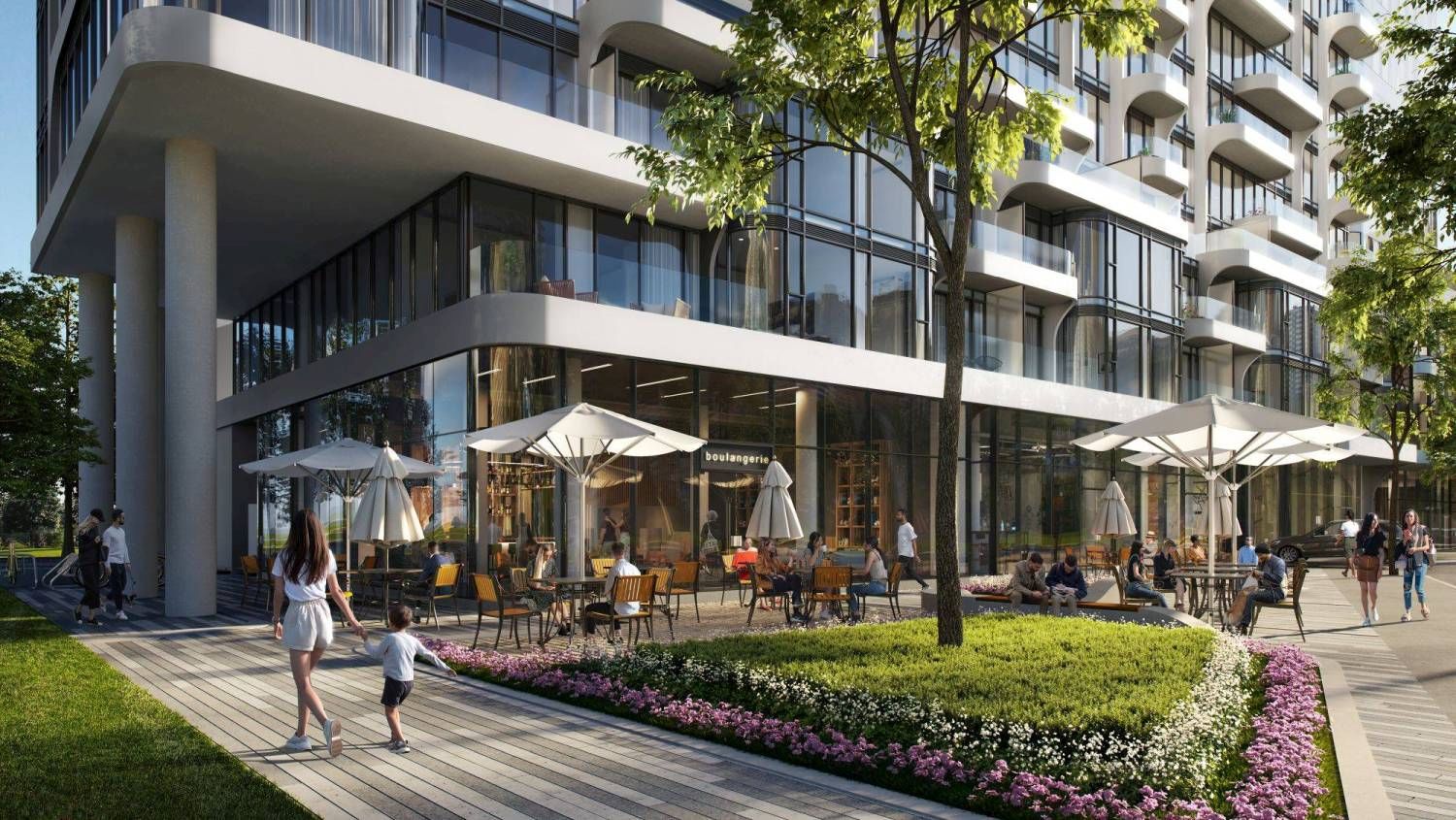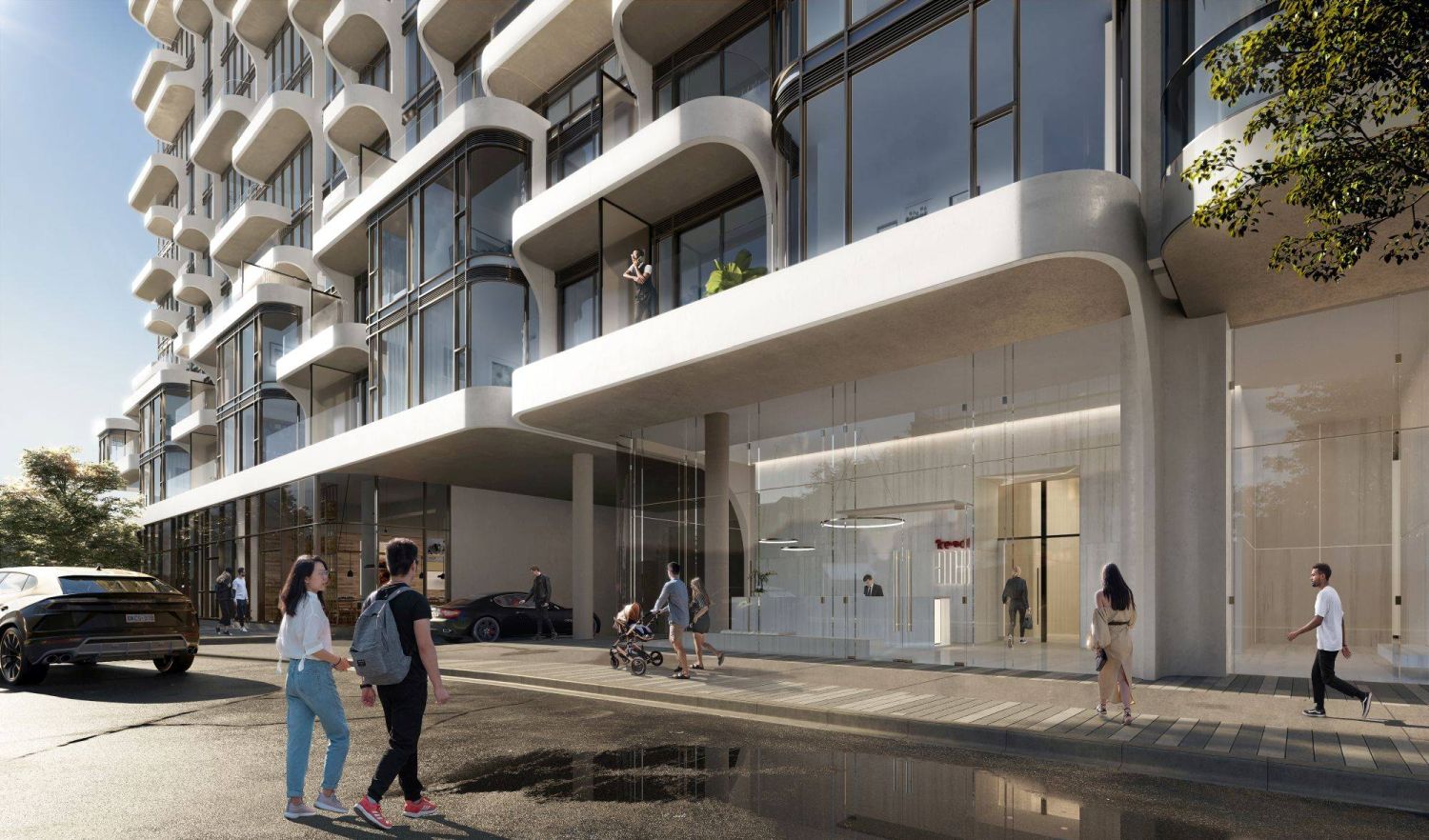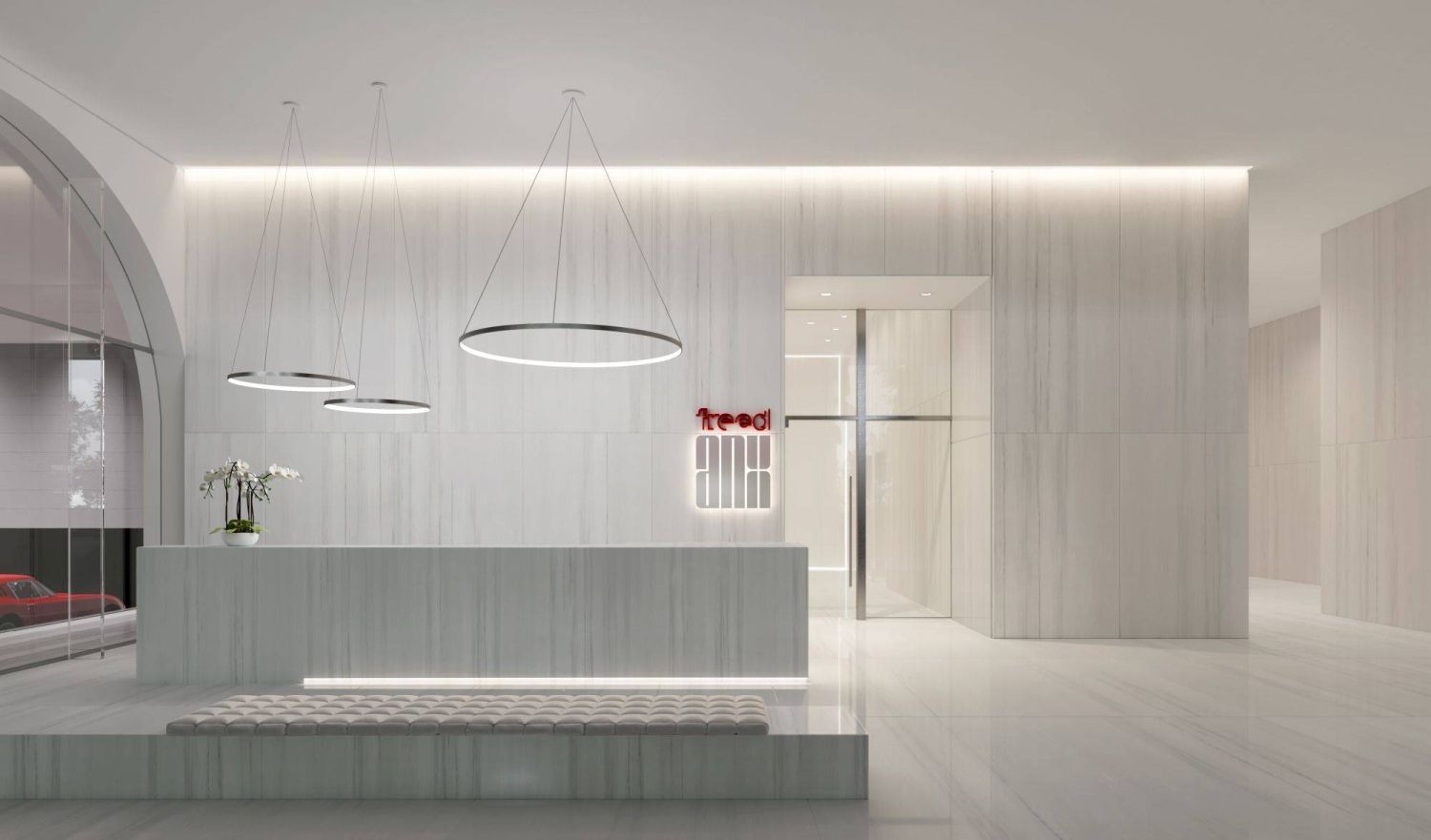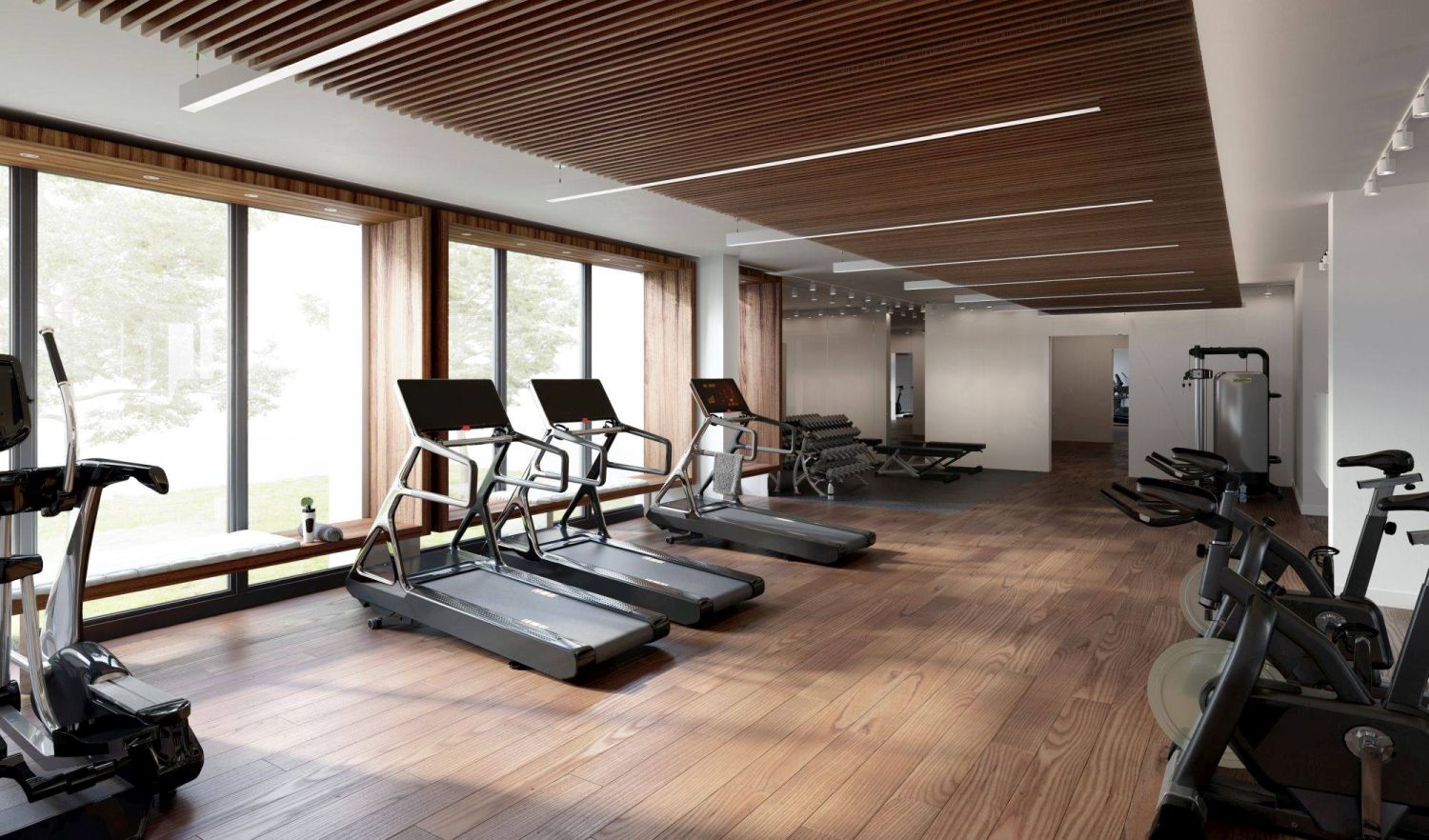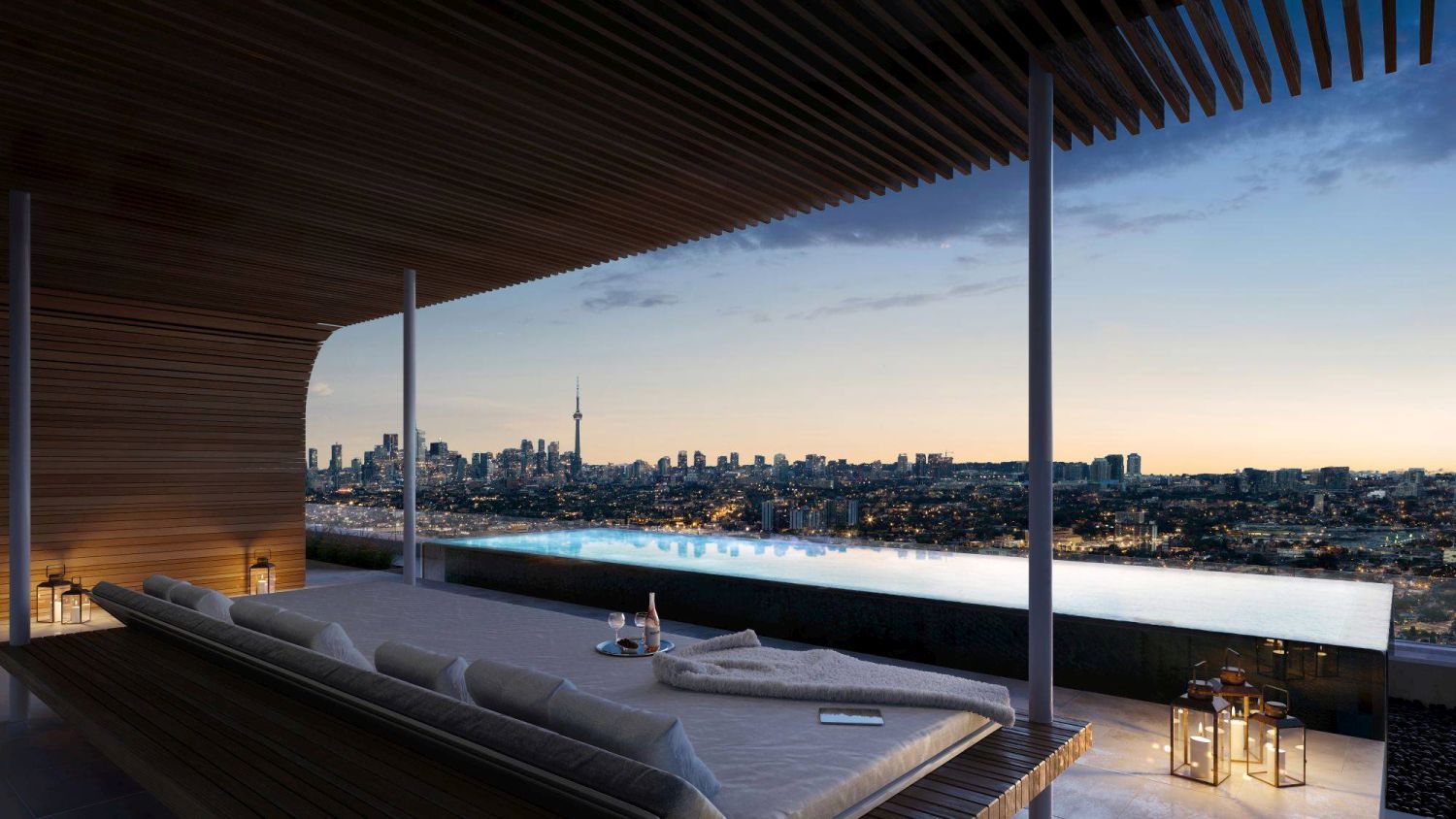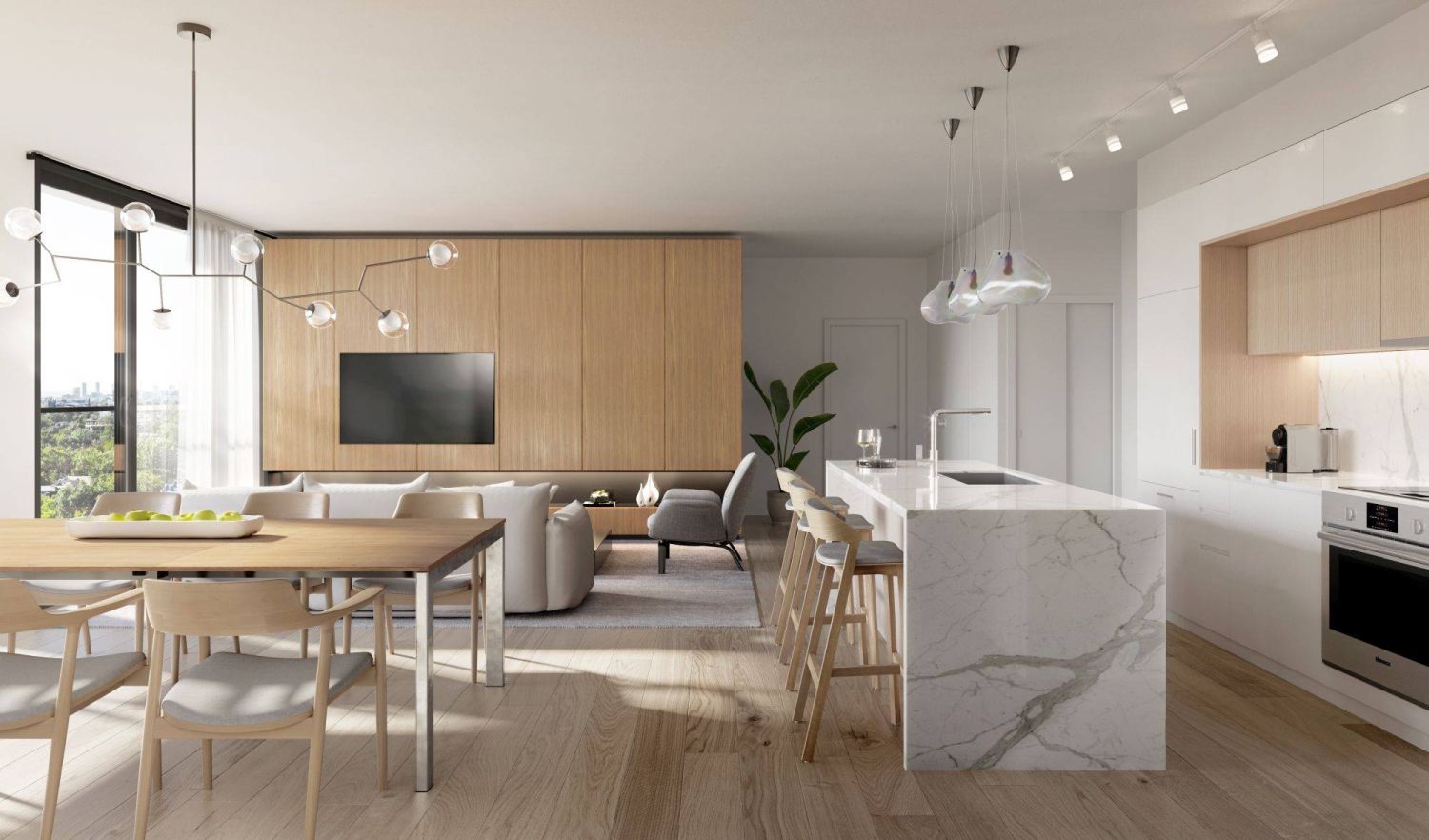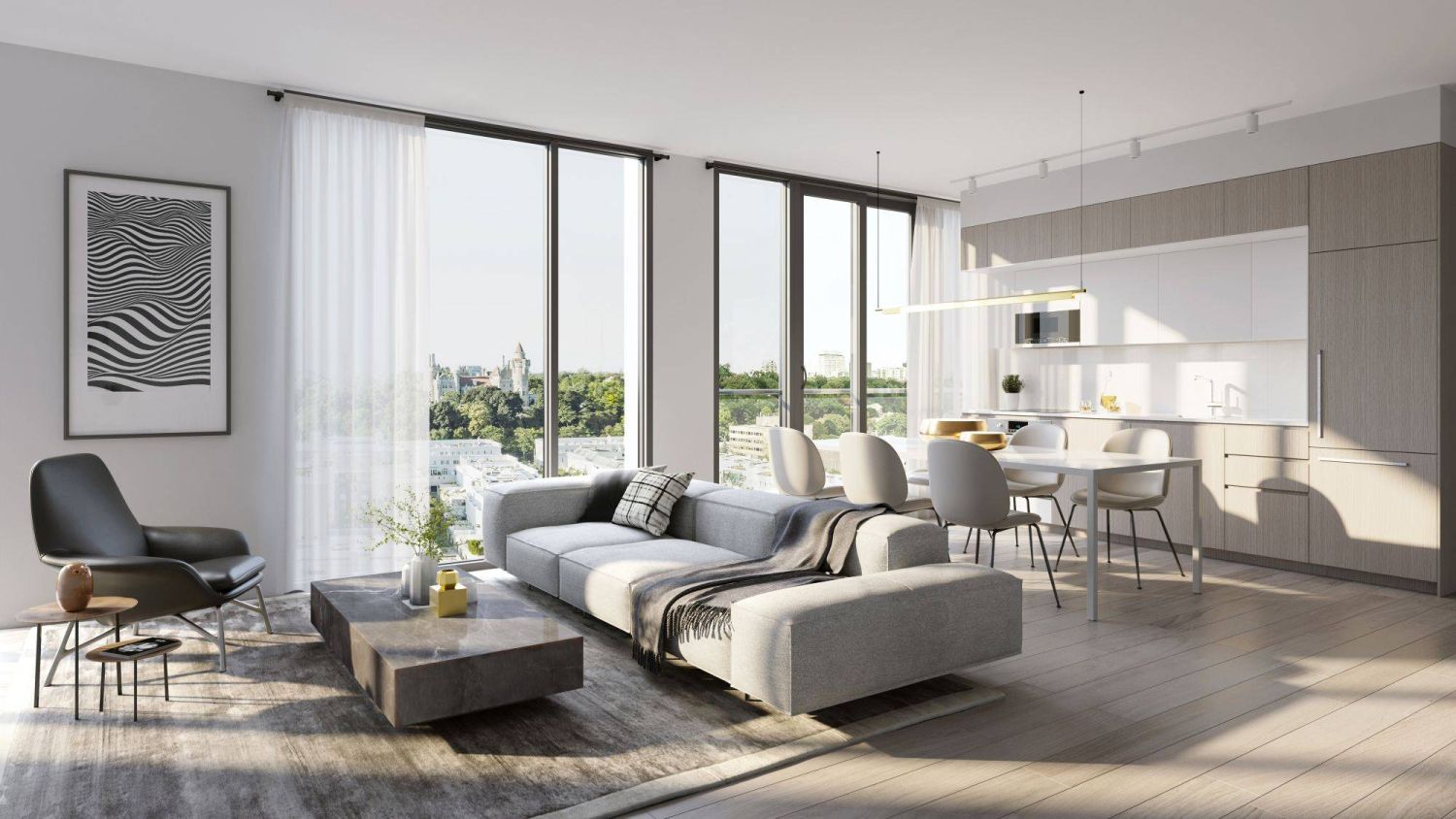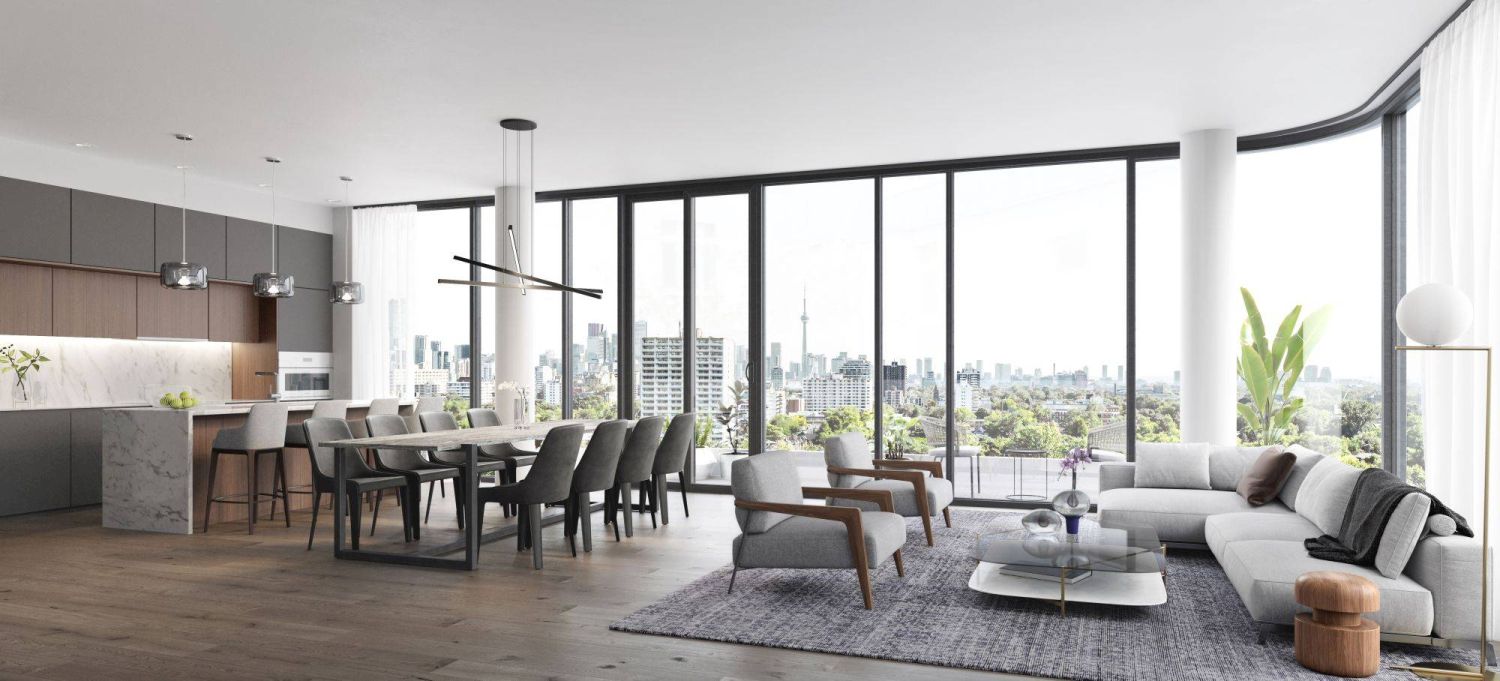 ❯