Crest at Crosstown
by Aspen Ridge Homes
Eglinton Ave & Don Mills Rd, Toronto
Crest at Crosstown - More Details
Crest at Crosstown is part of the first phase of development at the new Crosstown community in midtown Toronto. It is in "Block 12" of the development, which is located in the southwest corner of the community and includes three high-rise condo towers and a four-storey block of townhomes.
While the three high-rise towers are connected, Crest at Crosstown stands alone to the north of those three towers. It will be an eight-storey mid-rise condo building with 104 one-bedroom units, 42 two-bedroom units, and 16 three-bedroom units according to architectural plans. That means a total of 162 units in the building.
Amenities at Crest at Crosstown will be shared with residents of the nearby townhome block. There will be 324 square metres of indoor amenities that will be mostly located on the first floor of the building. Outside, there will be an additional 324 square metres of amenities for residents to enjoy.
Underneath Block 12, the architectural plans show a large underground parking lot that will be shared by all the buildings in the block. In total, this parking lot will have 819 parking spaces, with 20 designated for car share and 135 designated for non-residents. This means there is likely to be limited availability for spaces. In addition to this the parking facilities have 1,566 bicycle spaces – anticipating a big demand due to the large number of trails nearby that are ideal for cyclists.
For more details about Crest at Crosstown, including pricing and floorplans when they are available, register with us today and connect with one of our sales representatives who can offer you information, advice and assistance buying a unit.
Other projects you may be interested in
Interested in buying?
Register today and connect with one of our agents to discuss the next steps and benefit from our VIP access to Crest at Crosstown
❮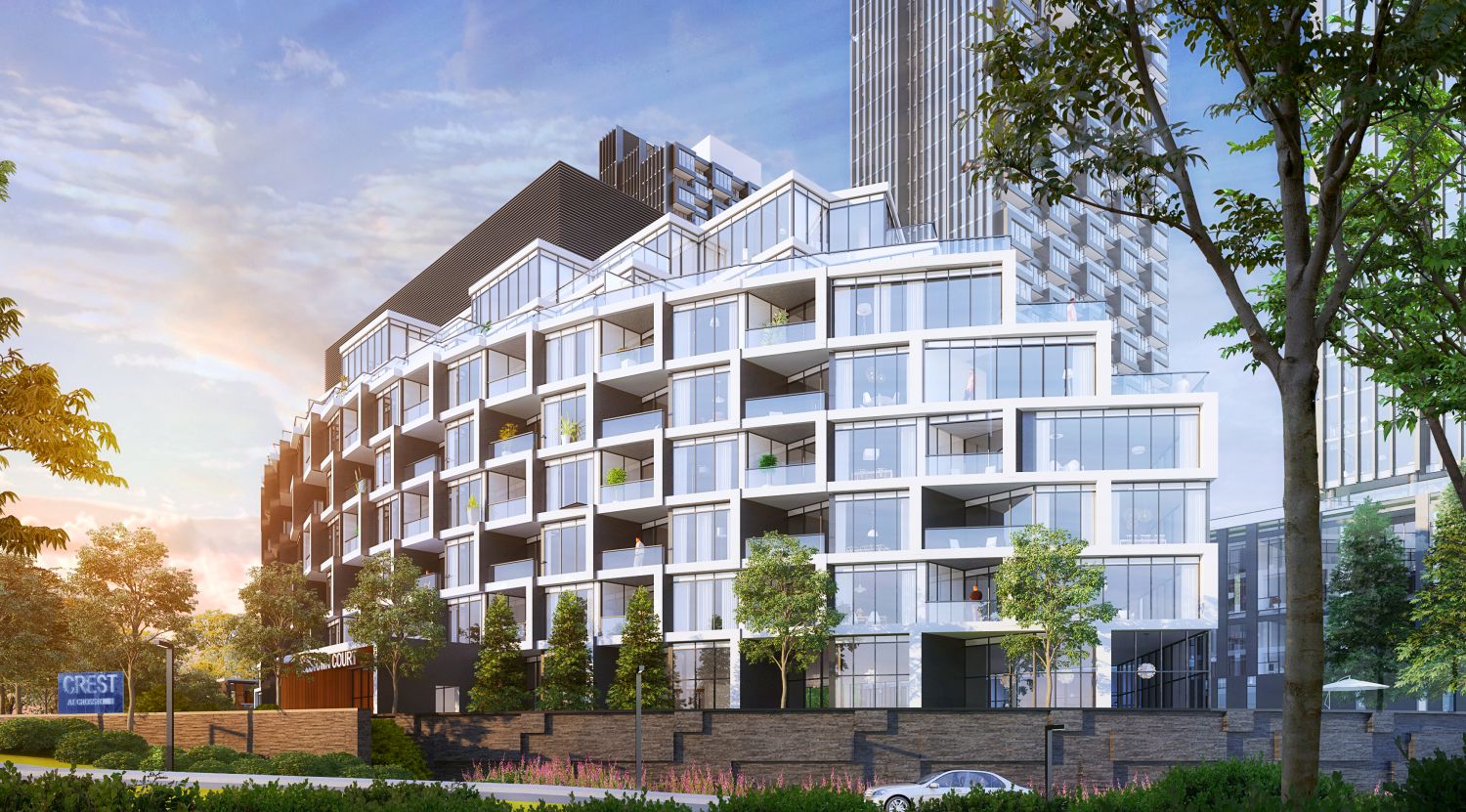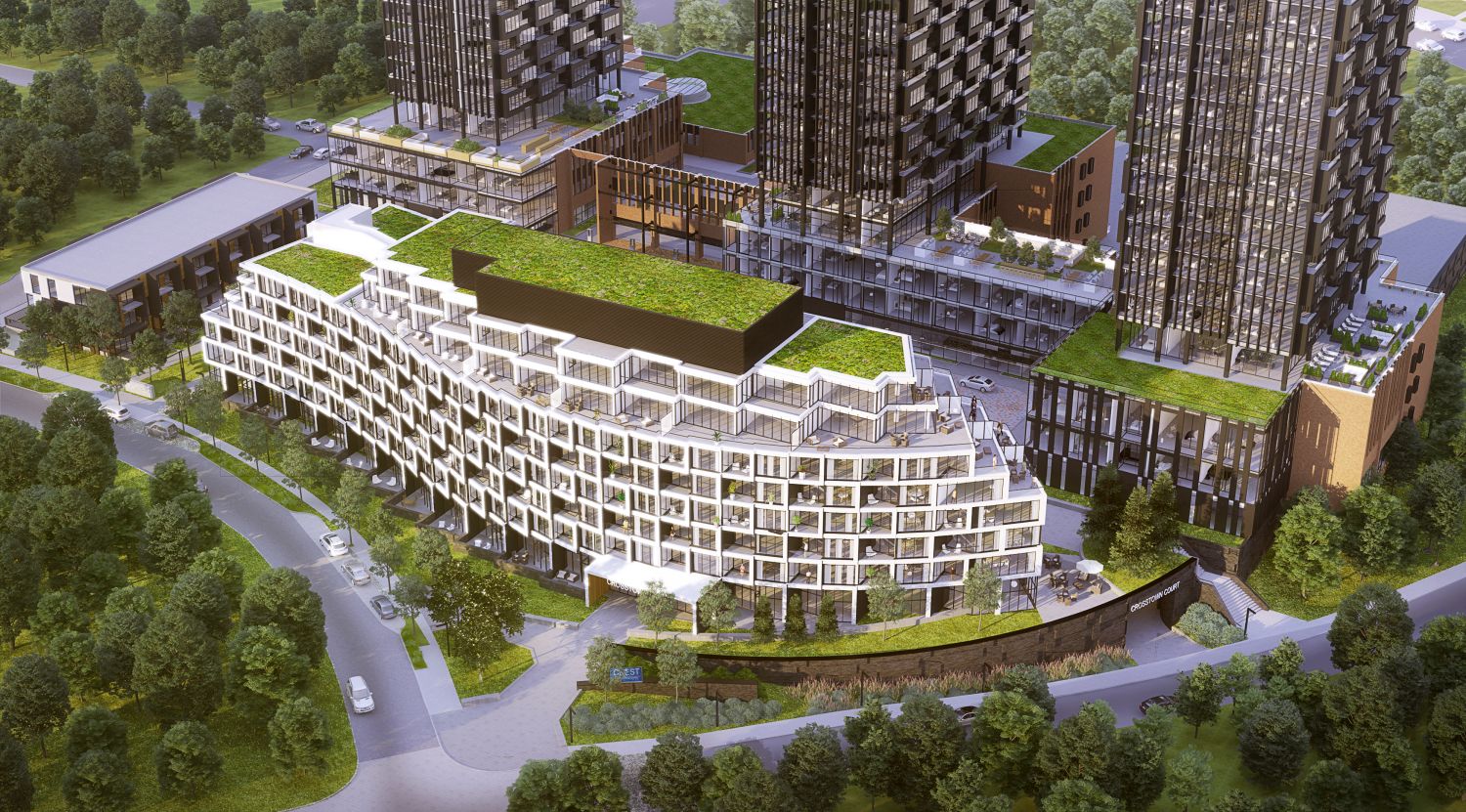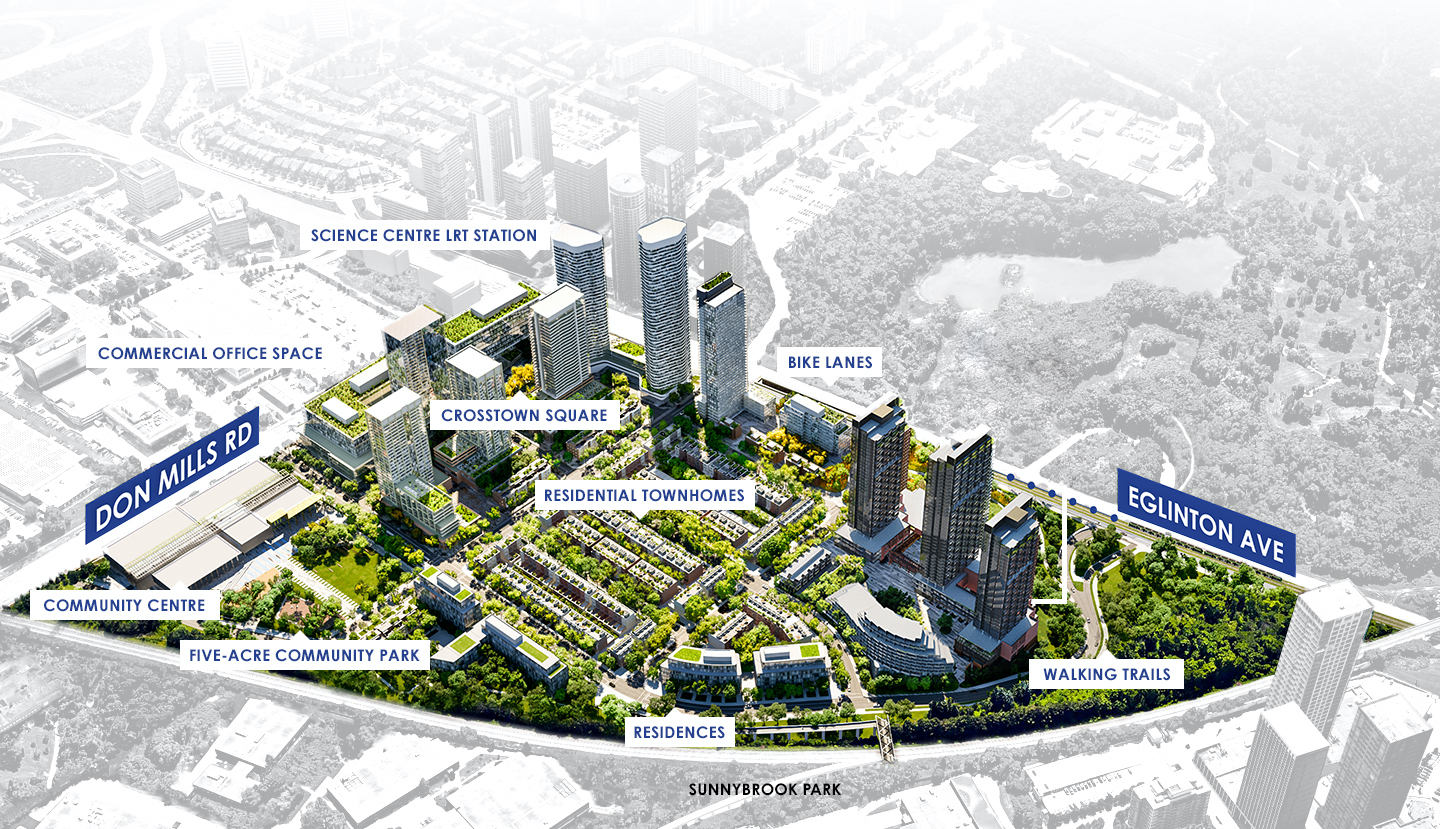 ❯