Crosstown
by Aspen Ridge Homes
844 Don Mills Rd, Toronto
Crosstown - More Details
Crosstown is a huge new mixed-use community in midtown Toronto  by Aspen Ridge Homes that is probably the biggest development underway in Toronto in terms of the size and scale of the project.
Located at Eglinton Avenue and Don Mills Road, Crosstown is being built on the site of the old headquarters of Celestica. It is a 60-acre site that is connected to some of Toronto's best trail and park networks.
Set to be built in four phases, the development will bring a mix of property types, with 4,974 high-rise and low-rise residential units, 61,000+ square feet of office space, 11,000+ square feet of retail space, parks and trails, and a large community centre to serve the residents of Crosstown and nearby neighbourhoods.
As can be seen from the aerial view of the community, there will be a wide variety of residential units at Crosstown. The largest will be 10 high-rise condo towers and, with 4,053 units, these will house the majority of residents in the community. Six additional mid-rise condo towers will contain 519 units and will be included in the first two phases of the project. The remainder of the homes at Crosstown will be taken up stacked and traditional townhomes, with 190 and 212 homes respectively.
Aside from the impressive new community being developed, a major feature of Crosstown is the fact that residents will be just steps away from two stations on the future Eglinton Crosstown LRT. That east-to-west light rail service will run along Eglinton and connect travelers to the subway system at Yonge and Eglinton, enabling easy transit across the city.
With so many buildings in the development, there will be many releases coming in the near future. The best way to keep on top of all the updates at Crosstown is to register with us and connect with one of our agents, who can provide all the latest news about the project.
Other projects you may be interested in
Interested in buying?
Register today and connect with one of our agents to discuss the next steps and benefit from our VIP access to Crosstown
❮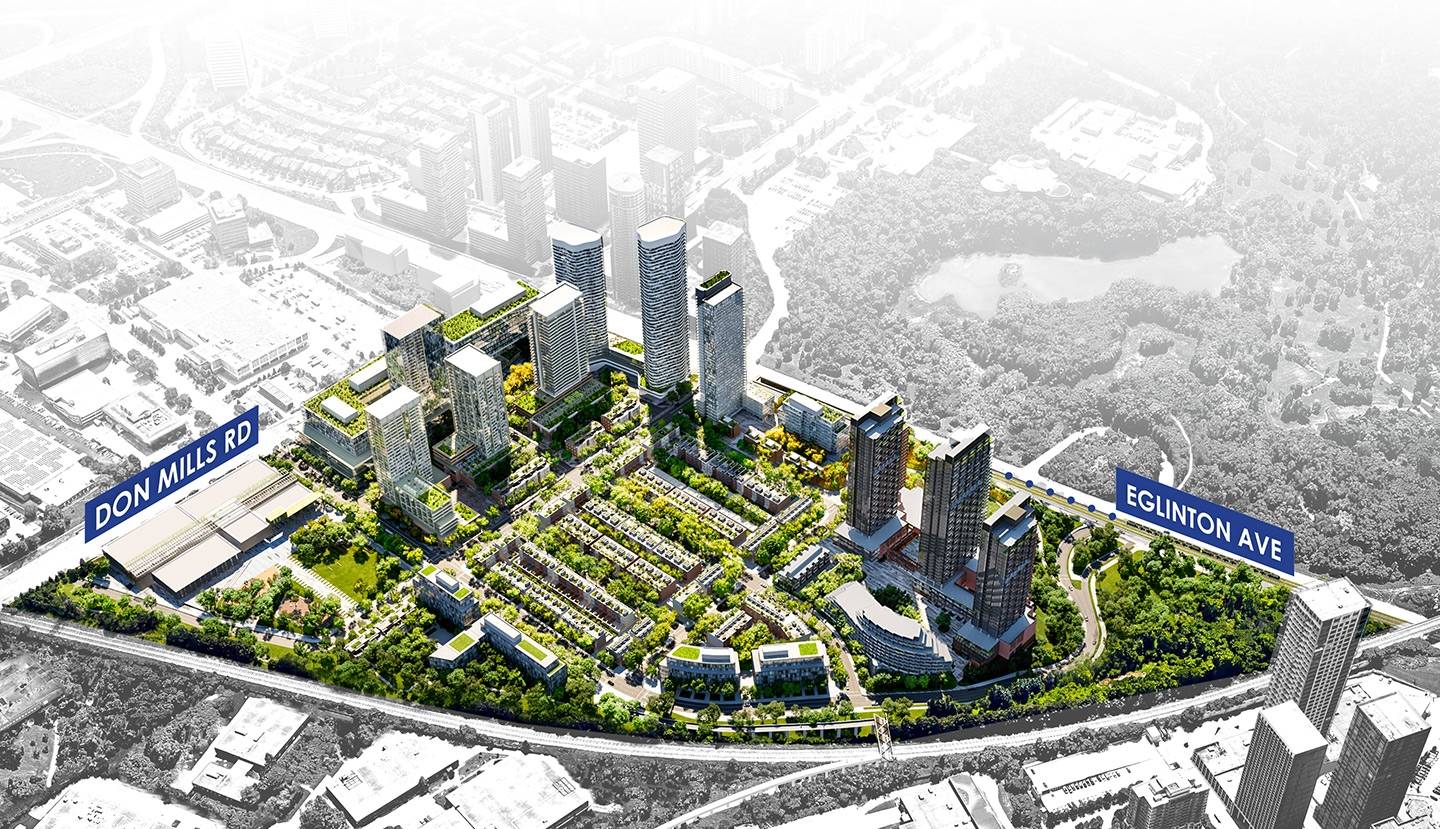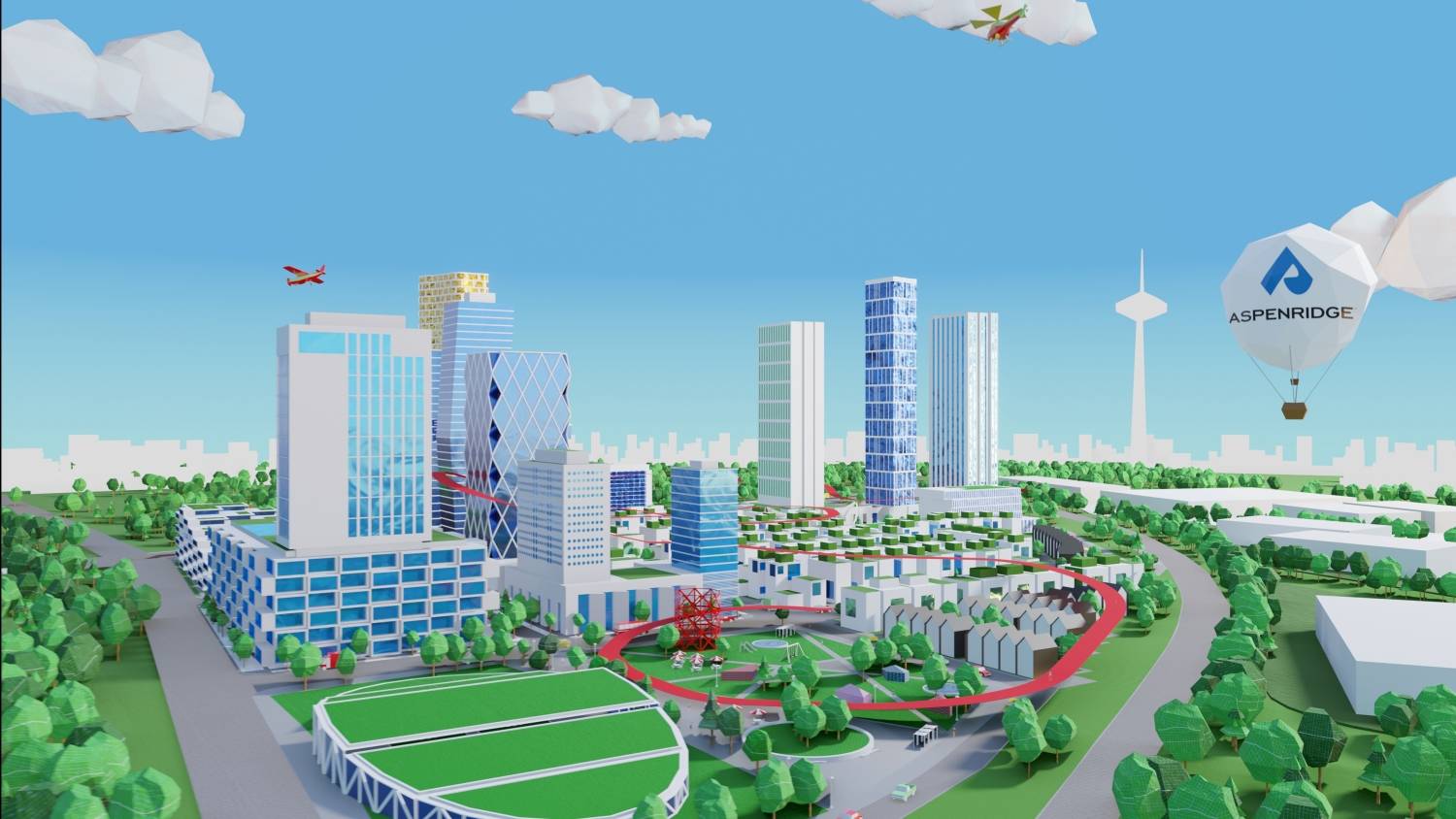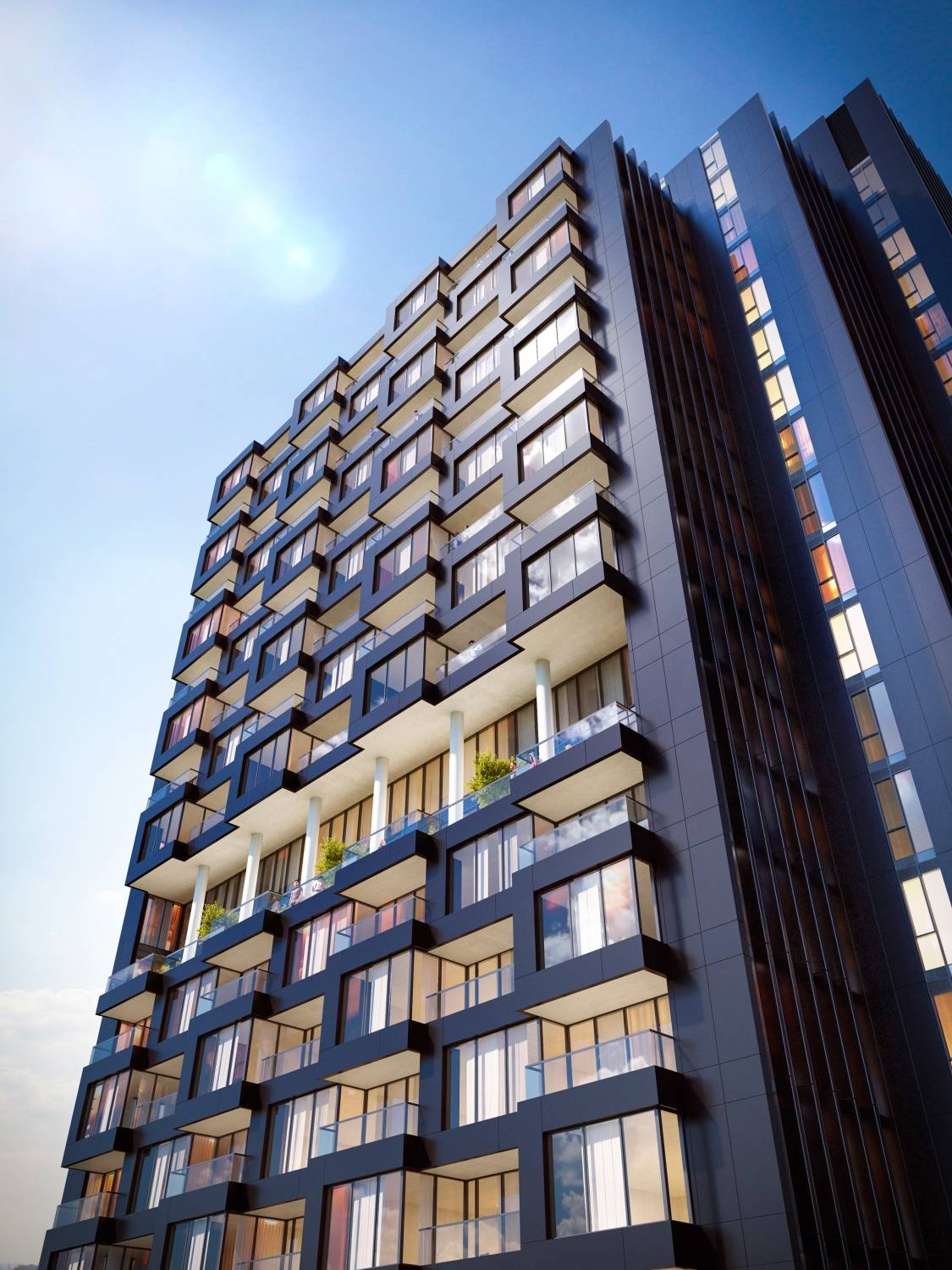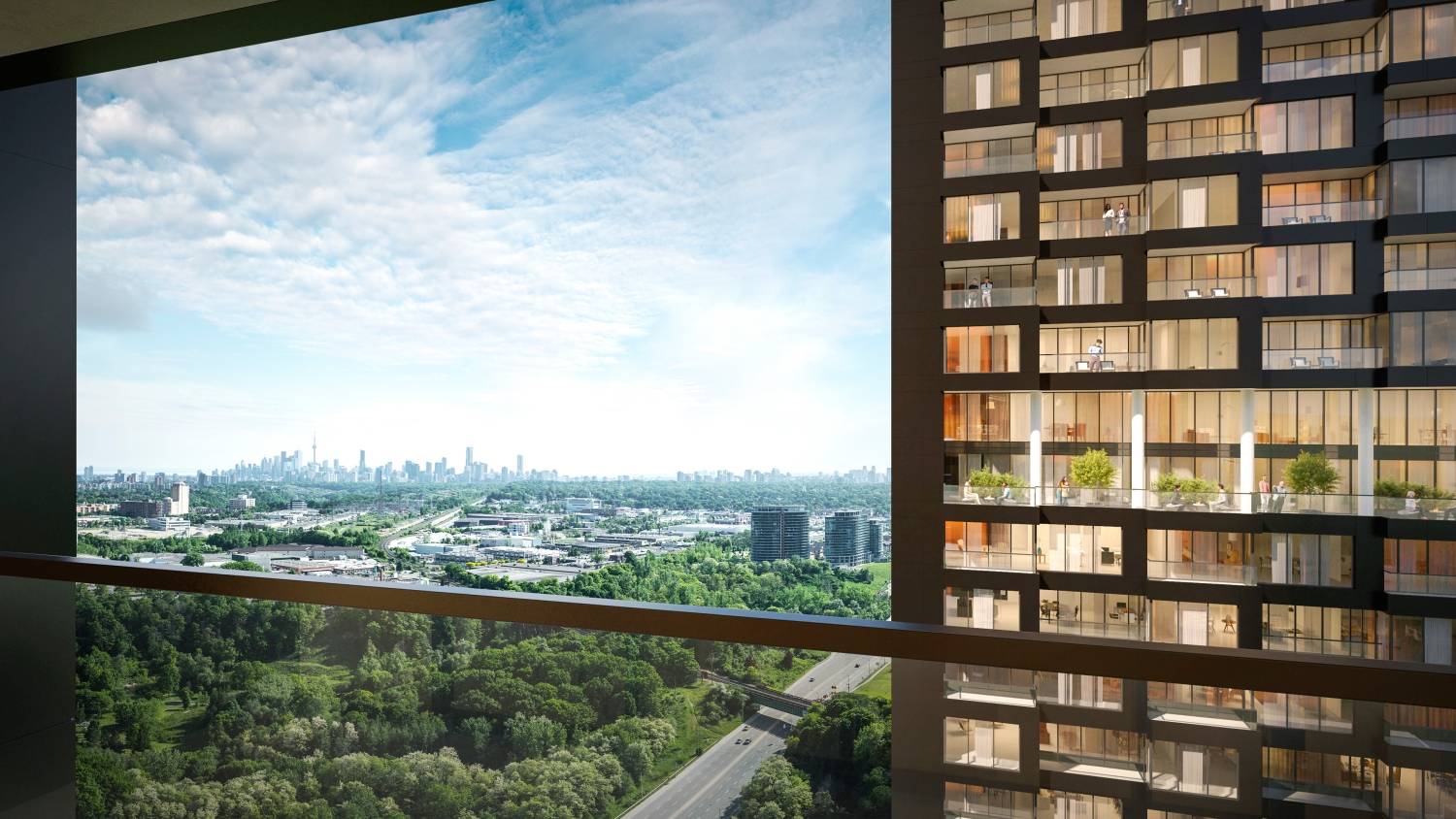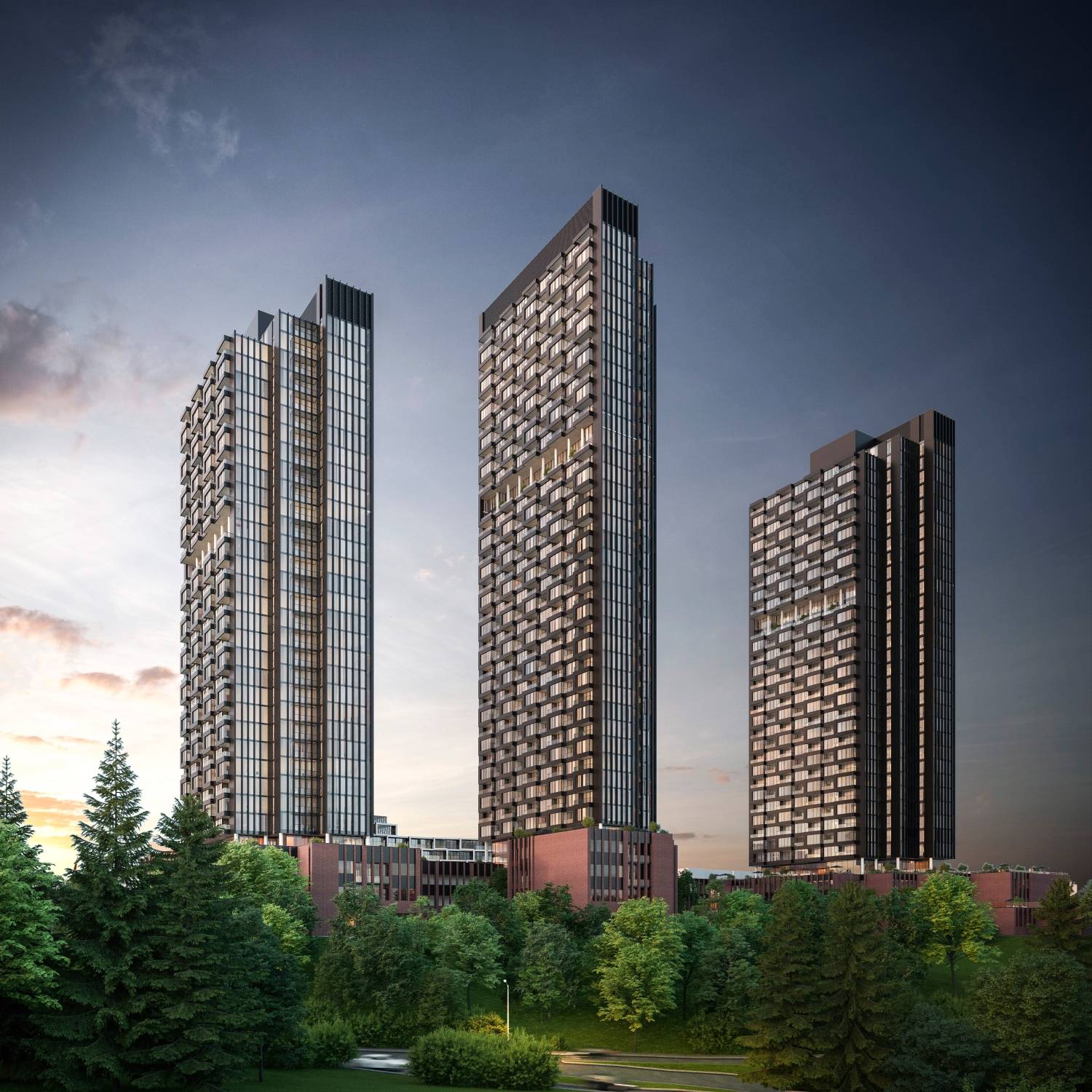 ❯