The Dupont
by Tridel
840 Dupont Street, Toronto
The Dupont Amenities
Fitness Centre

Yoga Room

Spa

Games Room

Party Room

Dining Room

Co-working Space

Kids Play Area

Outdoor Pool

Outdoor Terrace

BBQs
The Dupont - More Details
The Dupont is a luxury new condo by Tridel at Dupont and Ossington in midtown Toronto.
The mid-rise condo building will have nine storeys and 330 residential suites. According to development applications, the suites will have either one bedroom (35 suites), one bedroom plus a den (138 suites), two bedrooms (22 suites), two bedrooms plus a den (96 suites), three bedrooms (38 suites), or three bedrooms plus a den (1 suite).
The Dupont will be located on the northwest corner of Dupont Street and Shaw Street and will stretch west almost as far as Ossington Avenue. The southwest corner of the development will have a new park for residents to enjoy. That will contribute towards a total of 7,290 sq. ft. of outdoor amenity space and 7,925 sq. ft. of indoor amenity space at The Dupont.
In addition to the residential suites and amenities, there will be 33,014 sq. ft. of retail space at The Dupont. This will all be located at the ground level and will add to the range of shopping options in the area.
Residents will have two underground parking levels with 301 spaces. There will be an additional 88 ground level parking spaces for visitors. The underground levels will also contain 180 storage lockers.
Other projects you may be interested in
Interested in buying?
Register today and connect with one of our agents to discuss the next steps and benefit from our VIP access to The Dupont
❮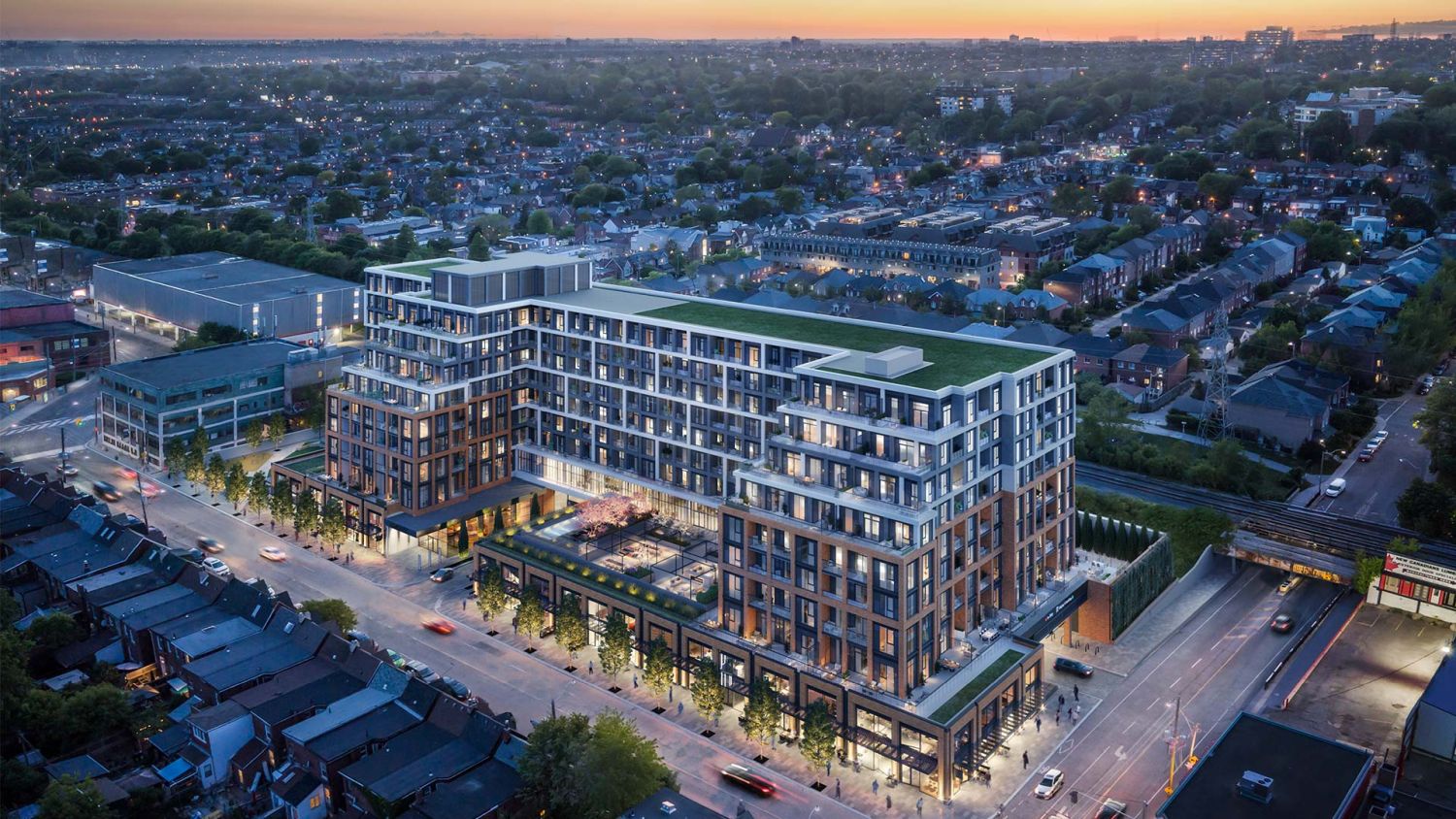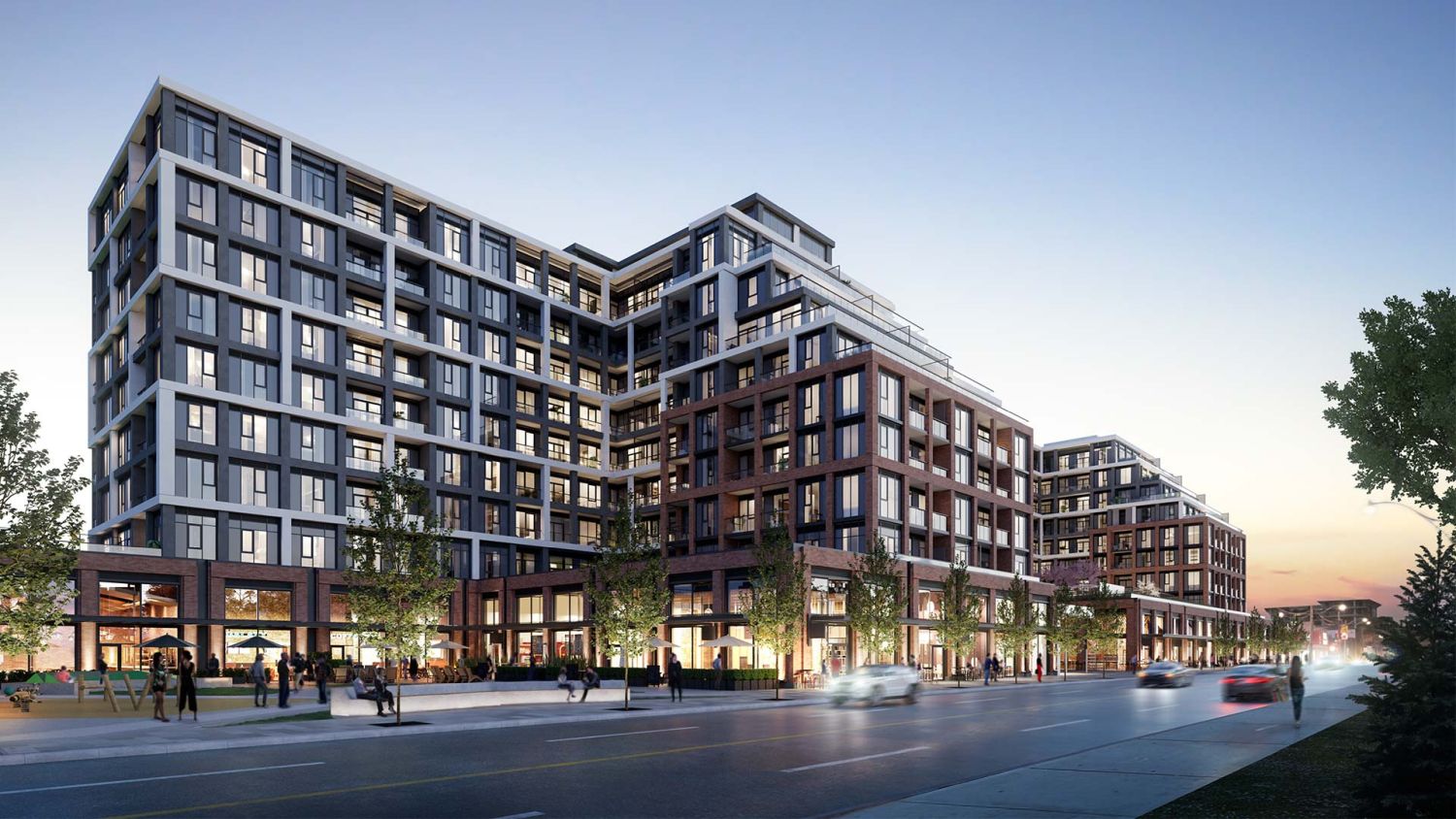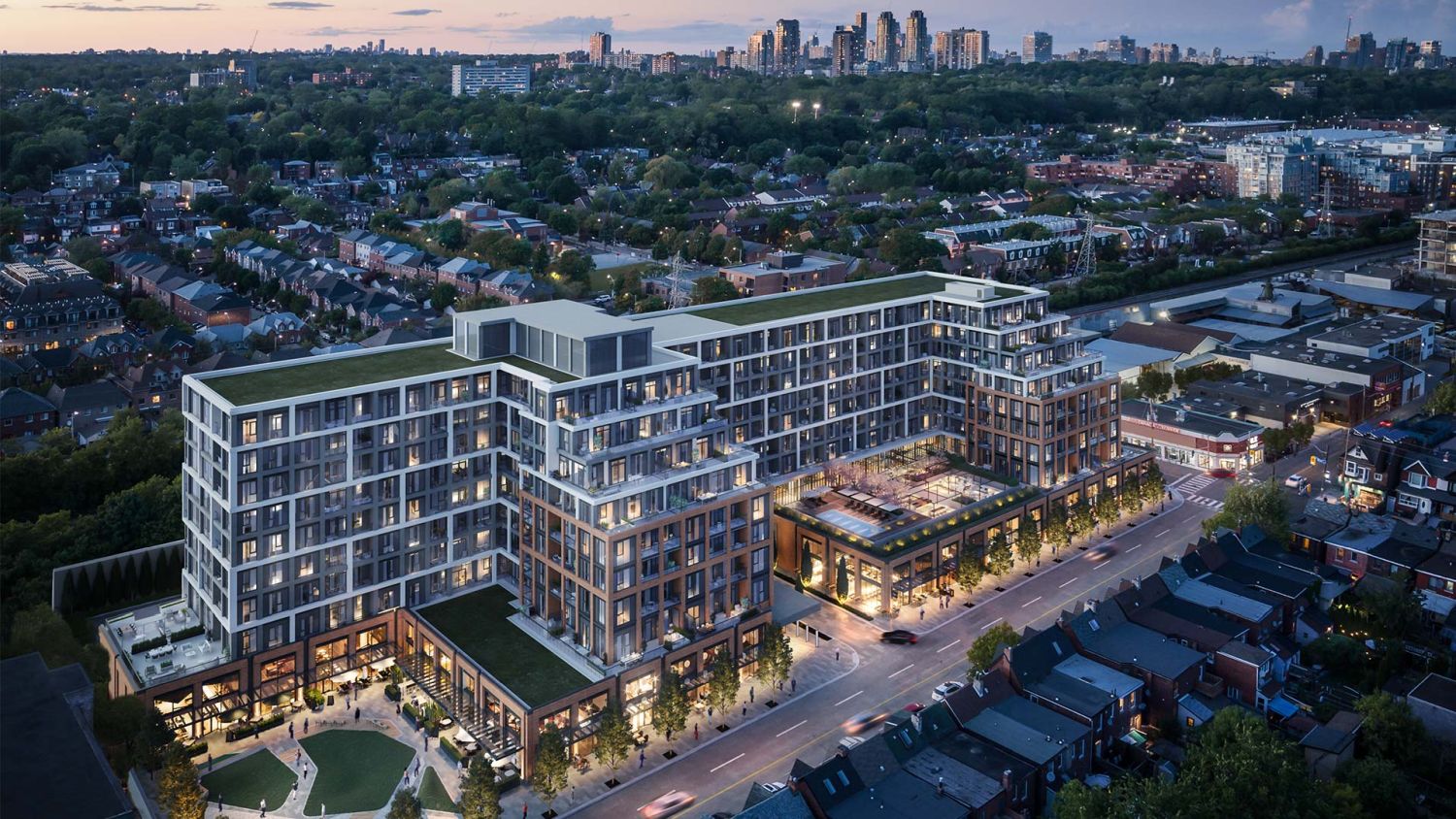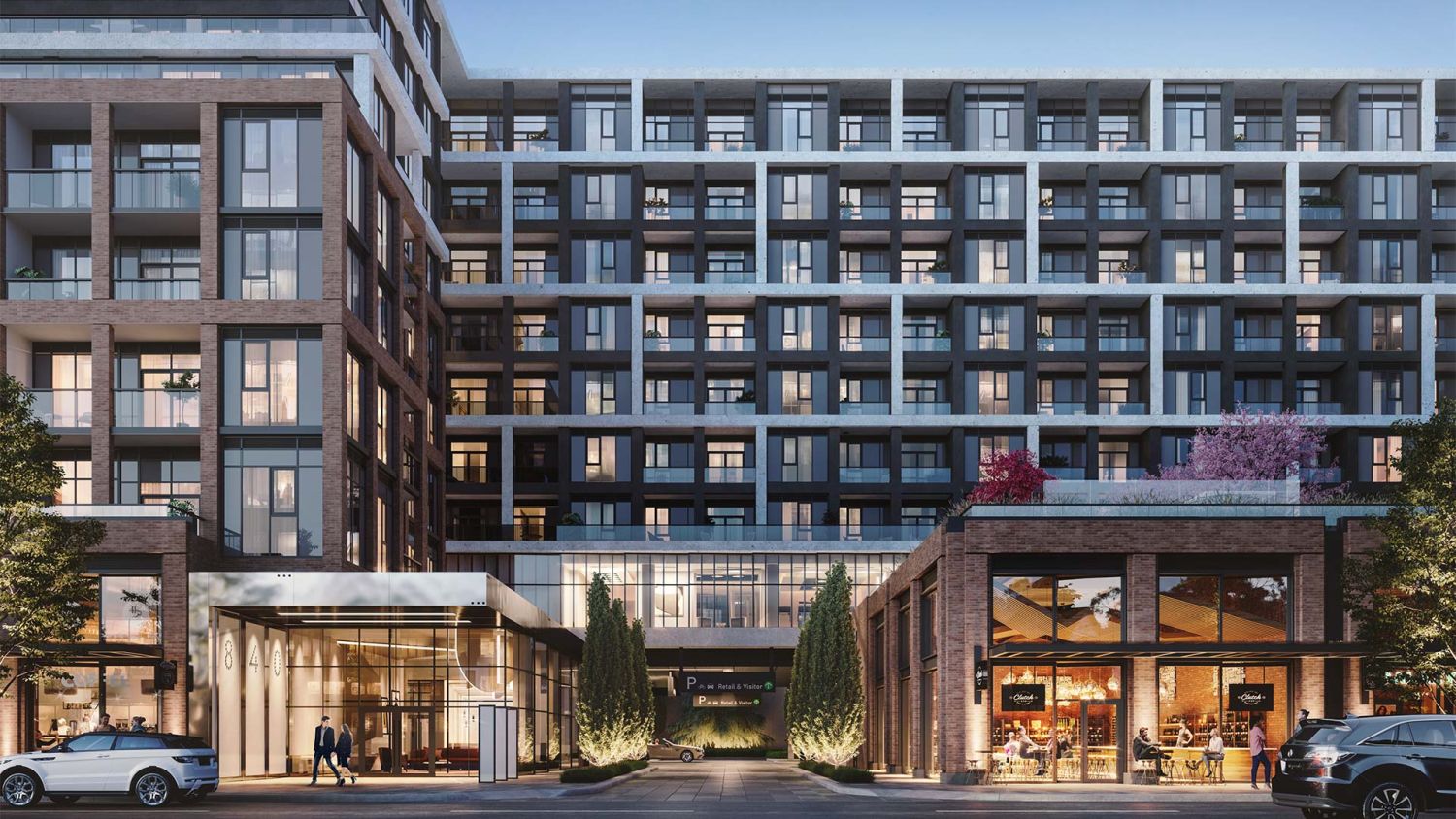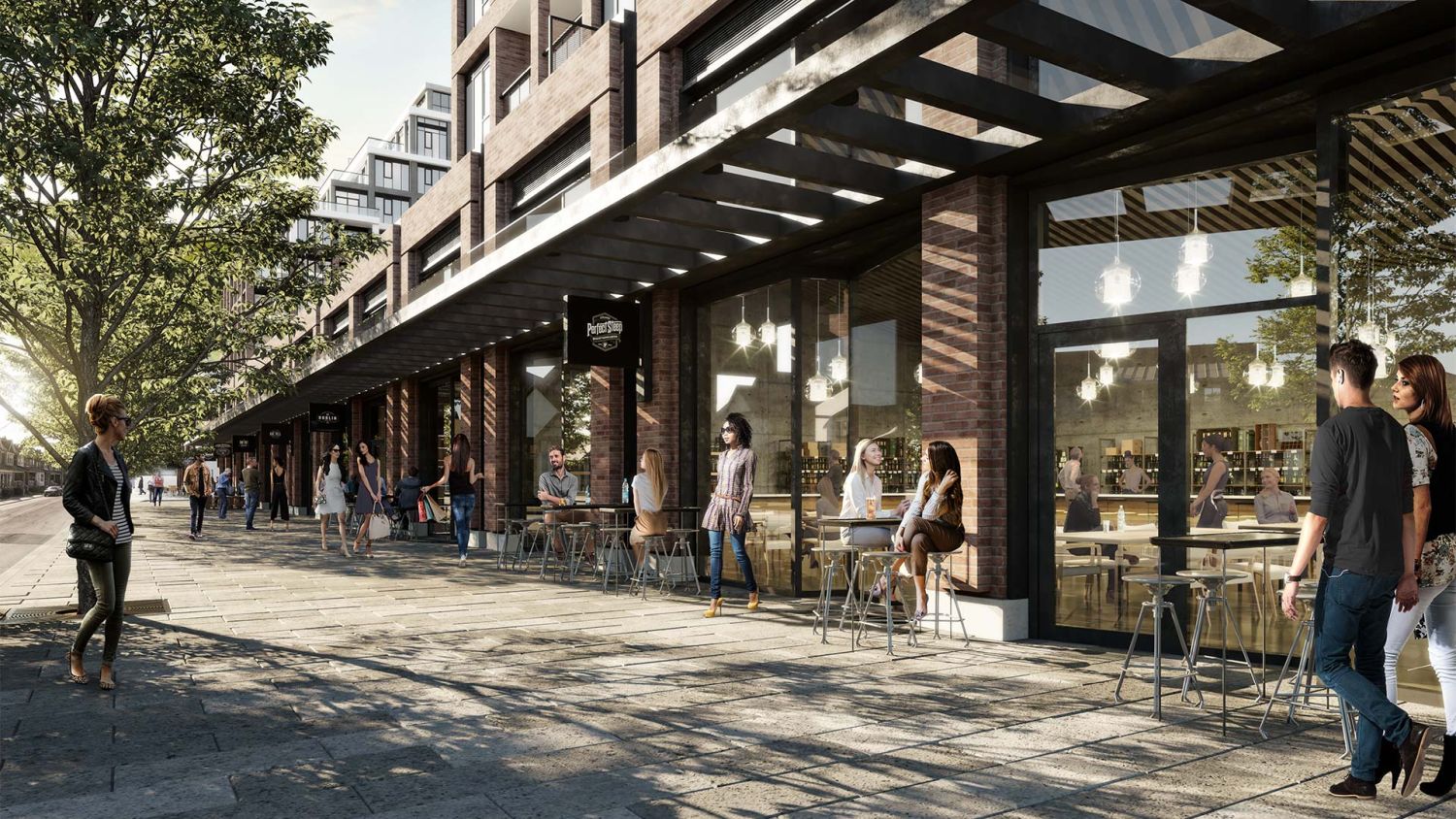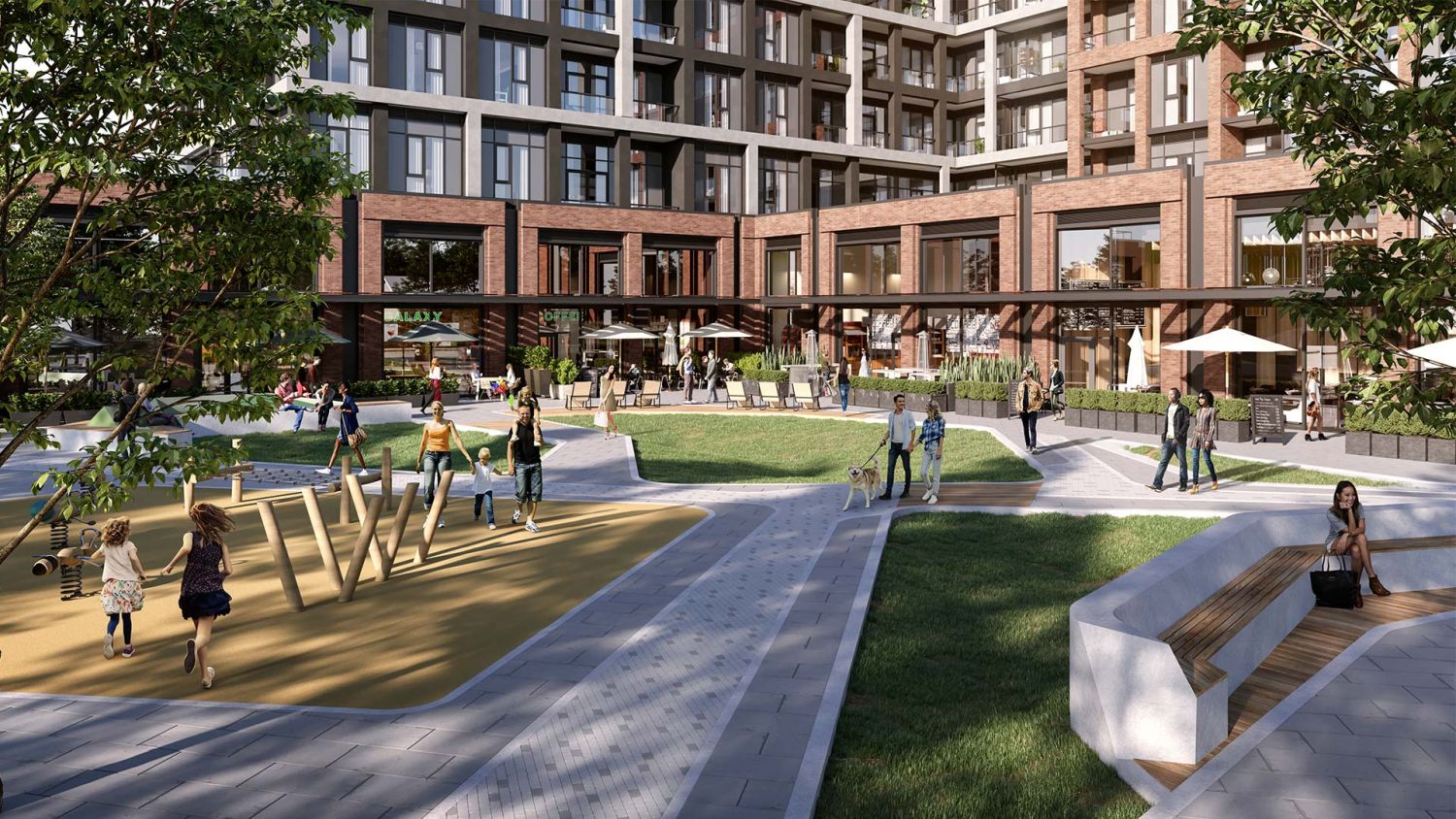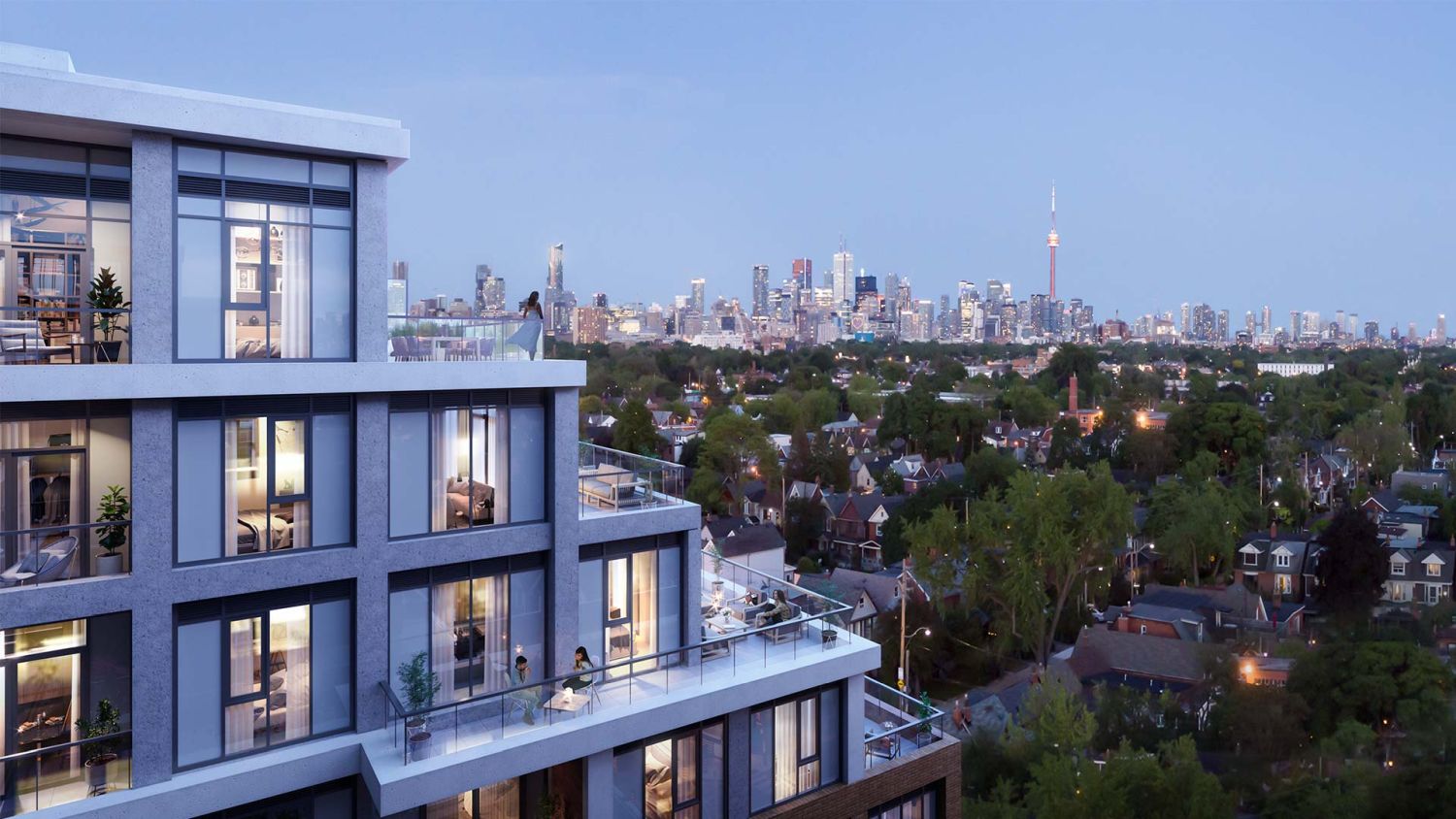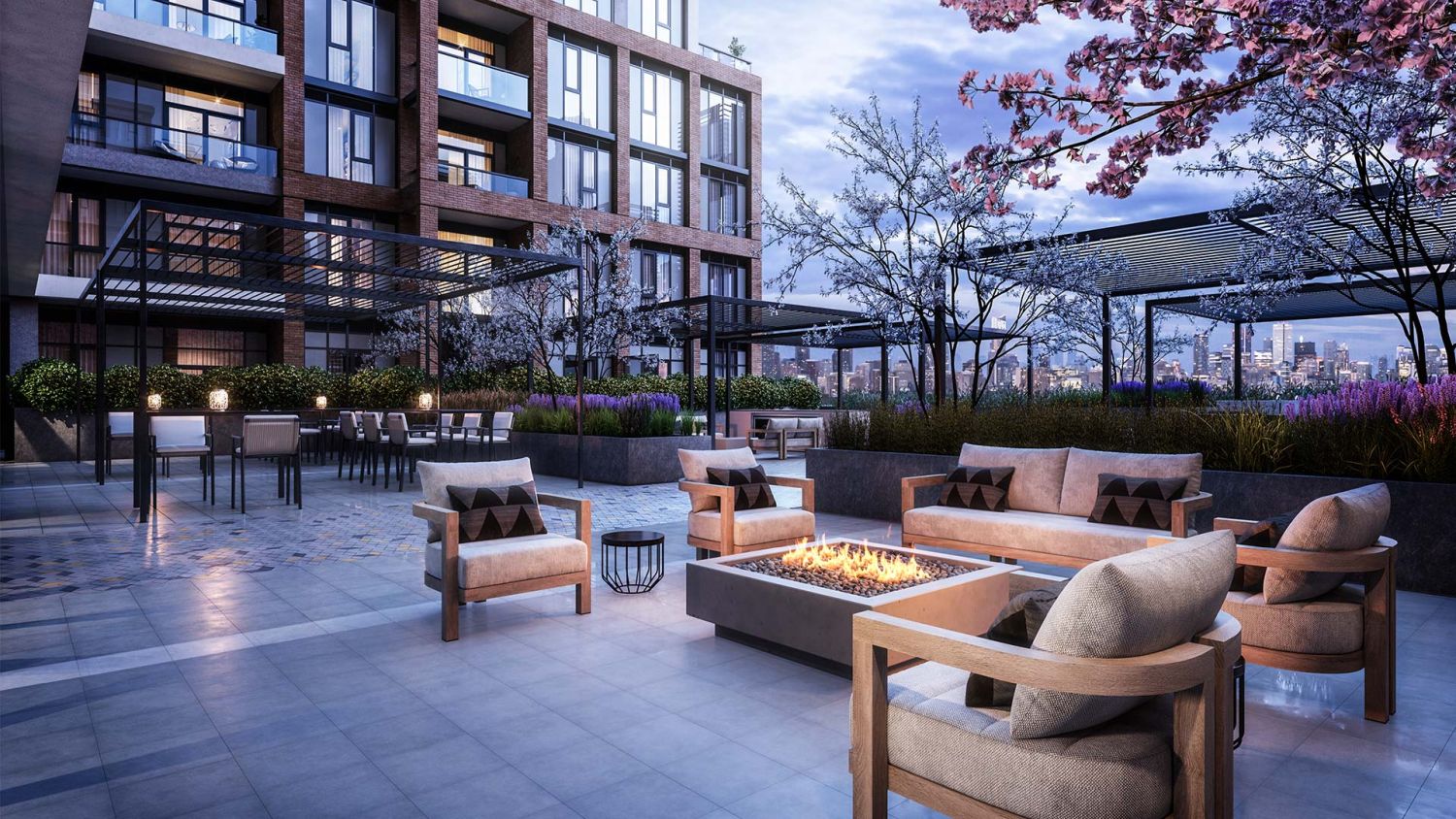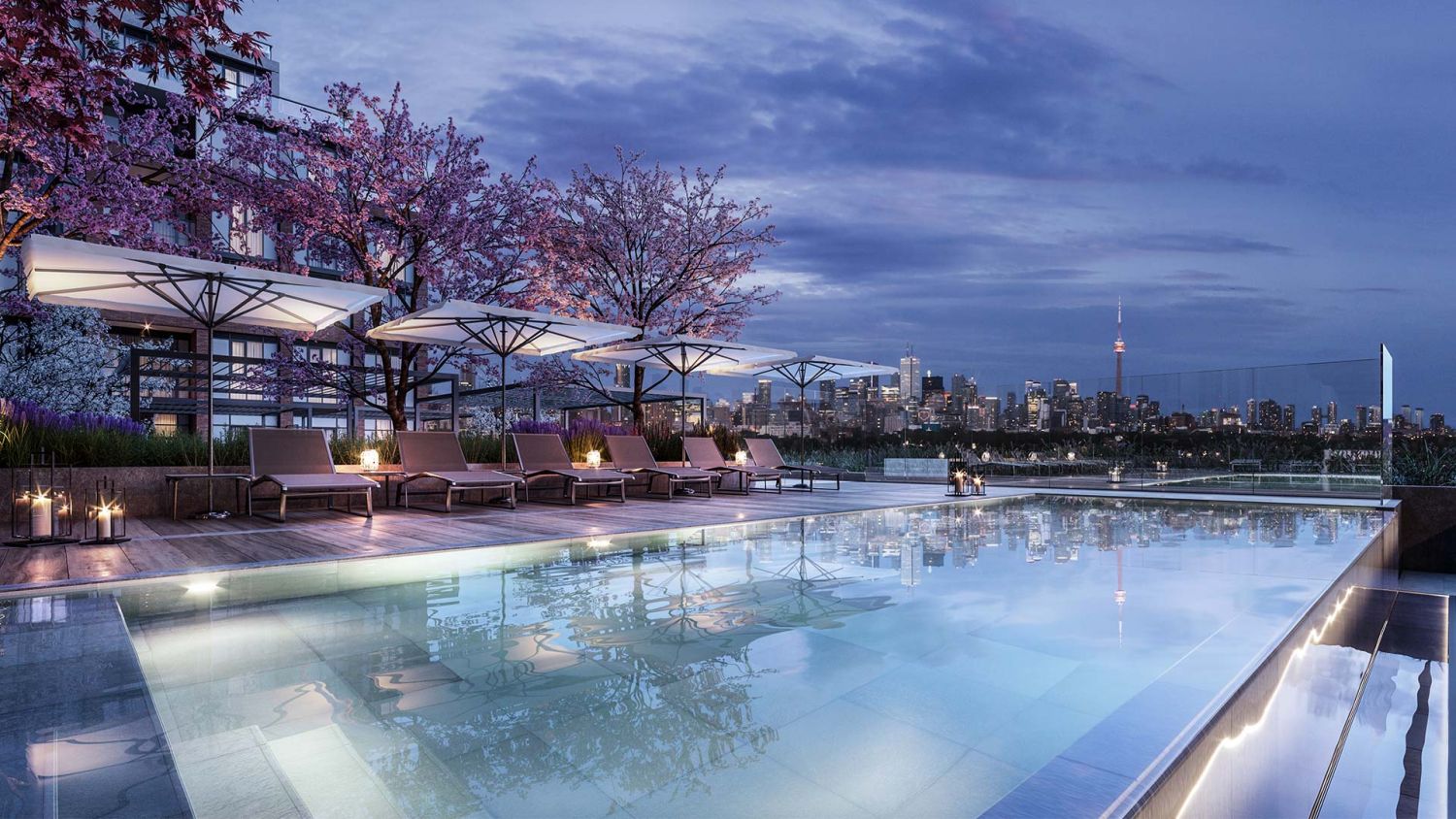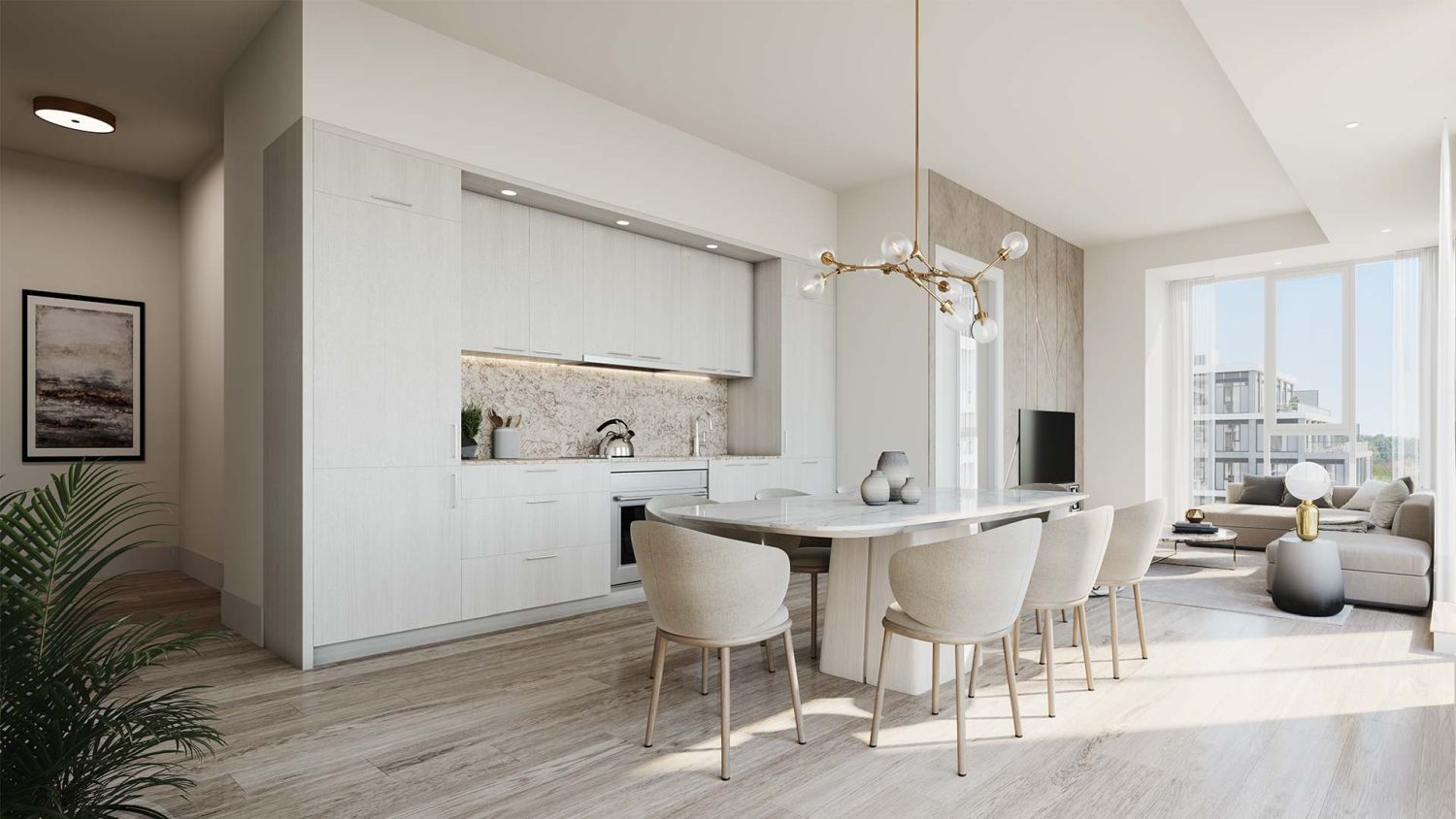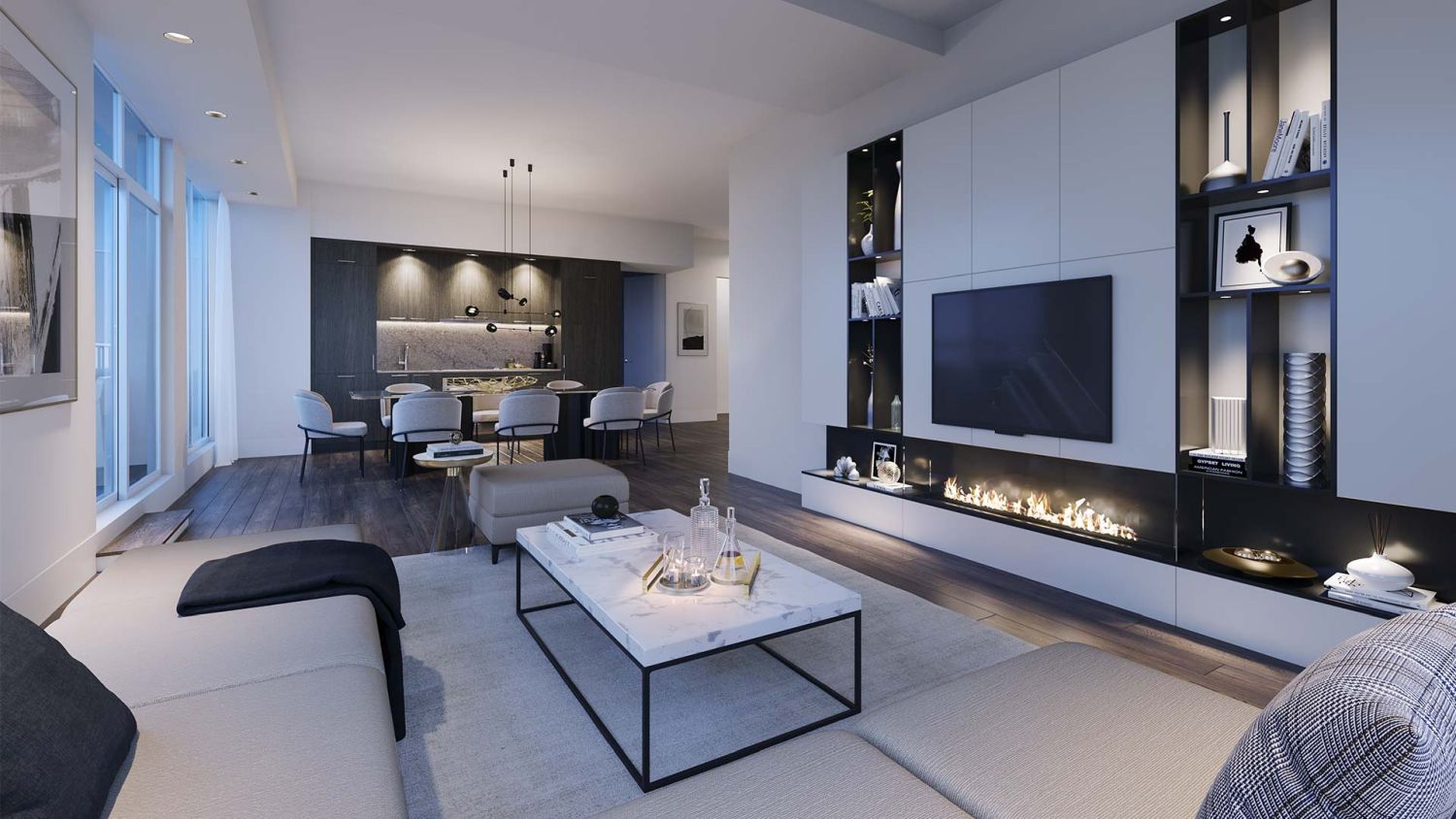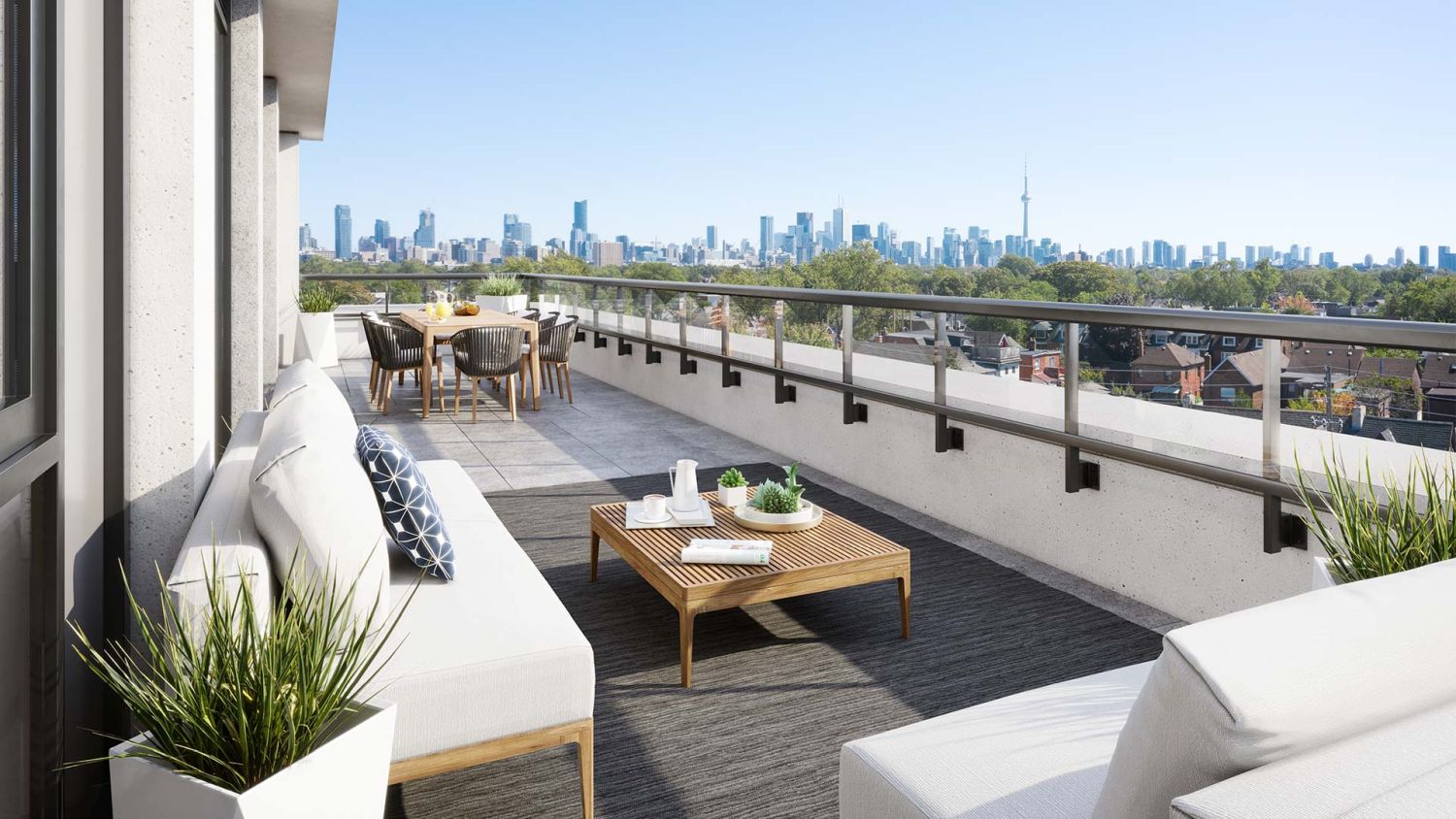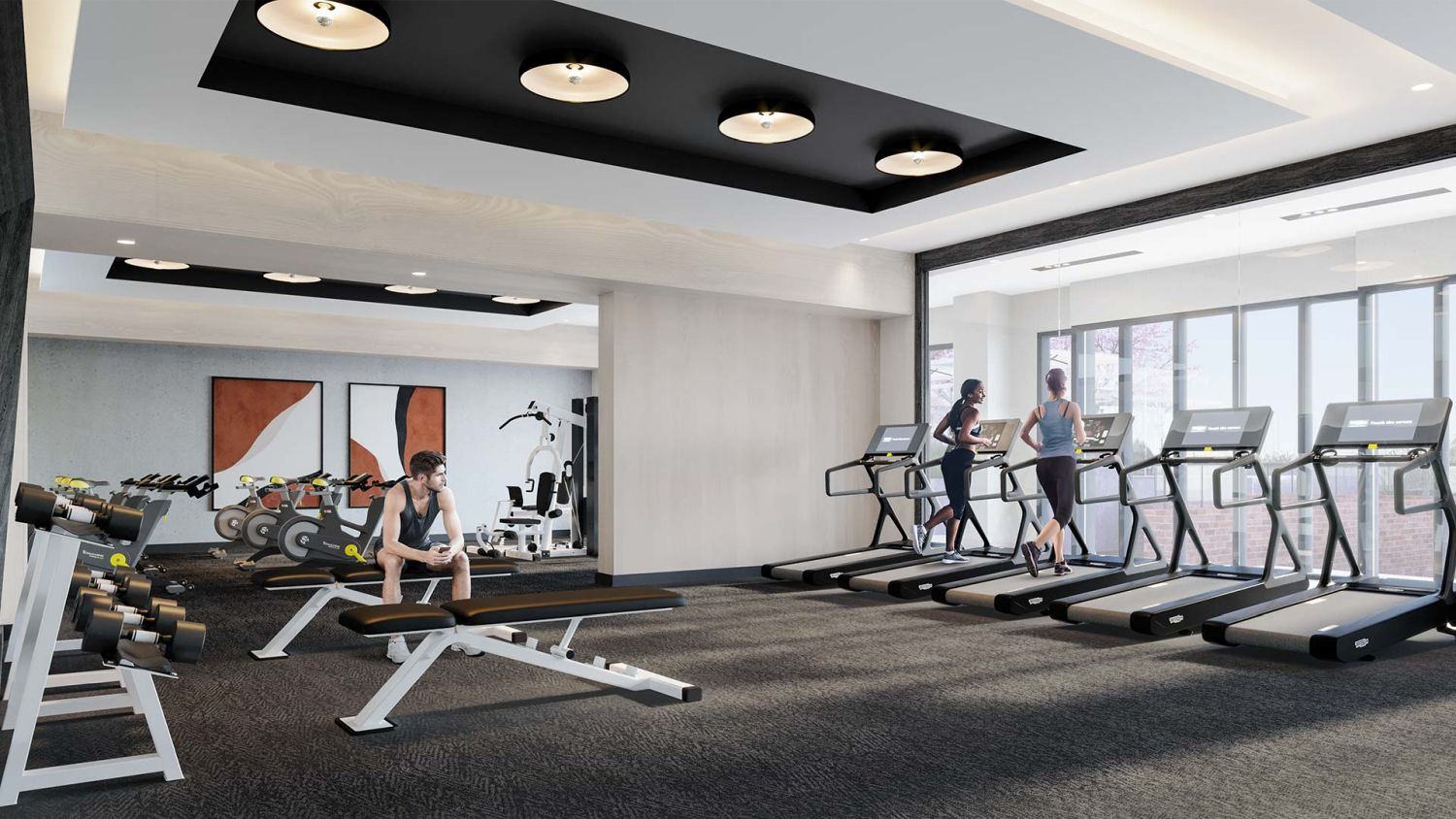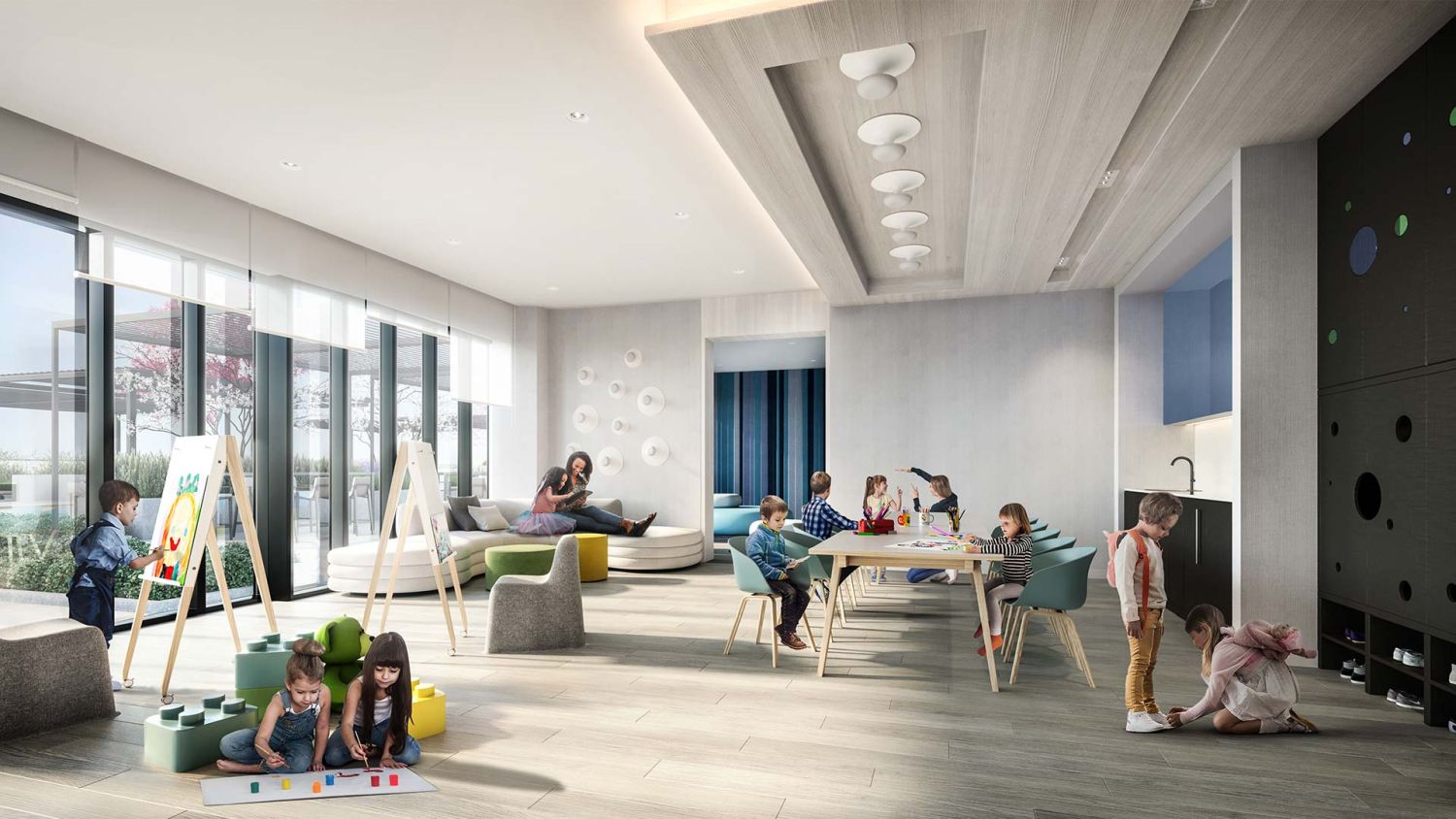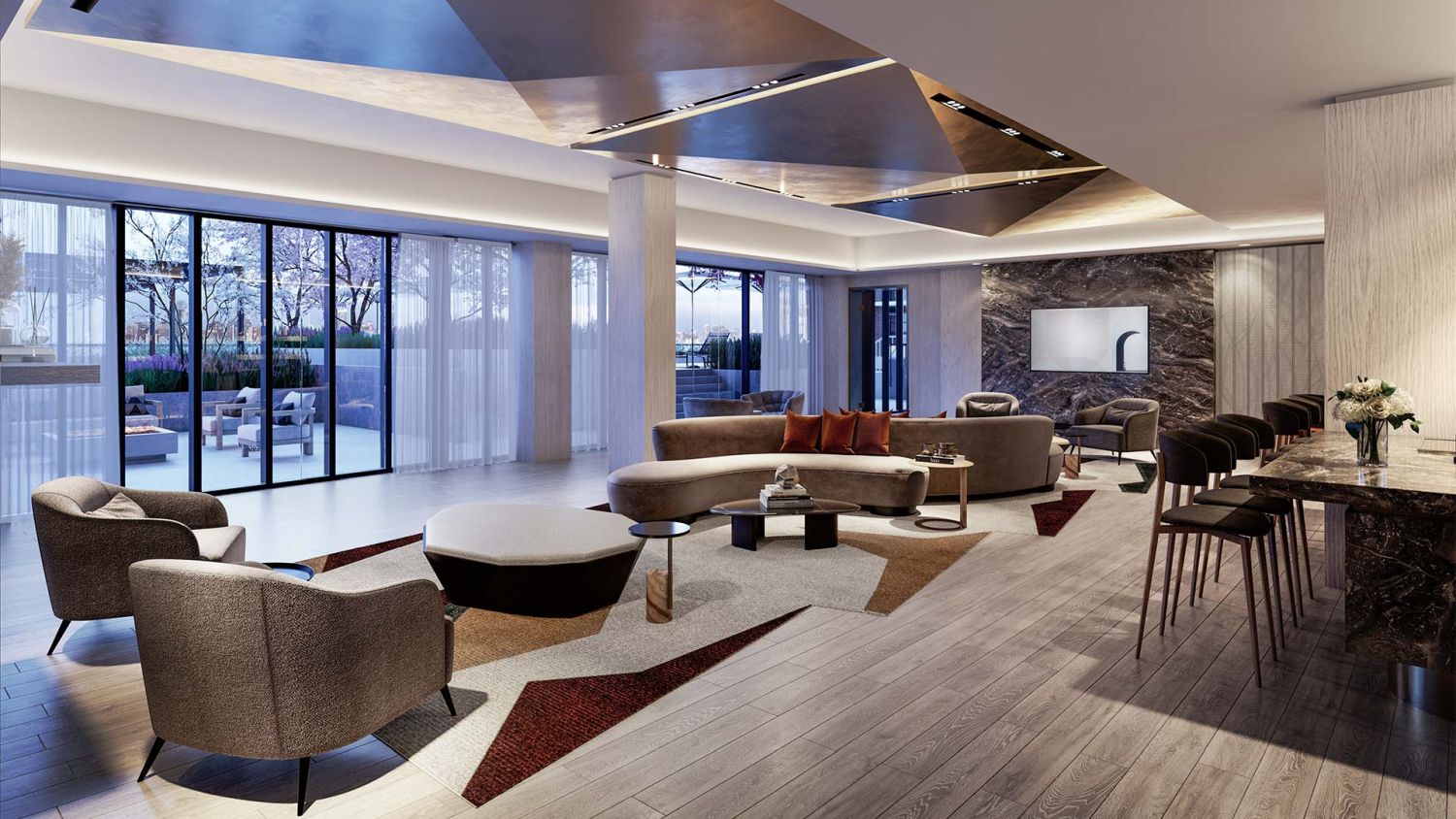 ❯