FirstHome™ Markham Sheppard
by Daniels Corporation
5131 Sheppard Avenue East, Toronto
FirstHome™ Markham Sheppard - More Details
Introducing a new development from Daniels Corporation that is ideal for first-time buyers.
Located at Markham Rd & Sheppard Avenue, FirstHome™ Markham Sheppard is a community combining condo apartments and townhomes, with a specific emphasis on giving first-time buyers a chance at getting on the property ladder. To achieve this, the developer is offering incentives to first-time buyers that include:
A gradual deposit payment plan that allows the initial deposit to be as low as $3,500, with further payments in the following months until a 5% deposit is reached.
A "First Home Boost" which offers an interest free and payment free loan to boost your deposit form 5% to over 15%. The loan is only repaid when you sell your property or it is no longer registered as your primary residence.
Understandably, terms and conditions apply for these incenetives and the best way to find out whether you can benefit from them is by registering with us and speaking to our project expert, who can guide you through the incentives and the buying process.
The homes at FirstHome™ Markham Sheppard are built in a "Scandavian style", with mid-rise apartment buildings and a selection of modern townhomes. The units and homes come in a range of shapes and sizes, with layouts from studio to three bedrooms available.
Other projects you may be interested in
Interested in buying?
Register today and connect with one of our agents to discuss the next steps and benefit from our VIP access to FirstHome™ Markham Sheppard
❮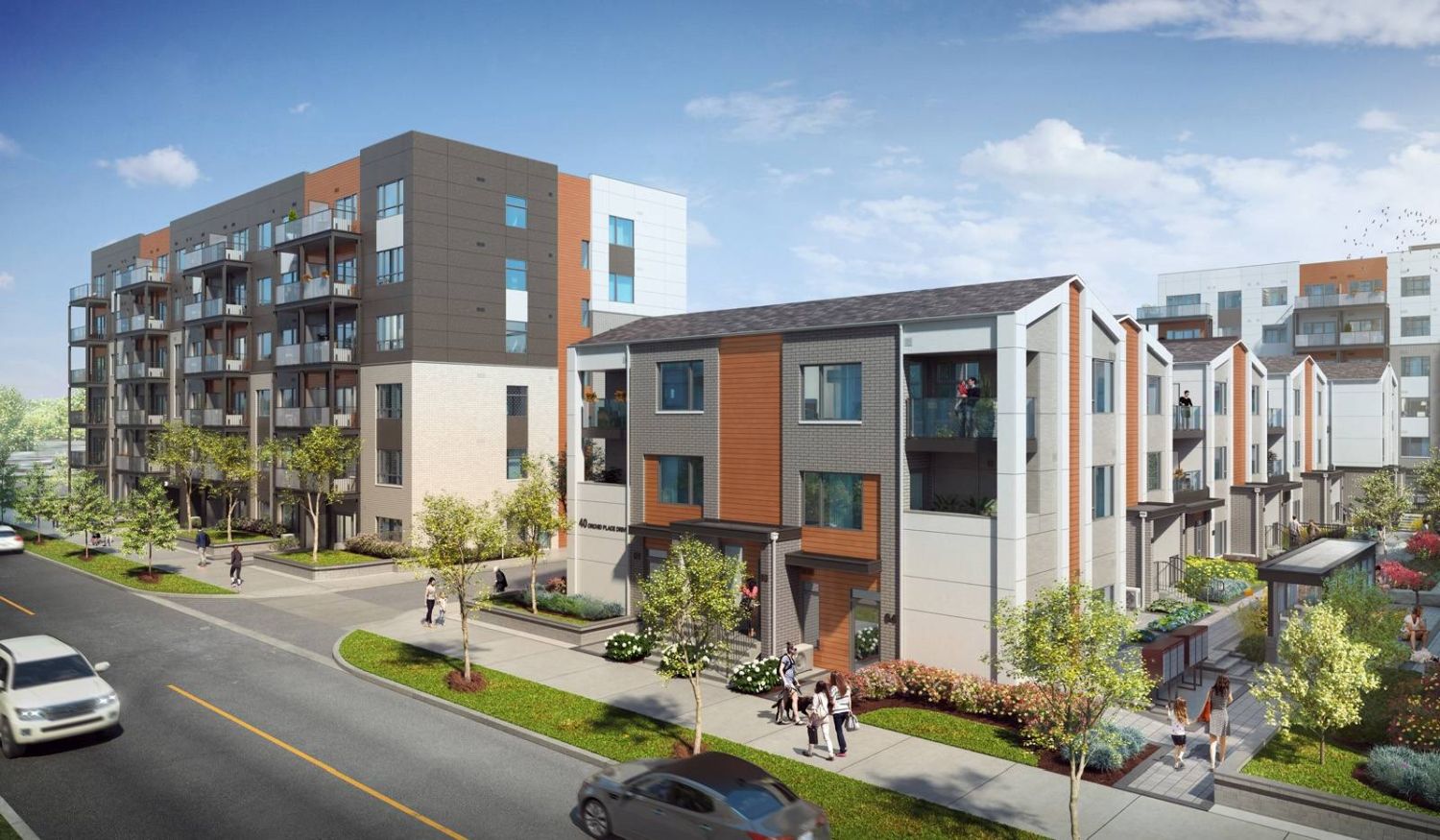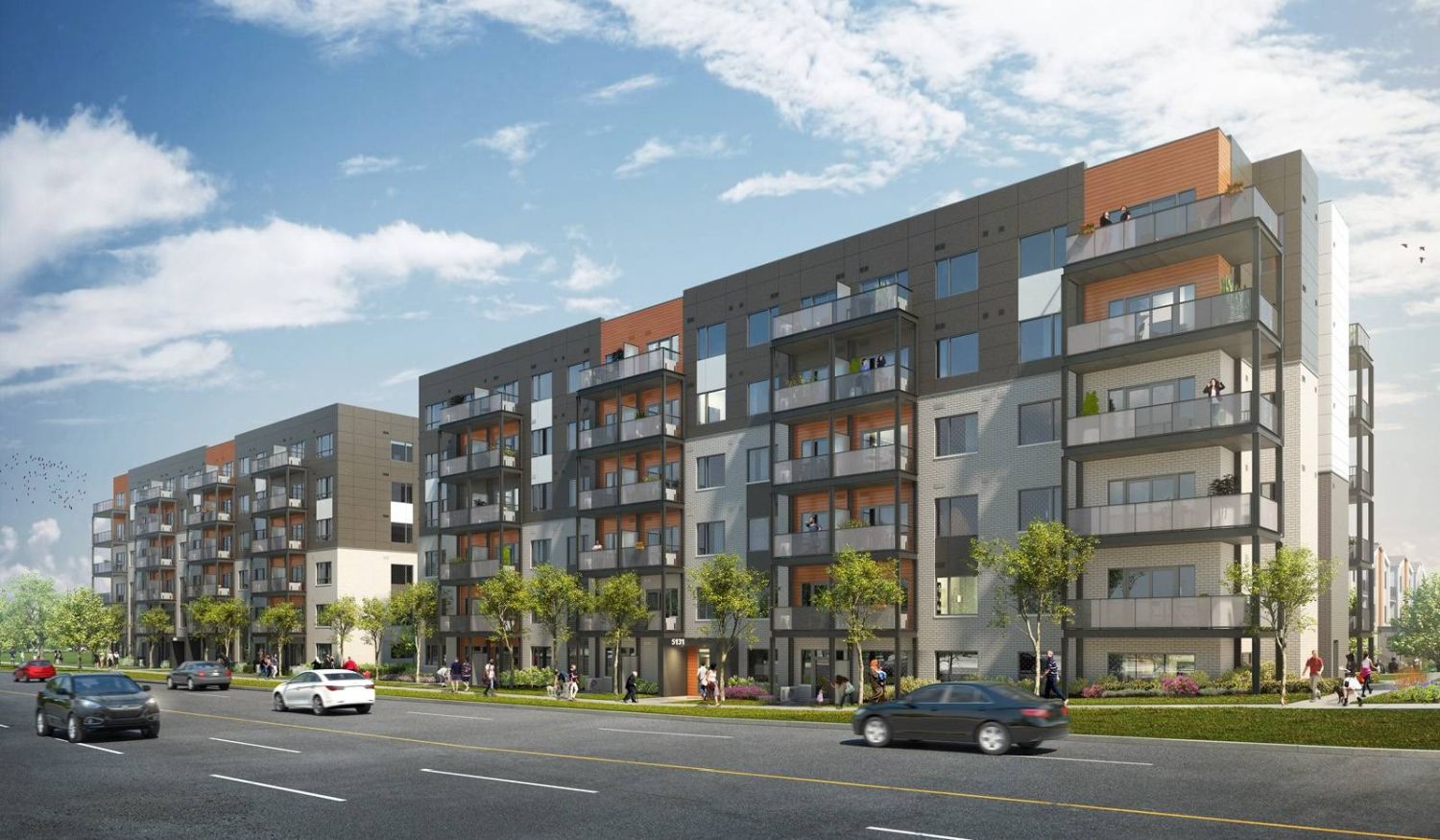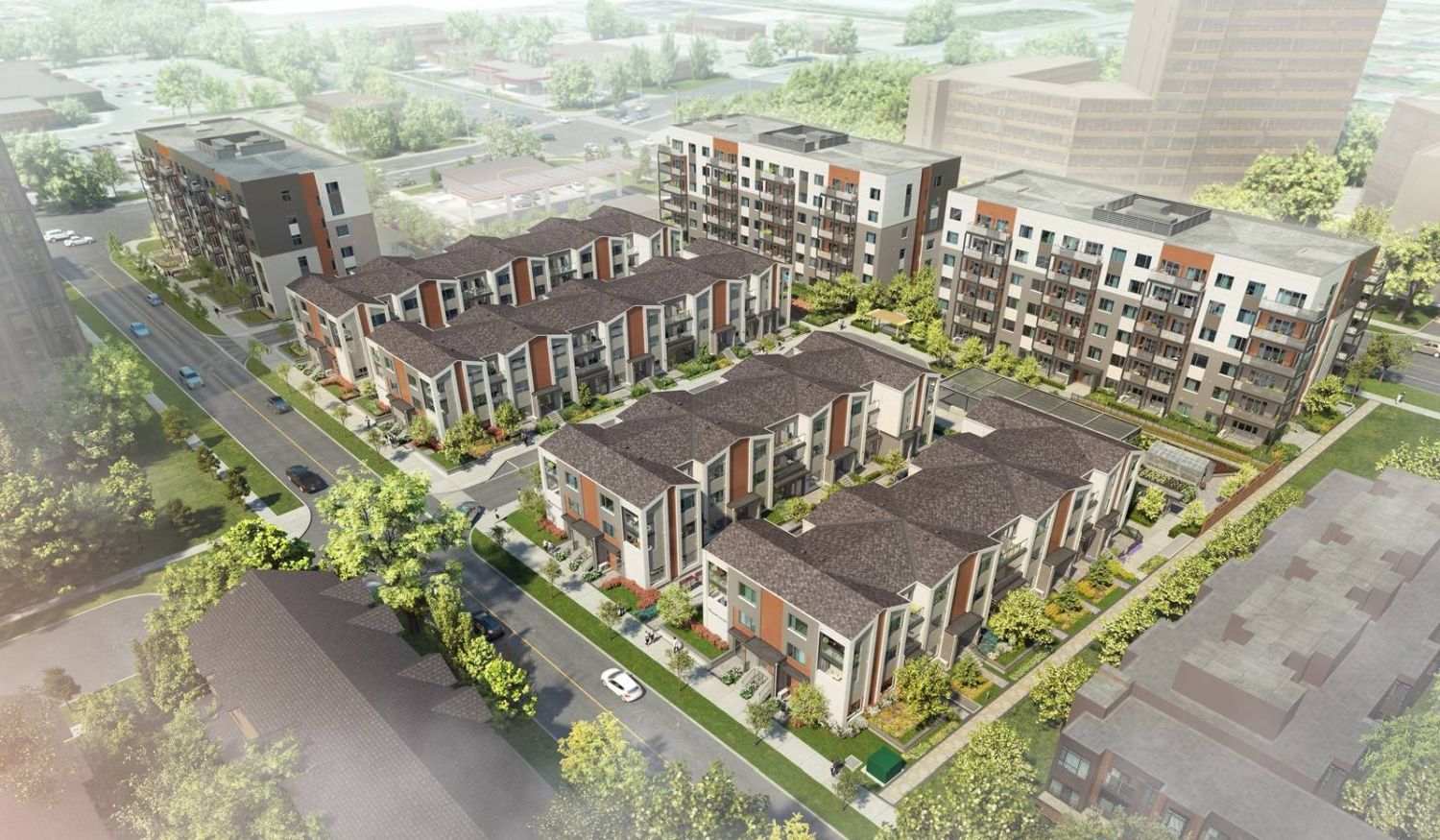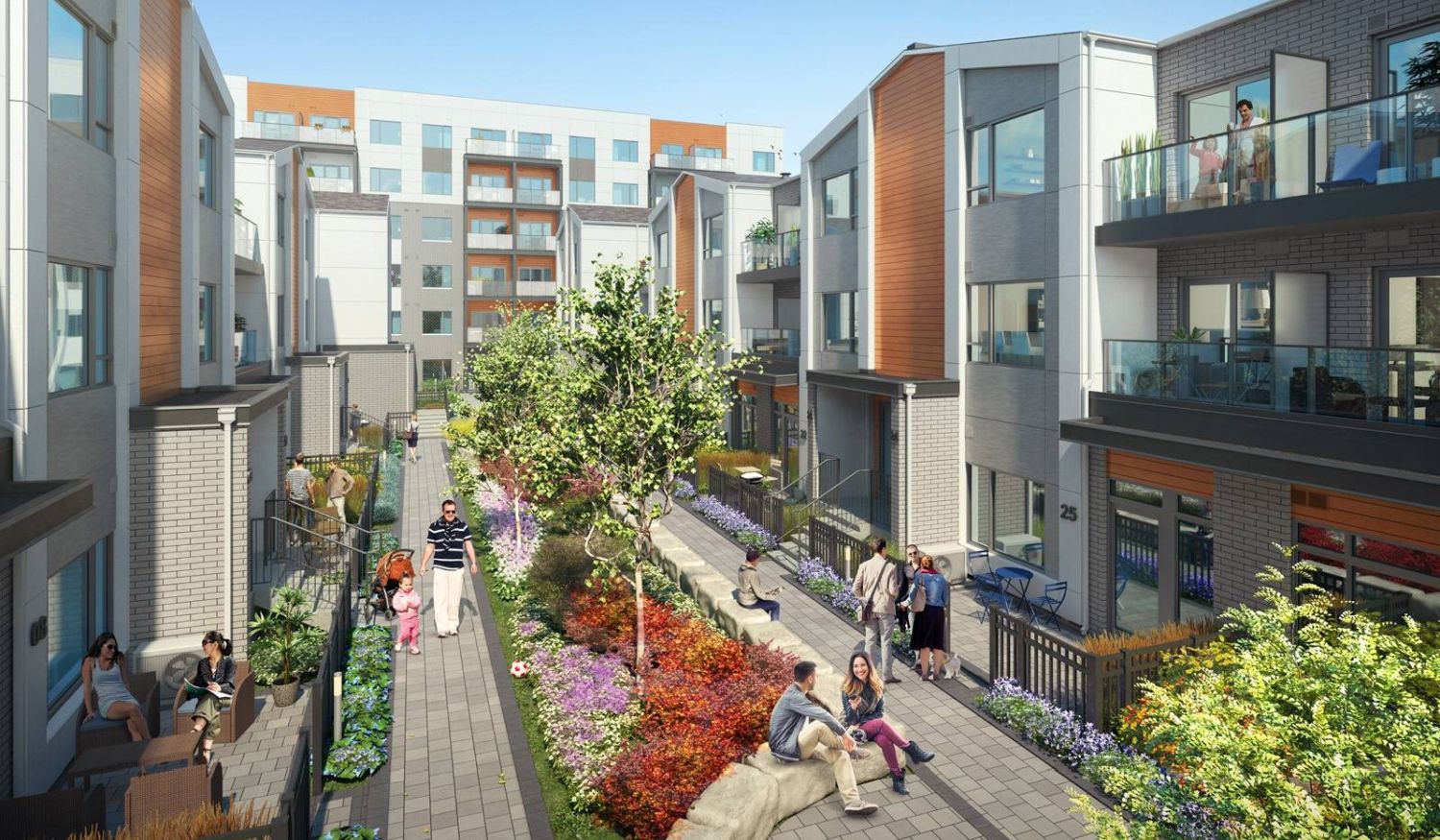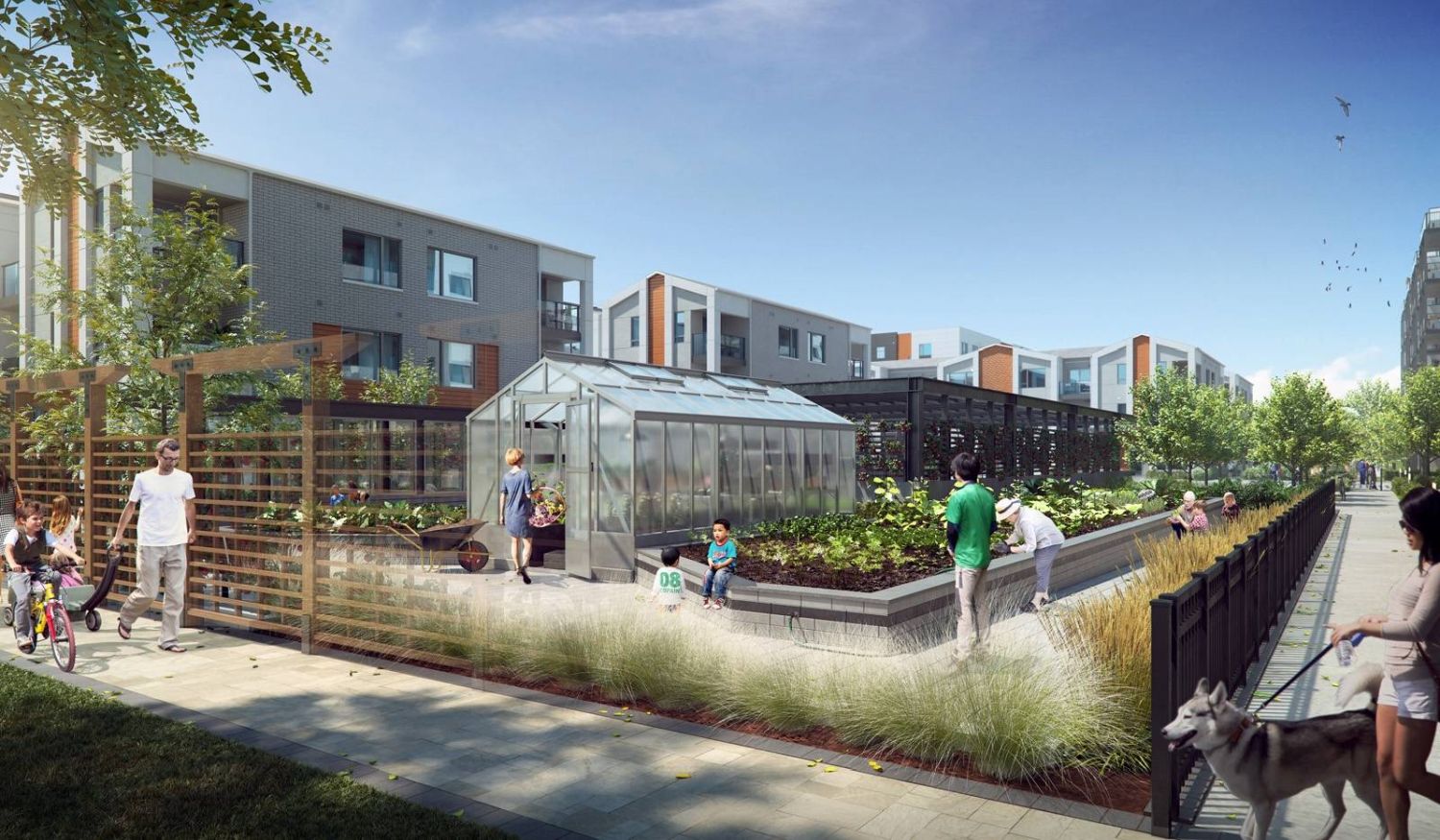 ❯