Galleria on the Park
by ELAD Canada & Freed Developments
Dufferin St & Dupont St, Toronto
Galleria on the Park - More Details
Galleria on the Park is a new mixed-use, master-planned community on the site of the old Galleria Mall in the west of Toronto.
The development is one of the biggest that the city has ever seen and will create almost an entire new neighbourhood. There will be eight residential condo towers, 300,000 sq. ft. of retail space, 20,000 sq. ft. of office space, a bigger and improved Wallace Emerson Par, and a 95,000 sq. ft. community centre to replace the one that currently exists on the site of the development.
The eight residential towers at Galleria on the Park come in a variety of sizes and will range from 18 to 35 storeys. They will be spread across the development, overlooking the park, and will contain 2696 condo units plus 150 rental units. The condo units will range in size and layout, with one-bedroom, two-bedroom and three-bedroom floorplans all included
Most of the buildings will include retail space on the lower levels. In total there will be 300,000 sq. ft. of retail at galleria on the Park, comfortably replacing the 227,380 sq. ft of retail floor space at the former Galleria Mall.
All the buildings at galleria on the Park will overlook the improved Wallace Emerson park. Currently the park is 6.58 acres but it will grow to 7.81 acres once the development is completed and include a variety of new features for local residents and visitors to enjoy. Another huge benefit for the local community will be the new community centre on the western edge of Galleria on the Park. This new centre will be almost double the size of the existing centre, adding much-needed recreational and sporting space for the community.
With so many condo buildings to be released, the best way to keep up to date with developments at Galleria on the Park is to register with us and connect with one of our agents, who can provide all the information you need about the development.
Other projects you may be interested in
Interested in buying?
Register today and connect with one of our agents to discuss the next steps and benefit from our VIP access to Galleria on the Park
❮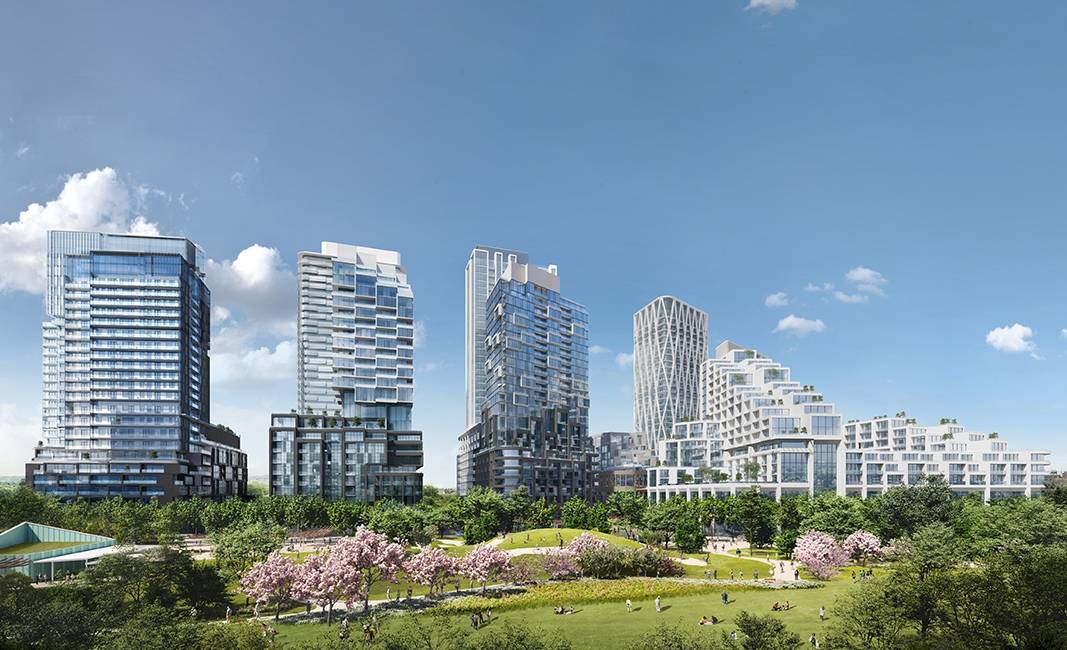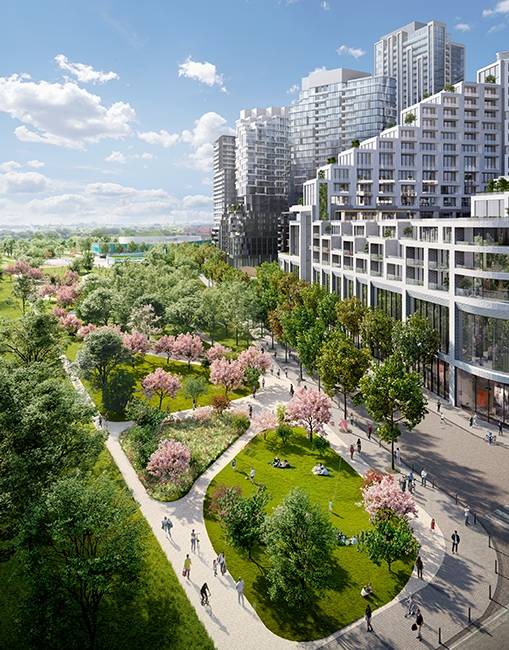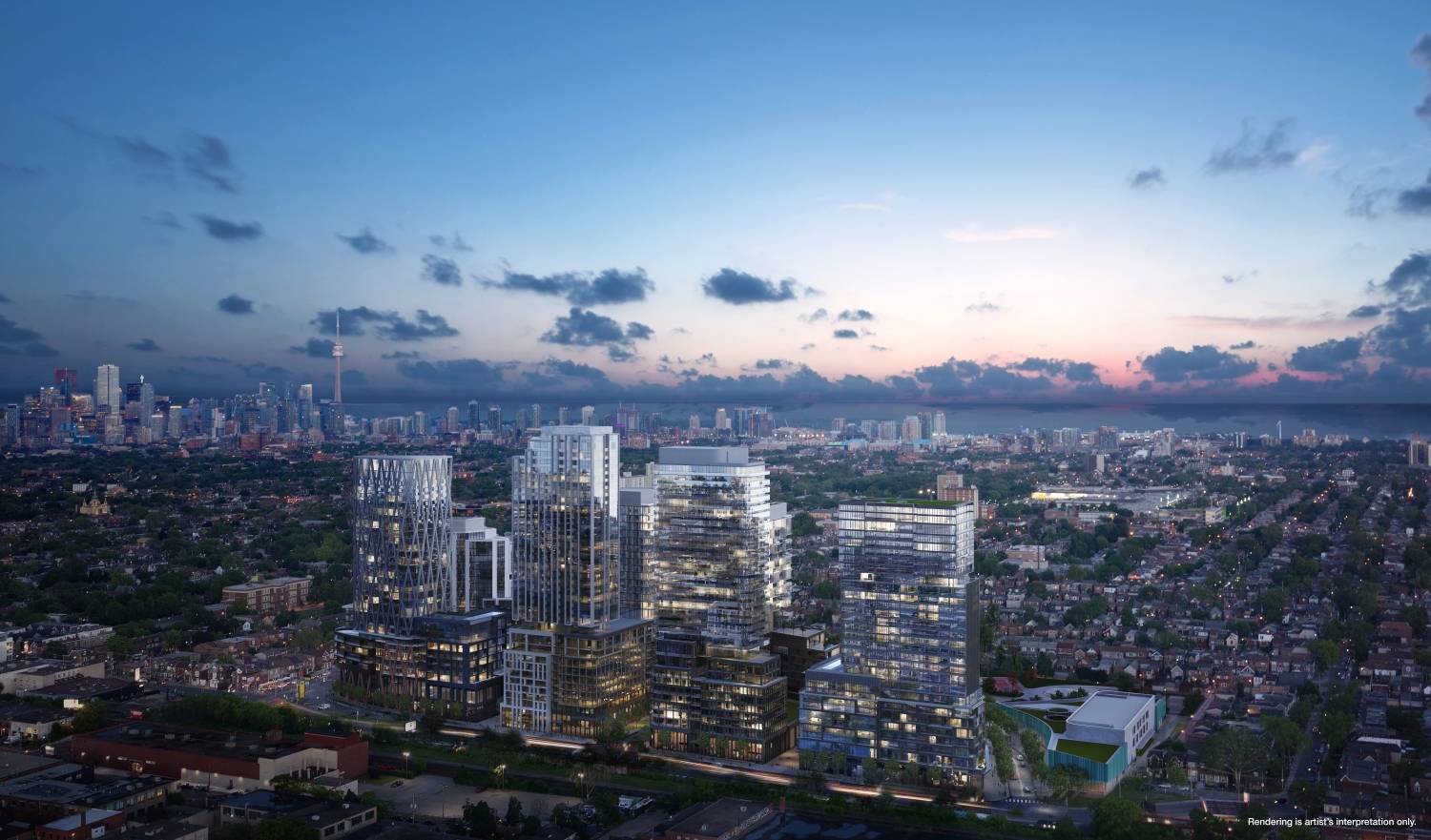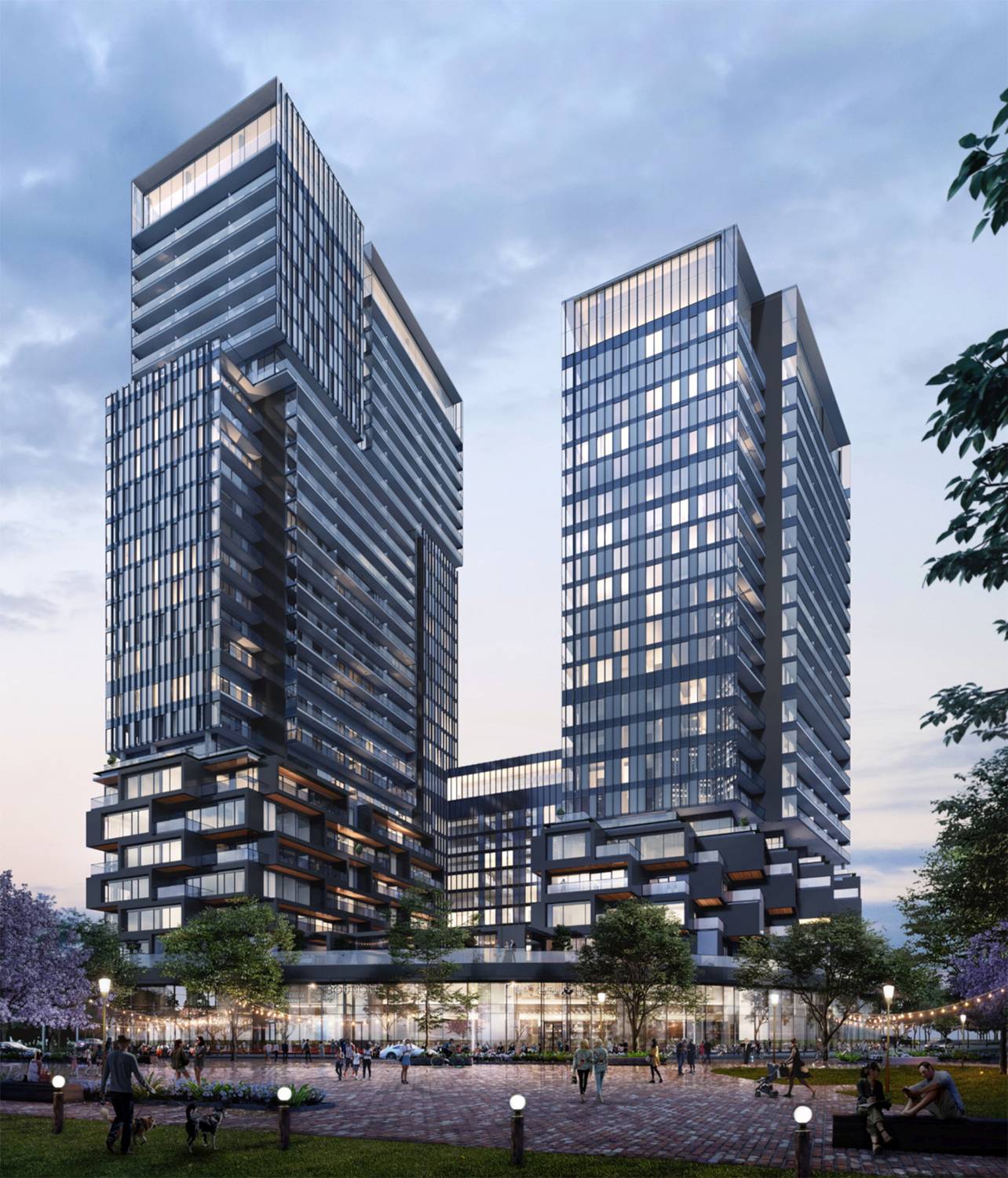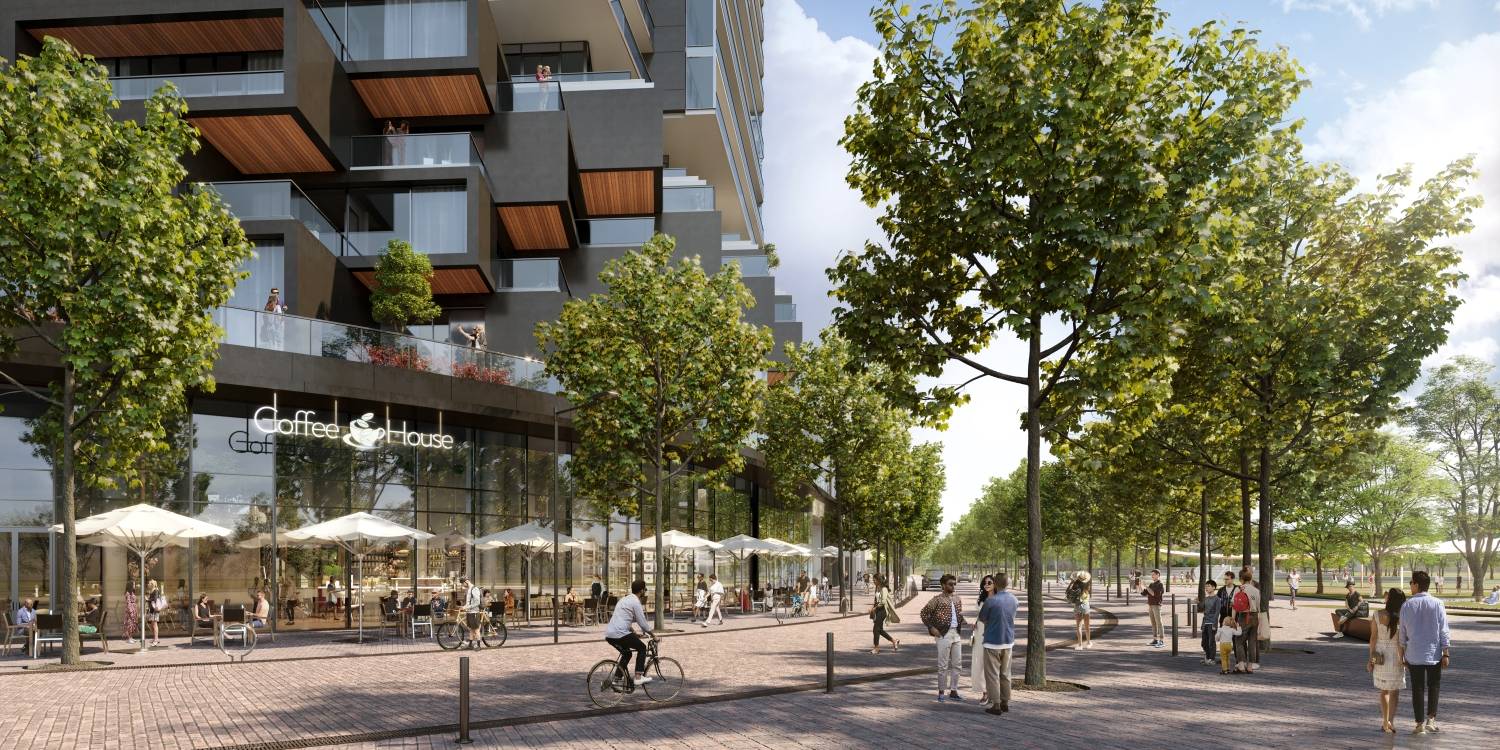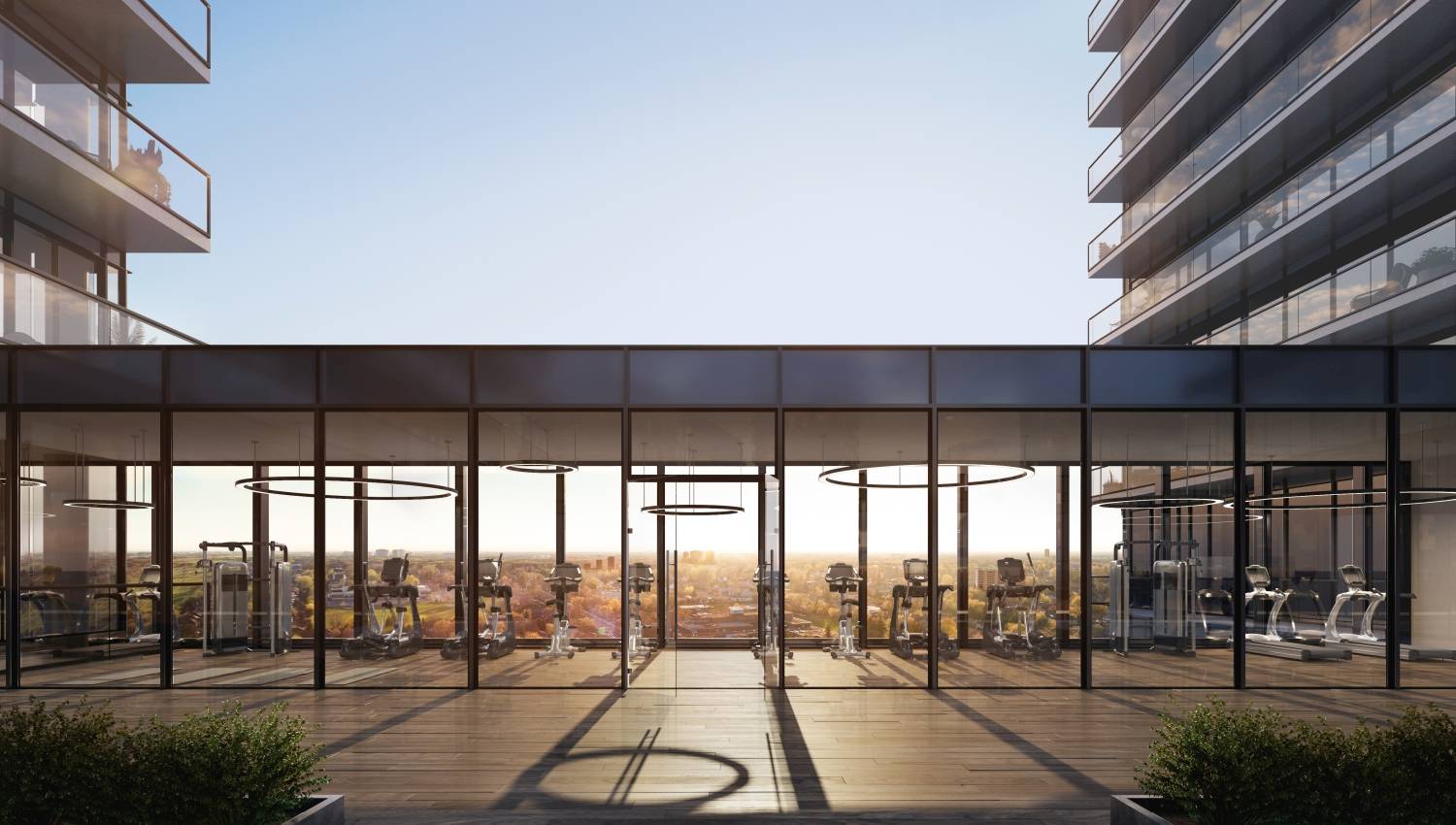 ❯