JAC Condos
by Graywood Developments & Phantom Developments
Jarvis St & Carlton Ave, Toronto
Special Offer for JAC Condos
---
Limited time incentives including:
Extended deposit structure
Reduced legal fees
No assignment fee
Capped development charges and levies
Consent to lease during occupancy
Register for more details
Quick Facts

Towns: $0.45/sq. ft. Apt.: $0.62/sq. ft.
JAC Condos Amenities
24/7 Concierge

Fitness Centre

Yoga Room

Party Room

Lounge

Co-working Space

Study Room

Library

Meditation Rooms

Coffee Bar

Outdoor Terrace

BBQs

Pet Spa

Media Lounge

Tech Lounge

E-sports Lounge

Music Room

Gardening Room
JAC Condos - More Details
JAC Condos is a new 34-storey condo located on downtown Toronto. At the bottom of the building is a nine-storey podium which contains townhomes on the ground level and apartments elsewhere. Rising above is a 34-storey tower with an additional range of apartment units.
In the floorplans above, there are four different sections for podium floorplans, terrace floorplans, tower floorplans and townhome floorplans, with a number of models in each section. In total, there are 44 models in the JAC Condos floorplans, giving a wide variety of shapes, sizes and layouts. There are 13 models for the podium units with the following layouts: 2-bedroom, 2-bedroom plus den, 3-bedroom plus den, and 3-bedrrom plus den and media space. These range in size from 663 to 1,201 square feet and nine of the models have a balcony for additional outdoor space. Prices in the podium models start in the high $700,000s.
The terrace units are all on lower floors and, as the name implies have terraces. These models have Studio to 3-bedroom plus den layouts and range in size from 335 to 1,201 square feet, with the terraces ranging from 67 to 544 square feet. Prices for the terrace units begin in the high $400,000s. Tower units range have studio to 2-bedroom plus den layouts and range from 335 to 763 square feet, with prices starting in the mid $400,000s.
The final set of floorplans are for the townhomes, which all occupy three floors and have an entrance on the ground level. These townhomes all have three or four-bedroom options for layouts and range in size from 1,290 to 1,396 square feet. Prices for townhomes start in the $1.4 millions.
Amenities at JAC Condos are located on four floors and together cover around 18,000 square feet of floor space. Parking spaces are available to buy with larger suites for $79,000 or $89,00 if it is an EV parking space. Lockers are available for $6,000. Parking spaces and lockers are all subject to availability.
Maintenance fees at JAC Condos are expected to be $0.62/sq. ft. for apartments and $0.45/sq. ft. for townhomes. Water and hydro will be metered separately. There will also be maintenance fees of $95/month for parking spaces and $35/month for lockers.
Other projects you may be interested in
Interested in buying?
Register today and connect with one of our agents to discuss the next steps and benefit from our VIP access to JAC Condos
❮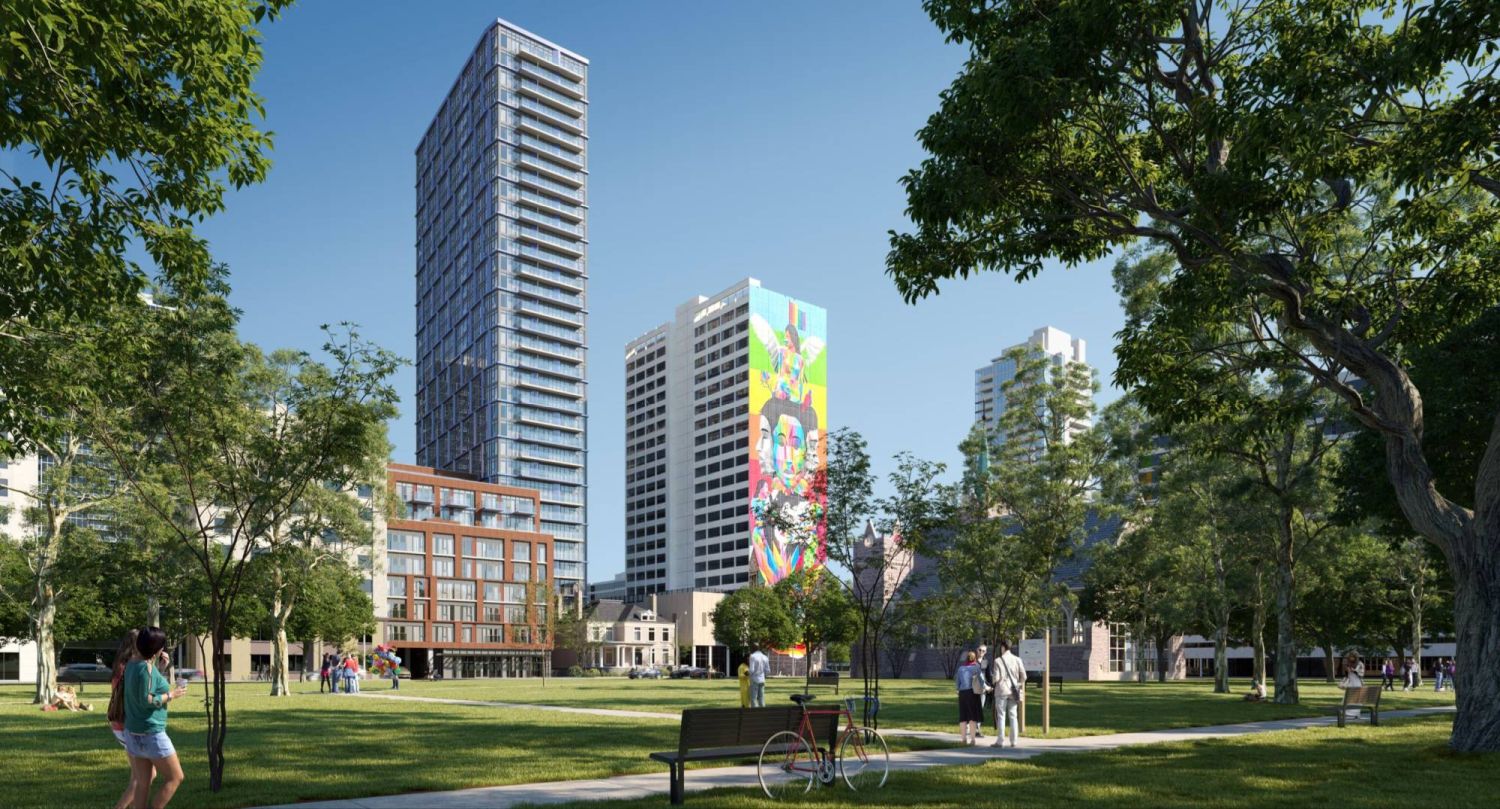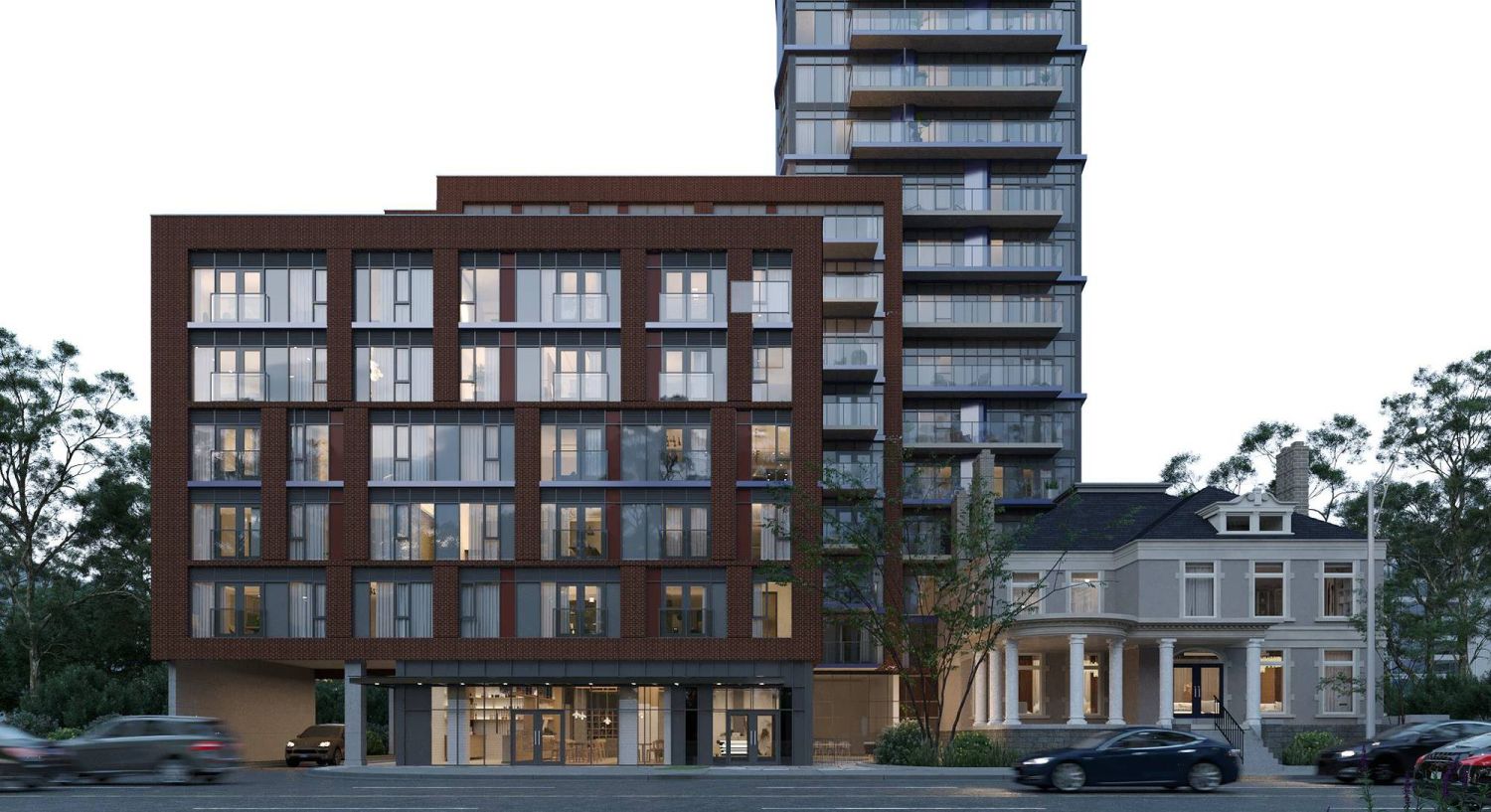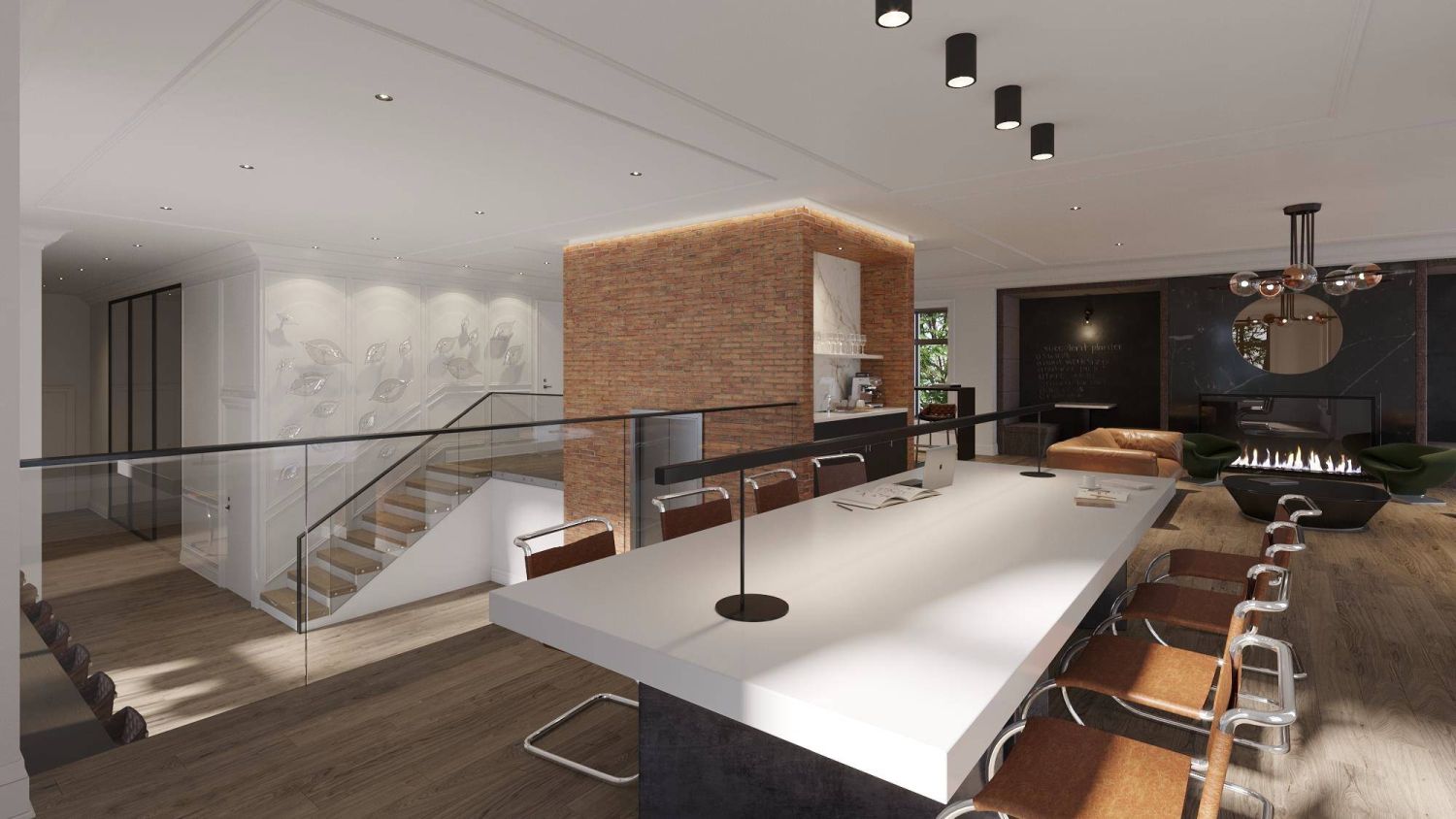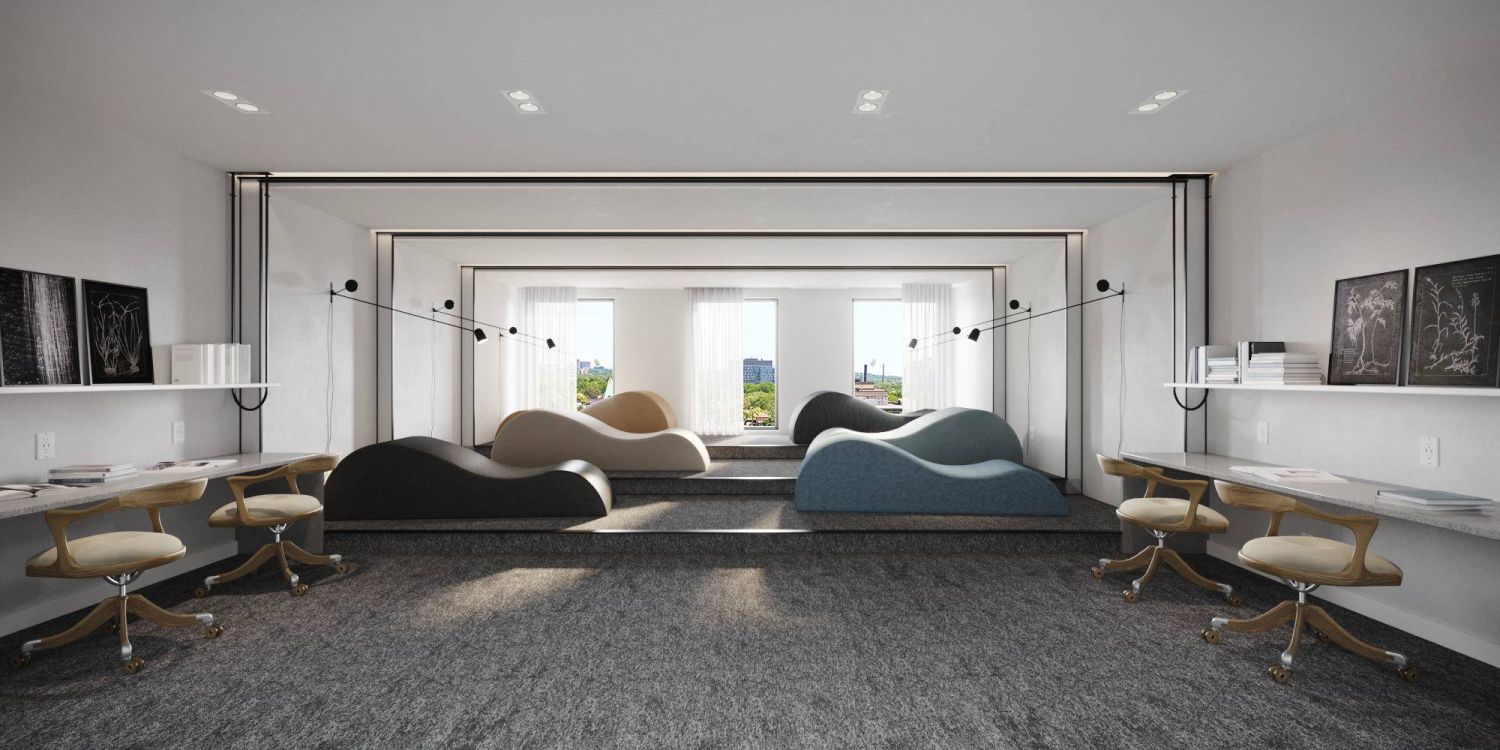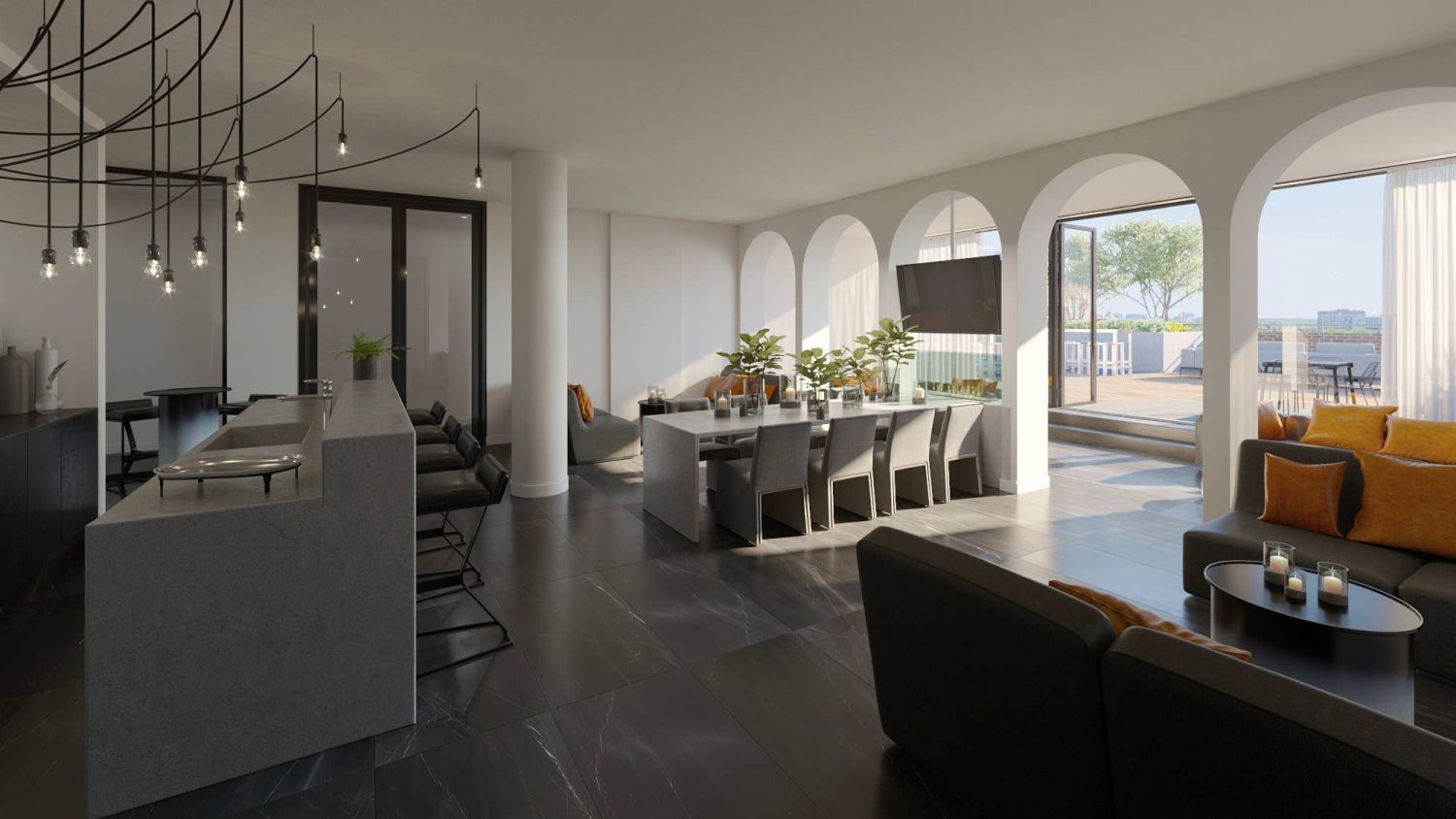 ❯