LeftBank Condos
by Broccolini
91 River Street, Toronto
LeftBank Condos Amenities
Fitness Centre

Yoga Room

Dining Room

Theatre

Kids Play Area

Games Room

Co-working Space

Meditation Rooms

Zen Garden

Pet Spa

Outdoor Terrace
LeftBank Condos - More Details
LeftBank condos by Broccolini is a new high-rise condo development located to the east of downtown Toronto.
The development will be built on a large lot bordered on the west side by River Street, on the south side by Labatt Avenue, and on the east side by Carfrae Lane. According to the architectural plans submitted, there will be 34 storeys with 385 residential units inside.  The residential units will have a range of floorplans, with 84 studio units, 143 units with one bedroom, 118 units with two bedrooms and 40 units with three bedrooms.
As can be seen above, residents of LeftBank condos will be able to benefit from a wide selection of indoor and outdoor amenities, which will mostly be located on levels two, three and six of the building. These amenities will take up a grand total of 1,540 square metres of floor space, with 991 square metres of that dedicated to indoor amenities and the remainder located outdoors.
In addition to the residential space, there will be approximately 225 square metres or retail space located on the ground floor and facing onto River Street. Plans show that there will be five levels of underground parking with 80 parking spaces for residents, two car-share parking spaces, and 23 visitor parking spaces. LeftBank condos will also have 386 bicycle parking spaces, 347 of them long-term and the rest short-term.
To learn more about LeftBank condos by Broccolini and to learn about floorplans, buying procedures and any special buyer incentives that might be on offer, register with us today and connect with one of our agents who can provide all the information you need.
Other projects you may be interested in
Interested in buying?
Register today and connect with one of our agents to discuss the next steps and benefit from our VIP access to LeftBank Condos
❮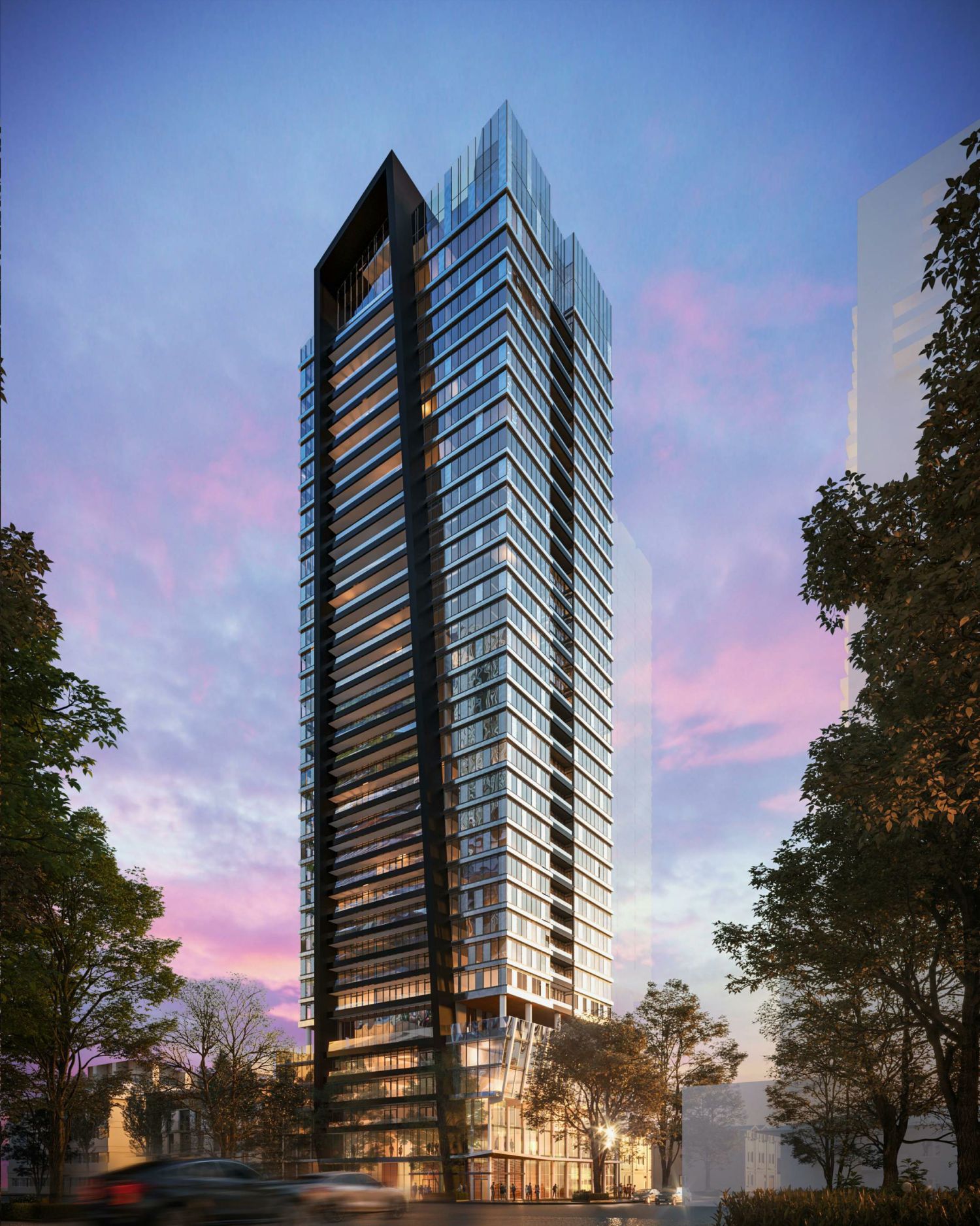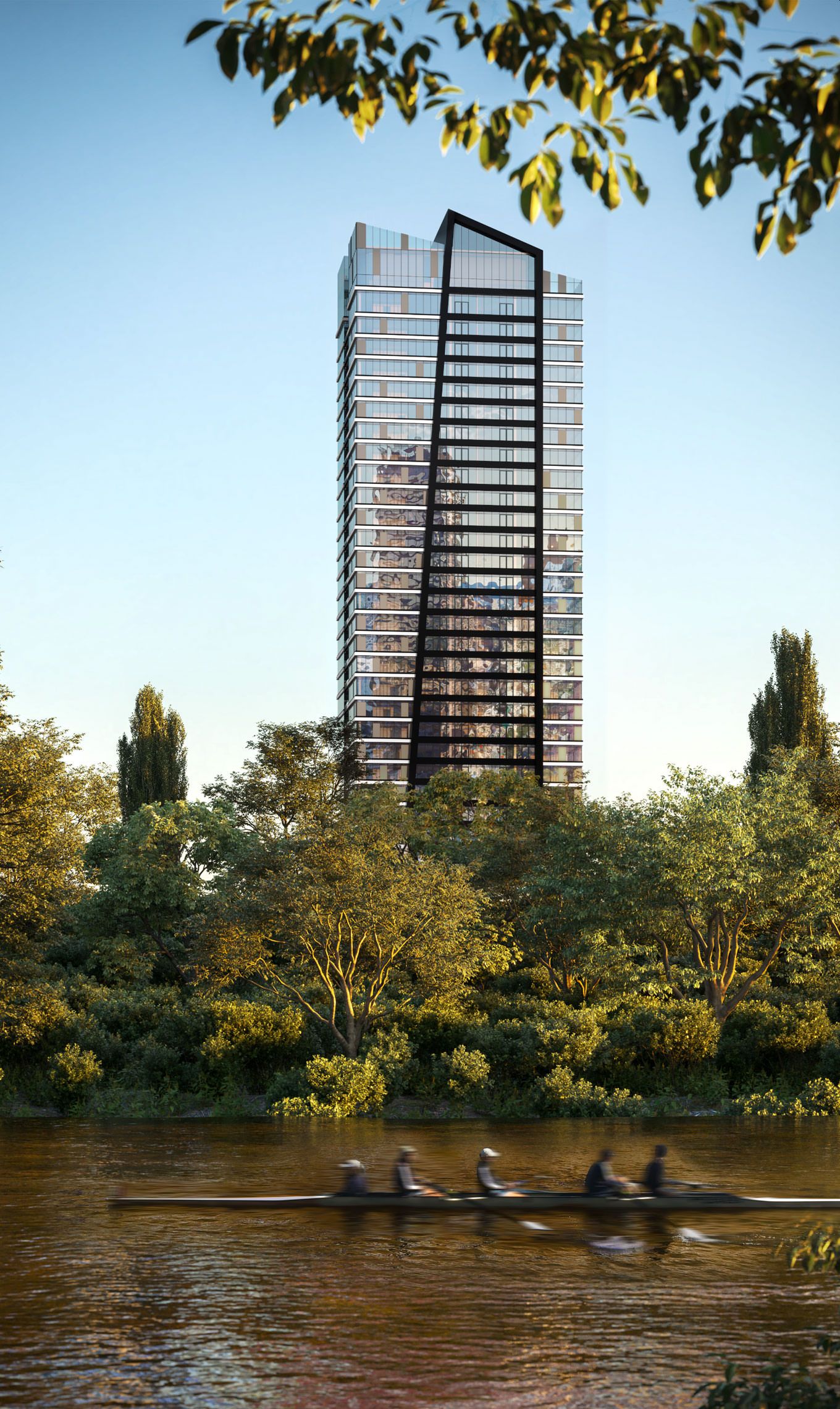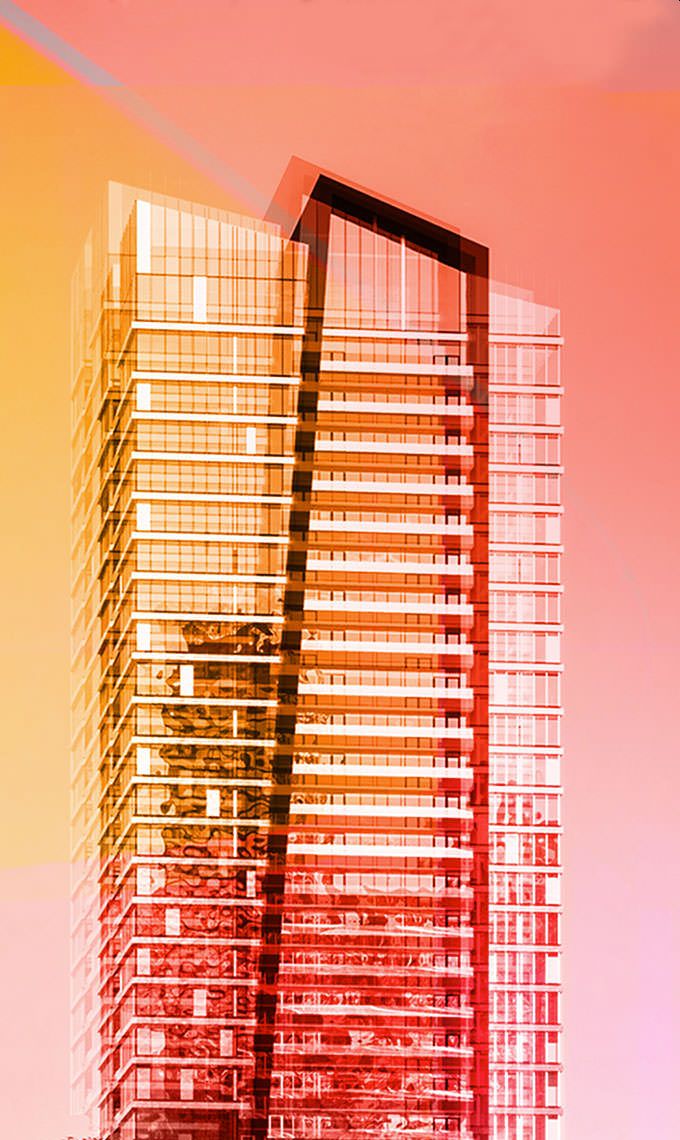 ❯