Liberty Market Tower
by Lifetime Developments
171 East Liberty St, Toronto
Liberty Market Tower Amenities
Fitness Centre

Games Room

Dining Room

Lounge

Meeting Room

Co-working Space

BBQs

Outdoor Terrace
Liberty Market Tower - More Details
Liberty Market Tower is a new condo under construction in Toronto's Liberty Village neighbourhood and located next to the popular Liberty Market Building.
The new residential building has 28 storeys and contains 28 residential units. The first seven floors are a podium level and contain retail units at grade plus commercial space on floors 2 to 7. In total there is 155,000 square feet of retail and commercial space included in the development, adding lots of business opportunities to a popular area of the city.
The residential units have one-bedroom to three-bedroom layouts and range from 445 to 879 square feet in size. According to the floorplans, each unit has a balcony on terrace depending on the floor it is located. For the benefit of residents, there are over 12,000 square feet of indoor and outdoor amenities at Liberty Market Tower.
Liberty Market Tower is located in the eastern edge of Liberty Village – a fashionable neighbourhood full of cool cafes, restaurants, bars and shops. It's an area with excellent transit links including the nearby King Street streetcar service and Exhibition GO train station, which is just a five-minute walk away from the building. That means quick and efficient transit to downtown Toronto for any local residents and makes this an excellent option for anyone looking for short commute times.
For more details about Liberty Market Tower, including prices, buying procedures and any incentives, register with us today and connect with one of our agents.
Other projects you may be interested in
Interested in buying?
Register today and connect with one of our agents to discuss the next steps and benefit from our VIP access to Liberty Market Tower
❮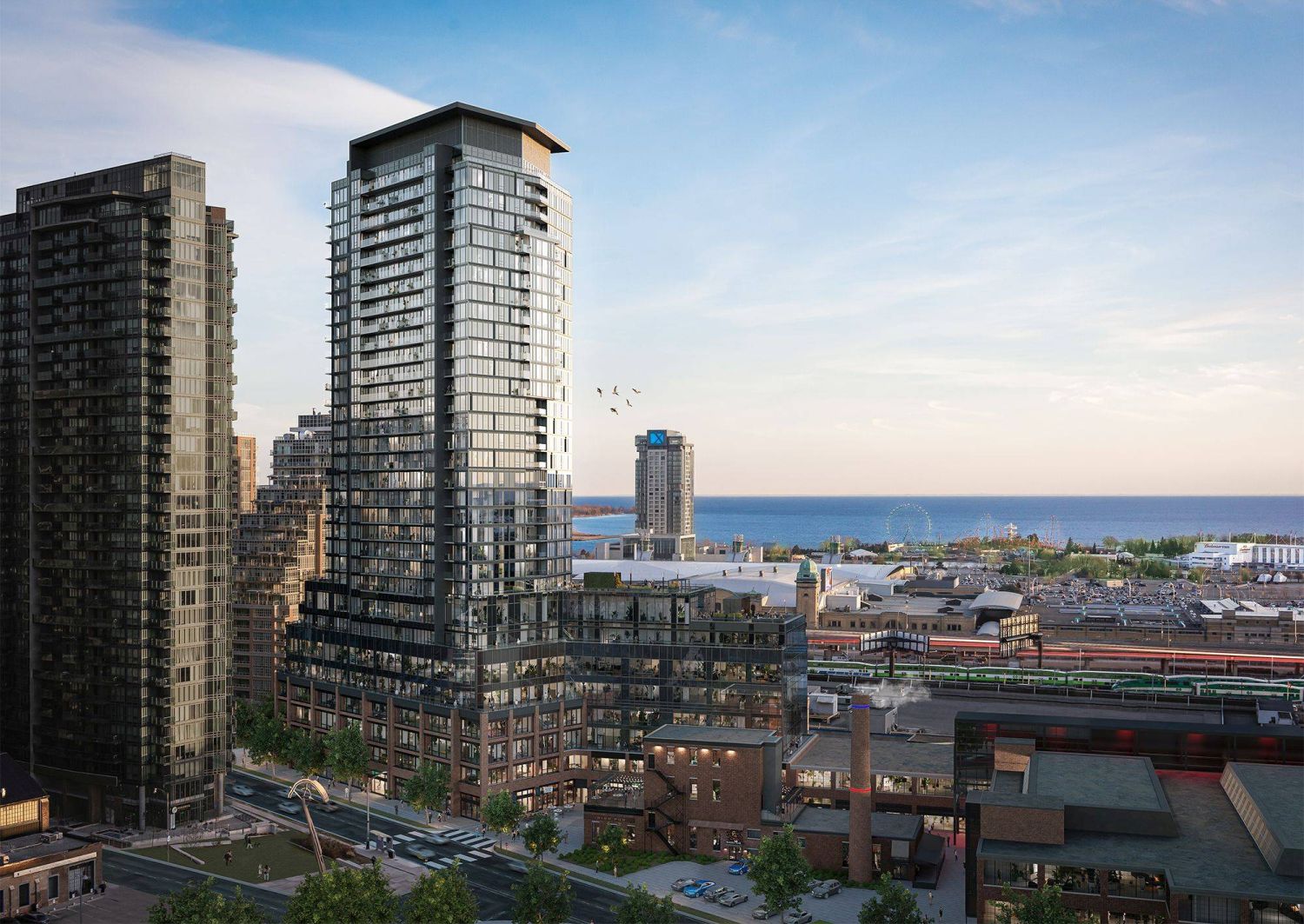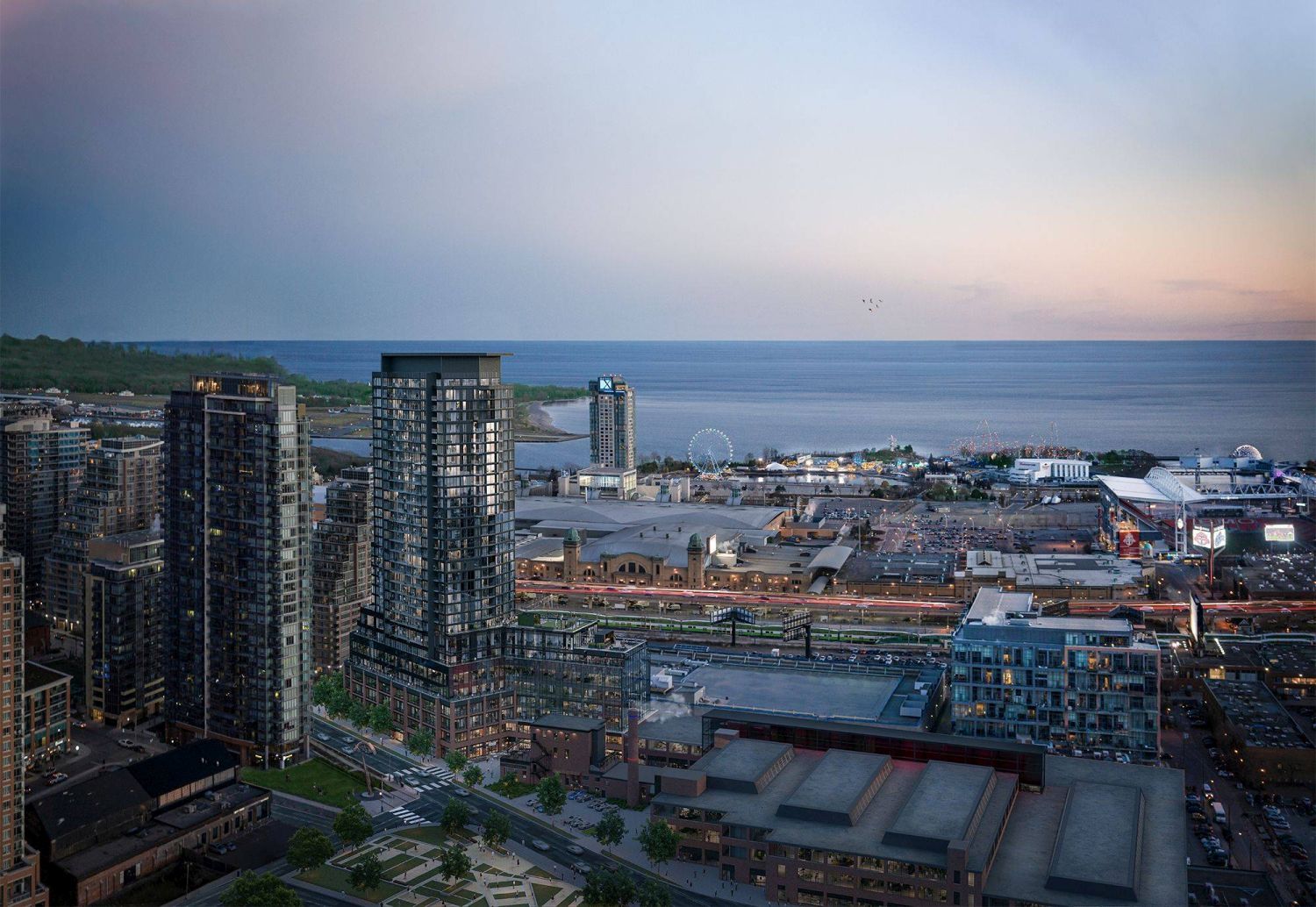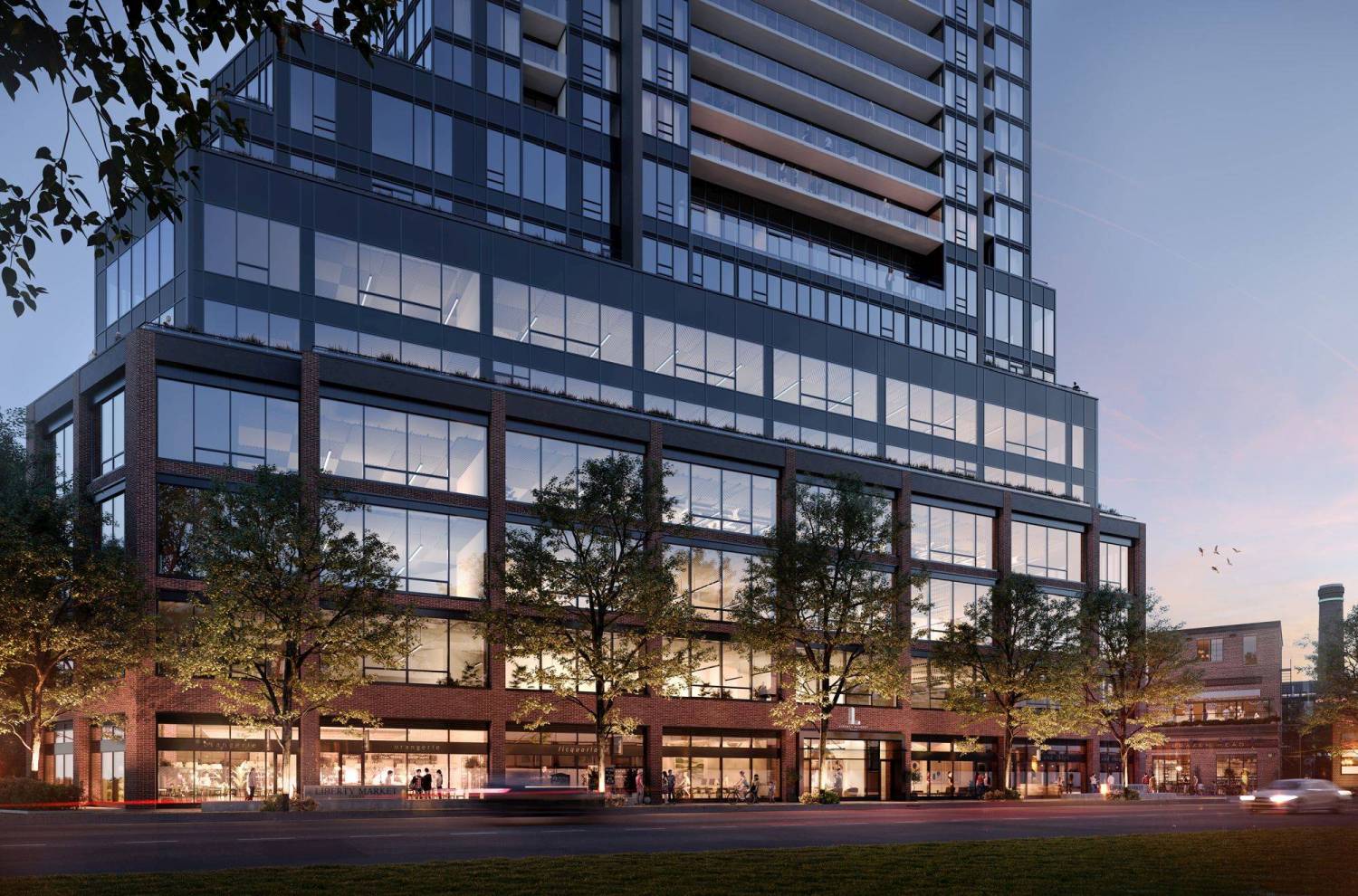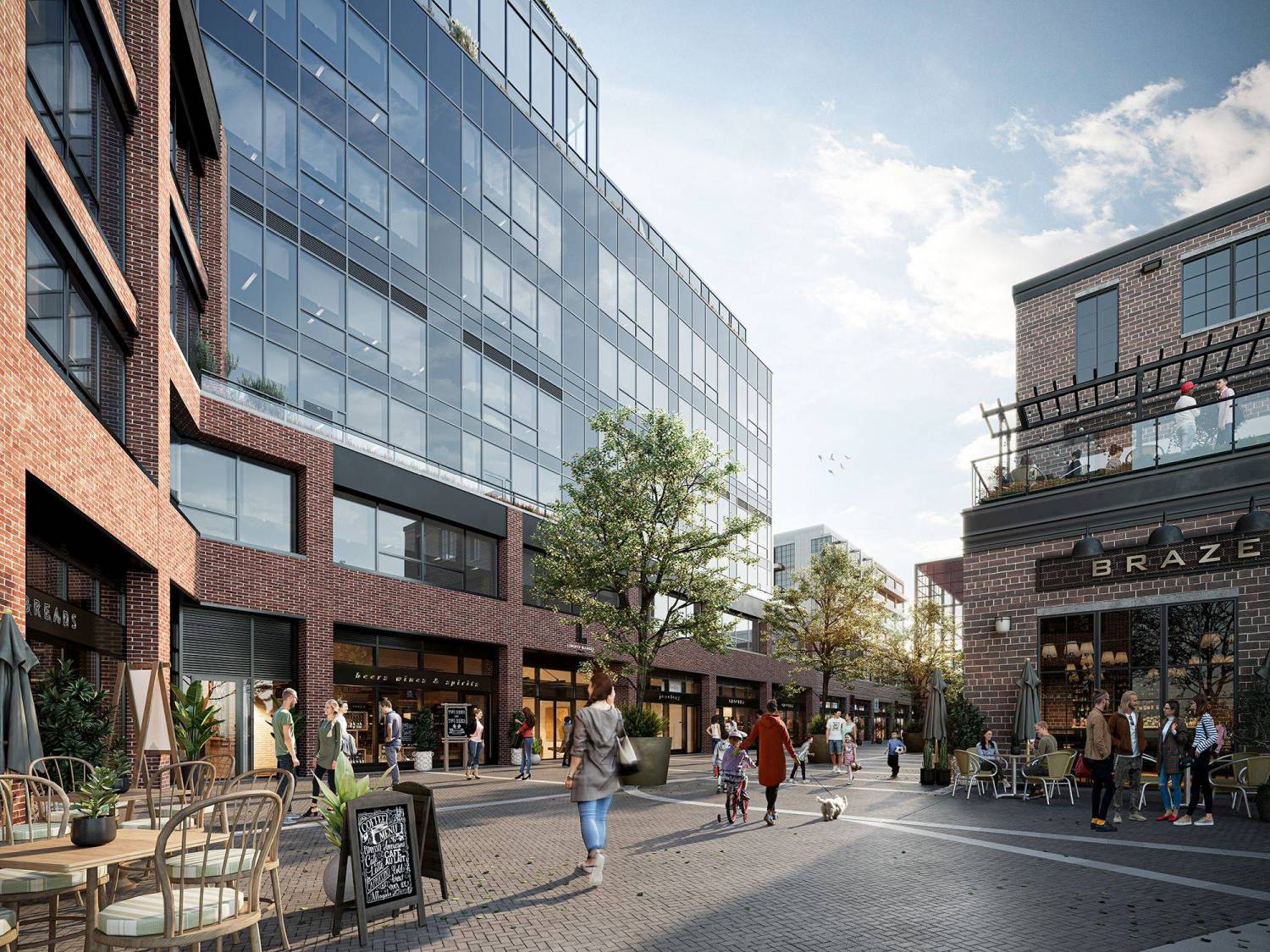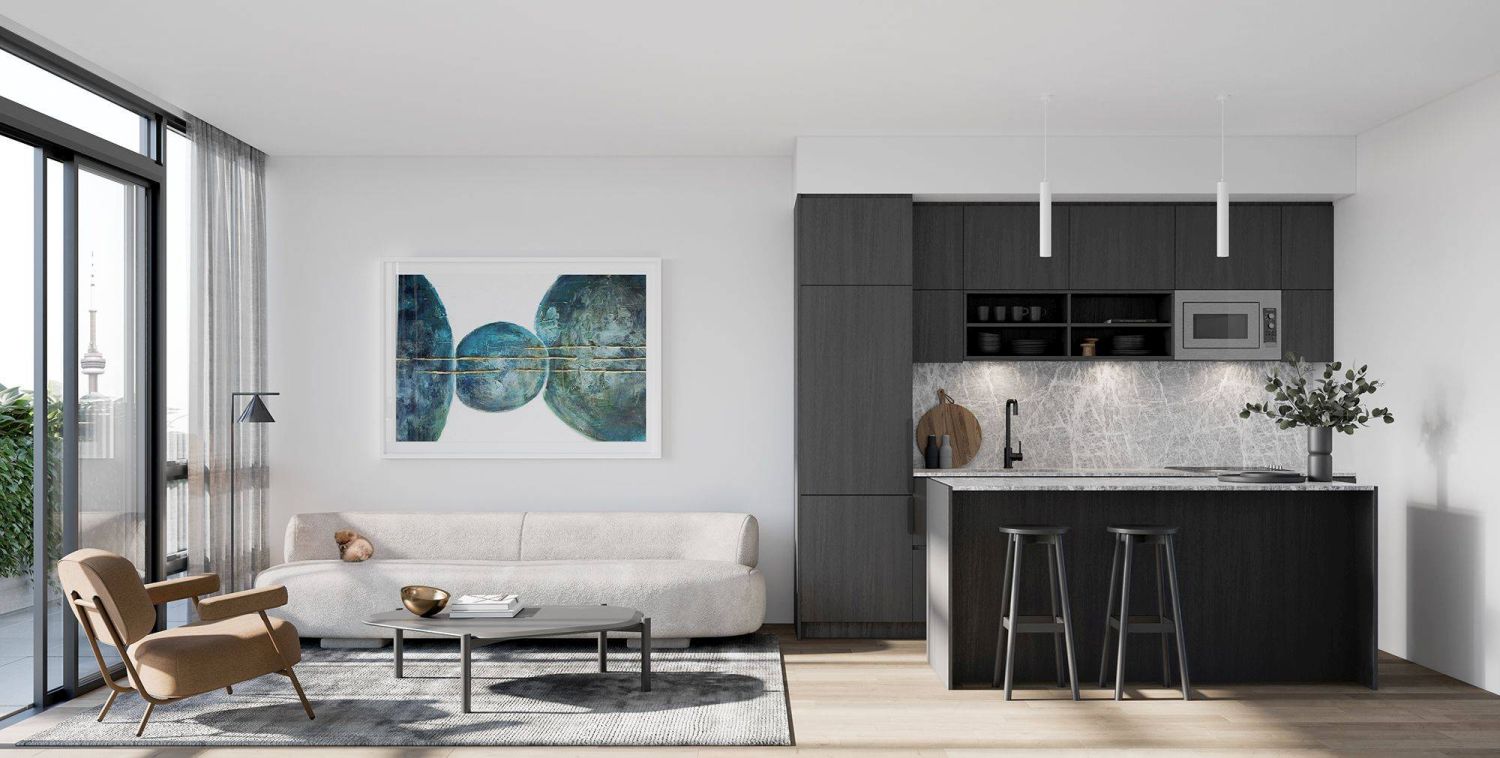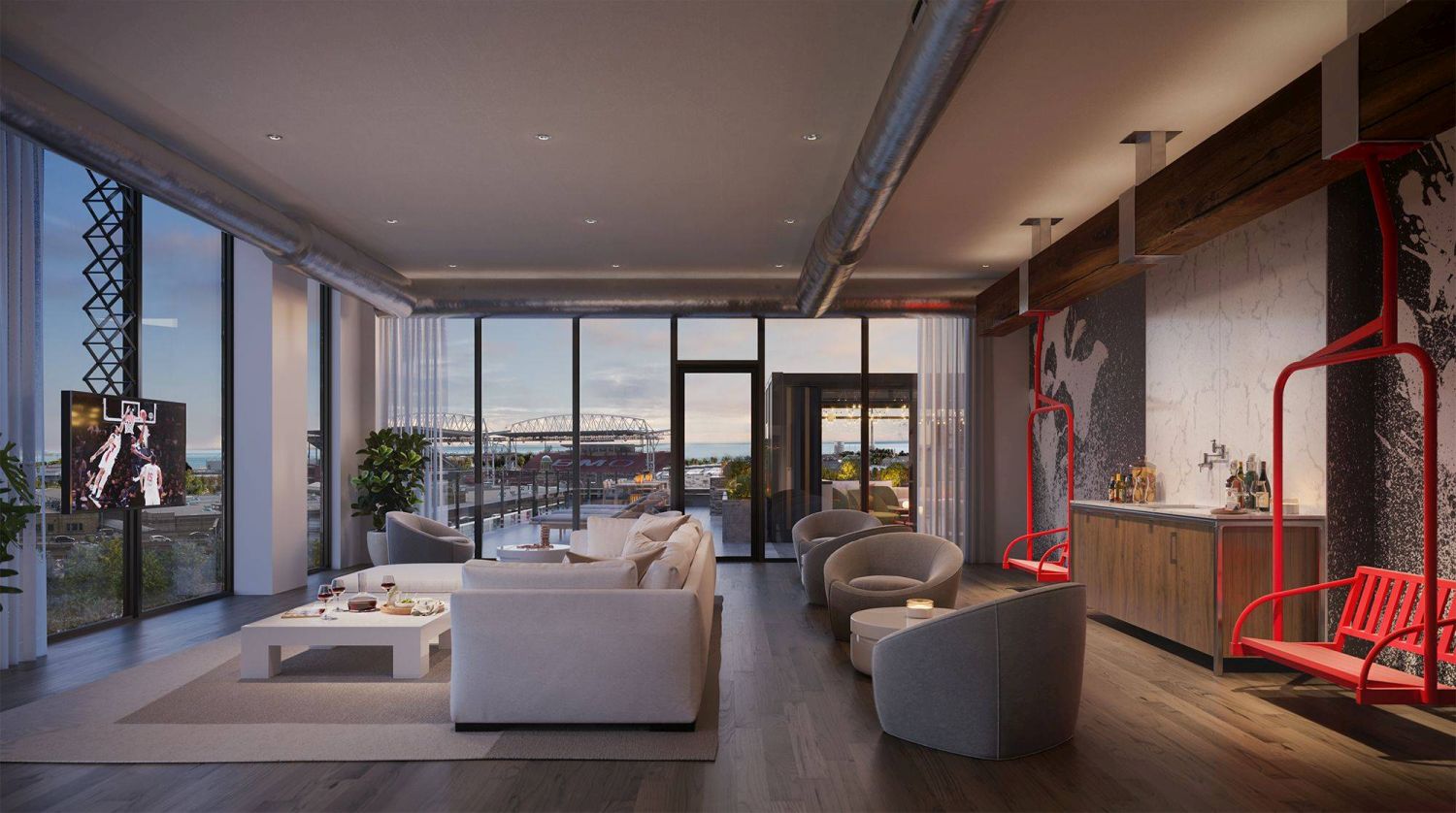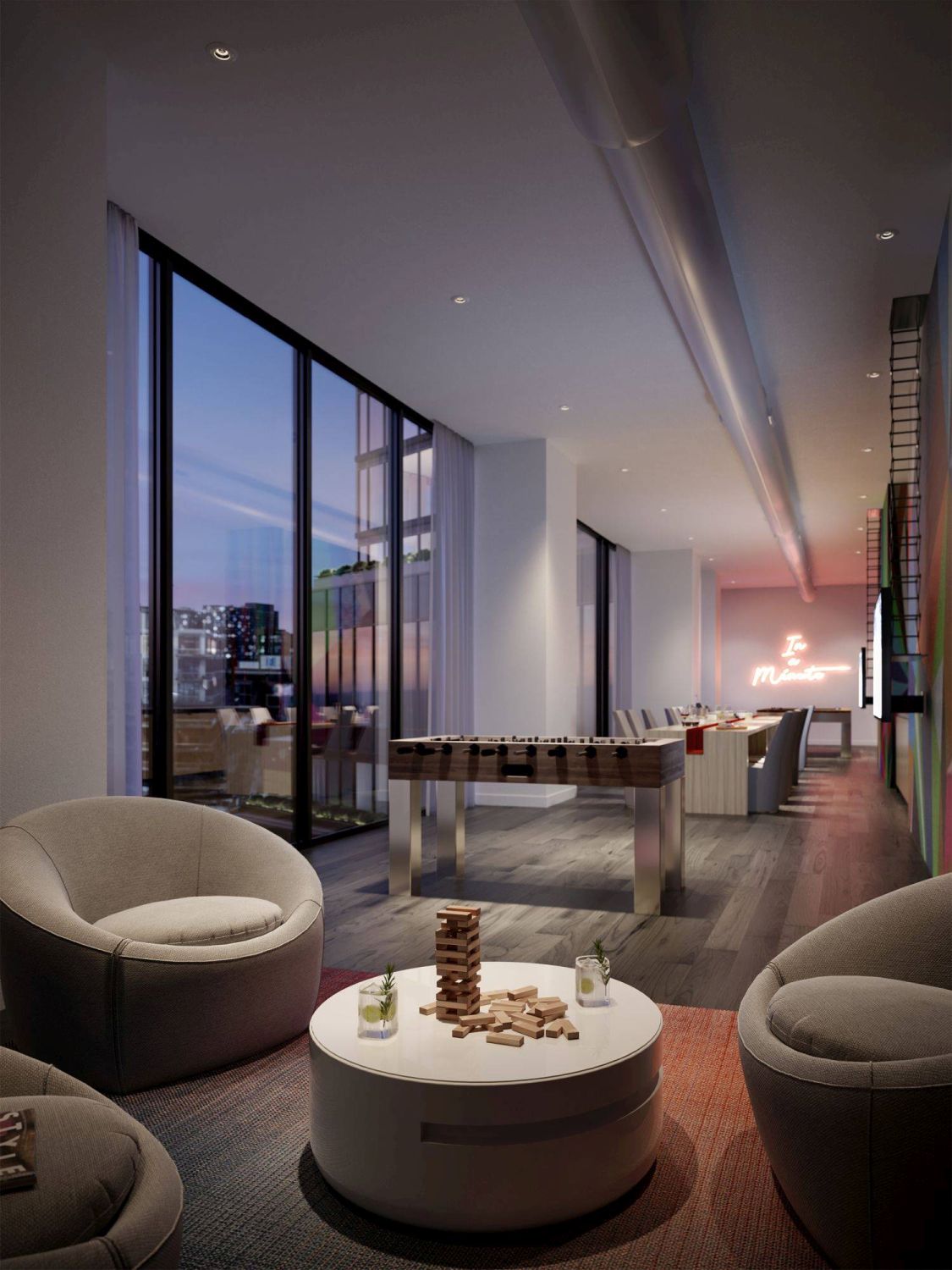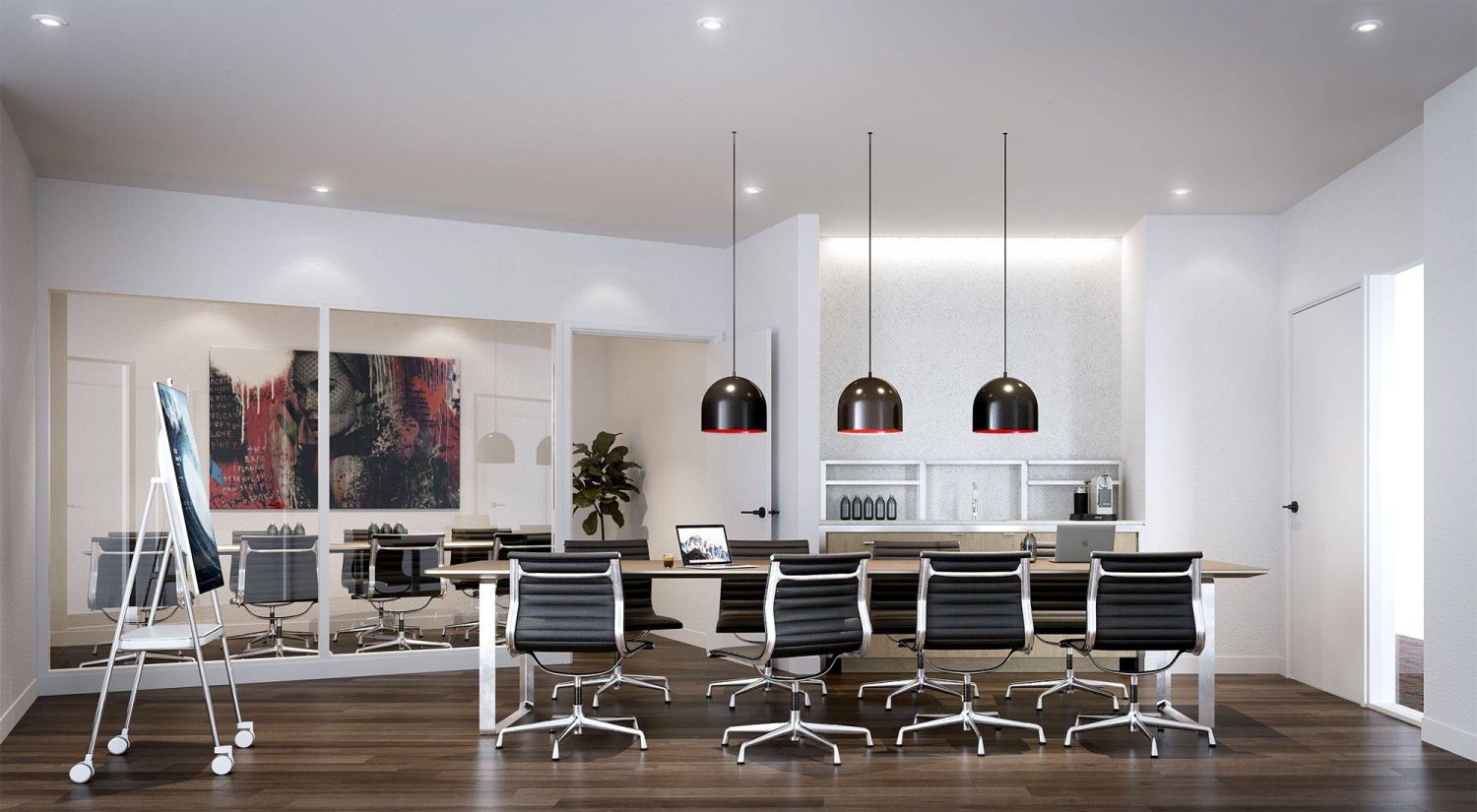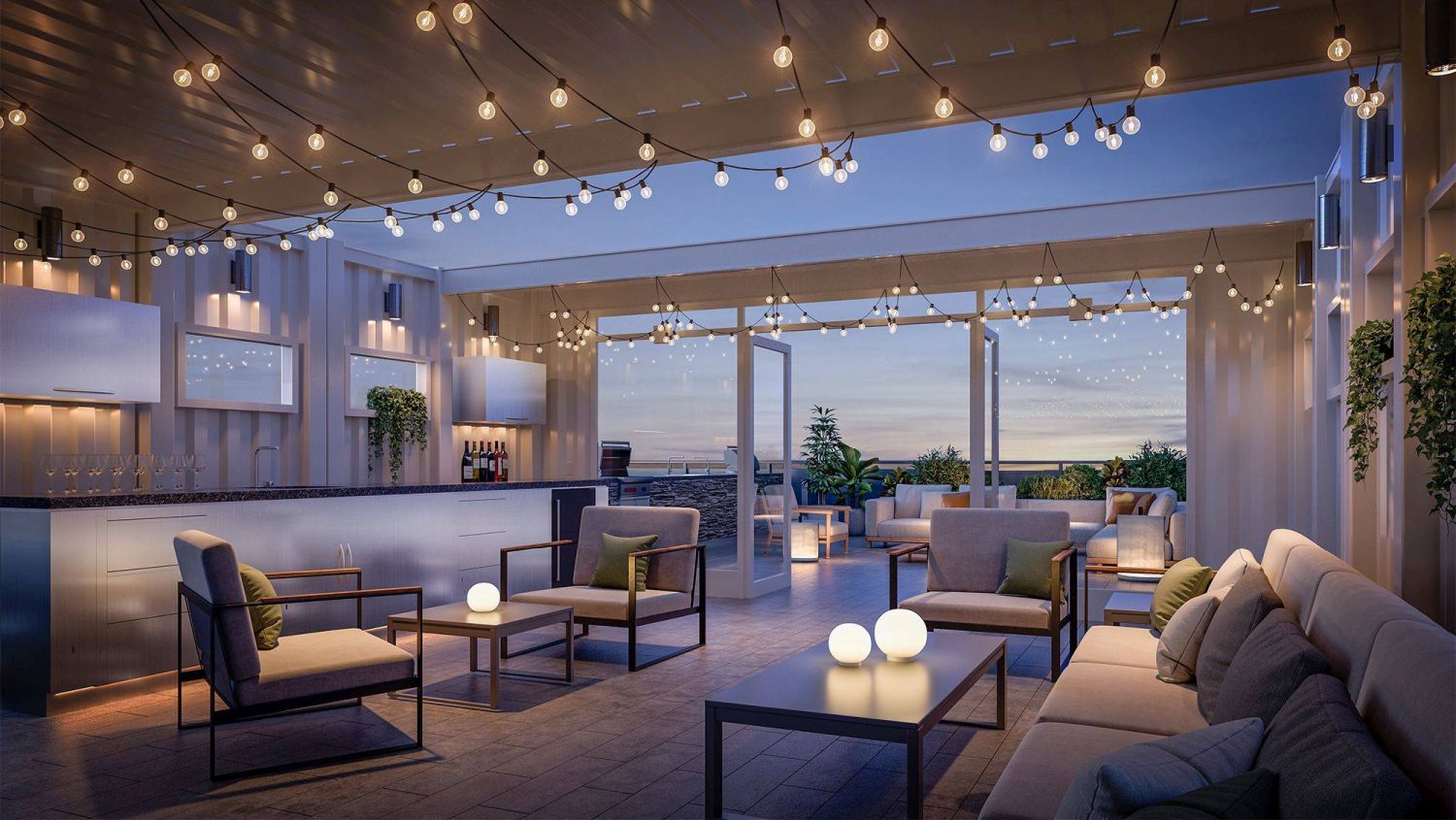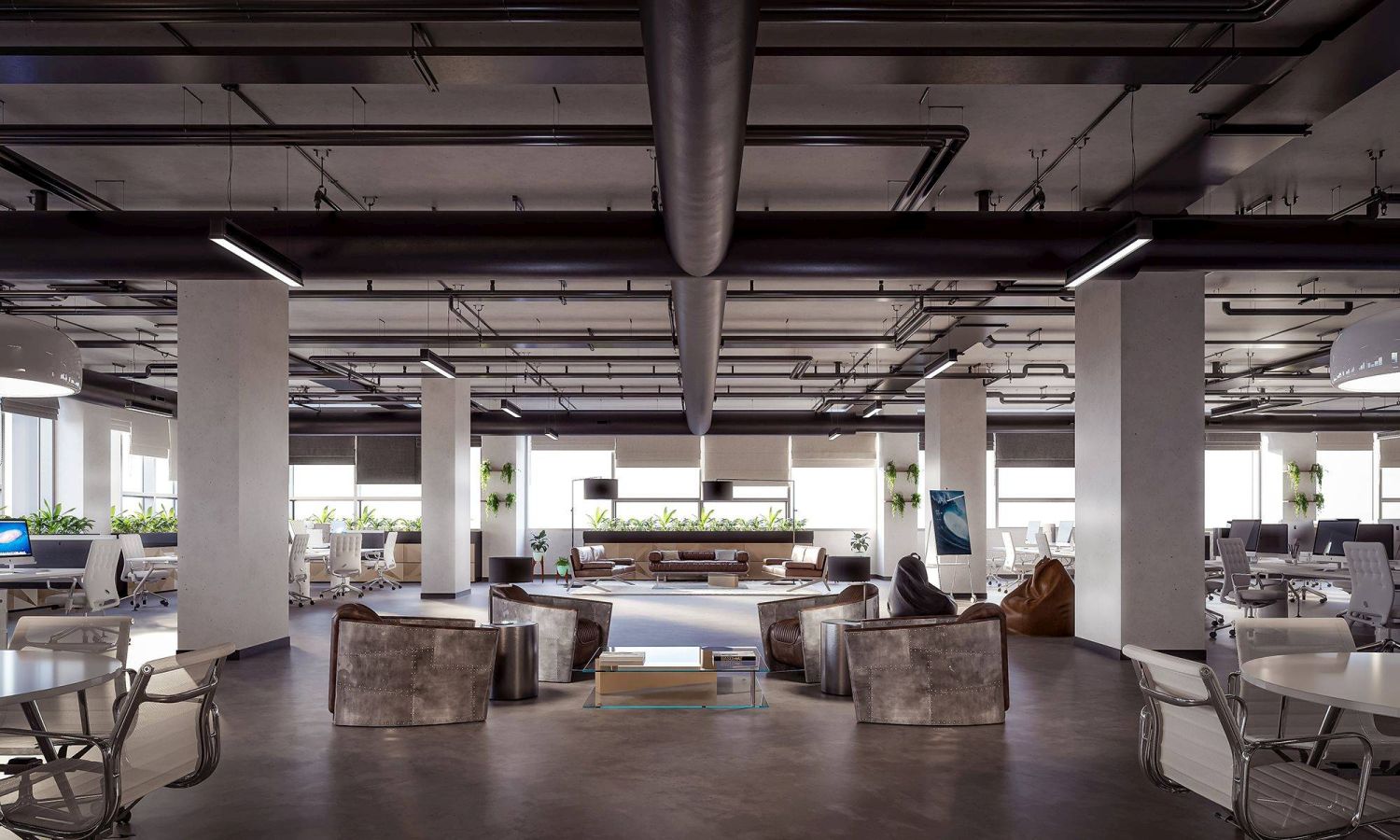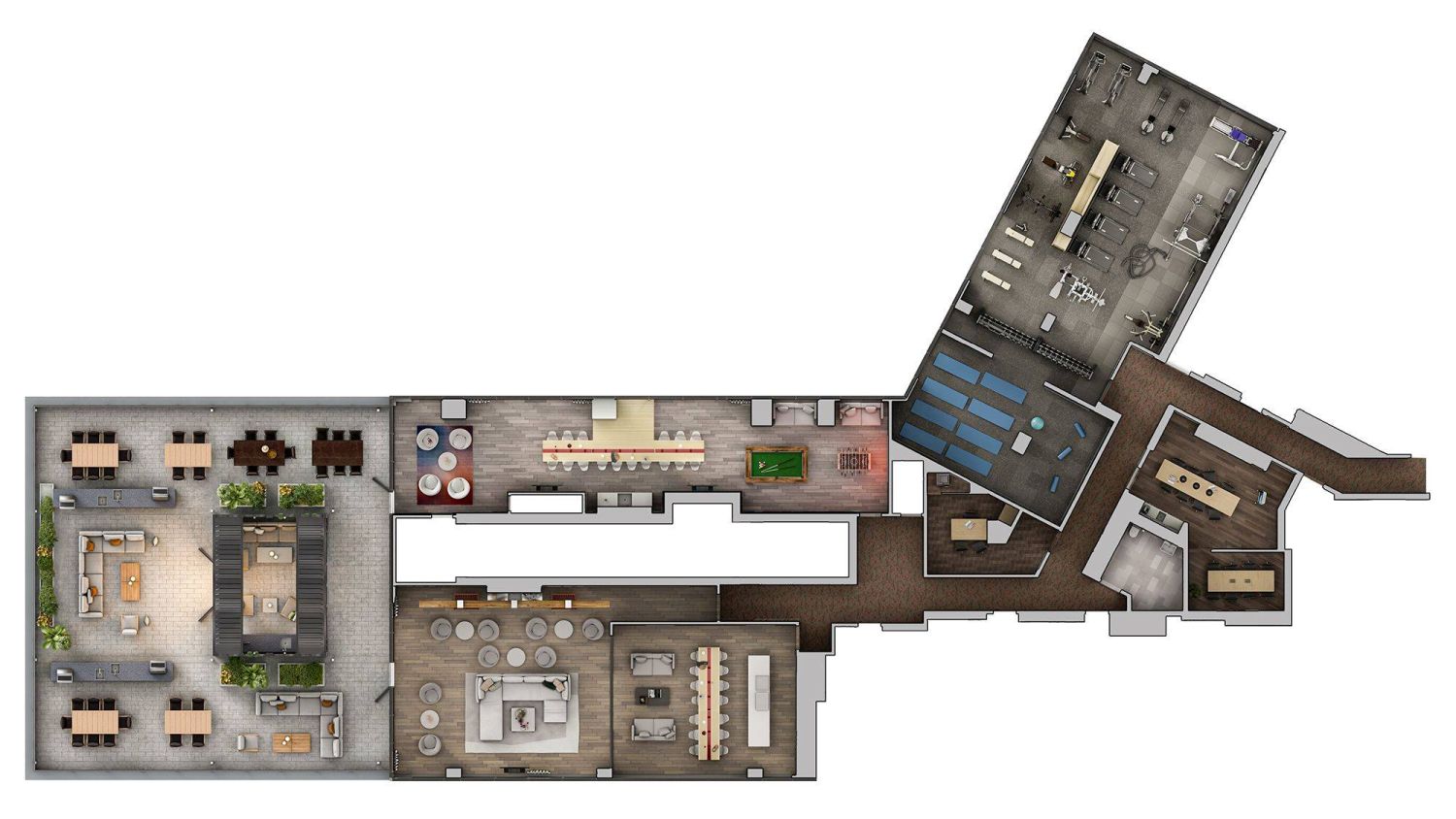 ❯