The Manderley Condominiums
by Nova Ridge Development Partners Inc.
Kingston Rd & Manderley Dr, Toronto
The Manderley Condominiums Amenities
24/7 Concierge

Fitness Centre

Yoga Room

Co-working Space

Meeting Room

Party Room

Billiards

Kids Play Area

Pet Wash

Rooftop Terrace

BBQs

Fireplace Lounge

Meditation Patio

Sundeck Lounge
The Manderley Condominiums - More Details
The Manderley Condominiums is a new mid-rise condo located in east Toronto with views of Lake Ontario. The 12-storey building will have 198 residential suites upon completion. Floorplans for The Manderley Condominiums will range from studio to three-bedroom layouts and will have between 364 and 1,1015 square feet of floor space. Prices for the suites begin in the $400,000s but the average price per foot throughout the condominium is expected to be under $1,000, making it notably cheaper than equivalent buildings in downtown Toronto and potentially an excellent option for buyers looking to get into the Toronto condo market.
There will be a wide range of amenities at The Manderley Condominiums, as listed above. In total, these amenities will account for over 9,100 square feet of indoor and outdoor space. One of the main features of the amenities are the rooftop amenities on a terrace that will offer impressive views of Lake Ontario.
Located in the Birch Cliff neighbourhood that overlooks Lake Ontario in the east of Toronto. It is a pleasant and popular area that has excellent connections to the rest of the city. Residents of The Manderley Condominiums will have easy access to both GO trains and the subway since there are stations for both that can be reached in 10 minutes. For GO trains, Danforth Station is just 3km away and provides services to Union Station without additional stops, making the journey time around 14 minutes. Just to the north of that station is the TTC's Main Street station (3.3km from the development) and there is another subway station even closer as Victoria Park station is only 2.4km from The Manderley Condominiums. Both of those stations are on the east-west line 2 of the Toronto subway system and offer further travel choices for residents of the area.
Other projects you may be interested in
Interested in buying?
Register today and connect with one of our agents to discuss the next steps and benefit from our VIP access to The Manderley Condominiums
❮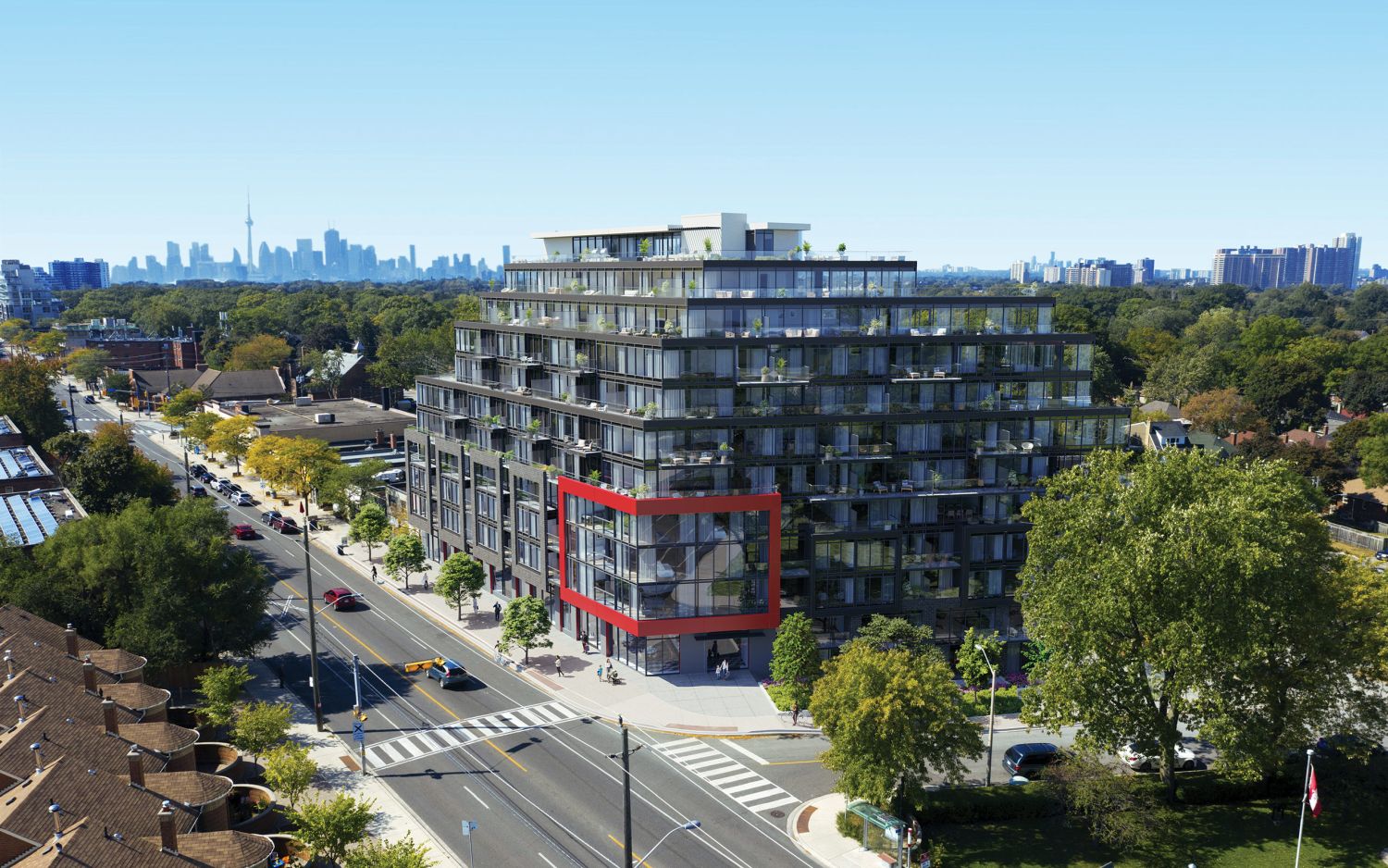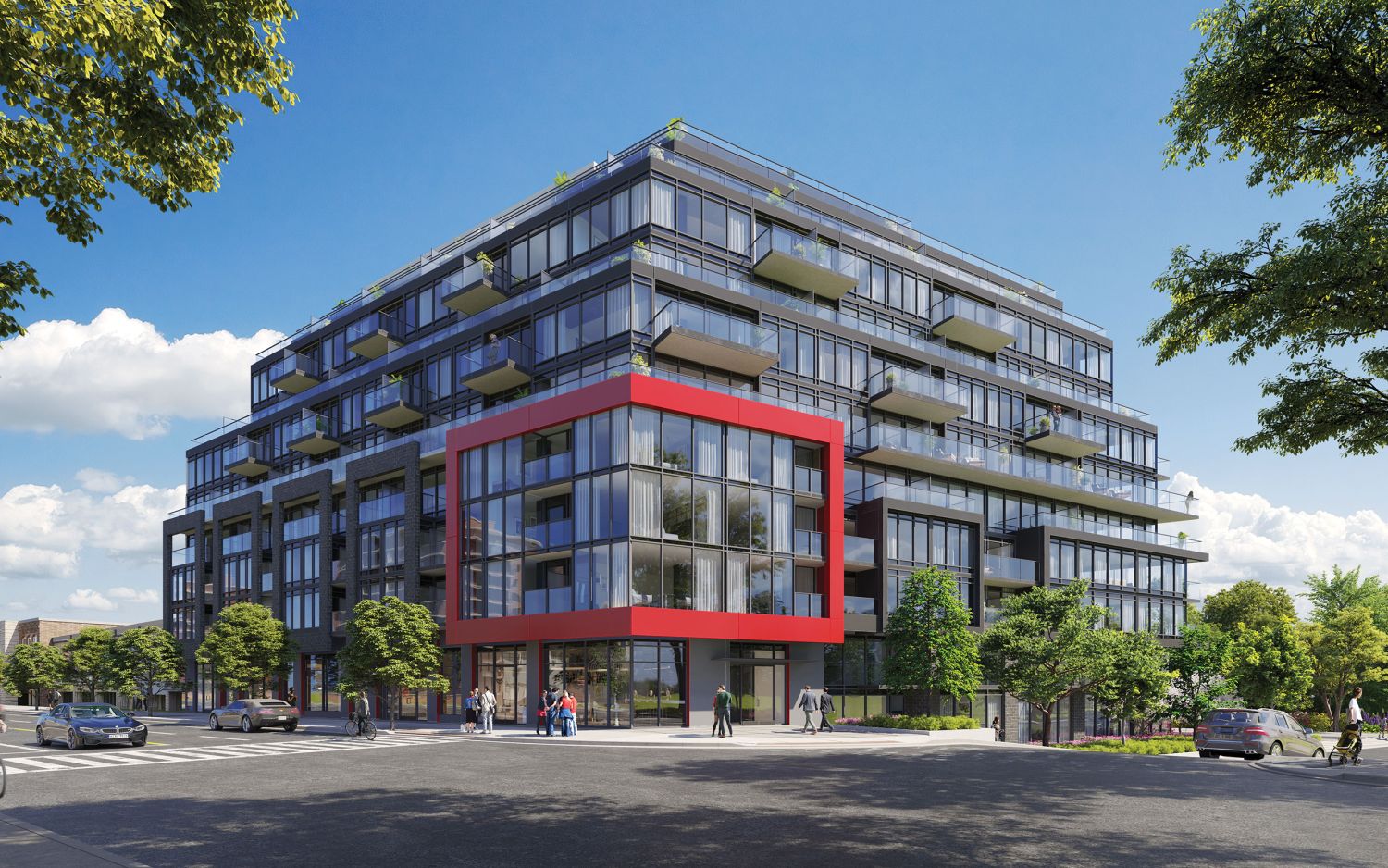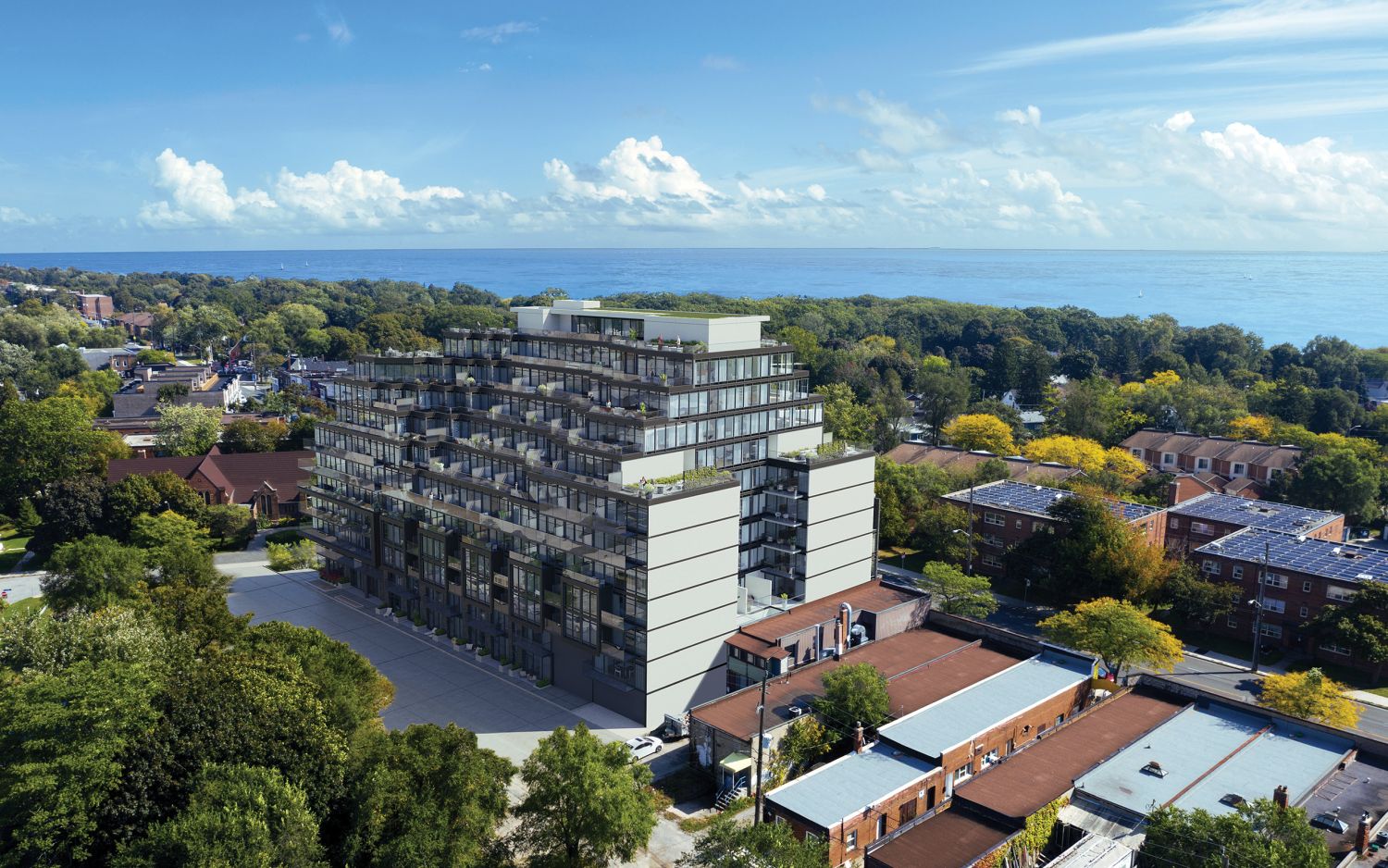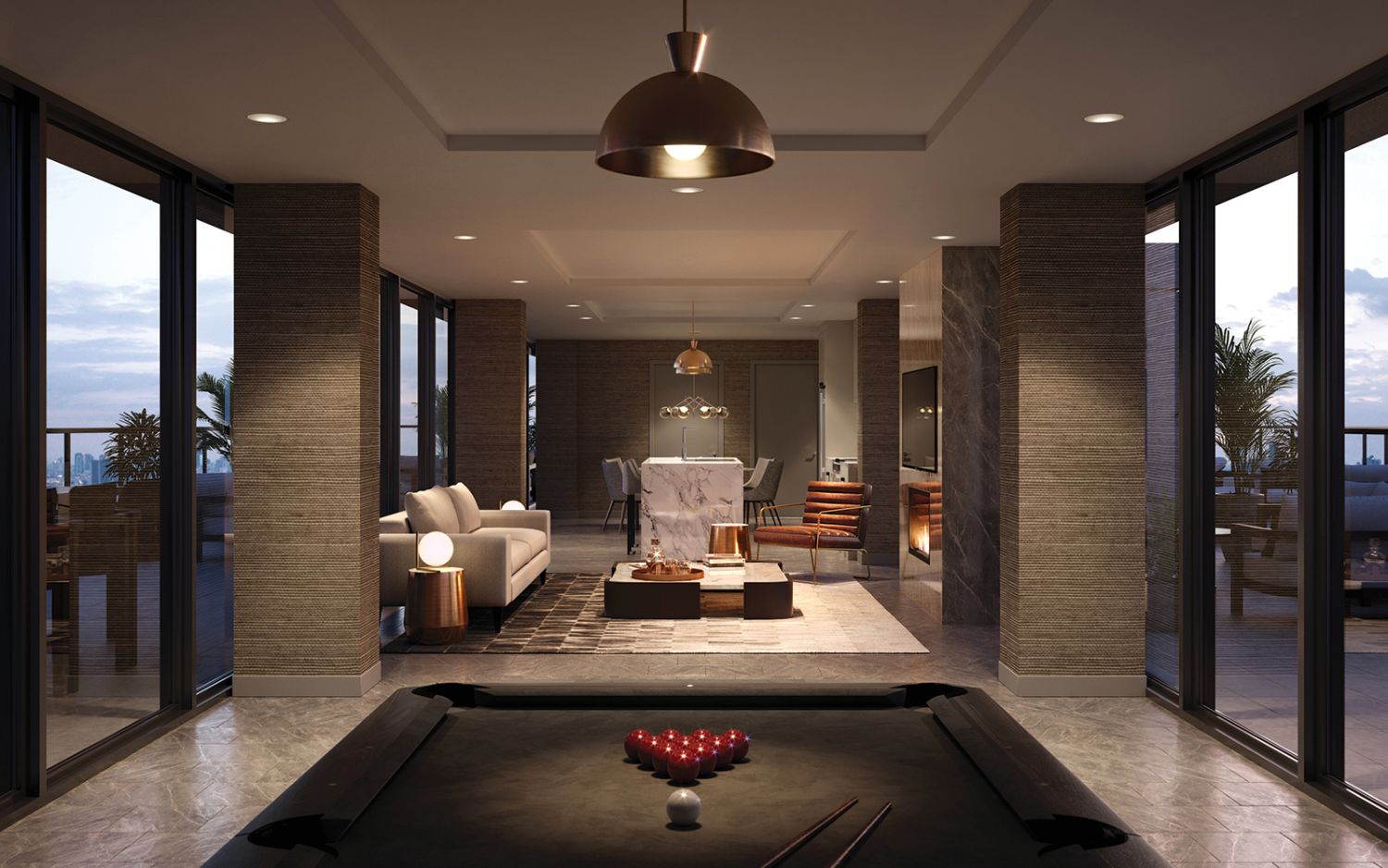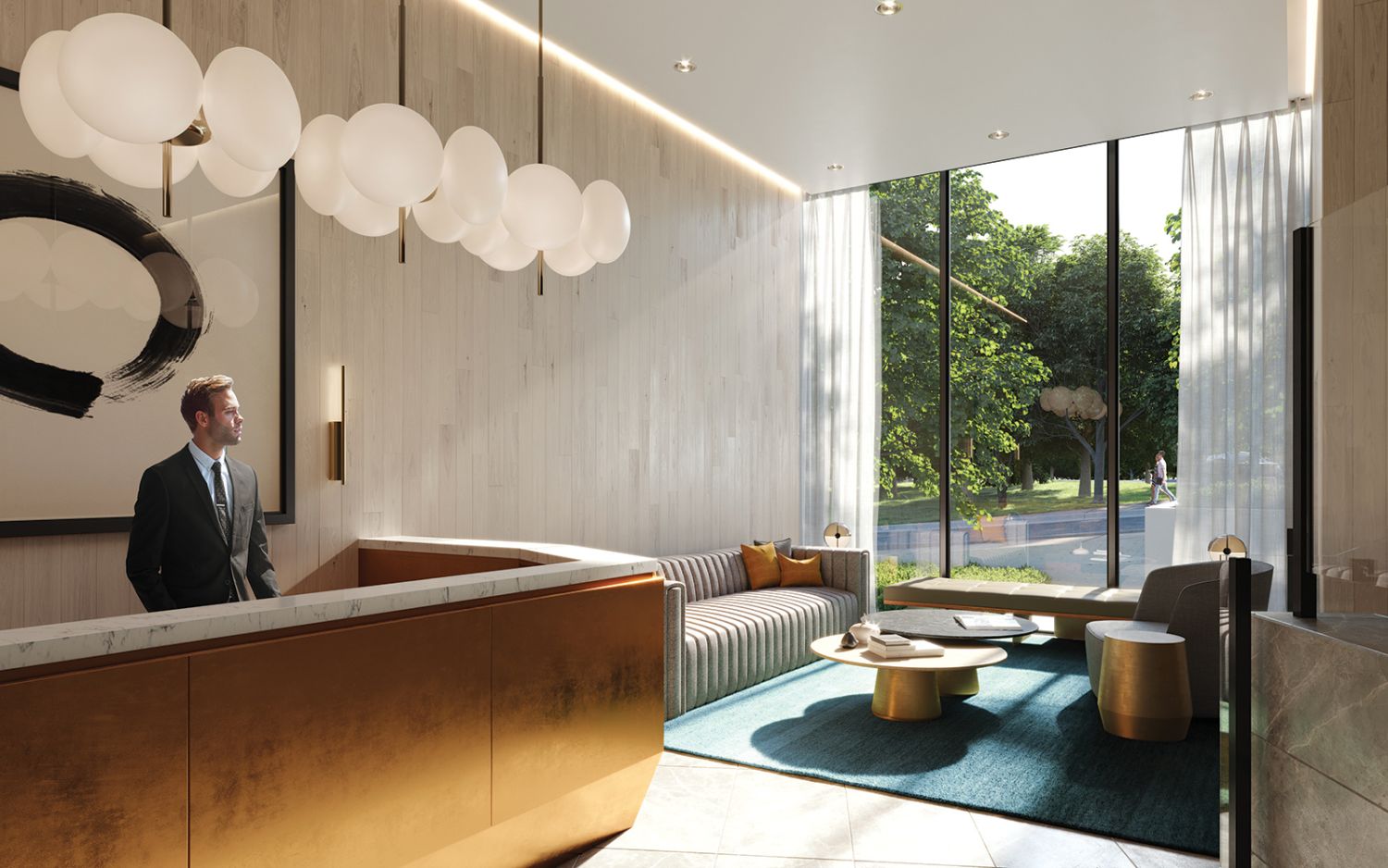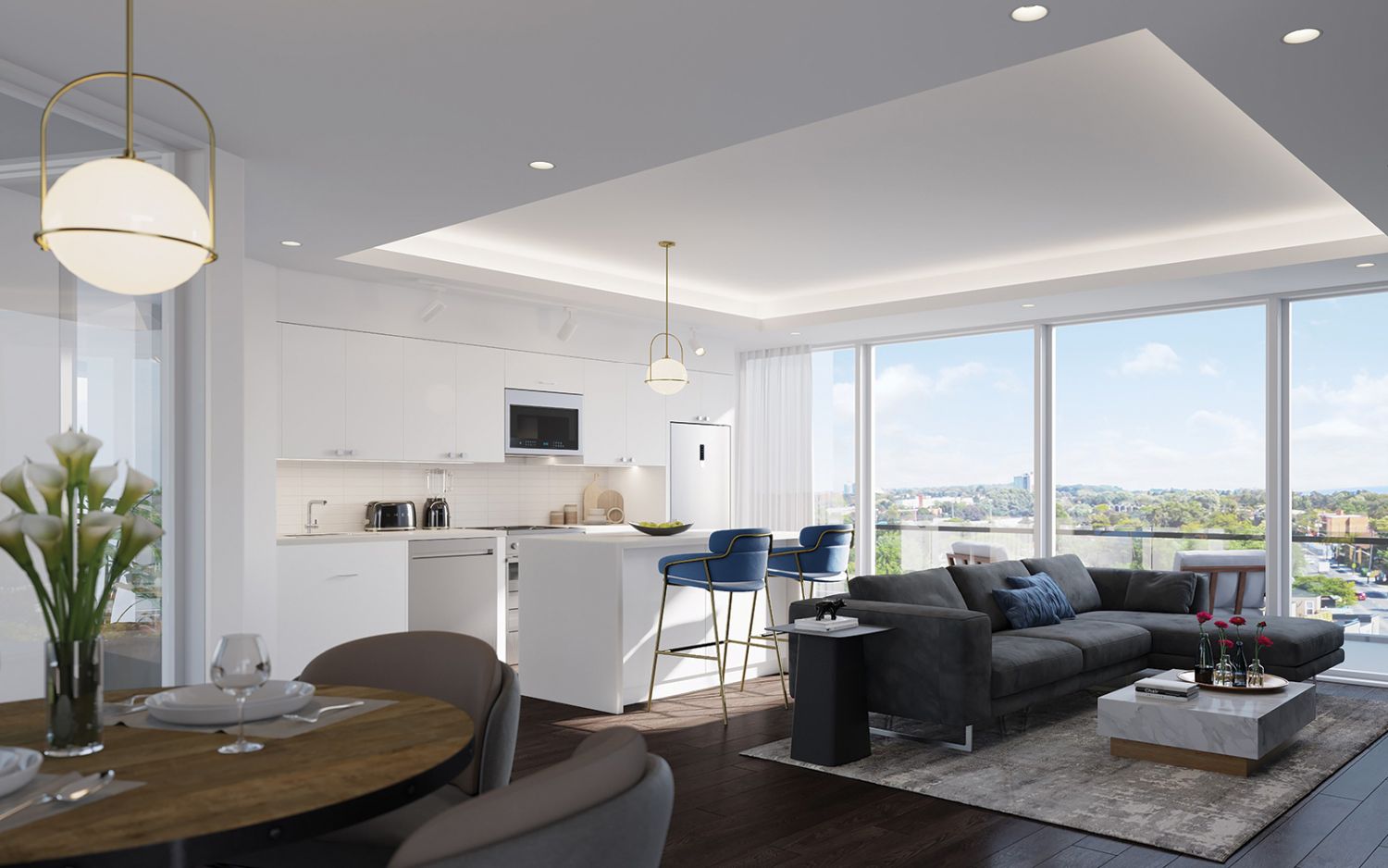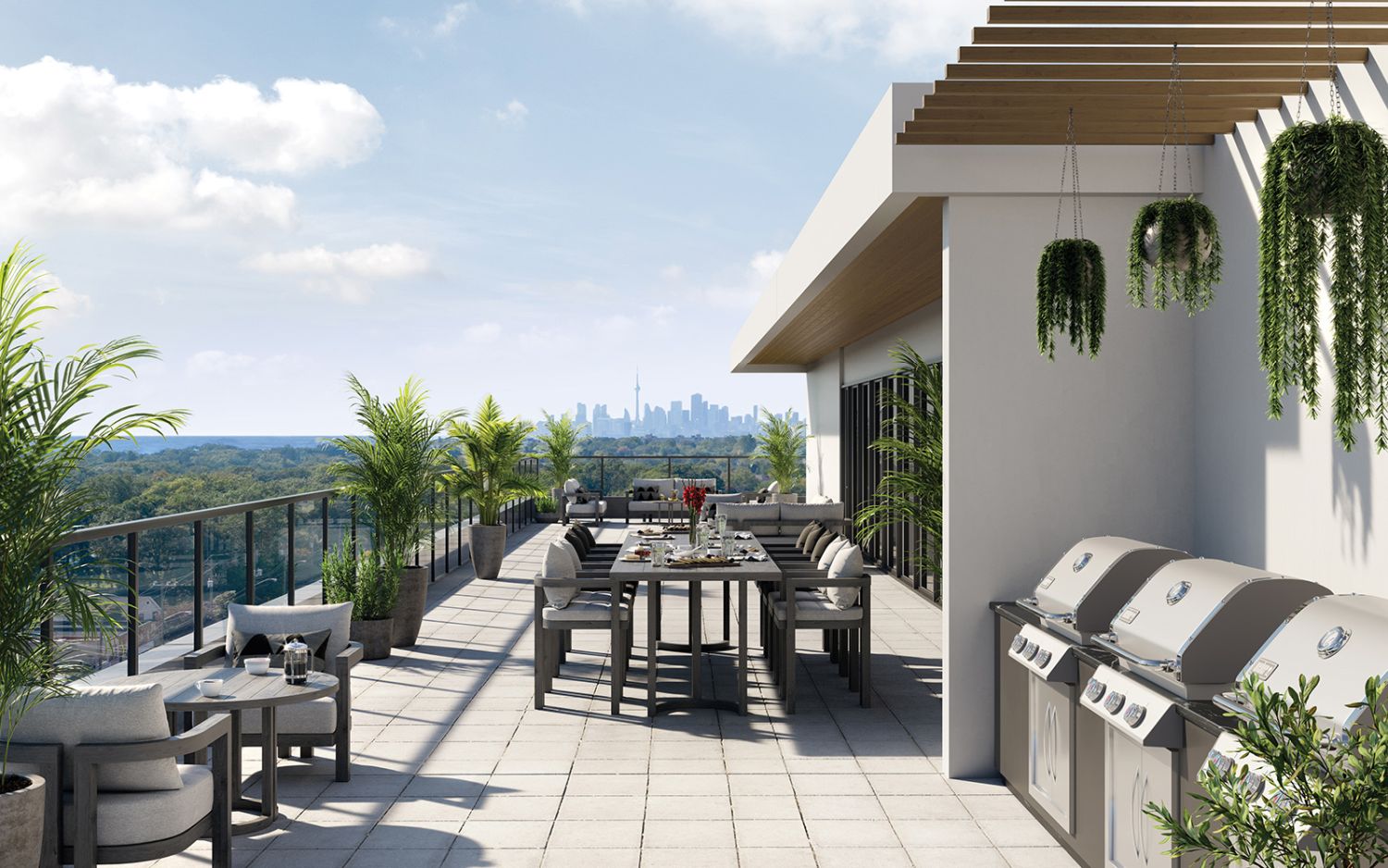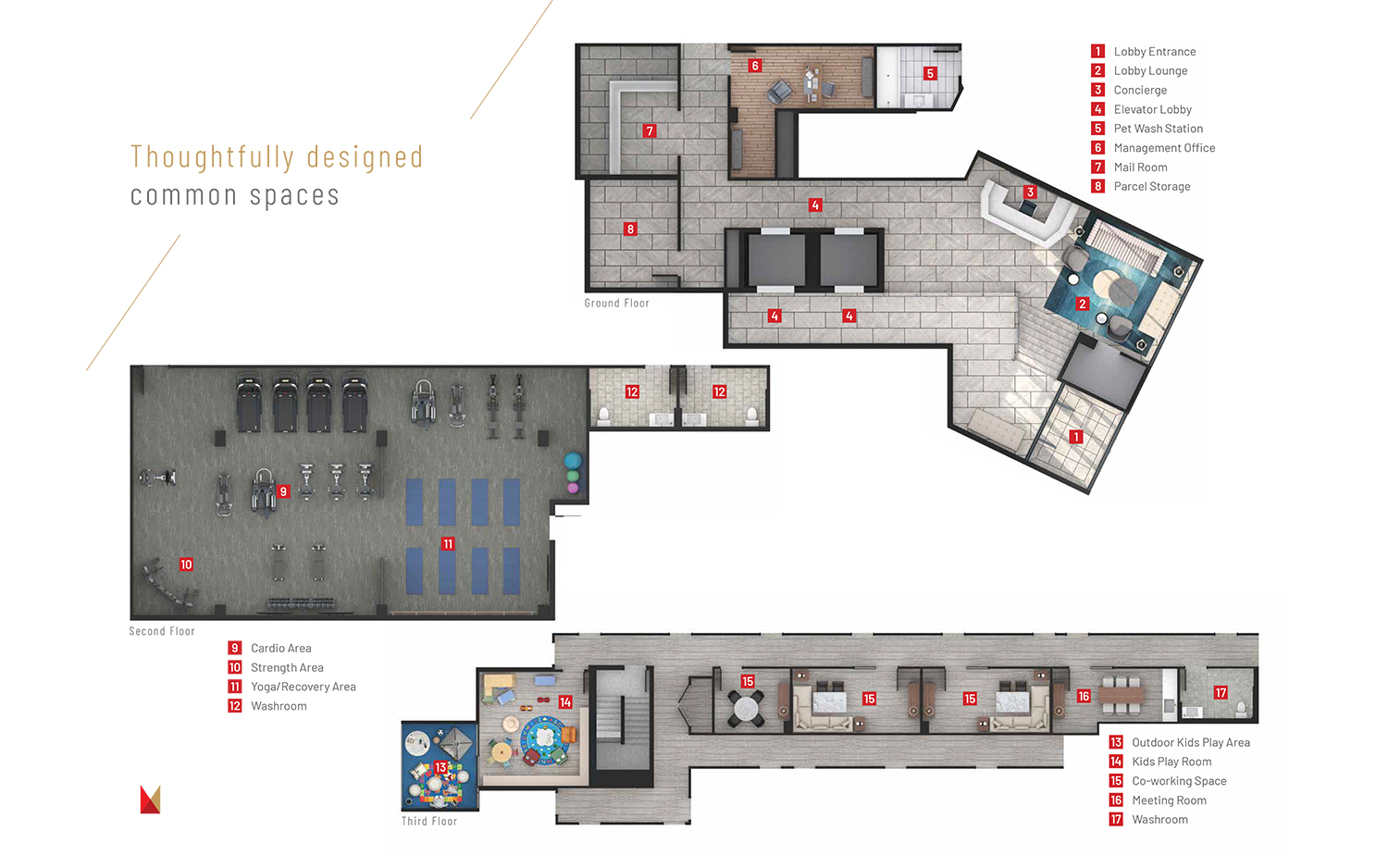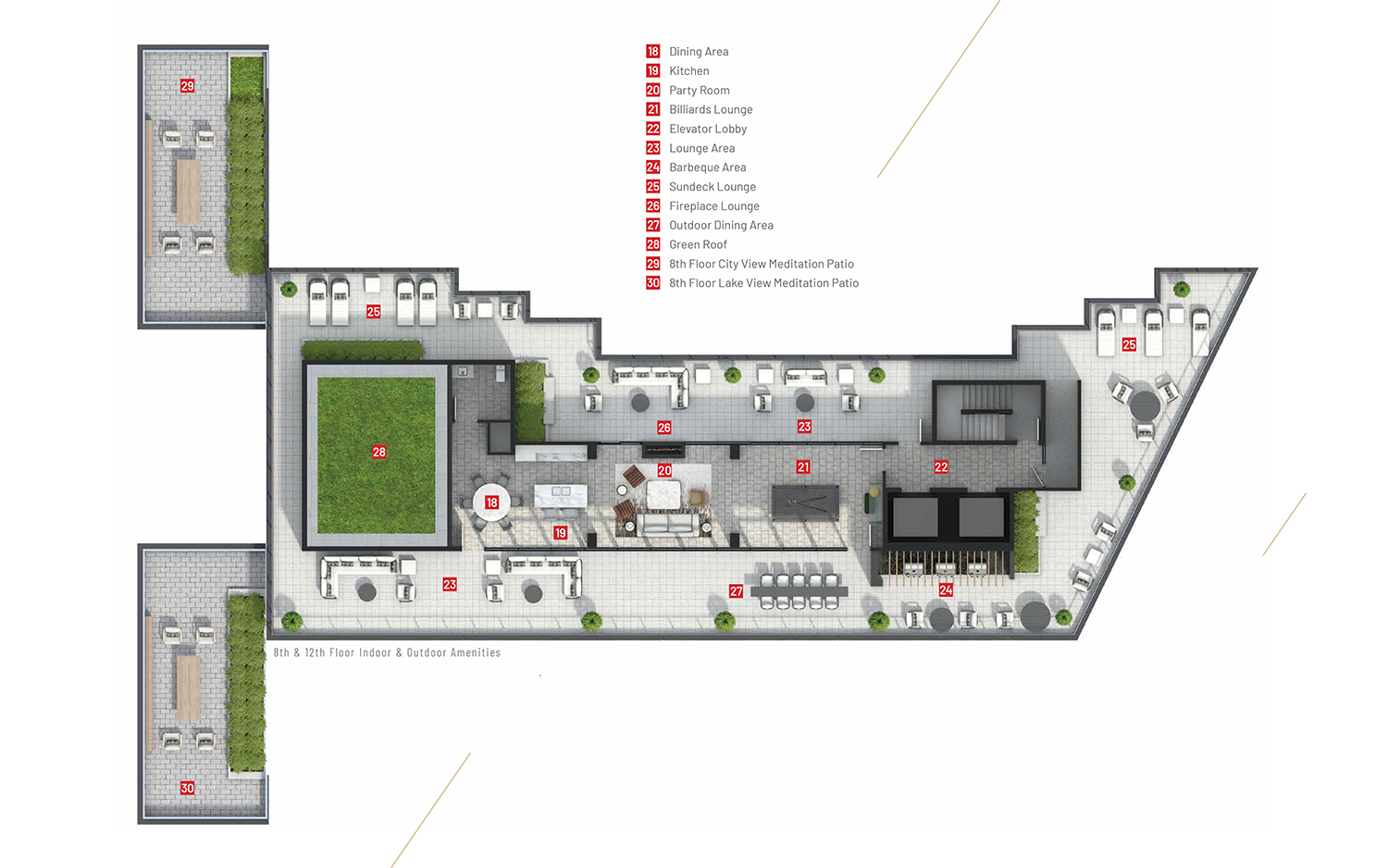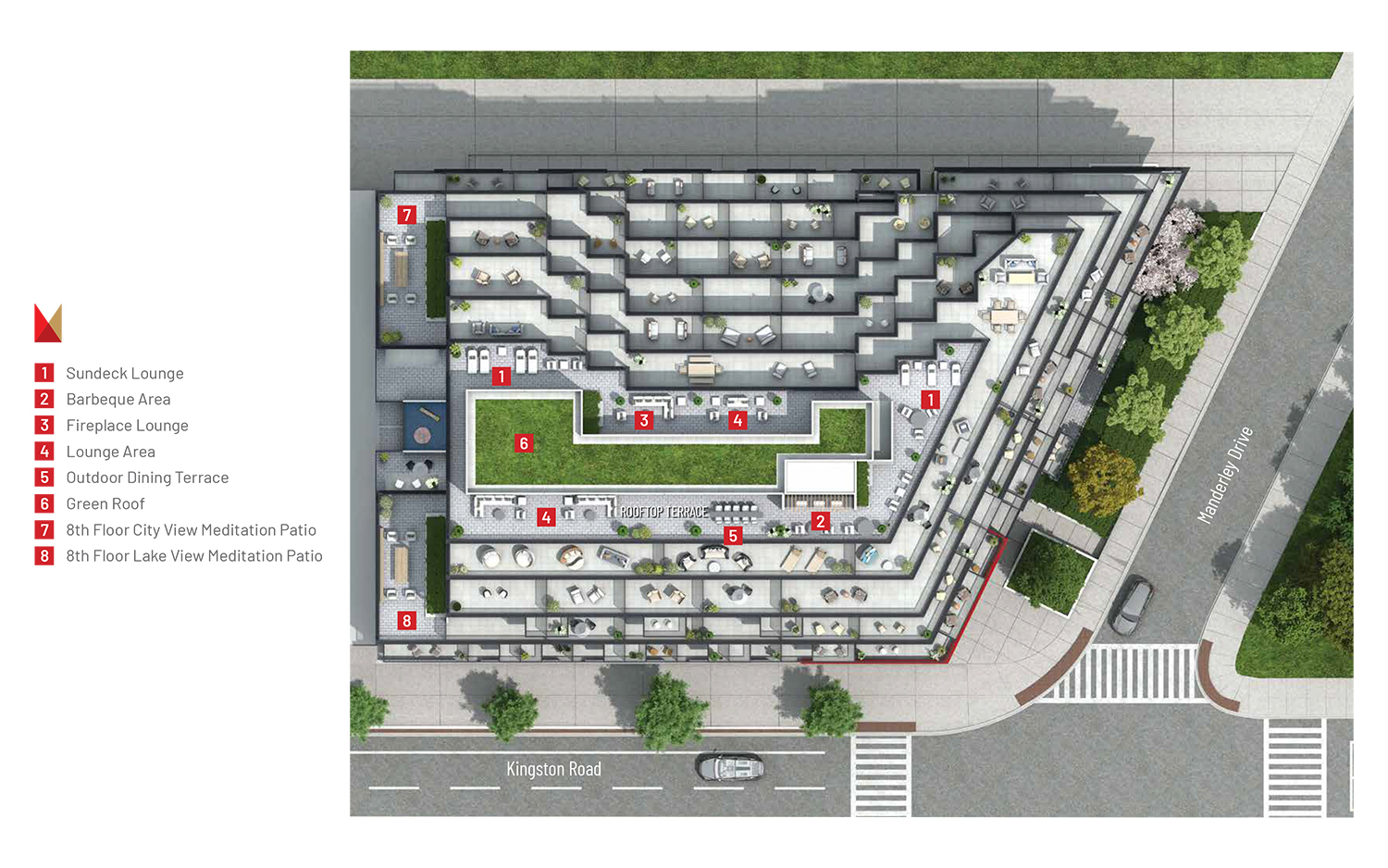 ❯