Mirvish+Gehry
by Great Gulf
King St W & Ed Mirvish Way, Toronto
Mirvish+Gehry - More Details
One of the most high-profile and eagerly anticipated condo projects ever launched in Toronto, Mirvish+Gehry could well be the most in-demand address in the city. Bringing together two of Toronto's most famous names, the project is designed by and partly named after legendary architect Frank Gehry. The rest of the name comes from one of Toronto's most famous families. The Mirvish family became made their name with Honest Ed's – the legendary former store – and are also responsible for the Ed Mirvish theatre ,which helped define Toronto's now-thriving Theatre District.
The Mirvish+Gehry development will be located in the Entertainment District, next to the Royal Alexandra Theatre and across the road from Roy Thomson Hall. That puts it in the heart of downtown Toronto and within easy reach of many of the city's most famous attractions. In fact, this area is so packed full of amenities, entertainment and other amusements that its name, the Entertainment District, is something of an understatement.
Other projects you may be interested in
Interested in buying?
Register today and connect with one of our agents to discuss the next steps and benefit from our VIP access to Mirvish+Gehry
❮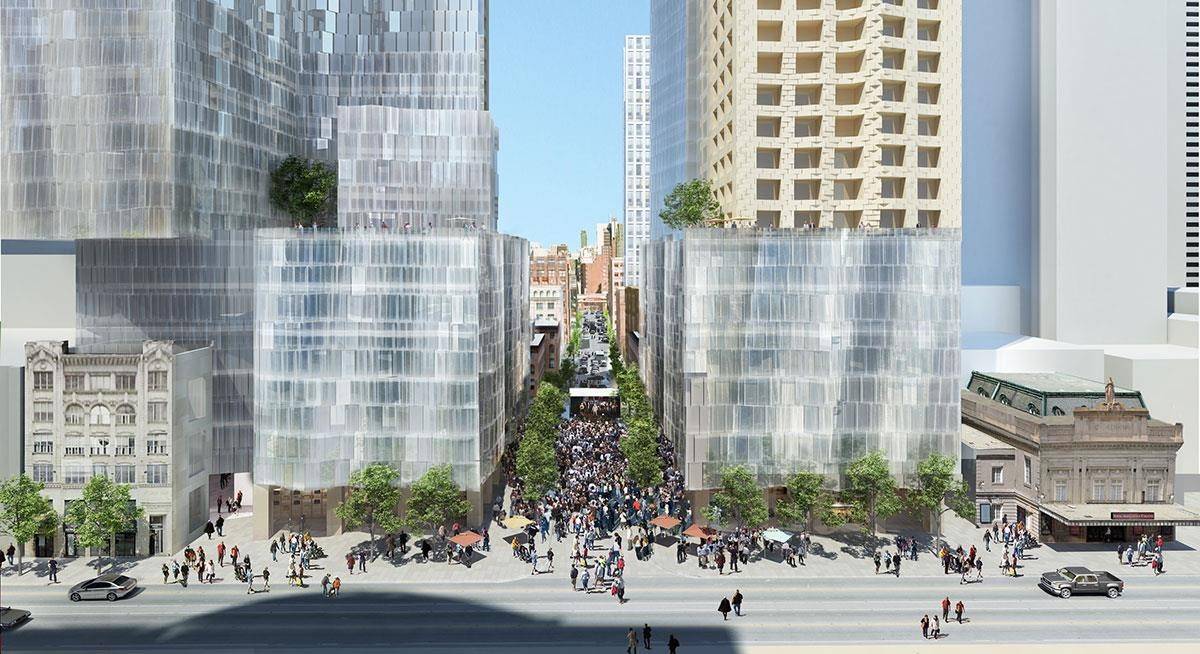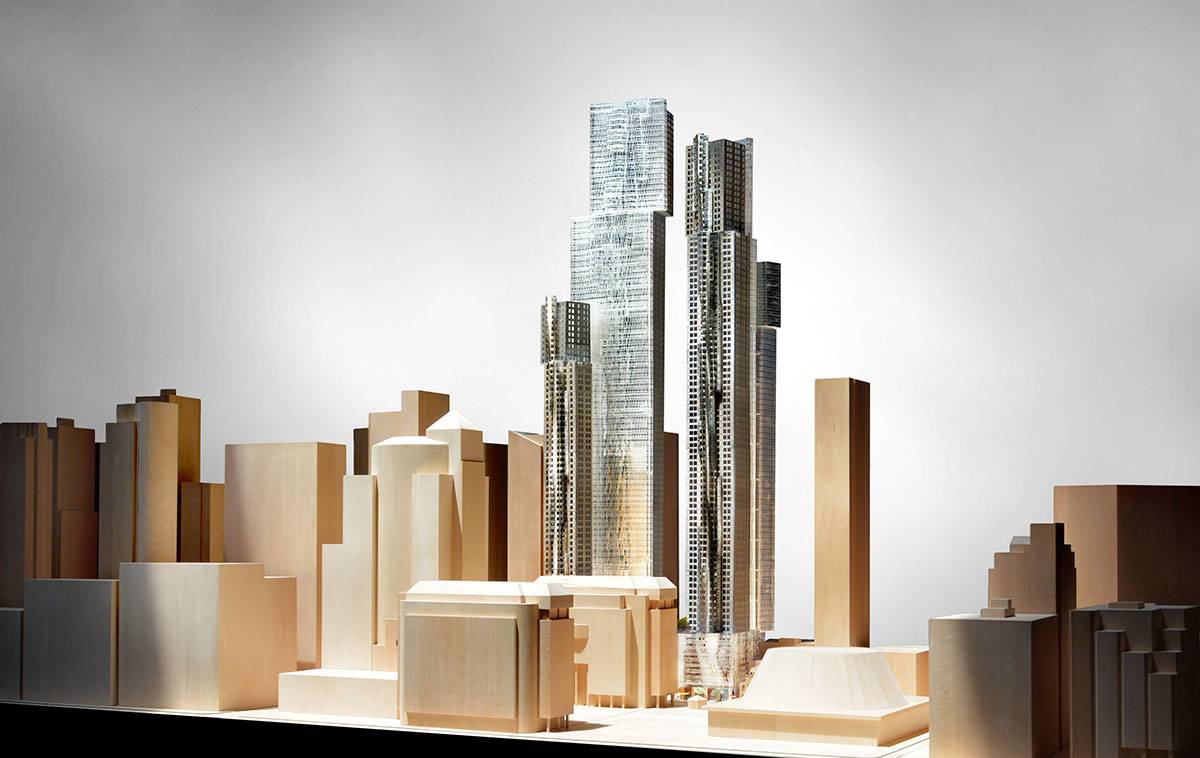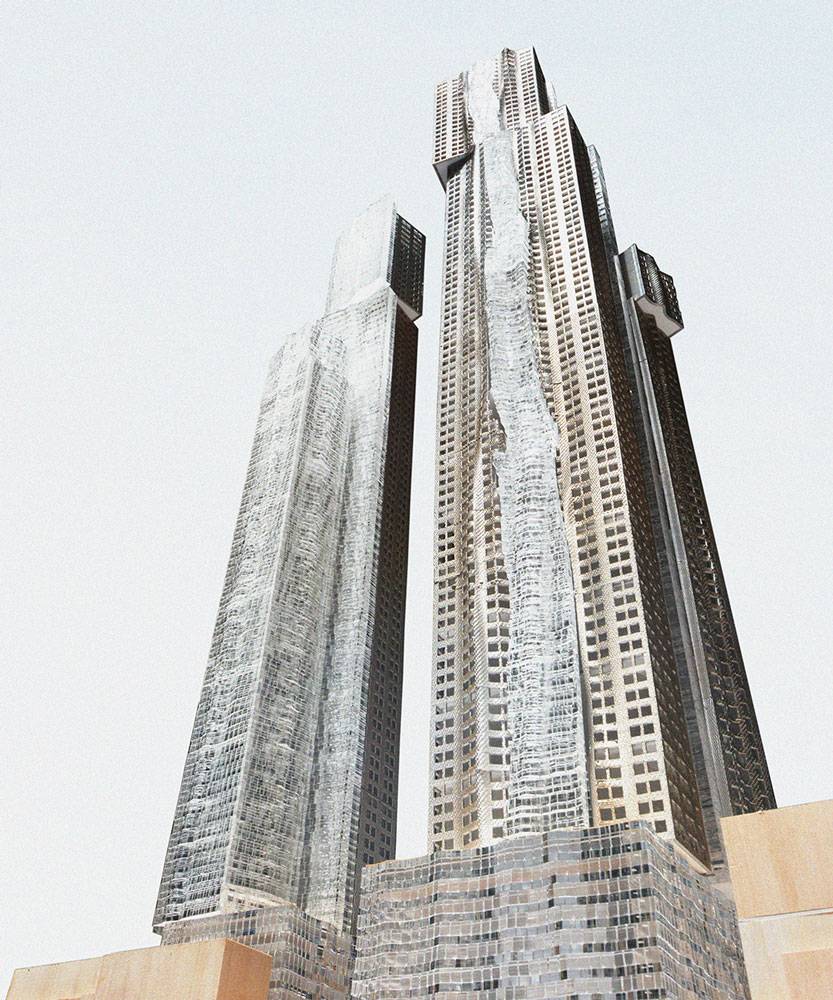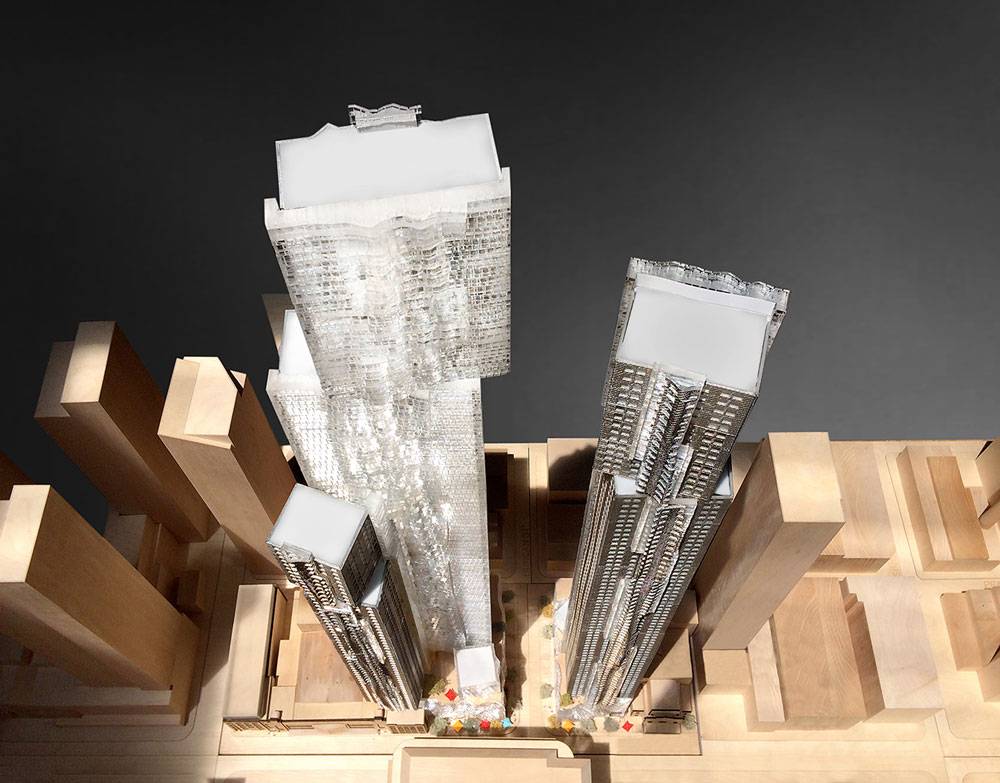 ❯