Prime Condos
by CentreCourt Developments & Centrestone Urban Developments
319 Jarvis Street, Toronto
Prime Condos - More Details
Prime Condos is an appropriate name because of the amazing location of this development. On the corner of Jarvis Street and Gerrard Street, Prime condos is just steps away from Ryerson University, giving this development excellent investment potential due to the high rental demand that can be expected.
The university isn't the only thing close by, however. Dundas Square, Dundas subway station and the Eaton Centre are just a 10-minute walk away, College subway station is an 11-minute walk away, the University of Toronto can be reached in as little as 8 minutes, and Union Station can be reached in 16 minutes.
Of course, there is much, much more in and around Prime Condos because this fantastic location puts you close to the heart of downtown Toronto and leaves much of the rest of the city within easy reach. It's no surprise that this prime location boasts a near-perfect walk score of 96/100 and perfect transit and bike scores of 100/100.
What does all this mean? Well, if you work in downtown Toronto and love the city lifestyle, you can't get a much better location than this. Alternatively, if you are looking for an investment, the rental potential from the tens of thousands of students and hundreds of thousands of office workers in the area make this an appealing option.
For more information about Prime Condos prices, floorplans, amenities, rental rates in the area and more, register with us today and get in touch with one of our expert agents who know Prime Condos and the area very well.
Other projects you may be interested in
Interested in buying?
Register today and connect with one of our agents to discuss the next steps and benefit from our VIP access to Prime Condos
❮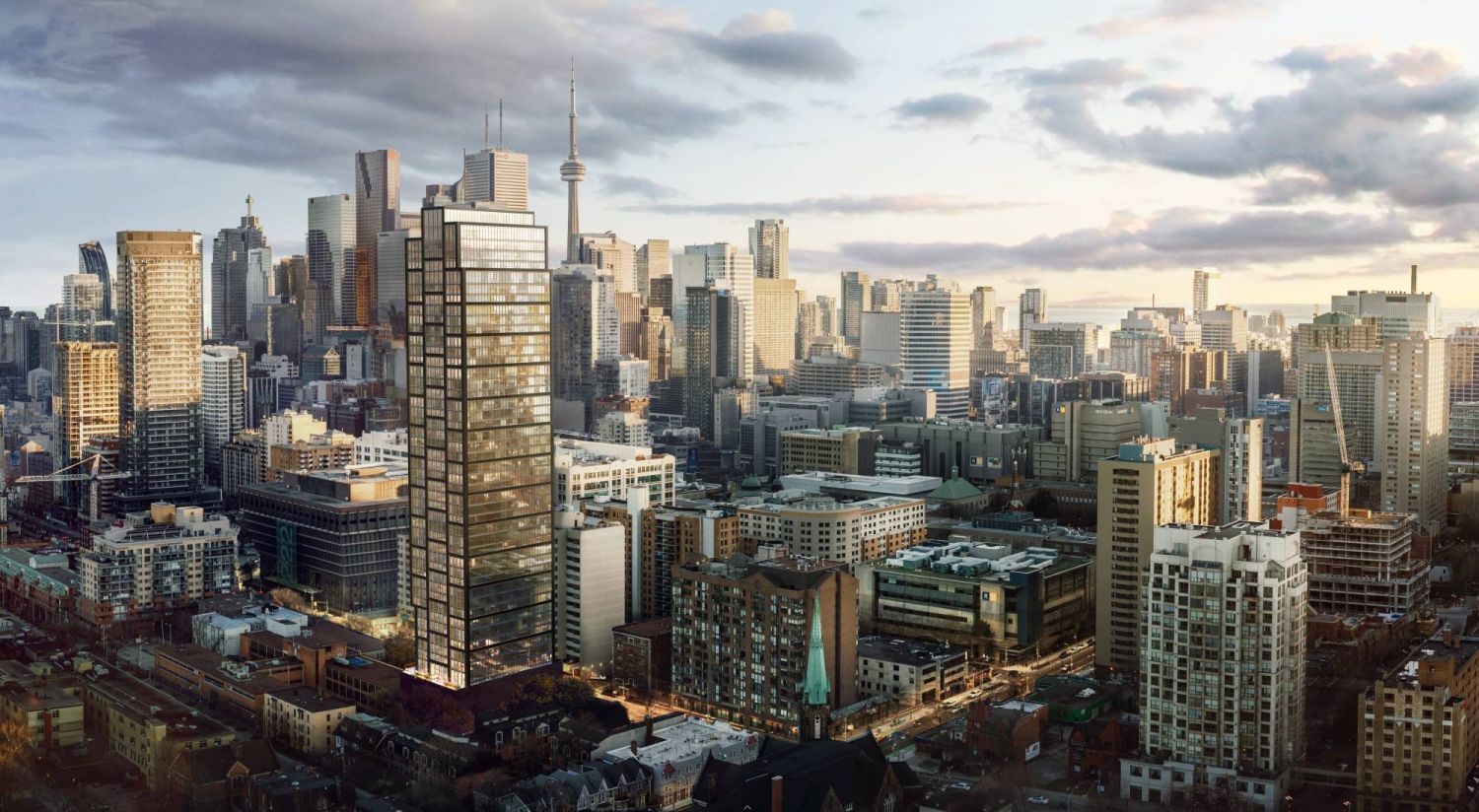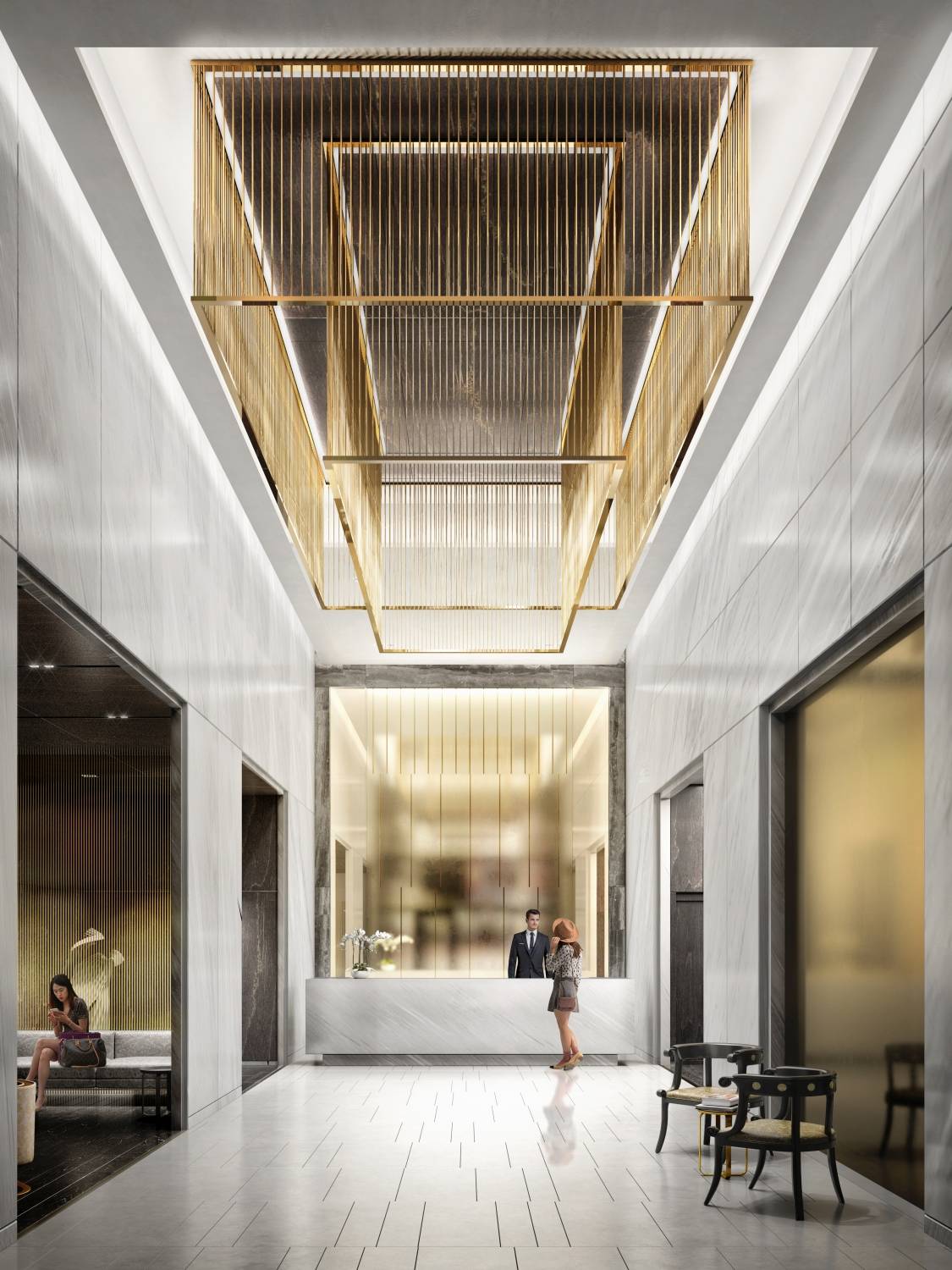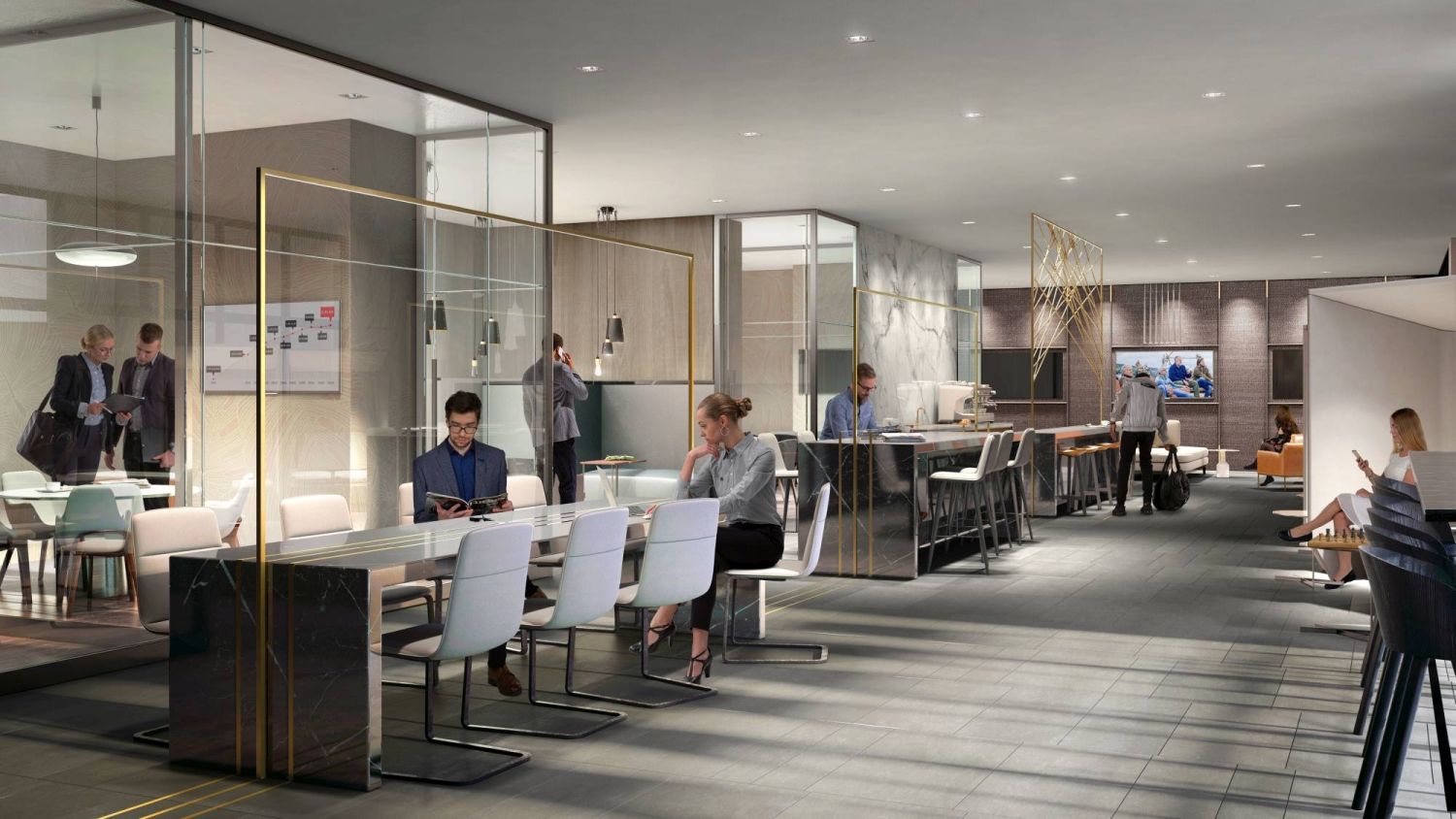 ❯