Reunion Crossing
by Diamond Kilmer Developments
St. Claire Avenue & Old Weston Road, Toronto
Reunion Crossing Amenities
Fitness Centre

Dining Room

Party Room

Lounge

Kids Play Area

Outdoor Terrace

BBQs
Reunion Crossing - More Details
Reunion Crossing by Diamond Kilmer Developments is a condo and townhome development in a popular location in the west of Toronto.
Located close to the Stockyards and the Junction, Reunion Crossing is in a developing area that is proving to be popular with young buyers and renters. The area is full of amenities, with many cool cafes, bars and restaurants, boutique shops, parks, and other places to gather.
It's certainly an exciting place to be and the connections to downtown Toronto are also a big benefit. The streetcar service on St. Clair Avenue runs on a dedicated right of way, providing efficient transit in the direction of downtown. Meanwhile, the Bloor-Danforth line of the subway is just a short bus ride away and provides an alternative option for getting downtown.
The development at Reunion Crossing consists of both condo units and stacked townhomes. In total, reunion Crossing has 276 units: 96 condo suits and 180 townhomes. The condo suites proved to be popular and have sold out already, but several townhomes models are still available to purchase. The available models can be viewed in the floorplans above. They have either two or three bedrooms and range from 982 to 1,116 square feet. The garden models all occupy the lower two levels of the townhome blocks and include outdoor terraces. The sky model is on the upper two levels of the townhome blocks and boast a rooftop terrace that will be ideal for summer evenings. An additional bonus for the townhome residents is that they will have full access to all the amenities in the condo building.
Prices for the remaining models begin in the $700,000s. For full details of what is available plus detailed price lists, register with us today and connect with one of our agents.
Other projects you may be interested in
Interested in buying?
Register today and connect with one of our agents to discuss the next steps and benefit from our VIP access to Reunion Crossing
❮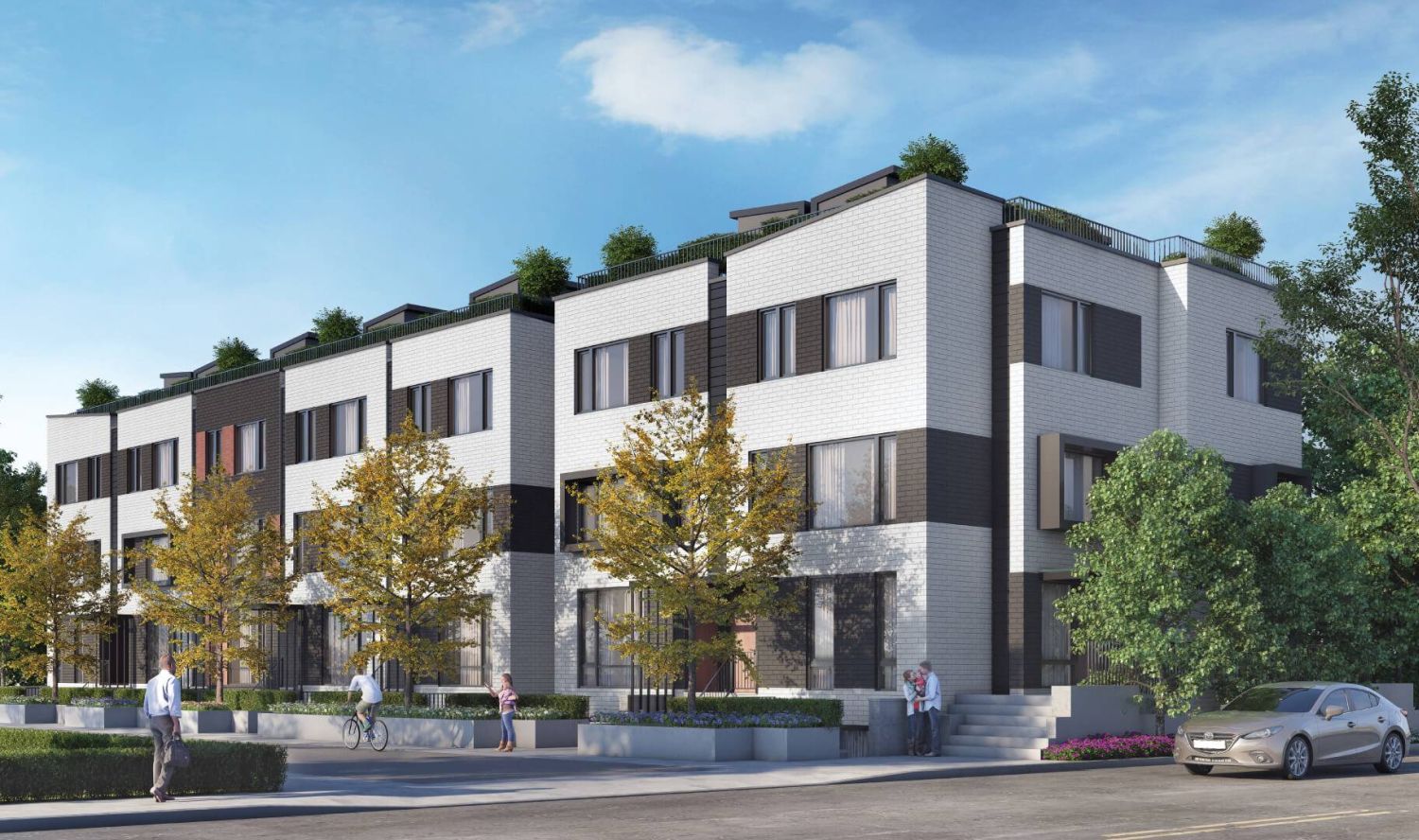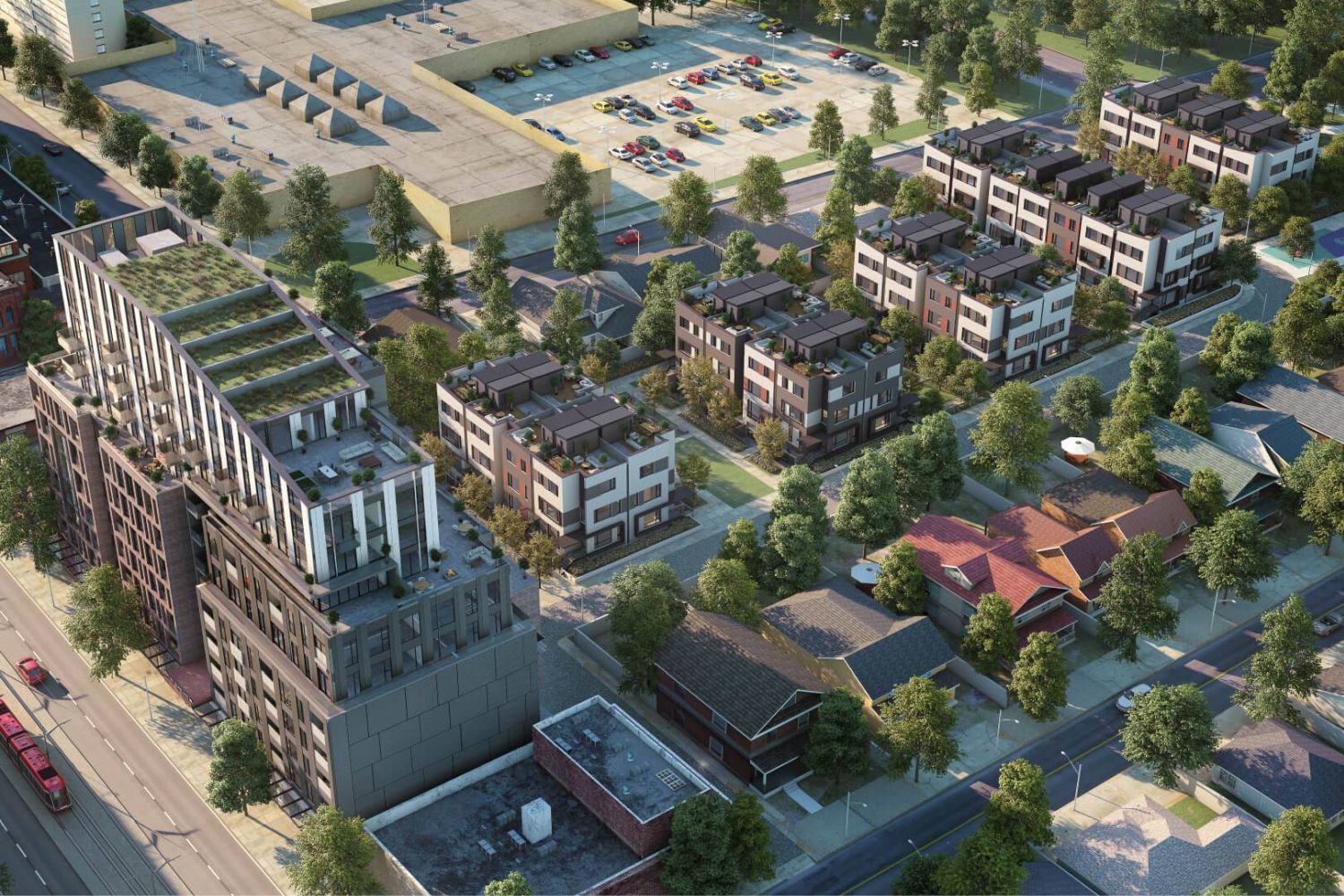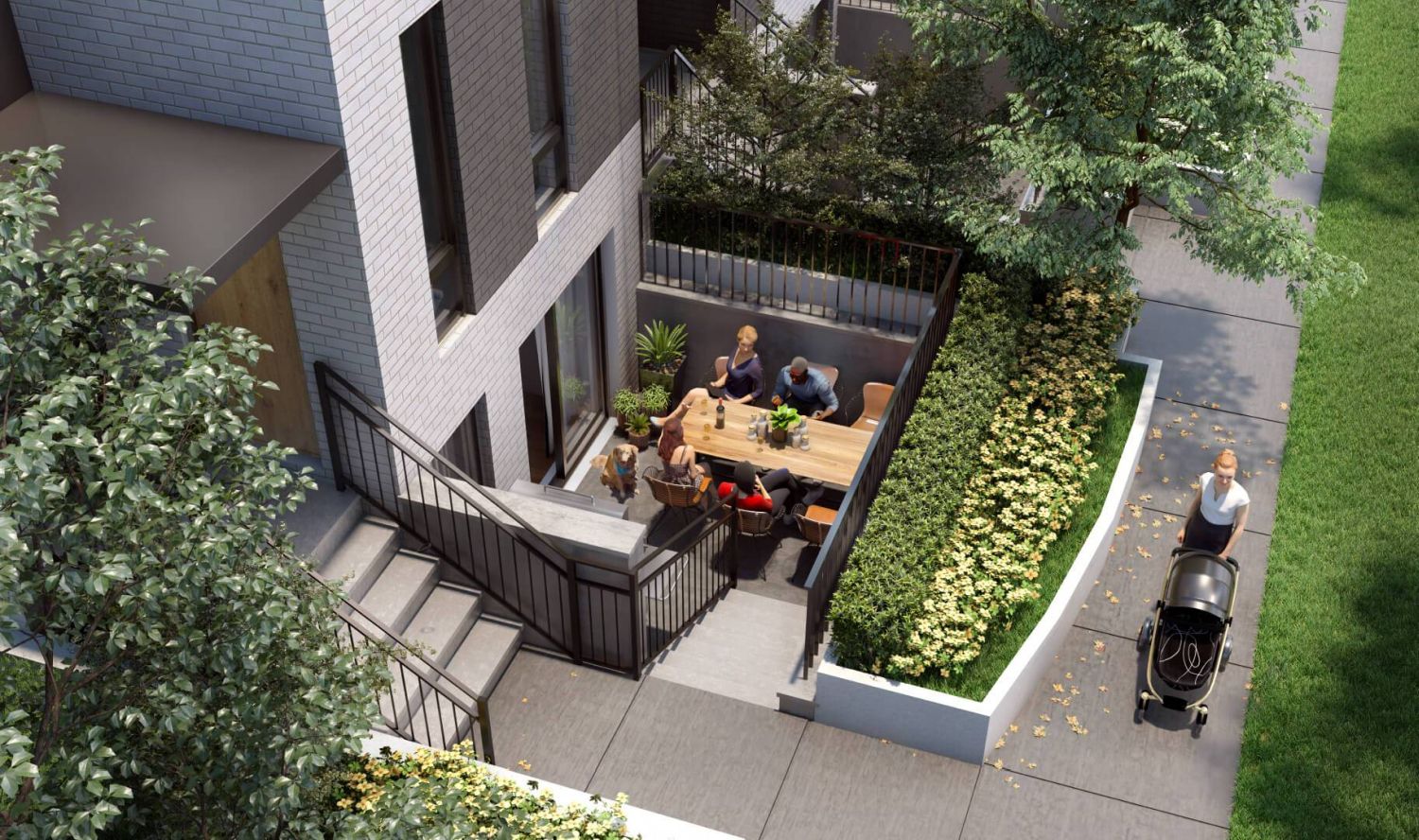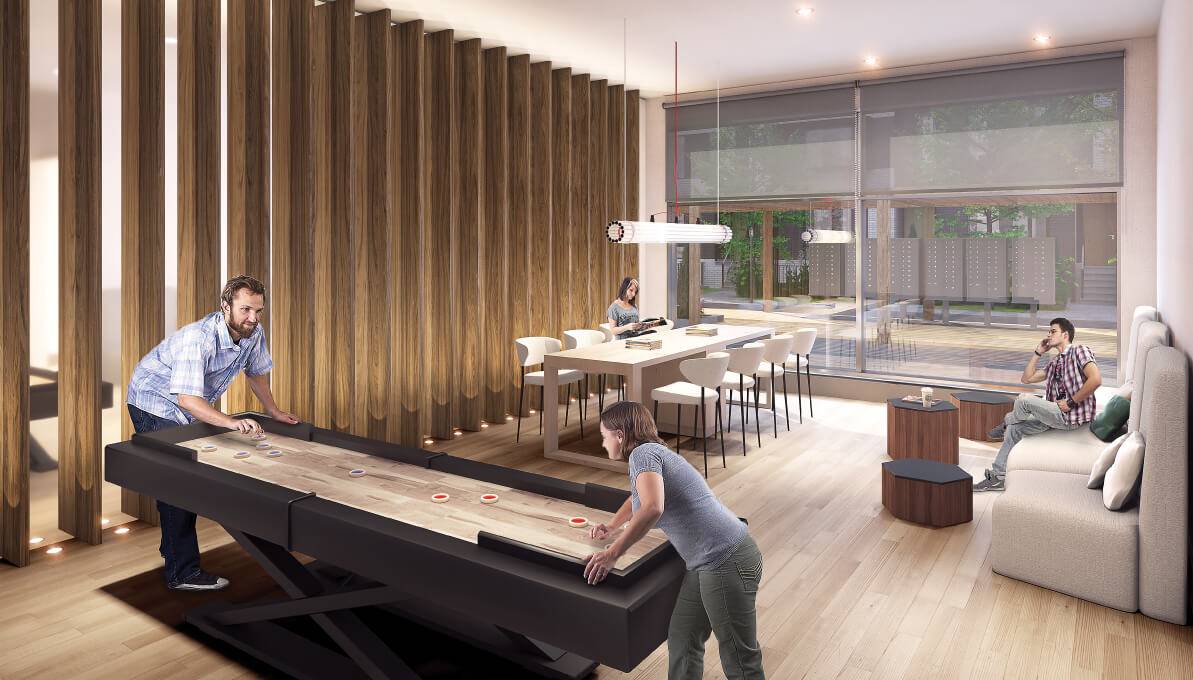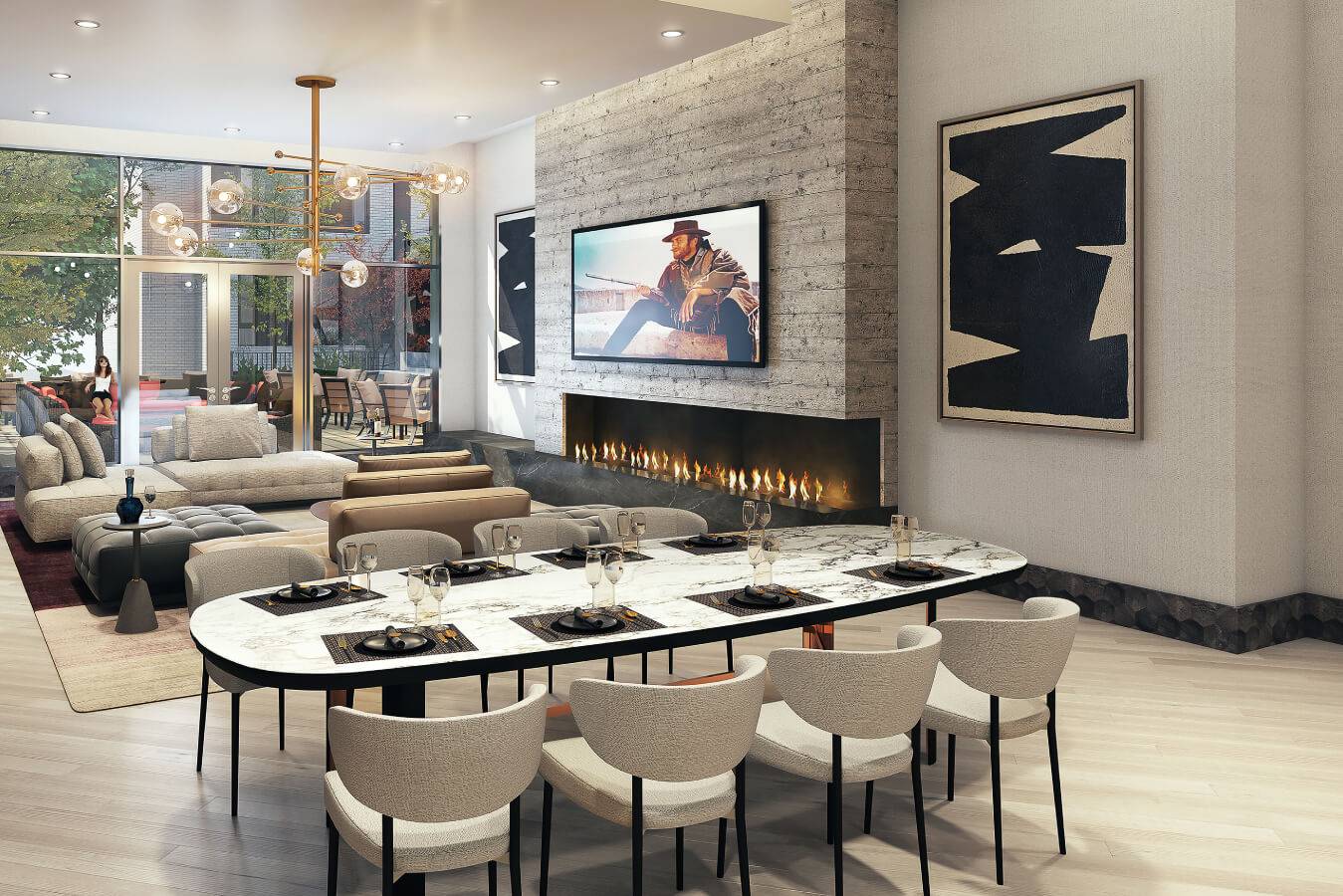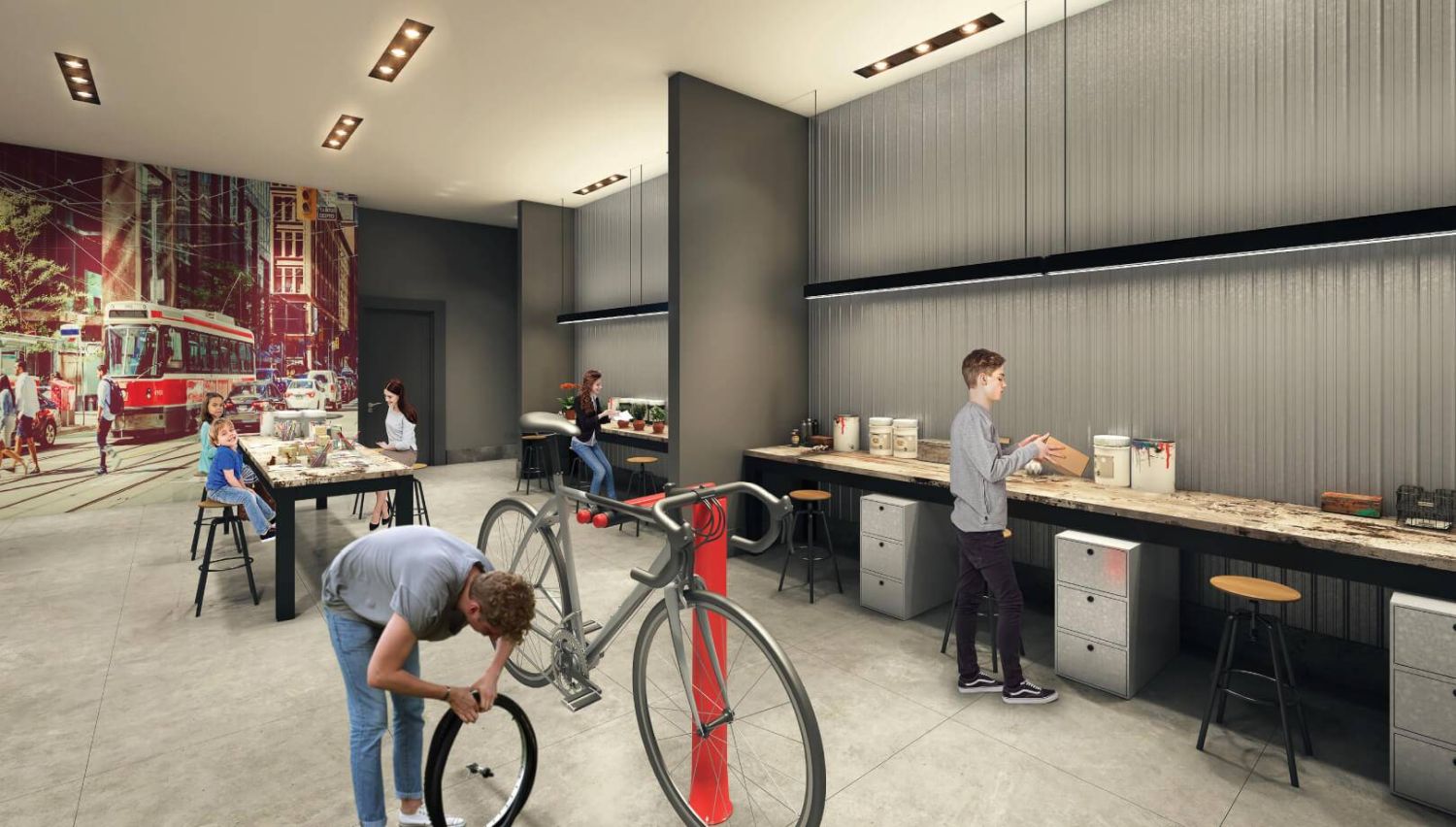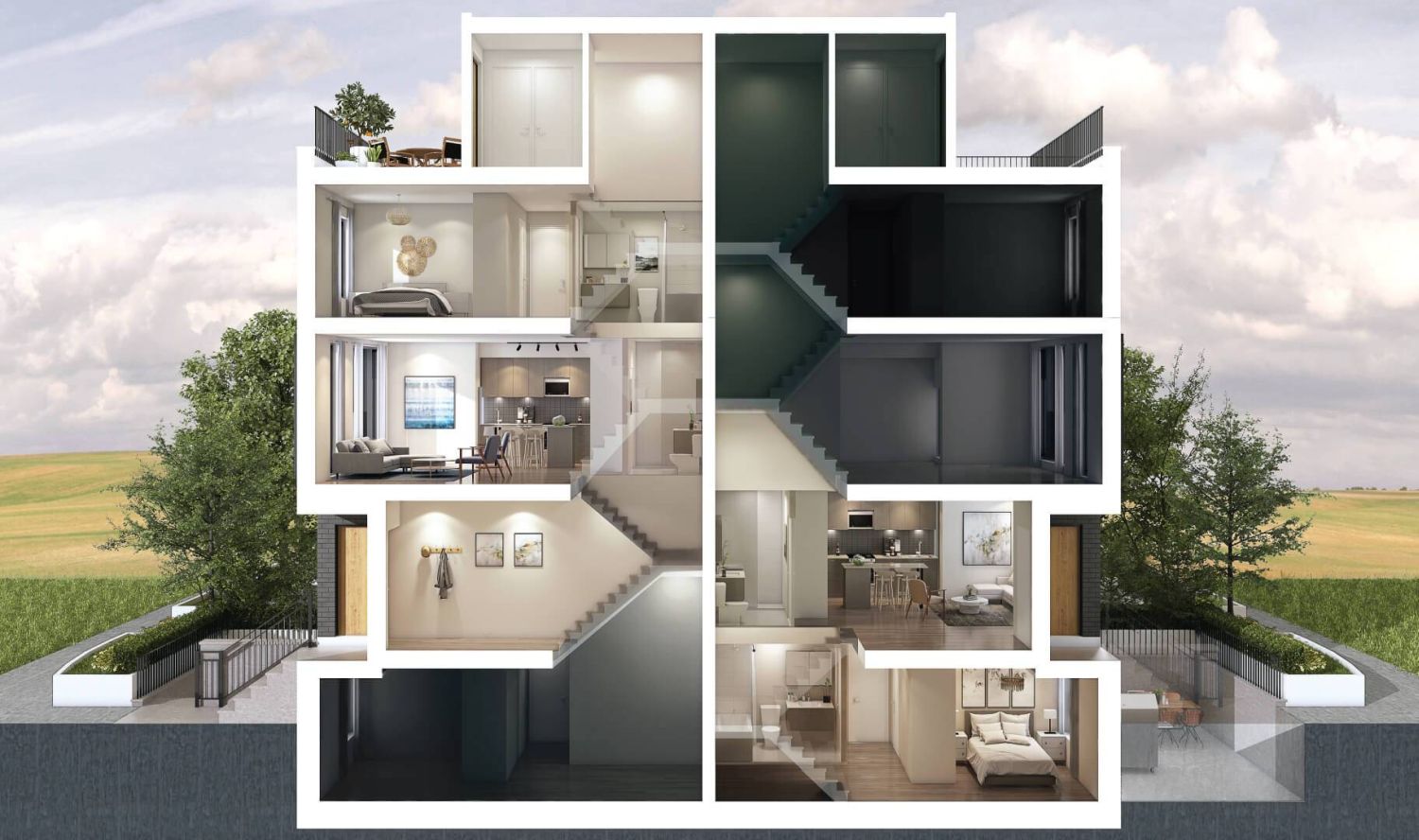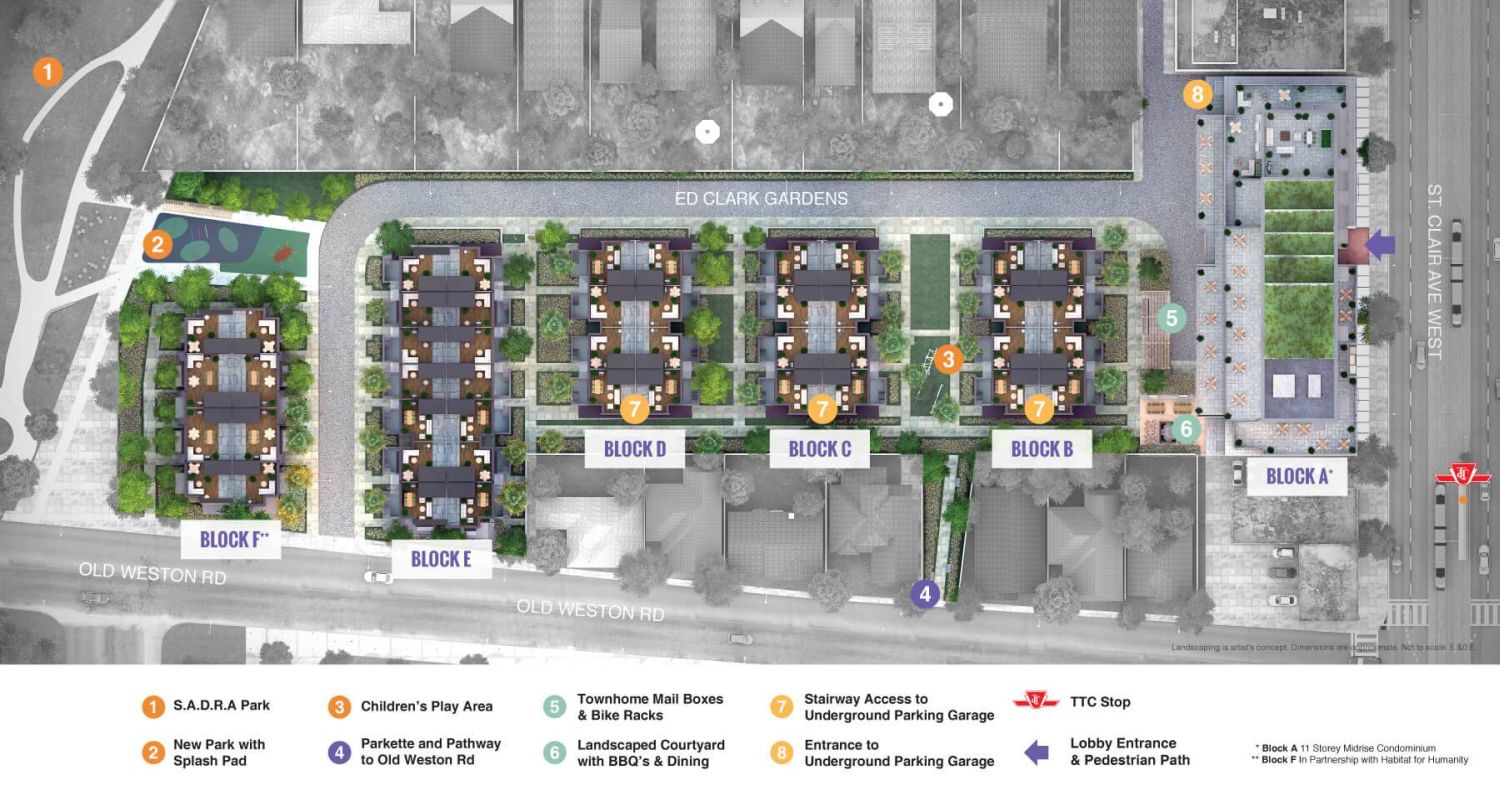 ❯