Trailways Stouffville
by Sorbara Group
Tenth Line & 19th Ave, Whitchurch-Stouffville
Quick Facts
Trailways Stouffville is now sold out
Trailways Stouffville - More Details
Trailways Stouffville is a new single-family home development in Whitchurch-Stouffville. The development is located on the west side of Tenth Line, slightly north of 19th Avenue and just to the north of the border with Markham. In total there will be 368 homes at Trailways Stouffville and they will be built around wide-open green spaces to bring a perfect blend of urban and rural.
The development will have 160 townhomes, and these will be among the smaller homes available. Each townhome model has a layout with three or four bedrooms depending on the floorplan. The townhomes at Trailways Stouffville come in a range of shapes, sizes and designs, and they range in size from 1,435 to 1,834 square feet.
In addition, there are 208 singles on large lots that are 32, 36 and 40 feet wide. There are a variety of models in each category and they have three, four or five bedrooms and are between 1,568 and 3,376 square feet.
Prices at Trailways Stouffville begin in the low $900,000s with premiums added for specific lots. At the time of purchase and for a fee, buyers can also select from alternate floorplans for their lot. There are incentives for buyers so register with us today to find out what they are and if they are still available.
Deposit Structure
$20,000 with offer
$20,000 in 30 days
$20,000 in 60 days
$20,000 in 90 days
$20,000 in 120 days
$20,000 in 180 days
If you would like to learn more about Trailways Stouffville, register with us today using the form on this page and connect with one of our sales representatives. We have floorplans, pricing, details of features and finishes, information on buying procedures, and more. That's not all because our sales representatives know the location well so can tell you all you need to know about Trailways Stouffville and Whitchurch-Stouffville real estate in general.
Other projects you may be interested in
Register with us
Trailways Stouffville may be sold out but there are other projects that may be of interest to you. Connect with one of our agents today and learn more about other projects like this.
❮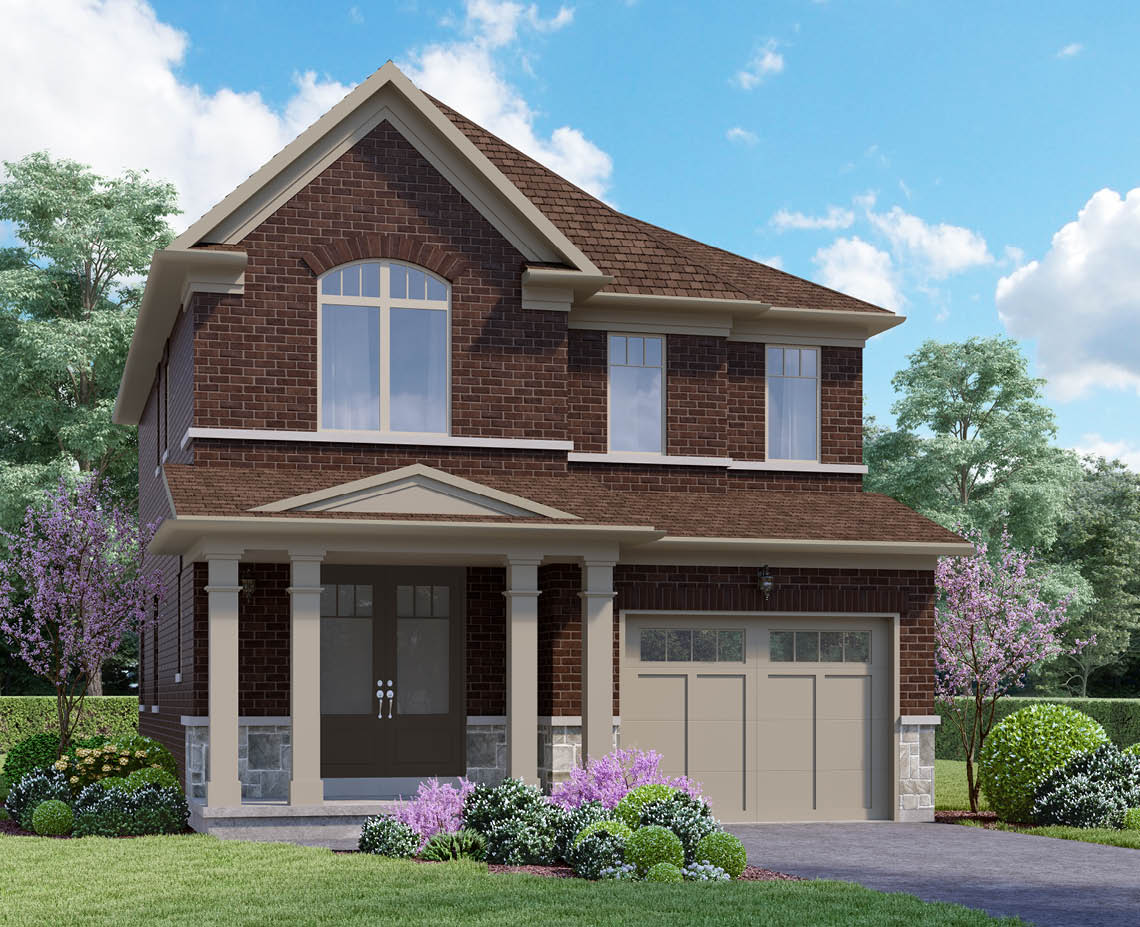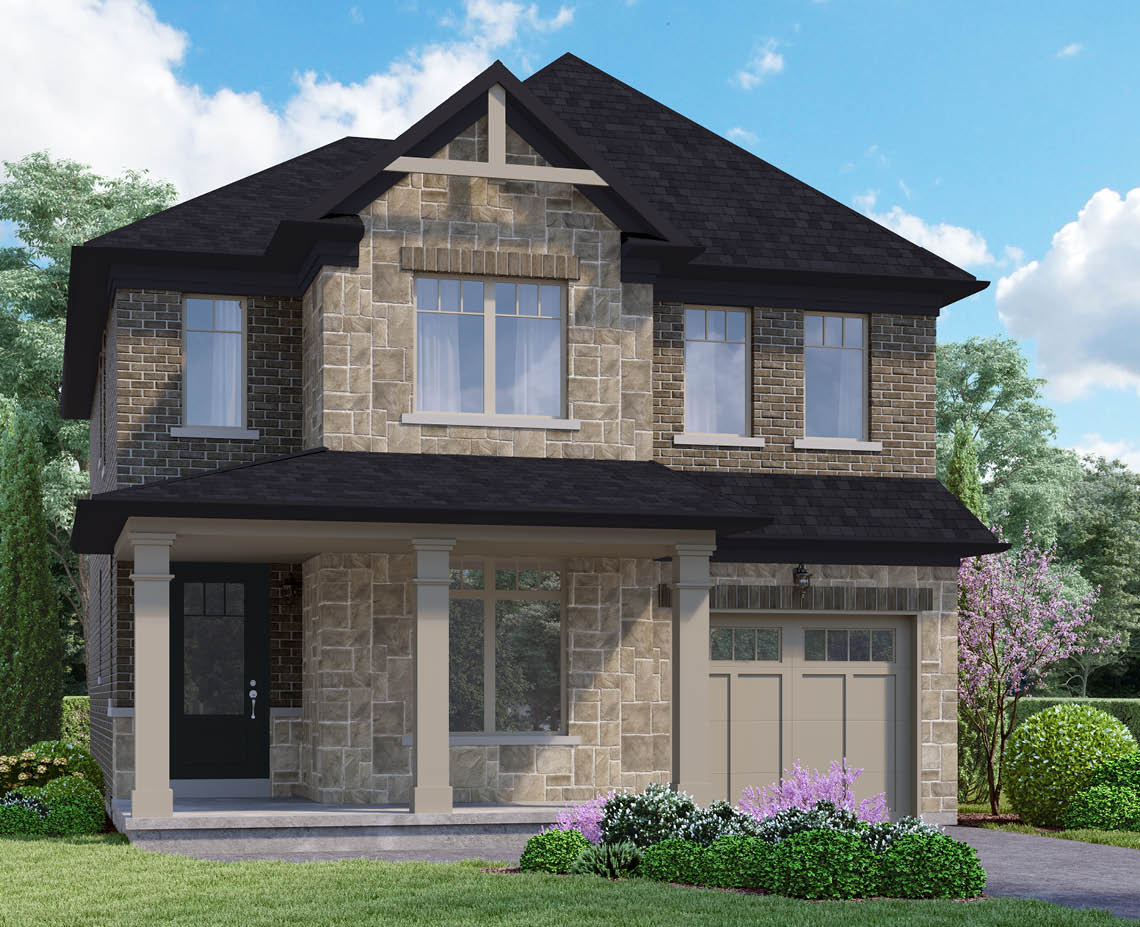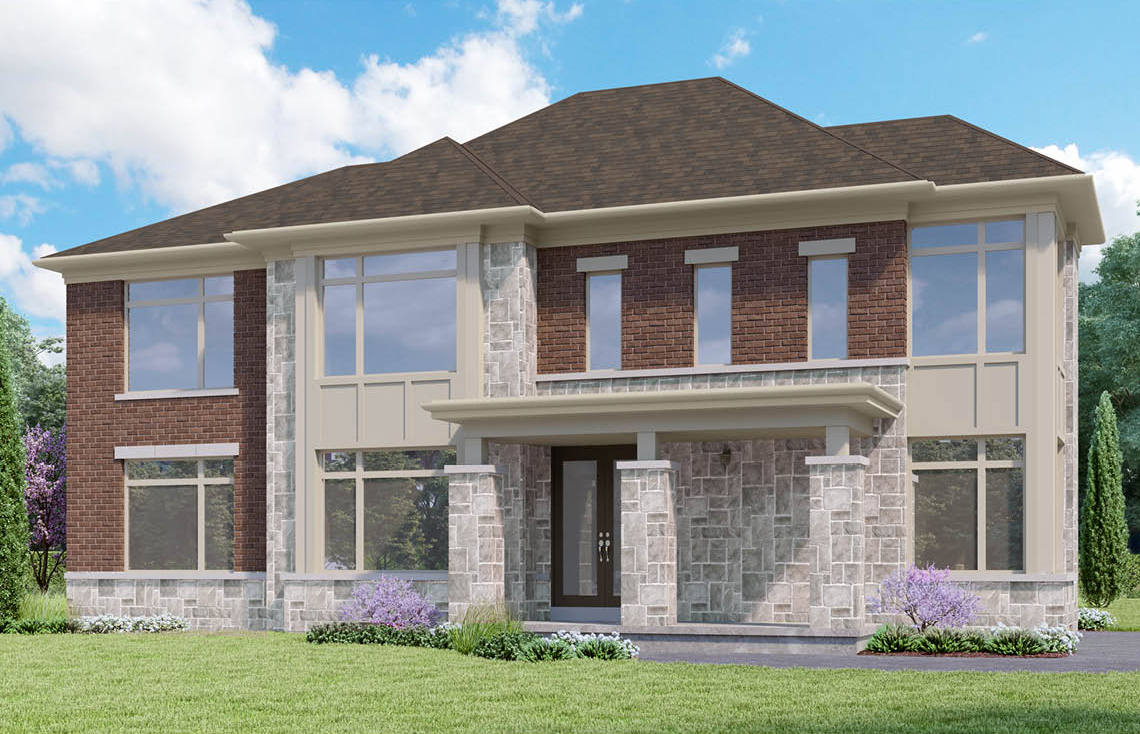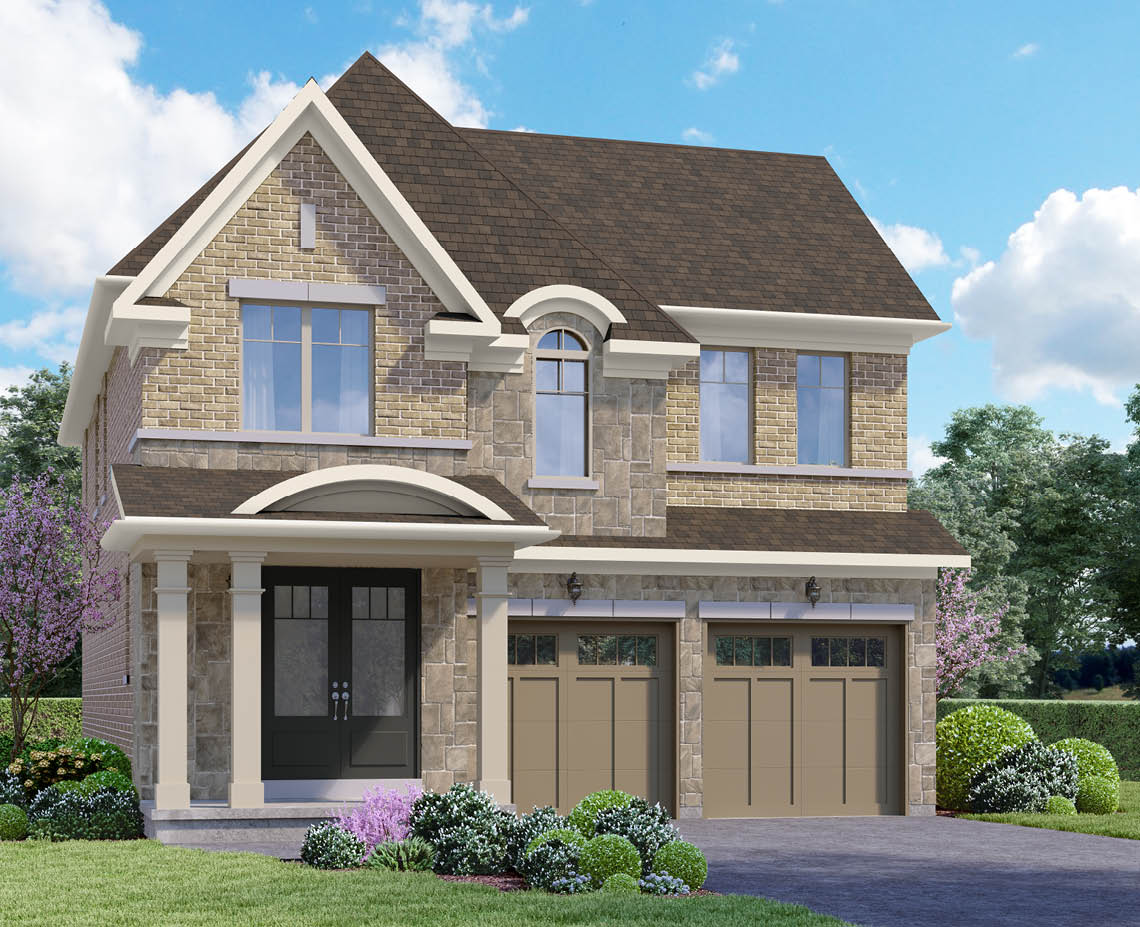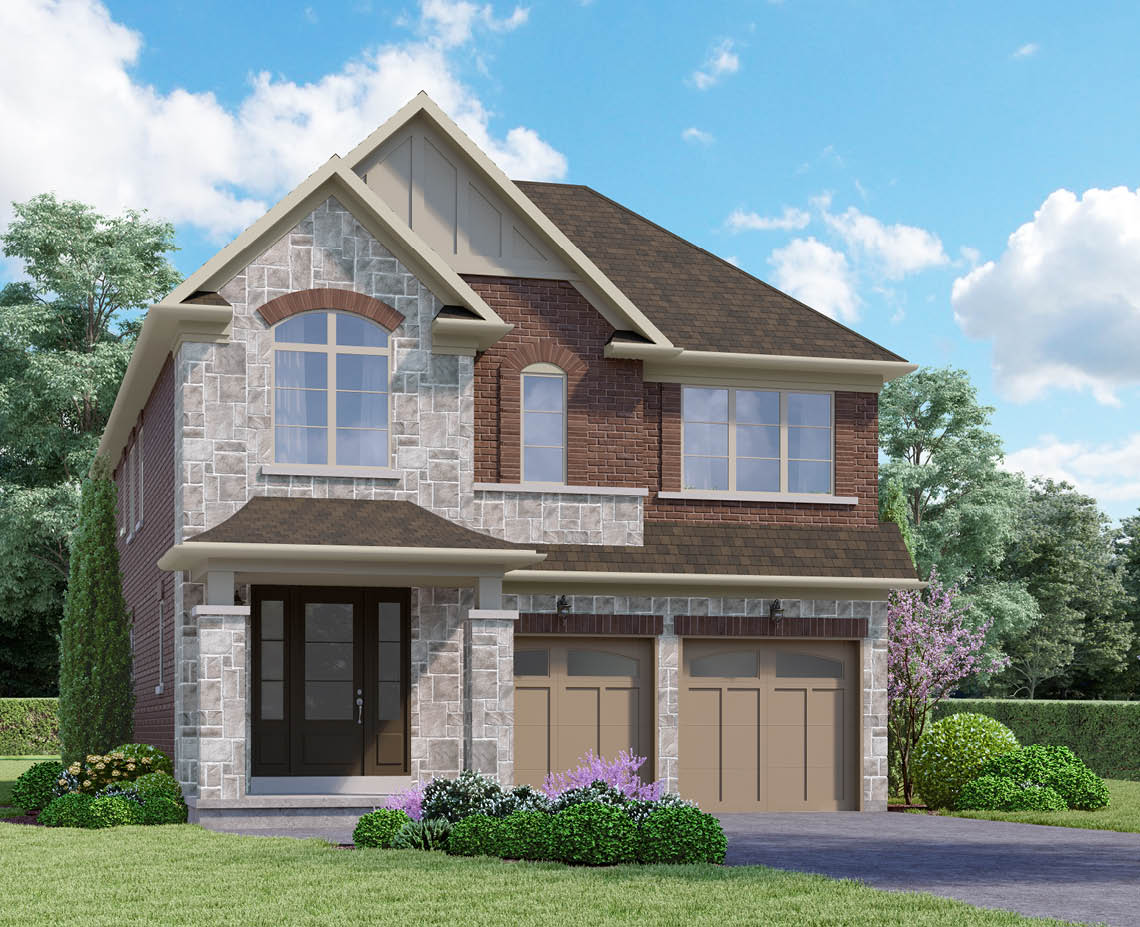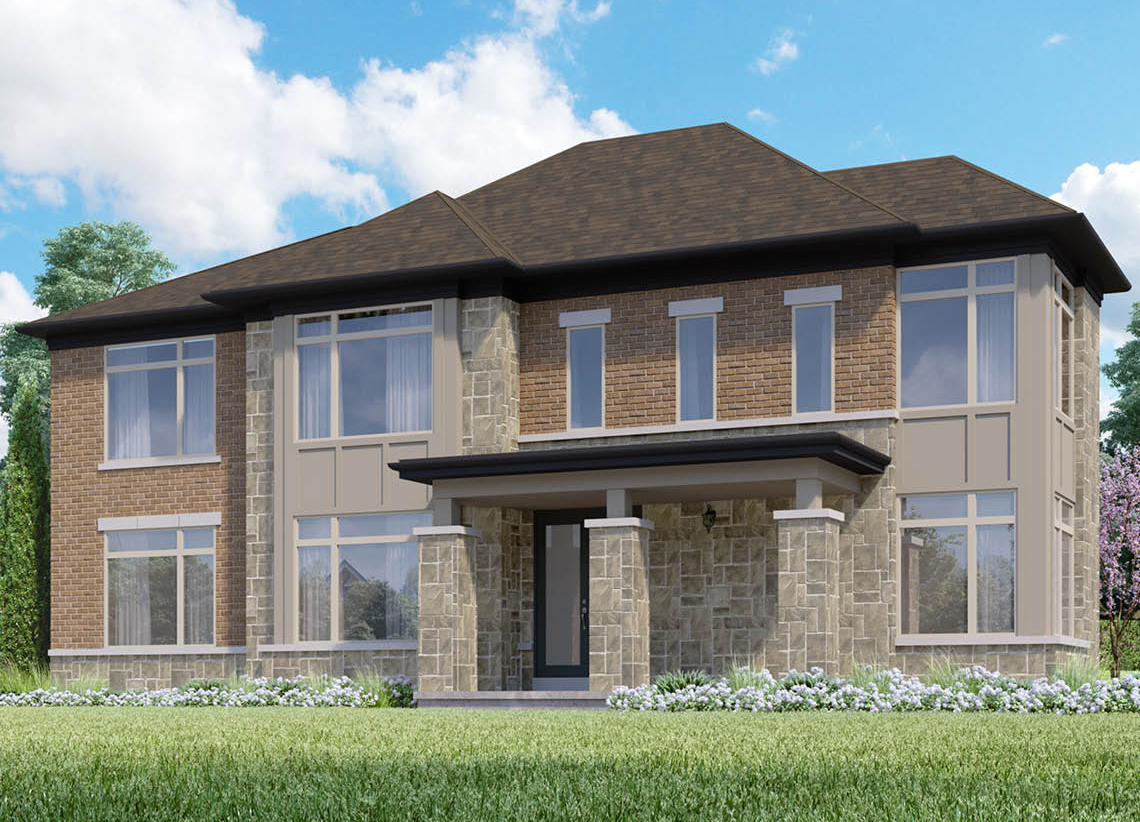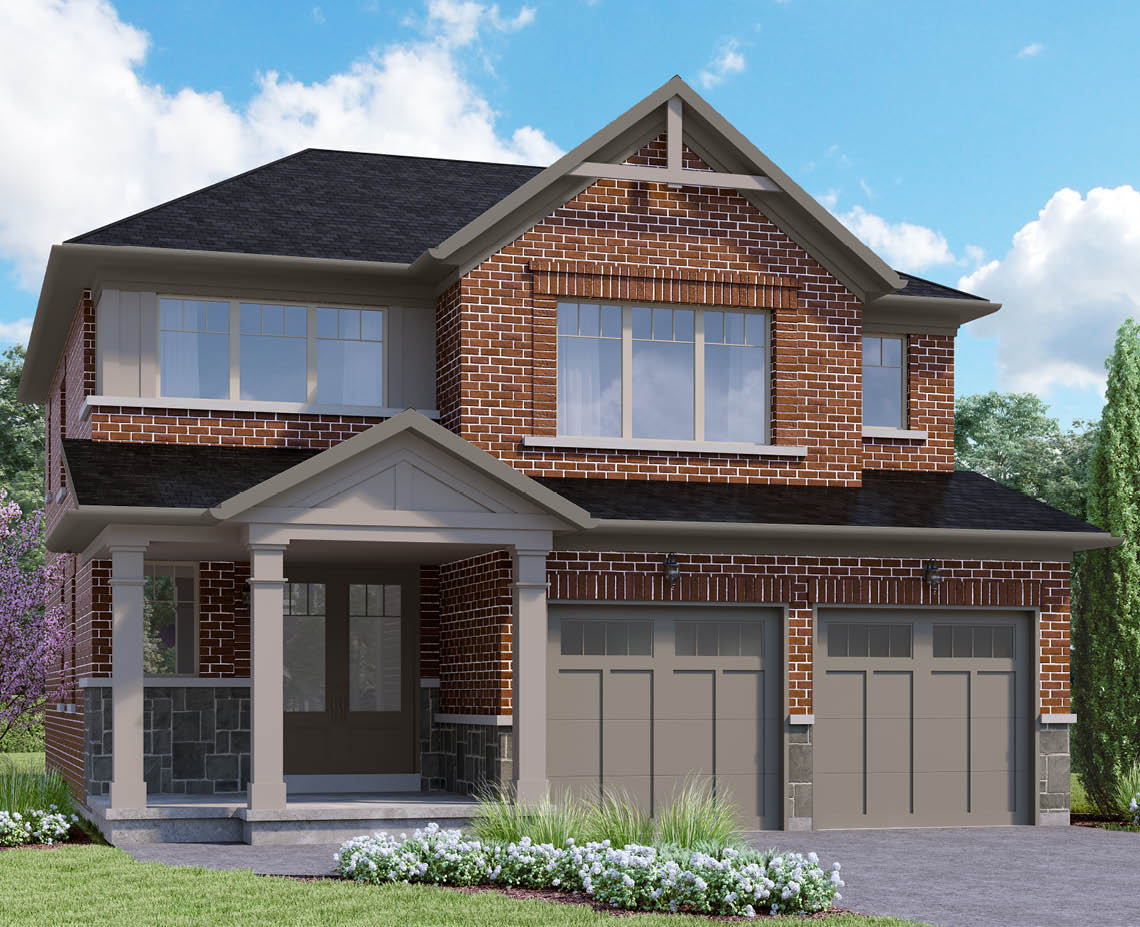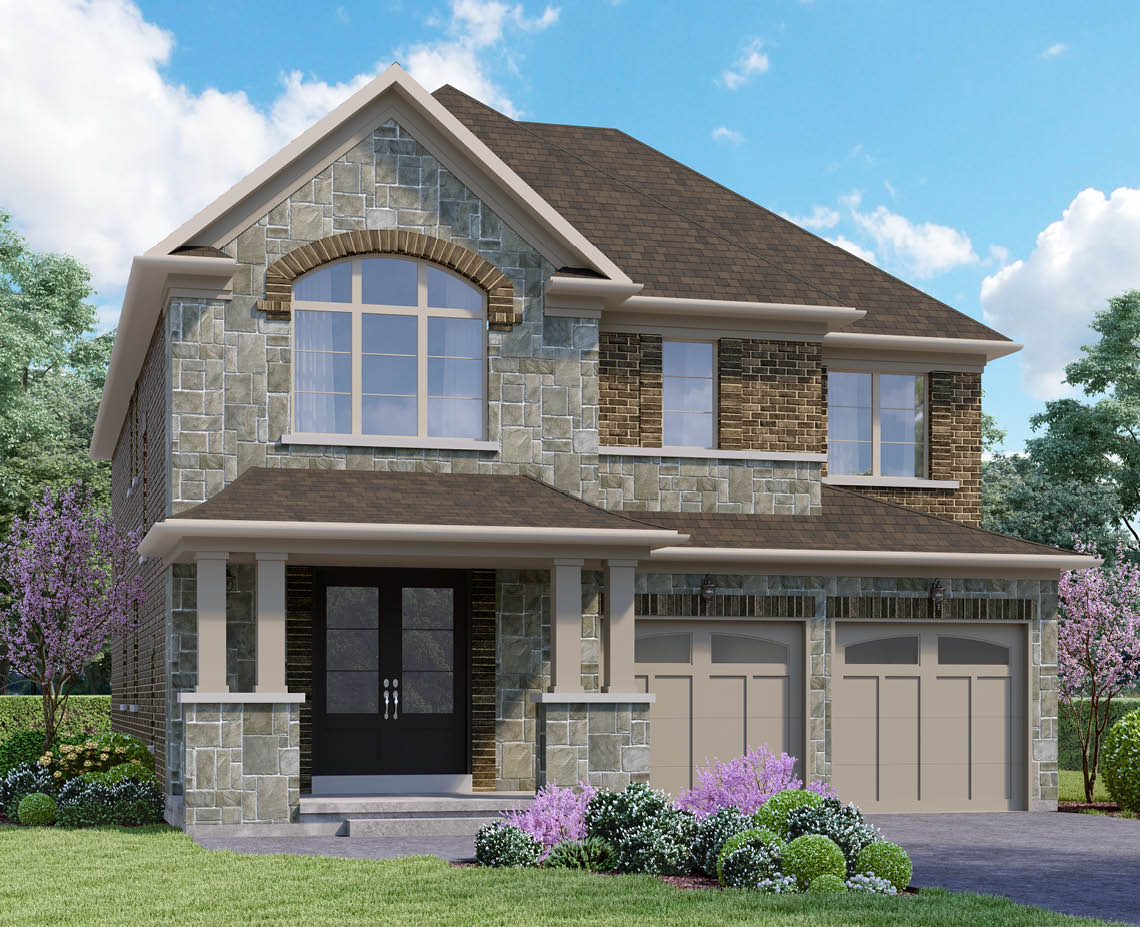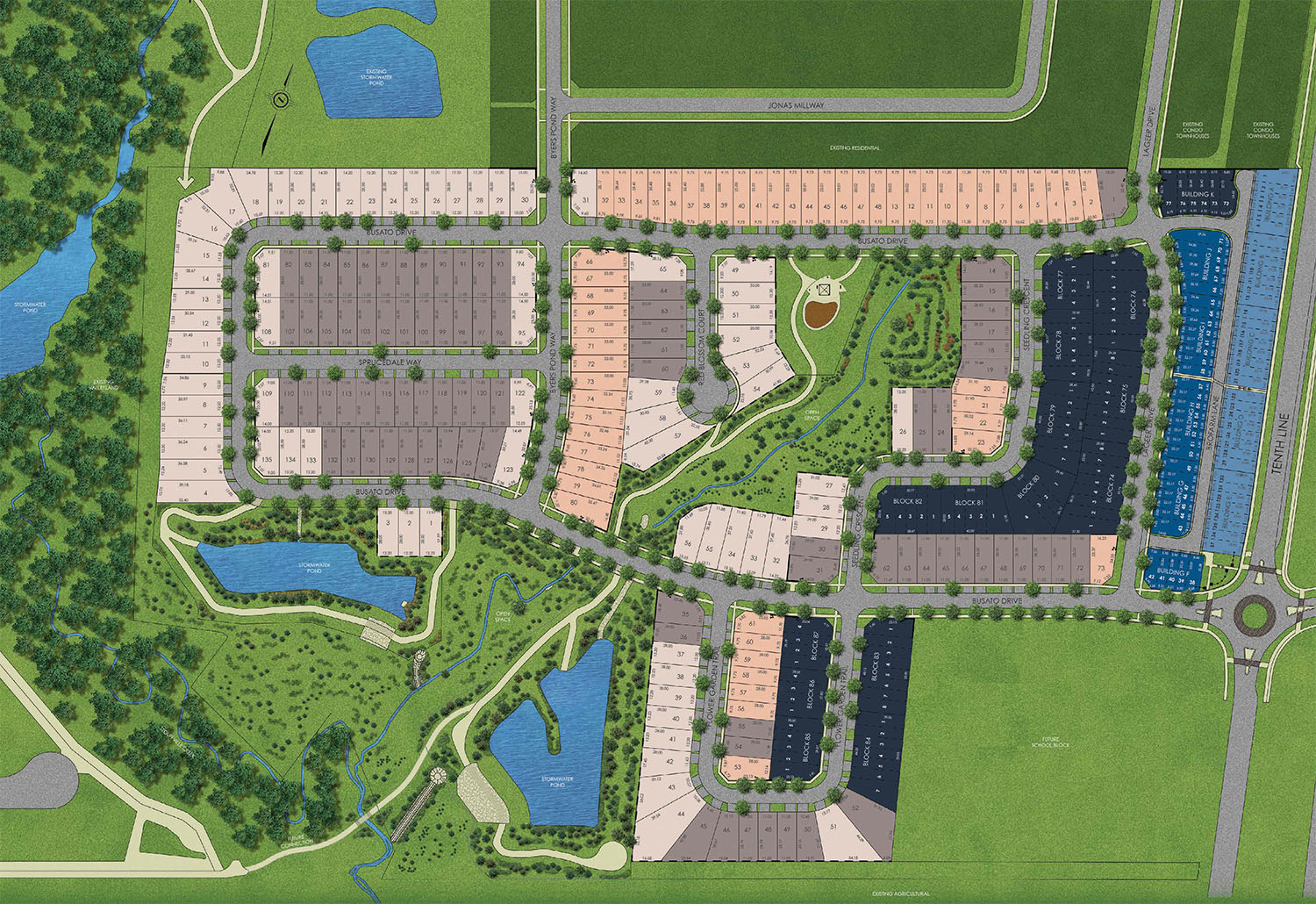 ❯