Richmond Hill Grace
by Grand Grace Development
Yonge St & Jefferson Side Rd, Richmond Hill
Richmond Hill Grace - More Details
Richmond Hill Grace is an exclusive enclave of modern and luxurious townhomes in a high-demand Richmond Hill location.
The development has nine townhome blocks with 96 homes. There are a variety of models available, as can be seen in the Richmond Hill Grace floorplans above, and these are split into four distinct categories:
Urban Towns
These models have either two or three bedrooms. The total indoor floor space ranges from 855 to 1,385 sq. ft. and is complemented by additional outdoor space in the form of a balcony and patio. For some of the larger urban towns, there is also a large rooftop terrace between 298 and 431 sq. ft., which will be ideal for time with family and warm summer evenings.
Back 2 Back Towns
There are two models in this category and they both have three bedrooms, two floors of living space, an attached double garage, two and a half bathrooms, a balcony, a front yard, and a large rooftop terrace. The two models have 1,530 and 1,705 sq. ft. of floor space and plus 781 and 740 sq. ft of combined outdoor space.
Rear-Lane Towns
The three rear-lane town models at Richmond Hill Grace all have attached double garages at the rear of the property. Each model has a main floor terrace above the garage, a rooftop terrace, three floors of living space, between 1,905 and 2,550 sq. ft. of indoor floor space, three or four bedrooms, and a front yard. For the three-bedroom models, there is also the option of a den.
Front Load Towns
These models are more traditional townhomes with an attached single garage and driveway at the front of the home. All three models have three bedrooms plus an optional den. The homes range in size from 2,305 to 2,970 sq. ft in indoor floor space and have between 1,267 and 1,548 sq. ft. pf additional outdoor floor space thanks to a large rooftop terrace, a main floor balcony and a yard.
There will be maintenance fees at Richmond Hill Grace and they are going to be approximately $249 per month. The fees will include a variety of services for residents, such as window cleaning, internet service, garbage removal, snow removal in winter, grounds maintenance, building insurance and property management.
Other projects you may be interested in
Interested in buying?
Register today and connect with one of our agents to discuss the next steps and benefit from our VIP access to Richmond Hill Grace
❮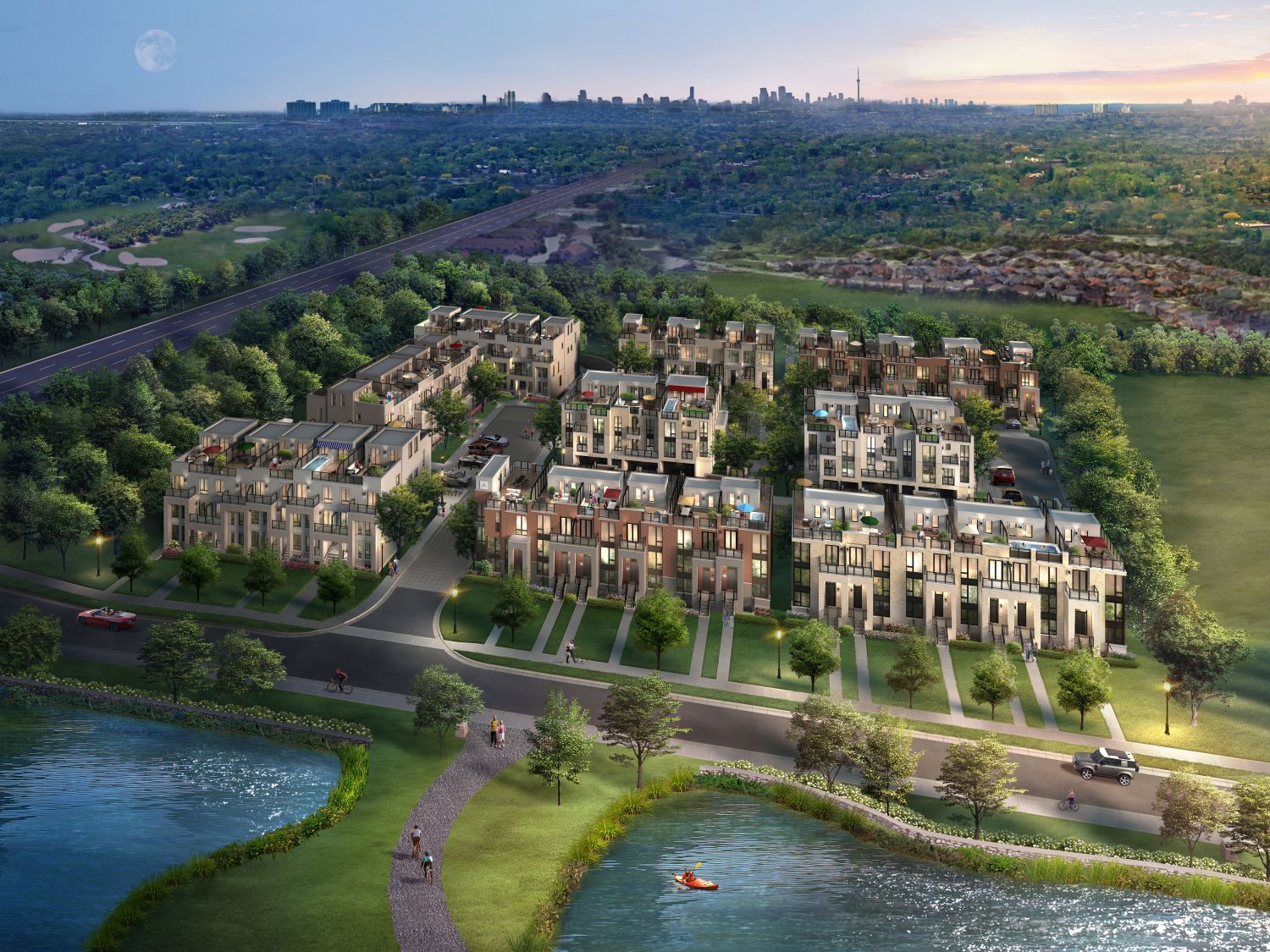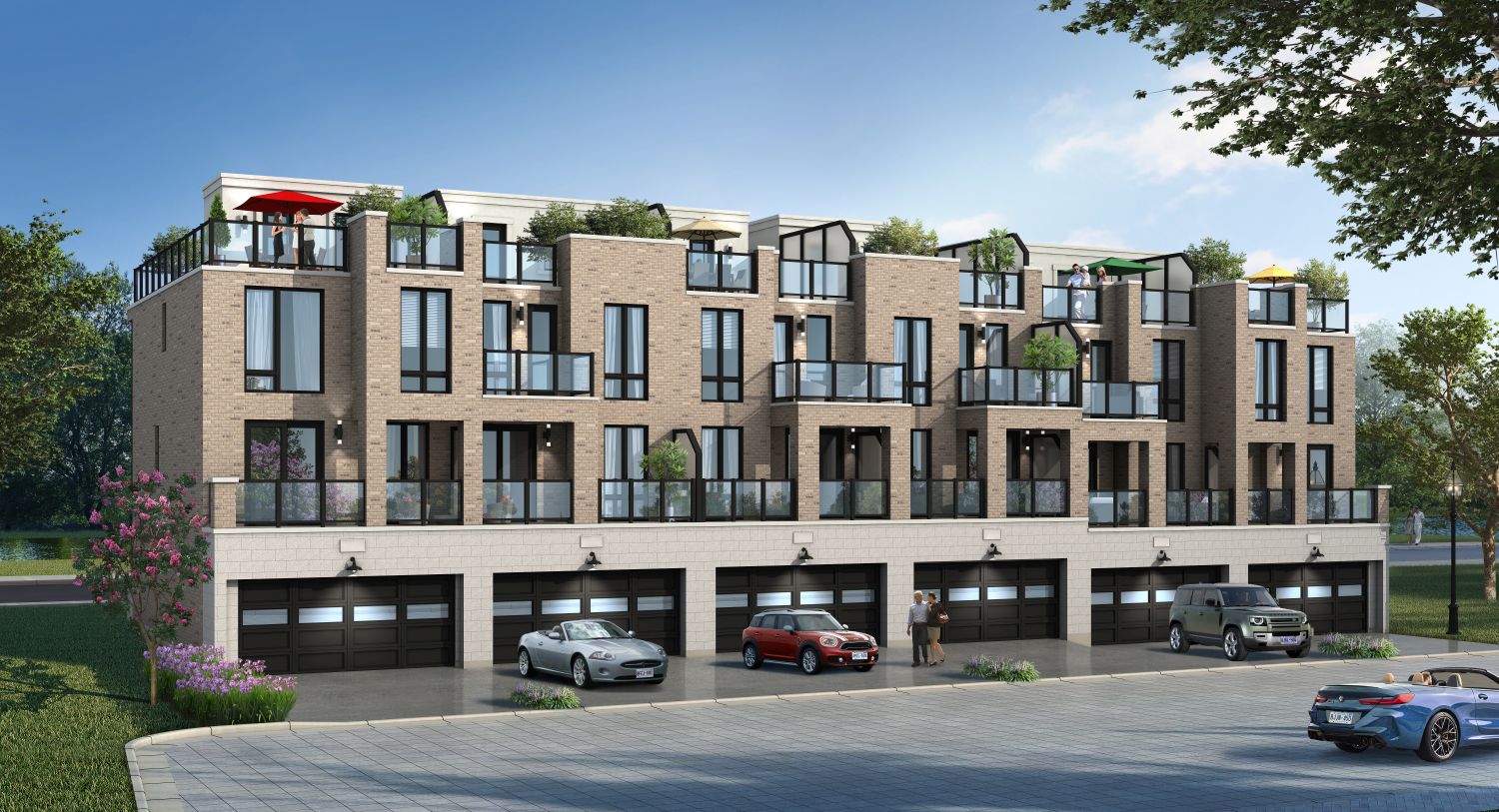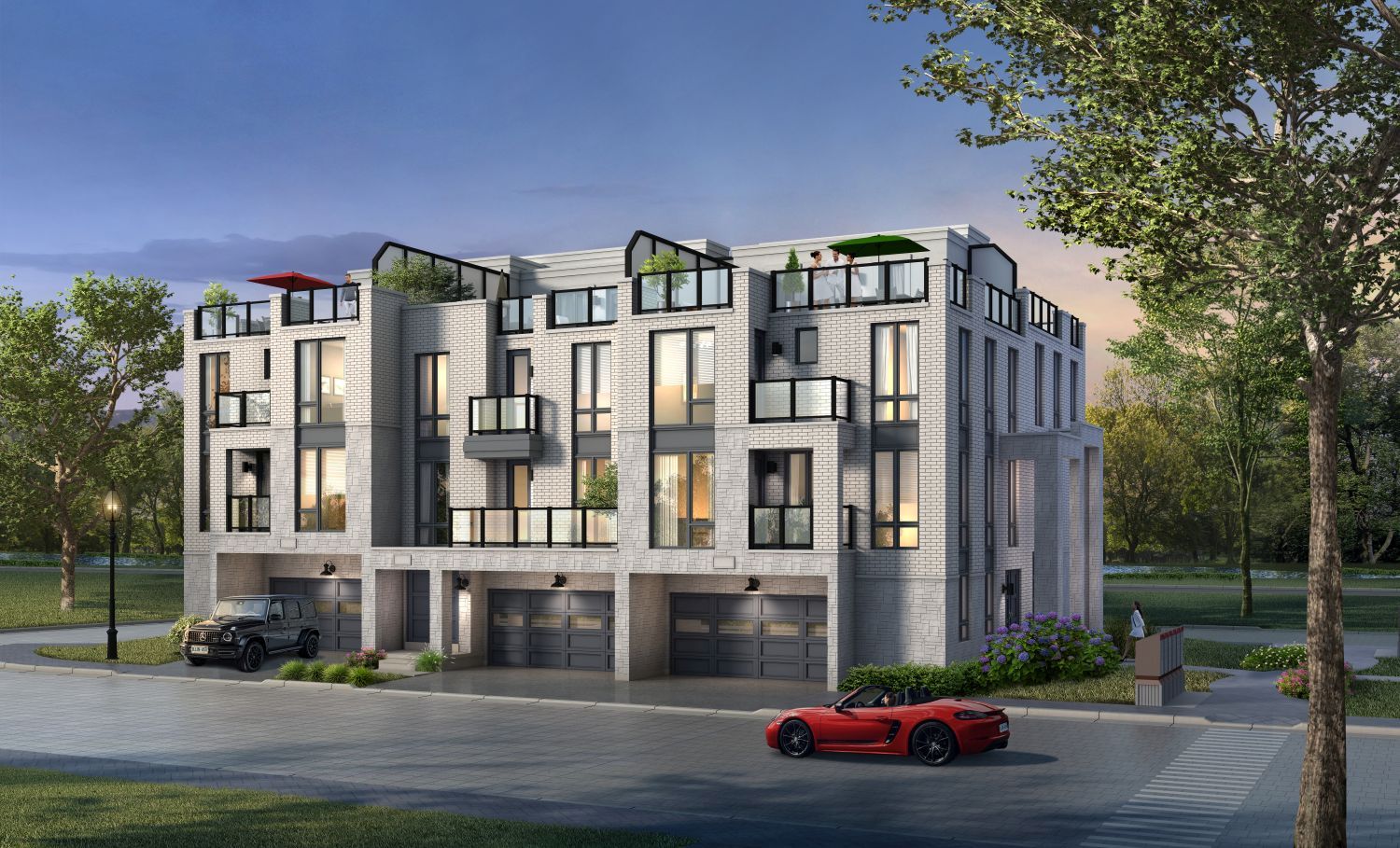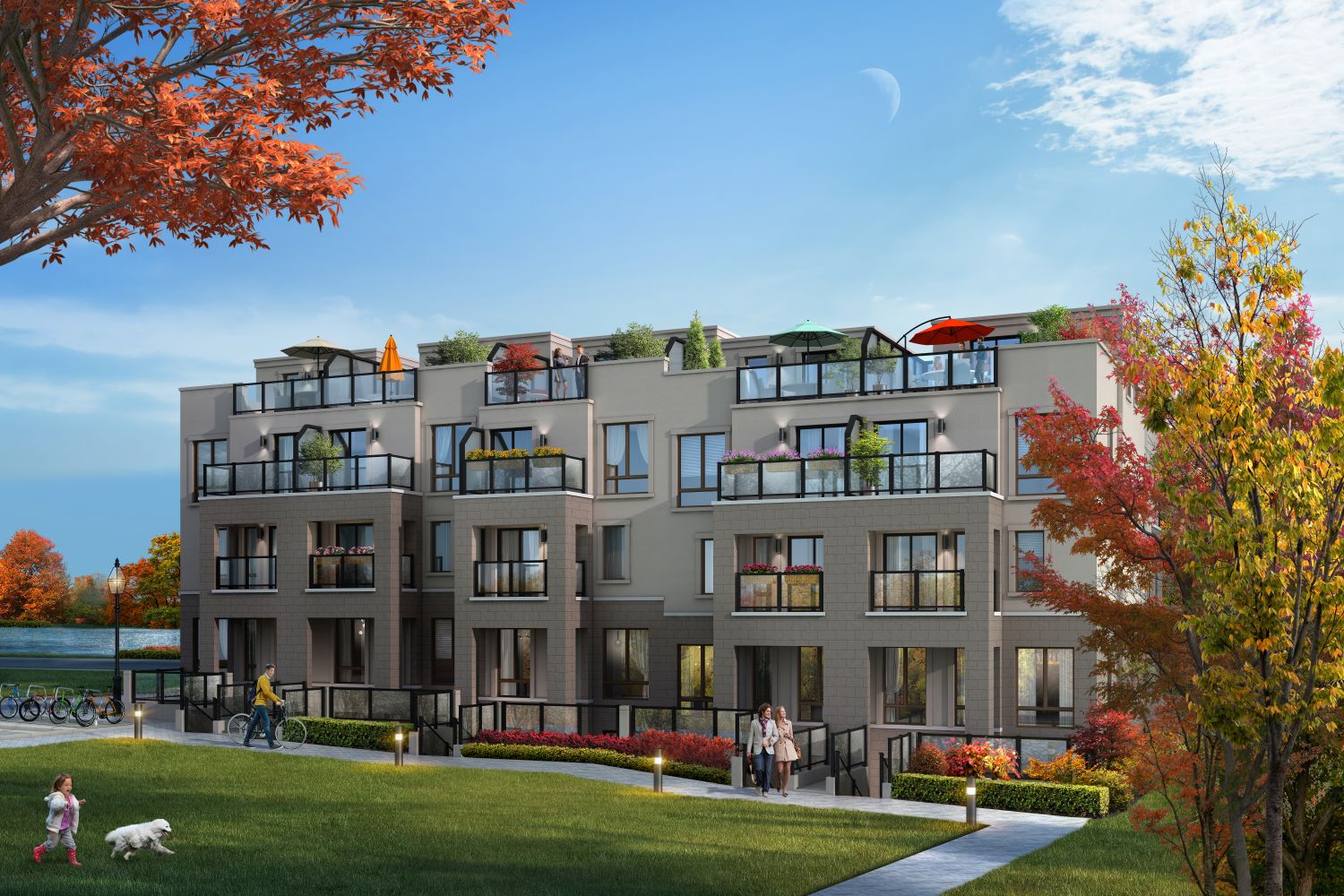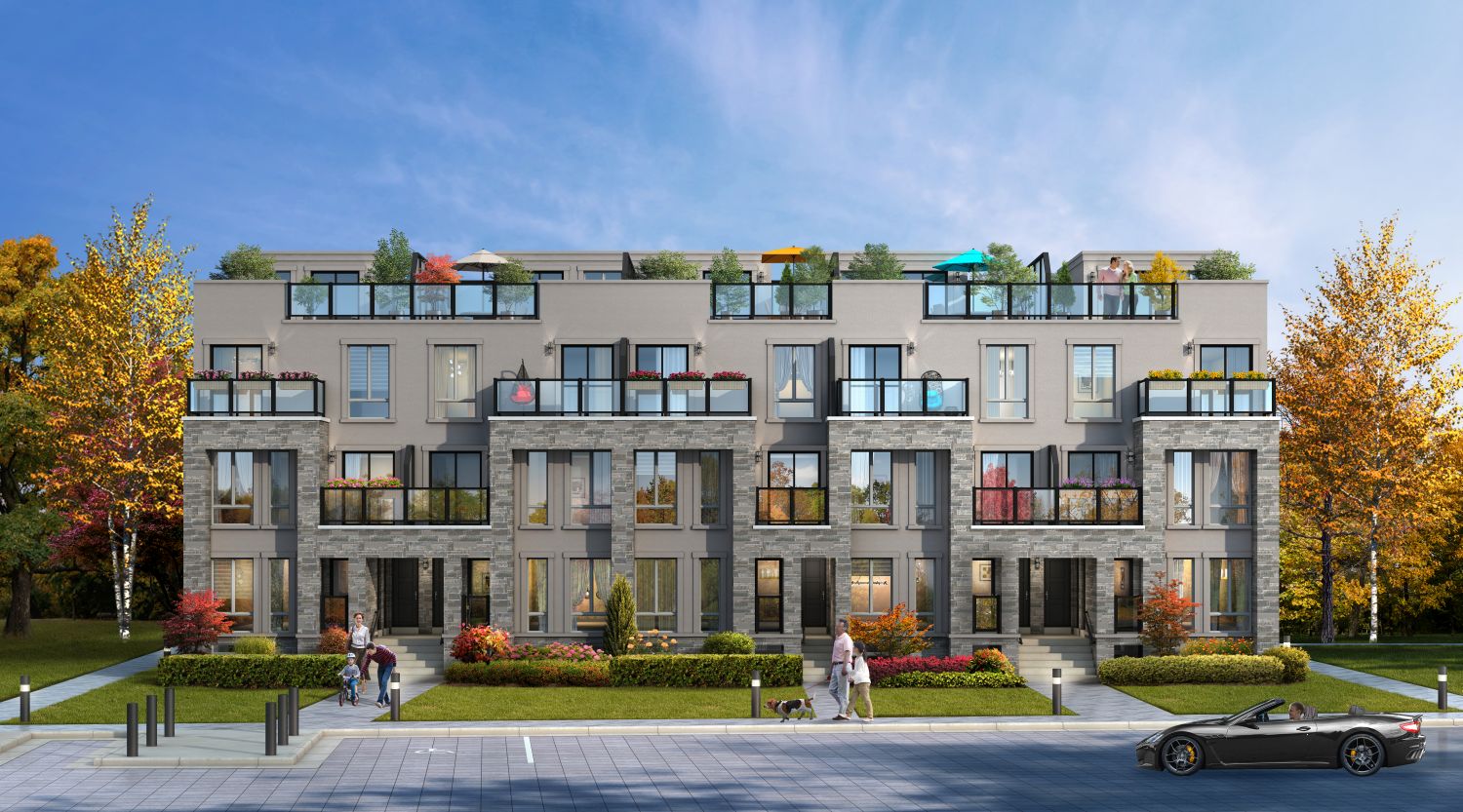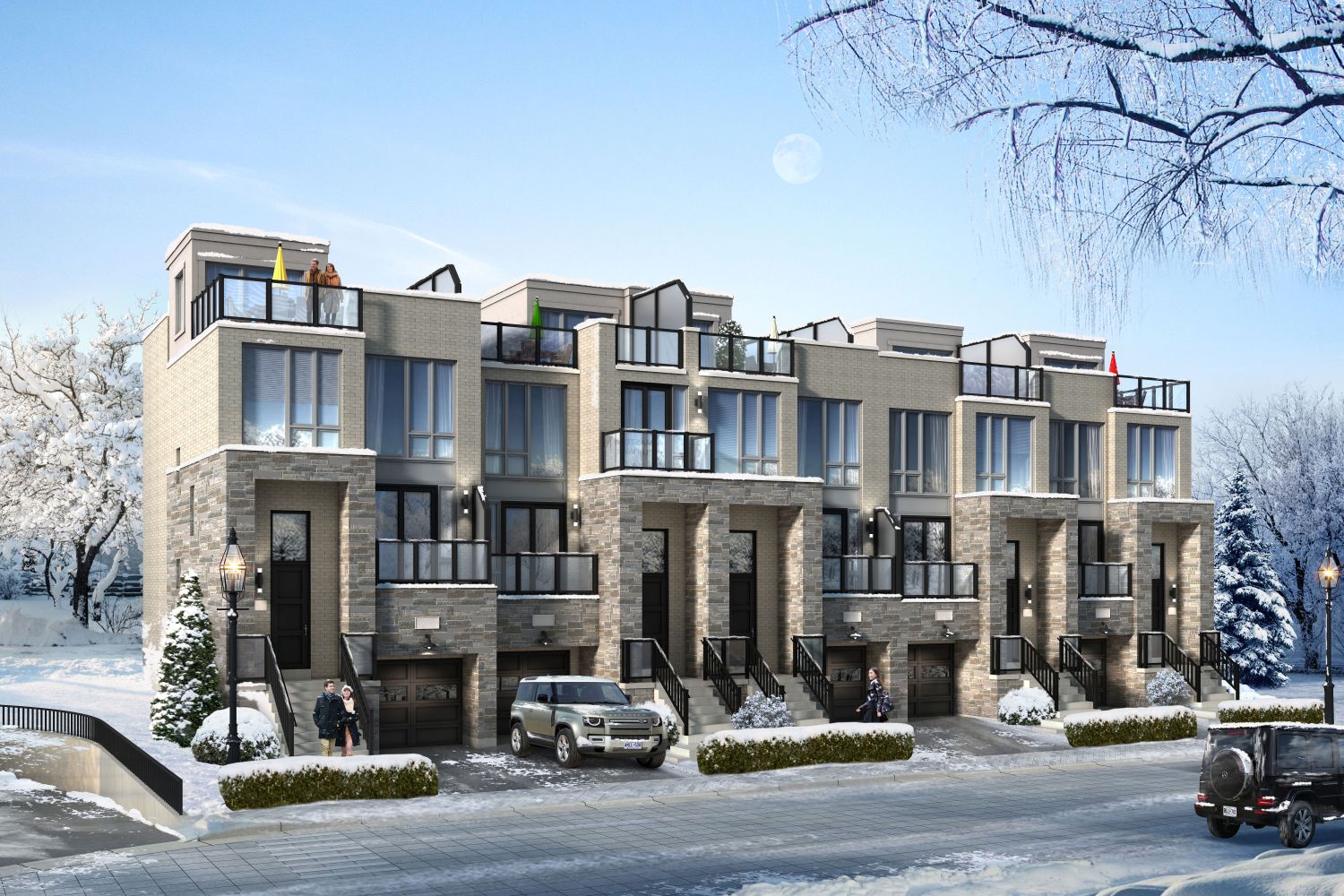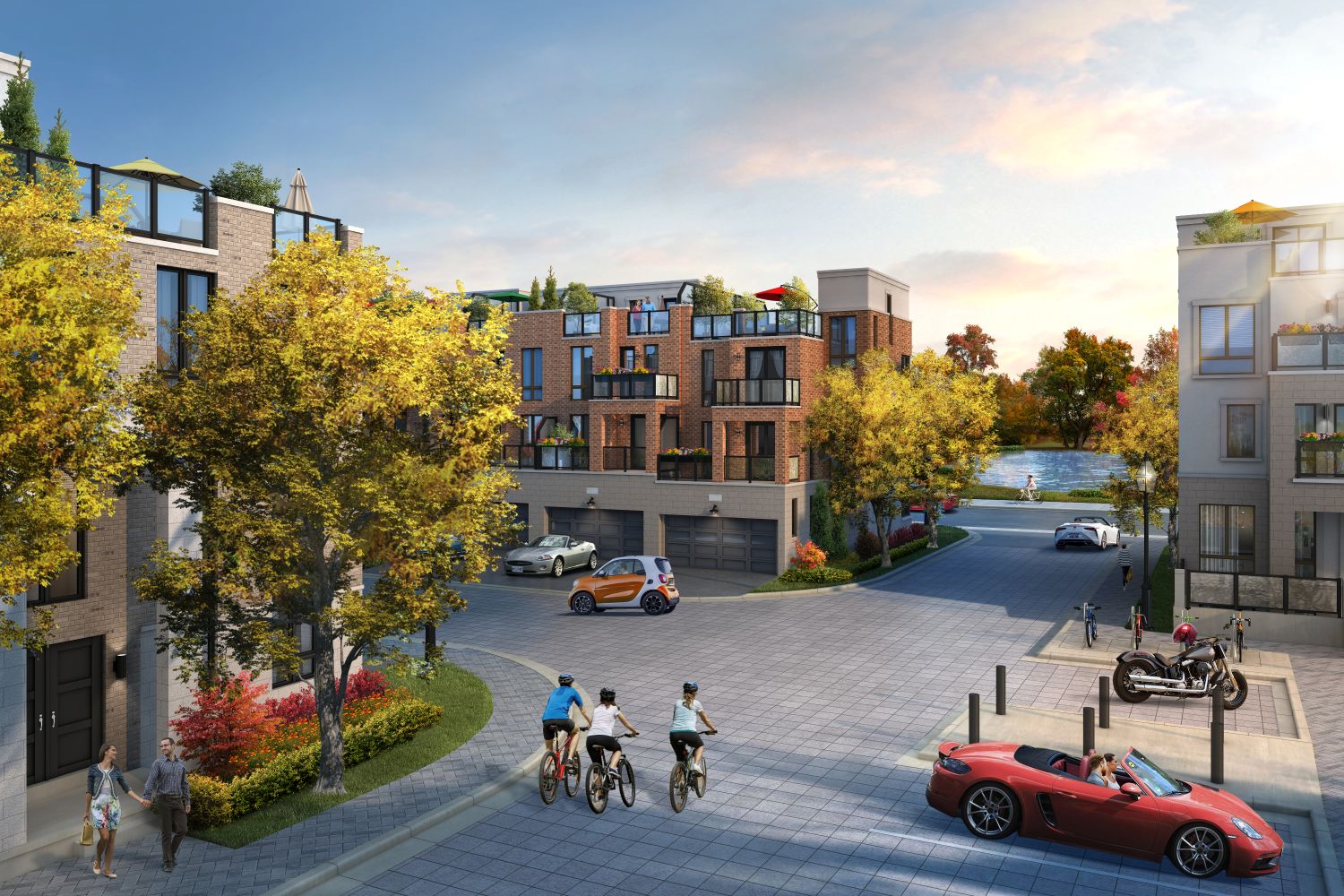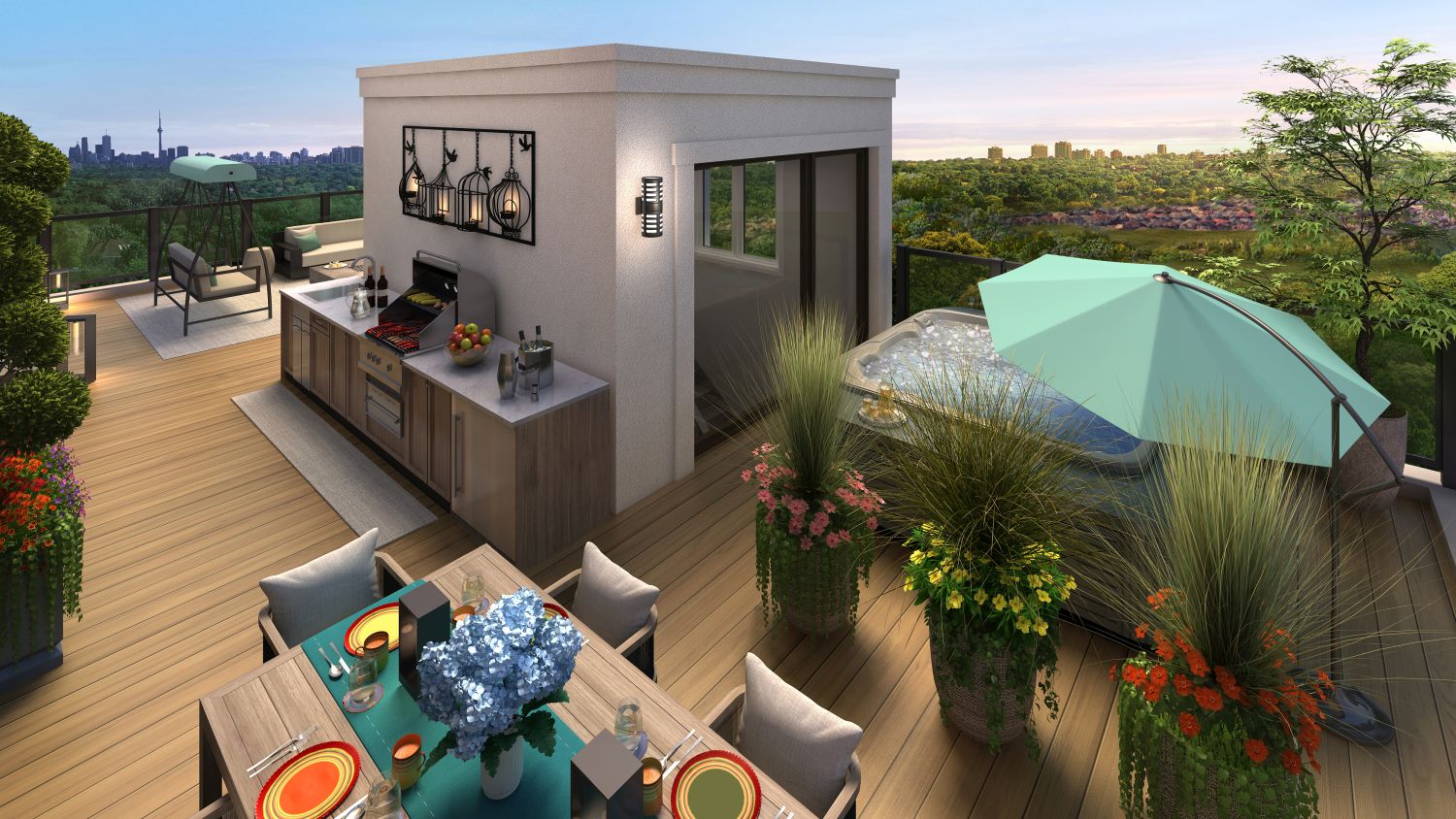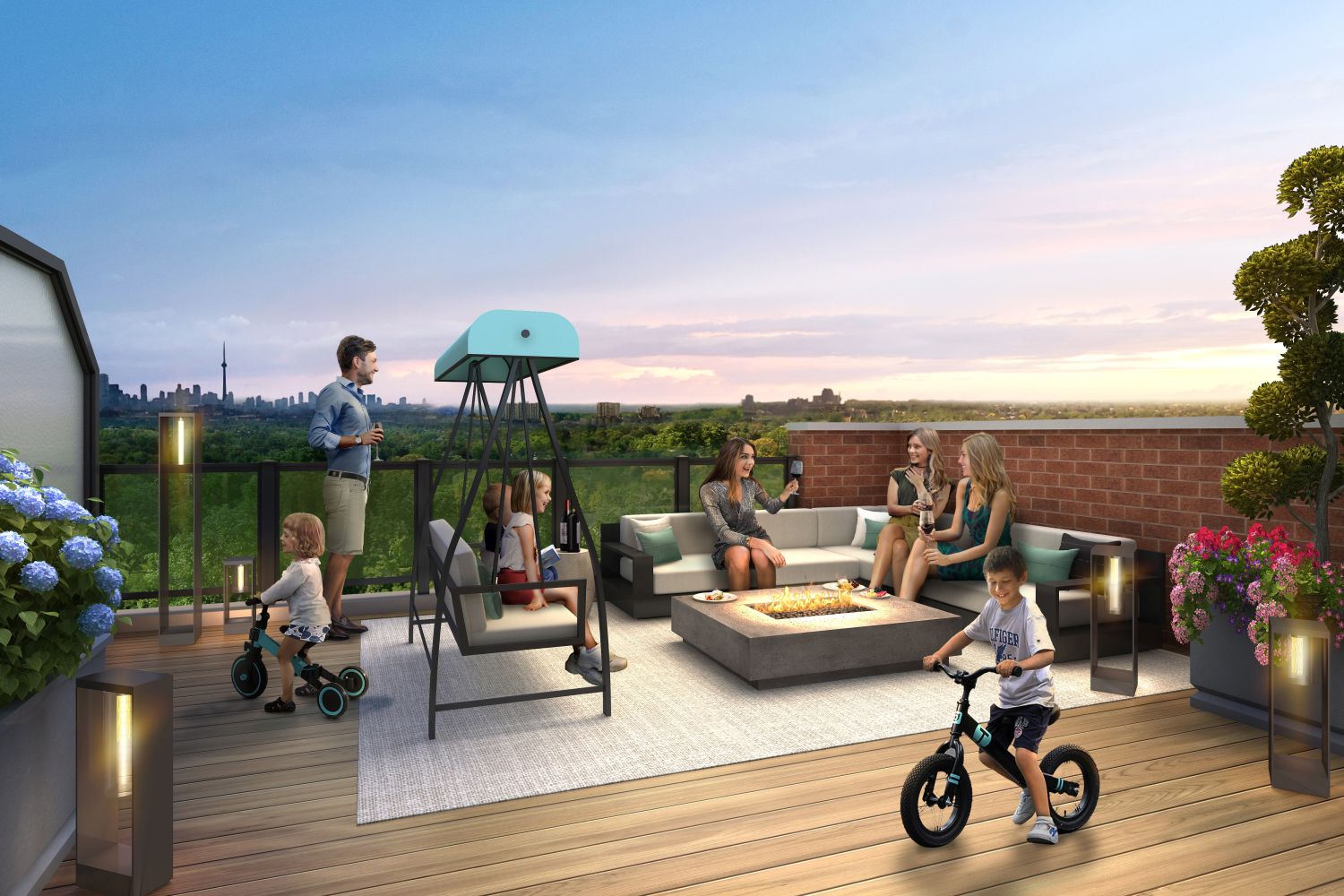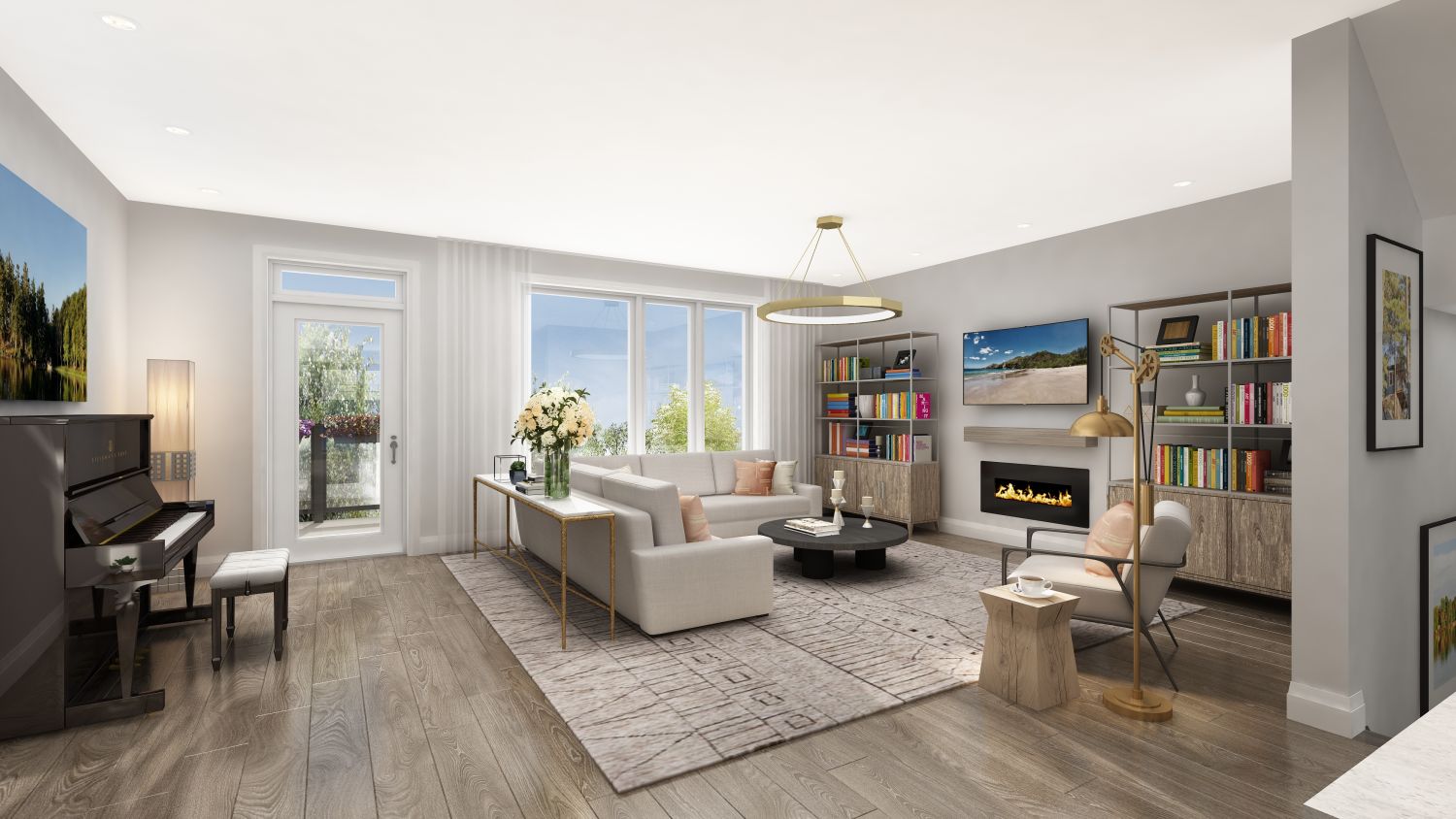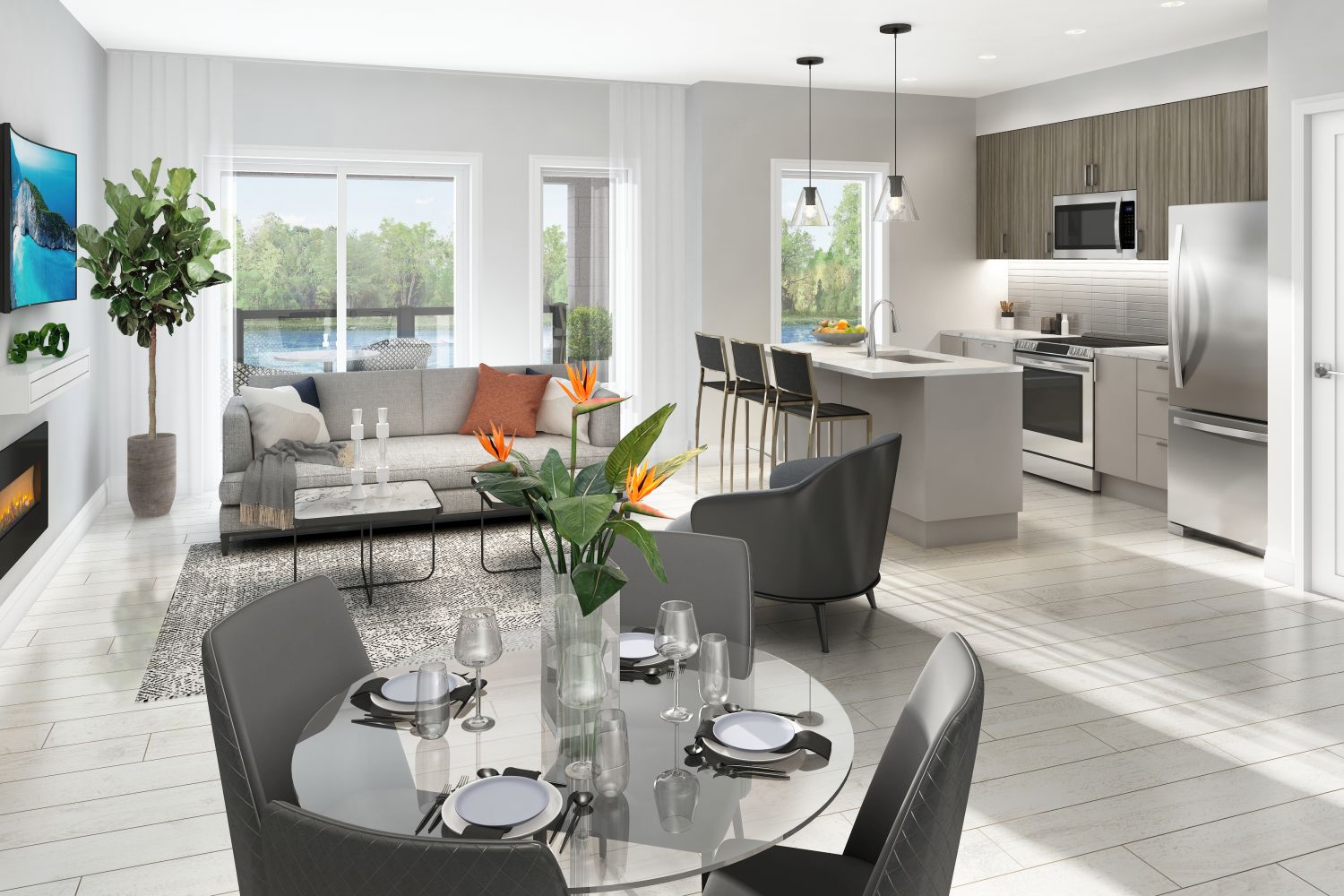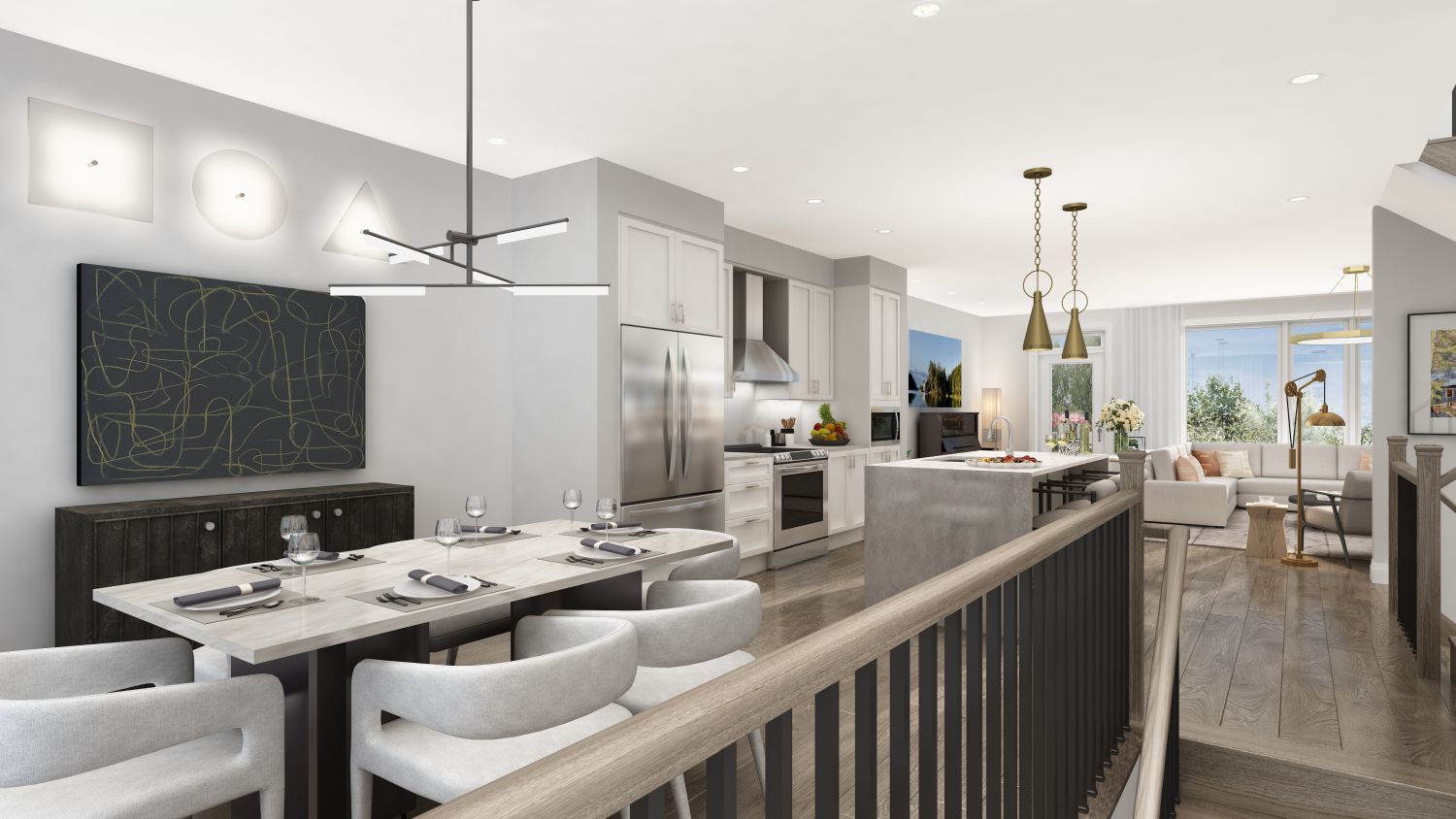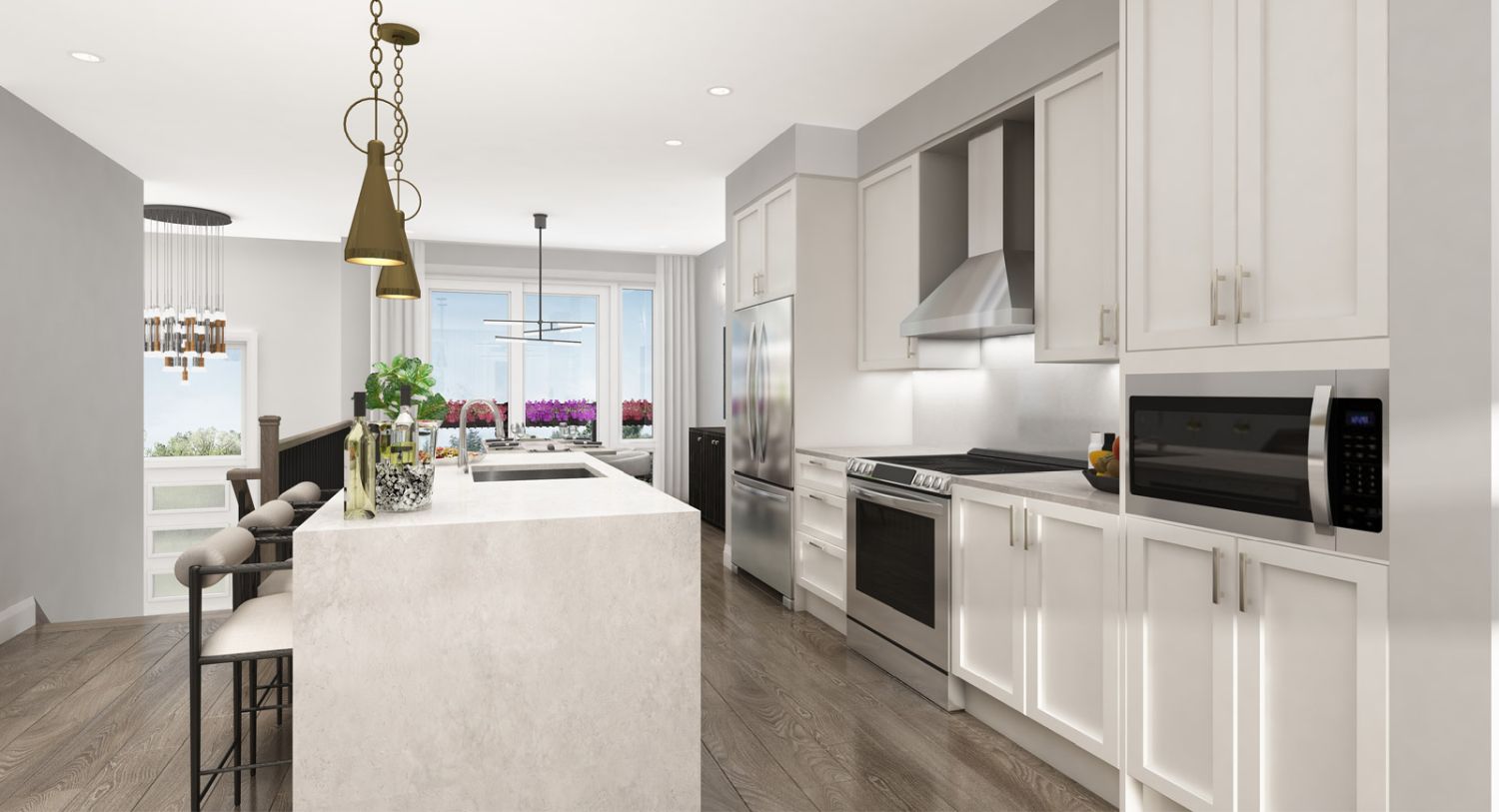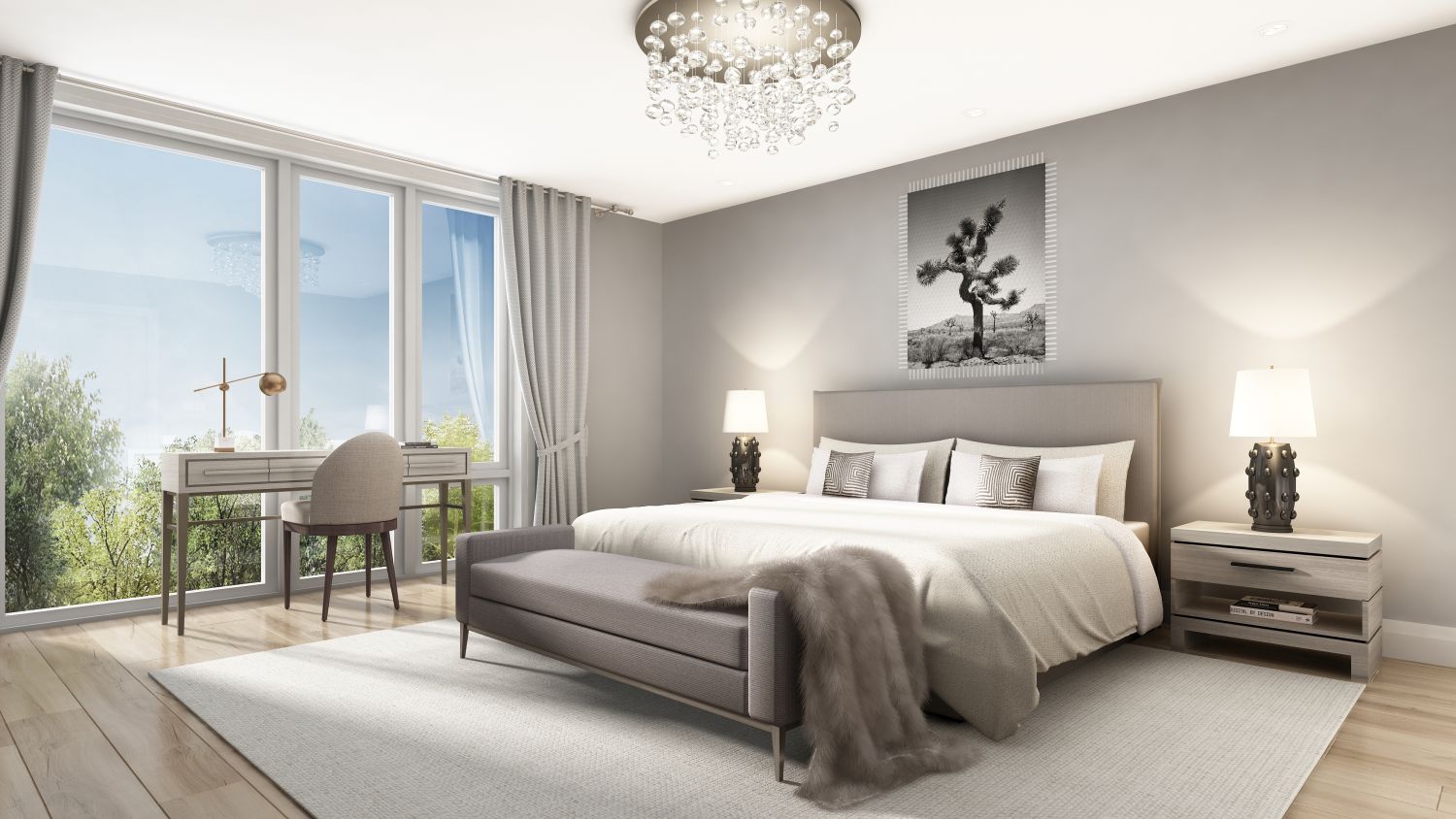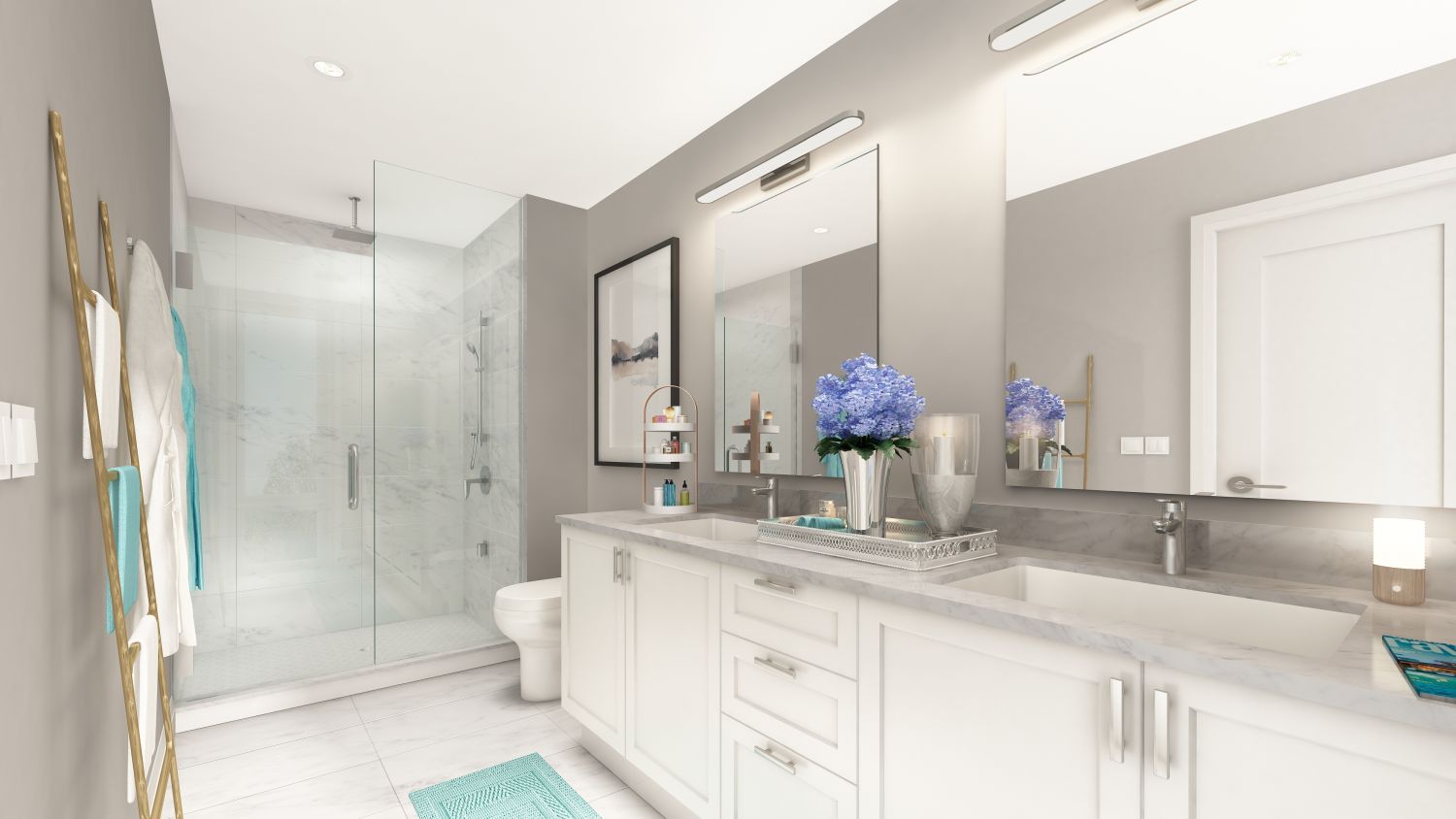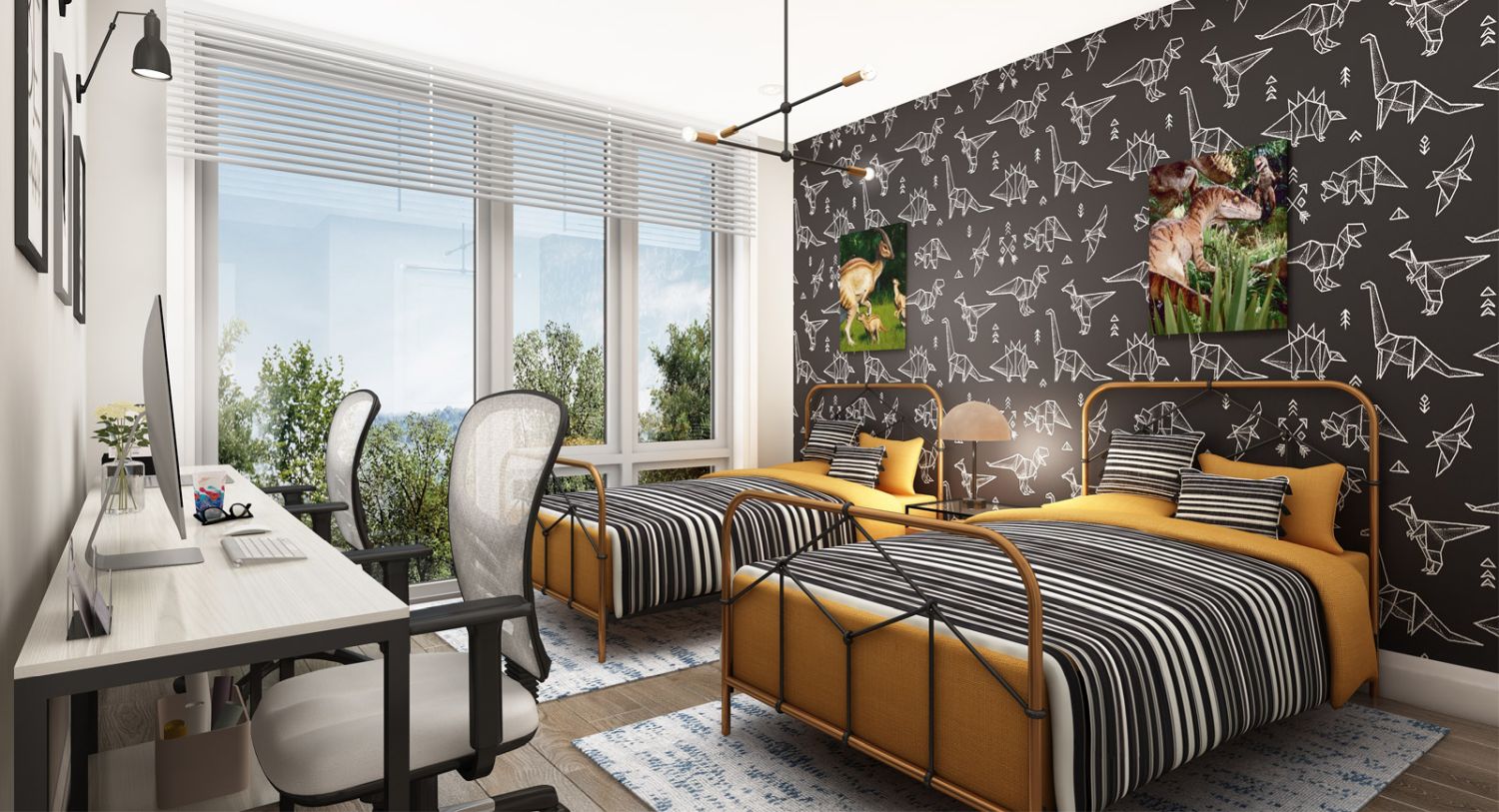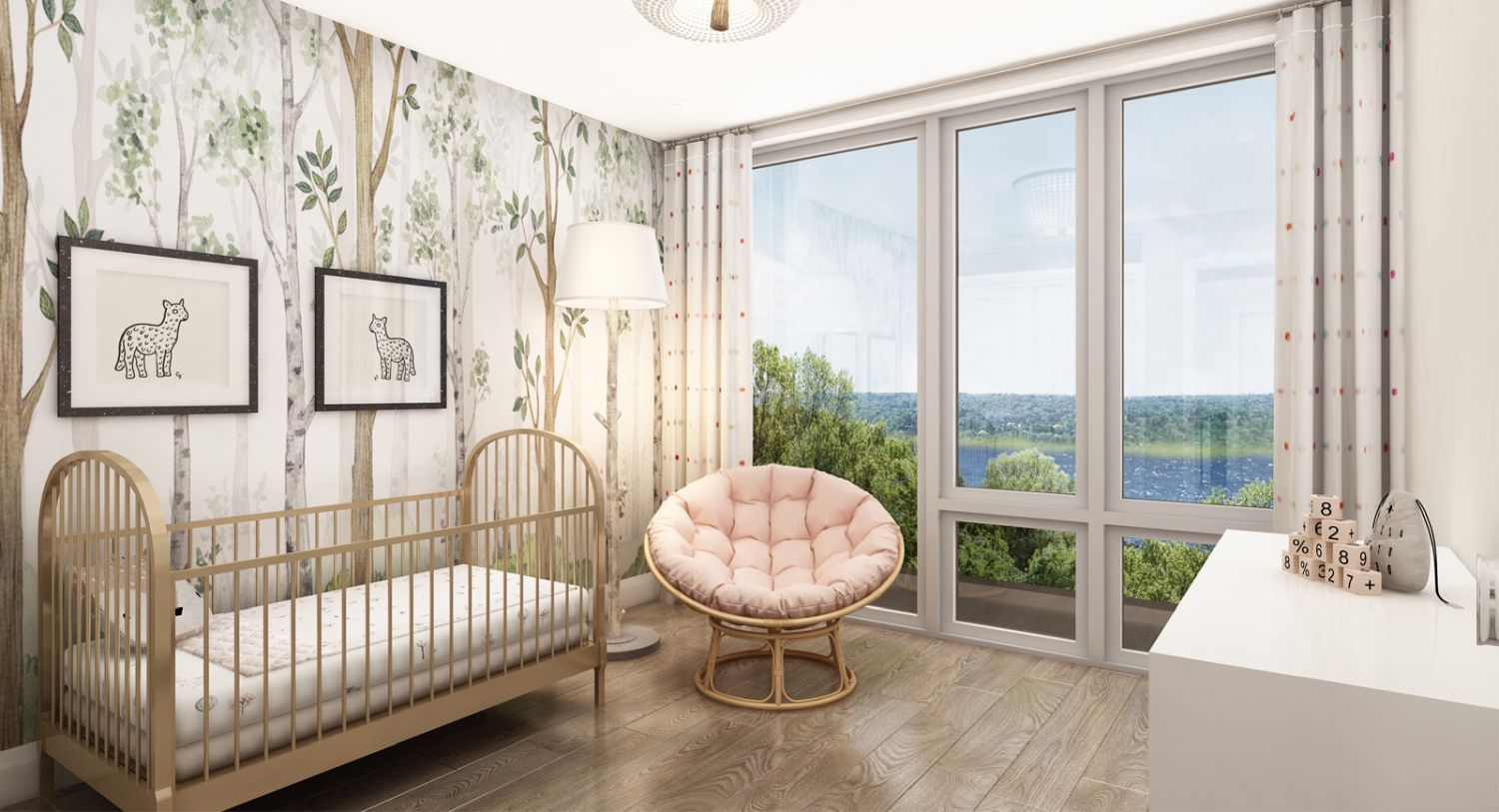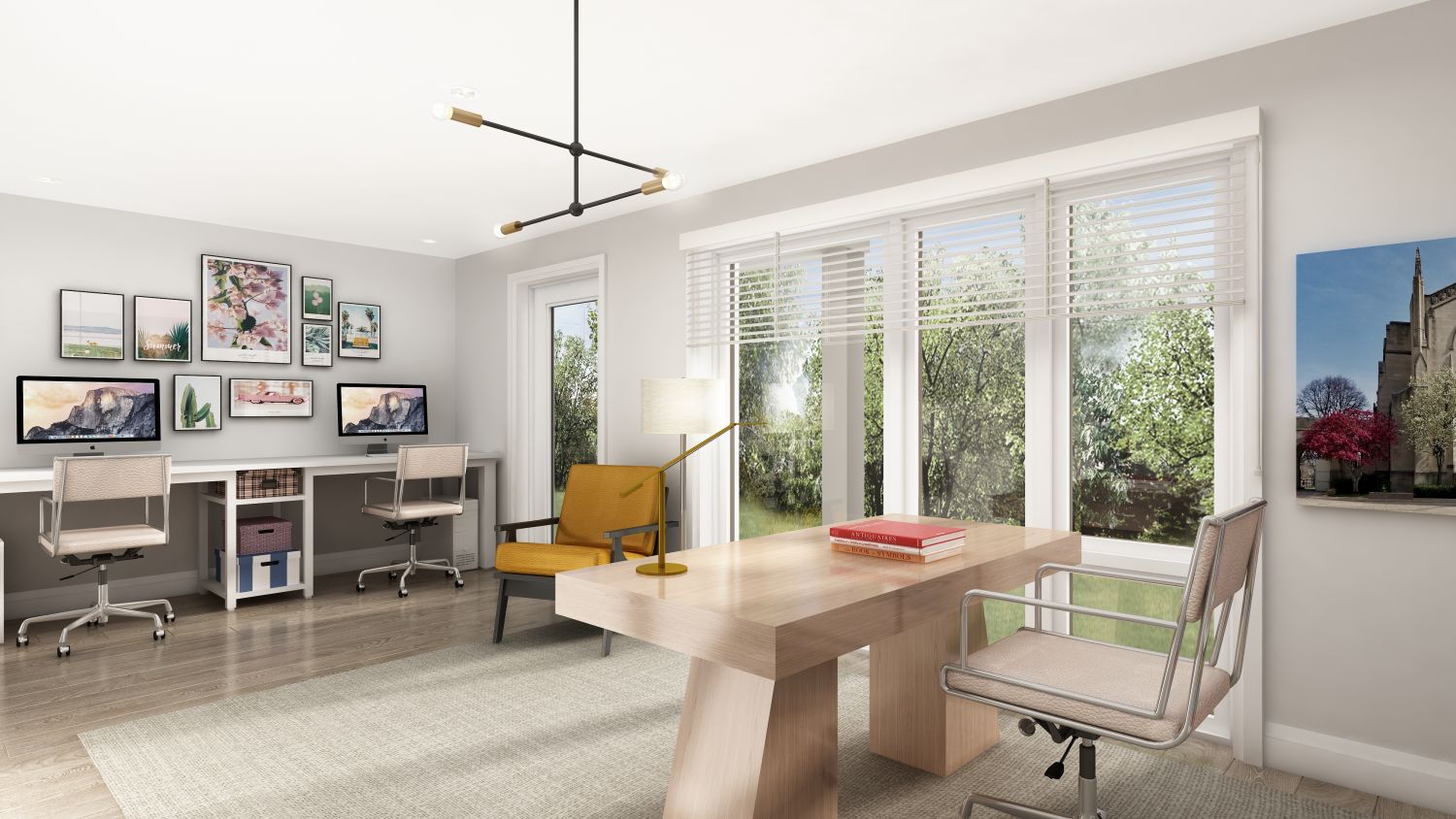 ❯