Richlands
by multiple developers
Leslie & Elgin Mills, Richmond Hill
Special Offer for Richlands
---
There are a range of special incentives available at Richlands. The incentives change depending upon the developer but options include bonus décor dollars, capped levies, free assignments, capped levies, home upgrades, and more.
Register with us to find out the incentives offered by each developer.
Richlands - More Details
Richlands is a new development of townhomes, semi-detached homes and detached homes in Richmond Hill, currently under construction by four developers: Arista Homes, Deco Homes, Fieldgate Homes and Opus Homes.
The development is creating a new neighbourhood to the north-east of Leslie Street and Elgin Mills Road, adding homes to a high-demand area with good amenities, schools and transit links.
With four developers building homes at Richlands, there is a good range of models to choose from. There are townhomes on 20' lots with three to four bedrooms and sizes ranging from 1,484 to 2,639 square feet; prices for these homes begin from approximately $1.03m. The semi-detached homes are on 28' lots, have three to four bedrooms, are between 1,775 and 2,328 square feet, and prices start from approximately $1.2m. The detached homes at Richlands are all on 43' lots, have three to five bedrooms, range from 2,148 to 3,470 square feet, and have prices starting from approximately $1.9m.
For developers who have confirmed details, the deposit structure for townhomes and semi-detached homes is:
$25,000 with offer
$25,000 in 30 days
$25,000 in 60 days
$25,000 in 90 days
$25,000 in 120 days
For detached homes, the deposit structure differs depending upon the developer. Generally, the total deposit is $150,000 but the structure of payments is different. Please register to find out full details.
All the homes have impressive some features, some which can be classified as luxury features. Not all developers are offering exactly the same features, however. If you register with us, one of our agents can explain all the features available at homes at Richlands and help you find the home that meets your requirements.
Other projects you may be interested in
Interested in buying?
Register today and connect with one of our agents to discuss the next steps and benefit from our VIP access to Richlands
❮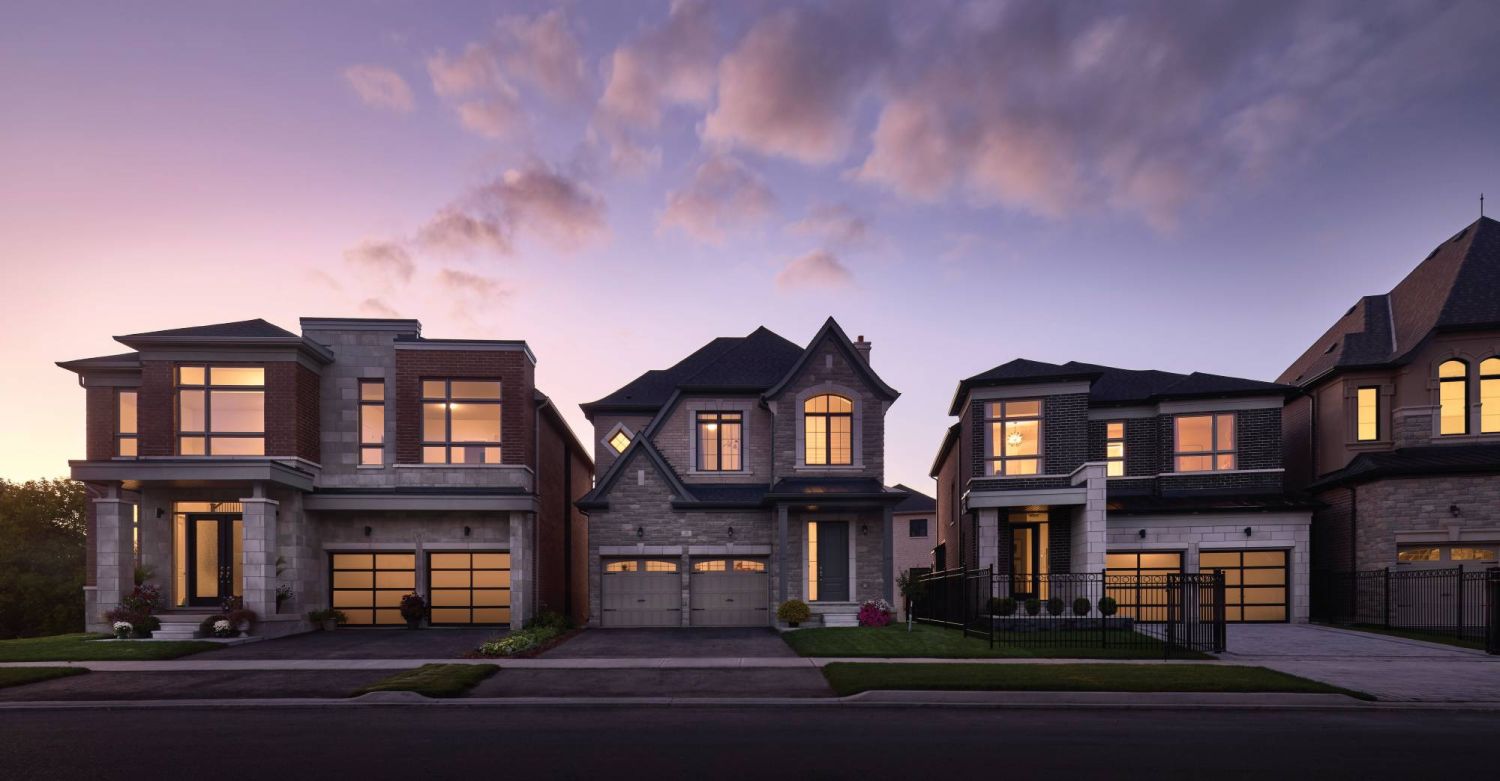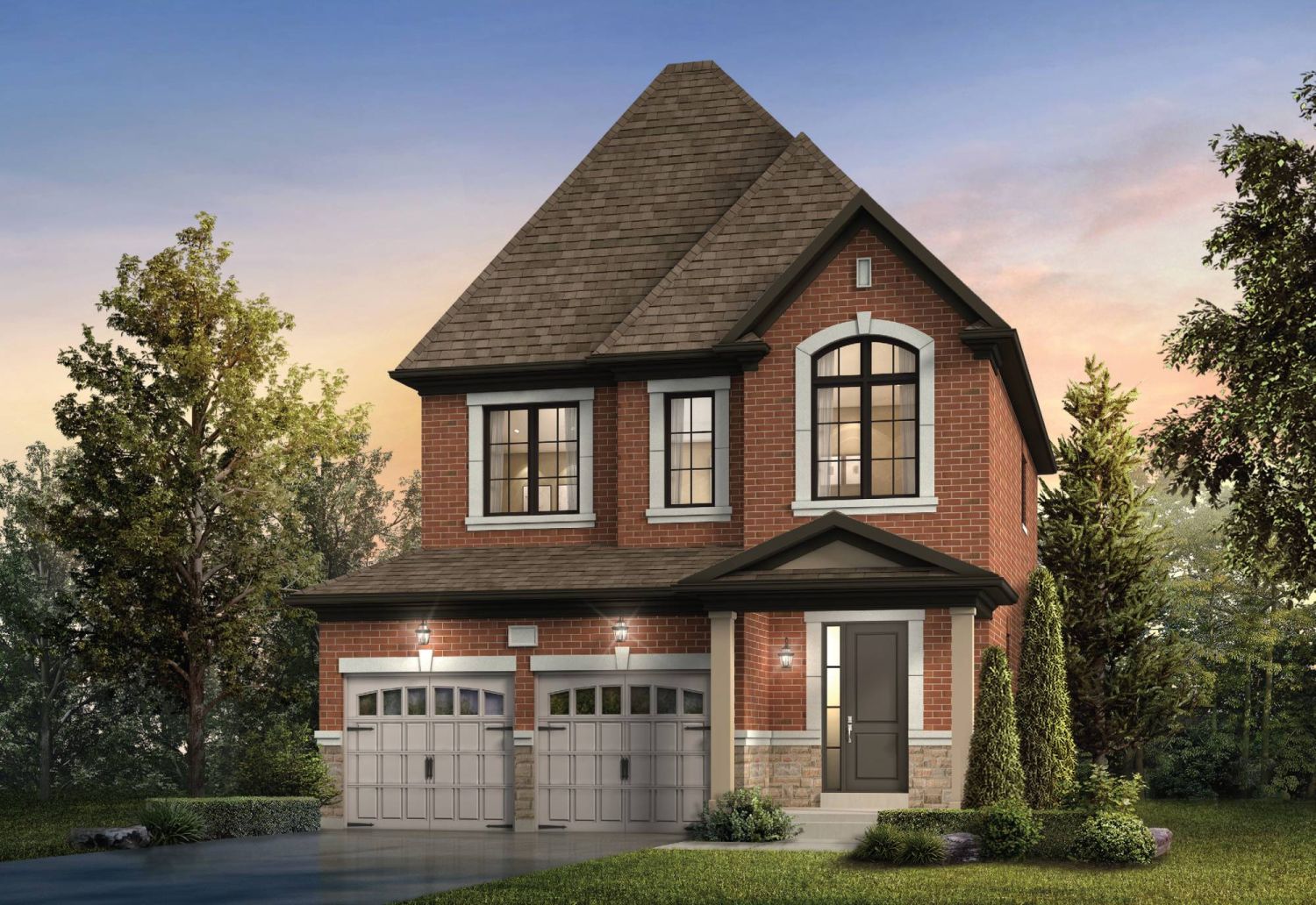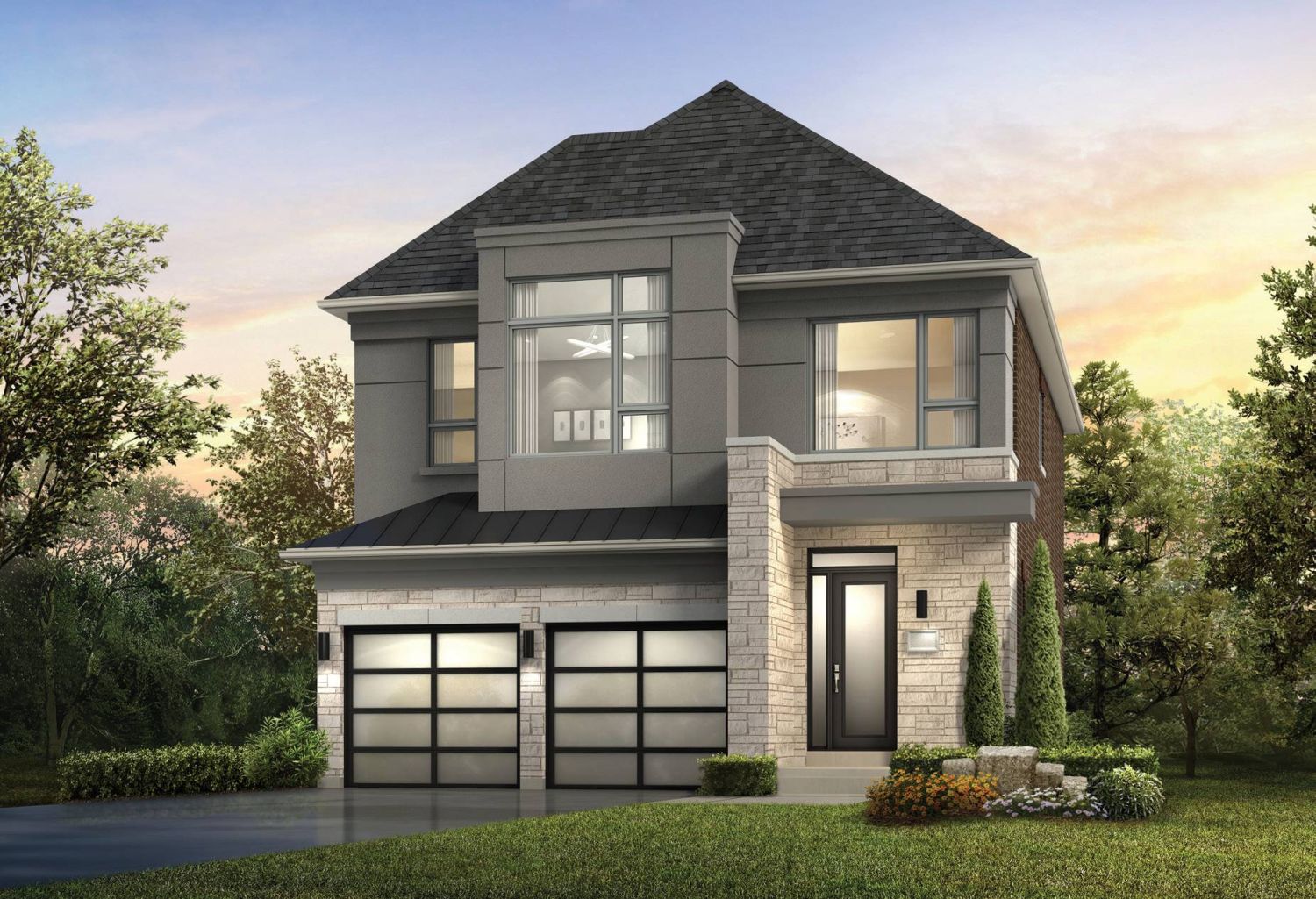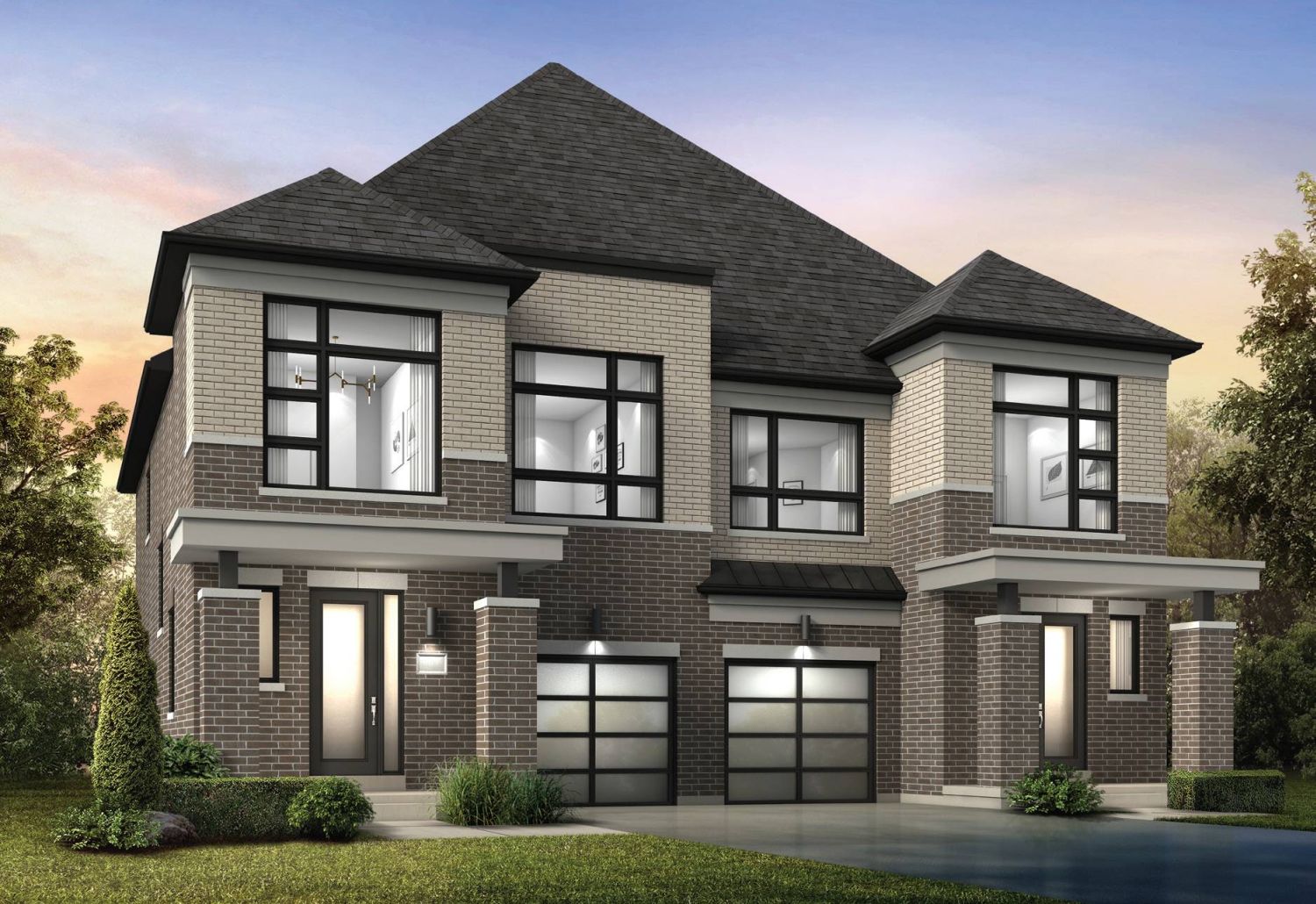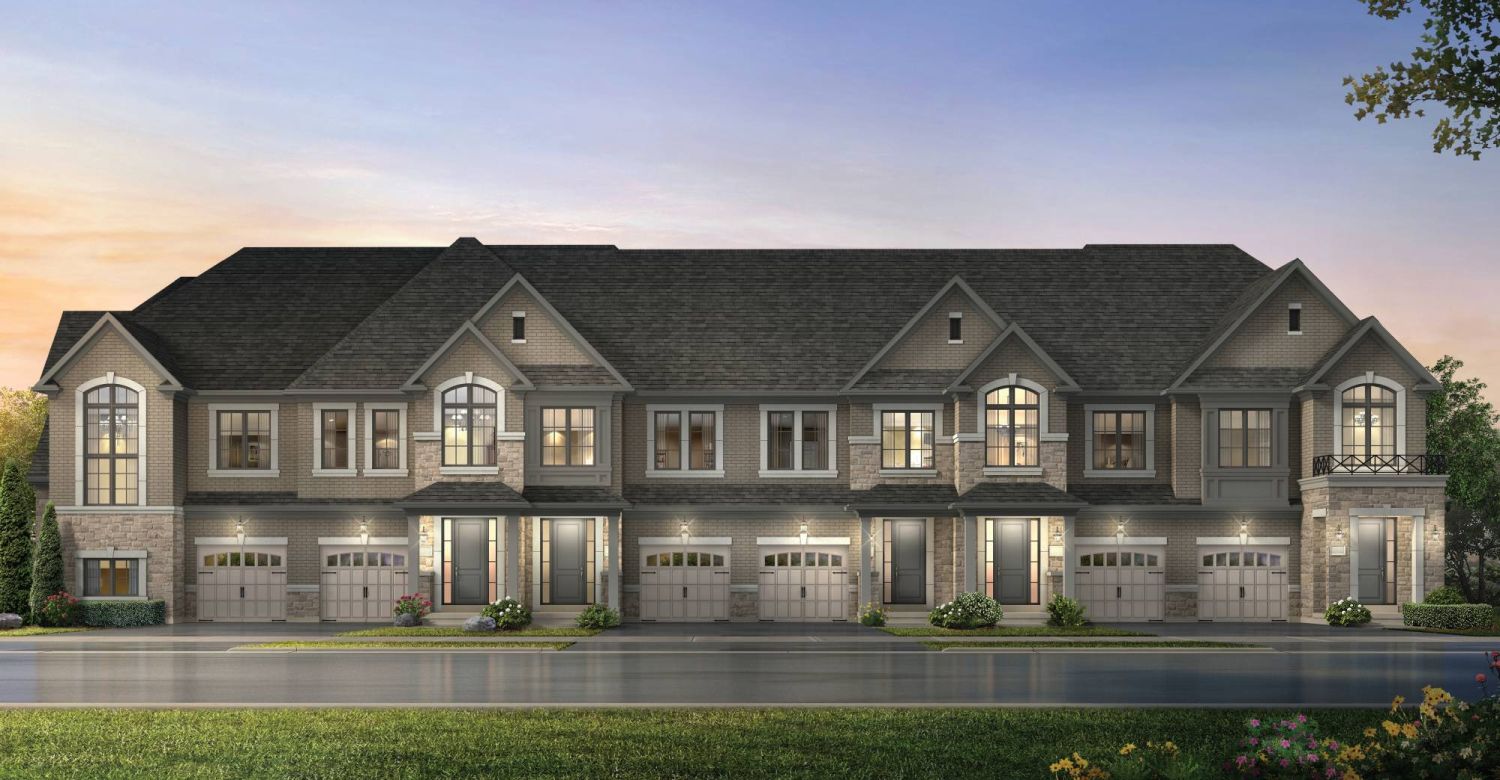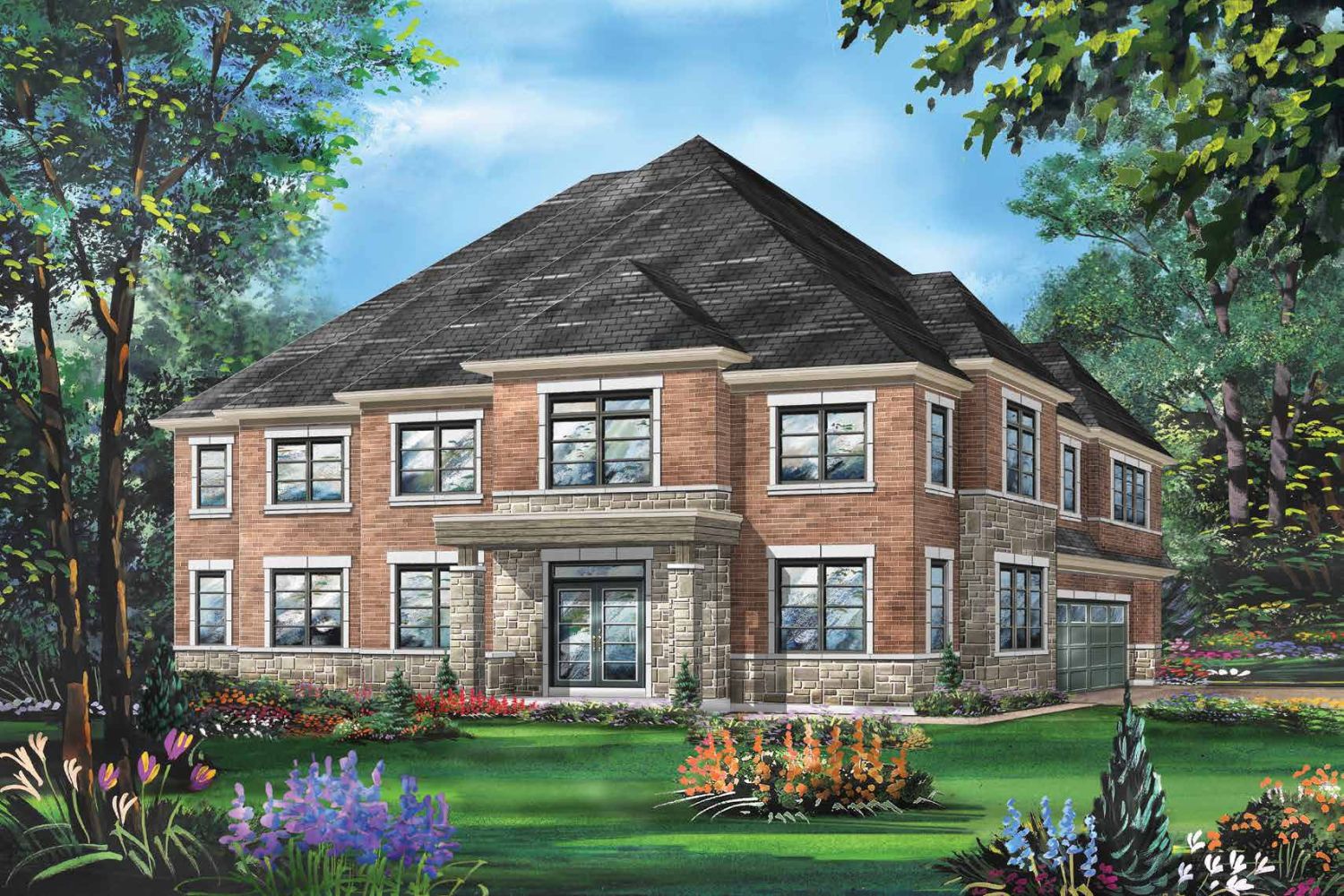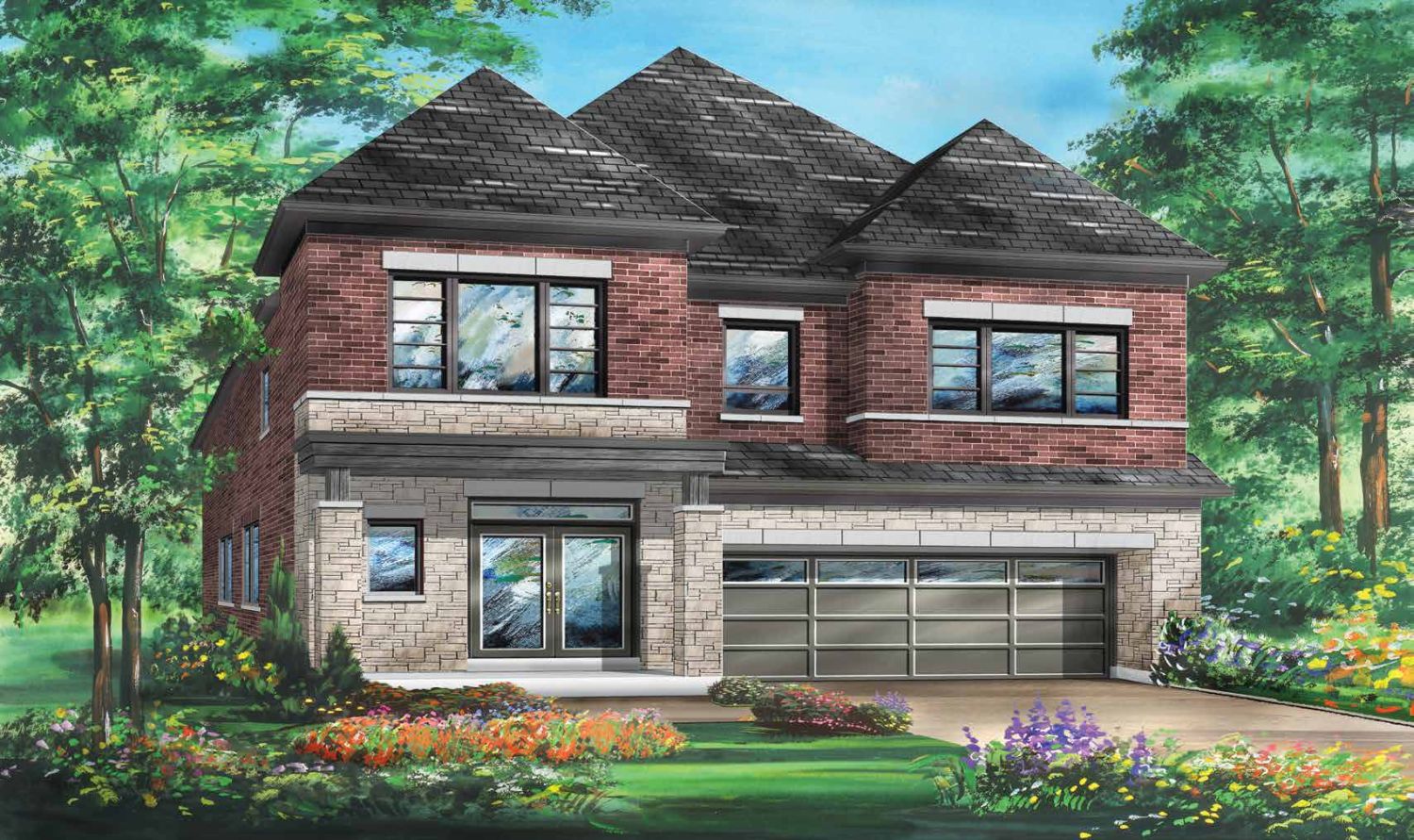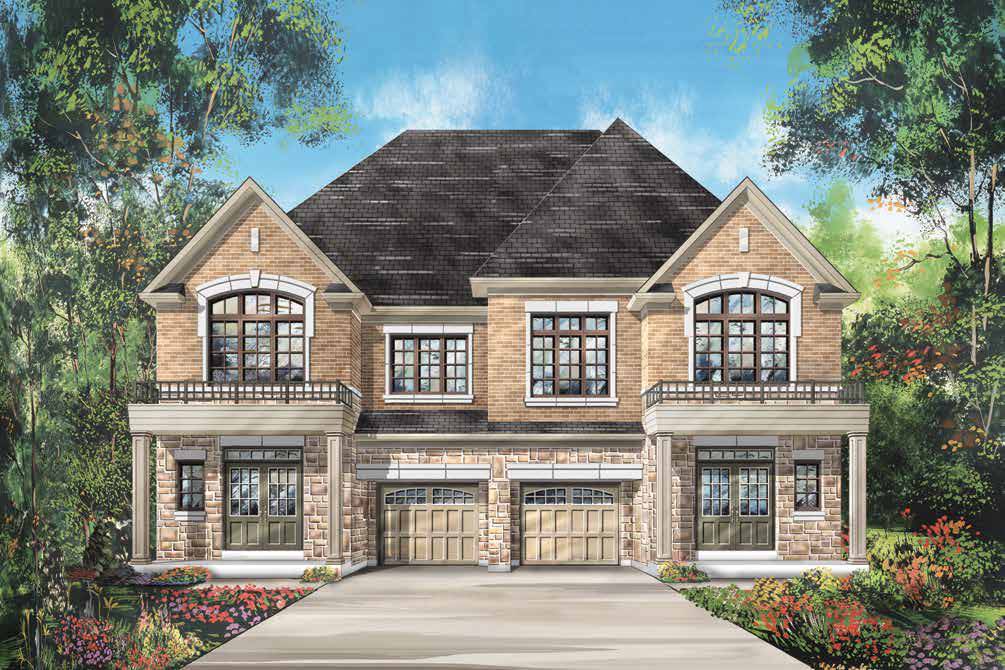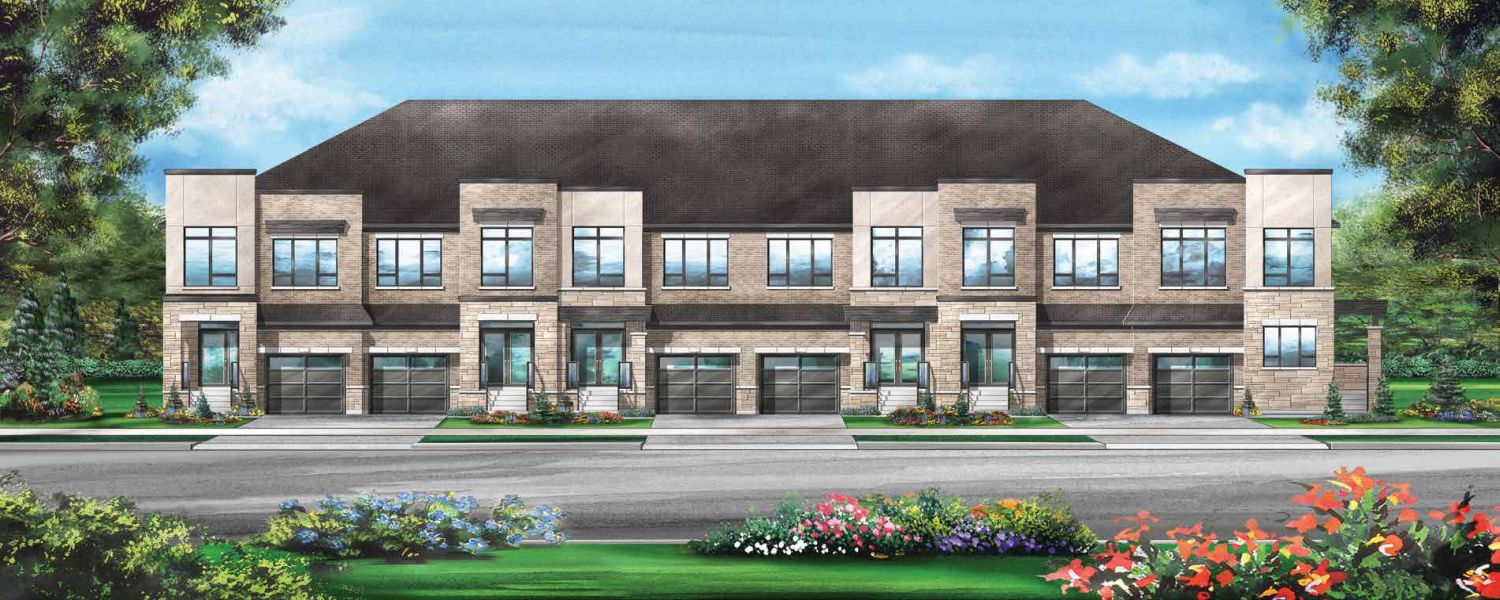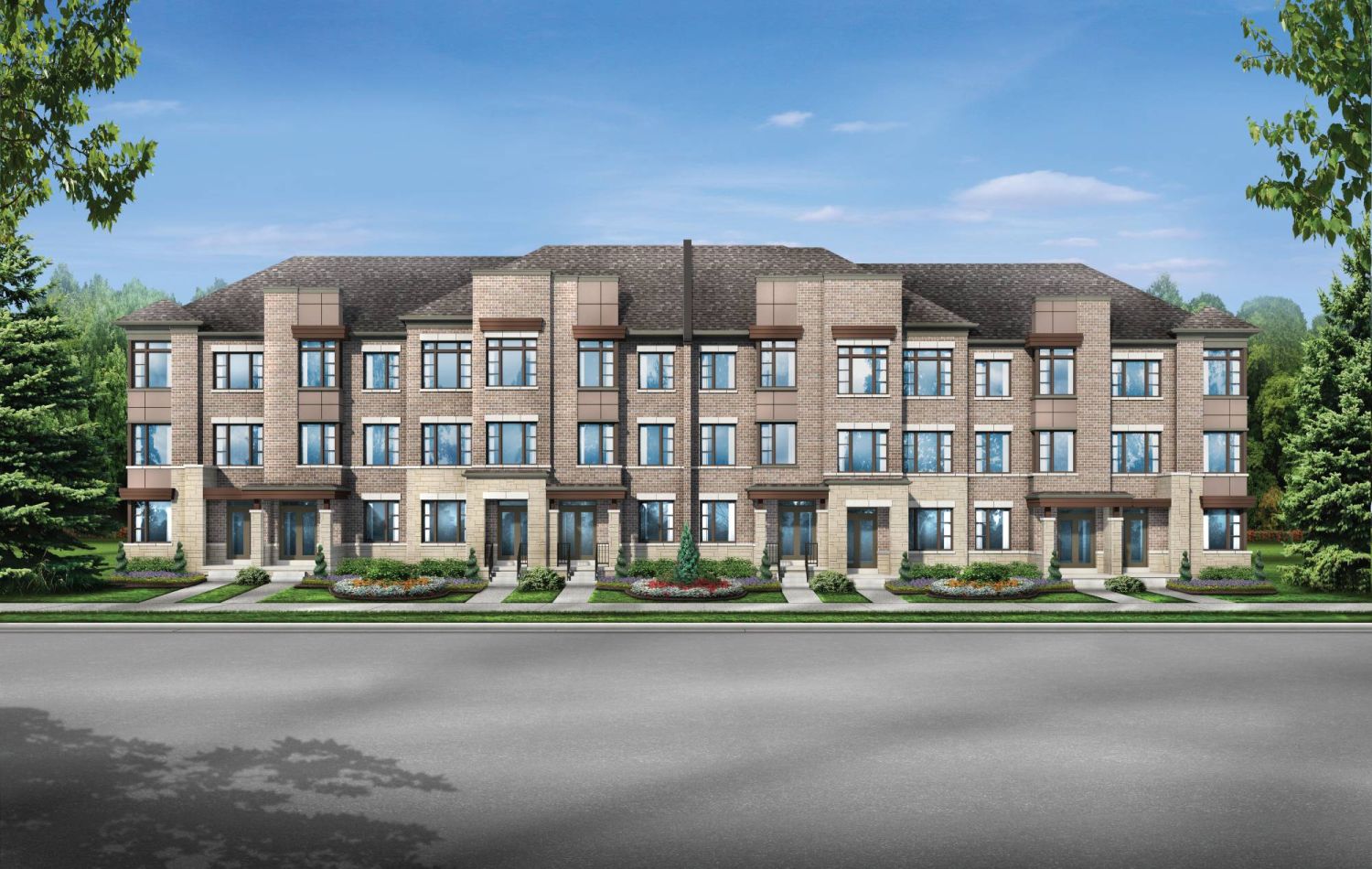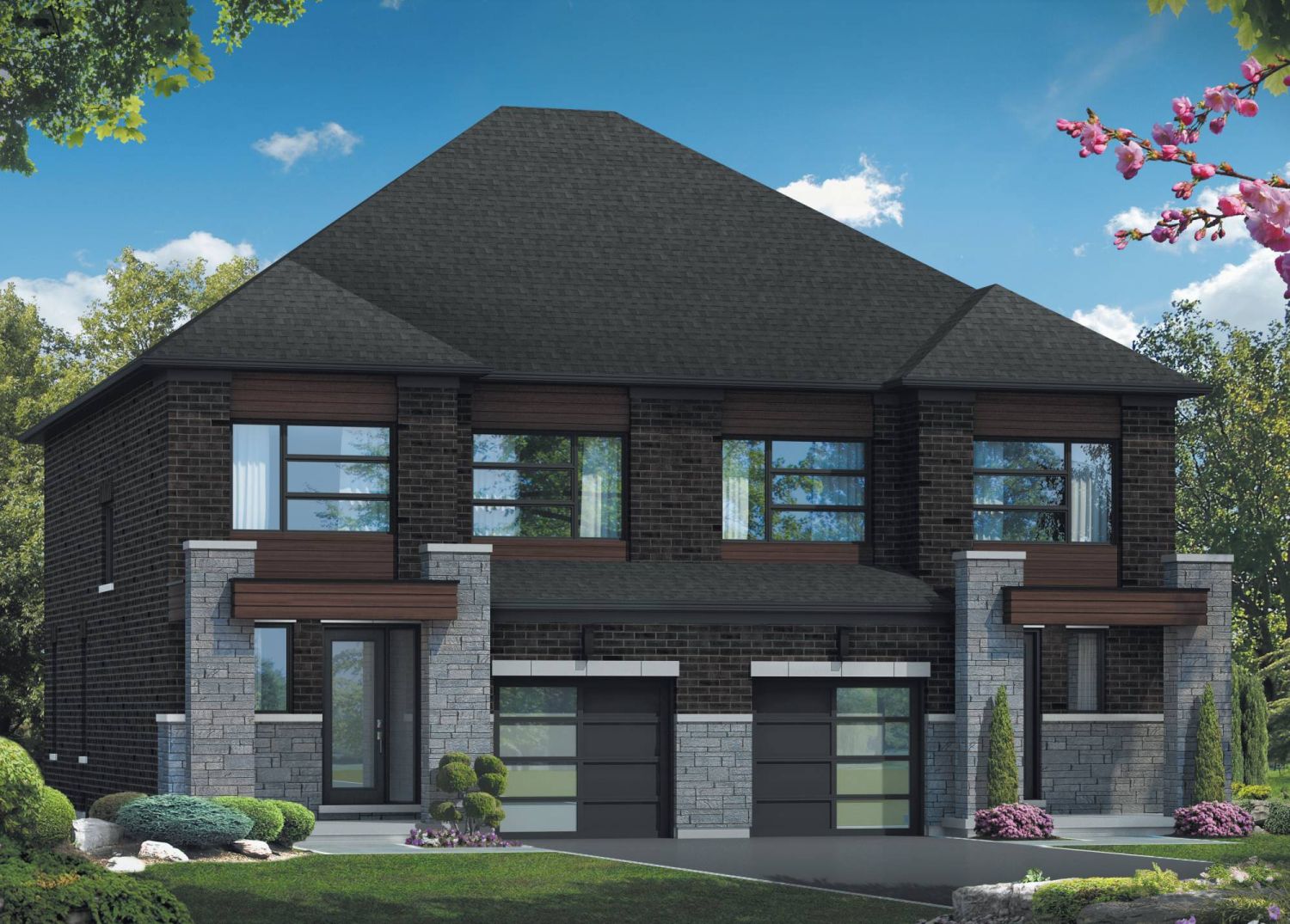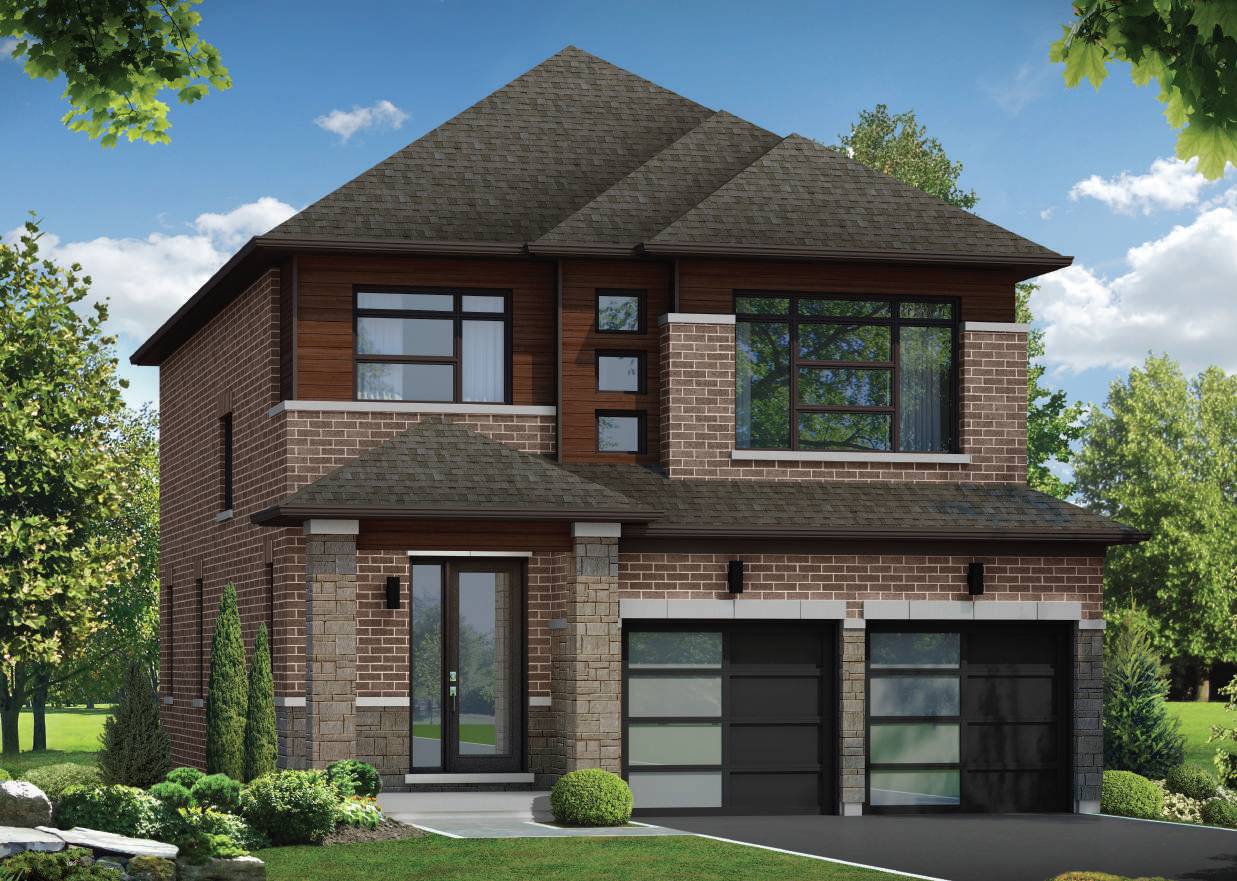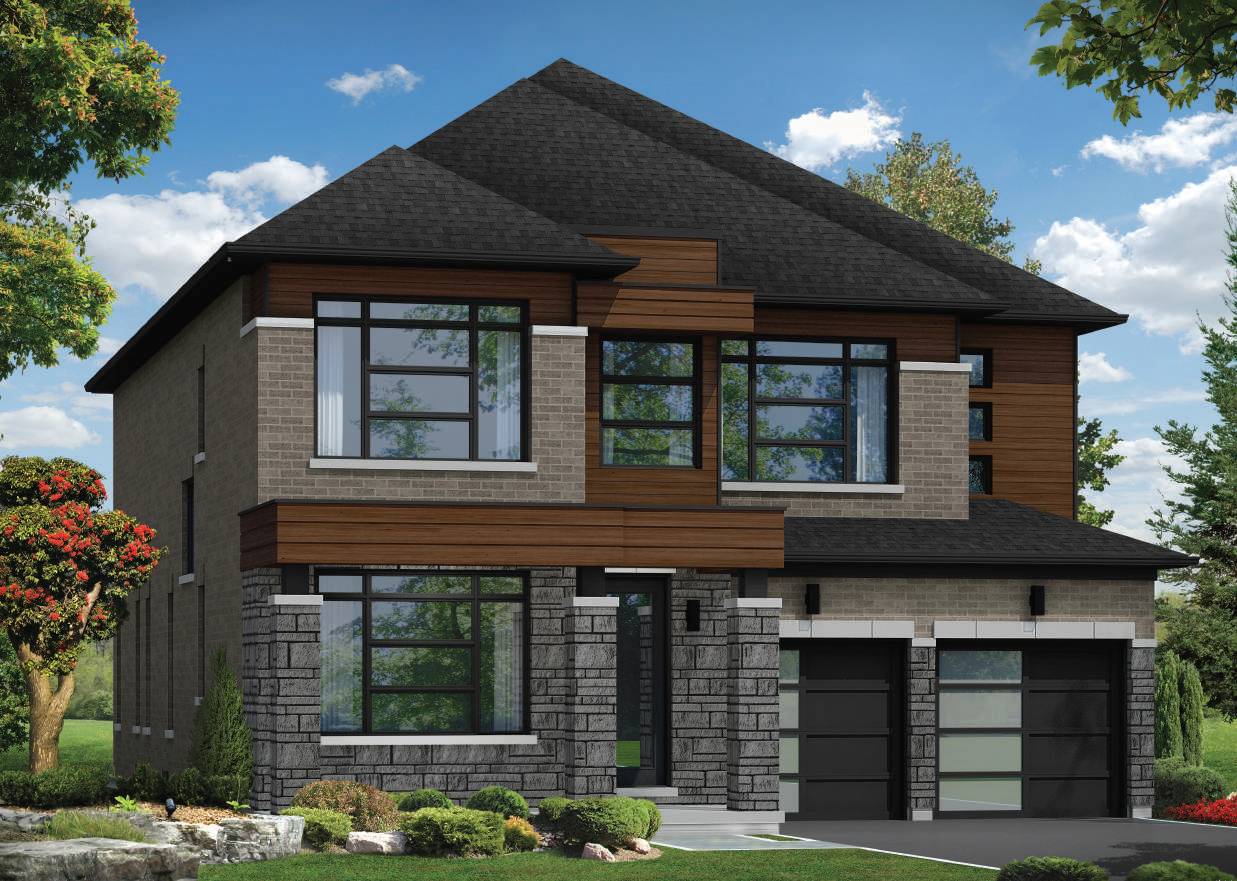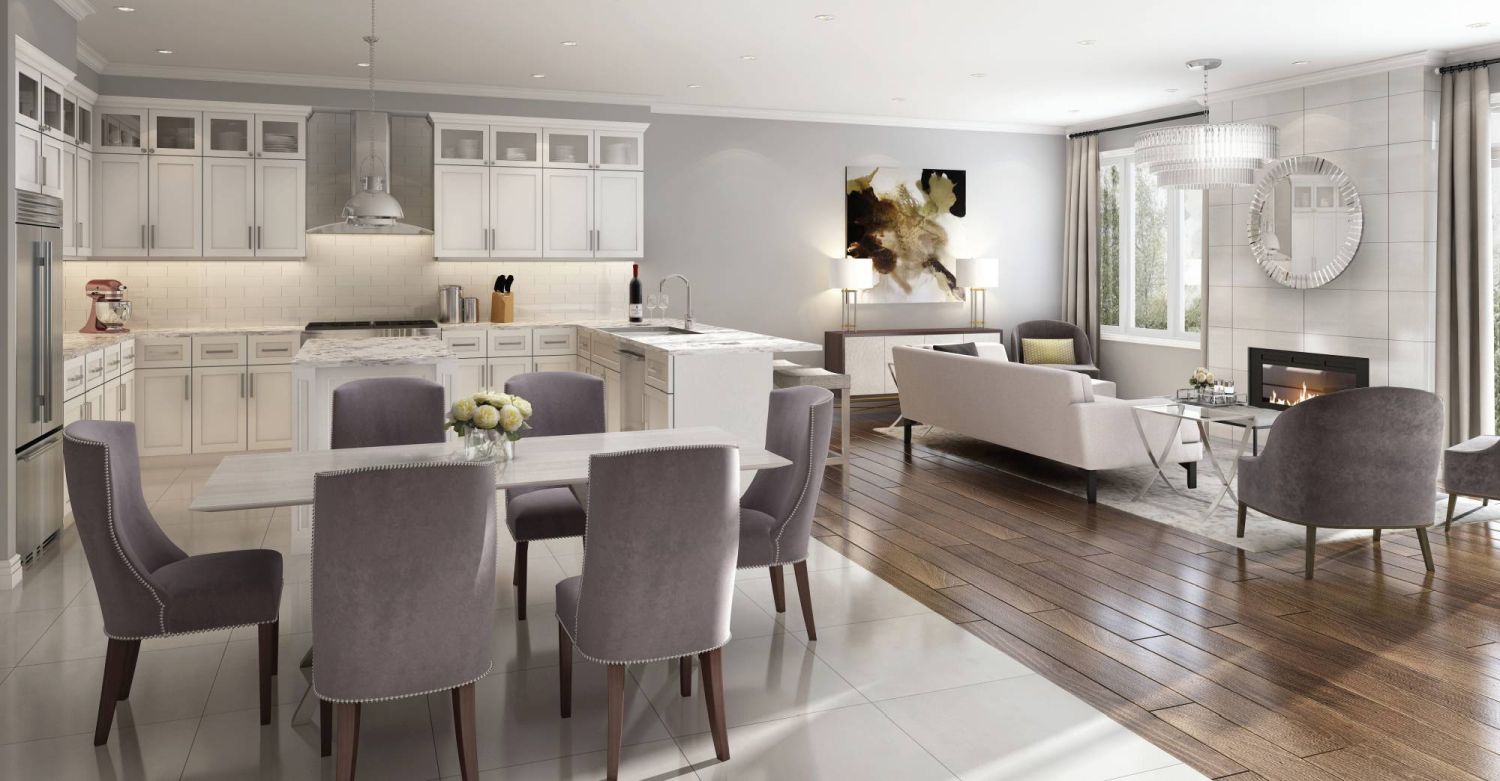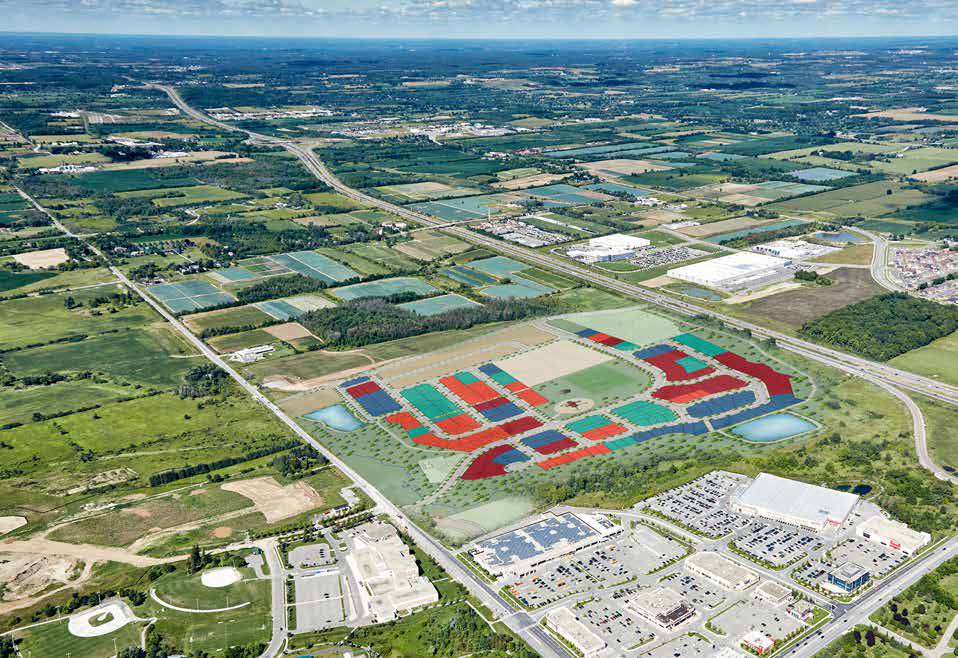 ❯