Bayview Valley
by Kalexia Developments
Bayview Ave & Elgin Mills, Richmond Hill
Bayview Valley - More Details
Bayview Valley is a limited release of 41 townhomes in Richmond Hill, close to the intersection of Bayview Avenue and Elgin Mills Road East.
The townhomes are designed in a traditional French style, offering a touch of class to the development. The site plan shows that there will be seven blocks of townhomes with the styles varying amongst the four collections: The Cezanne Collection, The Monet Collection I, The Monet Collection II, and The Renoir Collection. The homes at Bayview Valley will all have either three or four bedrooms. the size of the homes varies greatly, from 1,654 square feet to as big as 3,447 square feet. All of the homes include a spacious rooftop terrace; perfect for warm summer evenings.
The homes themselves will vary in style. The Renoir Collection is a group of six back-to-back townhomes, which will each have three floors plus an unfinished basement and a rooftop terrace. Both Monet Collections are rear lane townhomes with three floors and attached, double-car garages. The Cezanne Collection are more traditional townhomes with attached garages at the front. This collection has the largest homes, with several homes measuring over 2,500 square feet and some as large as 3,447 square feet.
The homes at Bayview Valley have two indoor colour packages to choose from: grey or beige. They come with a variety of top-quality features inside, including:
9' ceilings with smooth finish
Natural finish oak staircases
Hardwood flooring for main floor & second floor living areas (excluding bedrooms, bathrooms, kitchens)
Stainless steel kitchen appliances
Choice of marble or granite kitchen countertop
Glass mosaic kitchen backsplash
Maple kitchen cabinets
Central air conditioning
For more information about Bayview Valley townhomes in Richmond Hill, including price lists, buying information and brochures, please register with us today and connect with one of our Bayview Valley expert agents.
Other projects you may be interested in
Interested in buying?
Register today and connect with one of our agents to discuss the next steps and benefit from our VIP access to Bayview Valley
❮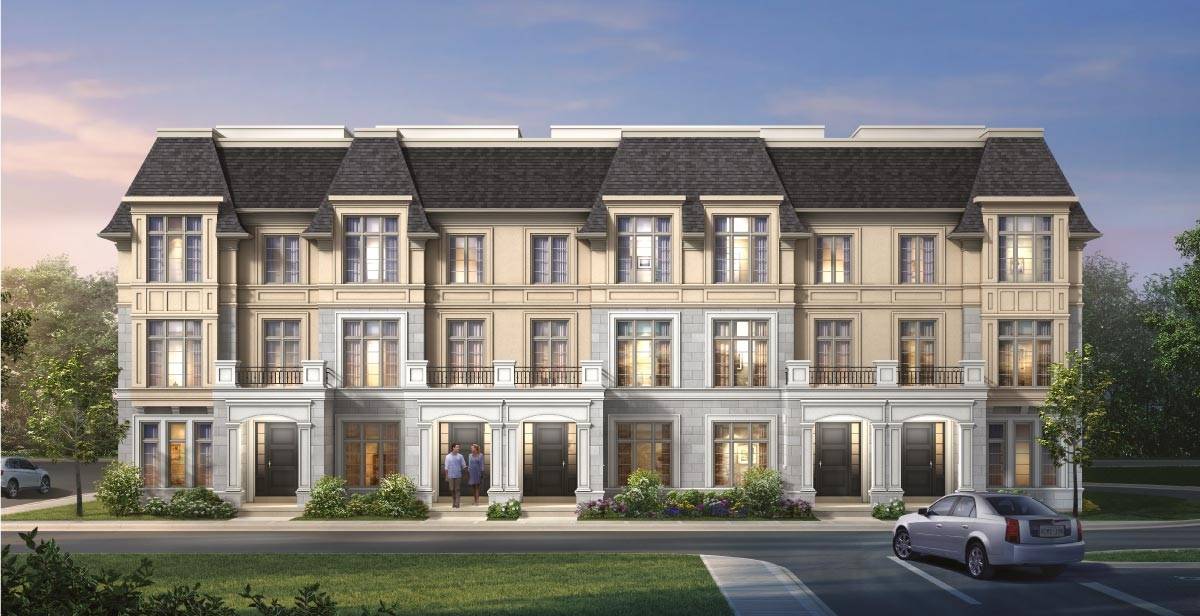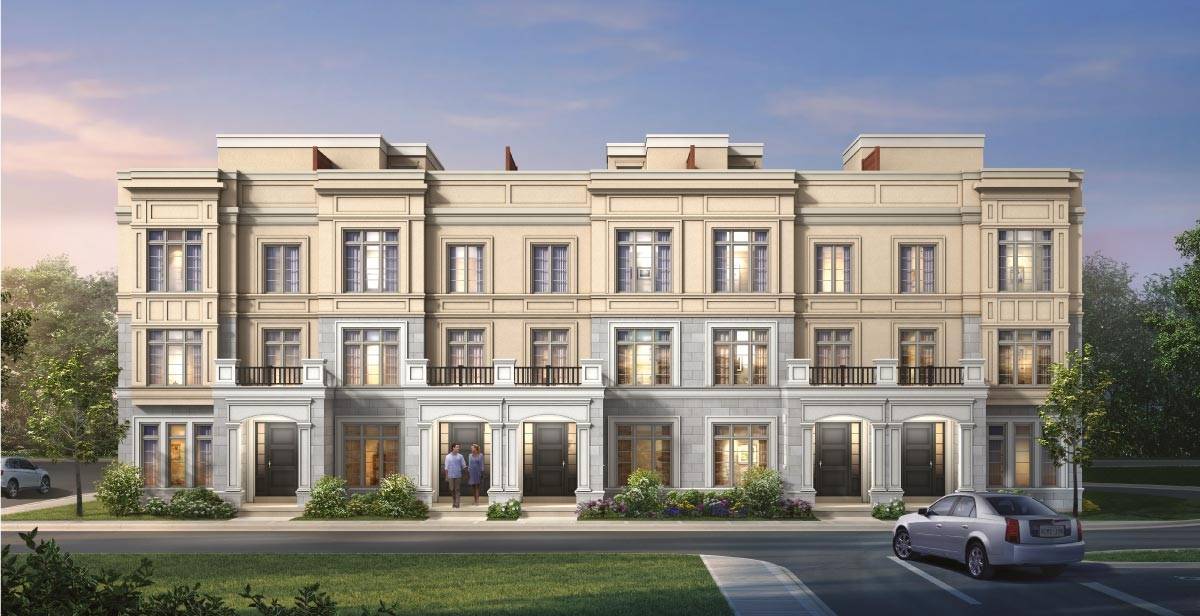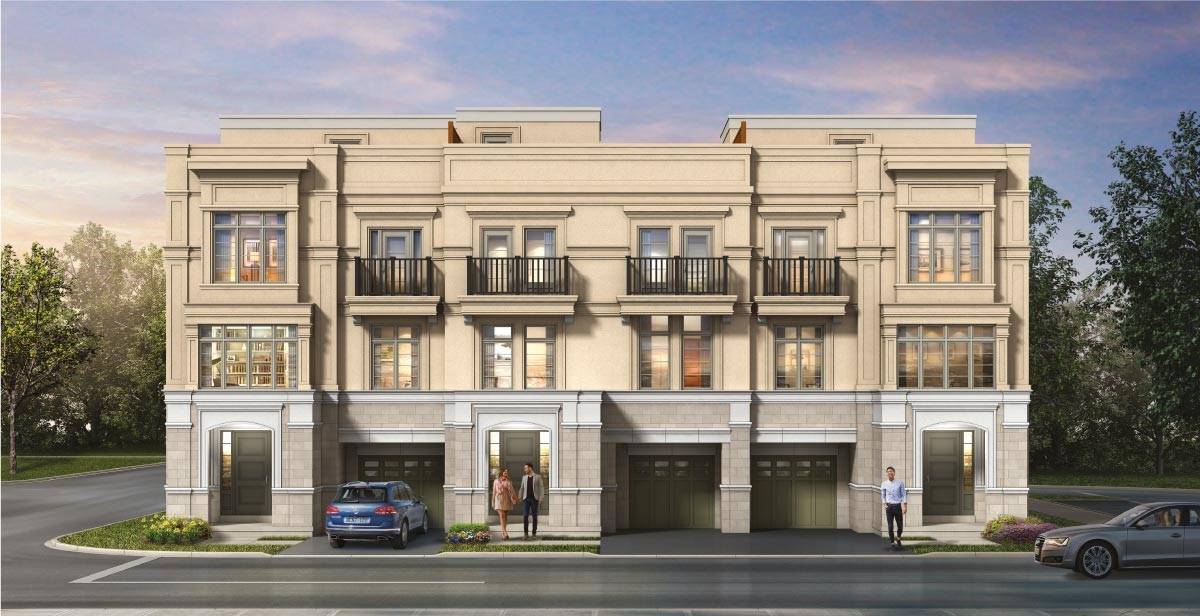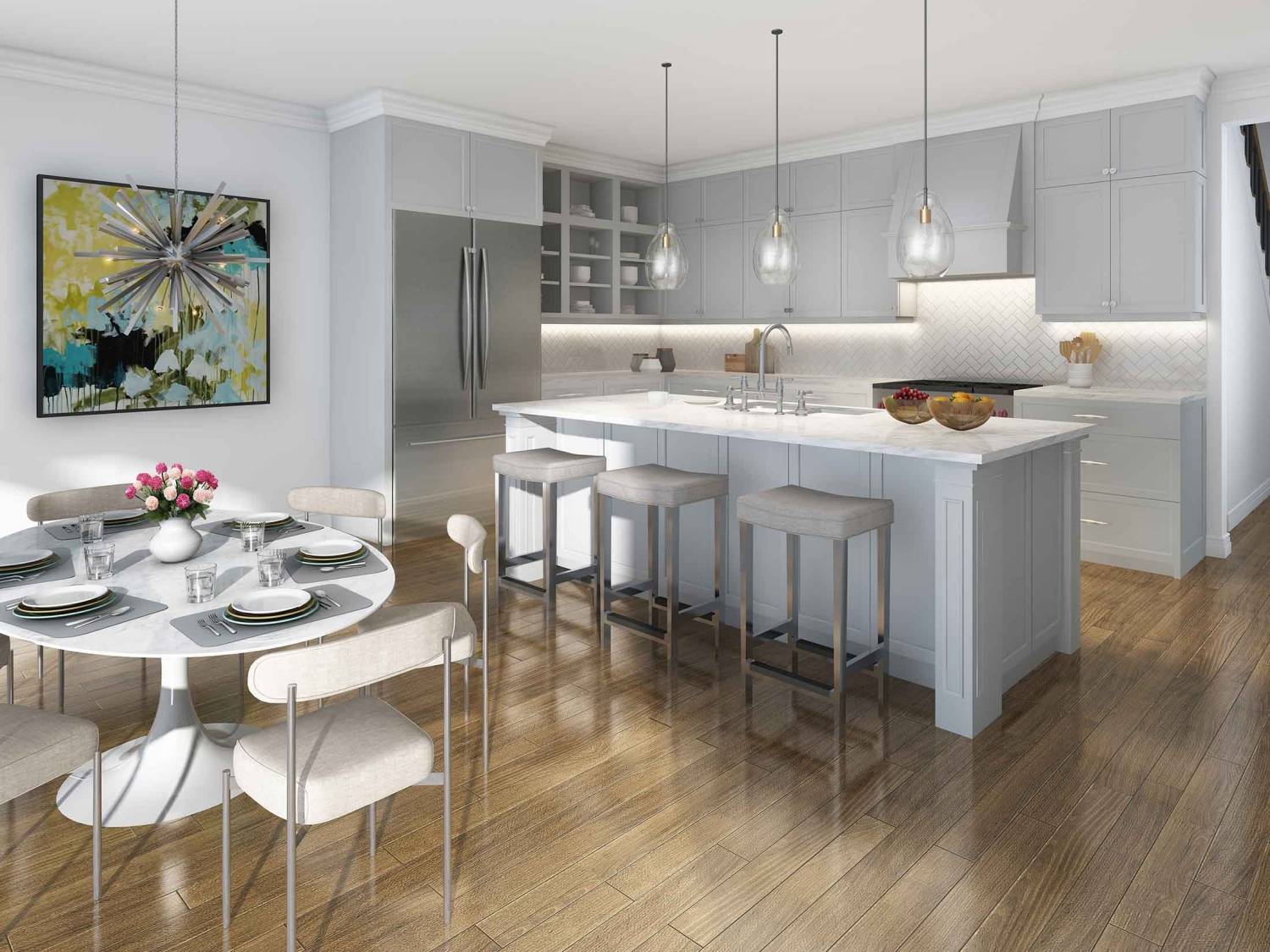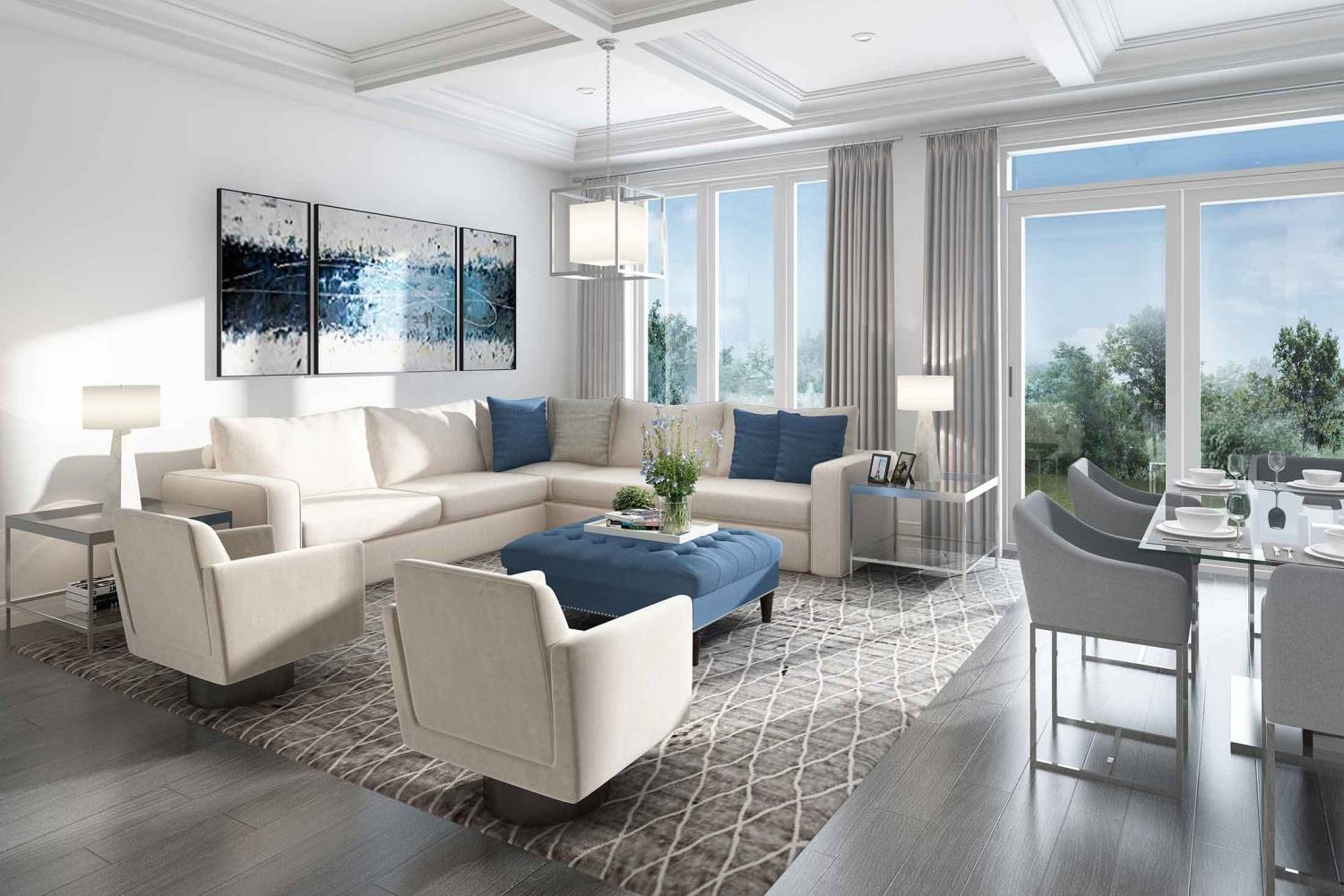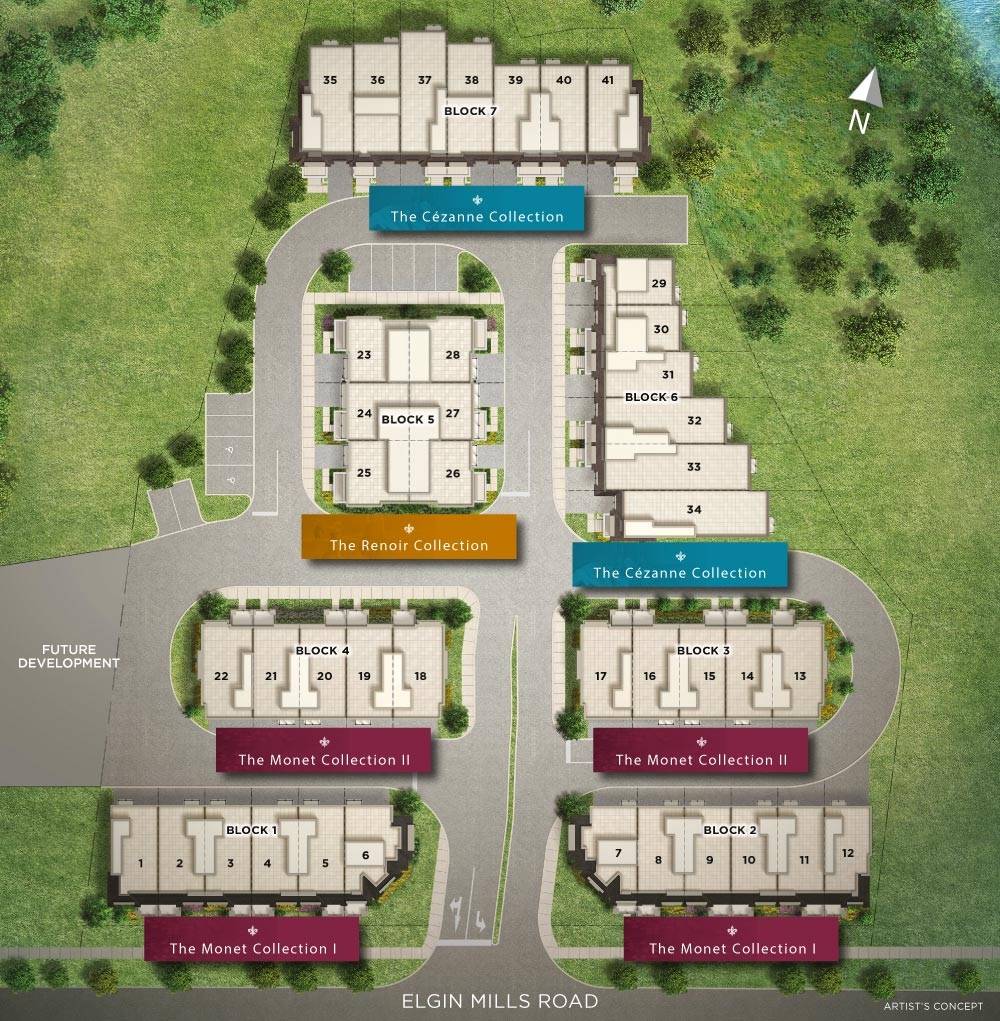 ❯