The Towns on Bayview
by Primont Homes
Bayview Ave & 19th Ave, Richmond Hill
The Towns on Bayview - More Details
The Towns on Bayview is a new community of luxury urban townhomes in Richmond Hill by Primont Homes.
The neighbourhood is located in an upscale area of Richmond Hill with many luxury homes nearby and the Towns on Bayview are designed to fit in with those elegant surroundings. Out of the 171 homes in the community, the majority will be rear-lane-townhomes and the layouts of these homes can be viewed in the Town on Bayview floorplans above. In addition, there will be 33 traditional townhomes and two single detached homes in the community.
The homes at the Towns on Bayview have three, four or five bedrooms, depending upon the model and the layout chosen. These homes range from 1,974 to 3,082 square feet in above grade floor space. As can be seen in the floorplans above, the rear-lane towns all have attached, 2-car garages at the rear of the home, with a spacious terrace above it on the main floor. Those towns all have three floors, with the main living areas on the second floor and the bedrooms on the third floor. At the top, all the rear-lane towns have a rooftop terrace for residents to enjoy some outdoor time.
Inside, the design of the homes at The Towns on Bayview has been inspired by awarding-winning interior designer Jane Lockhart. There will be coffered ceilings with elegant crown molding, luxury oak staircases throughout finished areas, oak finish hardwood flooring on the non-tiled parts of the main floor and Berber carpet in the non-tiled areas of the ground and third floors, 10' ceilings on the main floor and 9' ceilings on the third floor, smooth ceilings throughout, a choice of granite kitchen countertops from the builder's selection, premium bathroom vanity cabinets from the builder's selection, and much more.
Maintenance fees at The Towns on Bayview cover a variety of common area services, including: common area maintenance, snow removal from sidewalks and other walkways, common area electricity consumption, and community landscaping.
For more details about The Towns on Bayview, including pricing and help buying a home, register with us today.
Other projects you may be interested in
Interested in buying?
Register today and connect with one of our agents to discuss the next steps and benefit from our VIP access to The Towns on Bayview
❮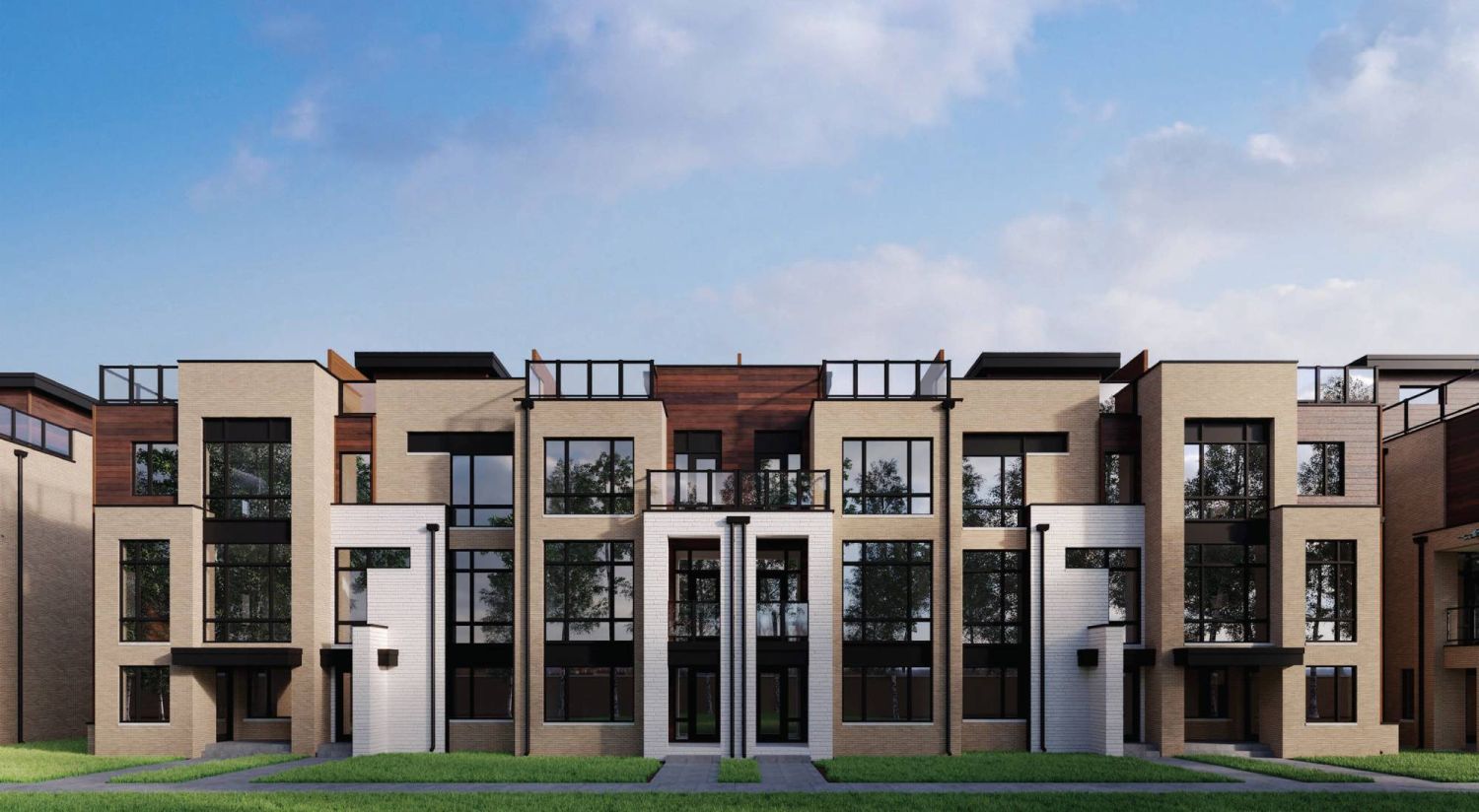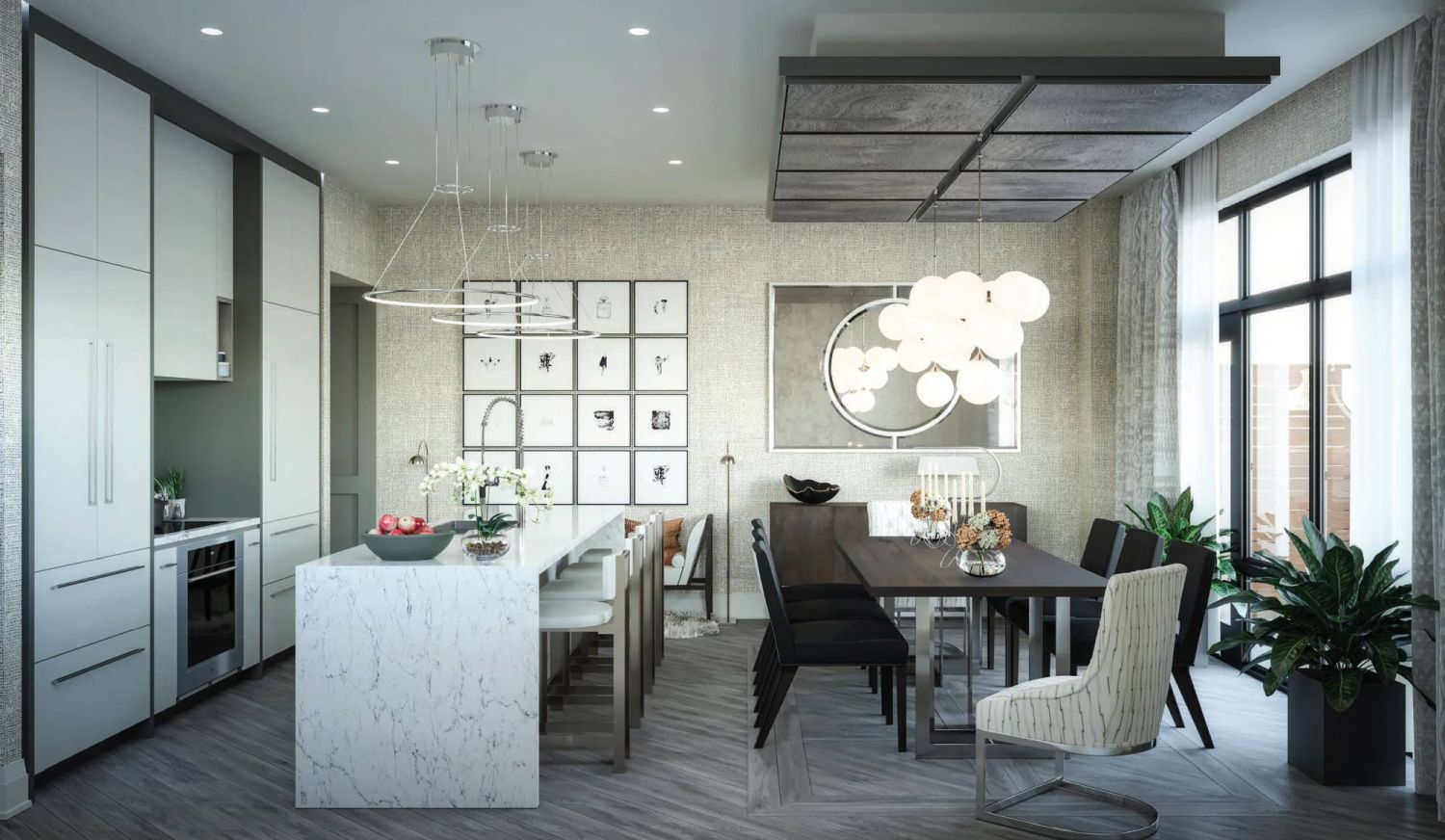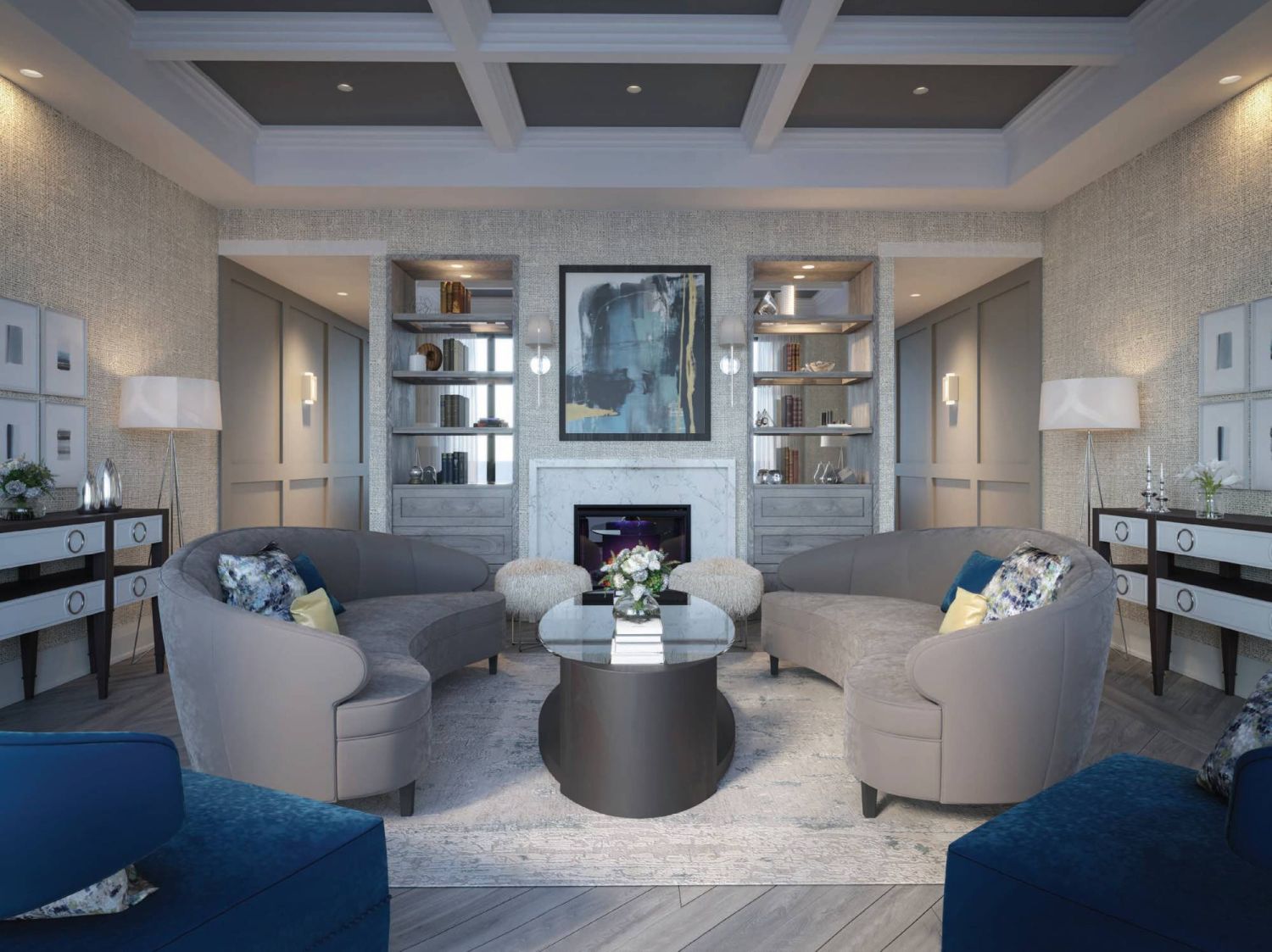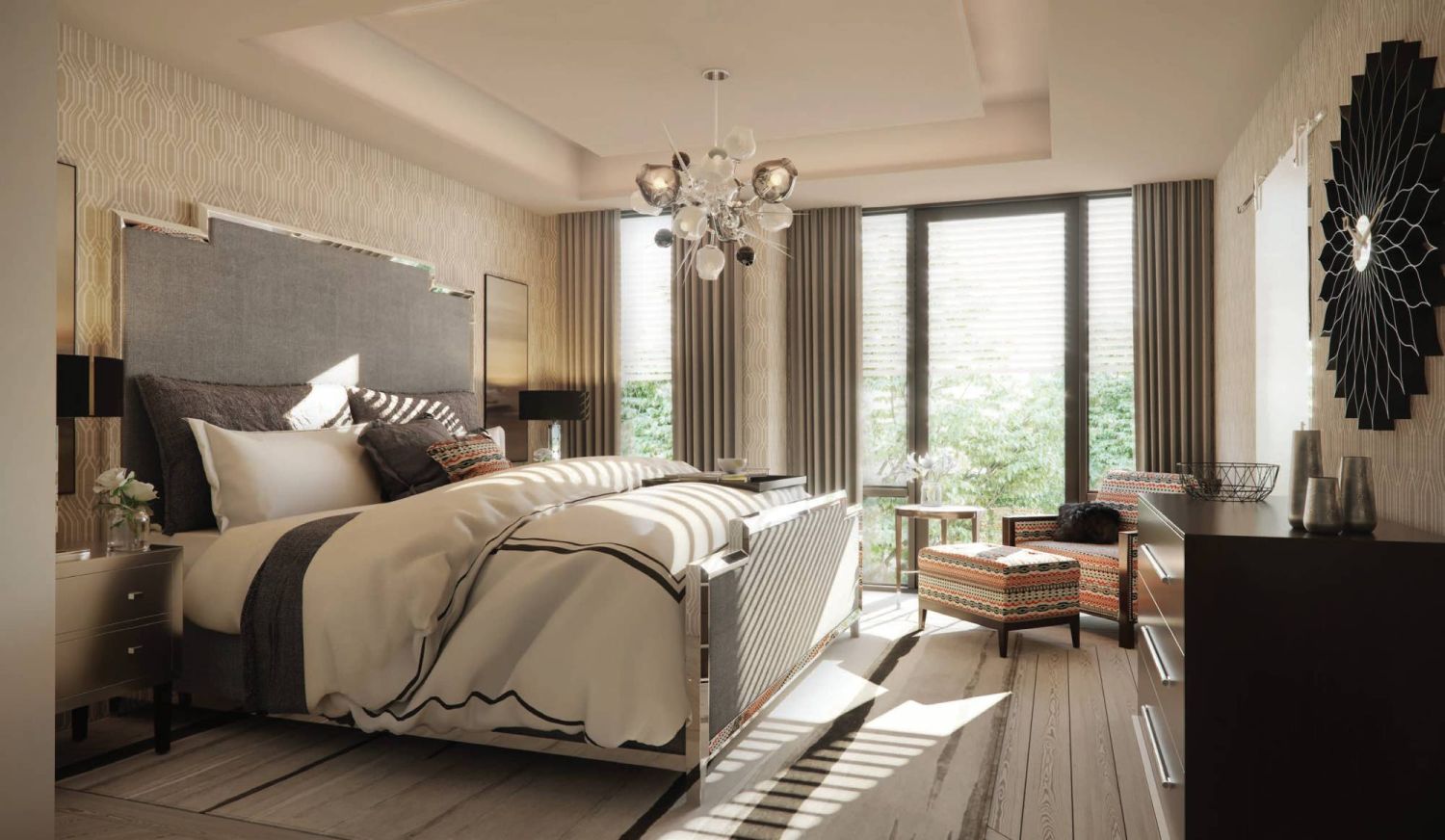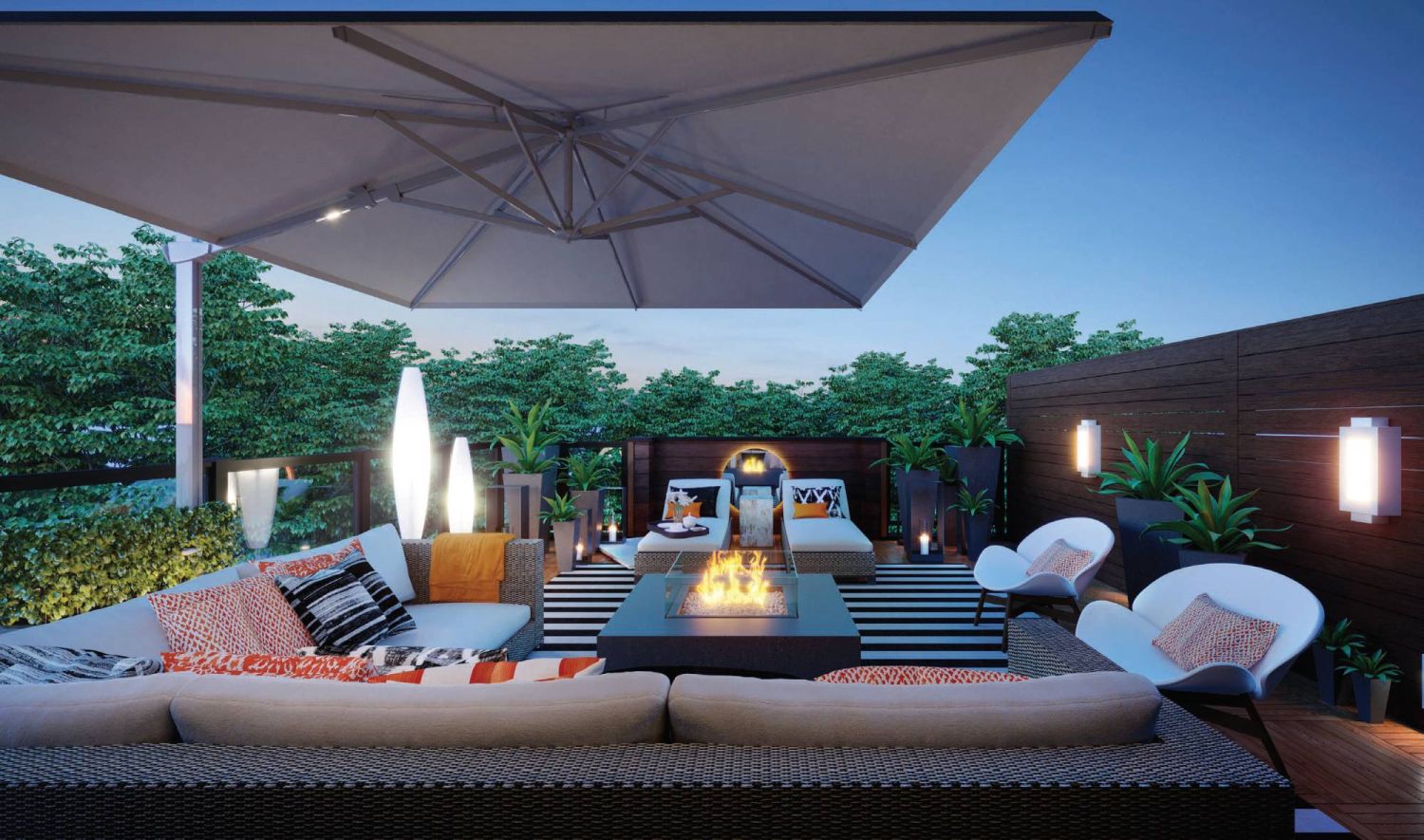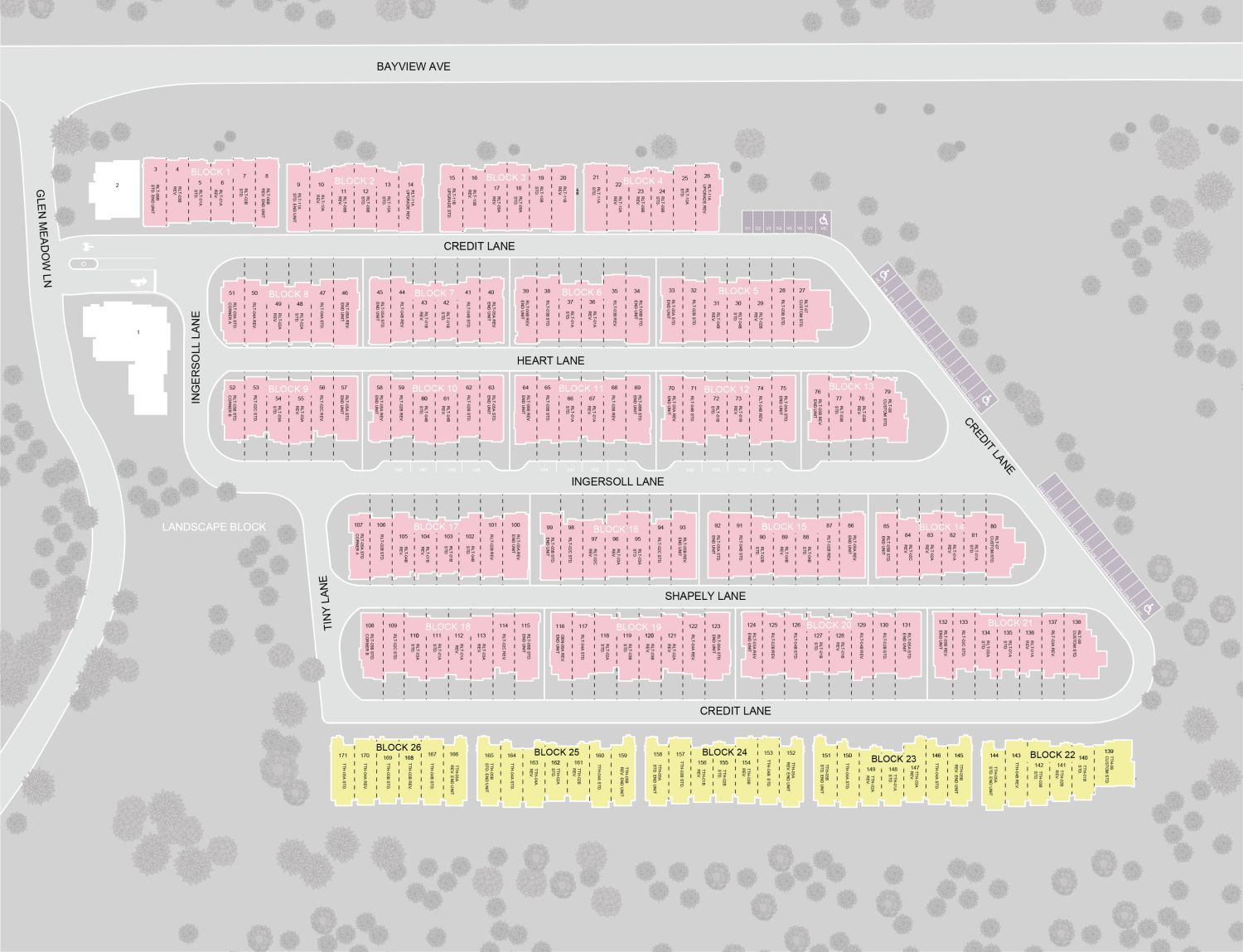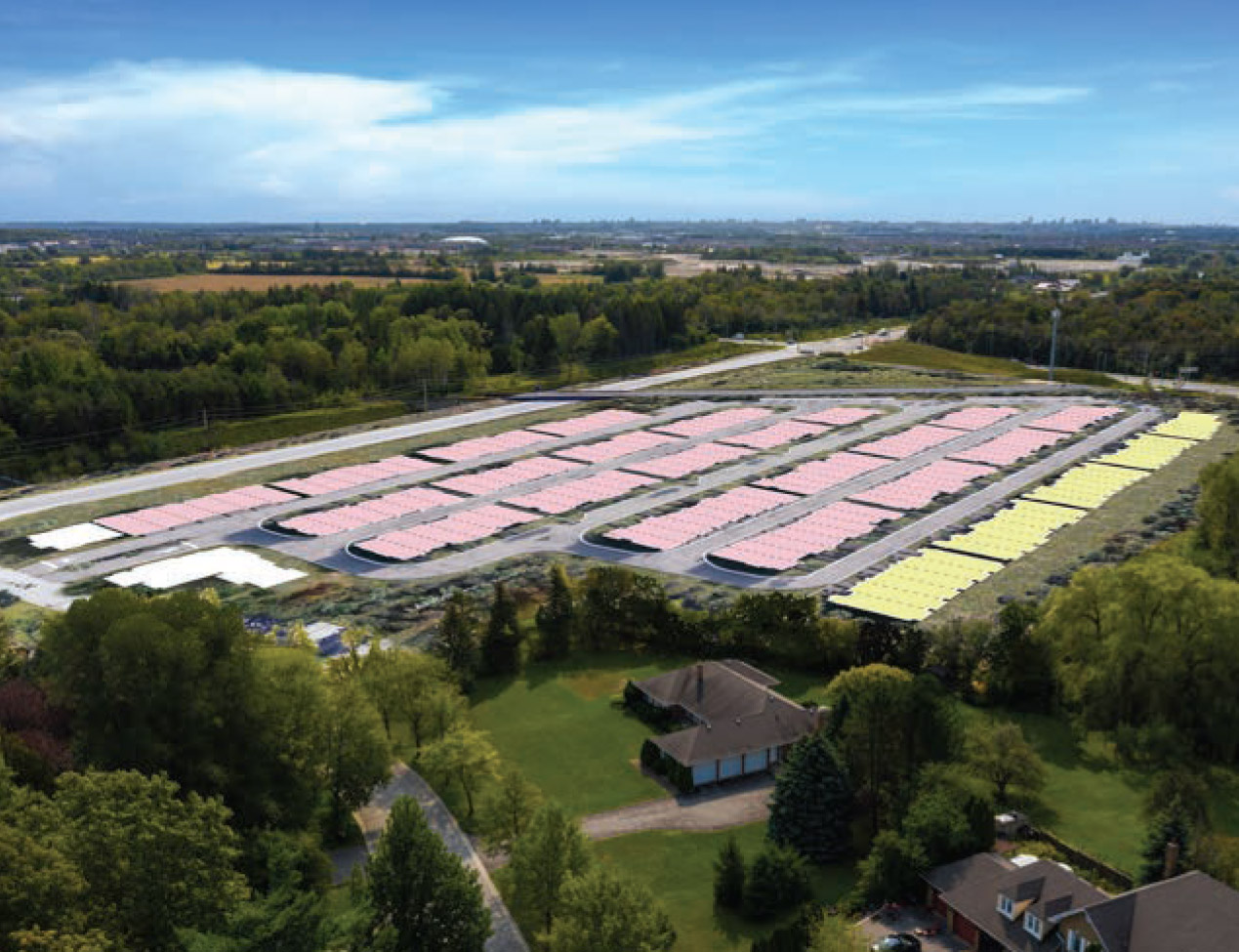 ❯