Observatory Hill
by Aspen Ridge Homes
Bayview Ave & 16th Ave, Richmond Hill
Special Offer for Observatory Hill
---
Three model homes now available to view
Register now to learn about the current buyer incentives on offer
Observatory Hill - More Details
Observatory Hill by Aspen Ridge Homes is a new development of luxury townhomes, semi-detached and detached homes in Richmond Hill.
The development takes its not form the fact that it is next to the famous David Dunlop Observatory – Canada's largest optical telescope and popular place to visit for stargazing. The closest major junction is Bayview Avenue and 16th Avenue, meaning residents of Observatory Hill will be in the heart of Richmond Hill, close to major highways and Richmond Hill GO train station. Currently, Observatory Hill sits in the school boundaries of the highly-regarded Sixteenth Avenue Public School and Bayview Secondary School, both ranked among the best schools in Ontario.
The homes at Observatory Hill are all luxurious, all boasting four-bedroom layouts and ranging from 2,452 to 5,234 square feet. There are different categories of homes, including 22' rear-lane townhomes (3,993 to 4034 square feet), 27' semi-detached homes (2,452 to 3,294 square feet) and detached homes (2,969 to 5,234 square feet). The detached homes come on 36', 45' and 50' lots and the homes on the 50' lots have the option to include a fifth bedroom in the floorplan at no extra cost.
There a number of additions offered by the builder at an additional cost that can add to the luxury of the homes. These include riser decks, walkout basements and elevators where plans allow.
Inside, the homes have a number of luxurious features and finishes. This includes:
10' ceilings on main floors, 9' ceilings on second floors and 8' ceilings on third floor lofts
3/4" x 3-5/16" oak stained engineered hardwood flooring on main floors, second floors and third floor loft's as per plan (excluding tiled areas)
Stained oak staircases
Granite & quartz countertops in kitchens and bathrooms
Sales for Observatory Hill began in 2019 and many lots have already sold. There are still a number of lots available, however, and we can offer special incentives for buyers to help get you the best deal. Register with us now to learn about all the features and finishes, incentives we can offer, floorplans, and buying procedures.
Other projects you may be interested in
Interested in buying?
Register today and connect with one of our agents to discuss the next steps and benefit from our VIP access to Observatory Hill
❮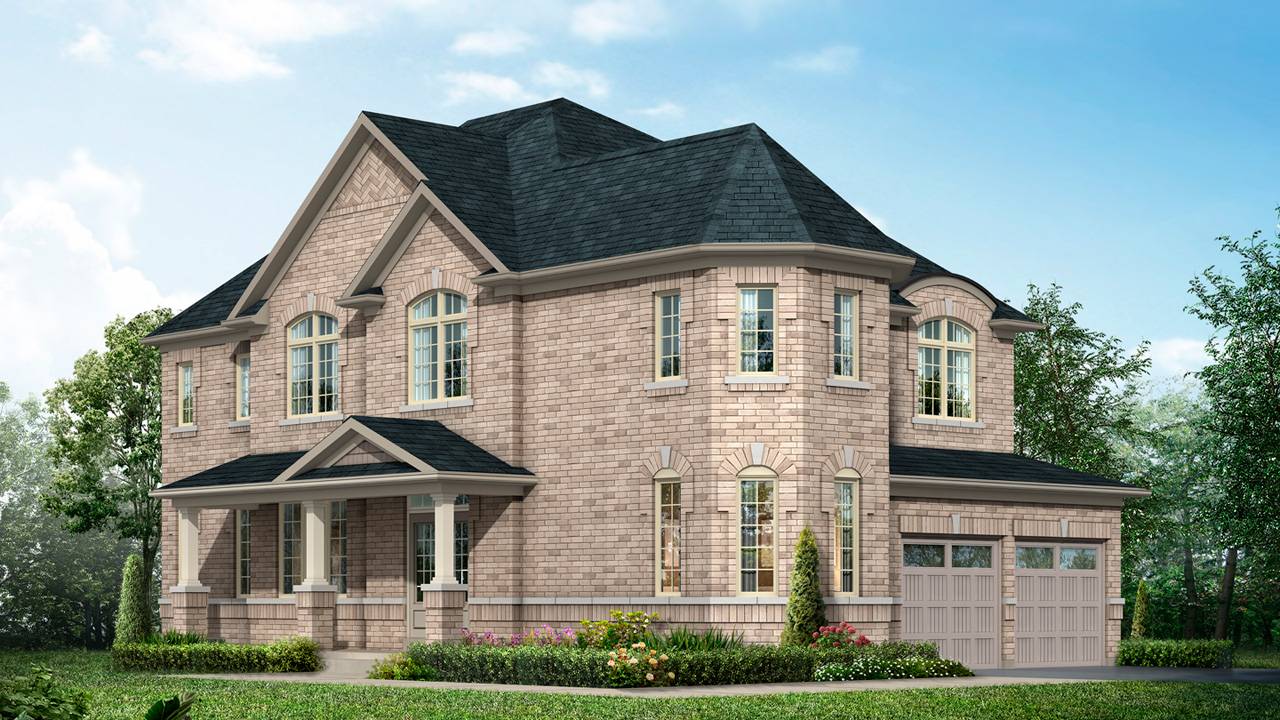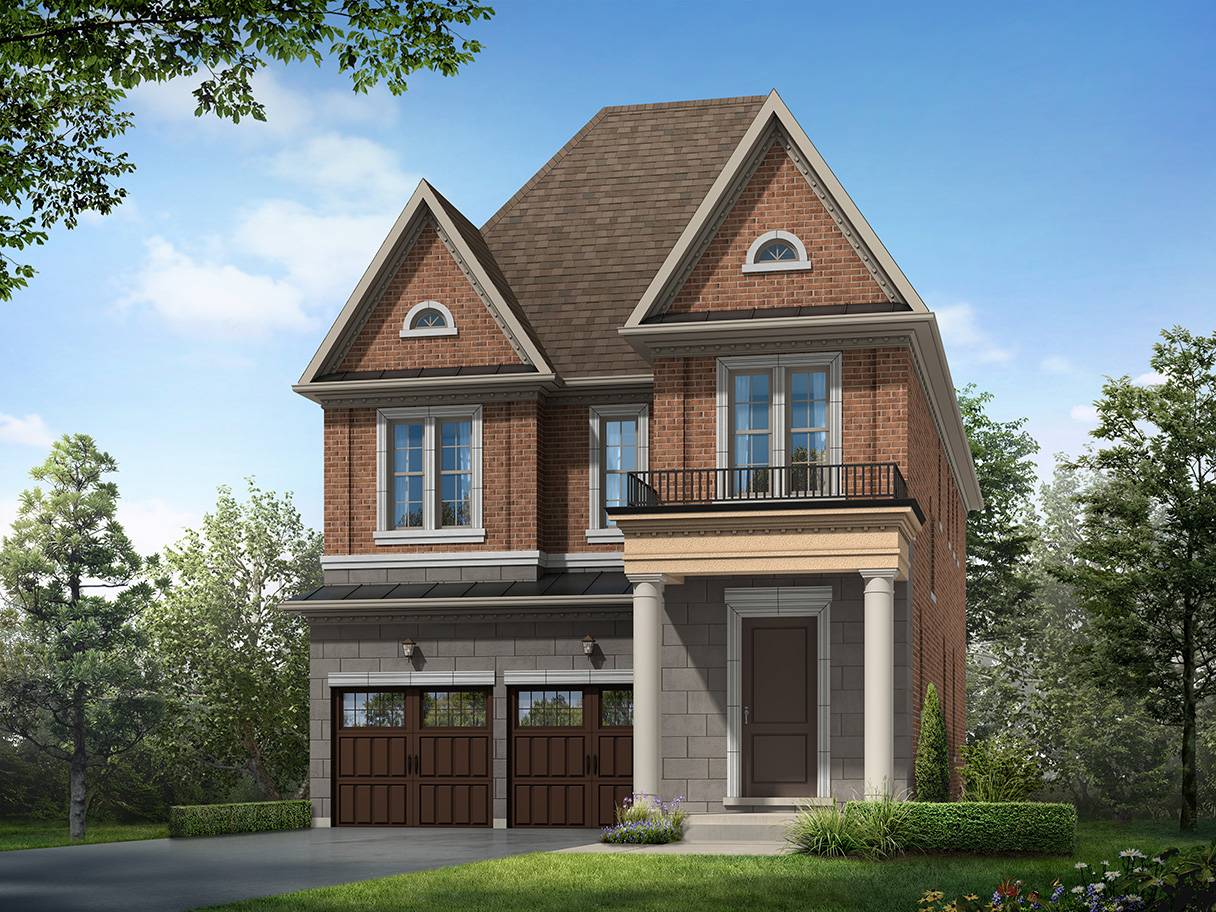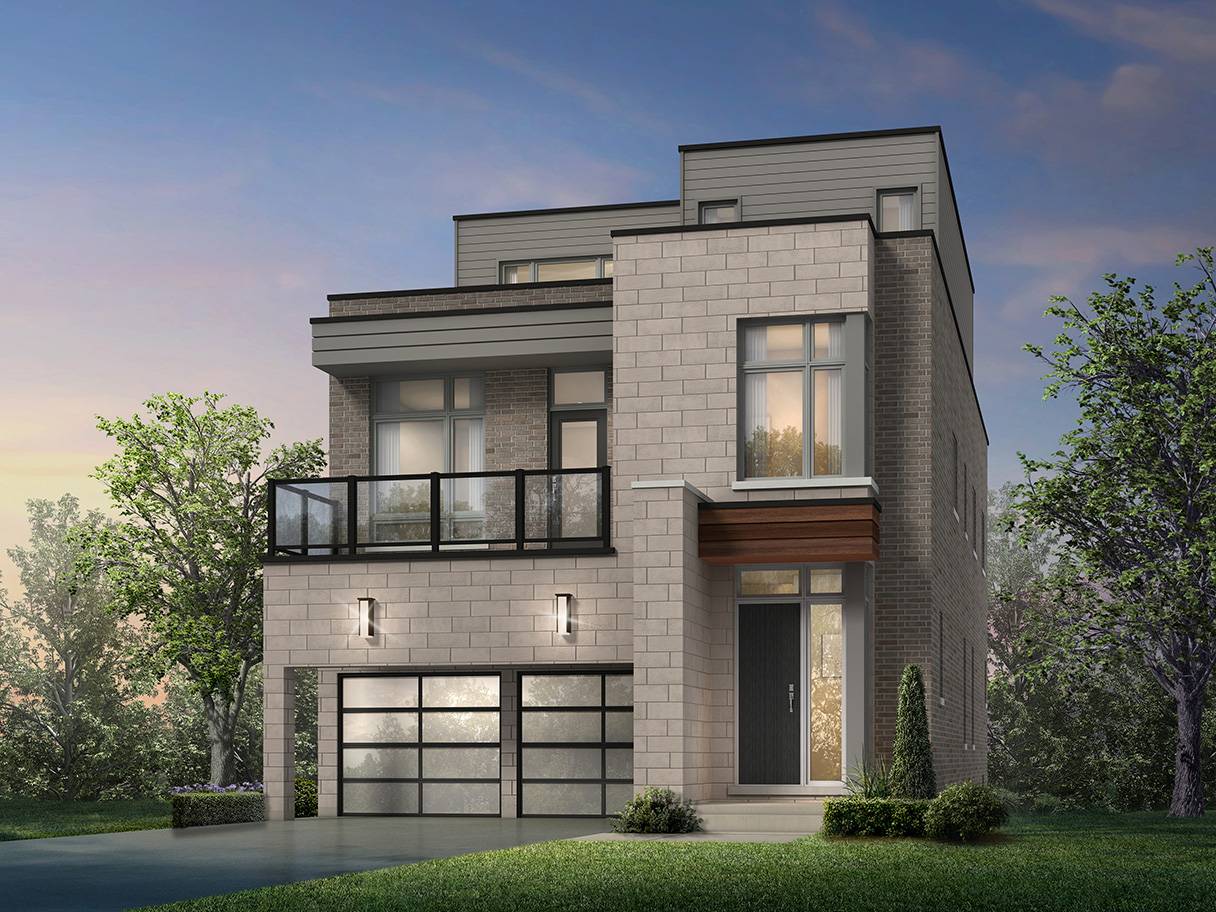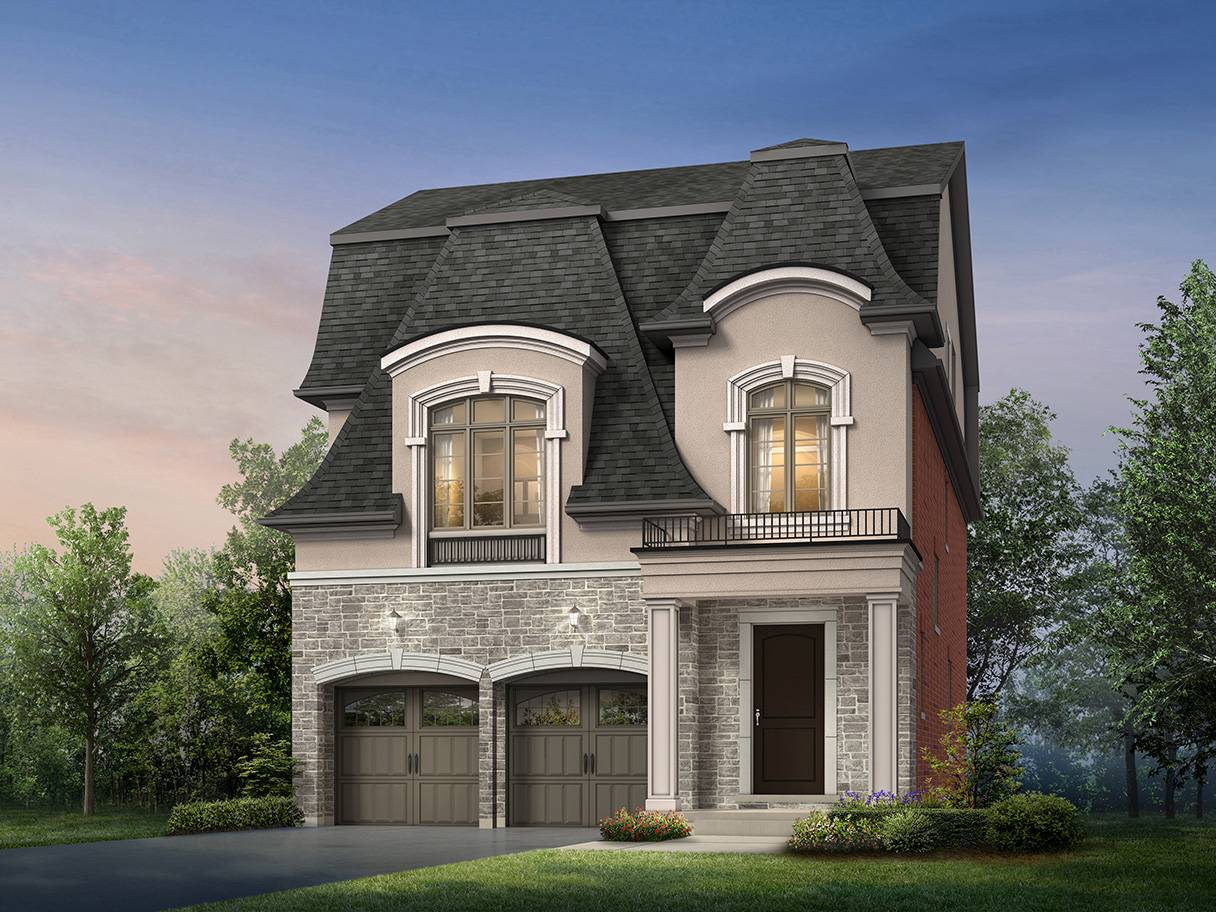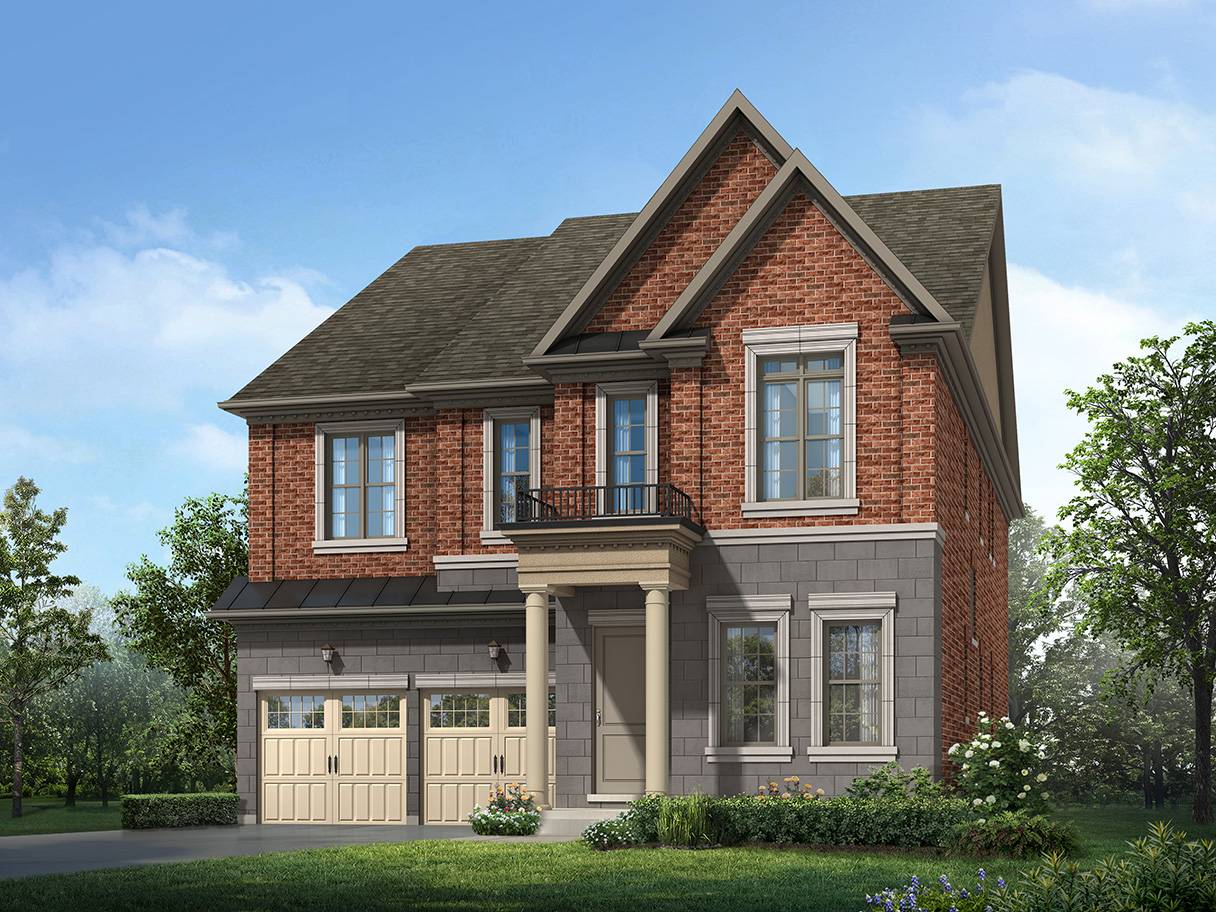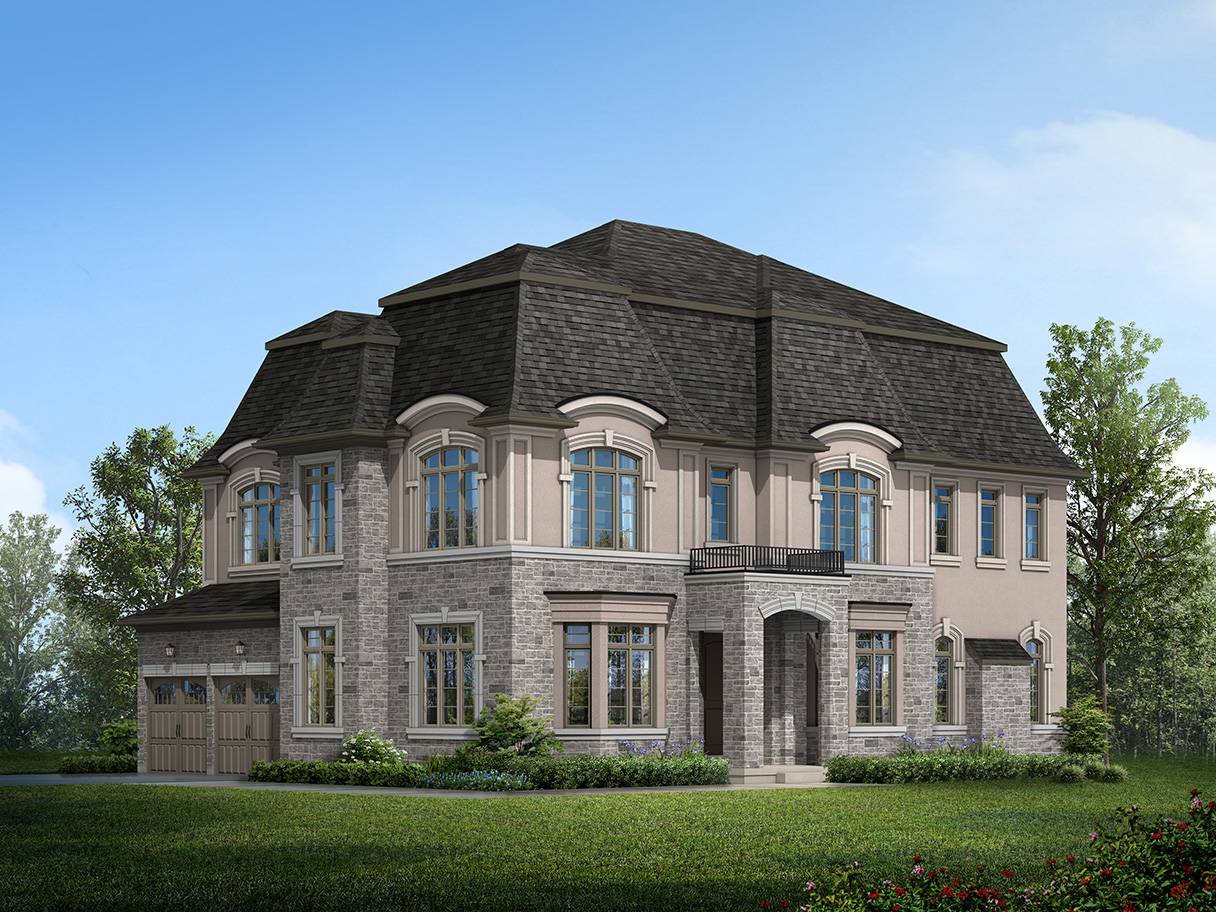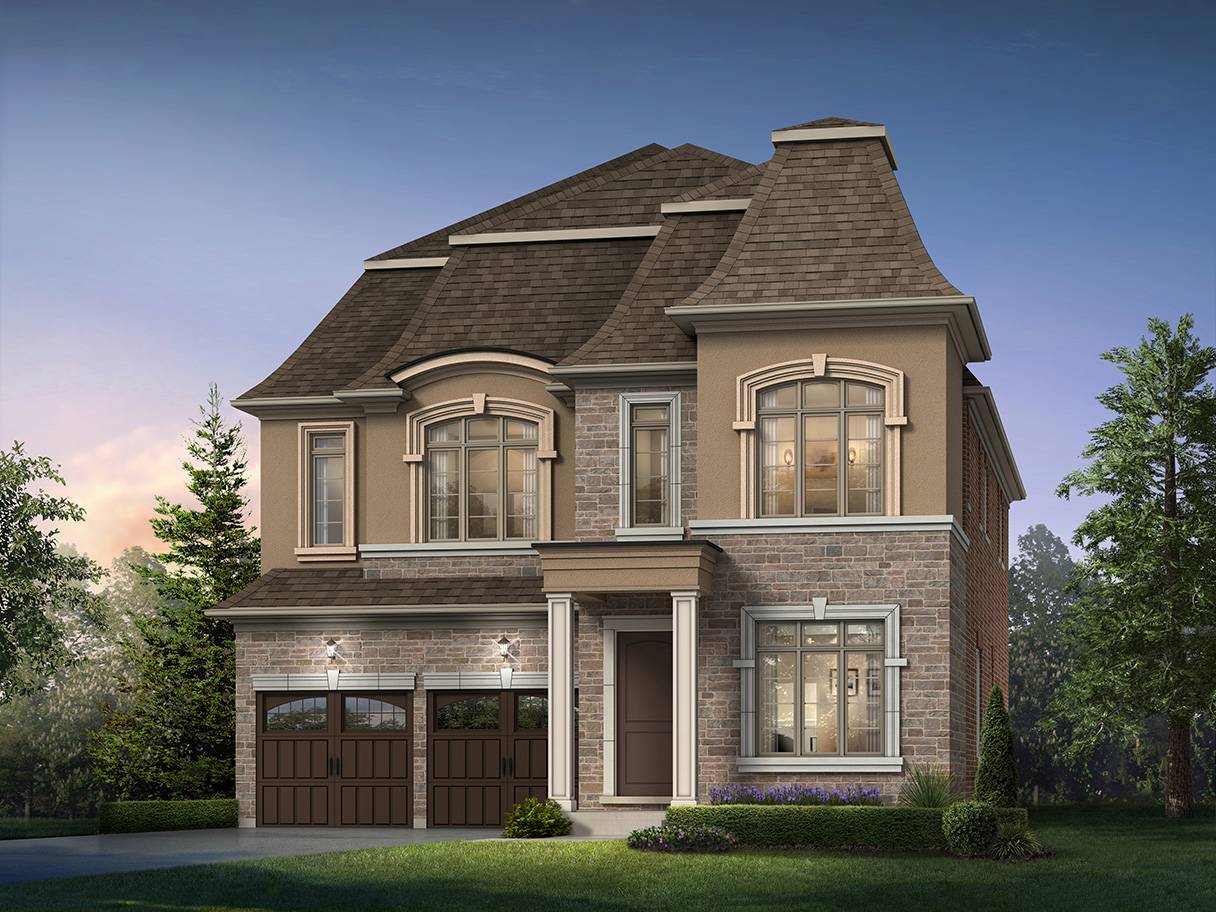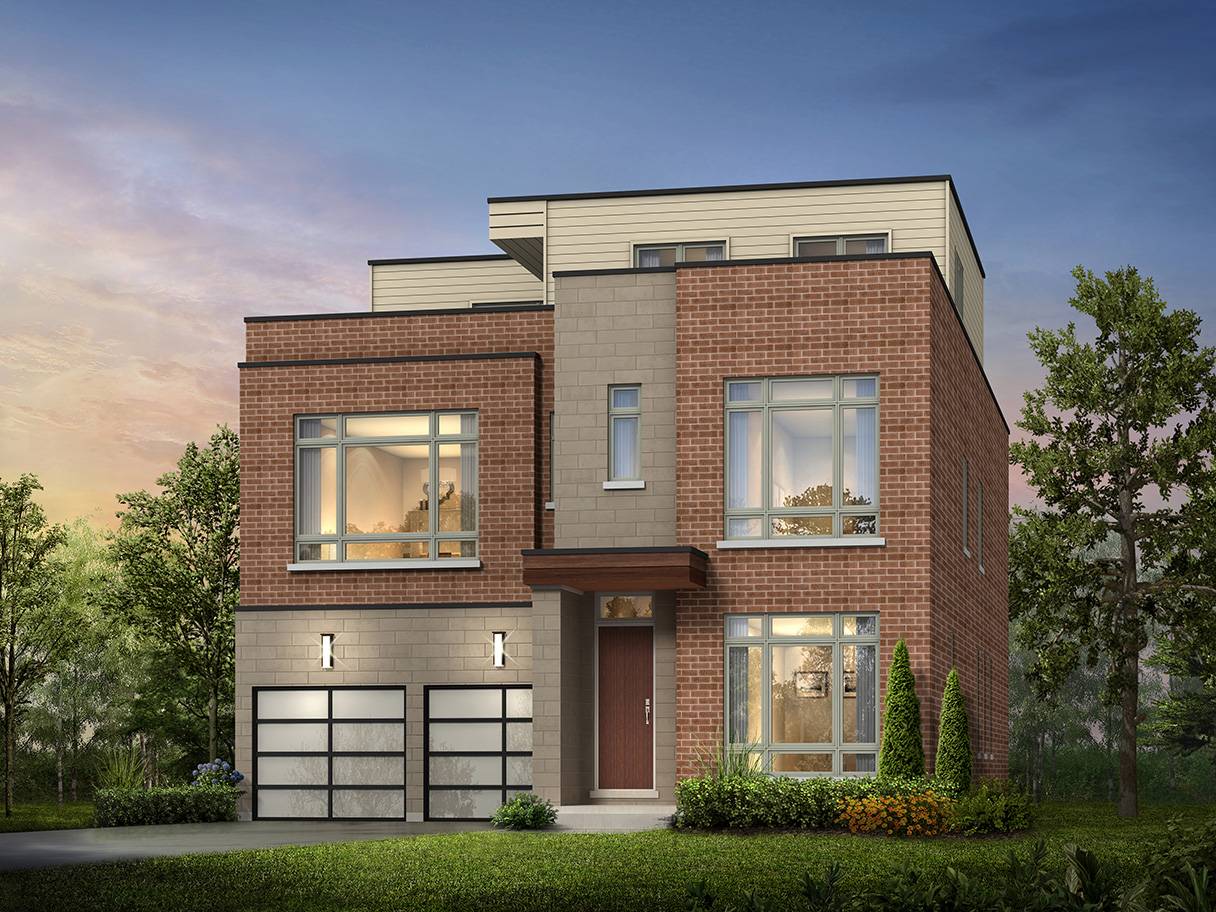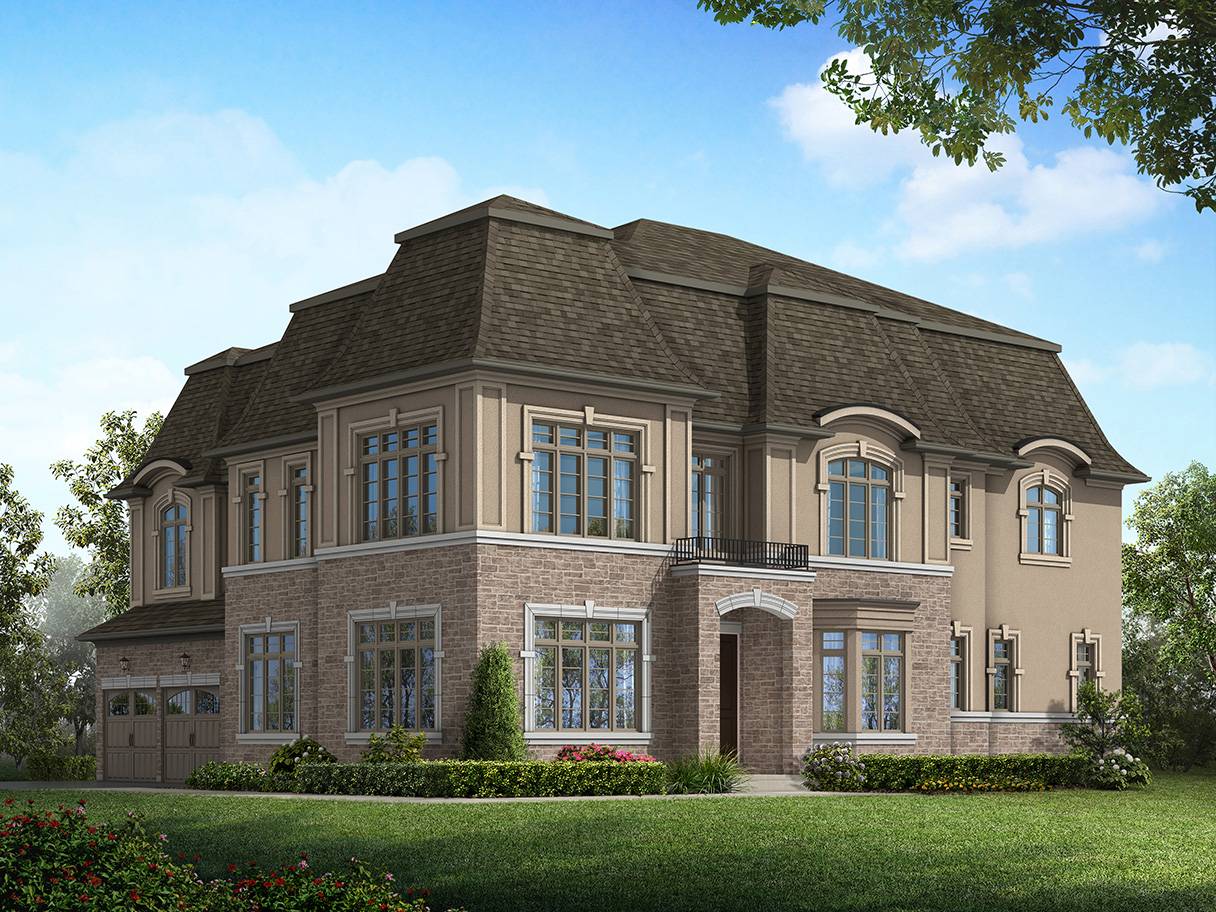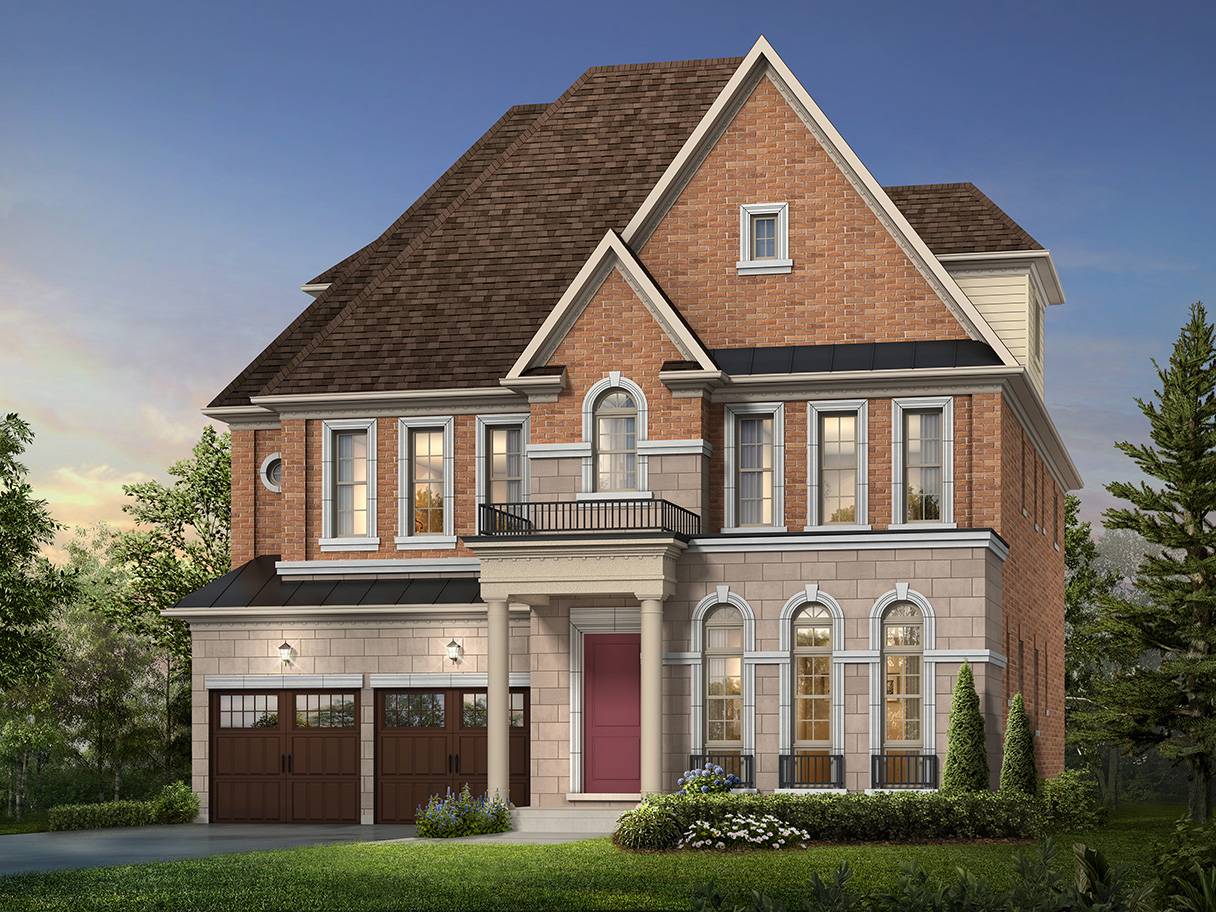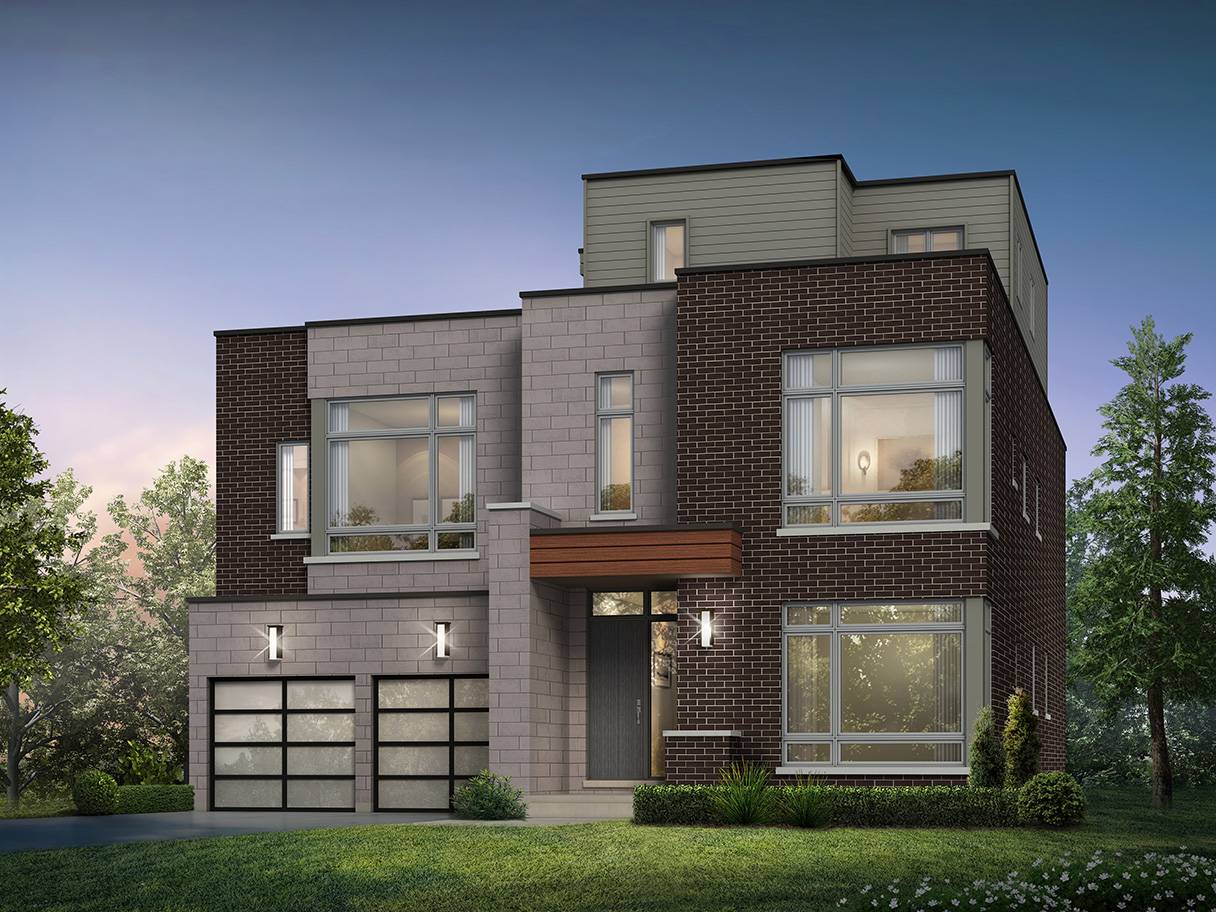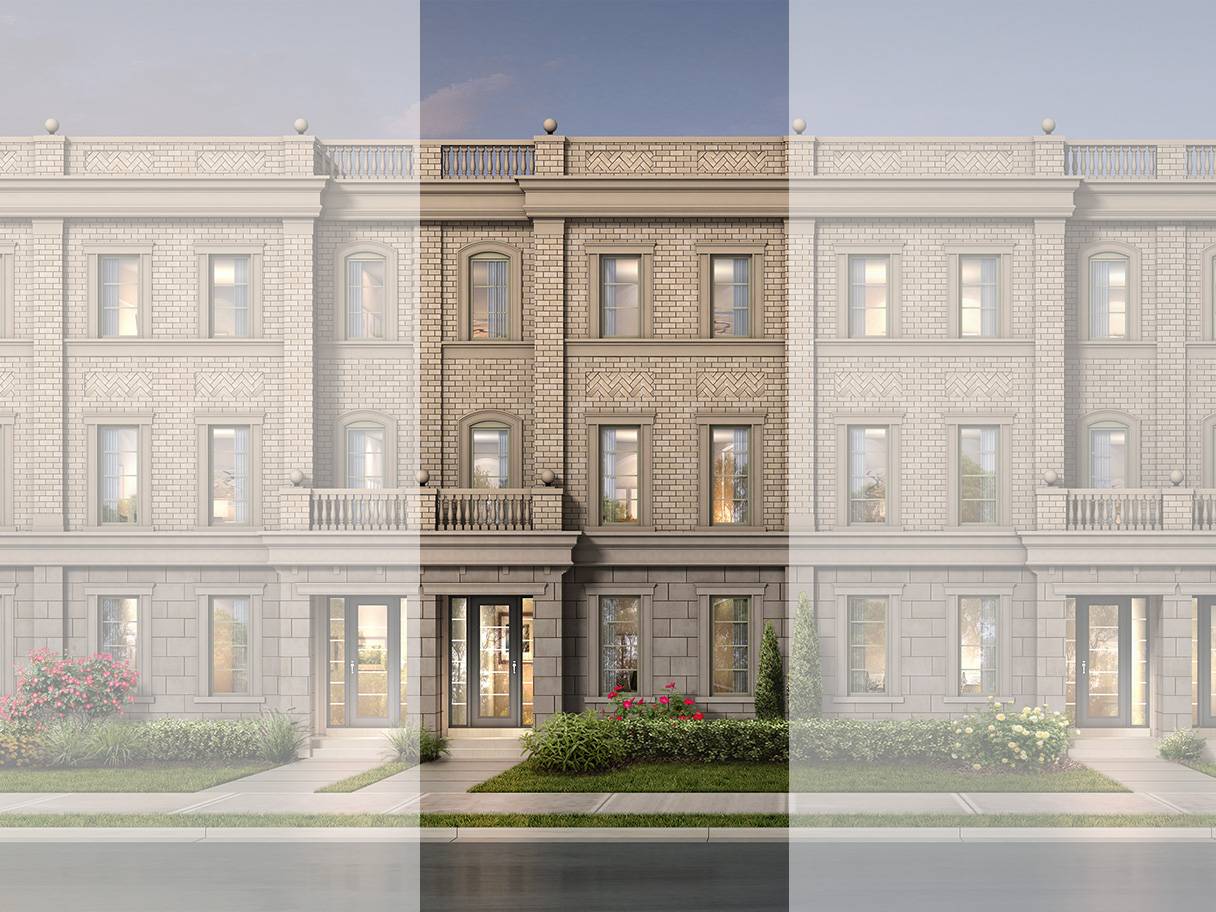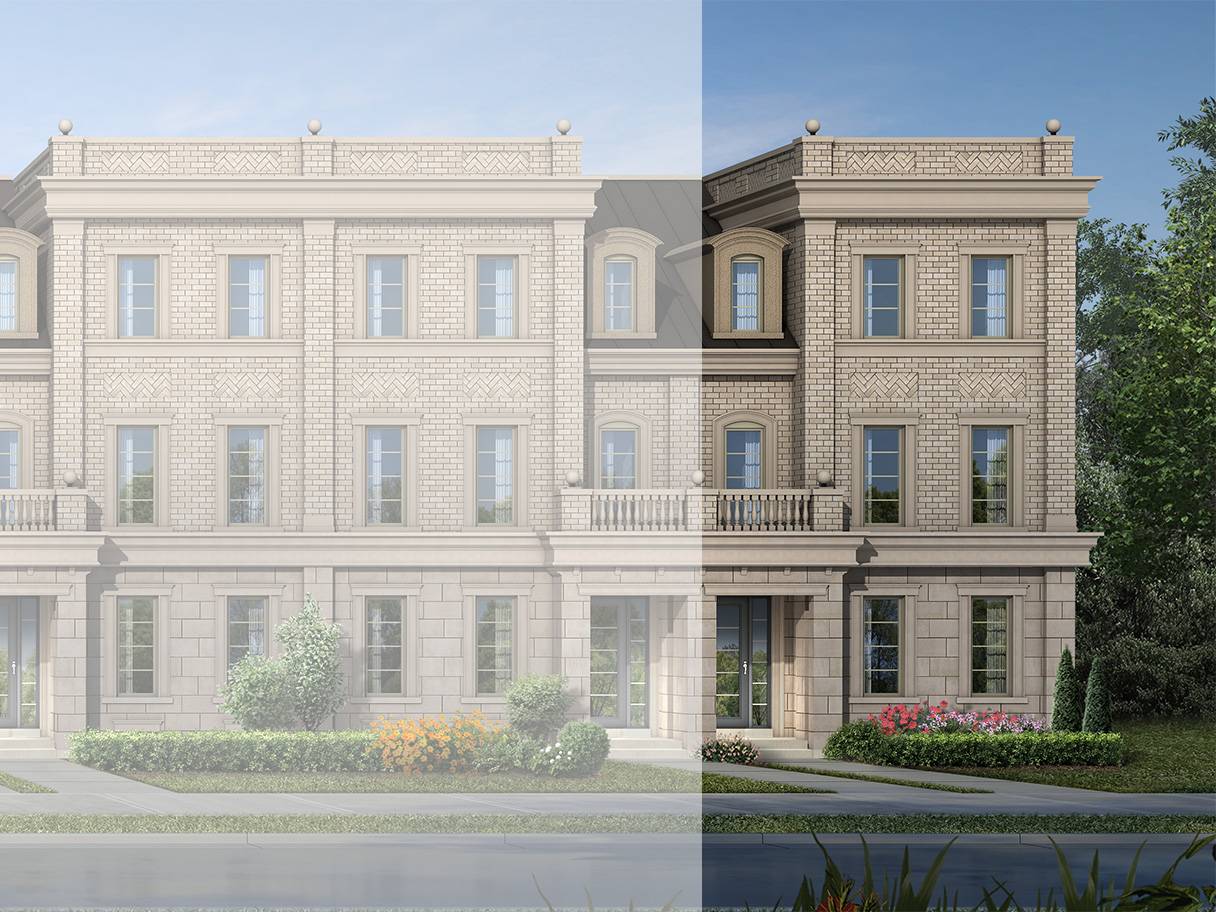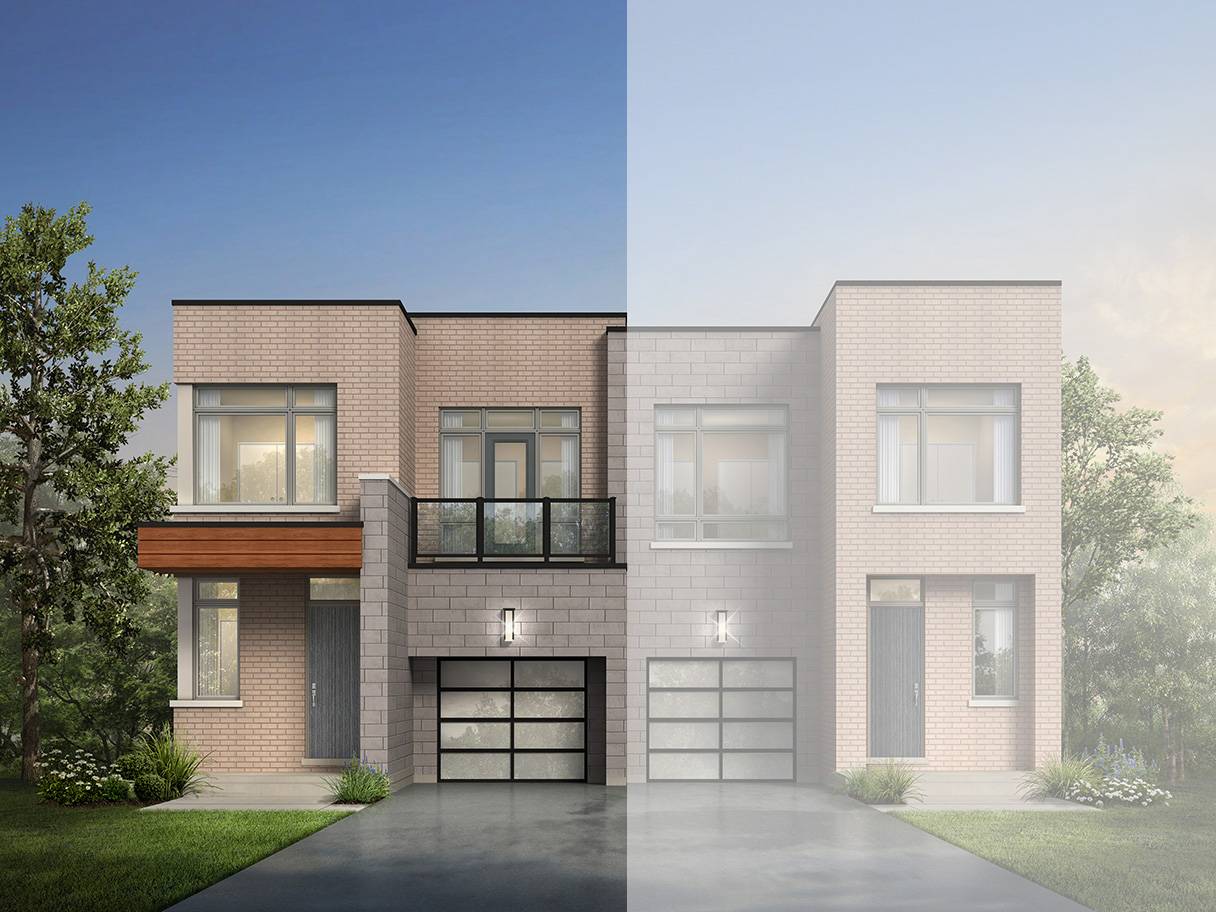 ❯