King East Estates
by Plaza
King Rd & Bathurst St, Richmond Hill
King East Estates - More Details
King East Estates is a new community of townhomes, semi-detached homes and detached homes by Plaza in a great location in Oak Ridges. The development will consist of 255 homes in total, coming in a wide variety of sizes and styles.
The models currently available at King East Estates can all be viewed in the floorplans linked above. This includes three townhome models, which all have three-bedroom layouts and approximately 2,000 square feet of above-ground floor space. The main floor is slightly raised and that allows an attached garage to sit below the main floor on the basement level. Prices for these townhome models begin at $969,000.
In addition to the townhome models, there is a semi-detached model available and two detached models. The semi-detached model starts at $1,255,000 and has a four-bedroom layout with 2,450 square feet of floor space. The two detached models at King East Estates have $1,440,000 and $1,625,000 starting prices. These two models are on 40-foot lots, four bedrooms and attached double garages on the ground floor. The models have 2,670 and 3,020 square feet in above grade floor space respectively.
For more details on any of the models and to benefit form our VIP access, register with us today and get in touch with one of our King East Estates specialists. They can help you discover all the details you'd like to know, guide you through the buying process and help you to secure your preferred lot.
Other projects you may be interested in
Interested in buying?
Register today and connect with one of our agents to discuss the next steps and benefit from our VIP access to King East Estates
❮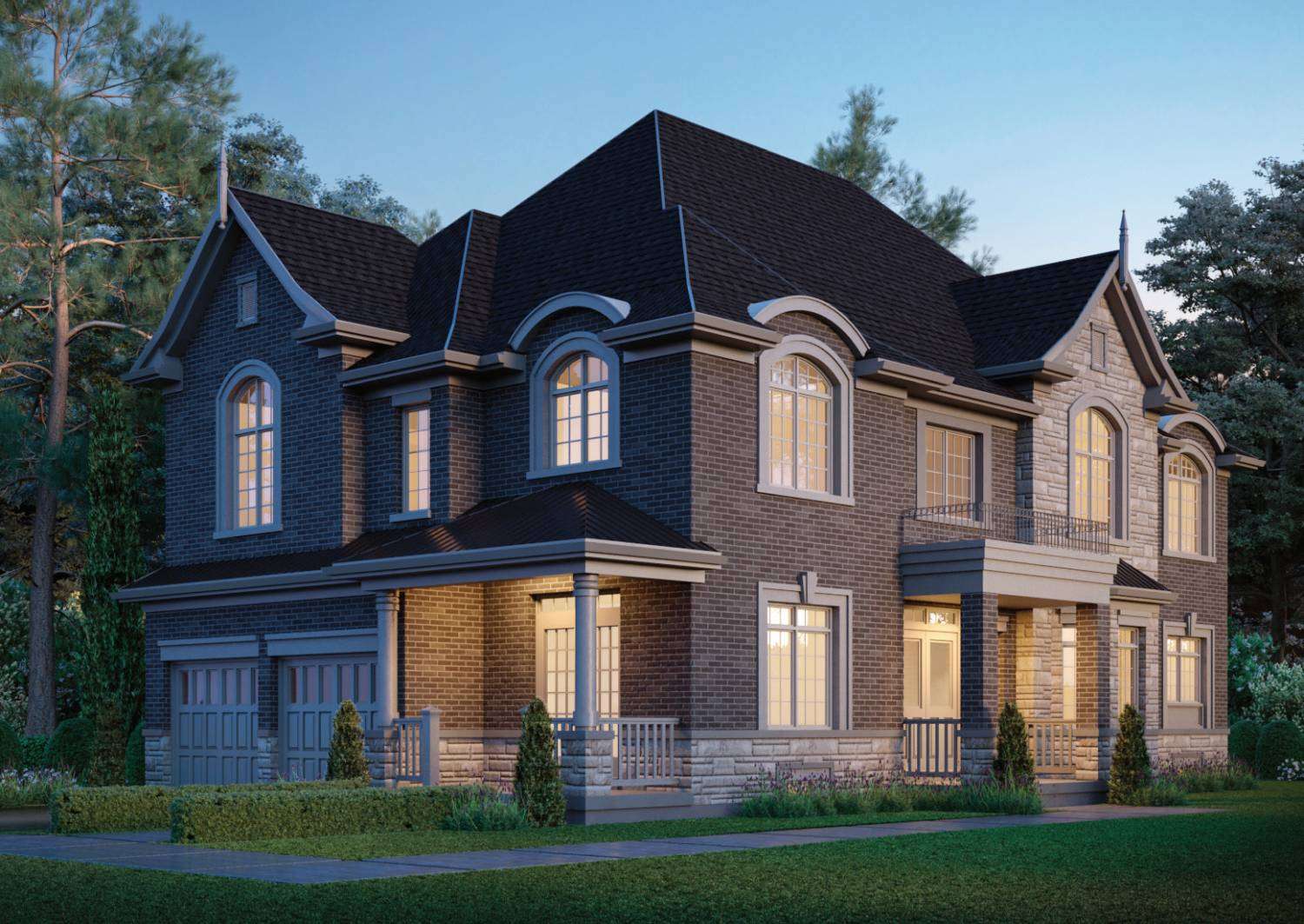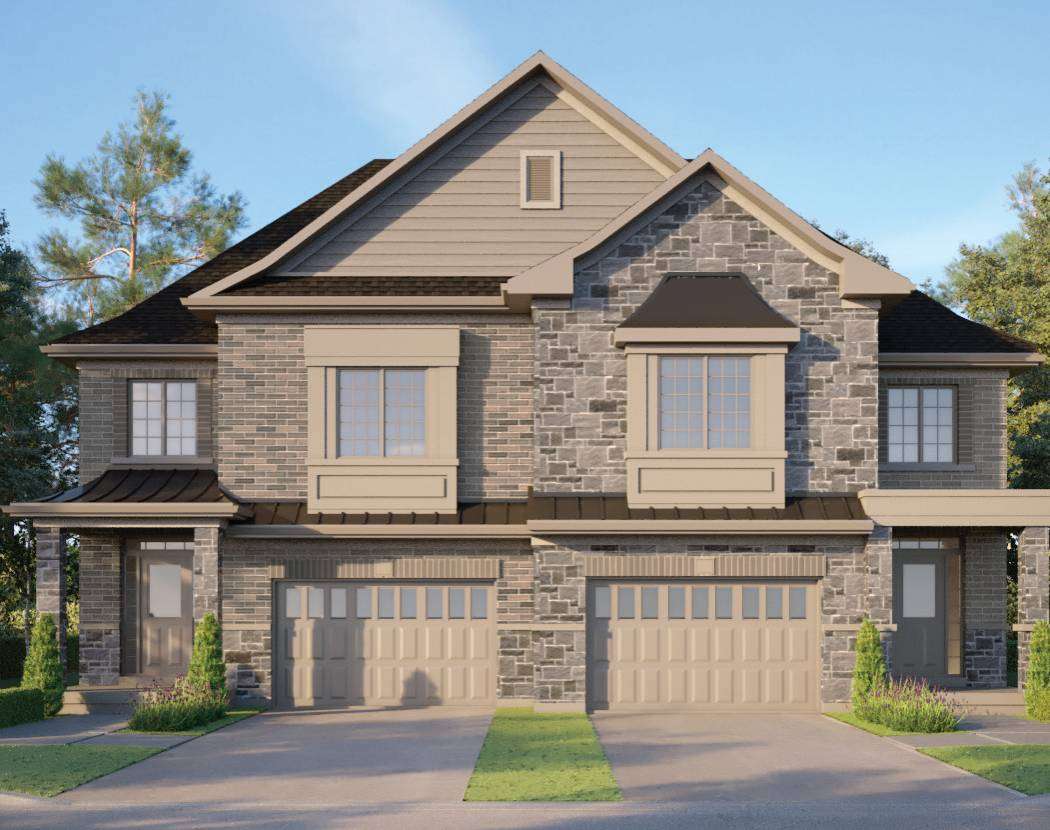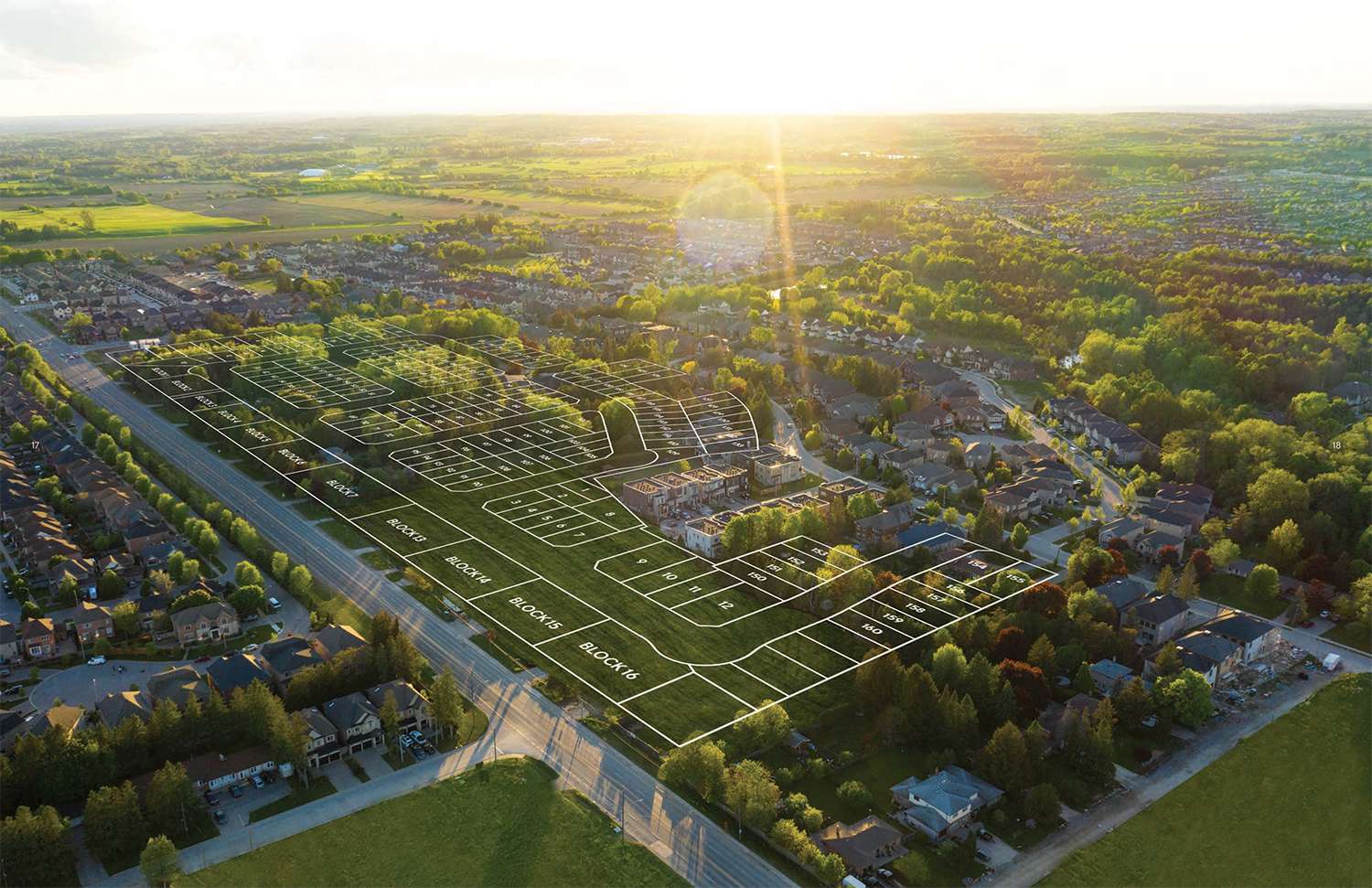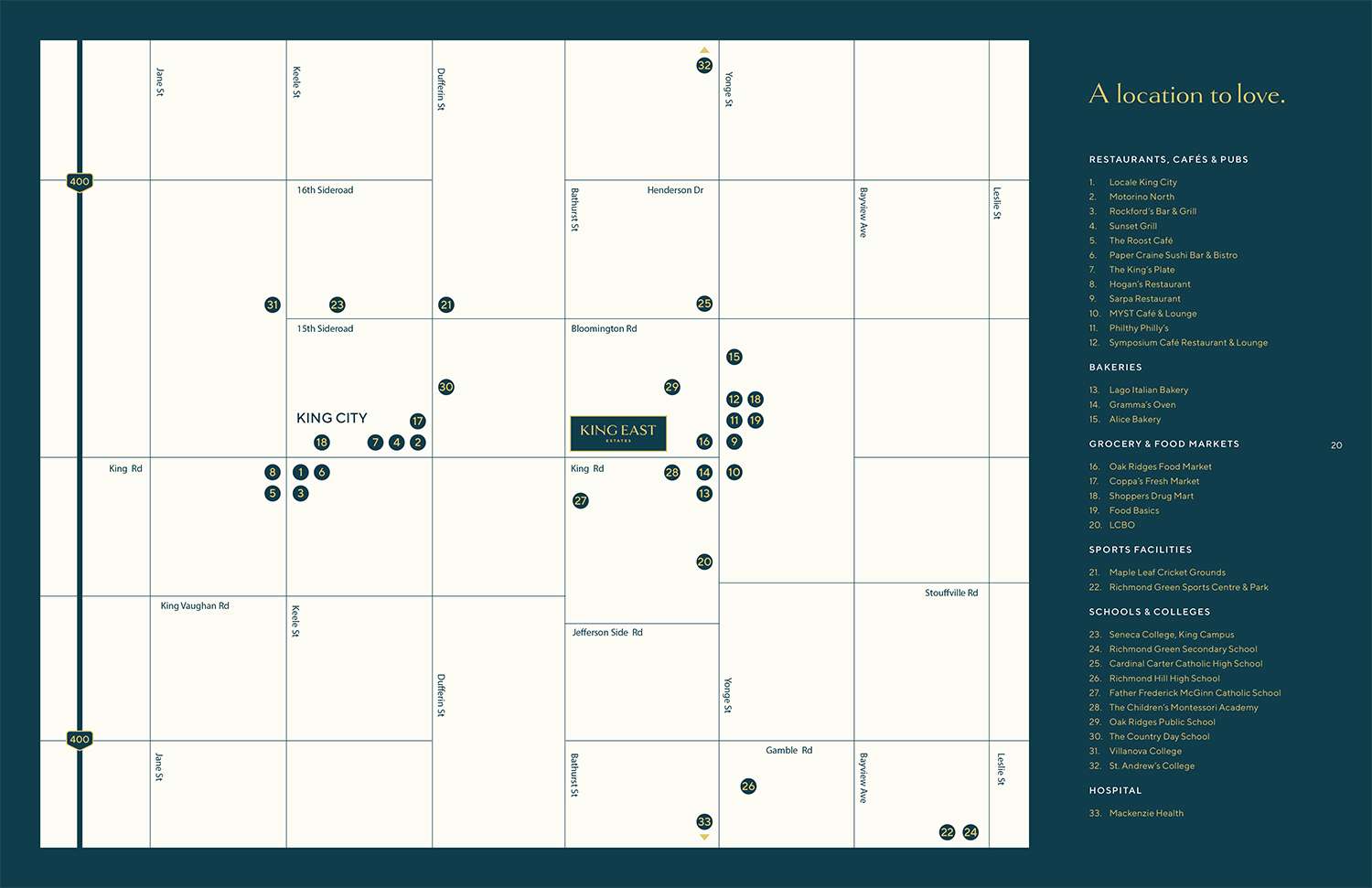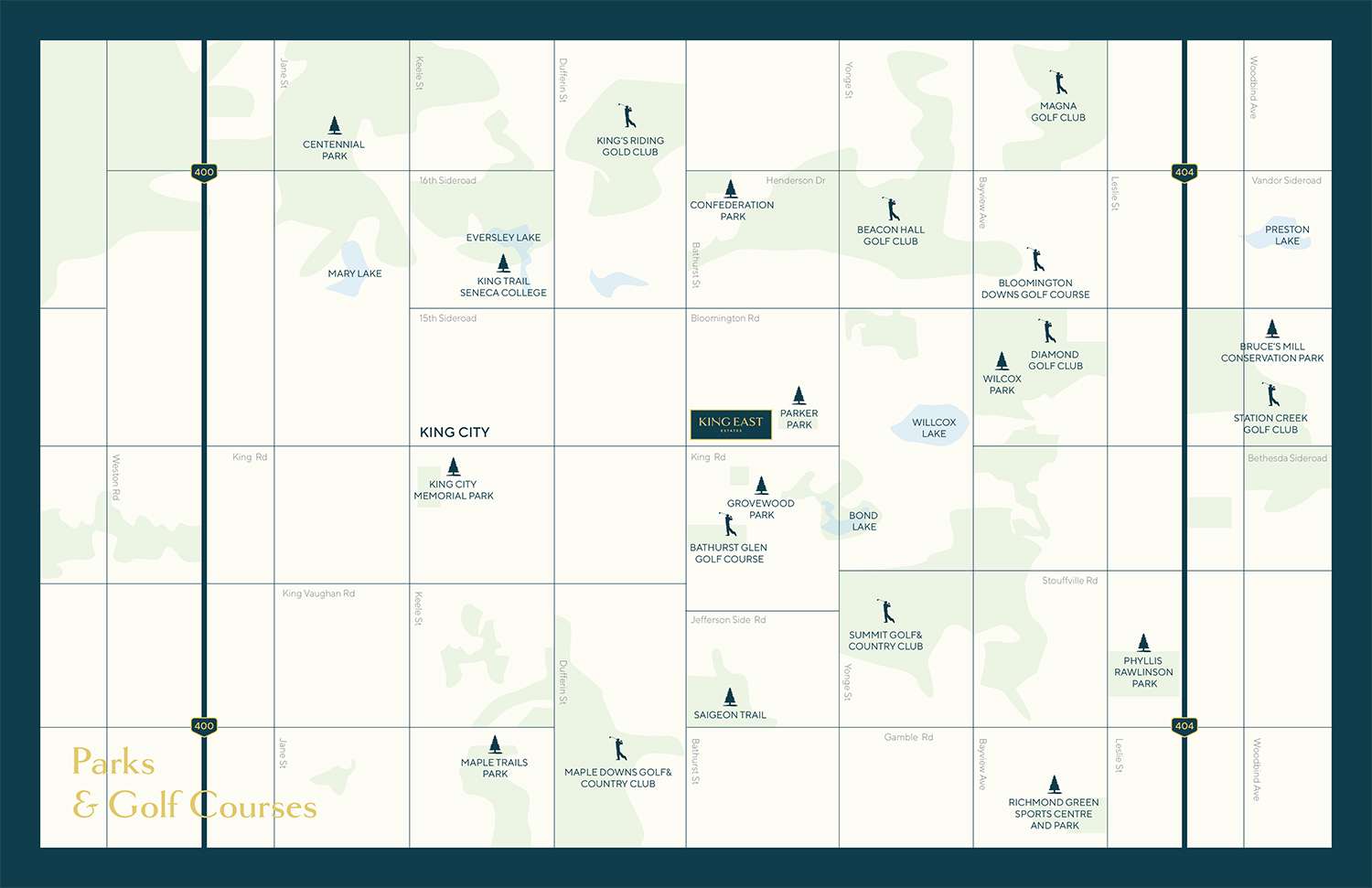 ❯