Tridel at the Well condos
by Tridel
Front St & Spadina Ave, Toronto
Quick Facts

2BR, 2BR+den, 3BR, 3BR+den
Tridel at the Well condos Amenities
Fitness Centre

Games Room

Party Room

Dining Room

Lounge

Outdoor Pool

Outdoor Terrace
Tridel at the Well condos - More Details
Tridel at the Well condos is a luxury residential condominium project that is part of one of the most exciting and impressive downtown Toronto developments: The Well.
Located at Front & Spadina, The Well is a huge mixed-use community combining retail, office and residential space. The retail part of the development will include a multi-storey shopping atrium running through the centre of The Well, with covered walkways and a variety of shopping, eating and drinking destinations. The office space includes a 1,067,000 sq. ft. tower at the eastern edge of the community that already has some major tenants secured. Combined with the residential space, this community will be a downtown neighbourhood of its own – a place where people can live, work and play.
Tridel at the Well condos is part of the residential development at The Well and consists of three condo towers. The three buildings are 14, 22 and 39 storeys tall and the two taller buildings stand on top of podium levels containing commercial space. Inside, the three towers contain 99, 258 and 401 suites respectively. The available suites in these buildings have two or three-bedroom layouts, with some models having an additional den or study. These luxury suites are all larger than you would normally find in a downtown condo and the floorplans range from 943 to 2,622 square feet.
The floorplans available above are split into different series, with the Signature Series and Terrace suites located in the 14-storey mid-rise building, and the classic suites located in the two taller buildings.
Prices for the suites at Tridel at the Well condos start at $1,225,000. With a large number of layouts and suite sizes and floor level affecting the cost, the prices for individual suites vary greatly. Starting prices can be viewed in the floorplans document above.
Other projects you may be interested in
Interested in buying?
Register today and connect with one of our agents to discuss the next steps and benefit from our VIP access to Tridel at the Well condos
❮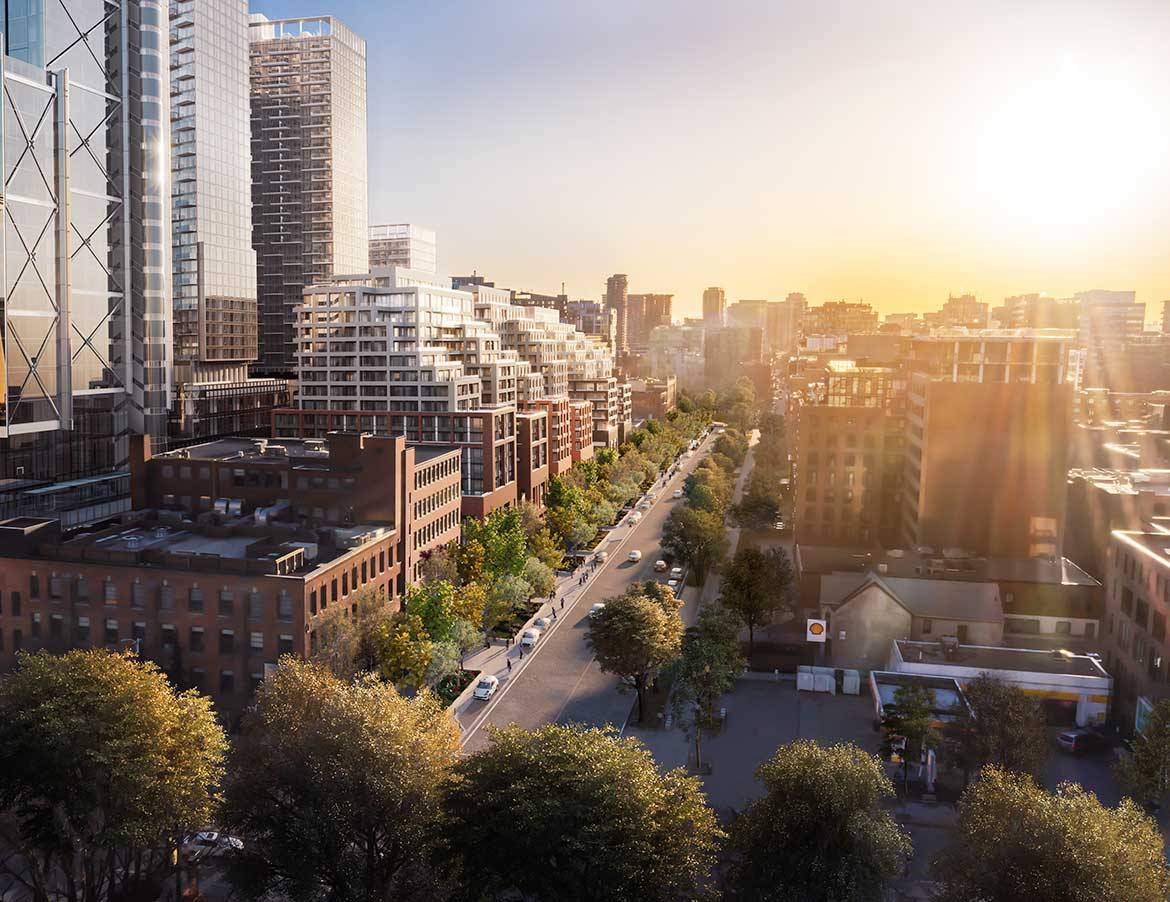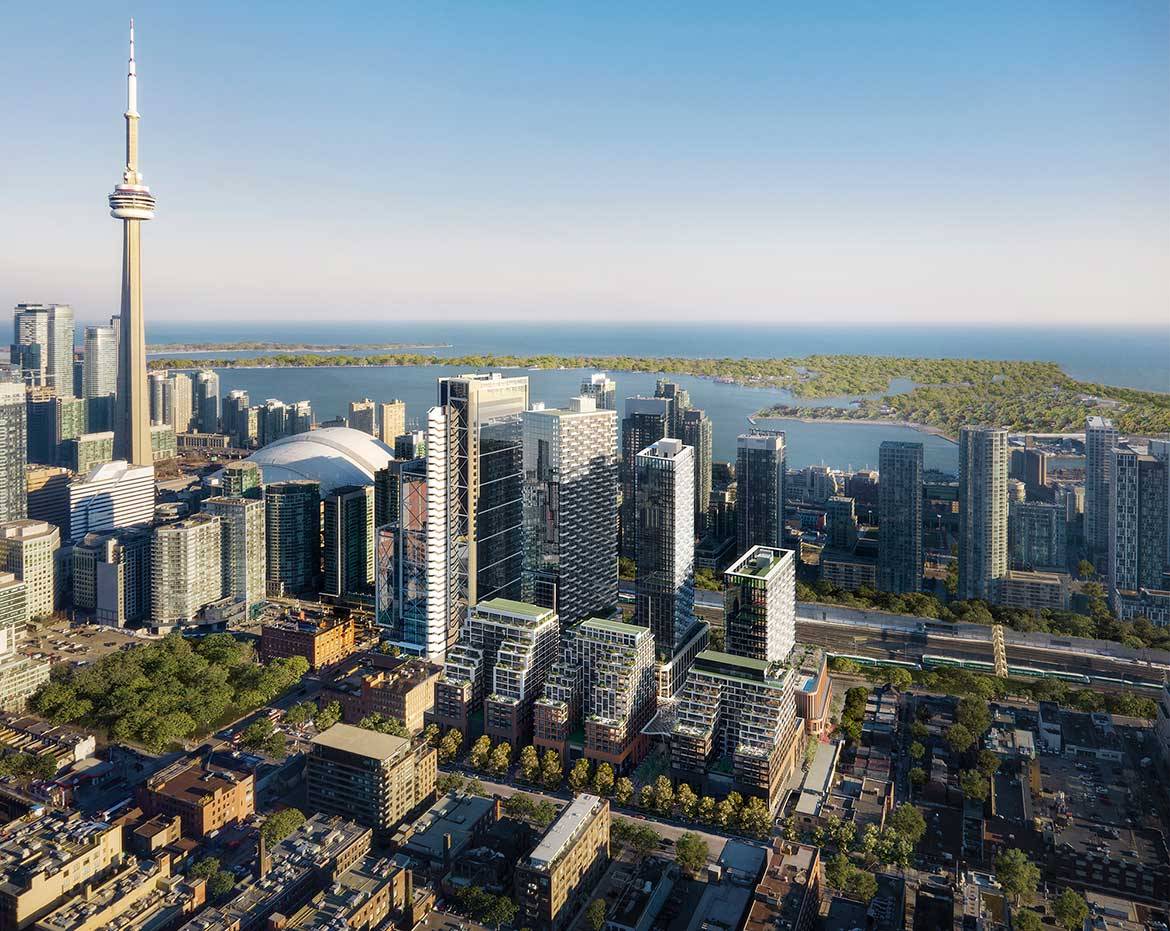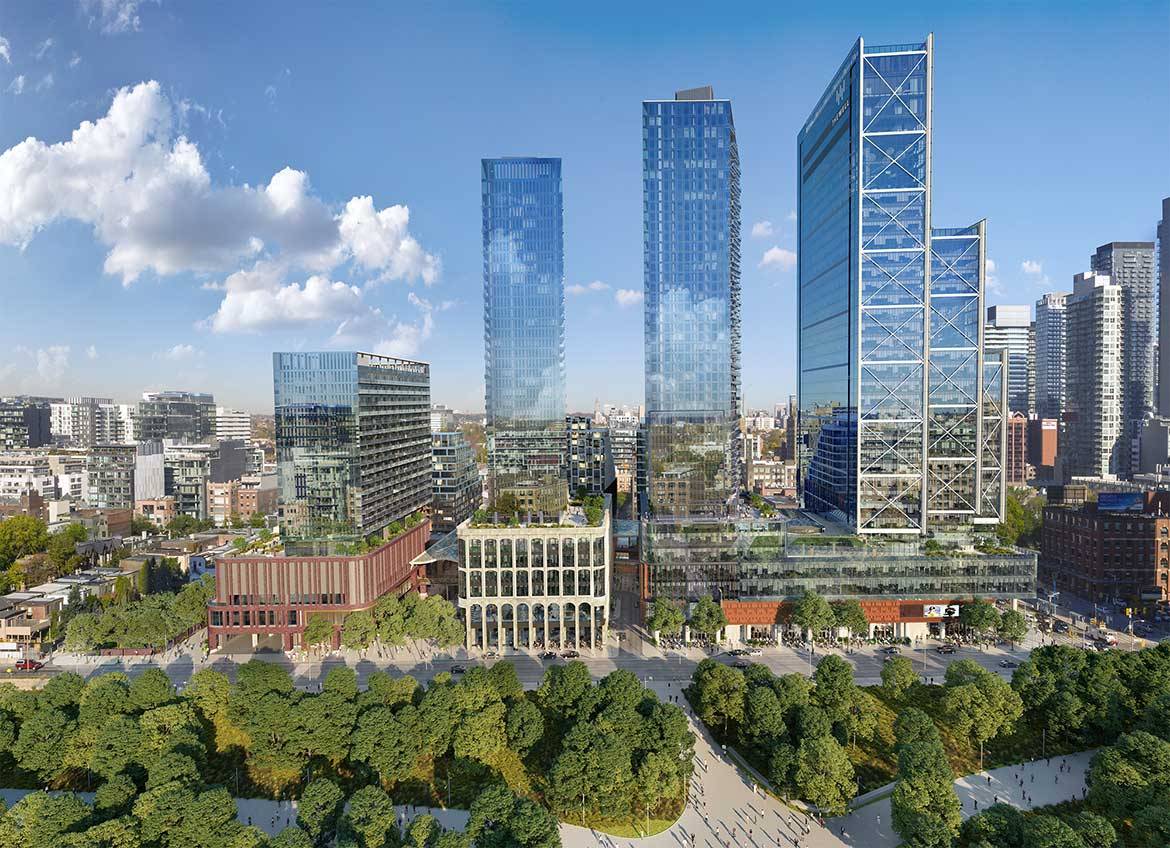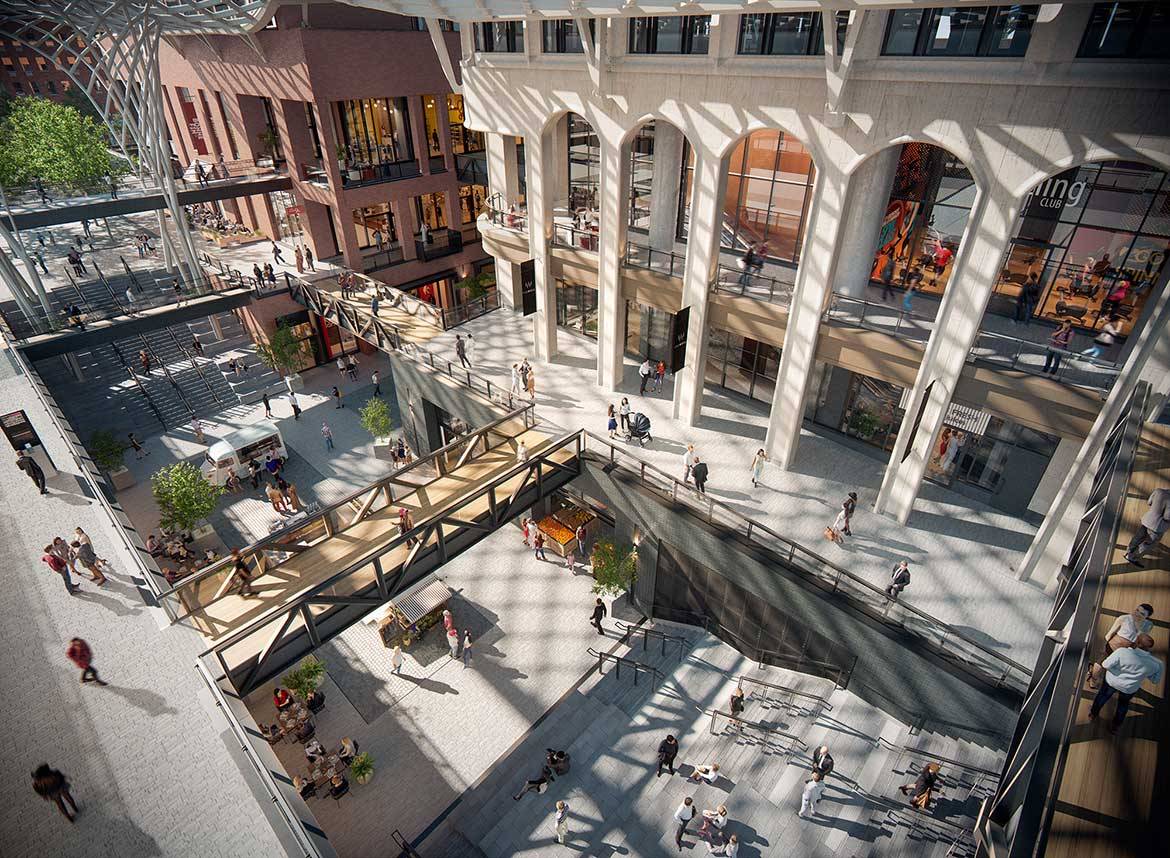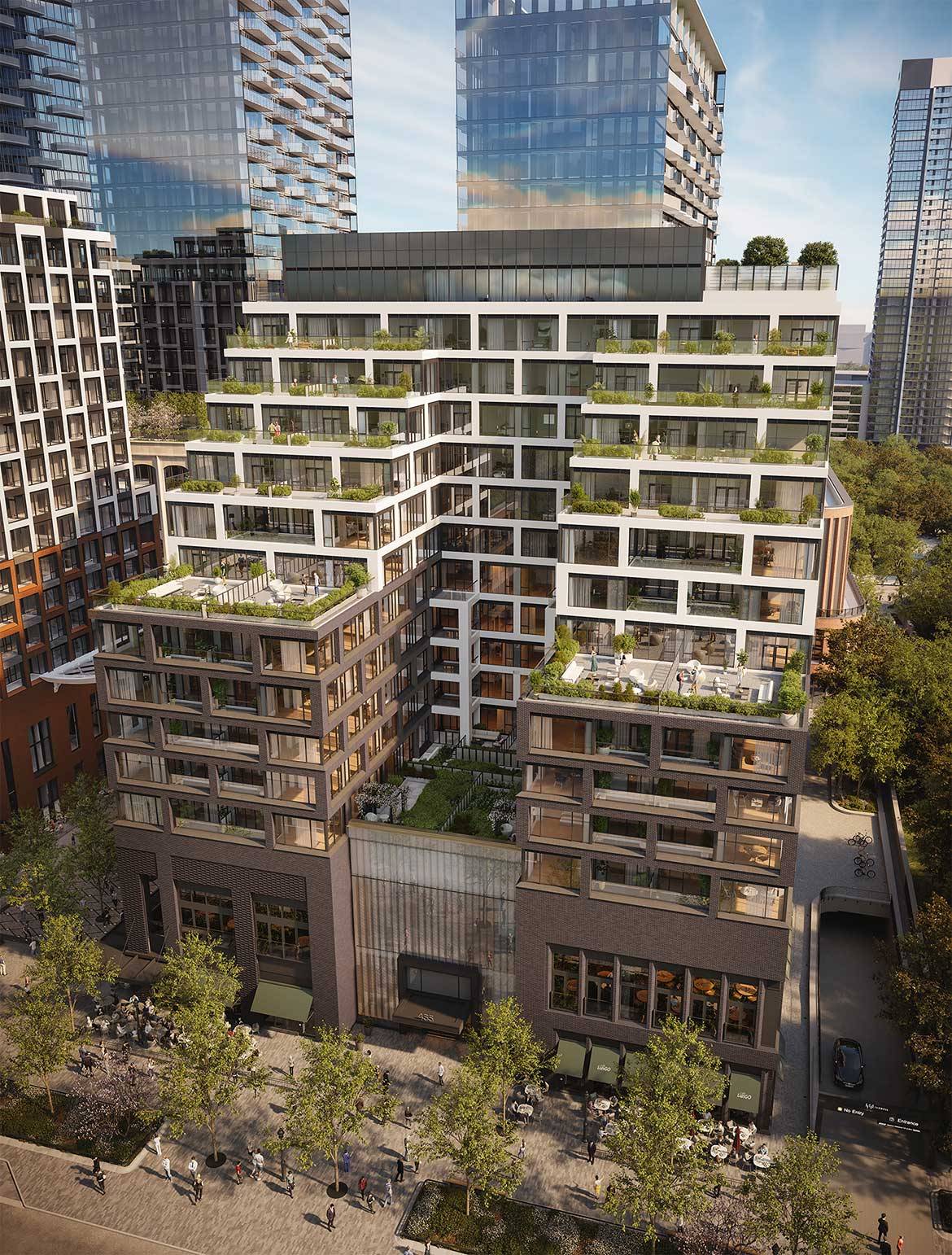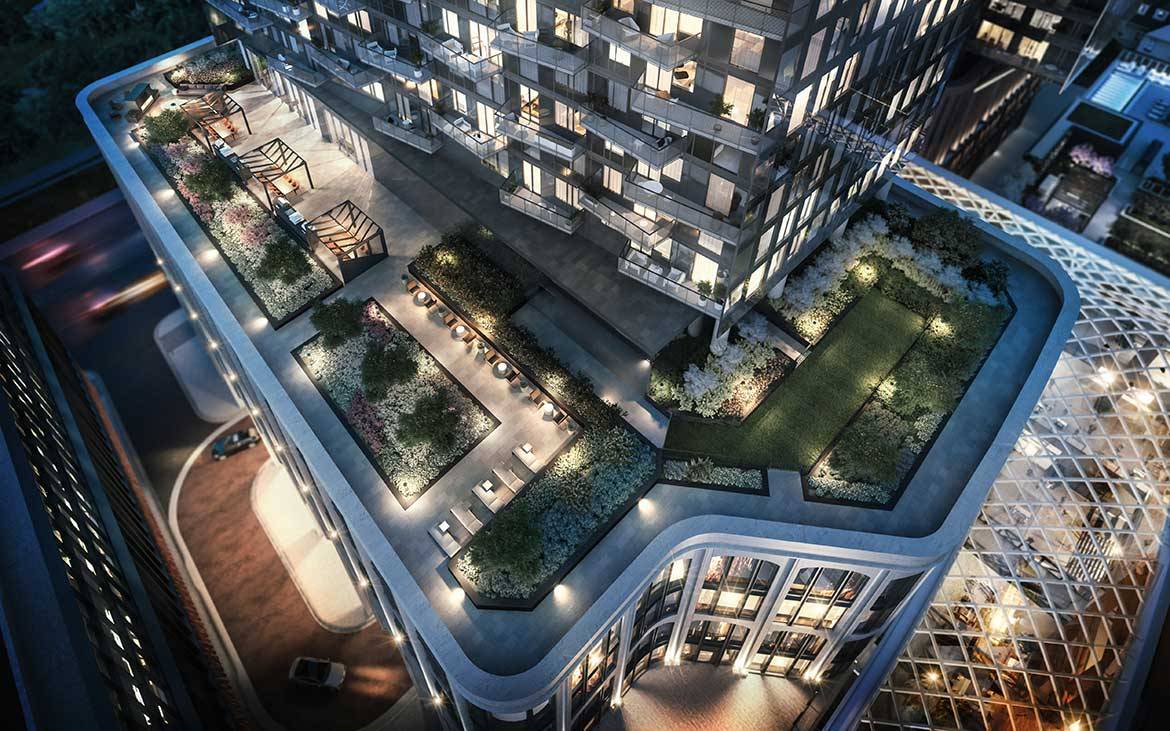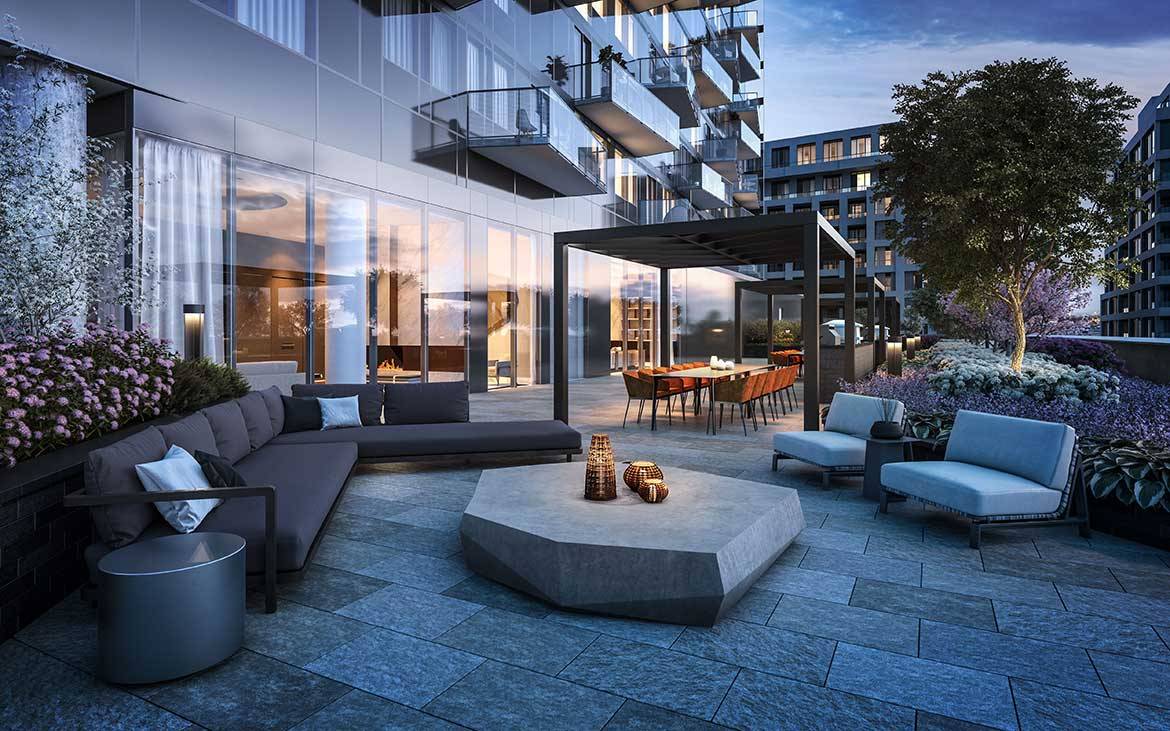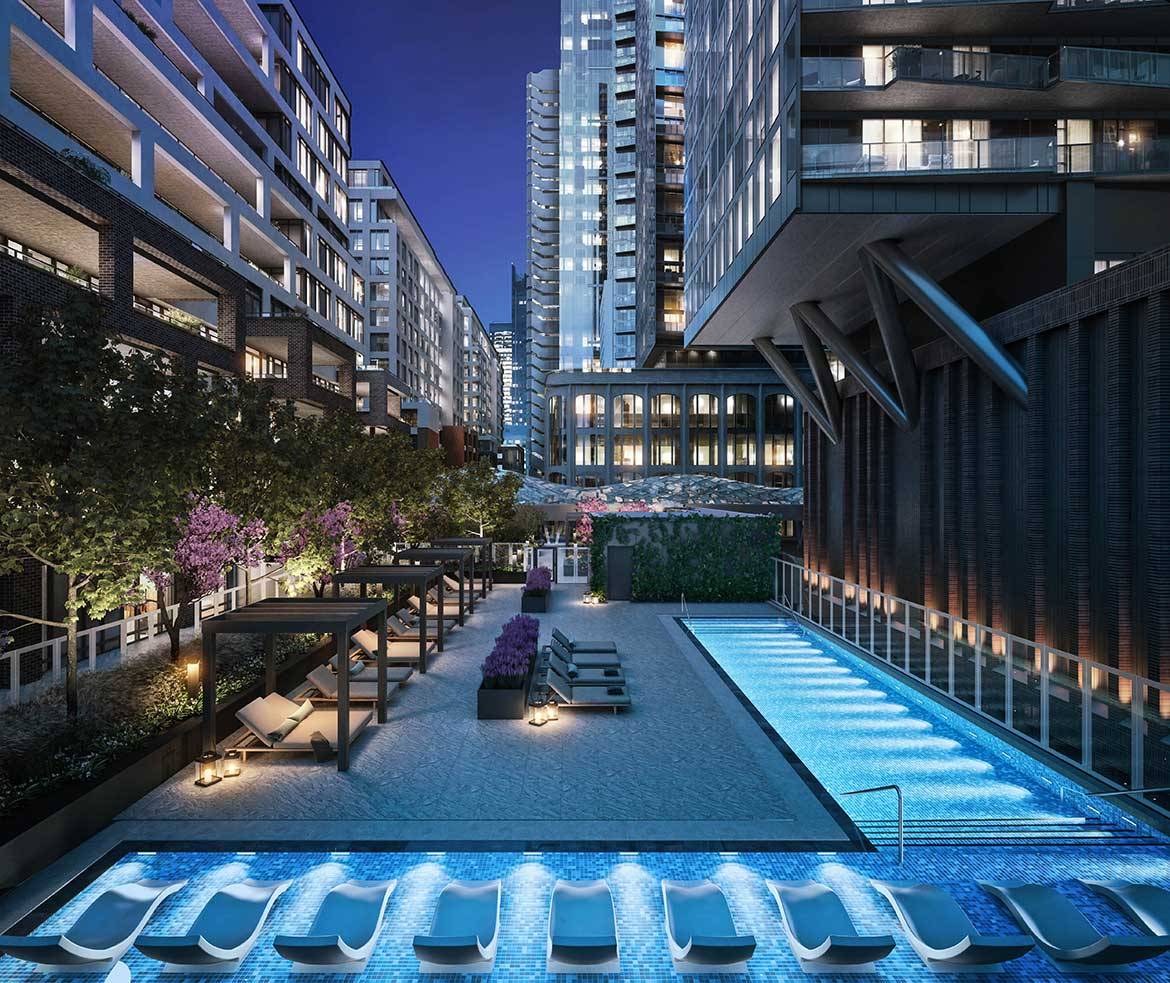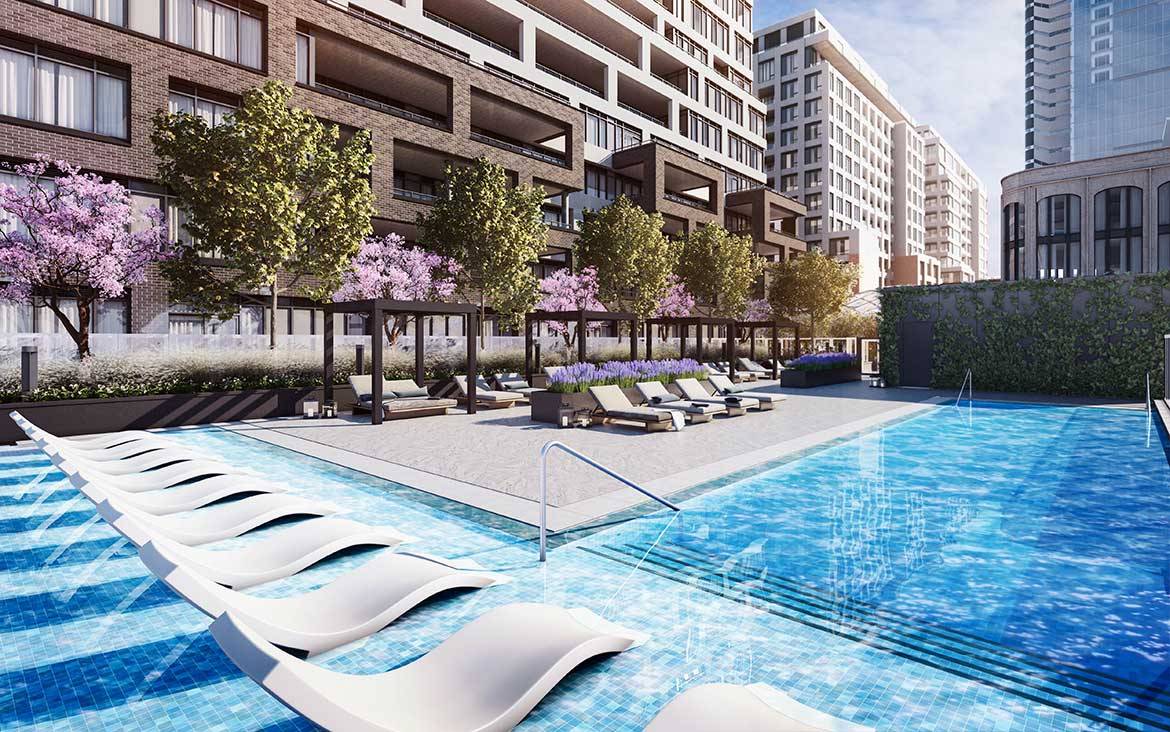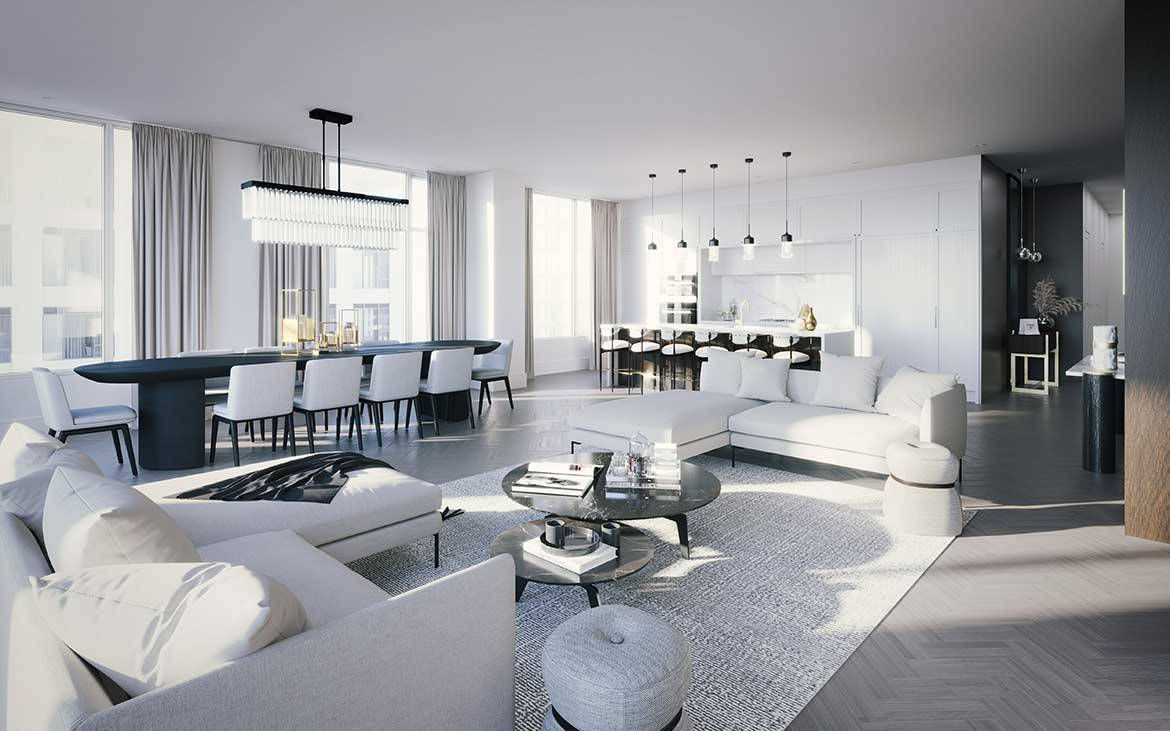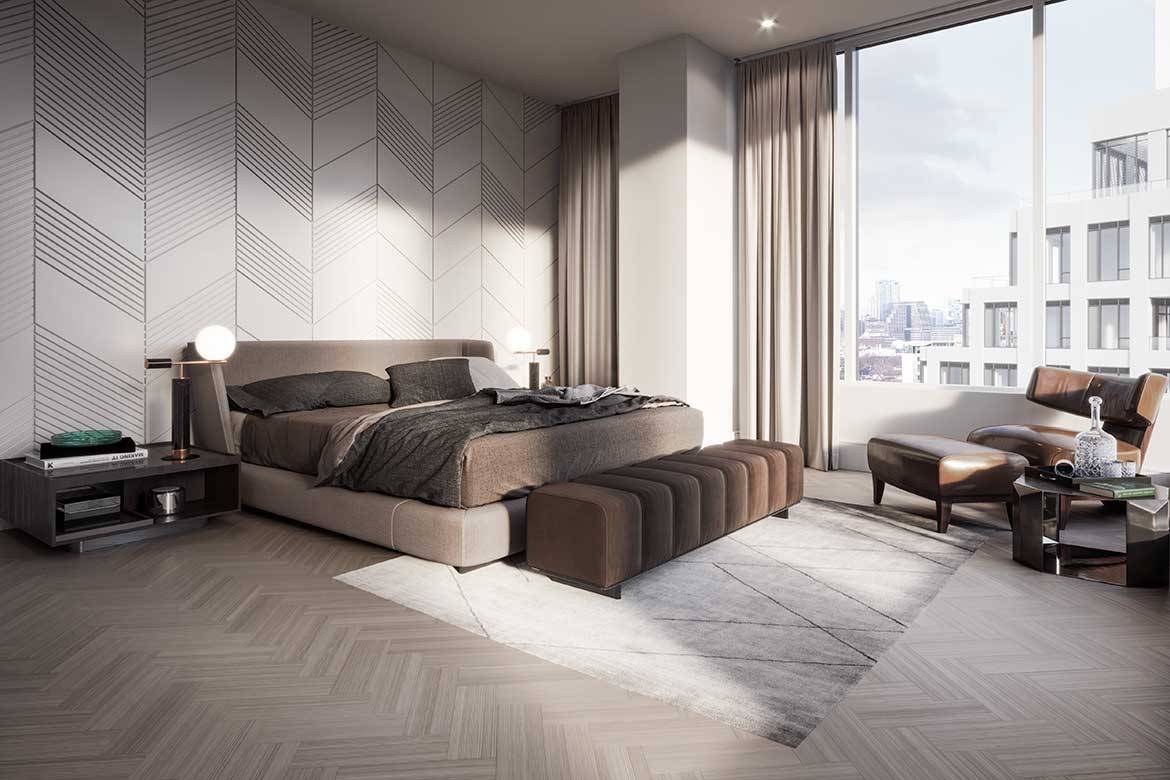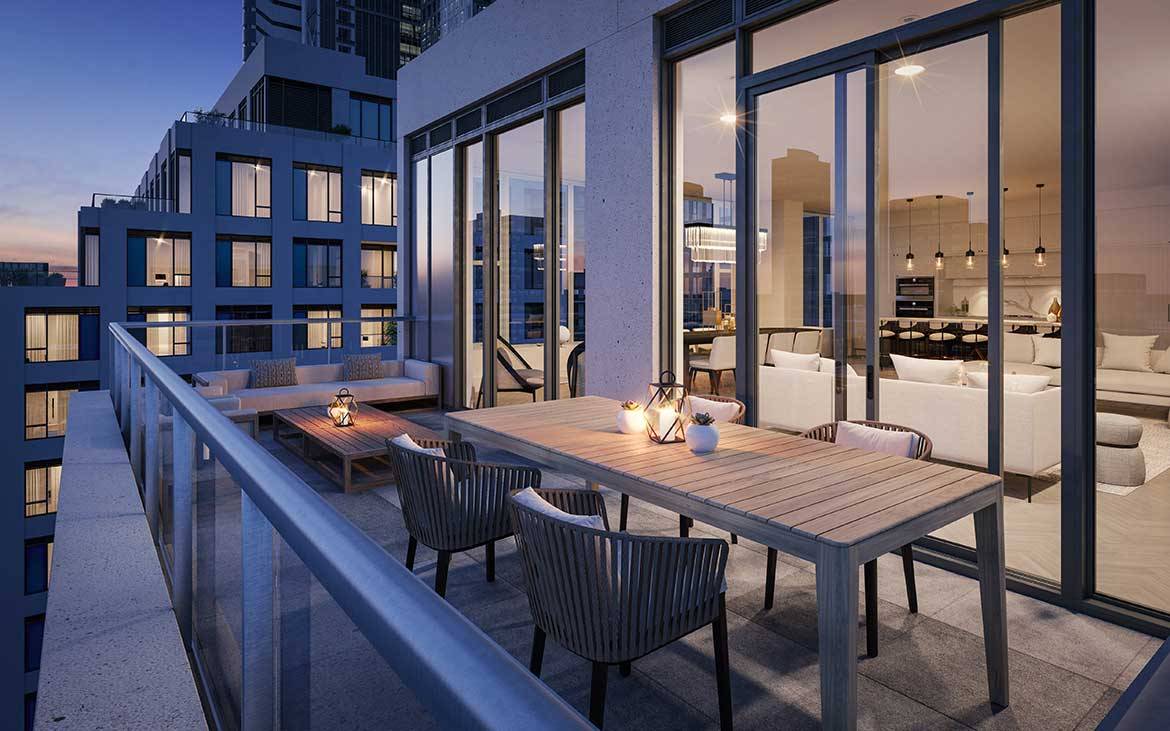 ❯