Heritage Village Semis & Towns
by Laurier Homes
Keele St & Rutherford Rd, Vaughan
Special Offer for Heritage Village Semis & Towns
---
Limited time incentives:
$10,000 in décor & upgrades
$5,000 capped development charges
Granite kitchen countertop
Complete kitchen appliance package
Stained oak staircase with black metal pickets
Smooth ceilings throughout second floor
Heritage Village Semis & Towns - More Details
Heritage Village semis & towns is a new collection of townhomes and semi-detached homes located in Maple – a popular and high-demand area of Vaughan. The first phase of the development includes 17 homes on the west side of Keele Street; 8 semi-detached and 9 townhomes.
There are three models available, all of which have three bedrooms:
The Fairmont – a townhome model that will be either 2,121 or 2,153 sq. ft depending on the elevation.
The Mackenzie – a 1,835 sq. ft semi-detached model
The Maple – a model that has both townhome and semi-detached options and will be 2,465, 2,468, or 2,541 sq. ft. depending upon the elevation.
The full layout of these models can be viewed in the Heritage Village semis & towns floorplans linked above. Each has three floors, with an attached single garage on the ground floor which will have direct indoor access where grade permits. Living areas and kitchens are located in the second floor in each model and bedrooms are all on the third floor.
The homes at Heritage Village semis & towns will have approximately 8' ceilings on the ground and third floors, and approximately 9' ceilings on the second floor. Buyers will have a choice off quality cabinets and granite countertops in the kitchen, and a choice of quality vanity cabinets and tile options in bathrooms. Buyers also have a choice of laminate flooring options on the main and second floor, and ceramic floor tile options for bathrooms, powder rooms and laundry rooms. All choices will be from available options in the Vendor's selection.
Maintenance fees at Heritage Village semis & towns are expected to be approximately $166.27 per month and will cover maintenance of the common area road, landscape maintenance and snow removal.
Deposit structure
For Canadian residents:
$20,000 on Signing
$30,000 in 30 days
$30,000 in 90 days
$20,000 in 180 days
For non-residents:
5% on Signing
5% in 30 days
5% 90 days
10% in 180 days
10% on Occupancy Date
Other projects you may be interested in
Interested in buying?
Register today and connect with one of our agents to discuss the next steps and benefit from our VIP access to Heritage Village Semis & Towns
❮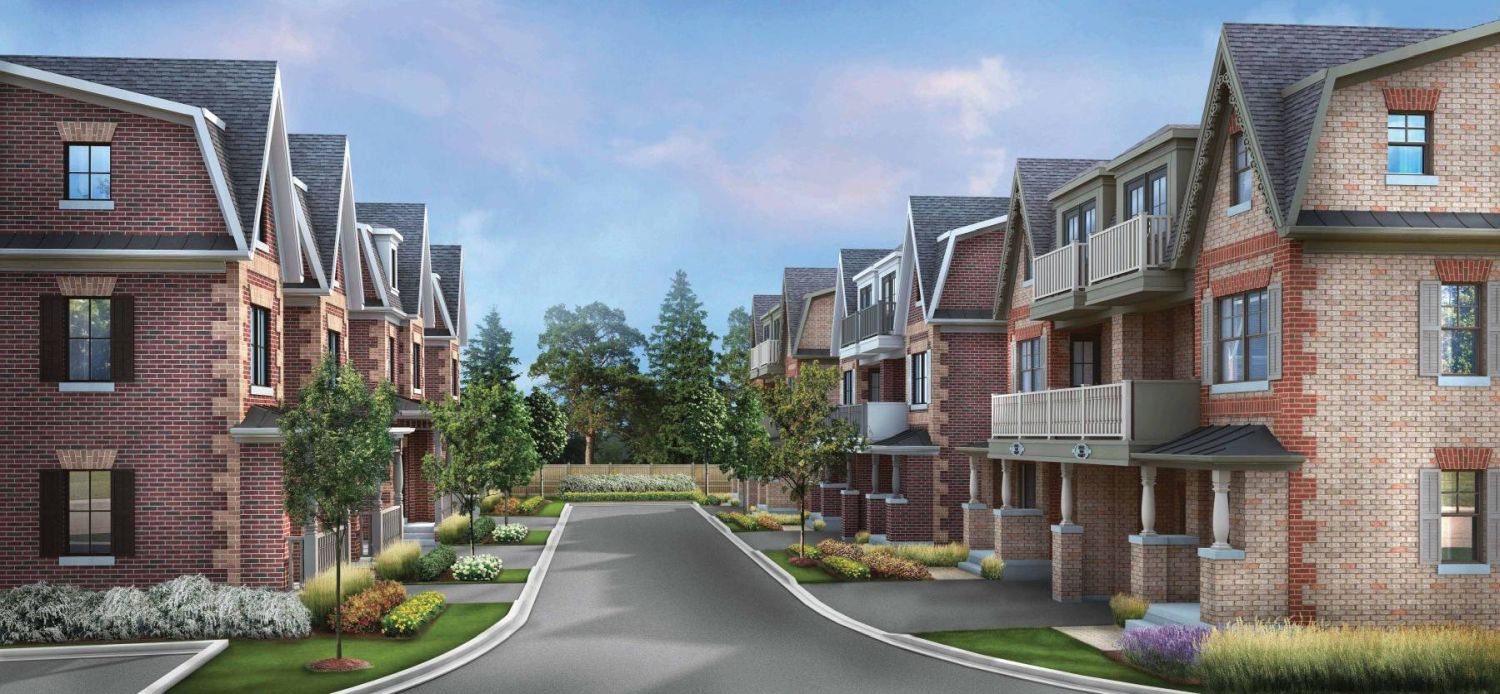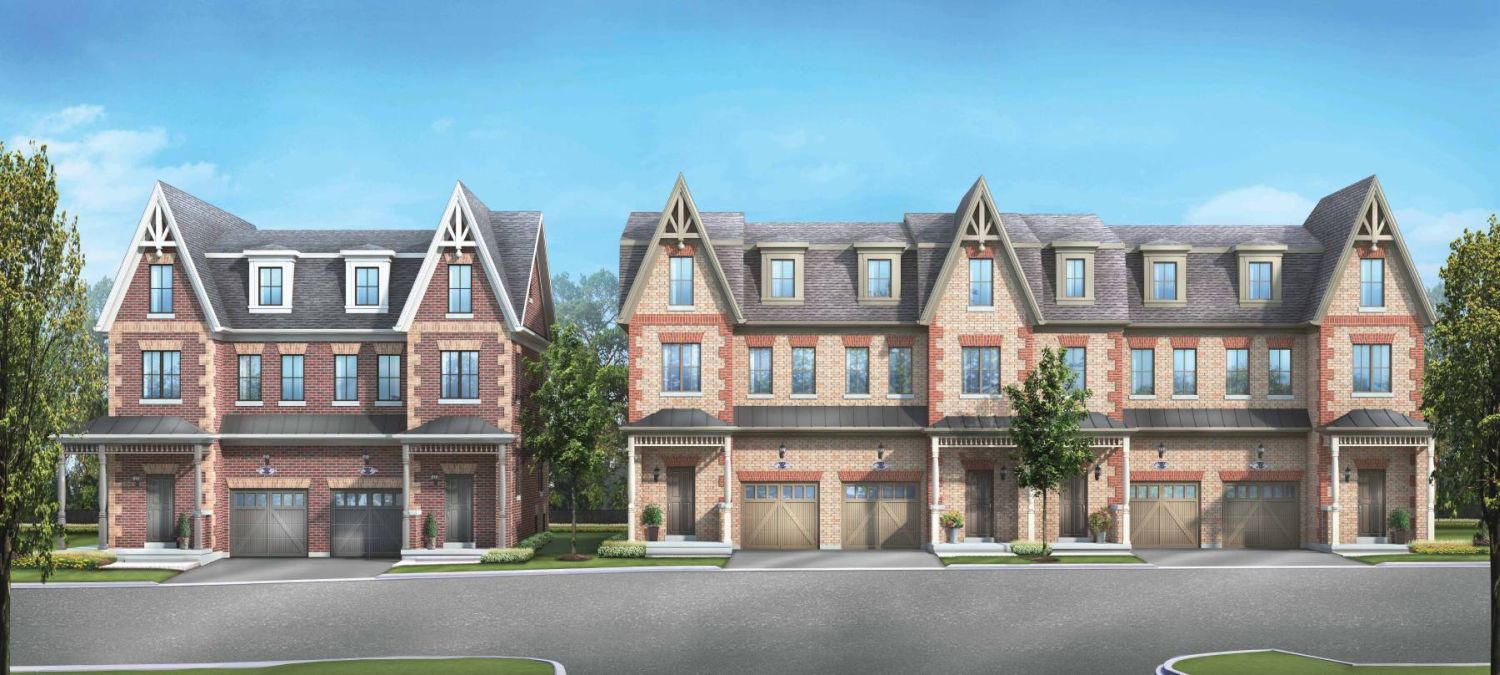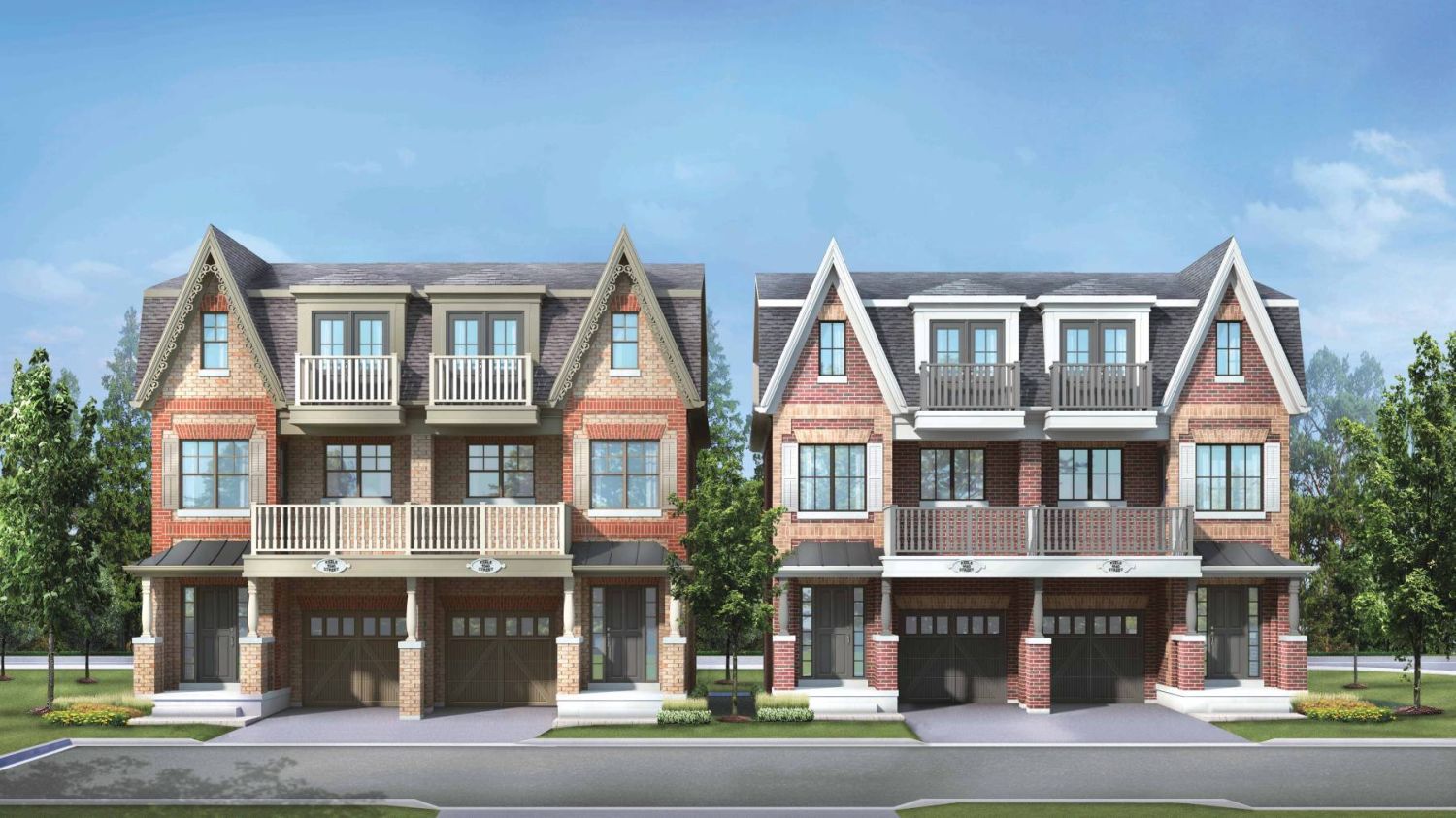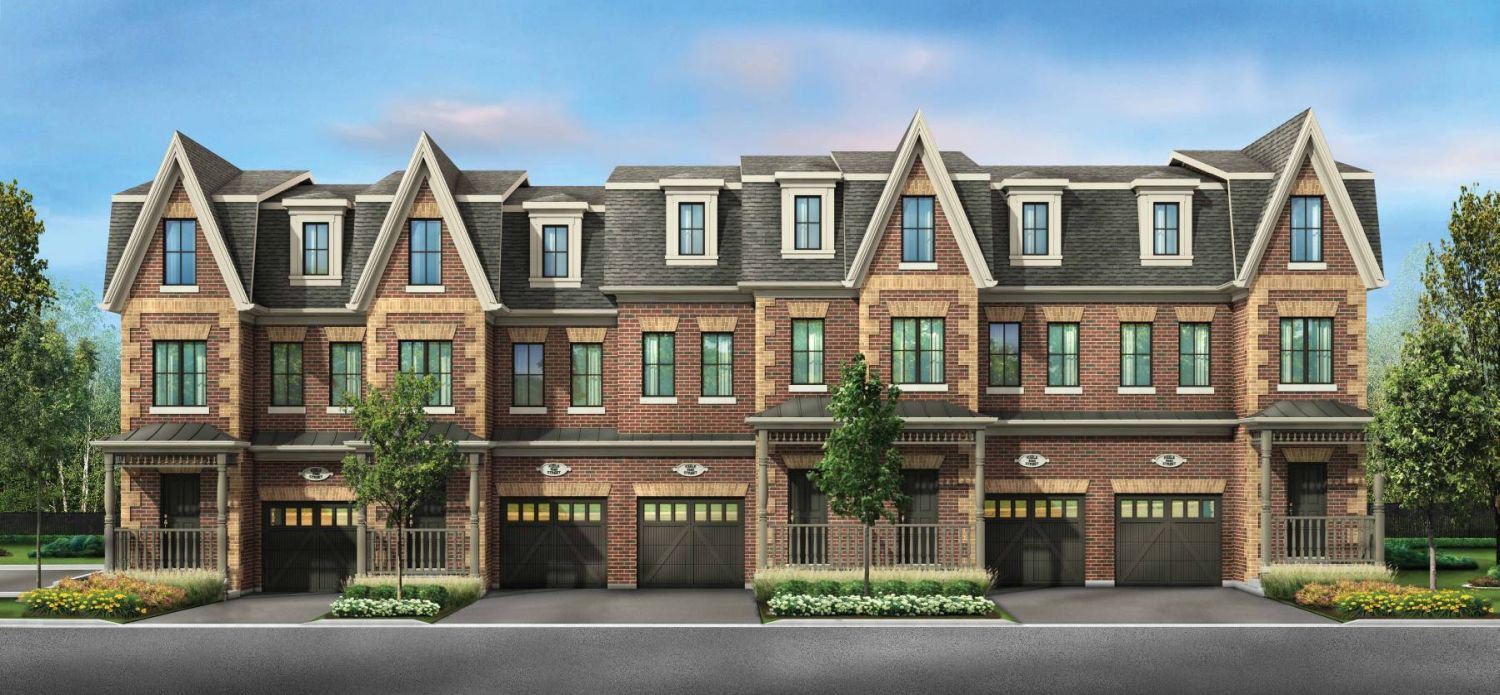 ❯